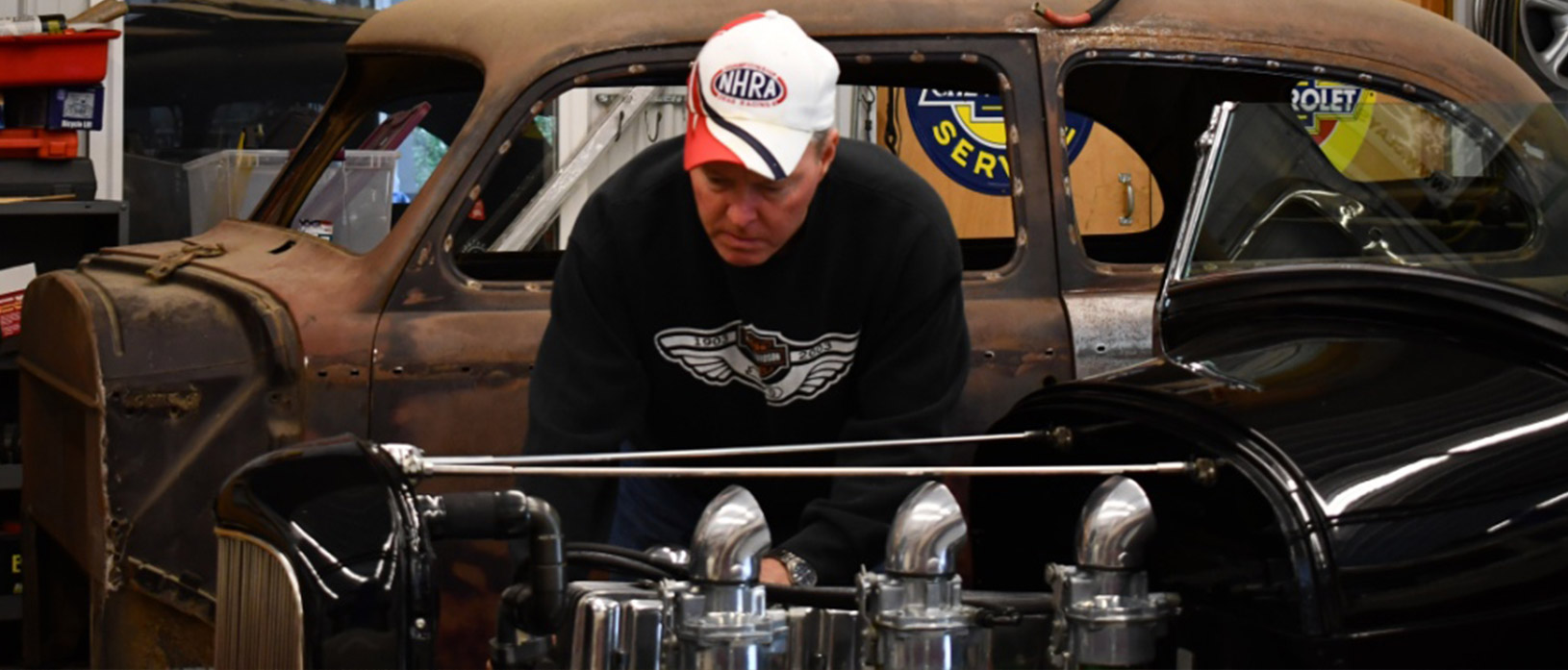 "I wasn't supposed to make it off that mountain. The doctors told me I should have died there that day." That's not something you normally hear on ...
1 day ago Lifestyle John Hammer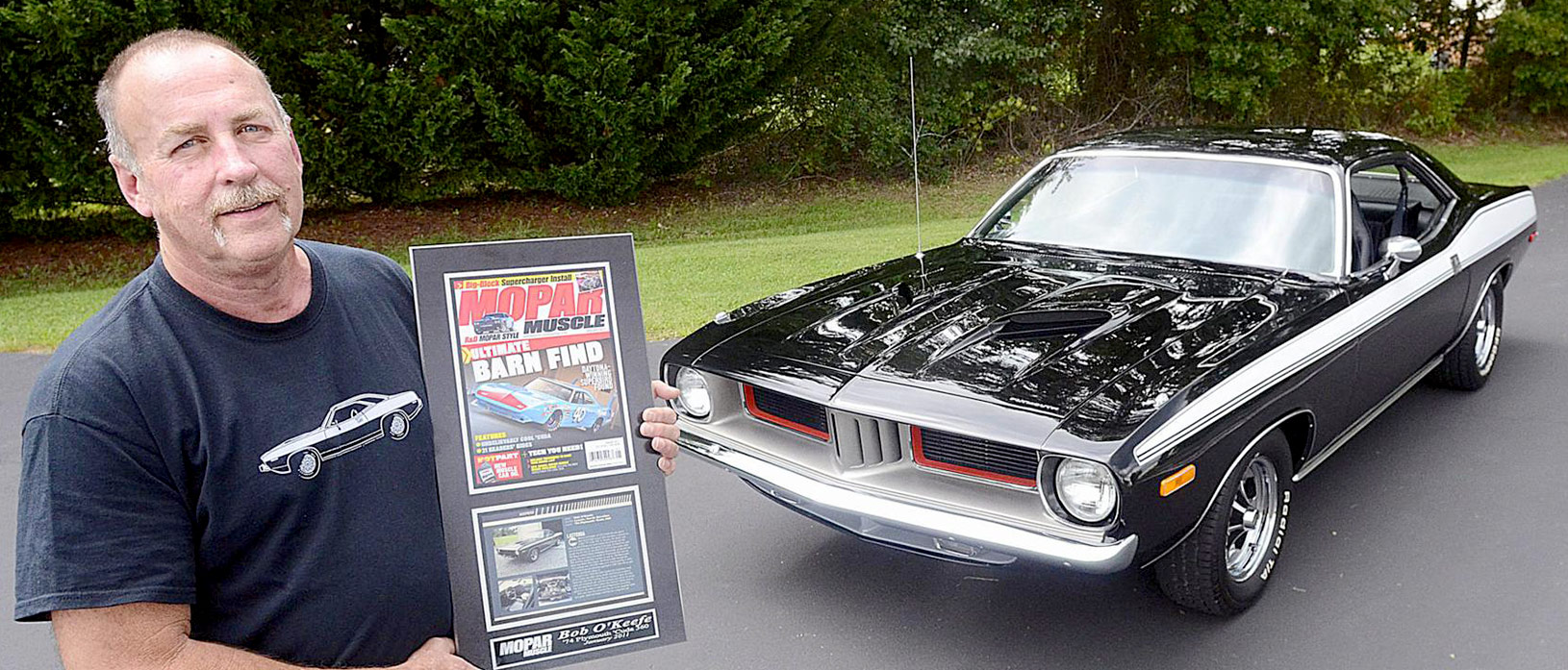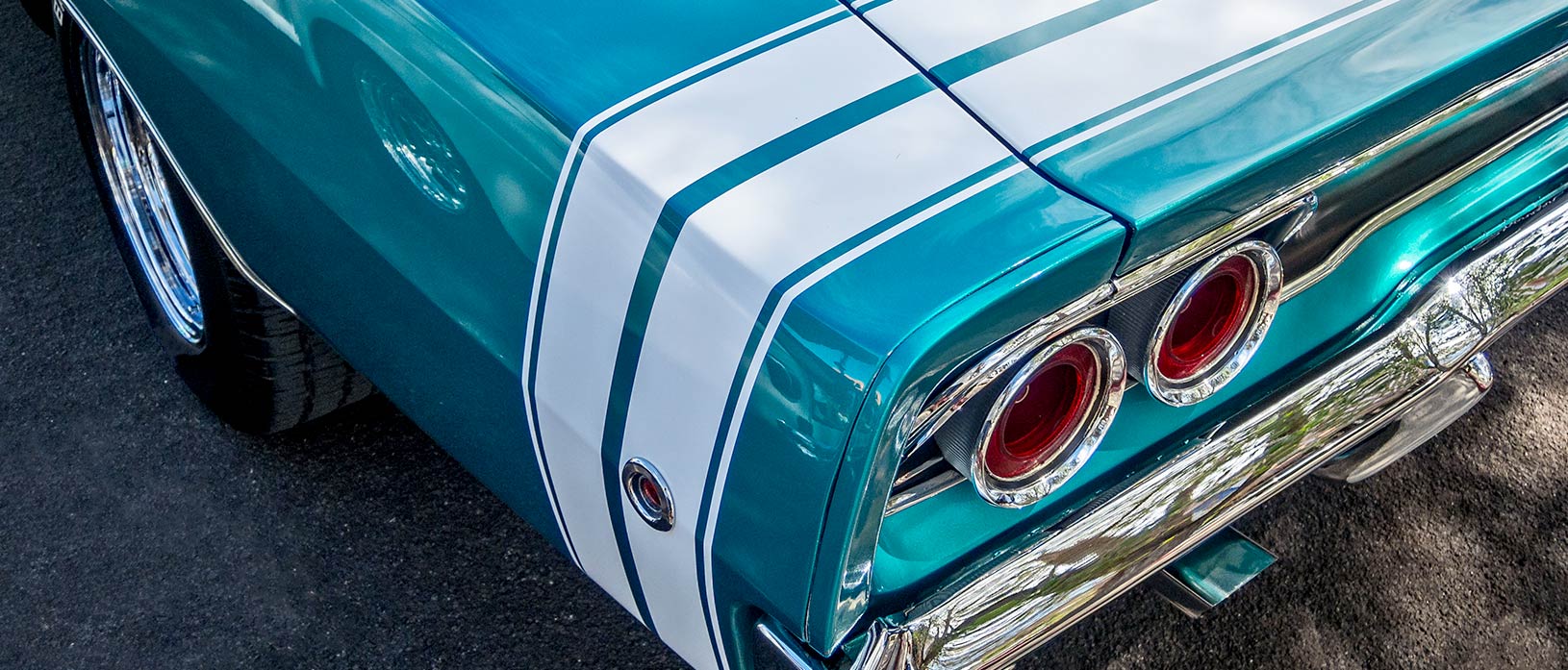 How the factory paint colors got their names Psychology tells us that moods and behaviors can be shaped by color. For instance, the color red fills...
2 days ago Product Dodge Garage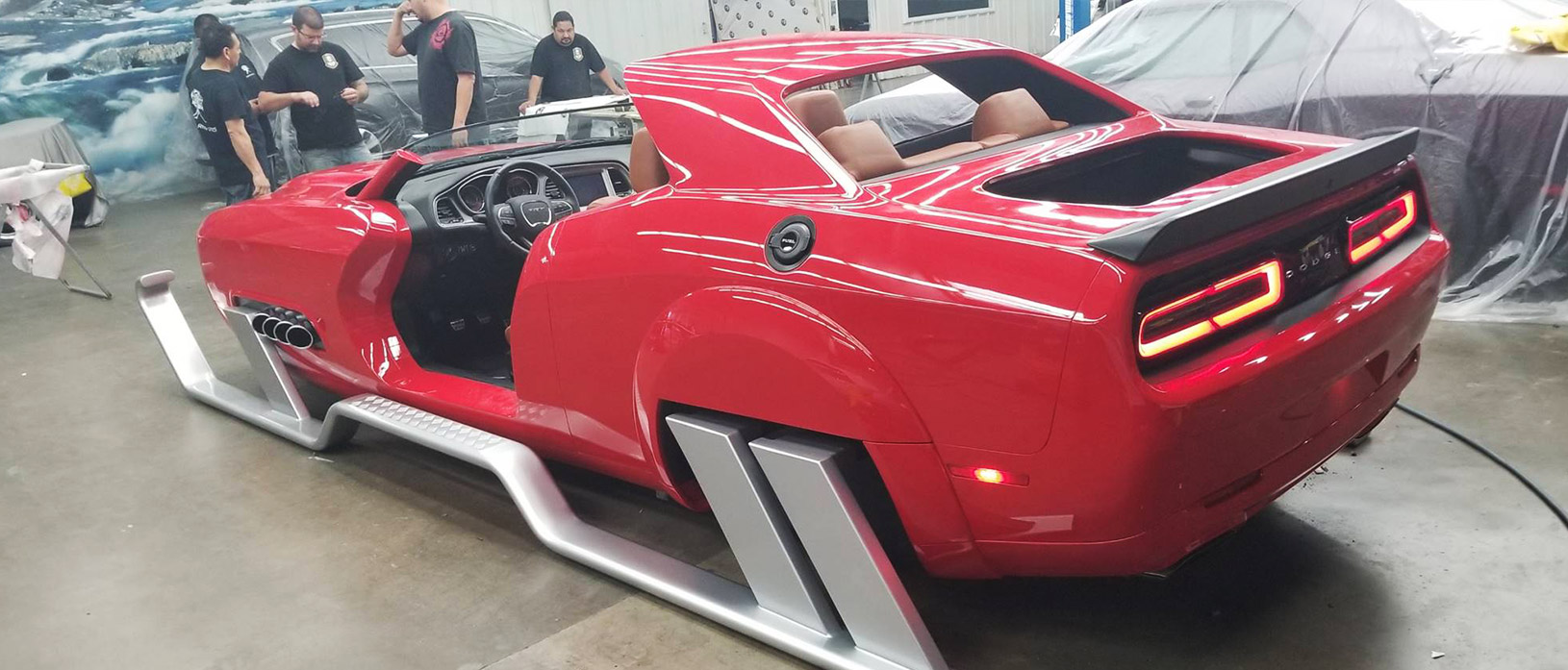 It was a perfect winter evening; the tree was decorated, gifts wrapped, Hootie & The Blowfish's version of "The Christmas Song" was on…then my ...
3 days ago Product John Hammer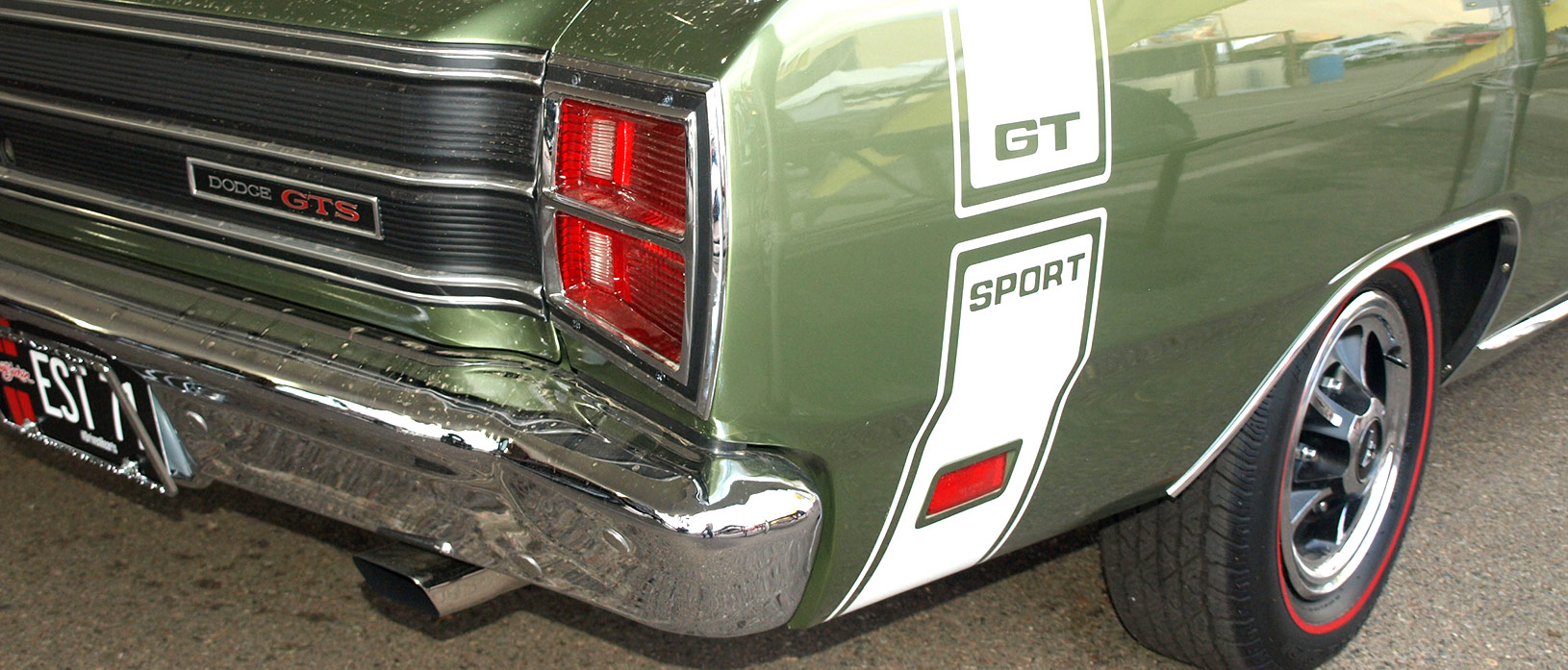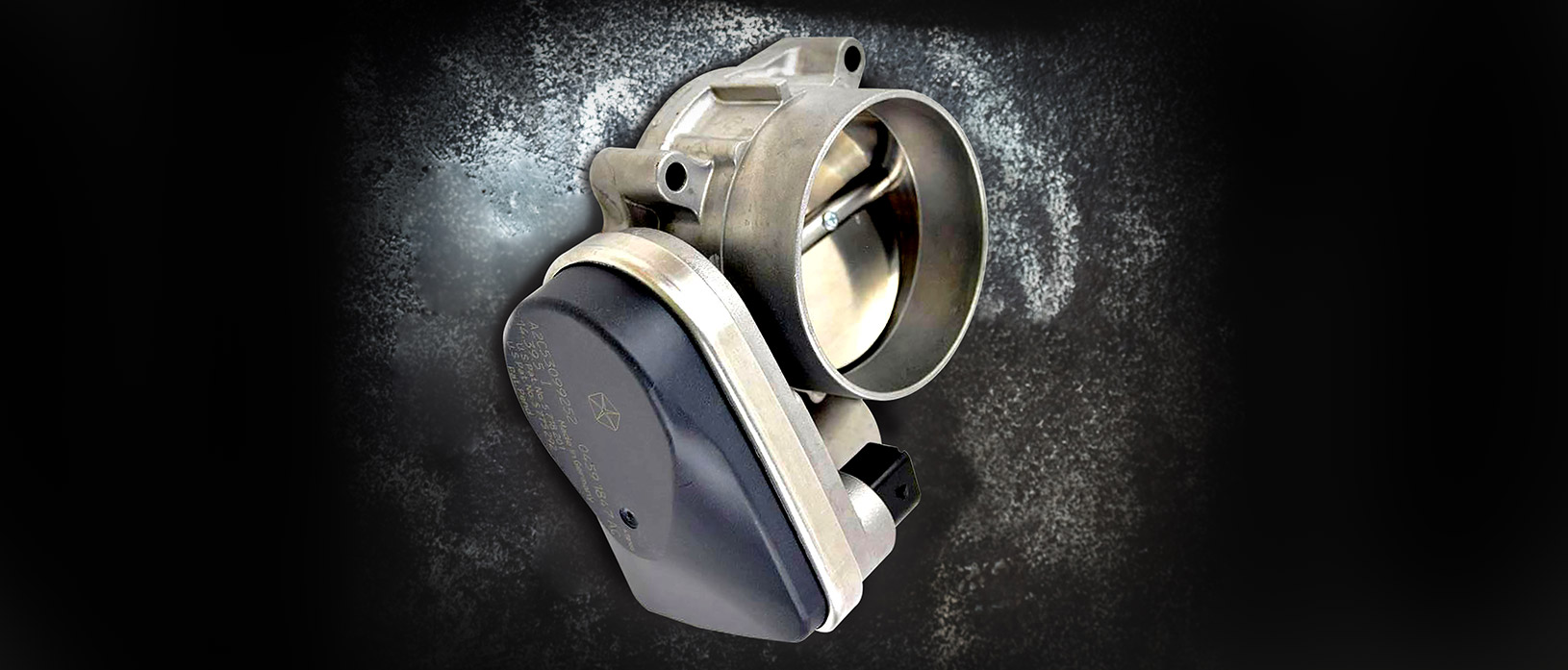 There was a time not long ago when fuel was delivered to the engine through a carburetor. This device had a throttle plate, connected to the accele...
5 days ago How-To Dodge Garage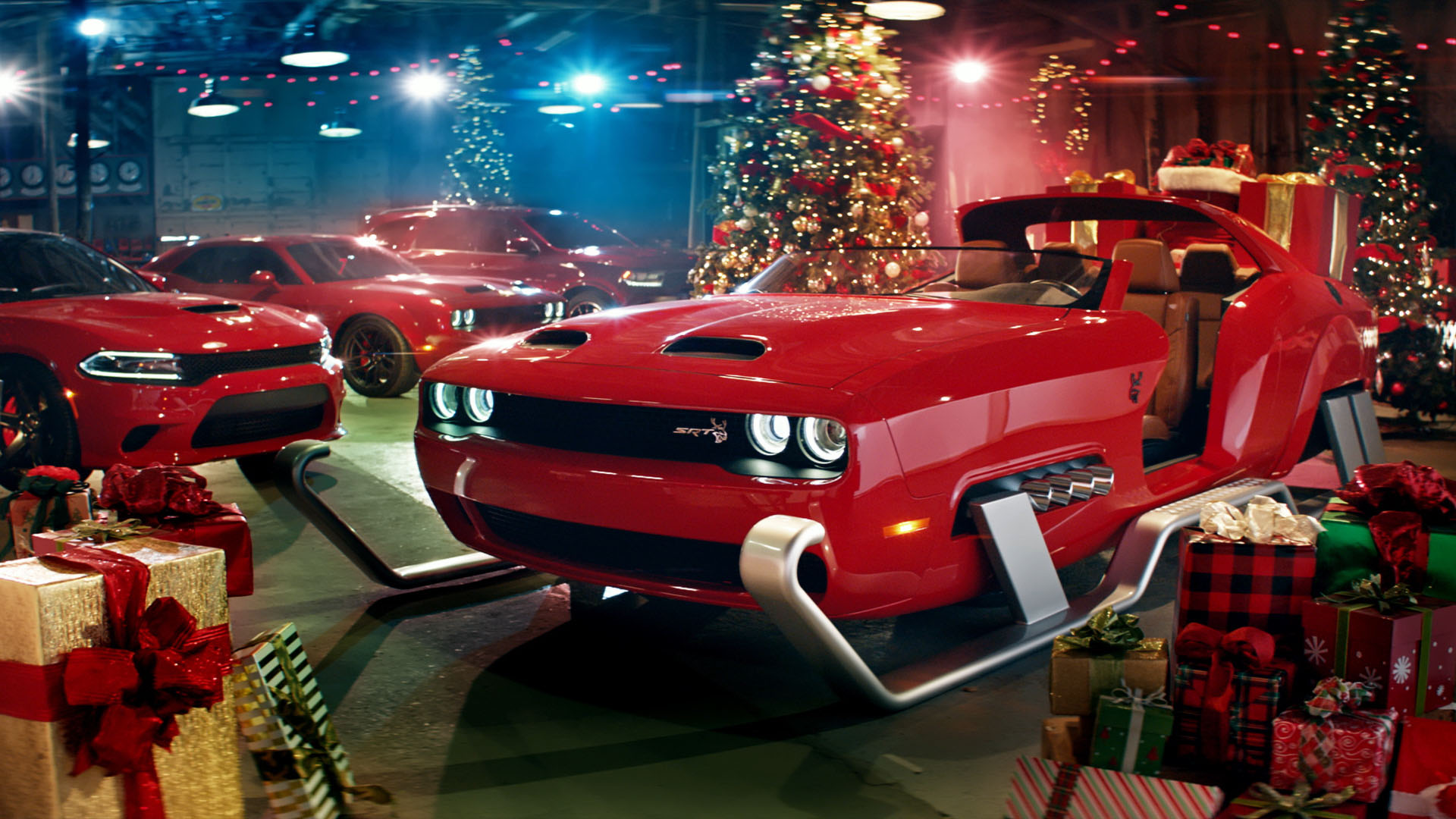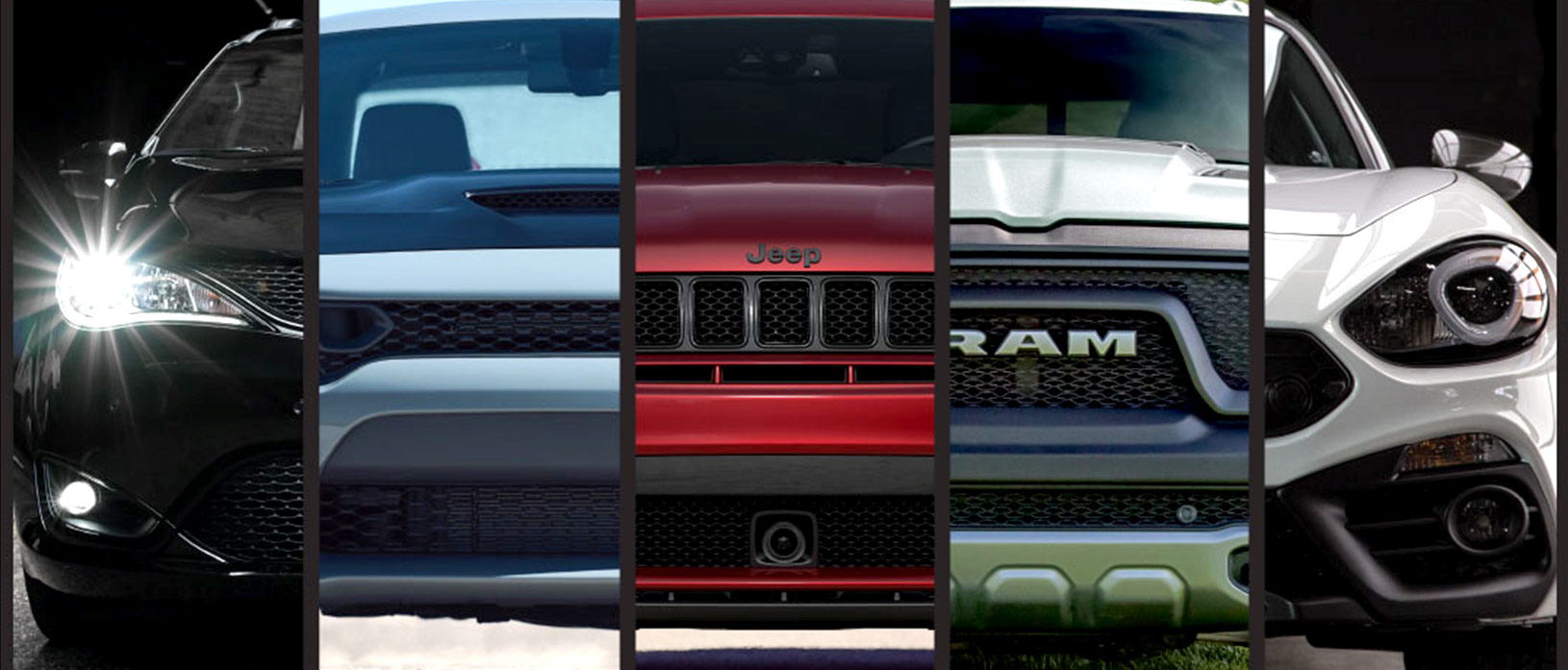 COSMETOLOGY FOR CAR FRONTS Molded plastic and urethane have allowed designers to become creative with the coverings for vehicle front and rear bump...
9 days ago How-To Dodge Garage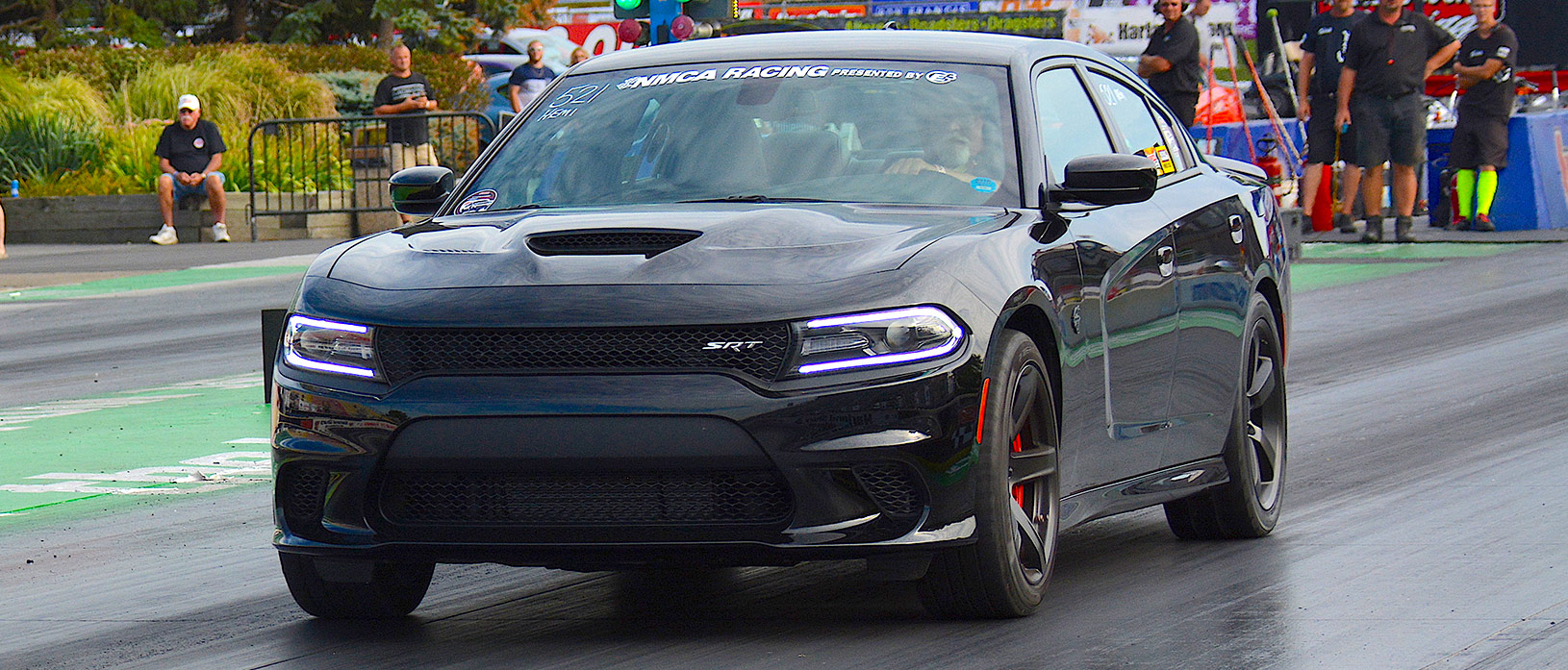 For the second consecutive year, Dodge//SRT® and Mopar® will offer racers in model-year 2005 and newer FCA US LLC vehicles complimentary entry in t...
9 days ago Announcements Dodge Garage