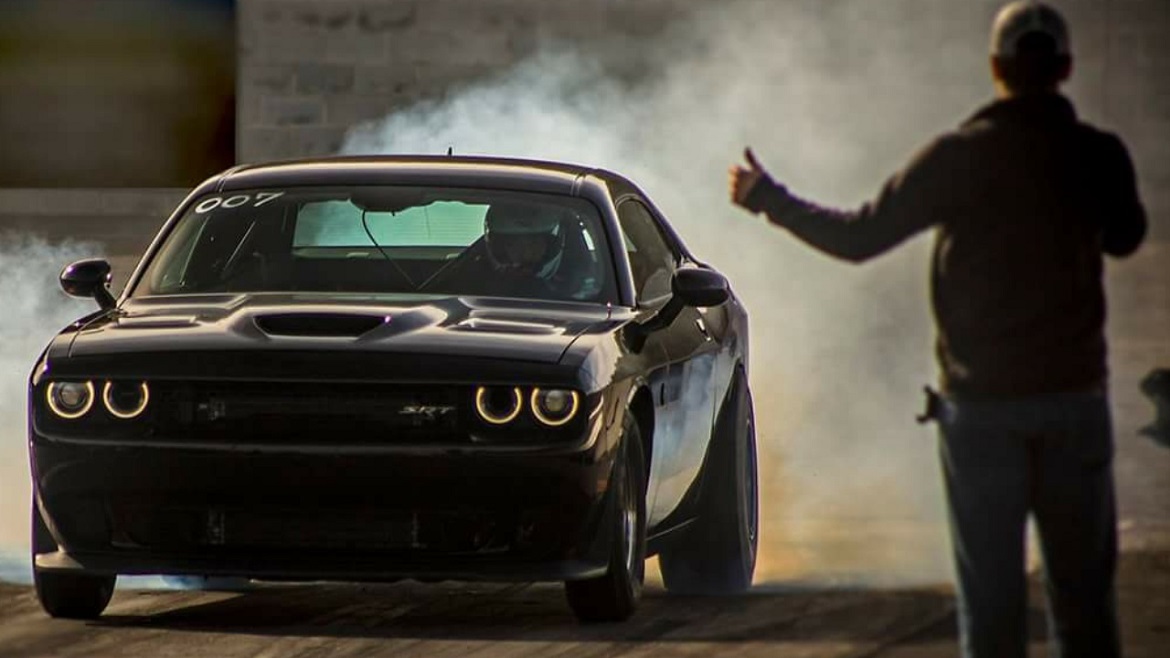 When the Dodge brand made the announcement of the Dodge Challenger SRT® Hellcat, there may not have been a single person who could predict just how...
1 month ago Lifestyle Todd SRTMush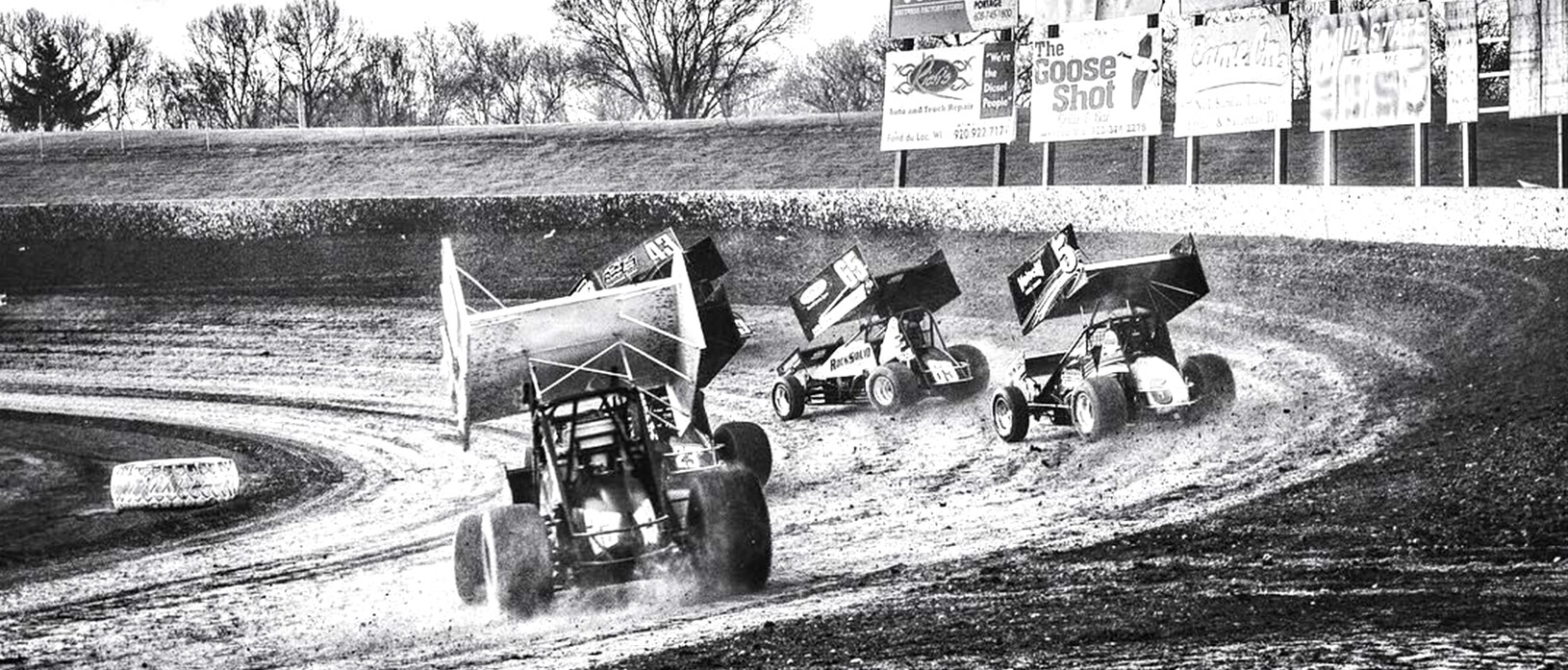 "We want to be a force for good," says Brad Peck, founder of the Gasroots Project, a non-profit that's aimed at promoting local short track racing....
1 month ago Lifestyle John Hammer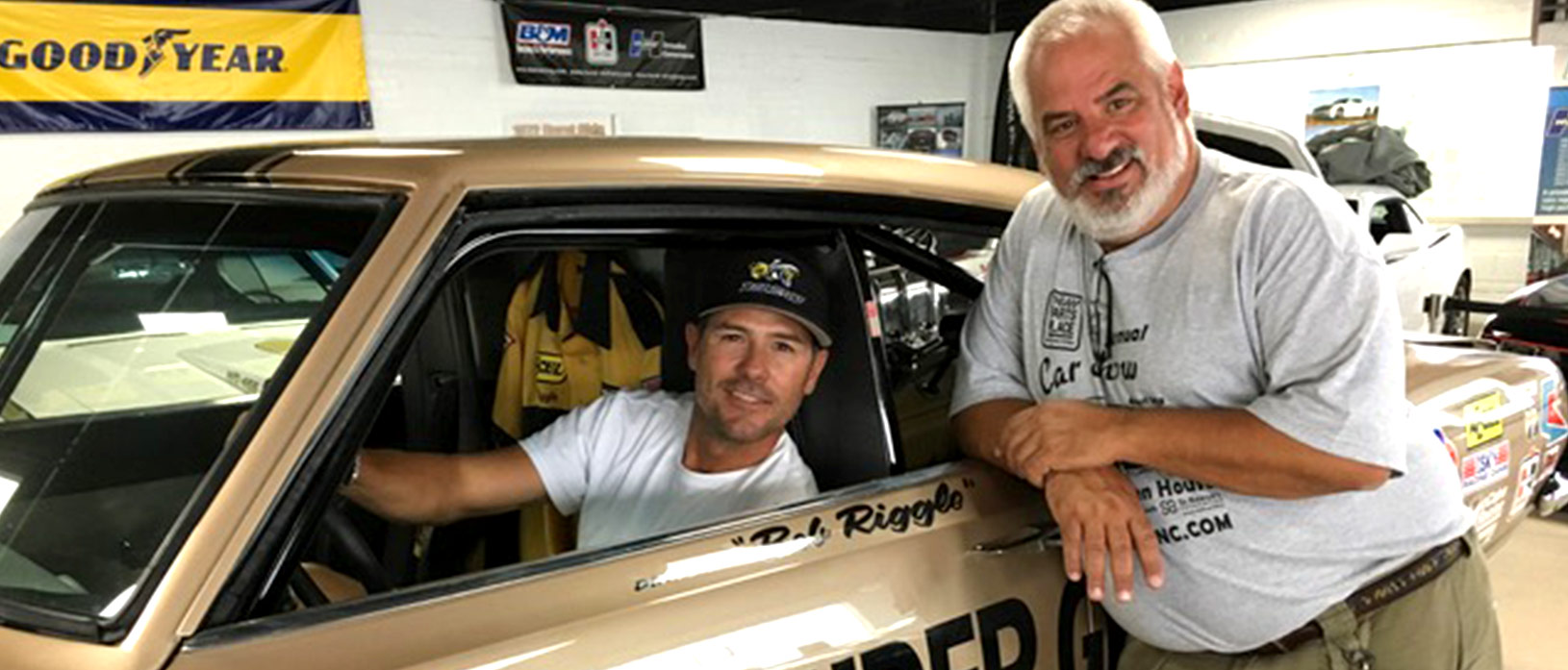 Wrecked drag cars don't always die; sometimes, they get rebuilt. Nothing could be more true in the case of HEMI® Under Glass, the 1969 Barracuda ma...
1 month ago Lifestyle Dodge Garage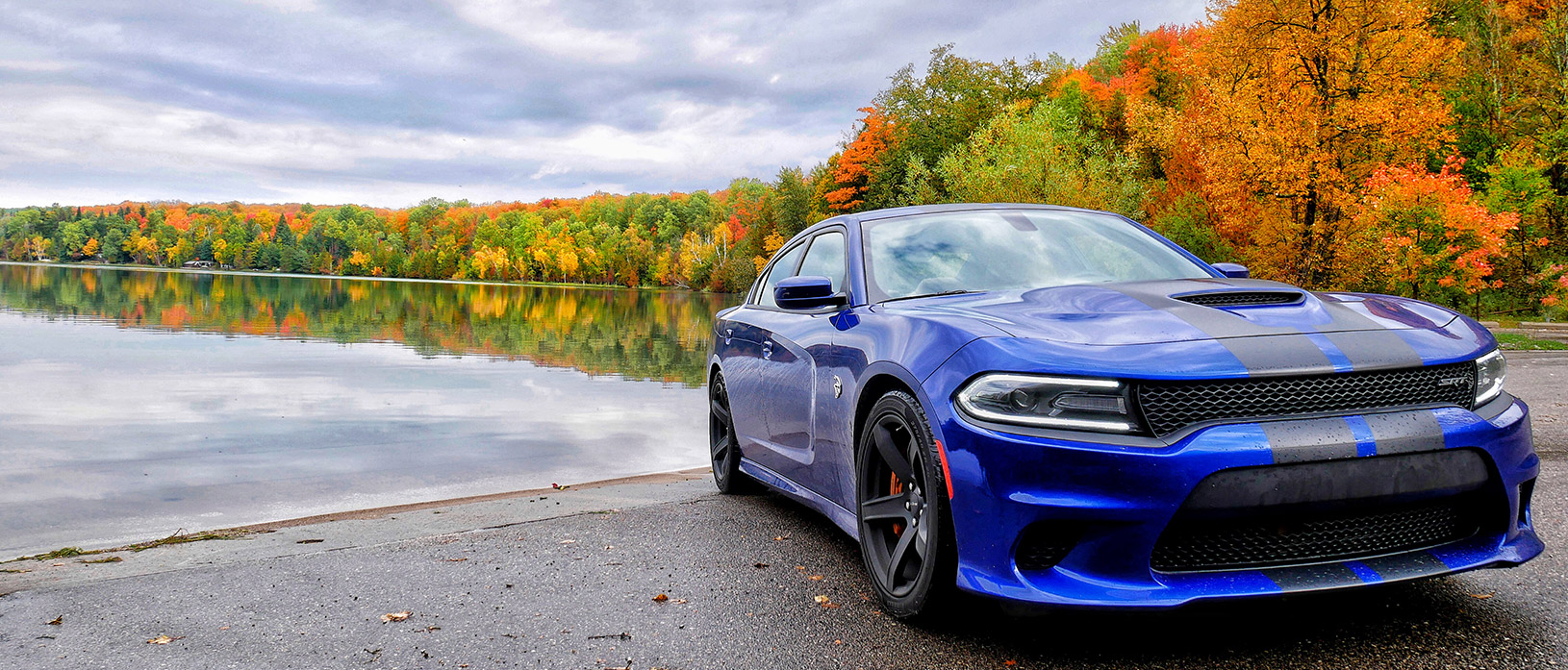 There aren't really any drastic season changes in Southern California. When I lived there, I remember enjoying Thanksgiving at a friend's house in ...
1 month ago Lifestyle Josh Welton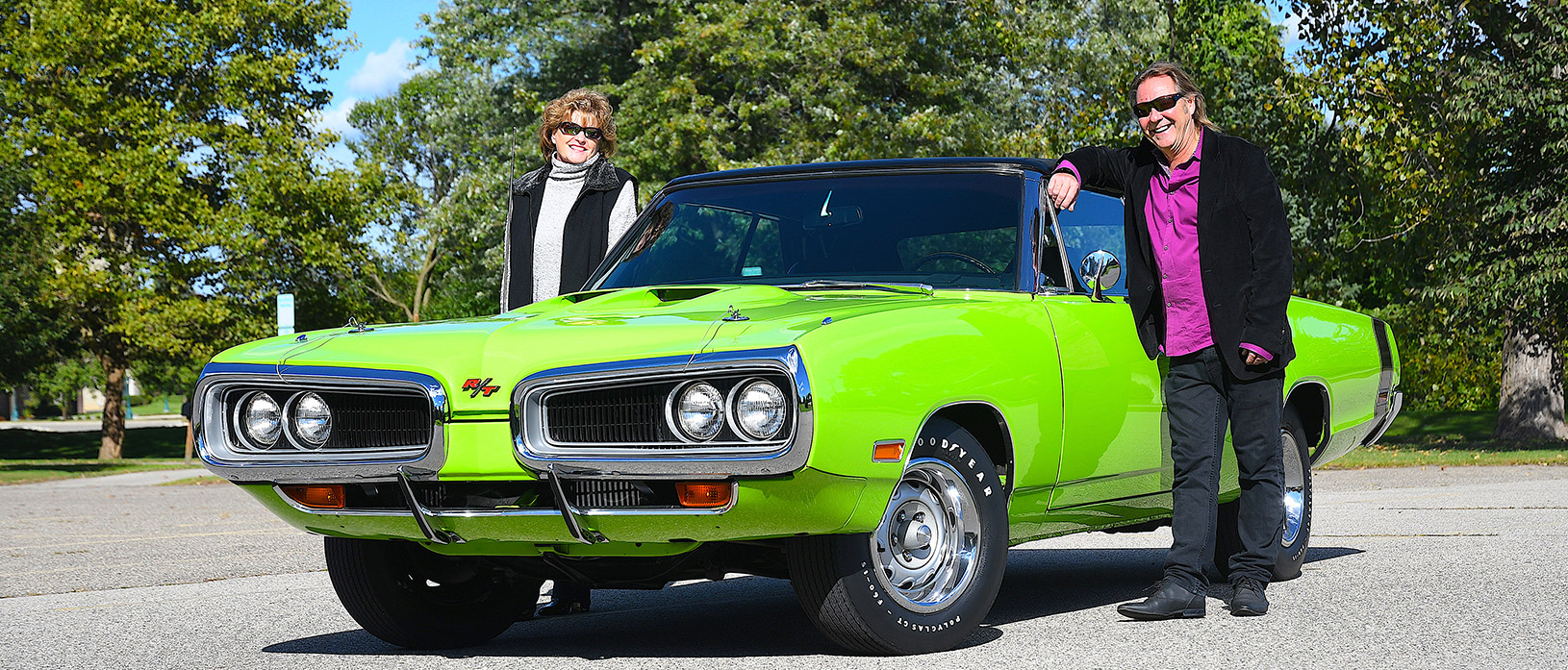 They say a couple who plays together, stays together. And when two people share the same passion for the car hobby, their relationship is even stro...
1 month ago Lifestyle David Hakim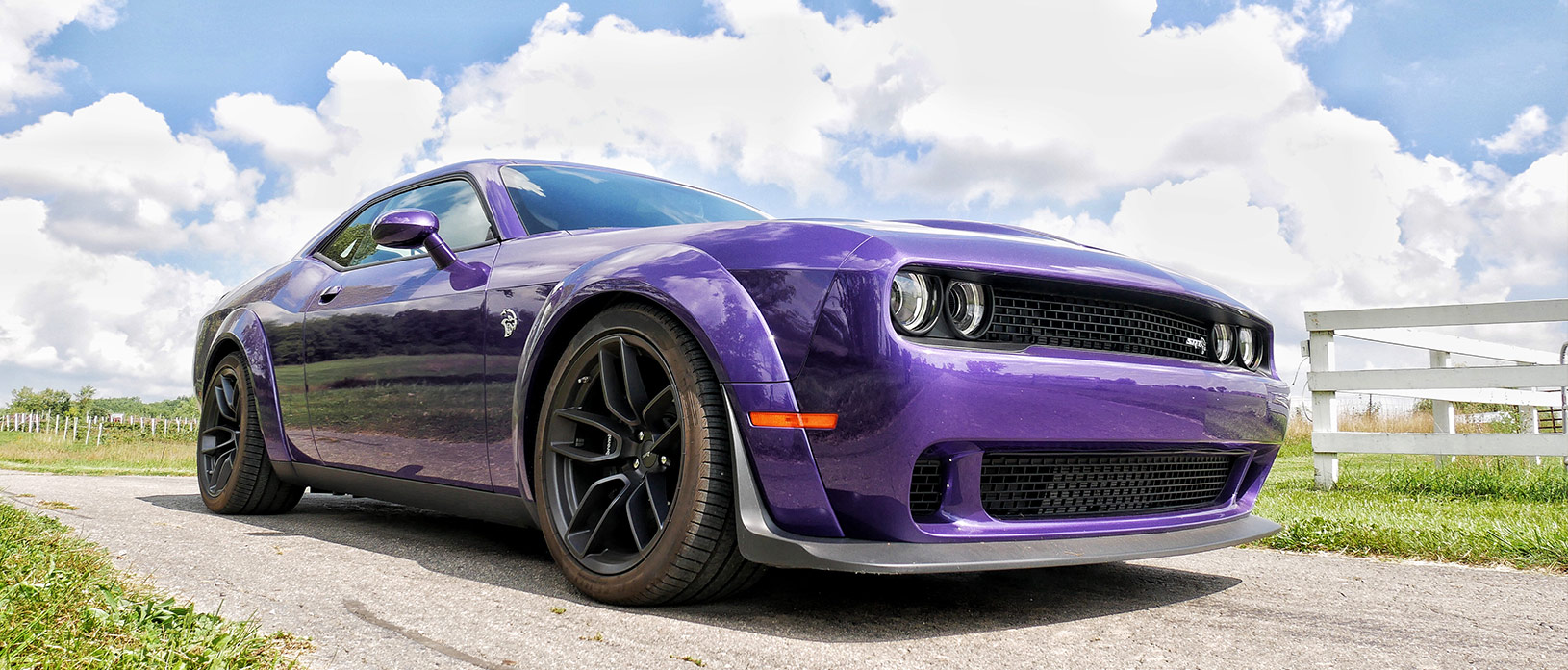 Football, cool air, hot apple cider and warm donuts. Not gonna lie, I love fall in Michigan. And sugar. I really love sugar. We didn't invent cider...
2 months ago Lifestyle Josh Welton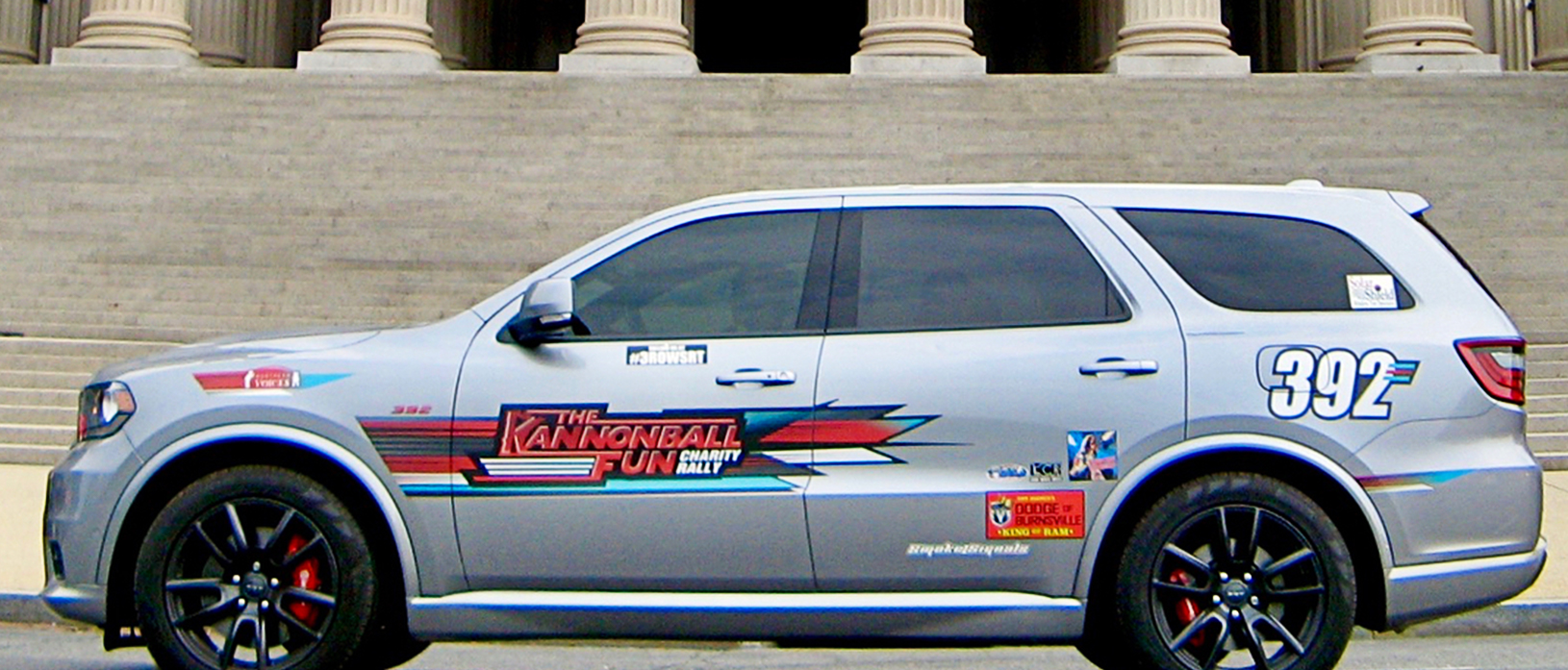 You Did WHAT On Your Summer Vacation?! Wanderlust: Noun. A strong desire to travel Not everyone has it. Some people have it, but don'...
2 months ago Lifestyle John Hammer