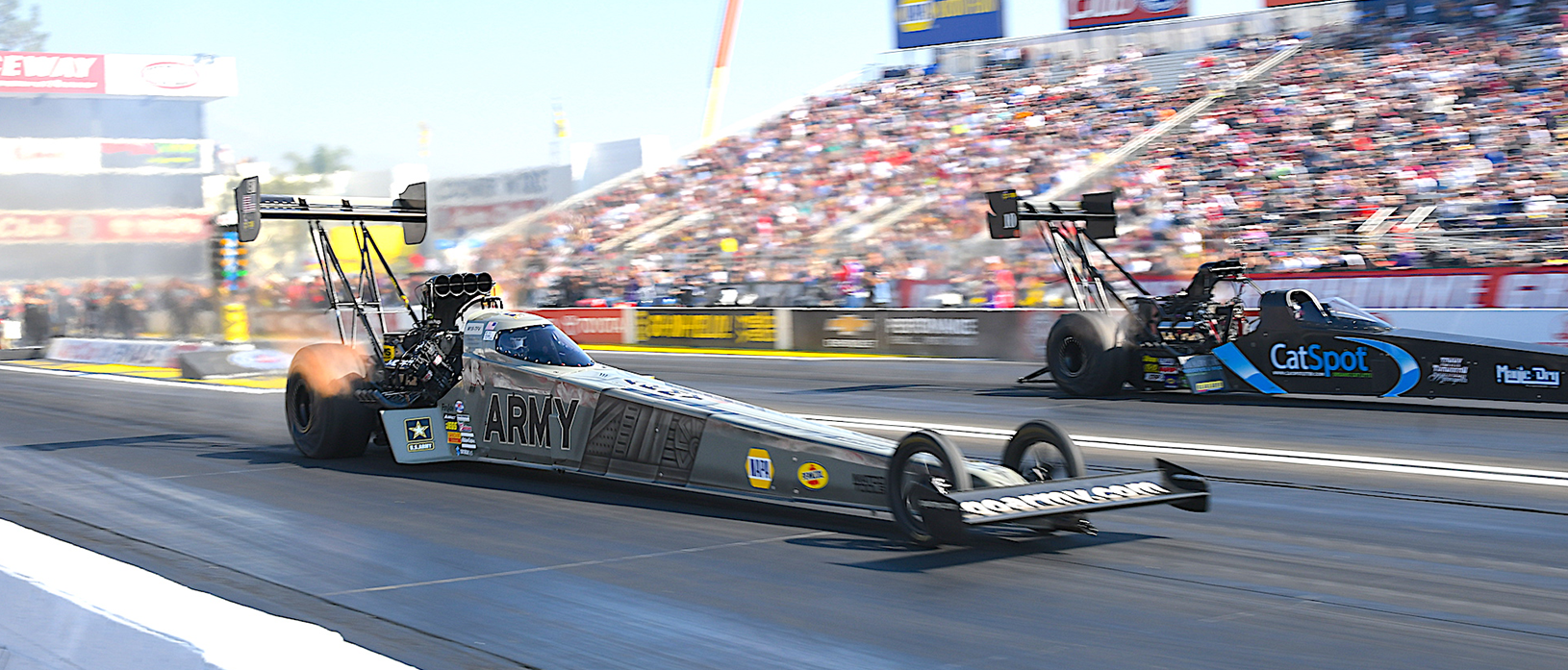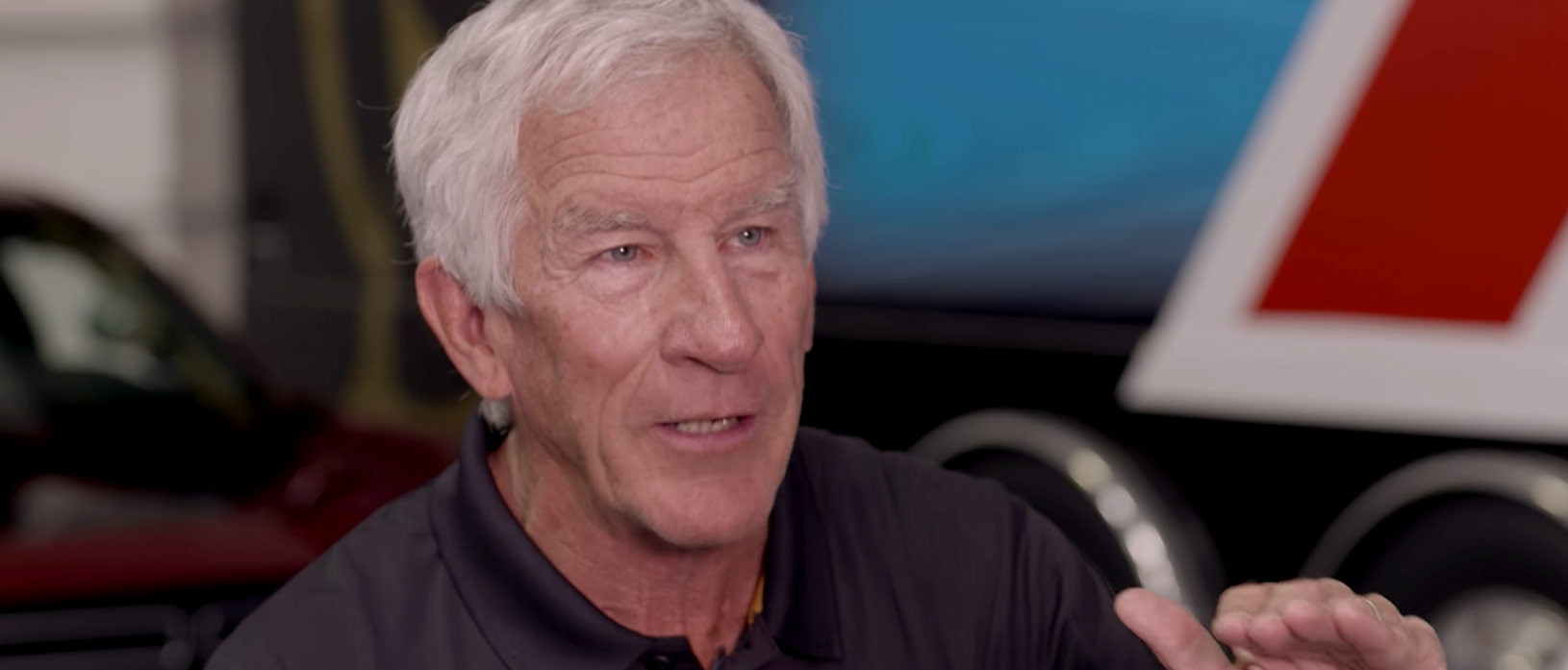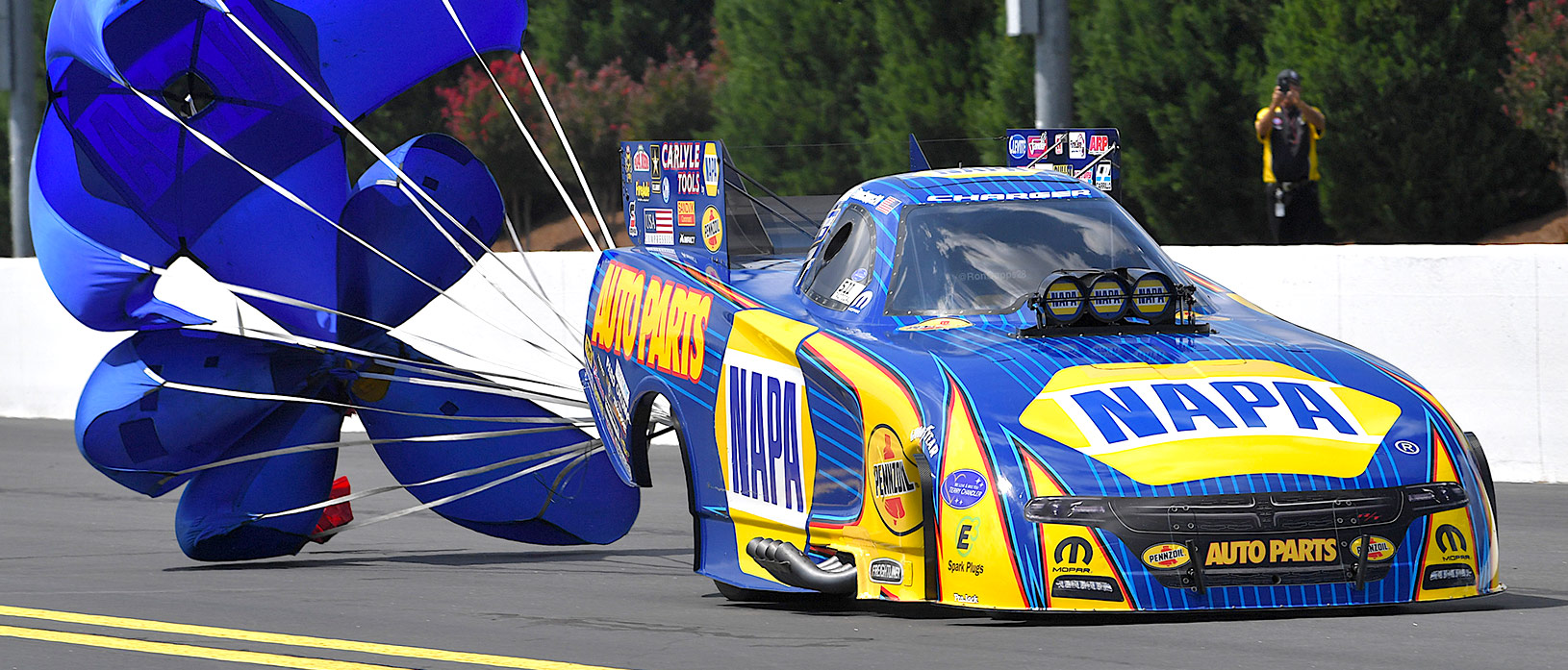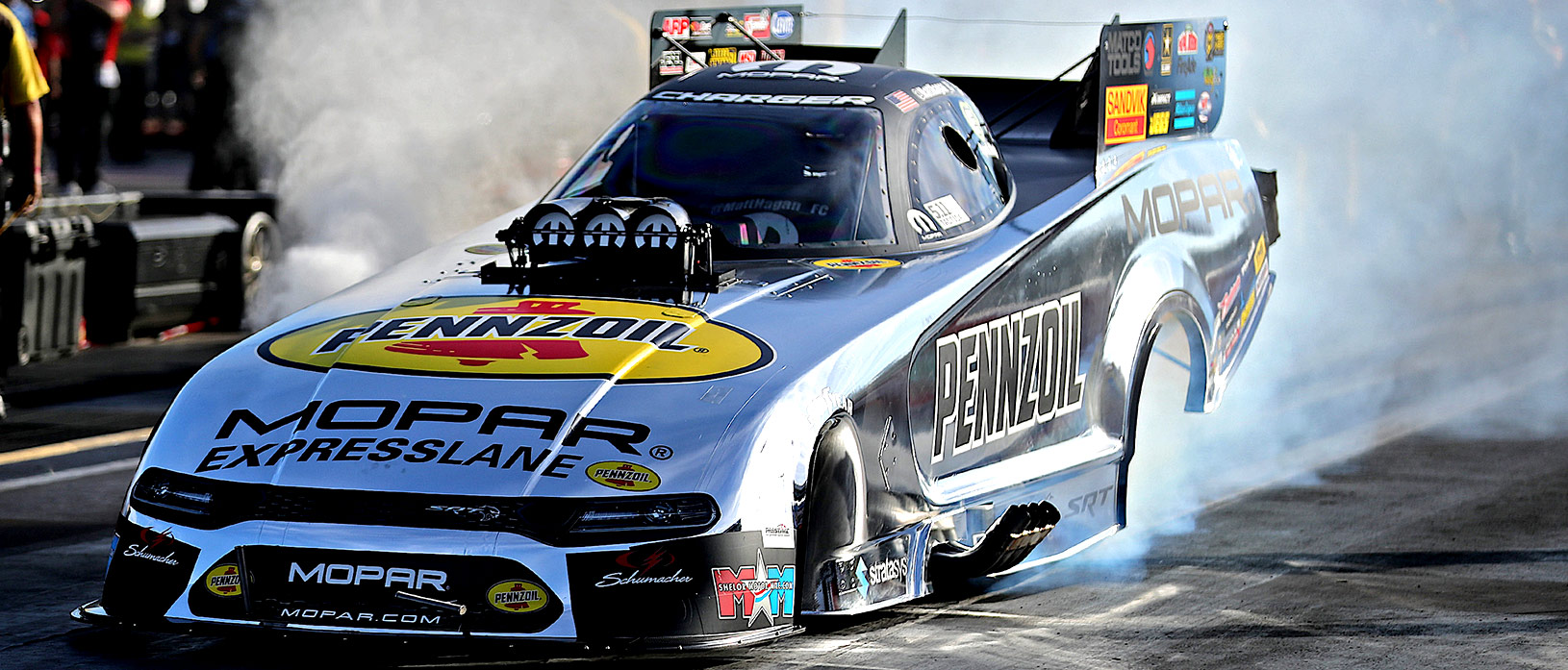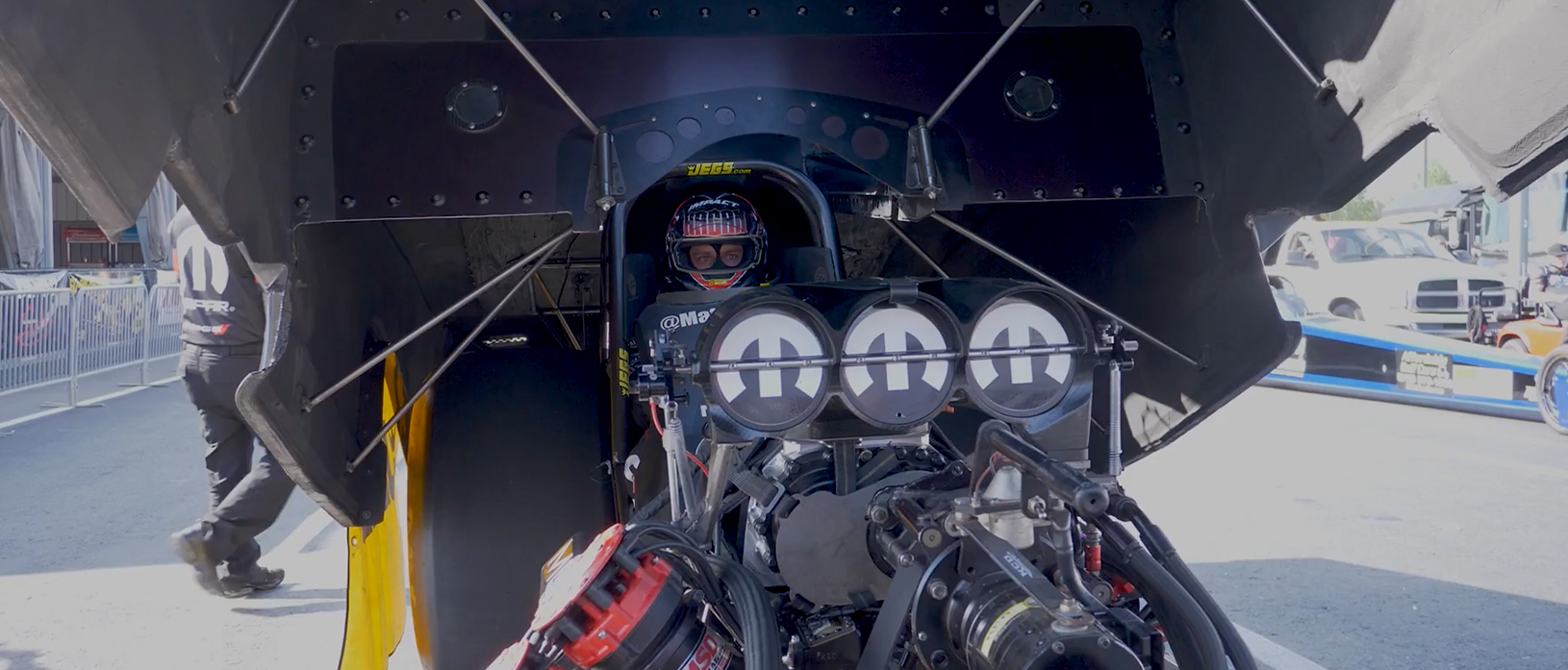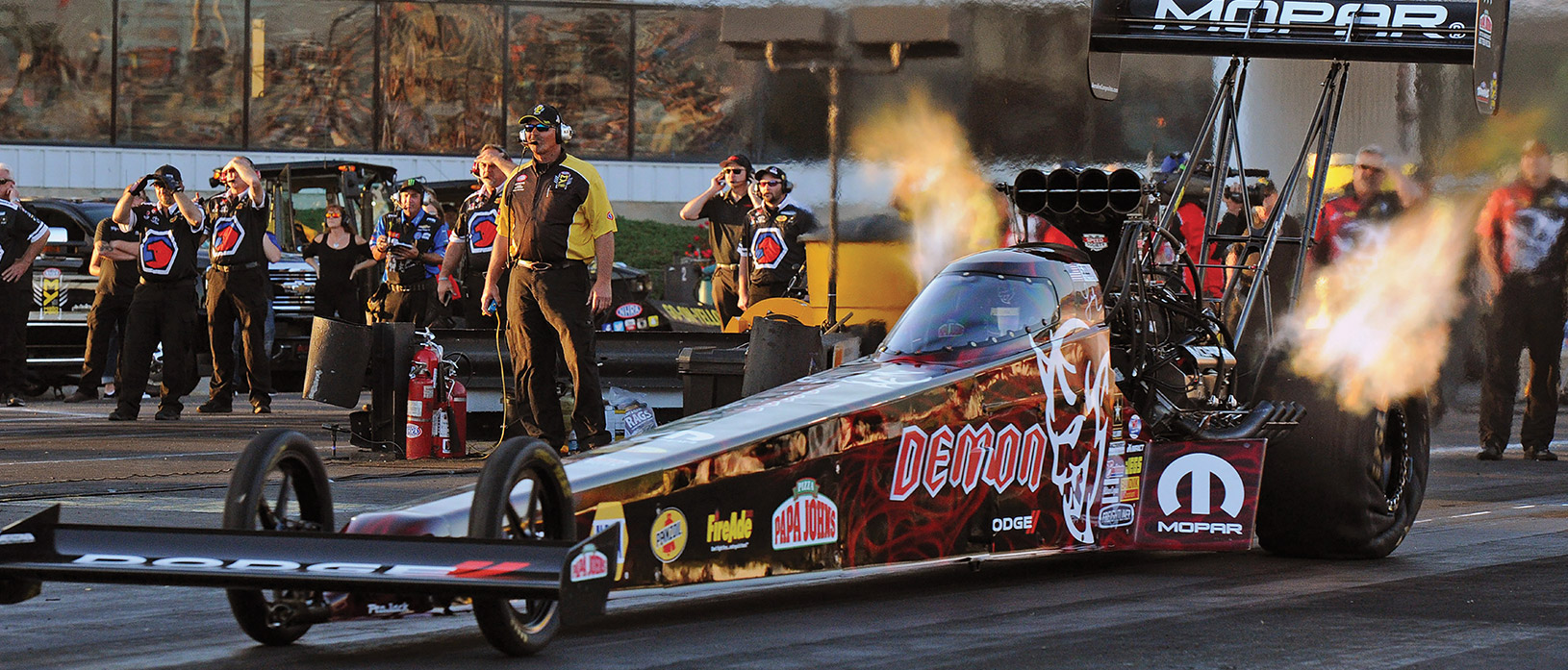 Part of the attraction of watching flame-throwing Top Fuel dragsters pound down the track at NHRA events is the anticipation of the astonishing spe...
1 month ago Racing Dodge Garage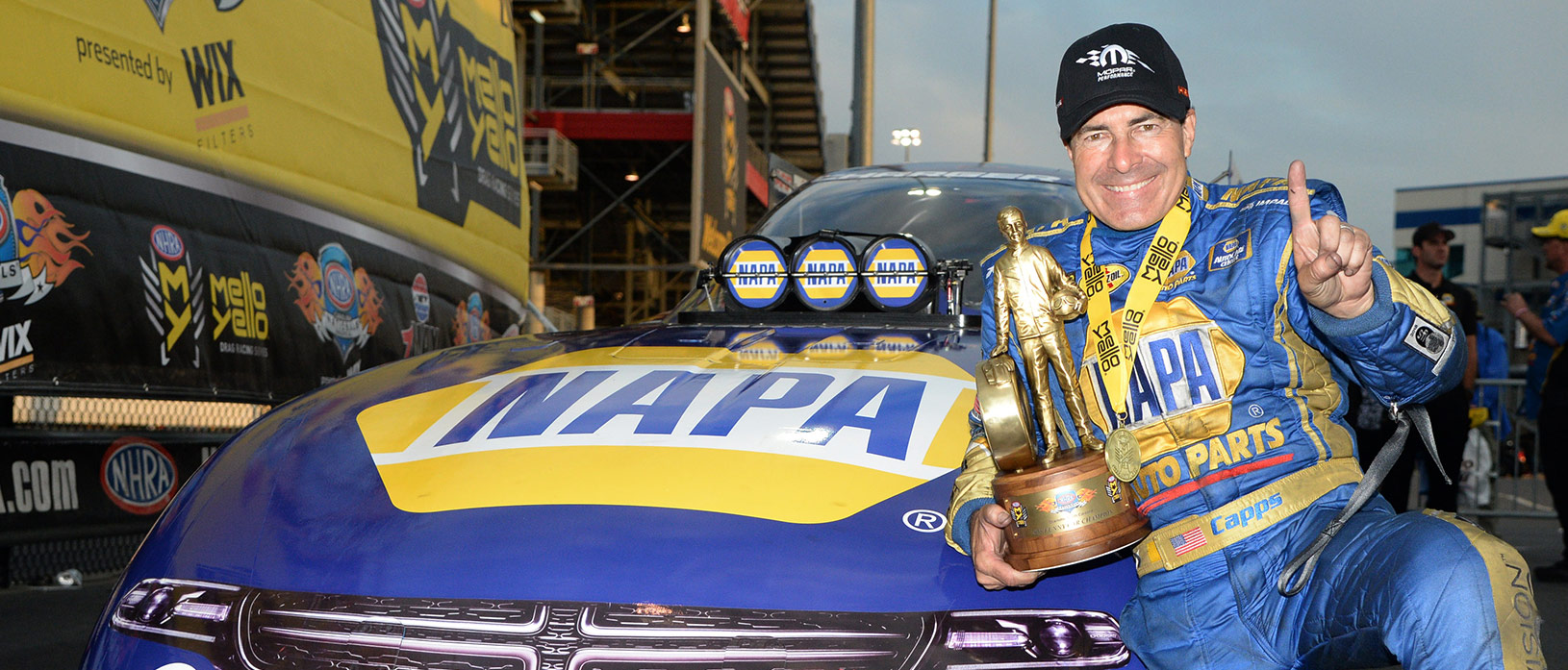 Ron Capps drove his NAPA NIGHTVISION Lamps Dodge Charger R/T to his 60th Funny Car victory this past weekend at the NHRA Carolina Nationals. With t...
1 month ago Racing David Hakim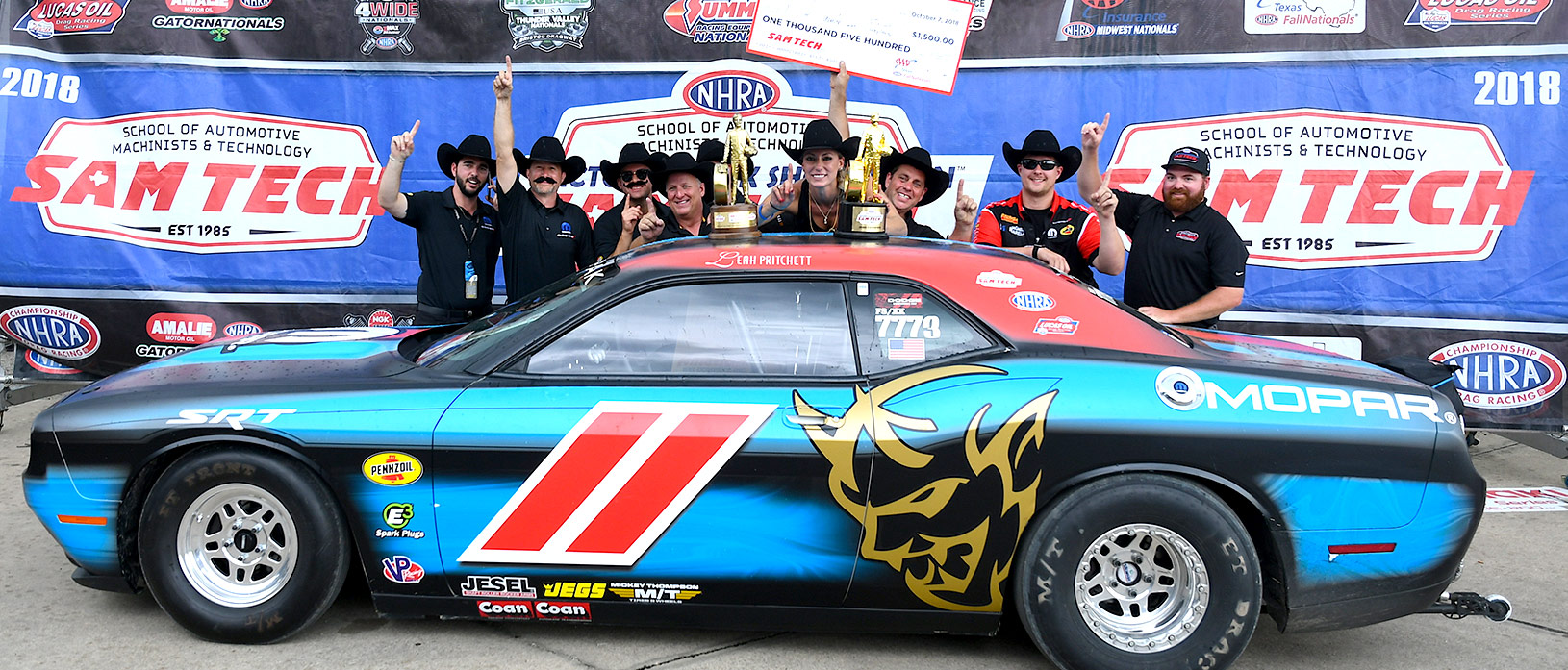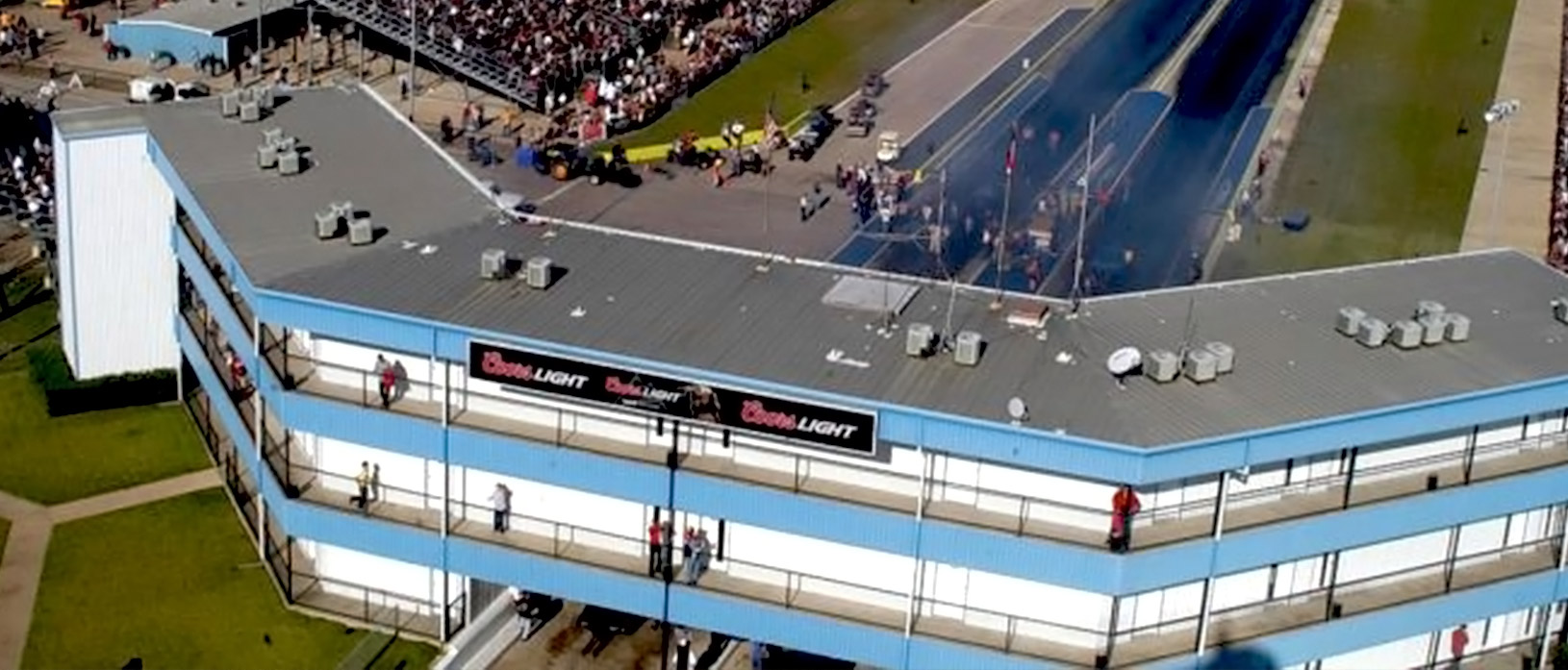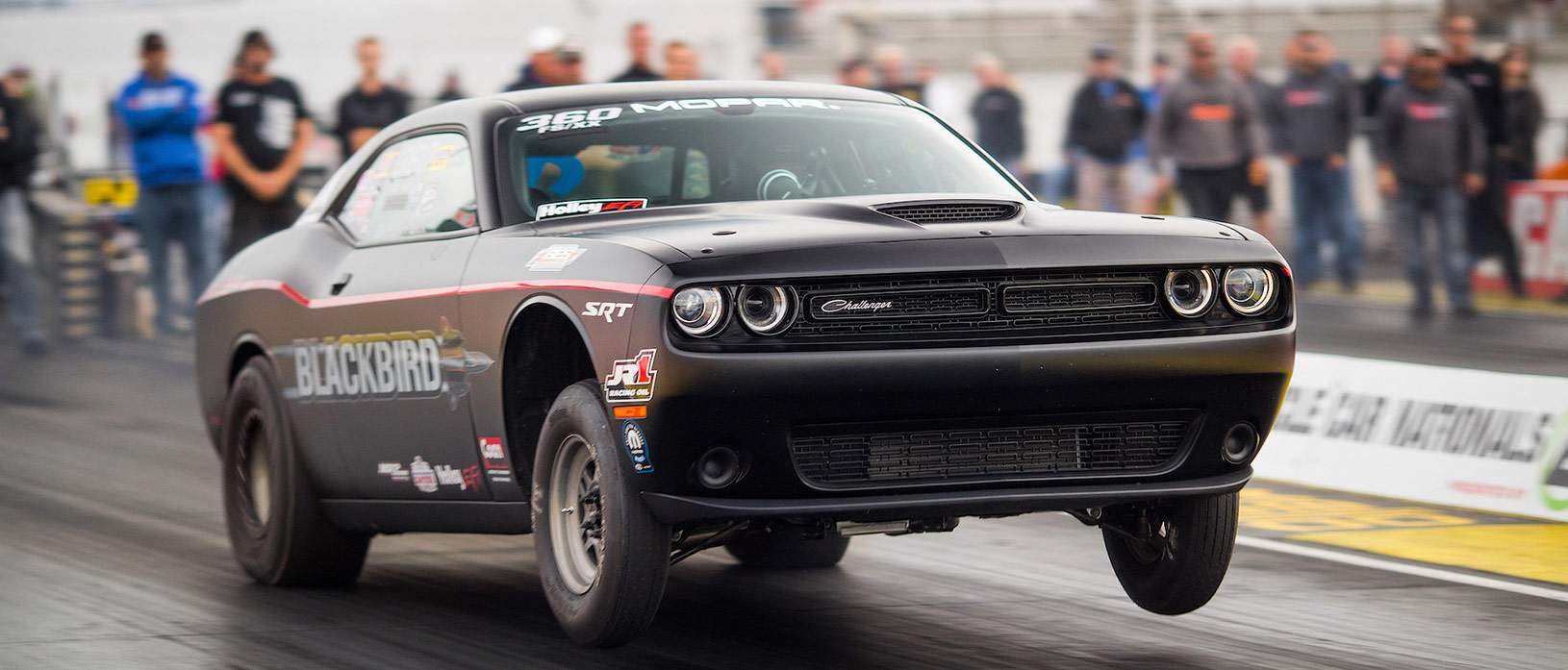 Turk Wins NMCA World Championship They say hard work pays off and no matter the odds, never give up. For longtime Mopar® racer Geoff Turk, he has e...
2 months ago Racing David Hakim