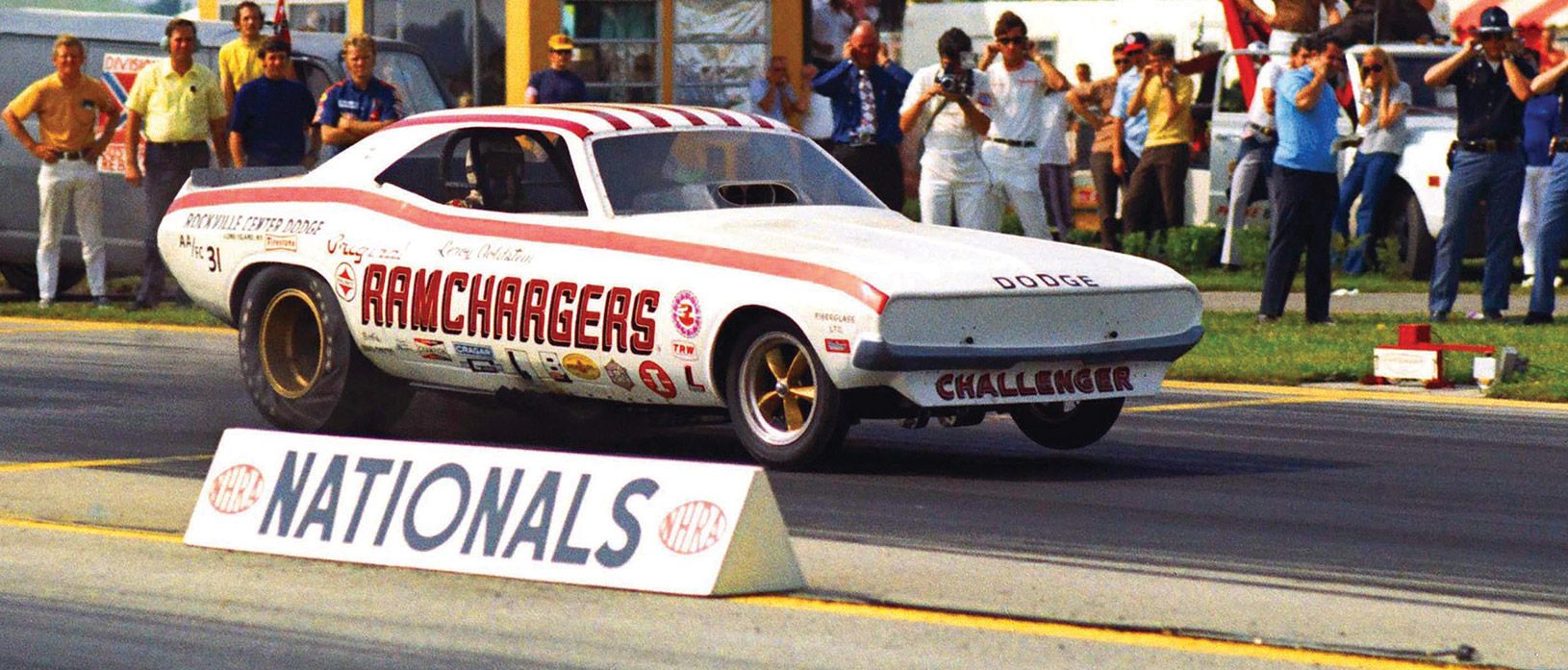 There are plenty of nostalgic sights and sounds at NHRA races, from classic muscle cars to octogenarian racers. Guys like Mike Wagner have a plan ...
25 days ago Showcase Dodge Garage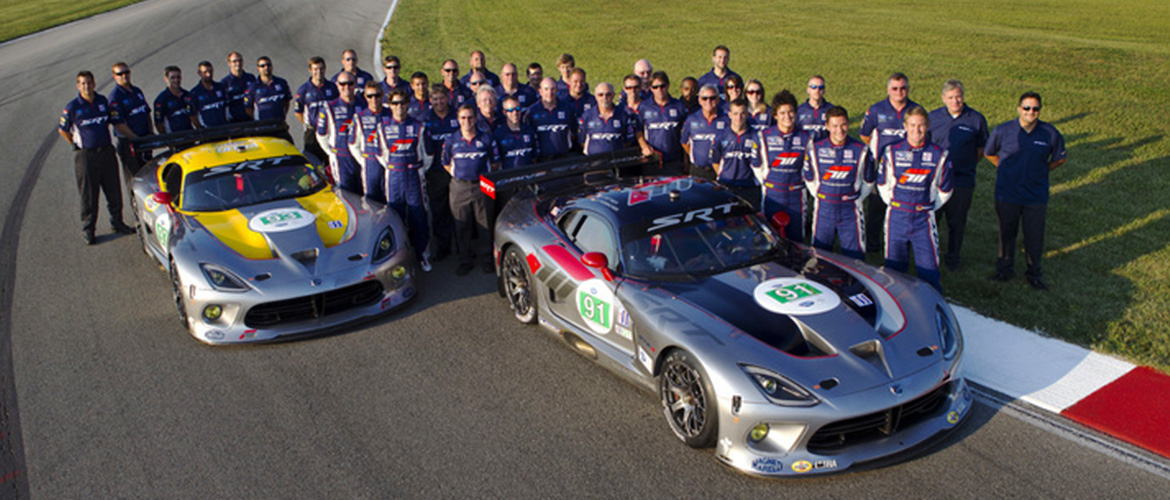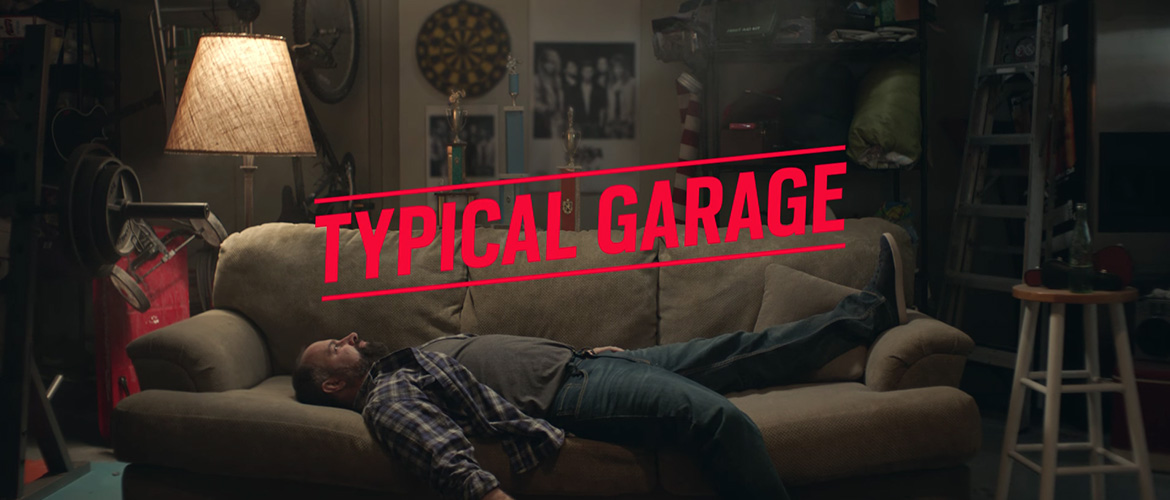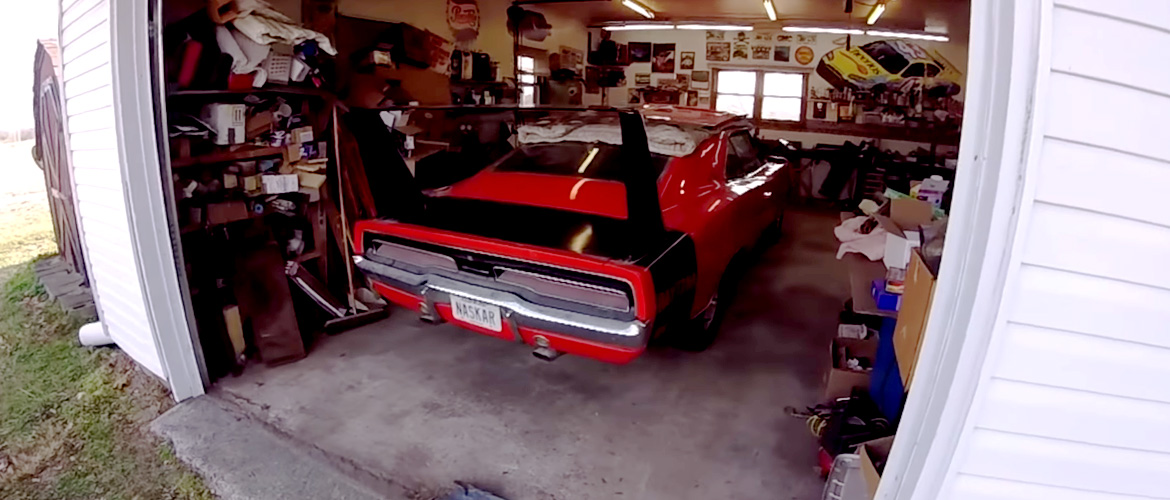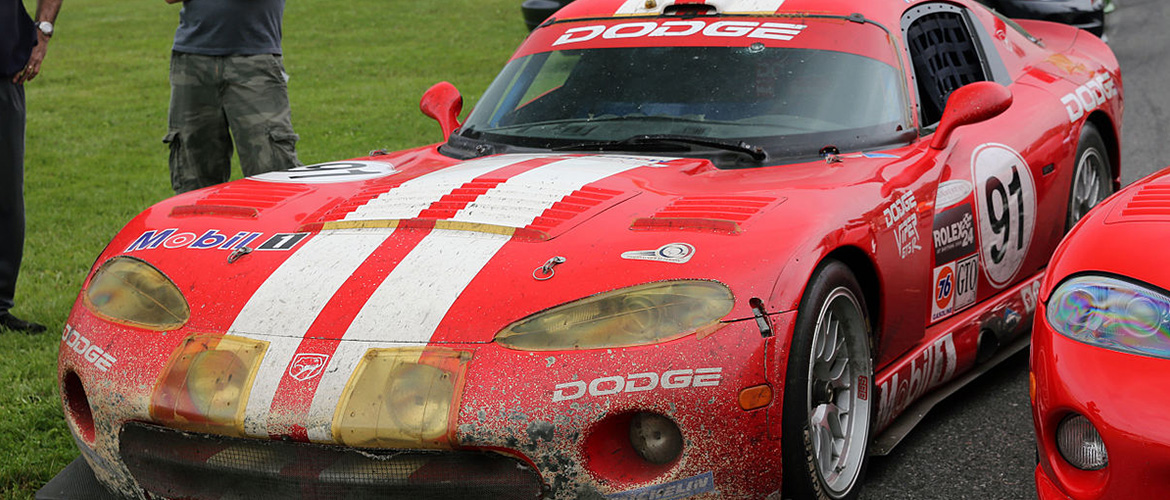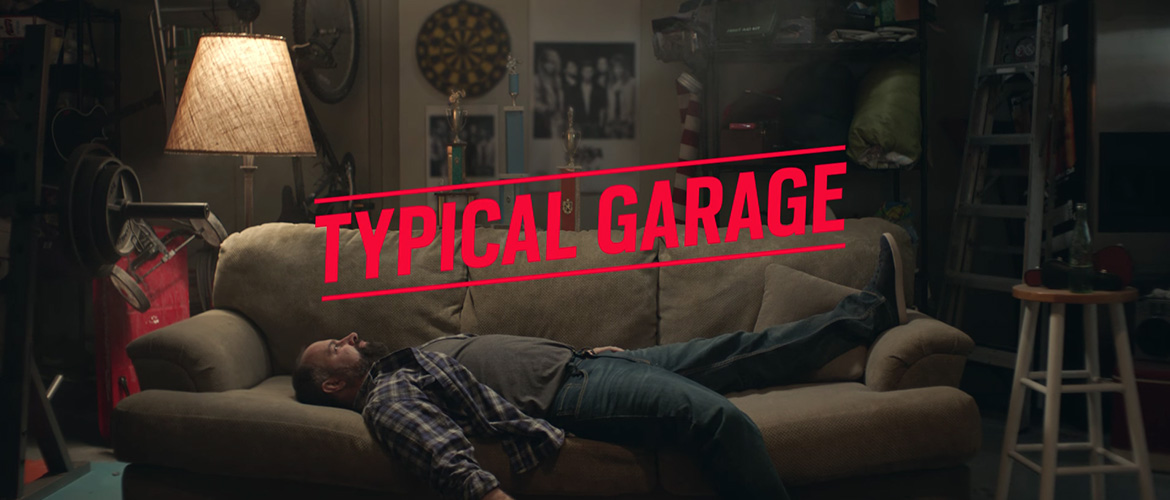 Which garage looks most like yours? Use #DodgeGarage on Instagram and Twitter to show us, and you could be featured on the site!
6 months ago Showcase Dodge Garage