Barrett-Jackson Rolls into West Palm Beach
4 years ago Events
It's no secret that our roots run deep here at Dodge Garage and that's why we are always excited when a Barrett-Jackson auction comes up so we can reminisce about the classic cars and drool over the newer models crossing the auction block. Here are a few that caught our eye:
1953 Dodge M37 Military Pickup – Lot 84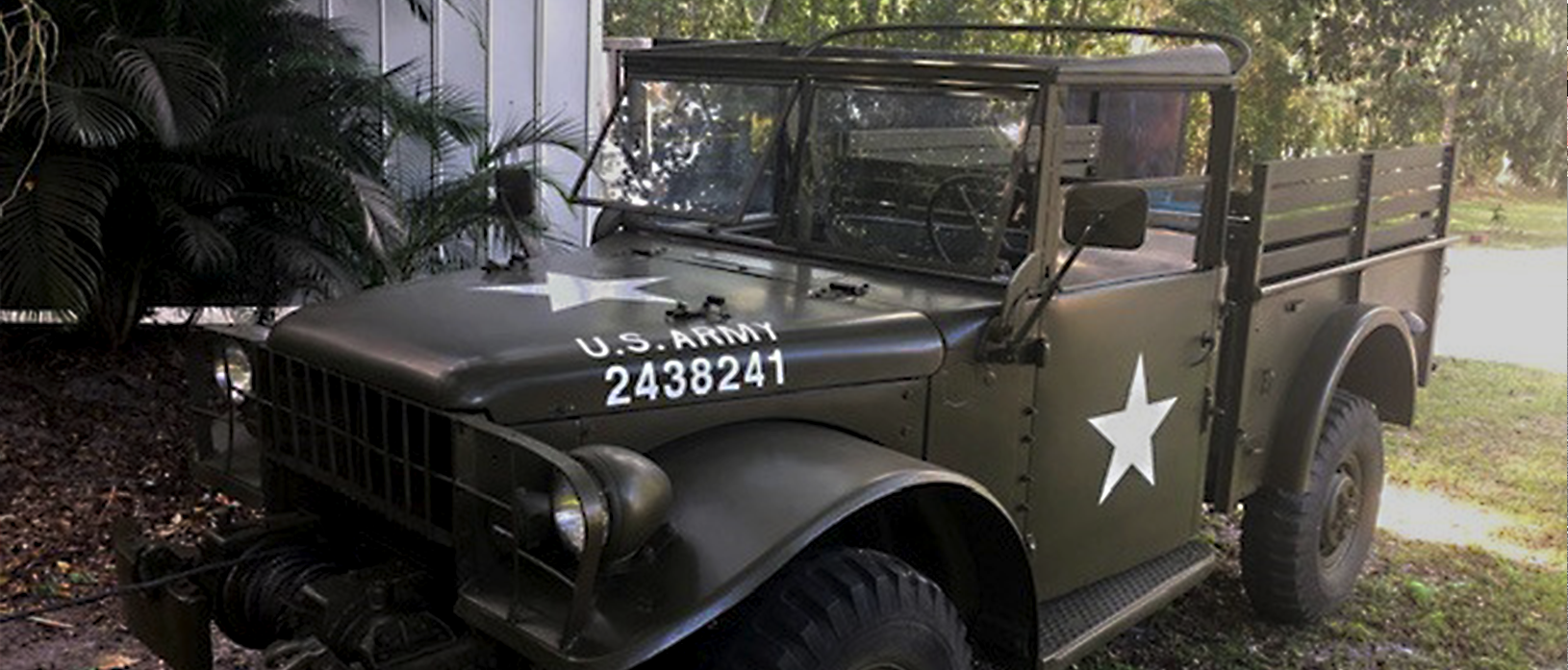 Who doesn't love a great military vehicle? This Dodge M37 military pickup has 22,586 original miles (title reads mileage exempt), and features new paint and a new fabric top. It's powered by a 6-cylinder engine backed by a 4-speed manual transmission.
1973 Dodge Challenger Custom Hardtop – Lot 113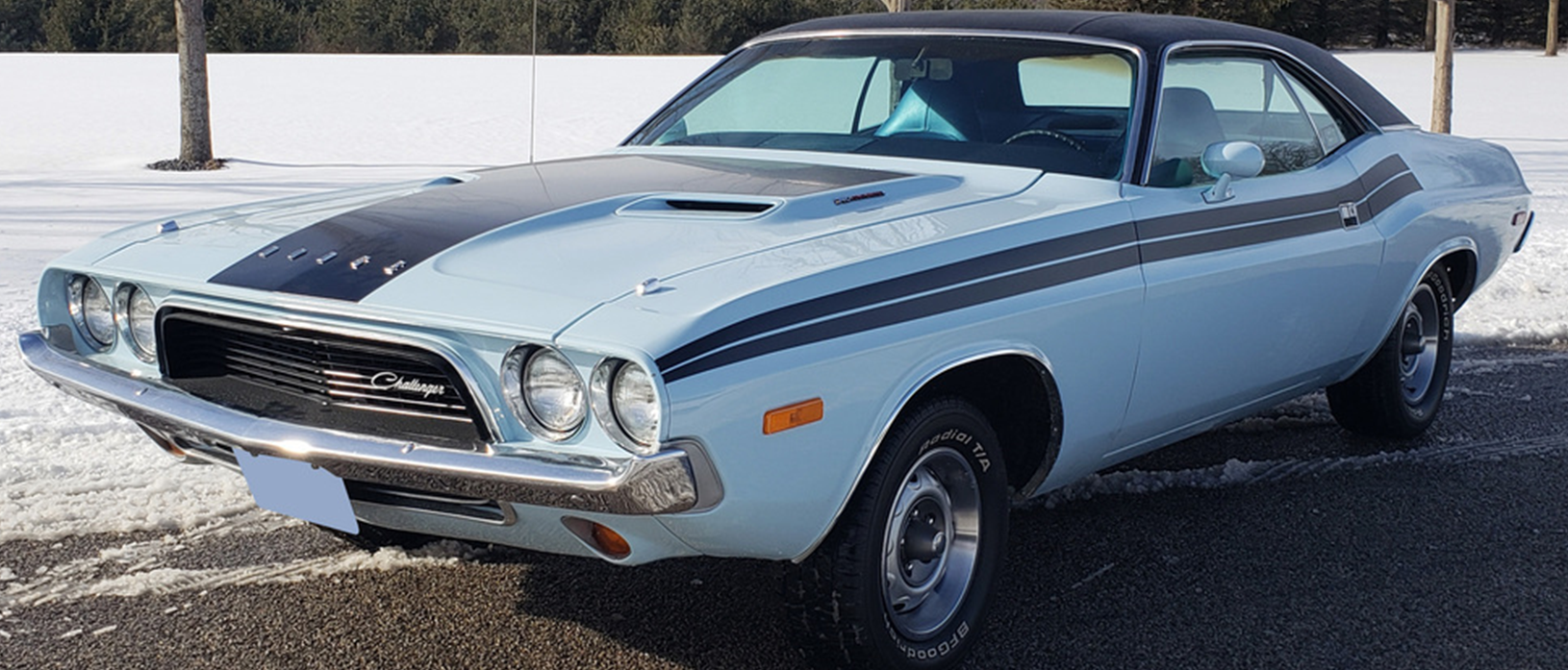 This classic 1969 Dodge A100 V8 custom pickup is a real-life "Hot Wheels." This truck was completely restored and is a showpiece that draws attention. It's powered by a factory 318-cu.-in. V8 engine and 3-speed manual transmission.
We love the 1972 Dodge Demon and who can blame us? Barrett-Jackson has both a classic version and a modern Dodge Challenger SRT® Demon crossing the block this weekend. In this case, "out with the old and in with the new" does not apply; we hope someone buys both for their collection.
1972 Dodge Demon 340 – Lot 370.1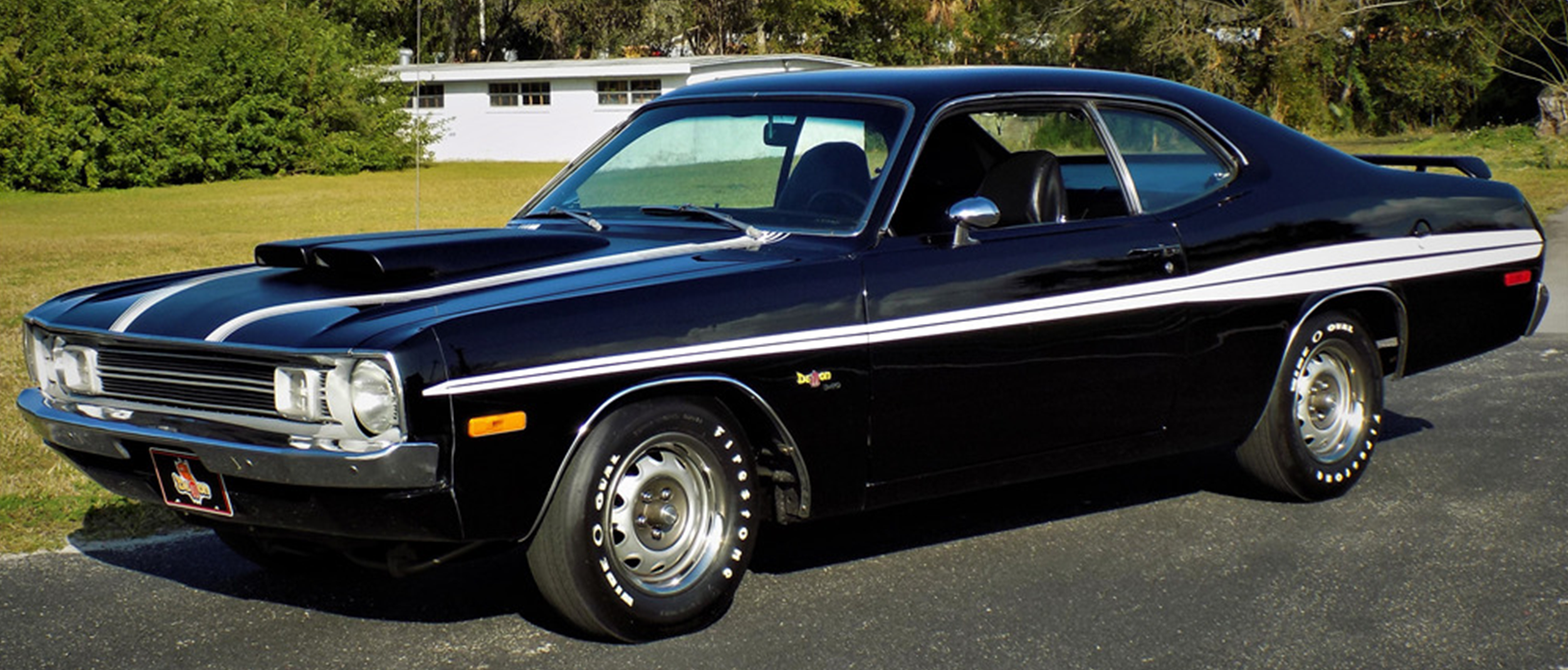 Fully restored, matching-numbers '72 Demon with 35,856 original miles. Finished in its original TX9 Black Diamond color. Features dealer-installed dual snorkel scoop and Go Wing. Powered by a 340-cu.-in. 8-cylinder engine and an automatic transmission.
2018 Dodge Challenger SRT Demon – Lot 699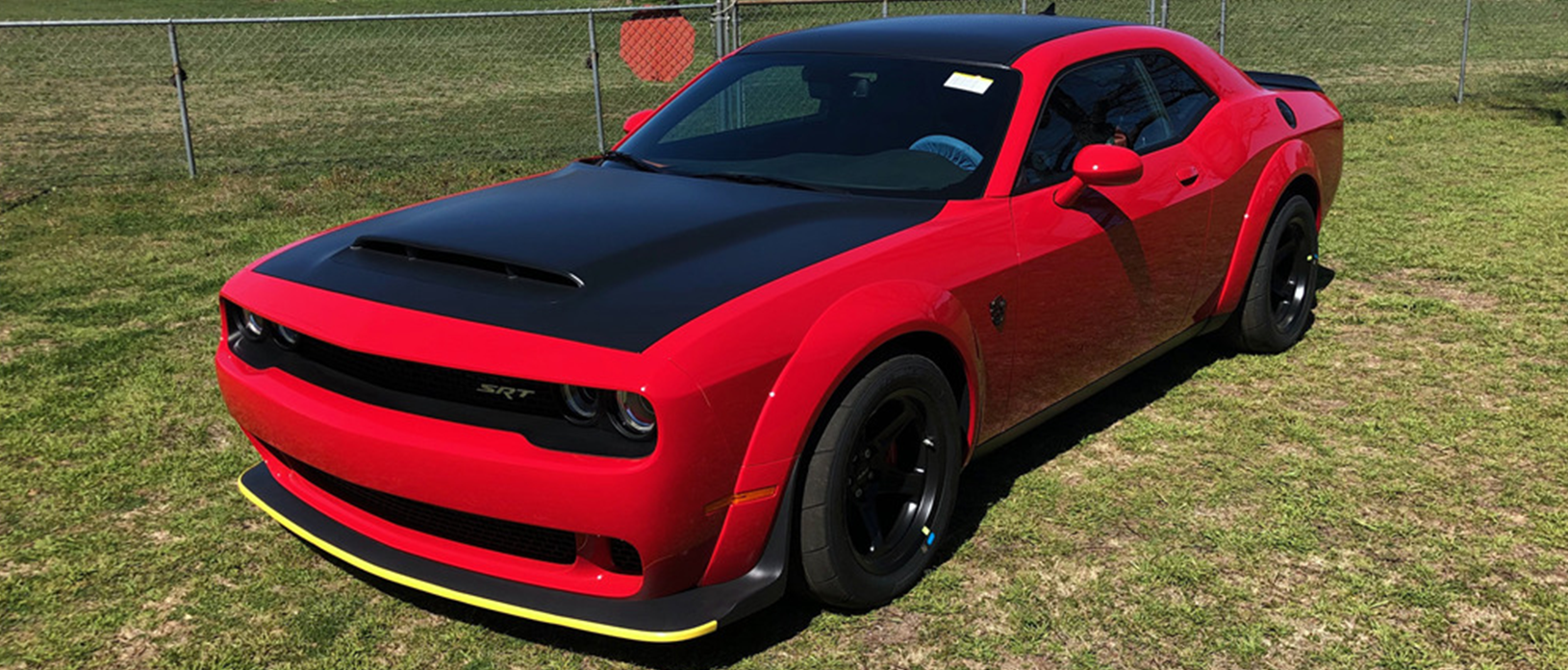 Powered by a 6.2-liter V8 engine and an 8-speed automatic transmission, with 7 actual miles. Kept in climate-controlled storage. Finished in a TorRed clear coat with Satin Black trunk, top and hood. Inside features Laguna and Alcantara black seats.
We can't leave you without offering up the latest from Dodge…
2019 Dodge Challenger SRT Hellcat Redeye – Lot 675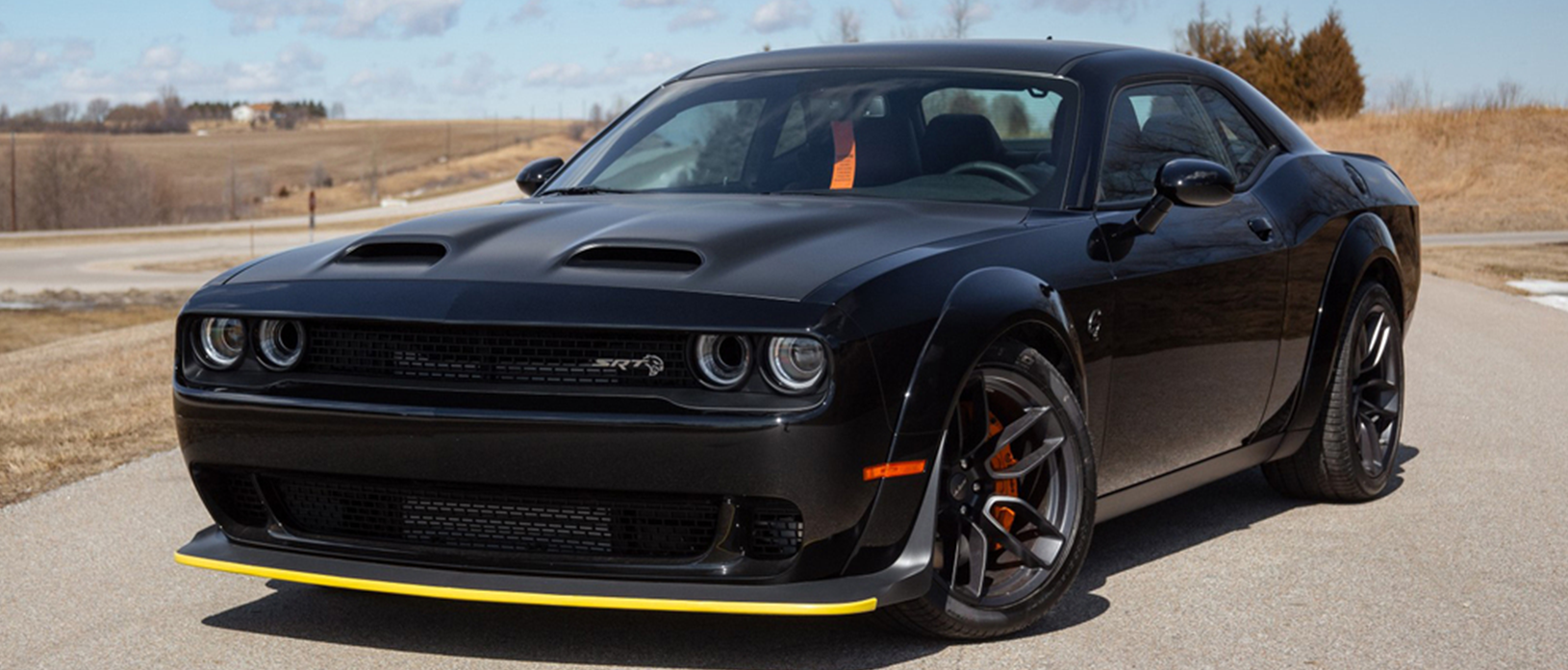 A Dodge Challenger Hellcat Redeye Widebody powered by a 6.2-liter 797 hp V8 engine backed by an automatic transmission. Pitch Black with Demonic Red interior. Loaded with options, including the Painted Black Graphics Package. Has 14 actual miles.
Looking for things to do while in West Palm Beach? Here are a few must-see options while you are in town.
If food tasting is your thing, then you won't want to miss out on the Downtown West Palm Beach Food Tour. This tour takes you off the beaten path for 13 tastings from the best locally owned restaurants; and for you history buffs, they will throw in some history, architecture and culture to round out the perfect afternoon.
Where are our Downton Abbey fans? If you are a fan of the beloved television show, you won't want to miss this. The exhibition will transport you to post-Edwardian England, where the characters and the iconic house come to life.
West Palm Beach is a beautiful area and it wouldn't be right if we didn't suggest an outdoor activity at the Ann Norton Sculpture Gardens. The Ann Norton Sculpture Gardens is devoted to exhibiting works of other artists, preserving the founder's studio and historic home, and displaying her monumental sculptures in a secluded urban preserve where a notable collection of rare palms is continually being developed.
From classic cars to new cars and amazing attractions, West Palm Beach will be on fire this weekend at the Barrett-Jackson auction.
Comments
Comments