Money Was Flowing at Mecum Glendale
2 years ago Events
Mecum Auctions was in Glendale, Arizona, this weekend and the money was a flowin'. Earlier this month, we shared some pretty cool Dodge and Plymouth brand vehicles we had our eye on. While some sold for a pretty penny, some are still up for grabs through Mecum's The Bid Goes On.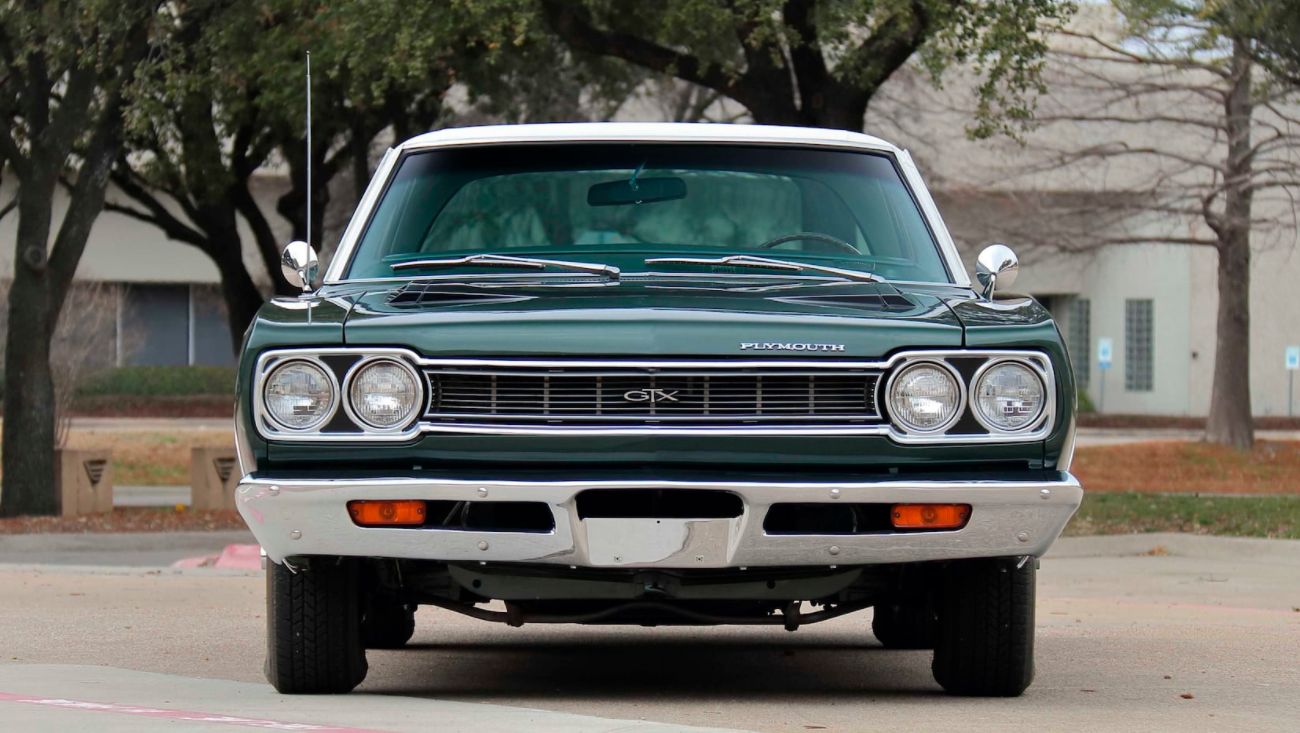 The color is what first stood out to us. That dark green metallic with white stripping is not a combination you see every day. If you have been looking to add to your collection, you can still take advantage of this one because it is part of The Bid Goes On and currently sitting at $47,000.
1967 Plymouth GTX Convertible Lot #F86.2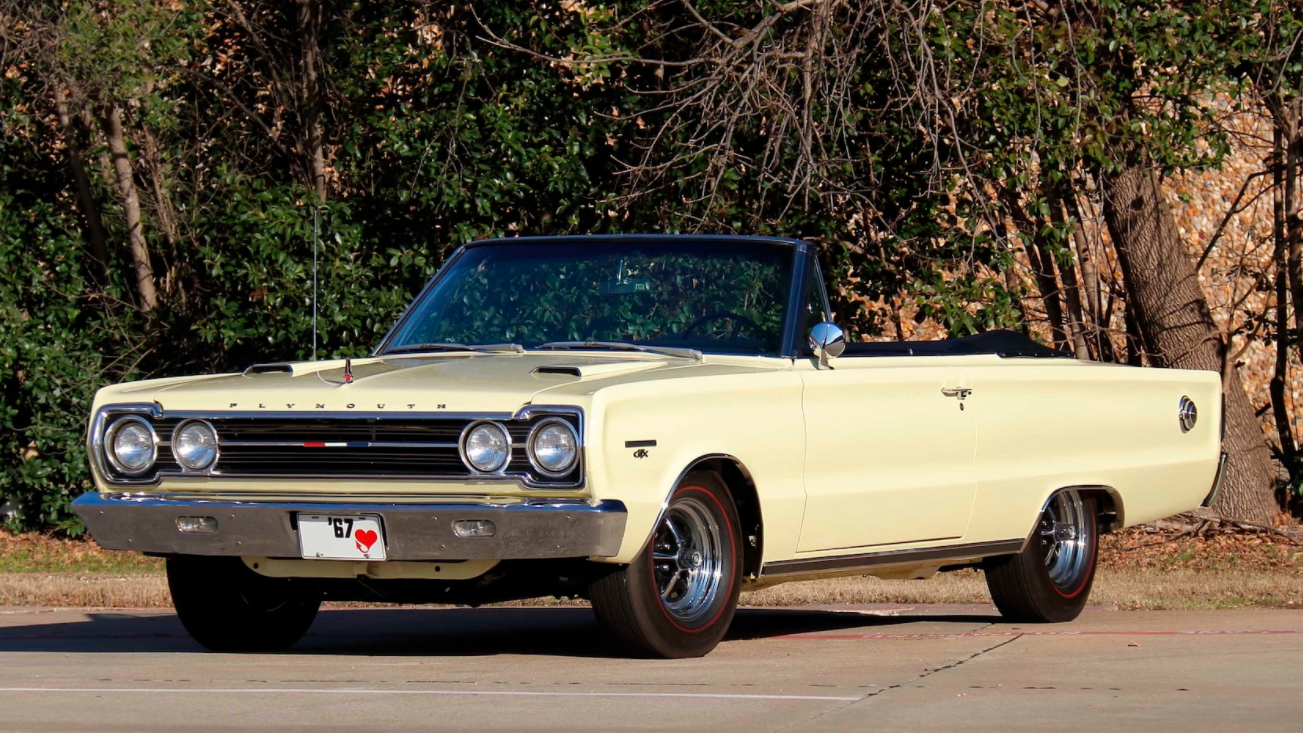 The Bid Goes On also has this beautifully restored classic Plymouth GTX convertible waiting for the next owner. One of only 680 produced for that model year and fully restored, it's ready for the next owner and currently sitting at $60,000.
1970 Dodge HEMI® Challenger R/T Lot #S172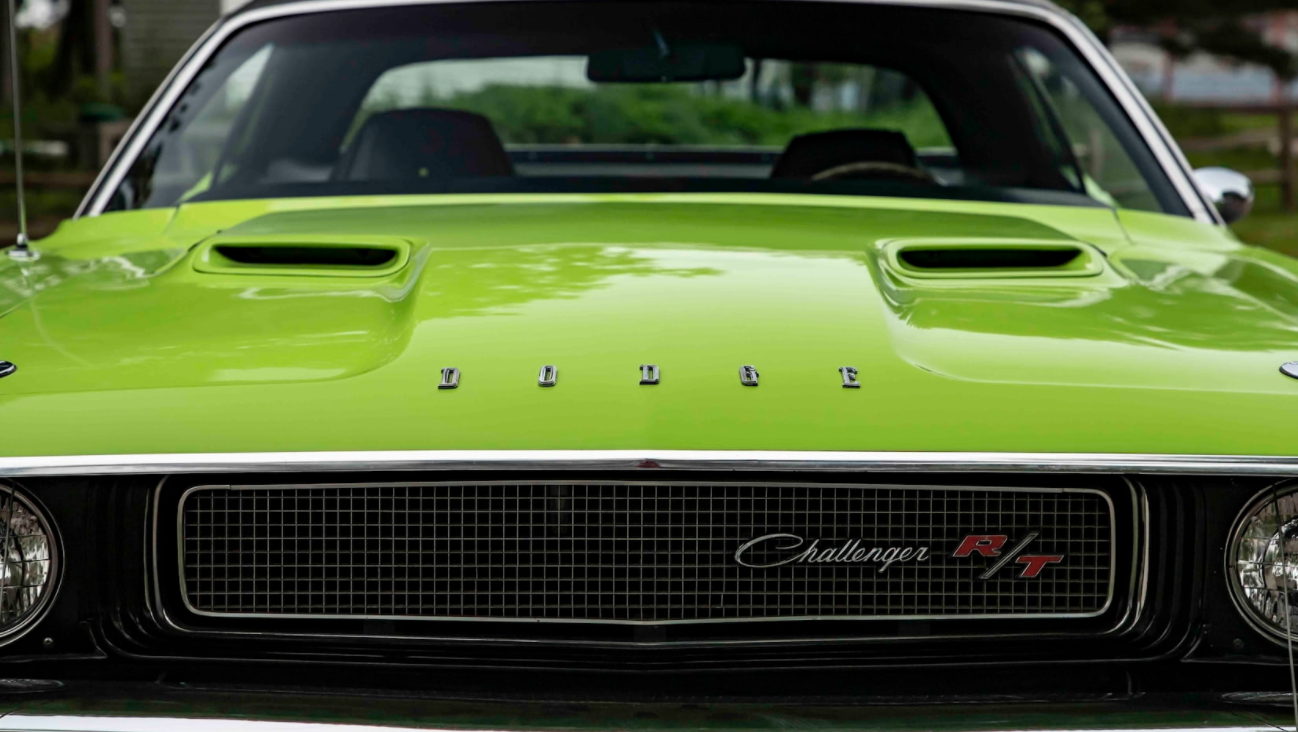 We had a feeling this one would sell at Glendale, but had no idea it would fetch such a hefty price. $110,000 and now this green high-powered machine is part of one lucky person's collection.
1969 Dodge Coronet R/T Convertible Lot #F87.1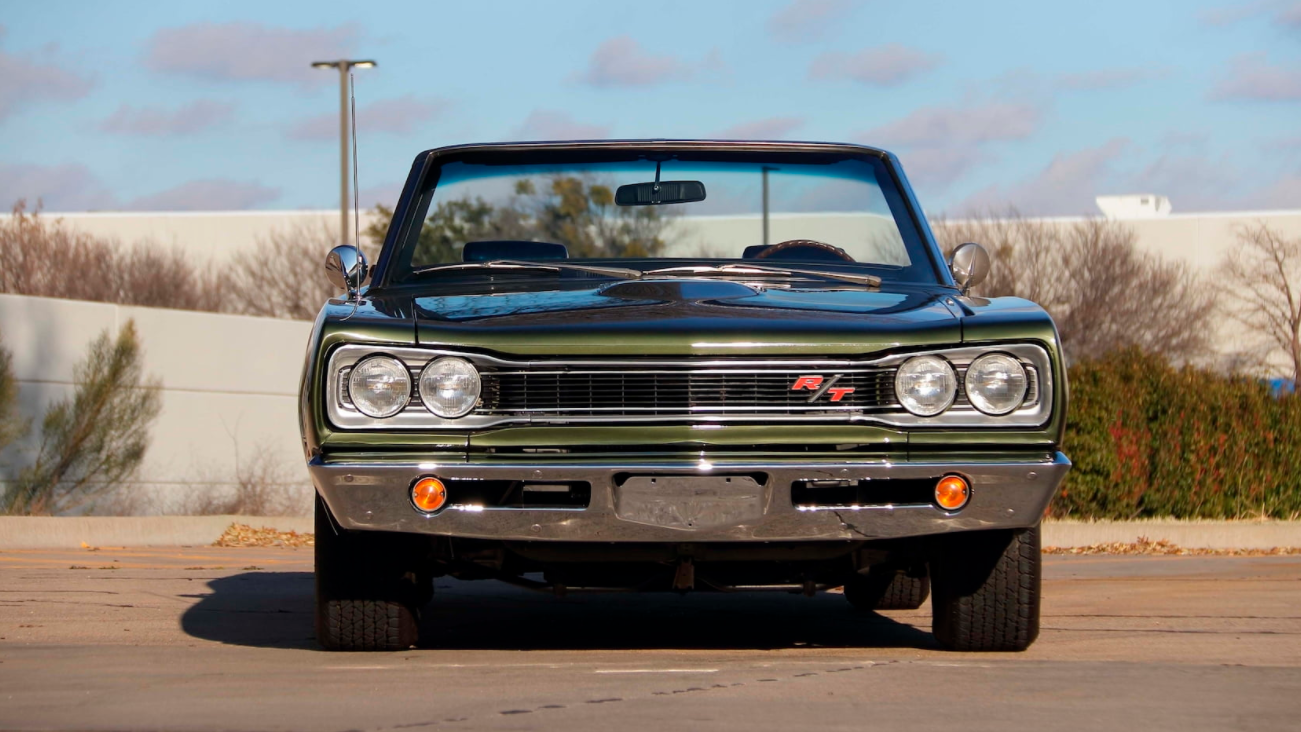 This convertible was sure to catch the attention of someone at Glendale and we are happy to report this gorgeous fully restored Coronet now has a new home and for the very reasonable price of $88,000.
1970 Dodge HEMI Challenger R/T Lot #S120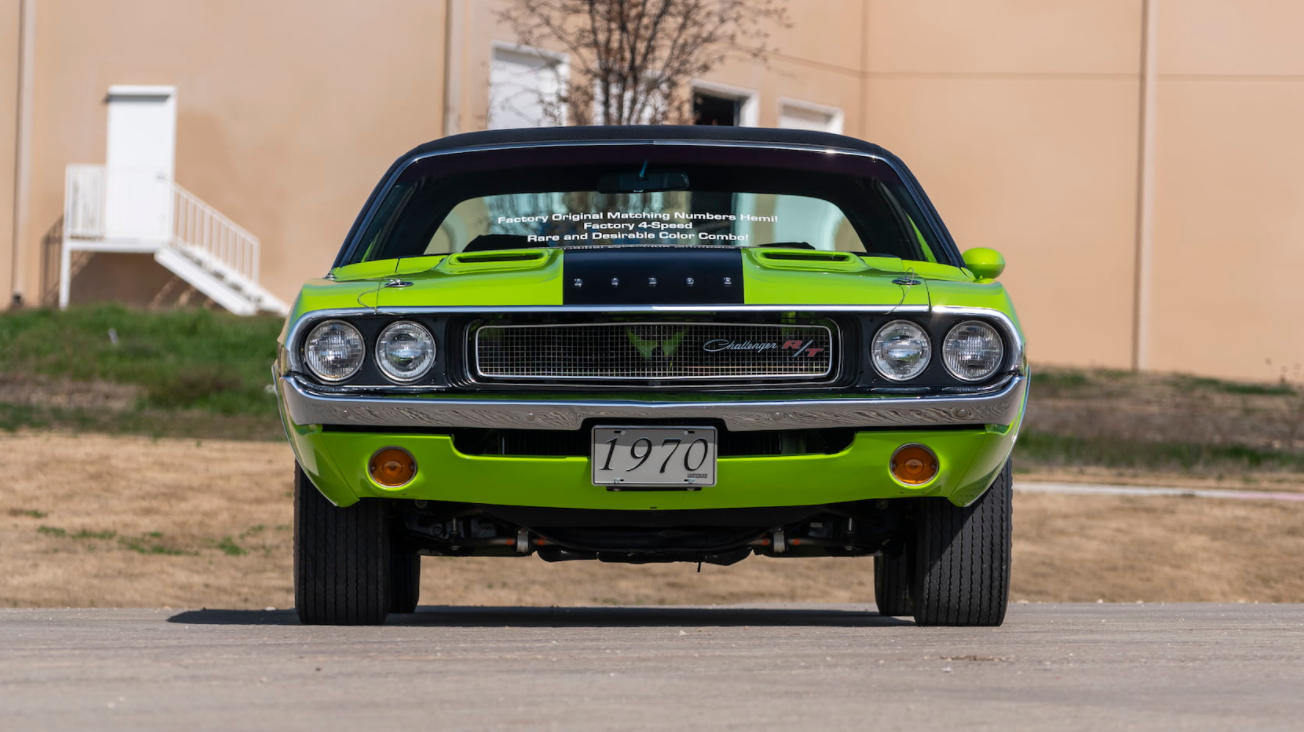 While the other 1970 Dodge HEMI® Challenger R/T on the docket sold for $110,000, this matching numbers Super Track Pak is sitting at $135,000 and part of Mecum's The Bid Goes On. There's still time to add this one-of-a-kind signed by "Big Daddy" Don Garlits to your collection.
Comments
Comments