Mopar® Vehicles at the Motor Muster
1 year ago Events Gallery
The Oxford Dictionary describes the word "muster" as "an assembly (troops), especially for inspection or in preparation for battle; a formal gathering of troops, especially for inspection, display, or exercise; to come together or to bring people, especially soldiers, together." And while there are no drag strips, oval tracks or other types of racing battlefields at the historic 80-acre Greenfield Village, their annual Motor Muster is a Father's Day weekend tradition and has brought together classic car fans from all generations for the past two-and-a-half decades. During this year's event, the iconic cars that rolled off Chrysler's assembly lines in and around the Motor City during the 1930s, '40s, '50s, '60s and '70s were well represented and gave even more meaning to the mantra "Made in Detroit."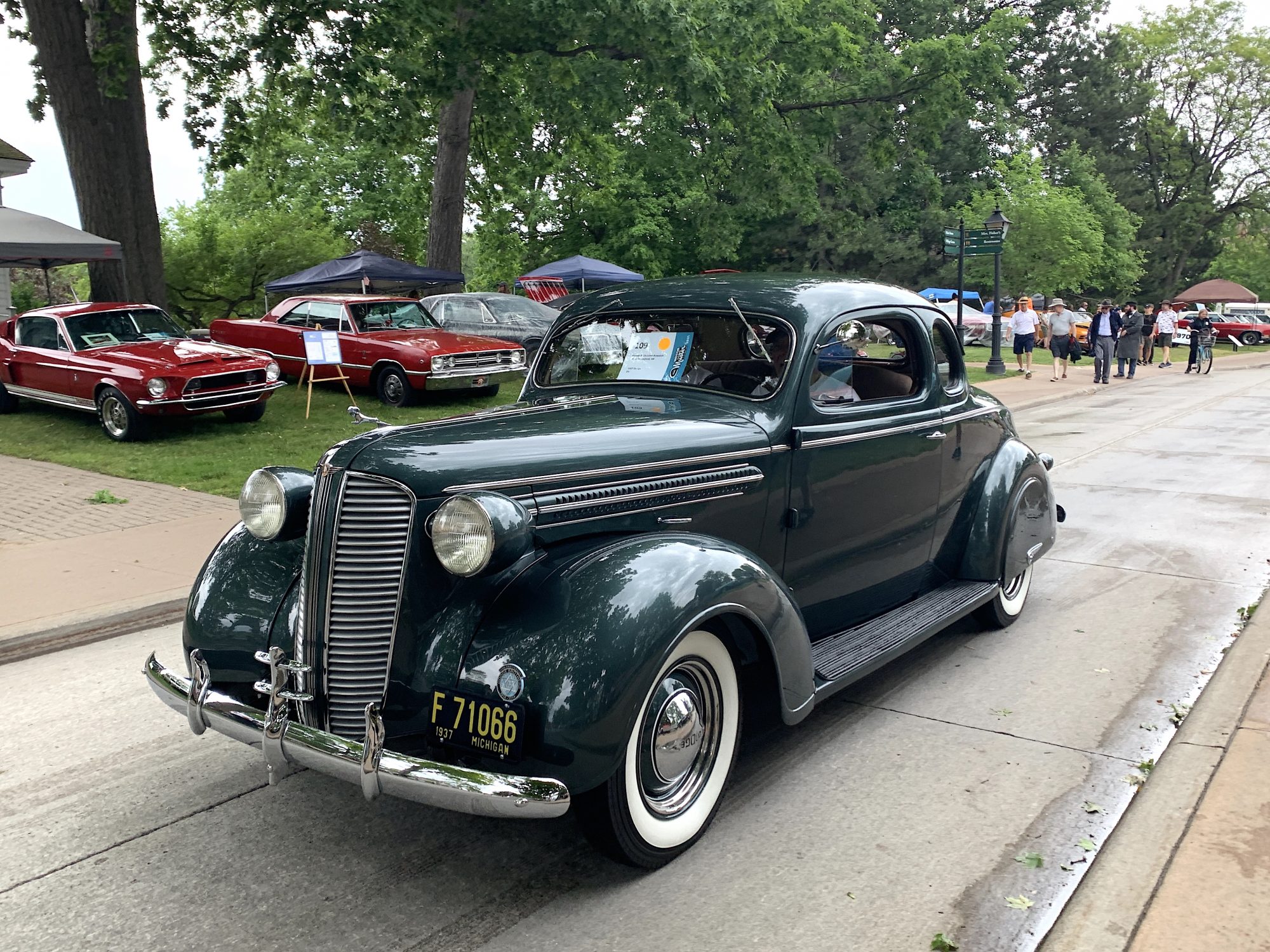 Here among the Village's historic buildings, you can visit Edison's workshop where he and his team harnessed the power of electricity and took this country out of the dark ages, or the famous bicycle shop of the Wright Brothers where they designed and constructed their famous Wright Flyer, introducing the age of aviation, or a replica of the Ford Piquette Avenue Plant which built the Model T (with parts supplied by the Dodge Brothers!) and revolutionized the mobility of millions of Americans overnight. But it's the distinctive sights and sounds of Mopar® muscle that dazzled Greenfield Village with a rainbow of colors while the thumping melodic sounds of big-blocks had everyone feeling the vibe during the Motor Muster. Henry Ford might have said, "Any color you want, as long as it's black," when the Model Ts came rolling off the Piquette and Highland Park plants during the early part of the 20th century, but Dodge and Plymouth set the industry on its ear in the 1960s and early '70s by introducing wild high-impact colors like HEMI® Orange, Sublime, Plum Crazy and wrapping these retina-blazing hues around big V8 engines making 300 to 400-plus horsepower. Any of these machines are capable of laying rubber longer than the length of the Wright Flyer's first successful powered flight back in 1903.
Time changes and so did the weather forecast at this year's Motor Muster. Despite some early Saturday morning rain showers, the selection of rare and vintage cars and trucks that shaped this country's landscape for the past 100 years and gave Americans mobility was impressive. The variety of cars and trucks at the annual Motor Muster spanned over a century, but the owners we spoke with all had a common theme when it came to their passion about their rides and this event.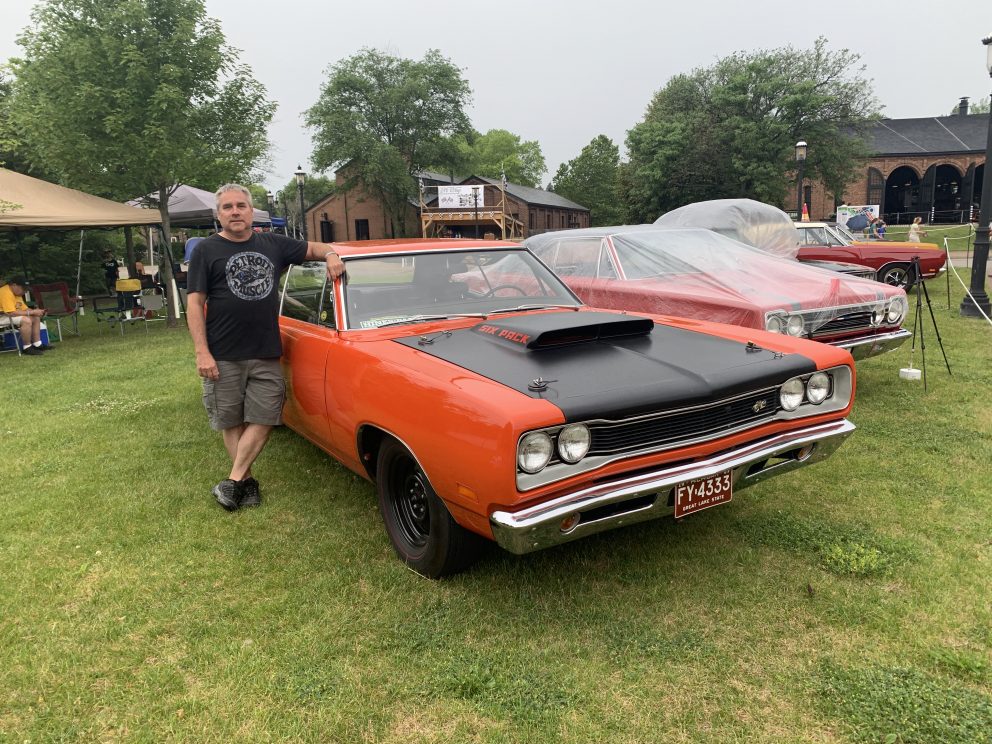 Steve Cool from South Rockwood, Michigan, brought his 1969 ½ Dodge Six Pack Super Bee out for enthusiasts to check out a prime example of Dodge muscle. With a 440-cubic-inch big block under the production fiberglass hood, Steve has had his rare Bee for over 28 years and has managed to rack up 36,000 miles on this machine. It's from an era when your reputation was based on how fast you could sprint from stoplight to stoplight. With a four-speed transmission attached to a Hurst shifter, Steve's Super Bee will launch like a rocket ship when he dumps the clutch. "This is the fourth Mopar Muster I've attended and it's a fantastic show. The venue is awesome, and the ambiance of Greenfield is great. There's so much to do here like walk around and check out the historic buildings. It's a nice change from other automotive shows in which all you do is sit by your car on hot pavement and bake," exclaimed Steve.
Also representing the might of Mopar Muscle at the Motor Muster was Ypsilanti native Jack Ottino and his 1967 Plymouth HEMI GTX. Jack is no stranger to working on and tuning rip-roaring HEMI engines. Back in the mid-1970s, he was the crew chief on the Ramchargers-sponsored 1970 Super Stock HEMI 'Cuda owned and driven by the late Dean Nicopolis. Jack worked with Dean for many years and helped him set new NHRA Super Stock records with the mighty HEMI 'Cuda. Now retired from Northwest Airlines and racing, Jack's had time to work on the GTX that he's owned for over 25 years. He's attended the Motor Muster for the last 10 years and loves coming to Greenfield Village. "The Motor Muster is one of the best car shows on the calendar that we attend. Heck, even my wife likes to come to this show," laughed Jack.
Steve Belcarz chose this year's Motor Muster to not only show off his rare 1969 Plymouth Satellite convertible, but to also celebrate his 69th birthday. The Satellite he was showing can best be described as "odd" with its 225-cubic-inch Slant Six engine and "Three-On-Tree" manual transmission. While many of these cars rolled off the assembly lines with V8 engines and automatic transmissions, this R6 Red Satellite was ordered new by someone whose goal was to get good gas mileage and not lay waste to the guy in the next lane at the traffic light. Being one of 17 1969 Satellites convertibles produced with a Slant Six and three-speed manual transmission on the column, it's a unique sight indeed. "I've come to the Motor Muster for three years and it's a great event. It's a nice family-friendly event with a huge variety of different cars from various decades that me and my boys enjoy checking out," said Steve.
If you were into the "fin" cars of the late 1950s, this black and gold 1957 Dodge Custom Royal Lancer D500 was the muscle car of its era, powered by a 325-cubic-inch HEMI V8 engine under its long hood. With dual four-barrel carburetors and a high-lift camshaft, it was one of the fastest production cars of the era. It was also equipped with Chrysler's "Push Button" TorqueFlite® automatic transmissions, a revolutionary feature back in the atomic age. Its owner, Larry Miller, has loved these late-'50s Dodge vehicles for years and found this great example two years ago at an auction. Larry's also a veteran of the Motor Muster, having attended it since the event's infancy. "I've had my Dodge Royal Lancer out to many shows, but the Motor Muster is one of my favorites," said Larry.
We even spotted some cool Dodge vehicles from the 1930s, as Gerald Kowalski from West Bloomfield, Michigan, brought his 1937 Business Coupe out to this year's Motor Muster. It's truly unconventional, as it has no back seat but a long trunk for the "business-man" to store his wares as he drove across the country knocking on doors and calling on businesses (think travelling salesman). With a flat-head six-cylinder for power, this Dodge vehicle moved out pretty good in its time. After Gerald purchased the Dodge, he and a friend did a complete restoration that took ten years to complete, but he admits it was worth it. His Business Coupe has won its fair share of awards and trophies at shows across the state, but his favorite is still the Motor Muster. "I've come to the Motor Muster for about eight years, and I like the show because it's very well run and the fact it's at Henry Ford Museum and Greenfield Village, it's great being around the antiques and classics, and the staff know what they're doing in judging and displaying cars," noted Gerald. His longtime friend, Gene Lebioba, helps Gerald take care of his Dodge Business Coupe, as they both share the same passion for these 1930s vehicles. They don't mind that the old Dodge vehicle doesn't get the same respect as the later Mopar vehicles from the 1950s and '60s, they just love the car!
Another neat Dodge from the depression era was a 1933 Dodge DP6 owned by John Conner of Sterling Heights, Michigan. John bought the car in 2004, did some detective work, and found out it was built on June 16 of 1933 and shipped to Hamblin Dodge in Providence, Rhode Island. What was quite interesting about this example: the Dodge vehicle was not equipped with a heater, as they were optional, but the car was equipped with extra cost items like dual side-mounted spare tires and two taillights. Despite being over 80, John shows no signs of slowing down and like many others we spoke to, has been a regular at the Motor Muster for years. "I love Greenfield Village and checking out the buildings and the other antique cars, that's one of the reasons I love this event," exclaimed John.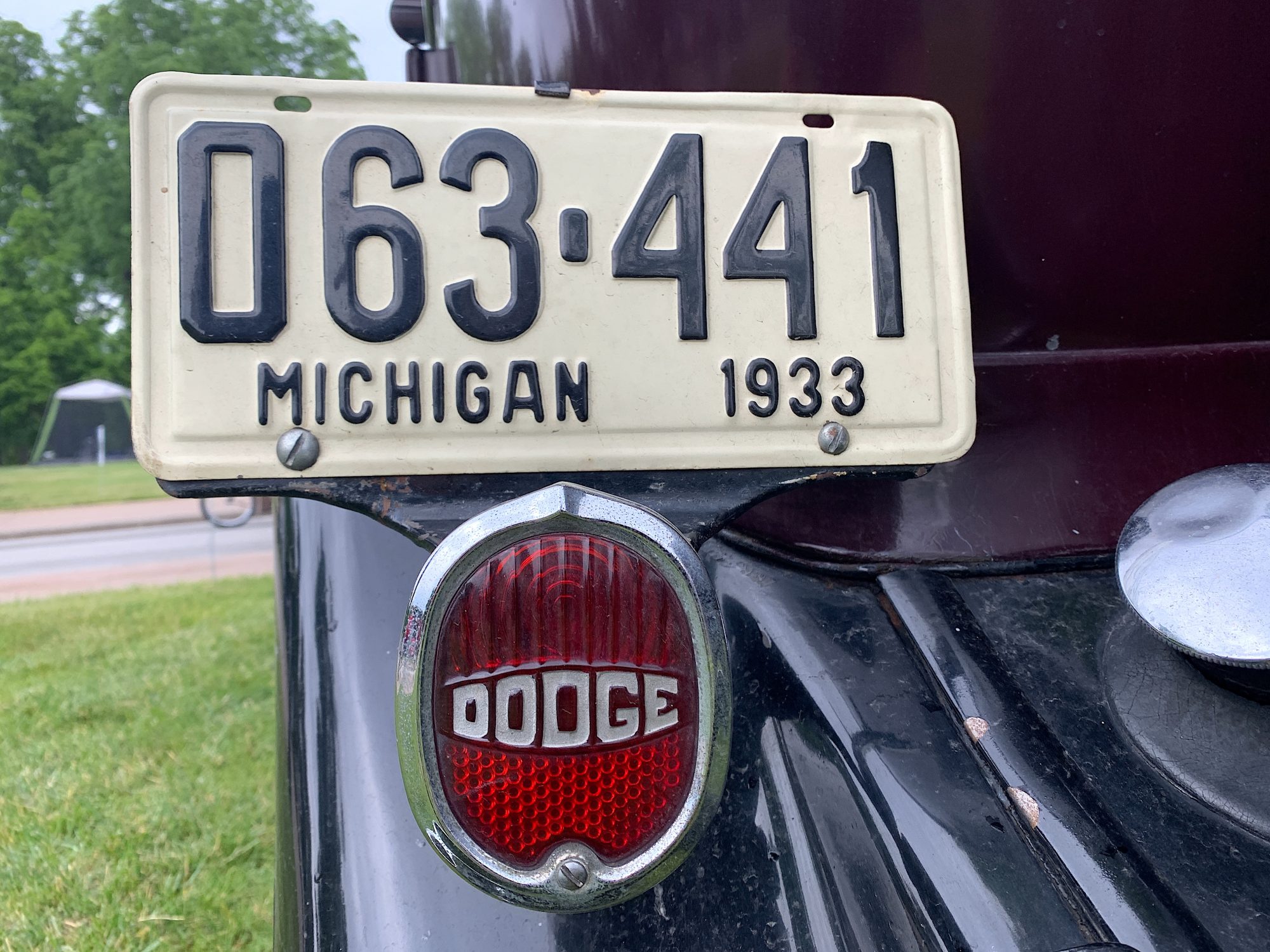 If you didn't get a chance to make it out to Greenfield Village for their annual Motor Muster, don't worry, DodgeGarage has you covered with this massive photo gallery of cool Mopar vehicles from the past 80 decades!
Comments
Comments
Previous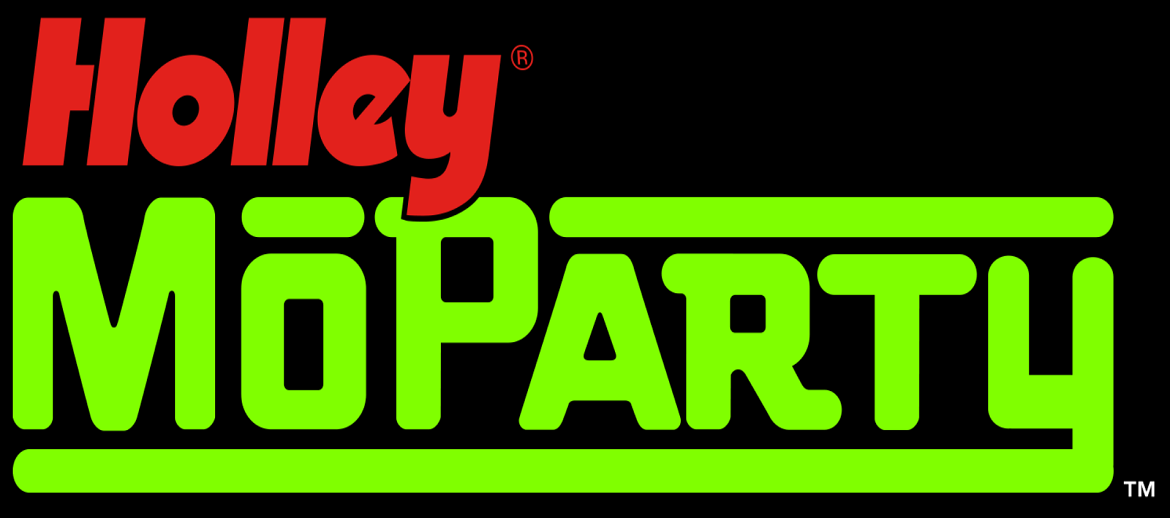 Next