Craving Coronets
11 months ago Events Gallery
Mecum Auctions is headed to Glendale, Arizona, March 16th through the 19th and there are some amazing Dodge Brand vehicles on the docket. Two vehicles that caught our attention are from the '60s and although they are only two years apart, the look is drastically different. The Dodge Coronet was first introduced as a full-size sedan in 1949 as the brand's highest trim level, but fizzled out in 1959. The brand brought back the Coronet in 1965, complete with muscle car versions. We love seeing these two particular model year Coronets side-by-side because it showcases just how different these two vehicles are.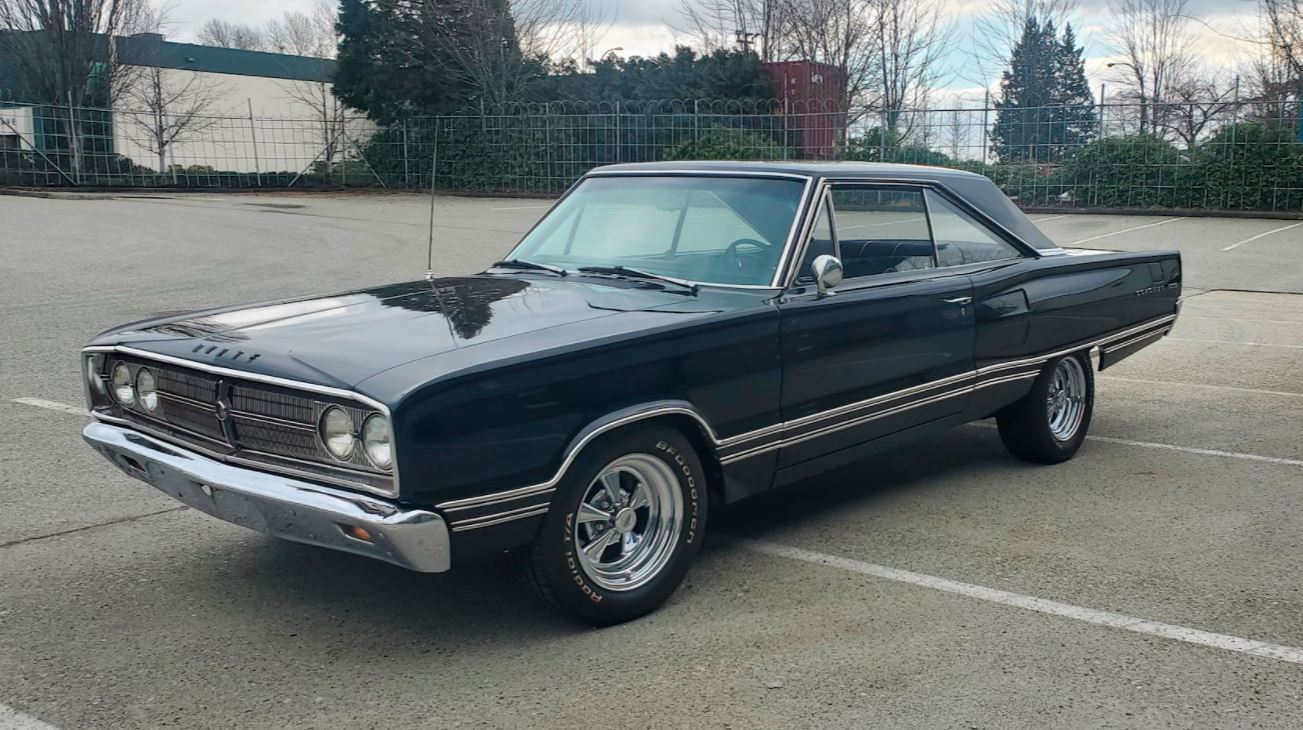 This 1967 Dodge Coronet is a sexy black not only on the outside, but is also blacked out with the interior. Equipped with a 440 CI engine with 4-speed manual transmission, this vehicle will no doubt turn heads. While Mecum's website doesn't give a lot of details regarding this particular vehicle, we can see by the pictures it has been well taken care of, at least aesthetically.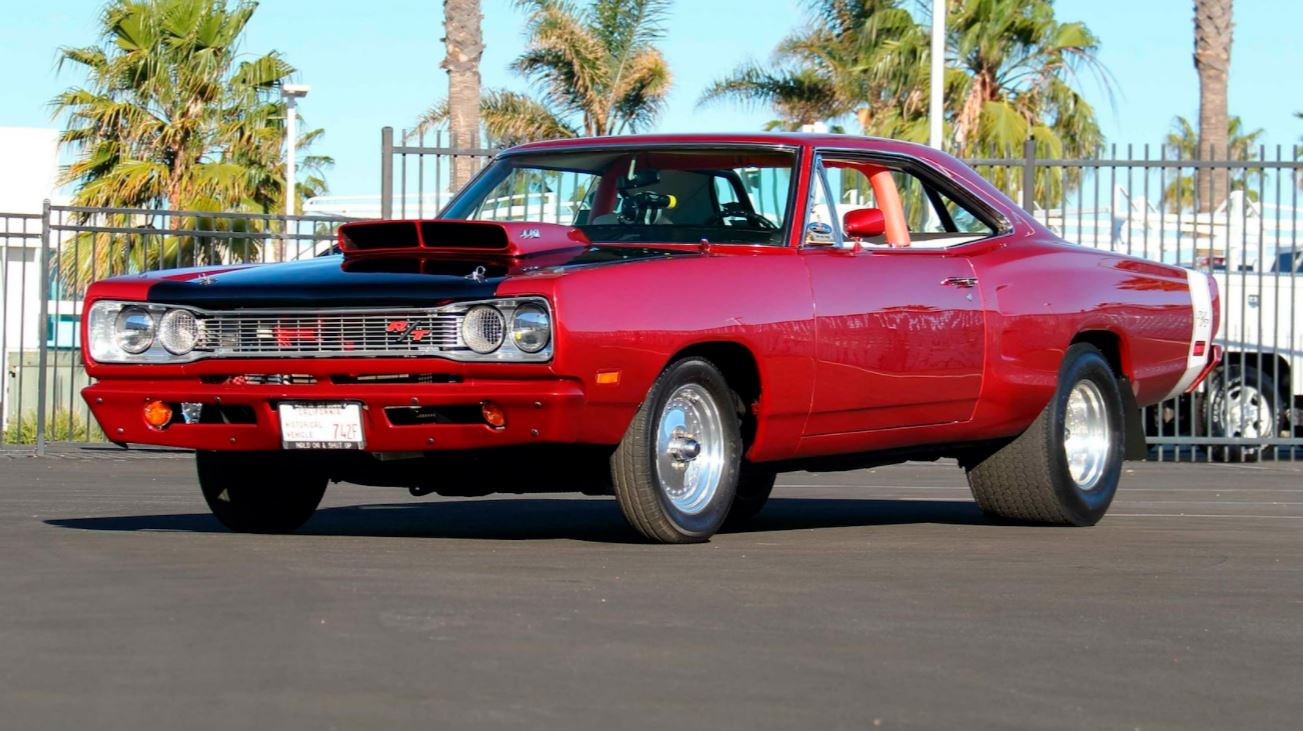 If you've been looking for a race-ready version of the Dodge Coronet, this one is primed and ready to take to the track. Complete with a 440 CI V8 engine, 727 automatic transmission, dual exhaust headers, dual 4-barrel carburetor, roll bar and racing harnesses, just burnout and go. Not only will you turn heads at the track with this beauty, but you can send your competition packing.
We'll be keeping our eye on these vehicles and more as they cross the auction block this weekend. For those of you making an appearance at this year's auction, be sure to stop by the Dodge display and take a thrill ride with our professional drivers, it never disappoints!
Comments
Comments