Legendary Lucas Oil Raceway at Indianapolis
5 years ago Racing
2018 marks 58 years that Lucas Oil Raceway at Indianapolis, home to the NHRA U.S. Nationals, has been open for business. How did it all get started? With $5,000 from each of the 15 Indianapolis area businessmen and racing professionals who shared the vision of turning a 267-acre farm (seven miles from Indianapolis Motor Speedway) into a multipurpose racing facility with a 15-turn, 2.5-mile road course. While the drag strip situated in the long straightaway of the road course was somewhat of an afterthought, it most certainly has earned its historic significance and will host the 64th NHRA U.S. Nationals this weekend.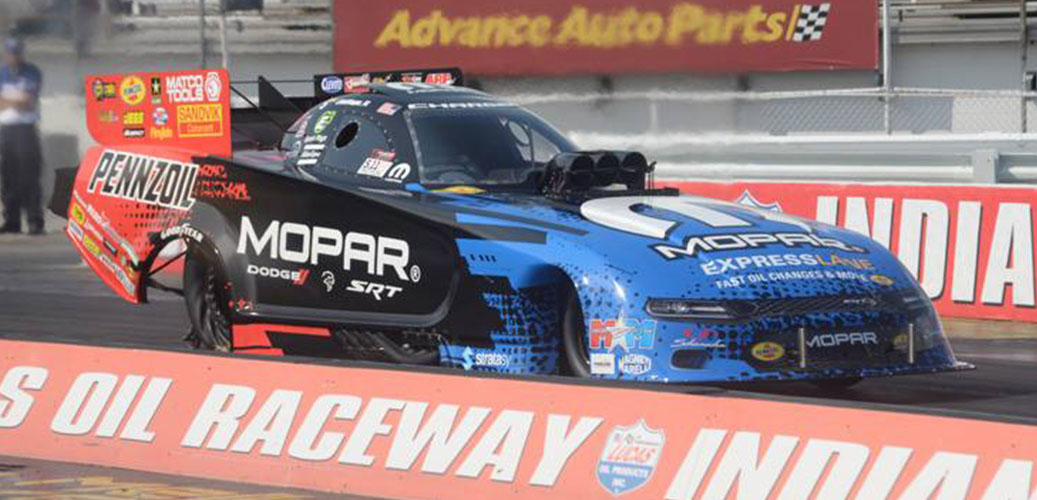 With help from the NHRA, the drag strip was actually the first of three courses to be completed, and the facility hosted its first event on the strip in the fall of 1960. That same year, during the 1960 U.S. Nationals in Detroit, Michigan, NHRA founder Wally Parks agreed to have the event moved to Lucas Oil Raceway in 1961. Wally's handshake agreement with Tom Binford, one of the lead initial investors in Lucas Oil Raceway, set in motion a historic move. The agreement was eventually signed under a tree in Detroit Dragway's pits, and Lucas Oil Raceway has been home to the NHRA's oldest and most prestigious race ever since. The U.S. Nationals is the only event on the NHRA schedule with final eliminations on a Monday, and boasts the largest purse of any NHRA sanctioned event at over $250,000.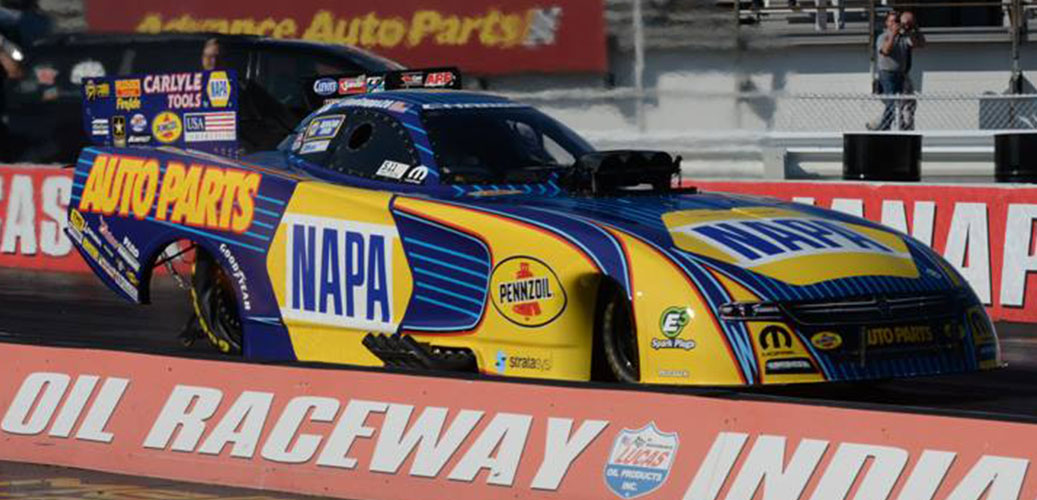 The NHRA purchased the entire facility in 1979, and have continued to make improvements throughout the years. In 1983, Parks Tower, the 4-story drag strip tower, was erected. The largest improvement came in the spring of 1998 when a hefty $2.5 million dollars was invested to revamp the grandstands, suites and a tower complex on the front straightaway. In 2001, a completely new drag strip racing surface was constructed, with a 660-foot concrete pad and new asphalt for the remainder of the track and shutdown area. 2003 saw the addition of 8 new luxury suites atop the grandstands. To make the track more functional for full-time staff, a new front office, ticketing office and meeting space were constructed in 2009, complete with race souvenirs and history on display throughout.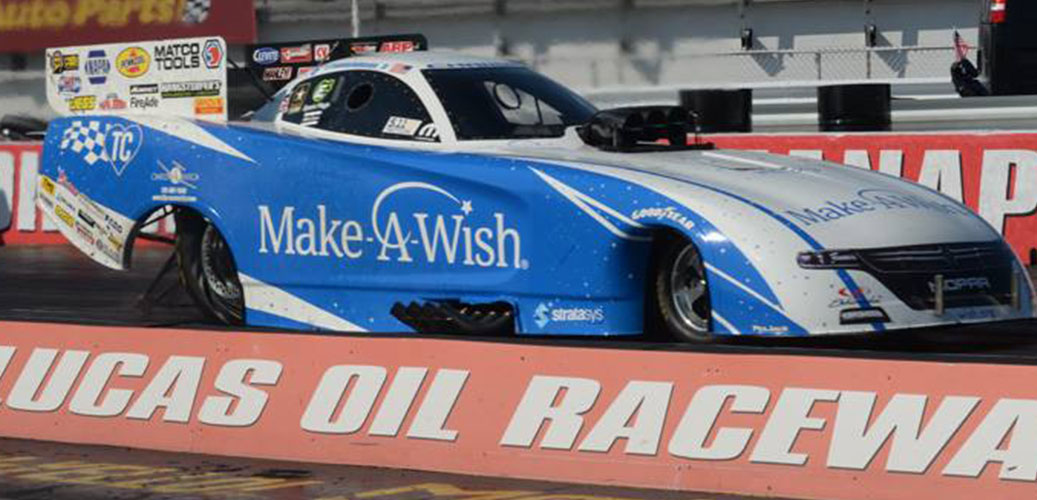 Today, Lucas Oil Raceway hosts a variety of events from NMCA races to Ultimate Callout Challenges and Bracket Series. The weekly Wild Wednesday Street Legal Test and Tune is a popular place to be, and you never know who will be in town looking to race. Some of Don Schumacher Racing's hottest stars like Leah Pritchett and Matt Hagan have been known to show up and throw down. Before the 2018 racing season is a memory in the rearview mirror and the snow starts falling, check out an event this fall at Lucas Oil Raceway. We hope to see you at the drag strip!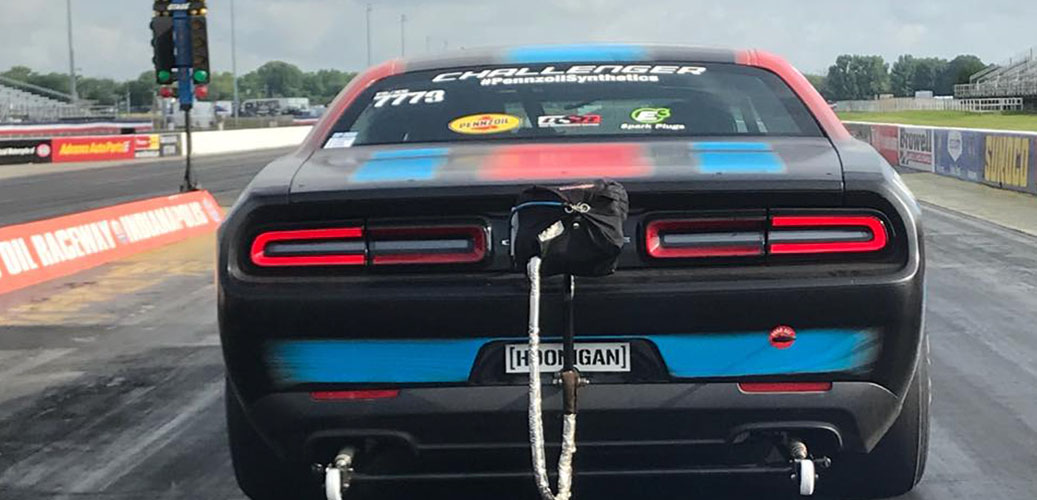 Comments
Comments