Challenger Wins Ultimate Track Car Challenge
4 years ago Racing
We hear the naysayers thinking it…"Challengers can't TURN!"
Adam Romito would beg to differ. Adam and his Dodge Challenger just took on all comers in the Ultimate Track Car Challenge at Virginia International Raceway…and beat them all!
The UTCC is an event open to just about anything that can be put on a track. It doesn't have to be street legal, but it does need to be fast. I spent a few minutes with Adam to find out just how fast his Challenger is.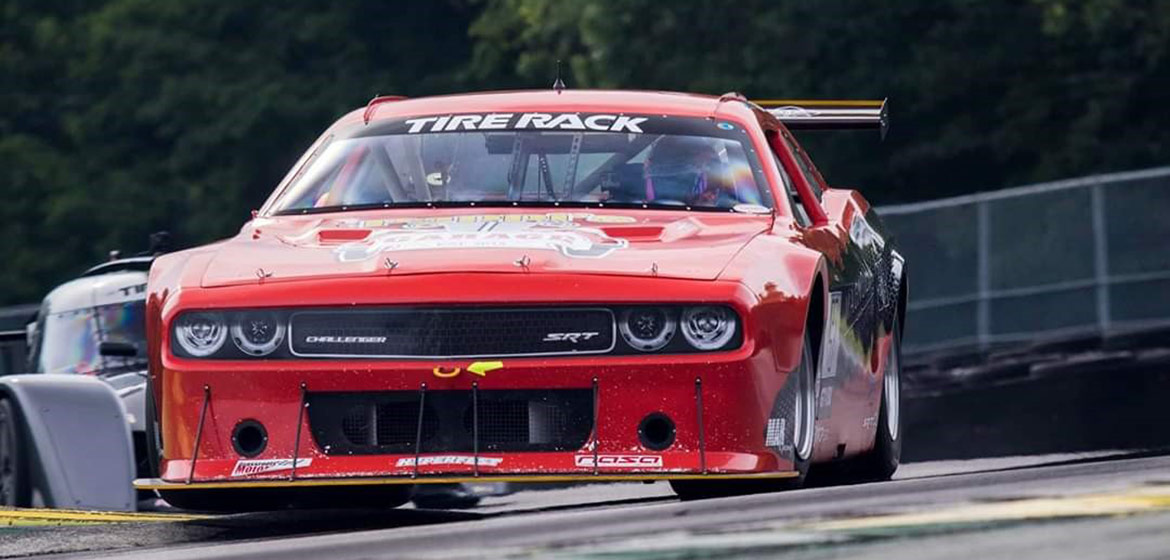 "It actually started life as a Hendrick Motorsports road course car," (from NASCAR) says Adam. That means it was originally bodied as a Chevrolet…but no worries, Adam points out that after he got it, he rebodied it as a Challenger and put in a Penske-built Dodge R5 NASCAR engine. Now making in the neighborhood of 850 horsepower, the car was the fastest thing all weekend at the UTCC. He competed against everything from highly modified street cars to hand-built one-off track day specials.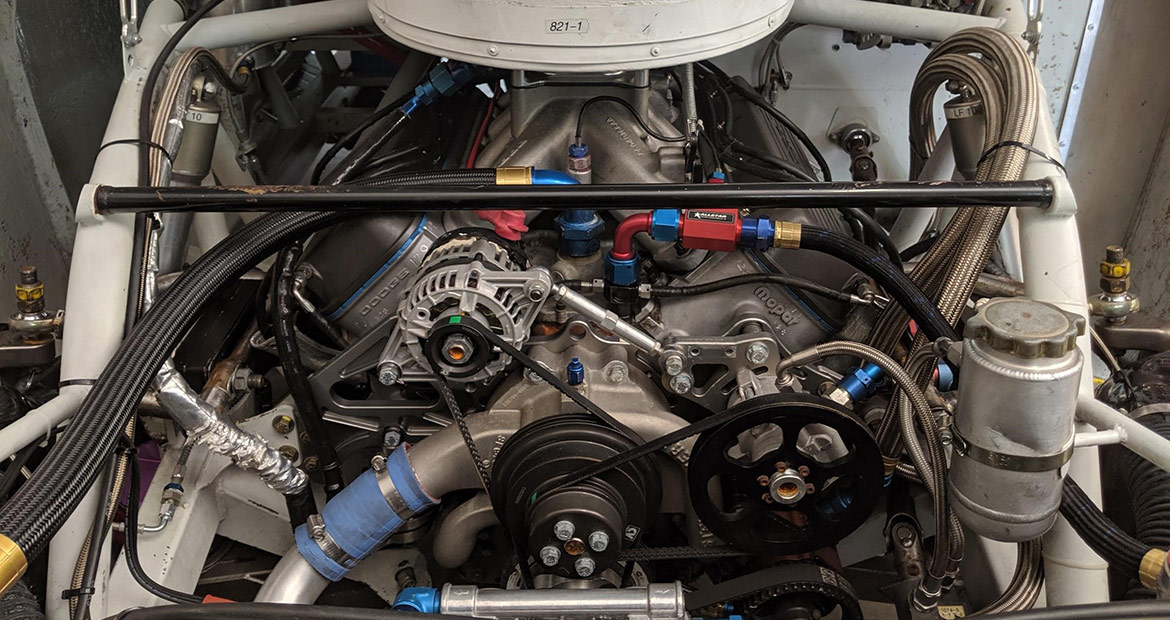 "I'd run the event a number of times," says Adam. "First year, blew up the engine (in a Chevy), and every year it was either raining or something weird happened. This year, we had fuel problems and an ignition issue. We were down 15 or 20 miles per hour." In fact, Adam's Challenger can lap Virginia International Raceway's full course in 1:46 and some change. On Sunday, he turned a 1:50, but broke a weld on the rear end that allowed gear lube to leak out and burned up a rear gear. Officially, he turned a 1:51.537, two seconds faster than anything else in the competition! "It was bittersweet," says Adam, "knowing the car can go a LOT faster."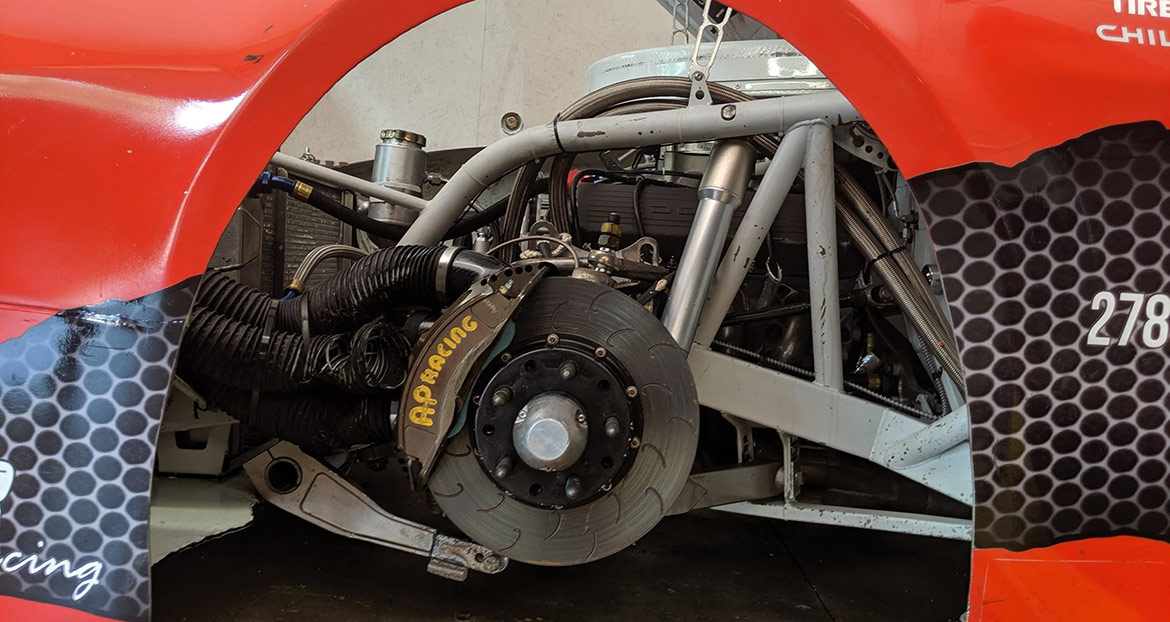 Let's be honest, there aren't many Dodge Brand vehicles in road racing. We've mentioned Marc Miller and his Dodge Challenger in the Trans Am series before, and you'll see a handful of guys with their cars at track days, but generally speaking, we are in the minority. "There are so many spectators at UTCC and people swarmed around the Challenger all day long. They see the prototype racers and other cars, then see the Challenger going so fast and say, 'Where did that thing come from?!' It looks tame, then people scratch their heads and say, 'We didn't expect to see that!' It's surprising. Most people don't pay much attention until they see it run!" In fact, even Bill Riley, the man behind Dodge's factory Viper IMSA program, has come over to check it out.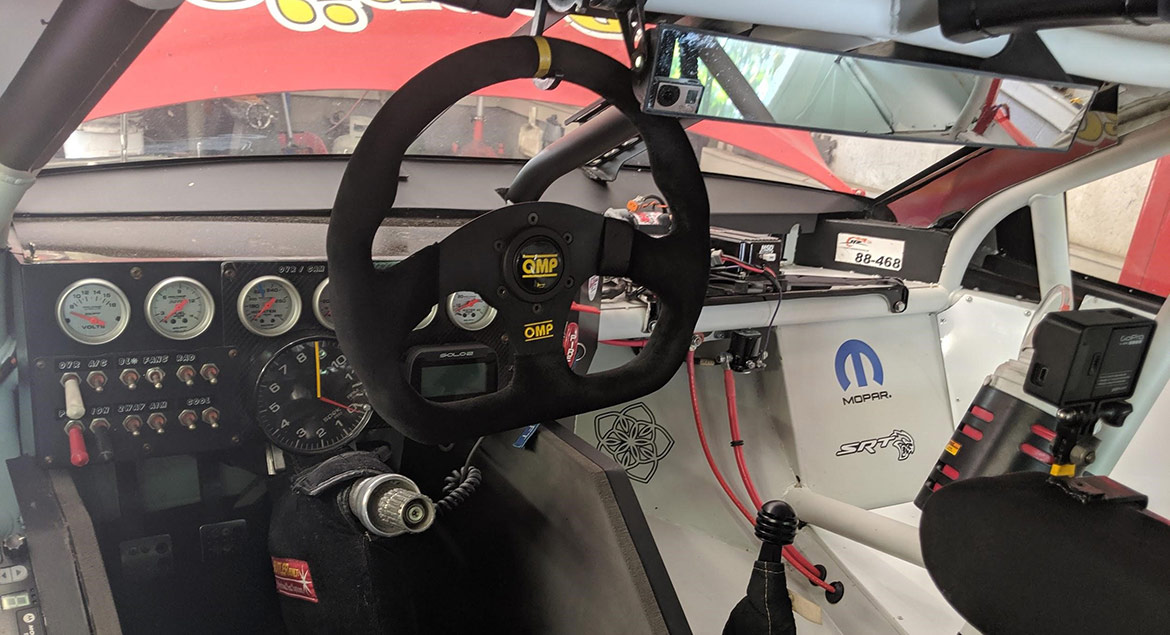 On top of winning at the track, Adam's day job is pretty unique as well: he lives in Nashville and is the bassist for country singer Cody Webb. So what came first, music or racing? "Racing!" Adam says with a smile. He started in karts because it was something his family could do together. In fact, his mom has only missed two of his races in more than two decades of racing.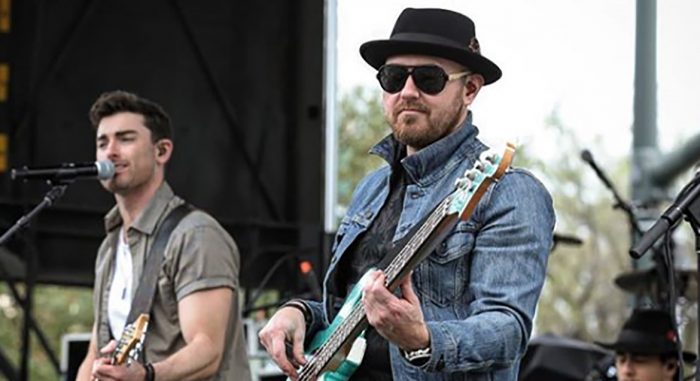 So what's next for Adam and his Challenger? "I'm hoping to run the car in a couple Trans Am races later this year." No matter what he does with his Challenger, we know he'll be turning heads as well as the car turns corners. Follow Adam's adventures to see what's around the next corner.
Comments
Comments