NMCA All-American Nationals Comes to Norwalk
1 year ago Racing
Summer's starting to wind down but the National Muscle Car Association is not showing any signs of lifting, as it's ready to bring all its tire-smoking, rubber-melting, wheel-standing, high-octane excitement to Summit Motorsports Park in Norwalk, Ohio, for the All-American Nationals. The 2021 NMCA season has seen some intense racing action at drag strips across the Midwest and South. "This weekend is the second-to-last NMCA event of 2021, and the Dodge//Mopar® HEMI® Shootout always delivers a big field at Summit Motorsports Park, which is located just outside of Norwalk, Ohio. We have over 80 HEMI cars and trucks entered for the Dodge//Mopar HEMI Shootout at one of our biggest events of the season, as the late-model Dodge market continues to thrive and perform well on drag strips across the country," said Steve Wolcott, Founder and CEO of the NMCA Muscle Car Nationals.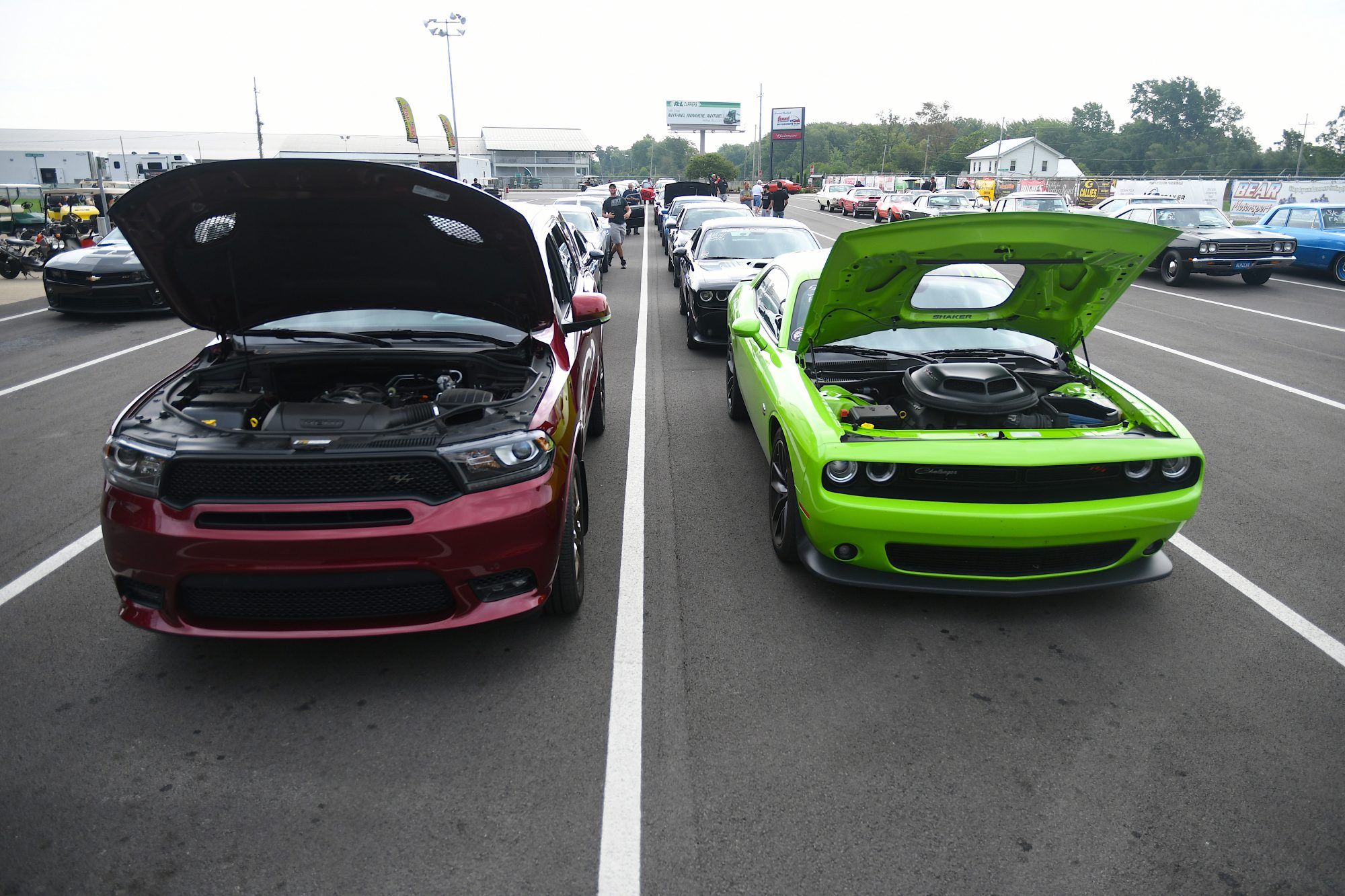 If Dodge's Brotherhood of Muscle has a favorite hangout, it's probably the NMCA Drag Races. This is the perfect venue for these guys and gals to push their Scat Packs, SRT® Hellcats, SRT Hellcat Redeyes and SRT Demons to the limit and try to better their times on each pass. Kevin Wesley of Wesley Motorsports and his team have been flogging their 2021 Dodge Challenger SRT Redeye Widebody all season trying out new things to make the already potent machine even faster. "We made some suspension modifications to our Challenger Widebody to get the car working better with DOT drag radials on tracks with a marginal starting line surface. Last month at the NMCA race at US 131 Motorsports Park in Martin, we won the Dodge//Mopar HEMI Shootout ten-second class. My team is looking forward to heading to Summit Motorsports Park at Norwalk for the NMCA All-American Nationals to apply what we've learned," said Kevin.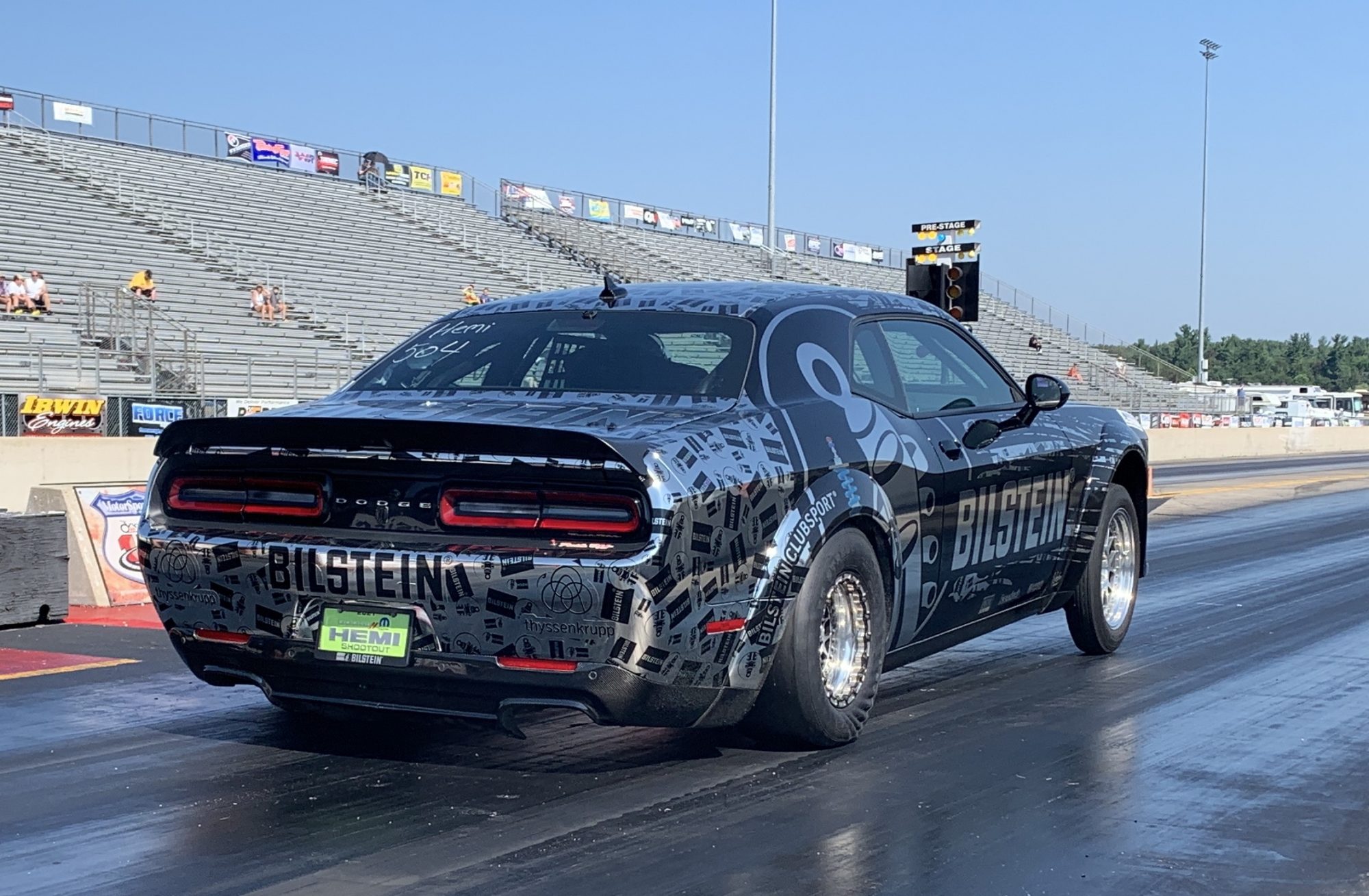 While the Dodge//Mopar HEMI Shootout is a favorite for many competitors, the Holley EFI Factory Super Cars class is also a fan favorite. With its heads-up racing, the class was created for modern OEM-built drag cars like the Challenger Drag Pak, Chevrolet COPO Camaro and Ford Cobra Jet Mustang. With rules identical to the NHRA Factory Stock Showdown class, many of these racers will use the NMCA All-American Nationals as a testing ground before heading to the Dodge//SRT NHRA Nationals the following week.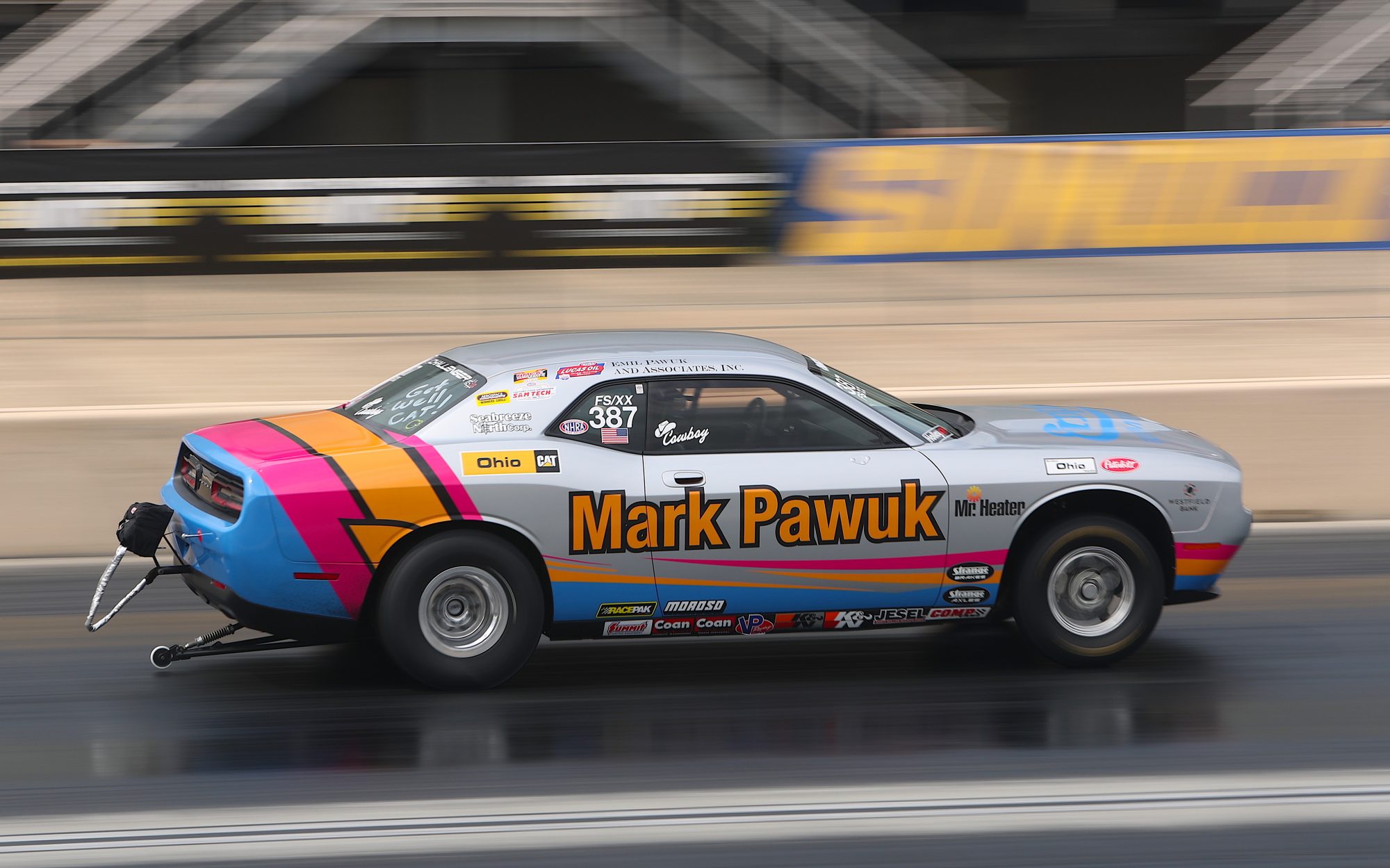 If you like to see classic muscle cars being raced and not just as some static show piece, the Factory Appearing Stock Tire (FAST) category is just what the doctor ordered. These muscle cars were built to be raced down the quarter-mile and the FAST class does not disappoint. They look and smell stock, but many of these machines can click off a low 10-second or high 9-second time in the quarter-mile due to their "hidden" modifications. "I went to Hub-Dyno last week and learned a great deal about my torque converter and how it reacts between gear changes. I'm coming to Norwalk with no less than three torque converters to try them out and evaluate during the weekend. We have some theories on what my HEMI 'Cuda will like, but nothing beats real-world testing at a drag strip," said longtime Mopar racer and FAST competitor Dave Dudek.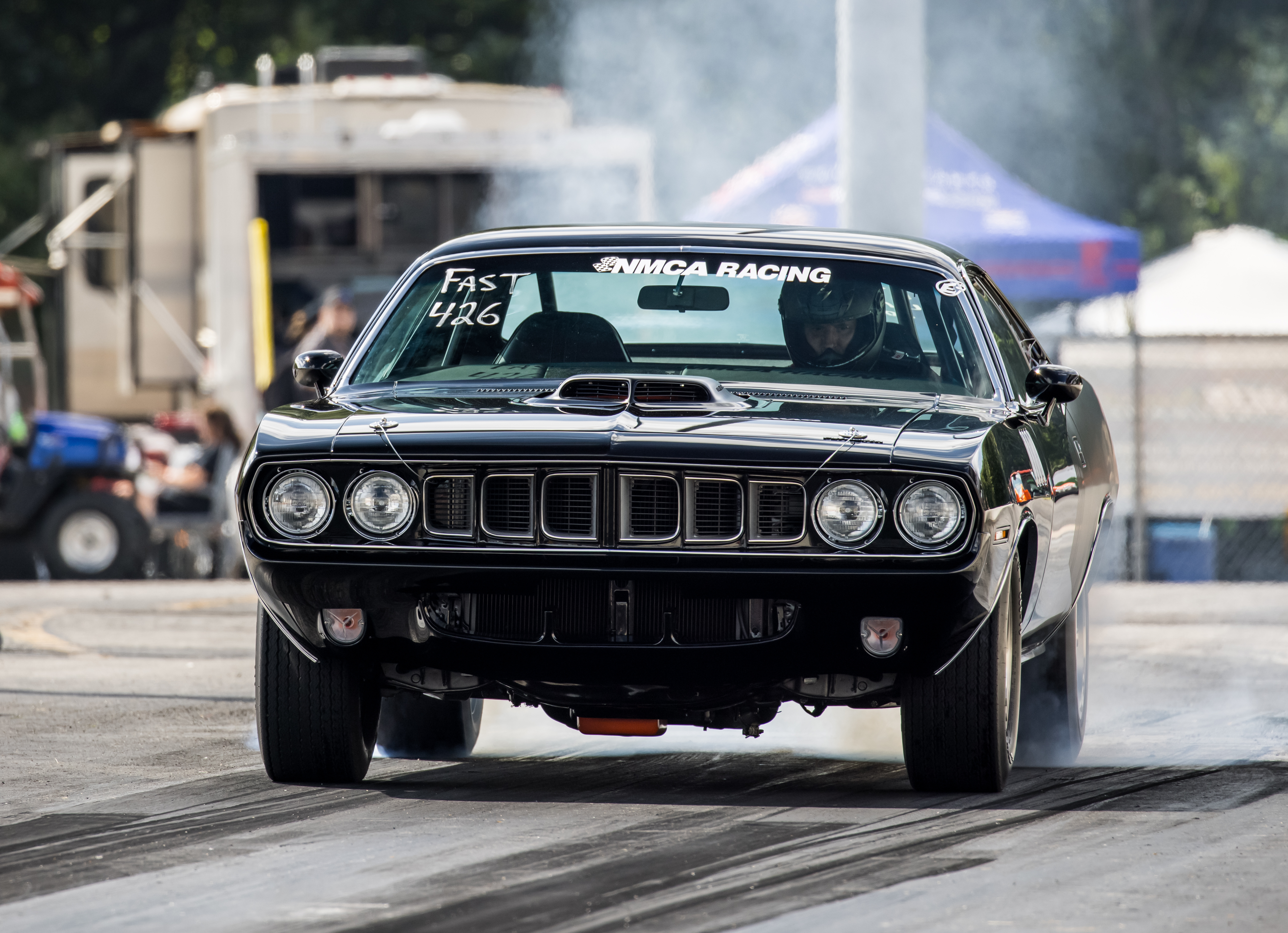 If you're looking to get your fix of drag racing before summer pulls the chutes, head to Summit Motorsports Park in Norwalk, Ohio, and be a part of the NMCA All-American Nationals!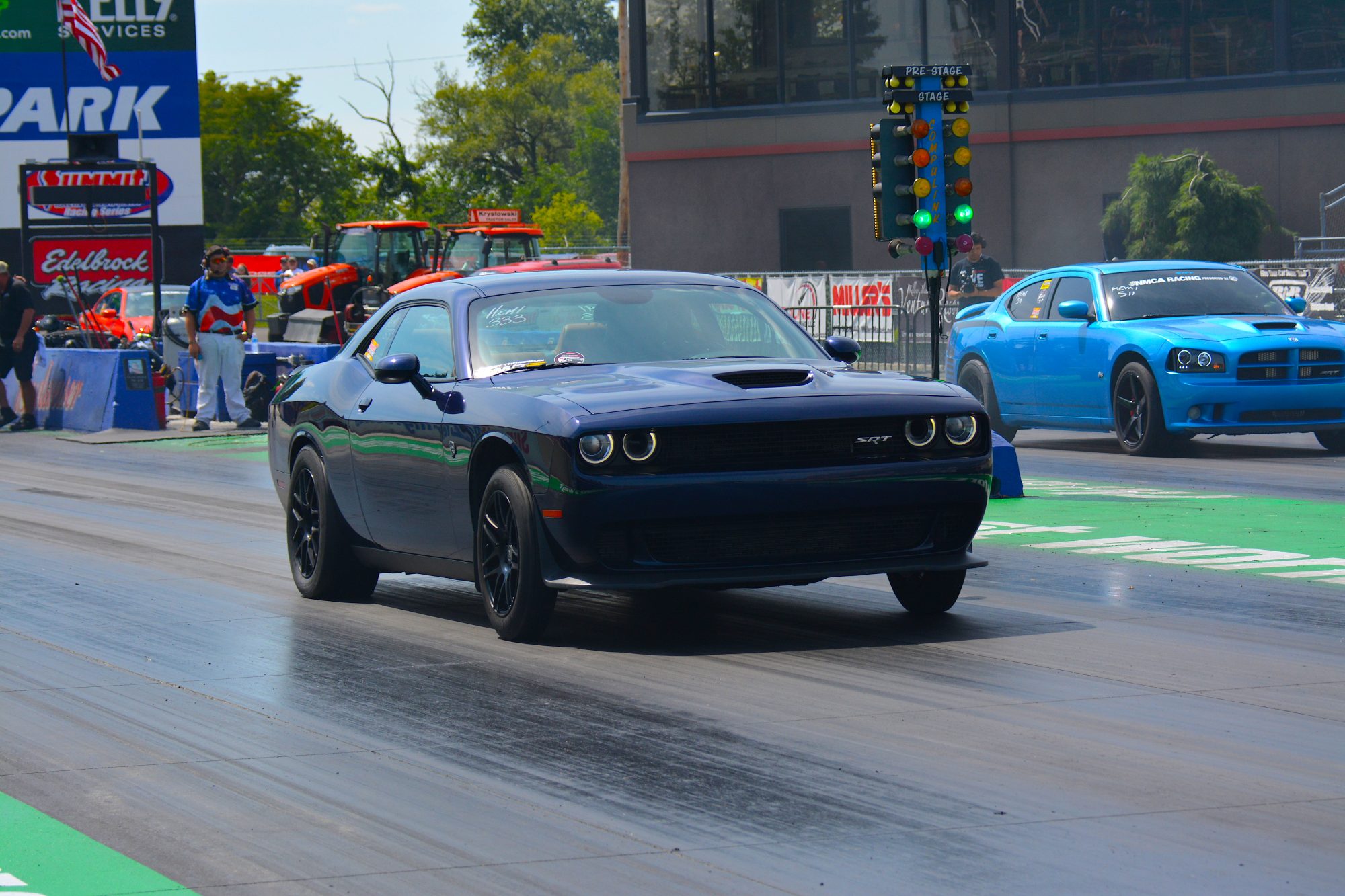 Comments
Comments