It's All About Community
5 months ago Gallery Racing
Despite his six-foot frame and athletic build, Dan VanHorn is a rather unassuming and soft-spoken enthusiast who just happens to run a very popular race series, the Modern Street HEMI Shootout (MSHS). This 49-year-old military veteran and soon-to-be-retired air traffic controller has been a player in the late-model Mopar® HEMI® community for well over a decade. He's been an acknowledged gearhead his whole life and despite owning other vehicle brands in his youth, Dan came over to the Dodge side back in 2006 when the Charger SRT8 hit the streets. The SRT®'s 425-horsepower, 6.1L HEMI went about destroying all would-be contenders at the 'stoplight drags' and at the strip. "You get it from your father and my dad was a huge car guy," grinned Dan. "Before I became a 'Mopar Guy' pretty late in my life, I was all over the map. I had Mustangs, Corvettes, Tahoe SUVs, I even had a Hummer. But my first Mopar was a fully loaded, 'Brilliant Black' 2006 Charger SRT. There was nothing about the car I didn't like. It was probably the first time I saw a car that was obtainable, and everything was perfect. Within a month of owning his new ride, Dan went about making modifications because, as we all know, you can't have enough power in our search for speed. "I went online to figure out what everyone was doing to these cars and landed on LX Forums. I was on the ground floor on the modifications on the SRT8 Chargers and soon a nitrous kit went on the car within the first two or three months," laughed Dan. "I had never raced before but once I started doing mods to my Charger SRT8, I not only fell in love with Mopars, I fell in love with drag racing." From the Charger, Dan acquired a Chrysler 300 SRT8, then a Hellcat Charger that saw dual duty as a street and race machine. Finally, Dan went all in about three years ago and bought a sinister looking black Challenger Hellcat and it's been severely modified. In his words, "I wanted a dedicated fast race car, and the Hellcat Challenger serves that purpose." To date, Dan's amped up HEMI powered feline has run 7.72 ETs at over 180 mph.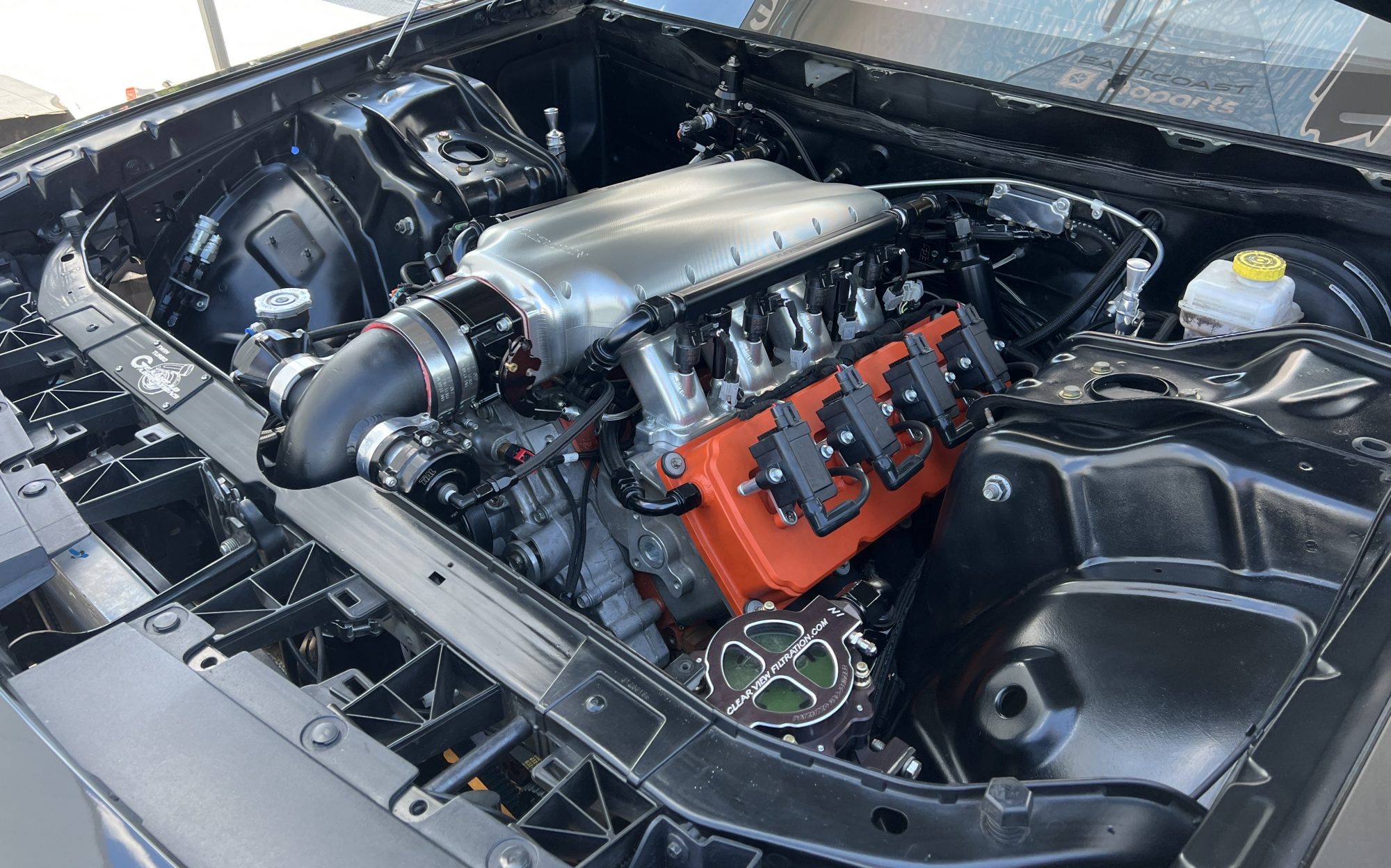 How Dan went from an enthusiast/casual drag racer to running a successful drag racing series in an interesting tale. "There was a late-model Mopar drag racing series that was only run at the now defunct Old Bridge Township Raceway Park in Englishtown, New Jersey. It sort of was the template of the Modern Street HEMI Shootout (MSHS). At first, we'd do track rentals and have meet ups. By 2010, we went all out and began to run the MSHS series at other tracks around the country. It was Lou Montgomery, Bill Schurr, and me that created the Modern Street HEMI Shootout. We even created classes that allowed many competitors to compete with their vehicles. The series did become stagnant for a few years but when the Hellcat Challengers and Chargers along with the Scat Packs came out in 2015, and then the Demon in 2018, the car counts, and entries went up and have increased every year" noted Dan. The Modern Street HEMI Shootout has even partnered with other events like the LX & Beyond Nationals created by longtime Mopar enthusiast Anthony Carter. As the MSHS series grew, it did eat into much of Dan's free time. "In the last 13 years, there were many instances I wanted to walk away because of various reasons, but it's the people and the community that participate in this series that keep me dedicating my time to the Modern Street HEMI Shootout events," smiled Dan. "We are a family, and many are just casual racers and that's why I love putting my time and energy into the series."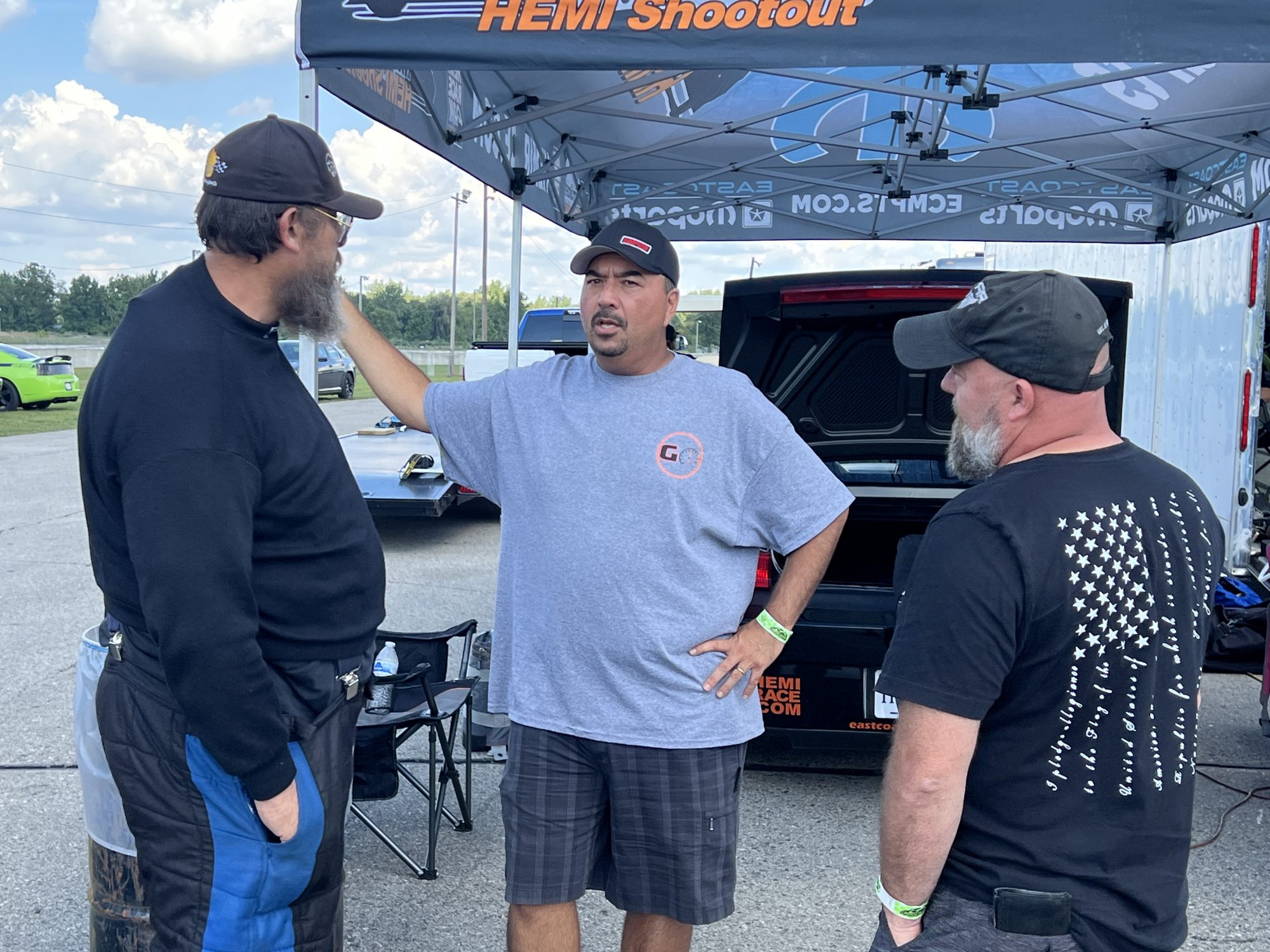 Dan's hard work has paid off as over the years as the MSHS has received recognition and support from Dodge and now Direct Connection. It's more of a partnership and showing appreciation to the brands more ardent and loyal supporters who take part in the Modern Street HEMI Shootout. As Dan tells us, "Over the last few years, many of the execs and factory folks have come to our races and checked out what we do. I want Dodge, SRT, and even Direct Connection to know we're true enthusiasts and hopefully we represent the brand well when participating at our racing events and car shows. Whether you drag race at all our events or just one, you'll come away with gobs of new friends and even more loyalty for the Dodge, Chrysler, RAM, and even Jeep brands. But at the end of the day, it's all about the people and the community!"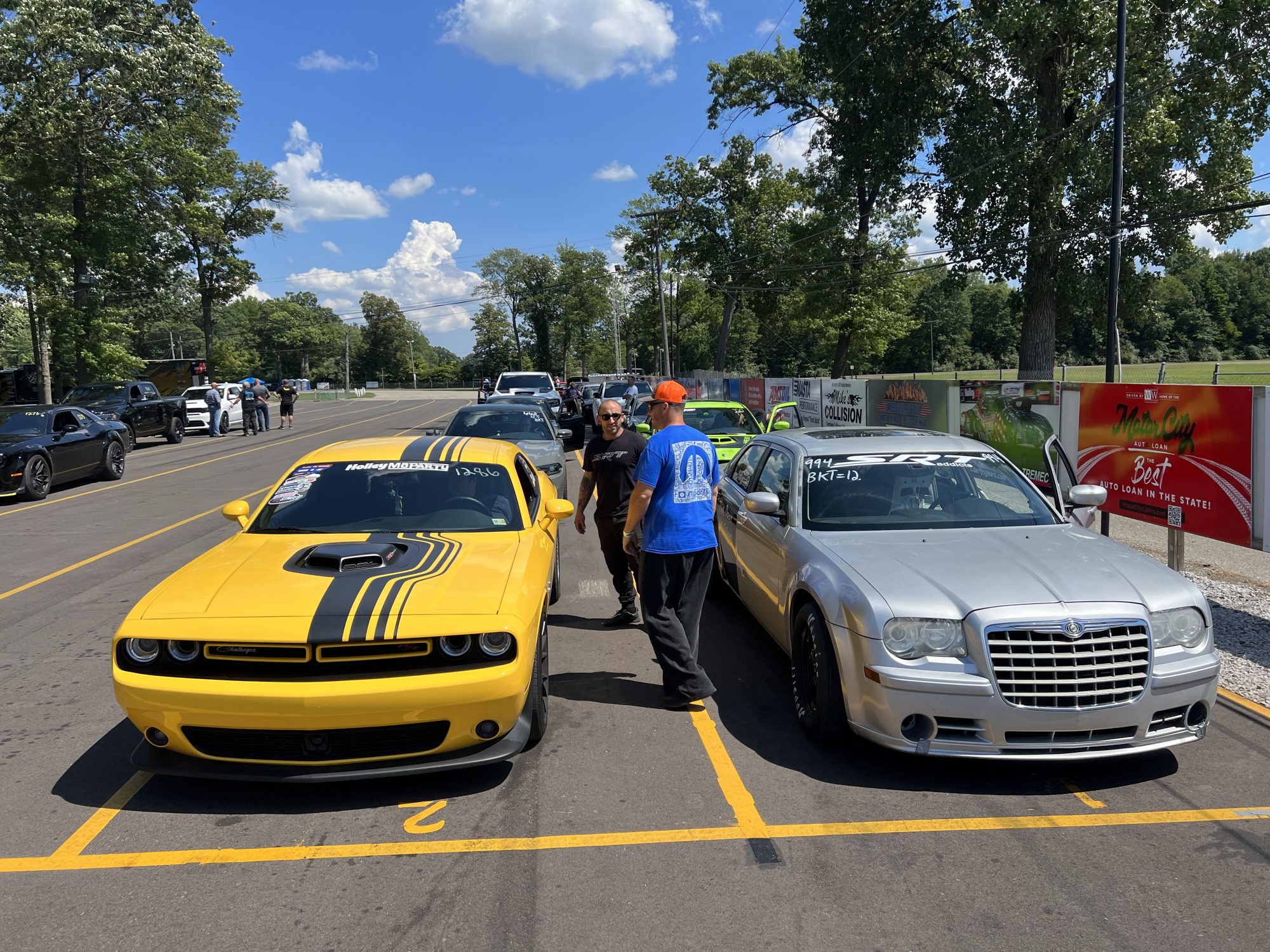 Check out our awesome photo gallery of the recent Modern Street HEMI Shootout event from Milan Dragway!
Comments
Comments