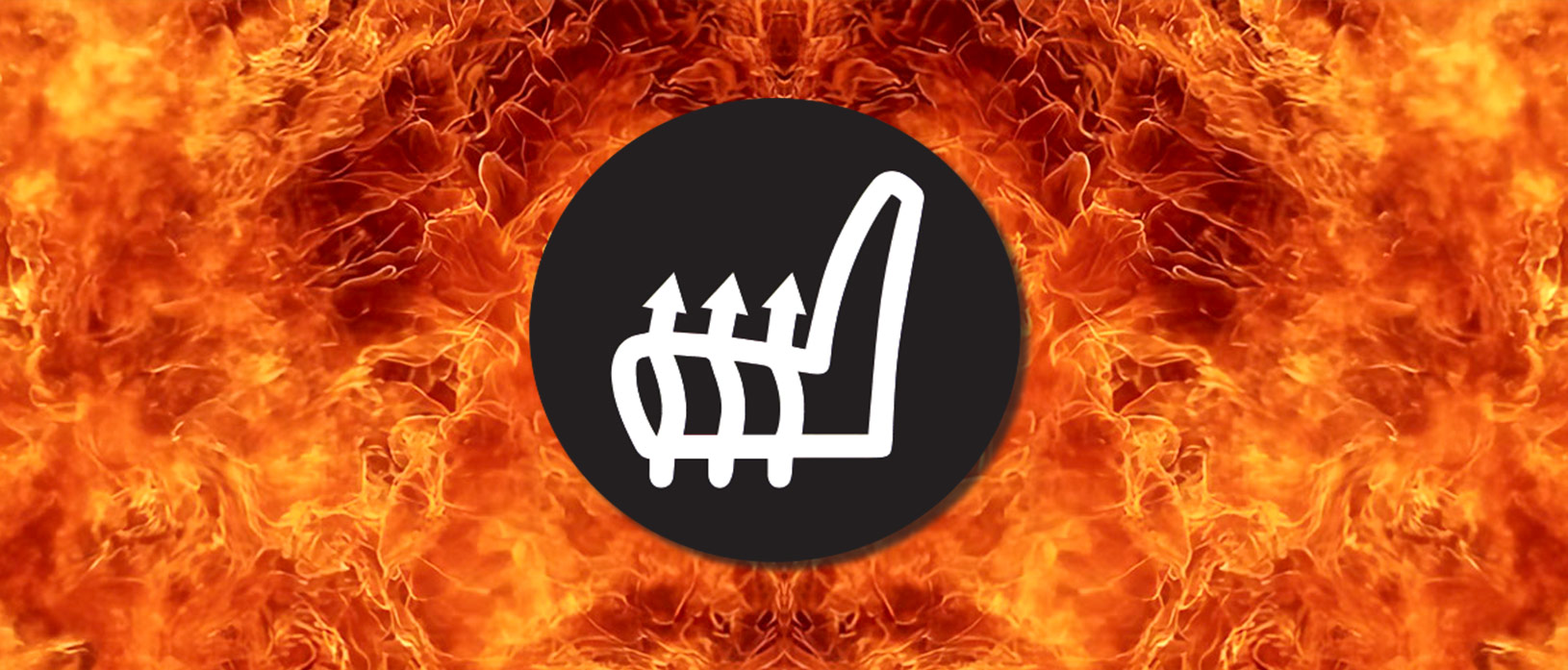 Heated seats are made for driver comfort. Here's how to keep them working right. If you live in a cold weather climate, heated seats are one of tho...
10 hours ago How-To Dodge Garage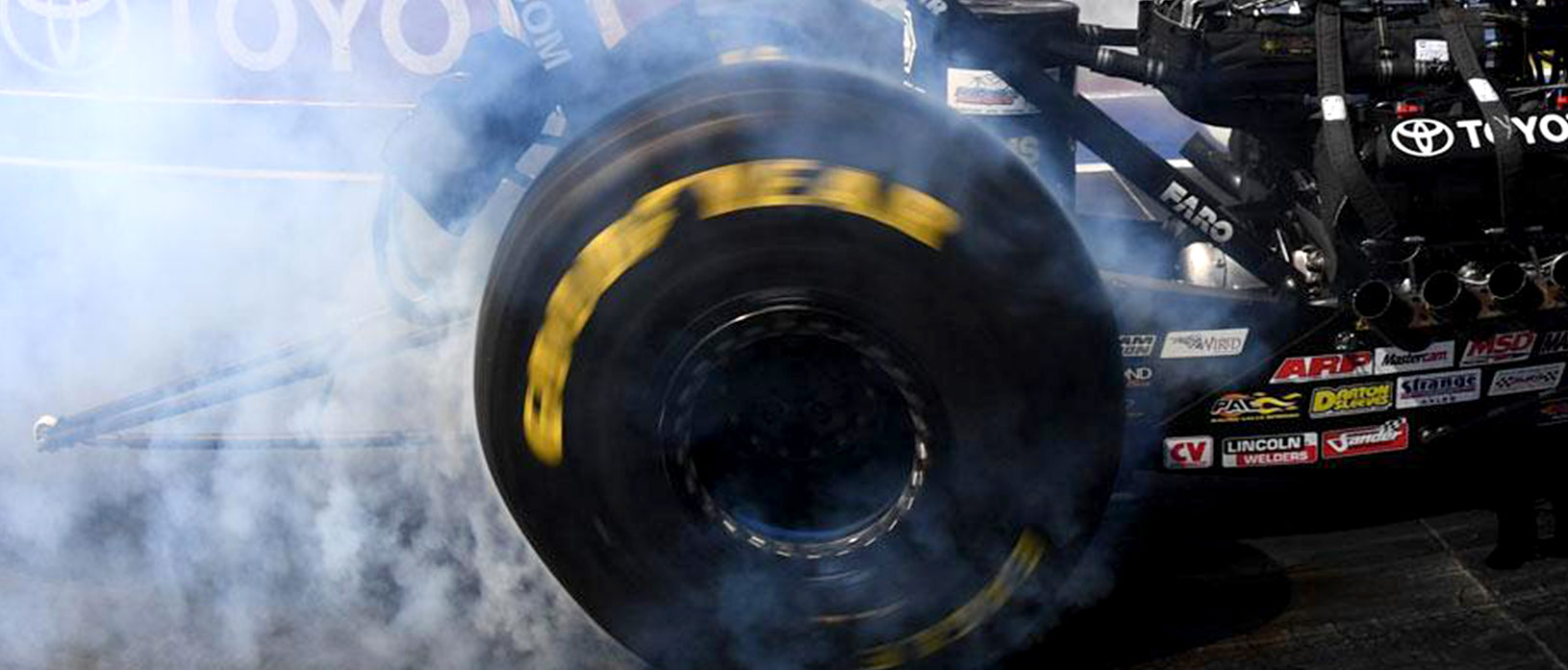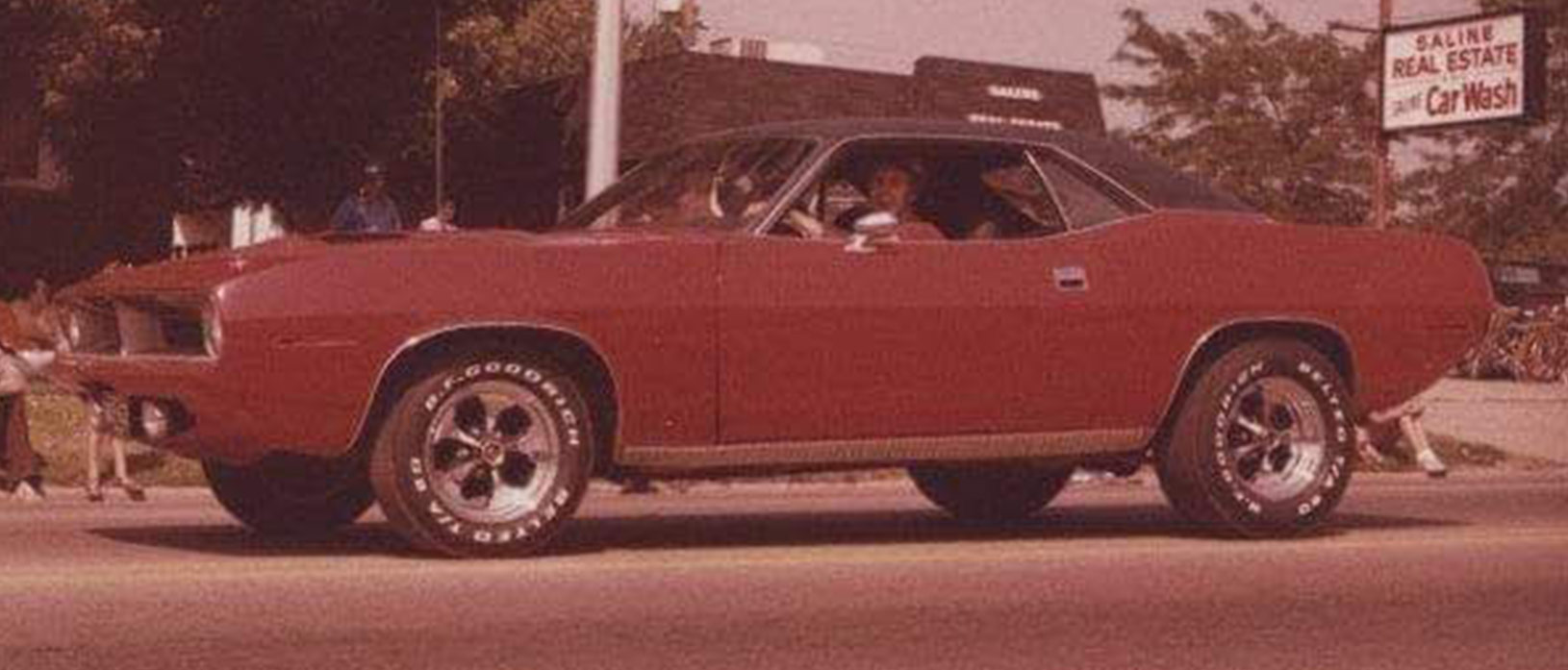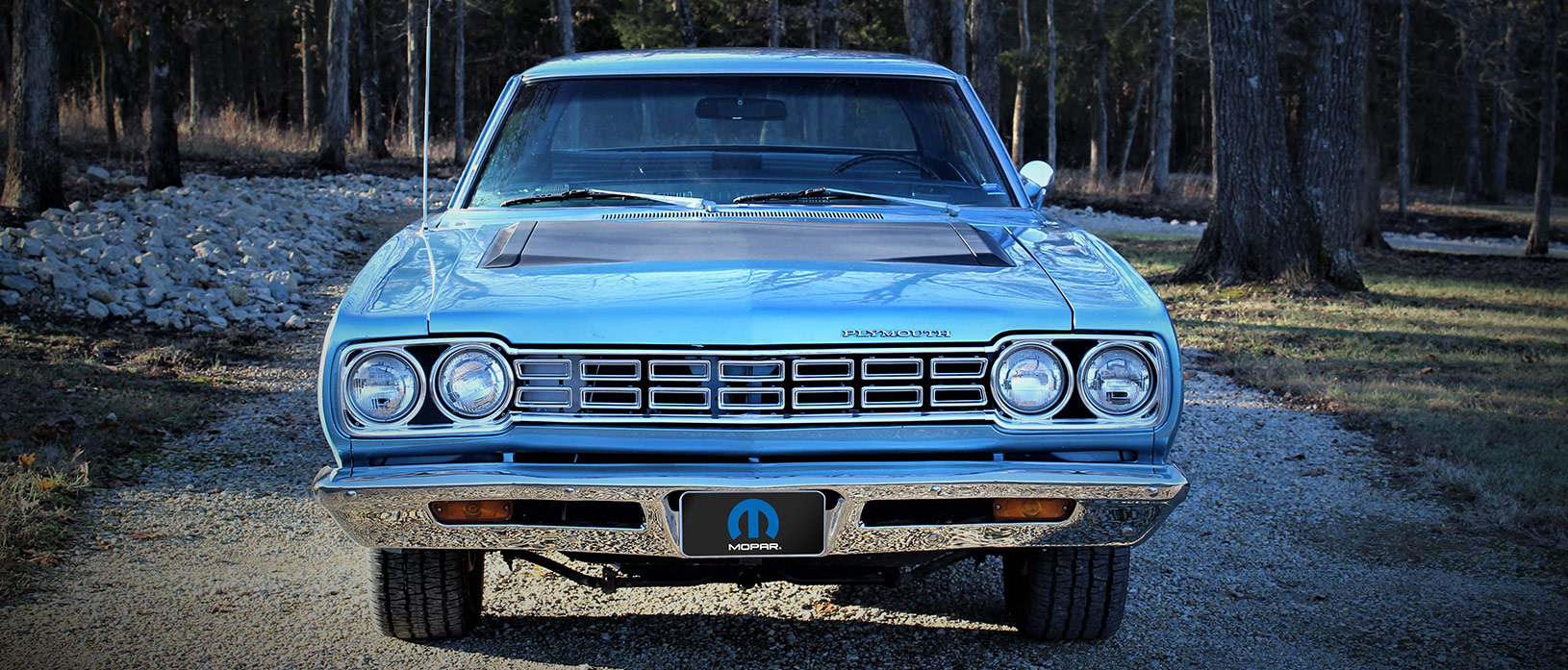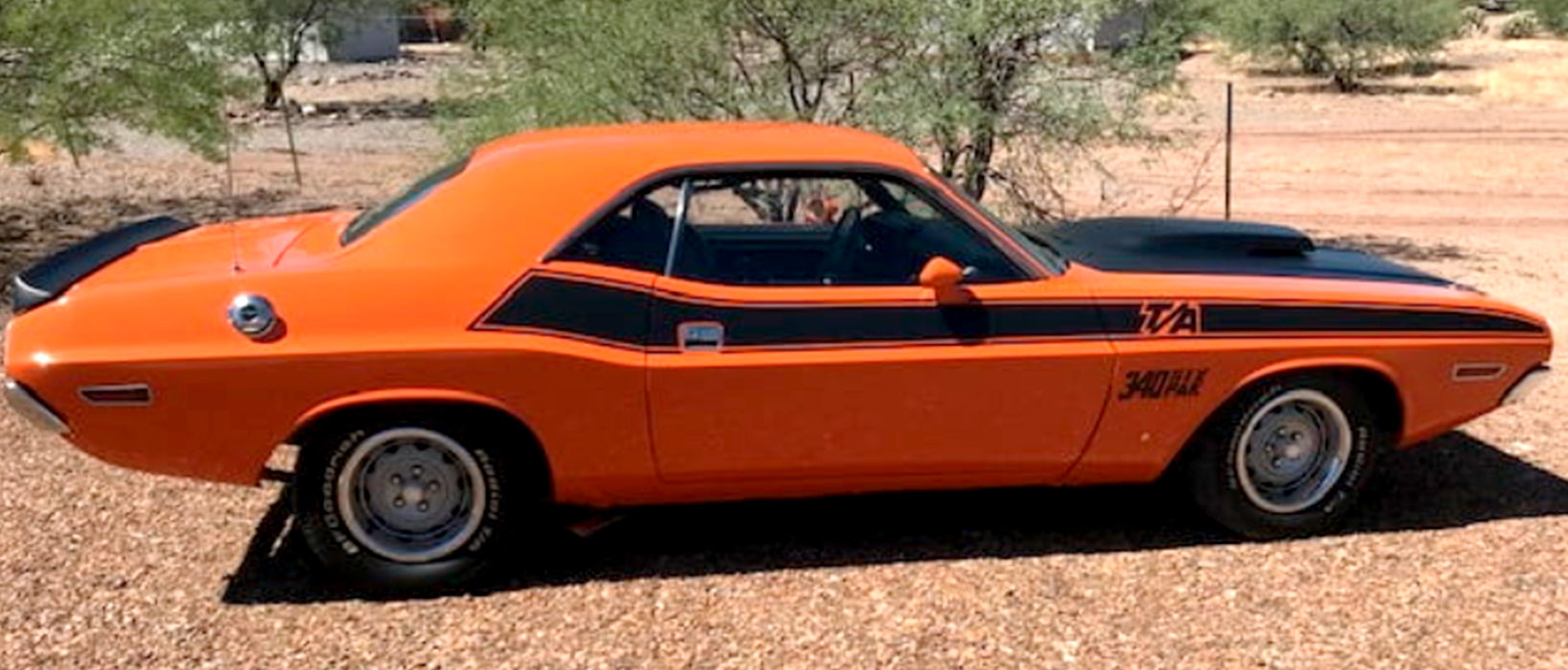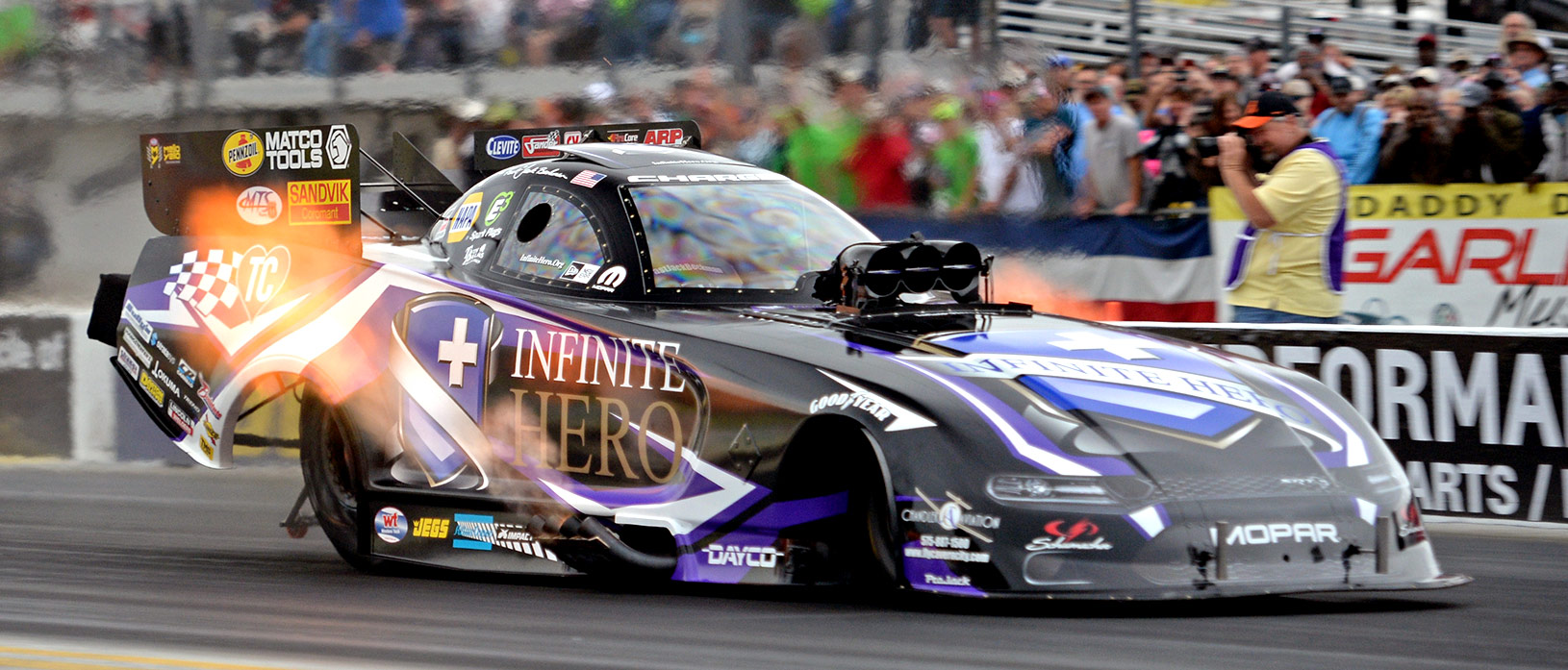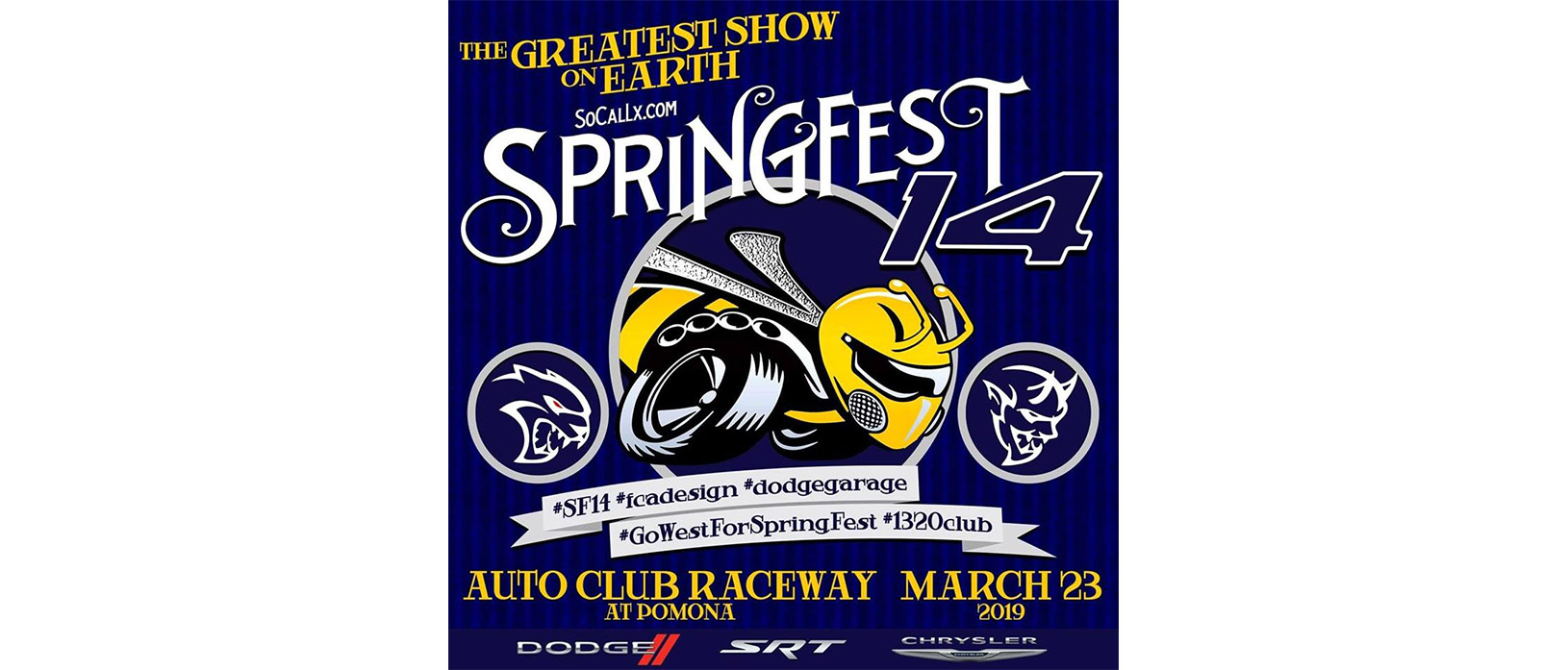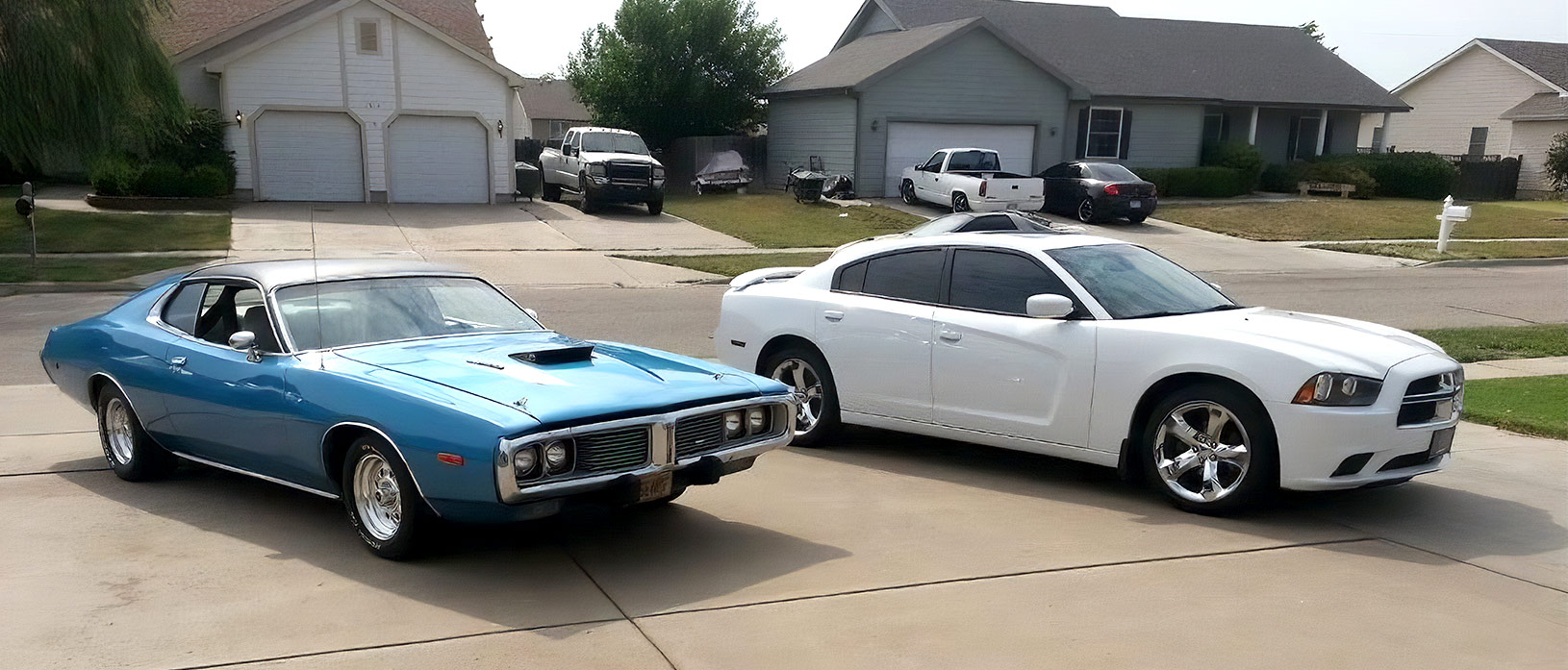 Scott and Terri Basom take Mopar® passion to new heights. Two self-proclaimed Mopar fanatics got hitched at the 2006 Mopar Mile-High NHRA Nationals...
5 days ago Showcase Dodge Garage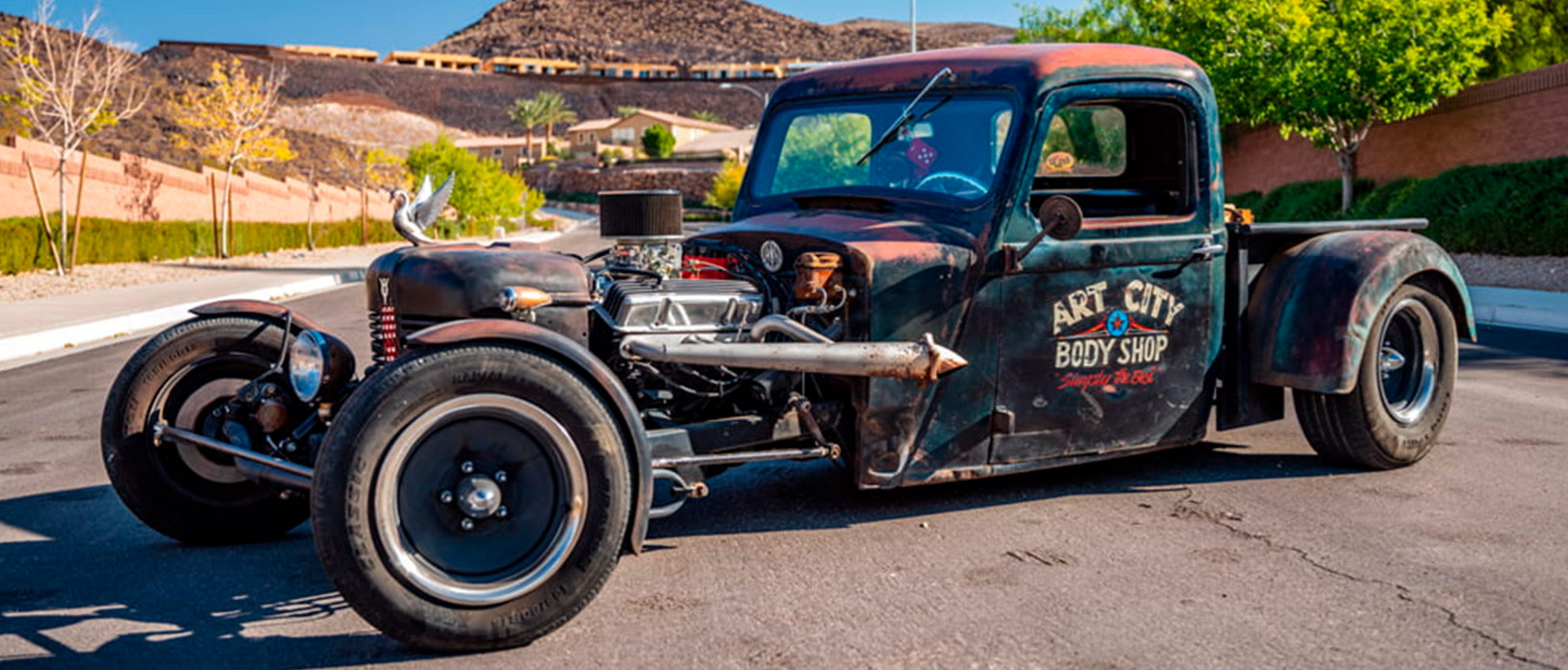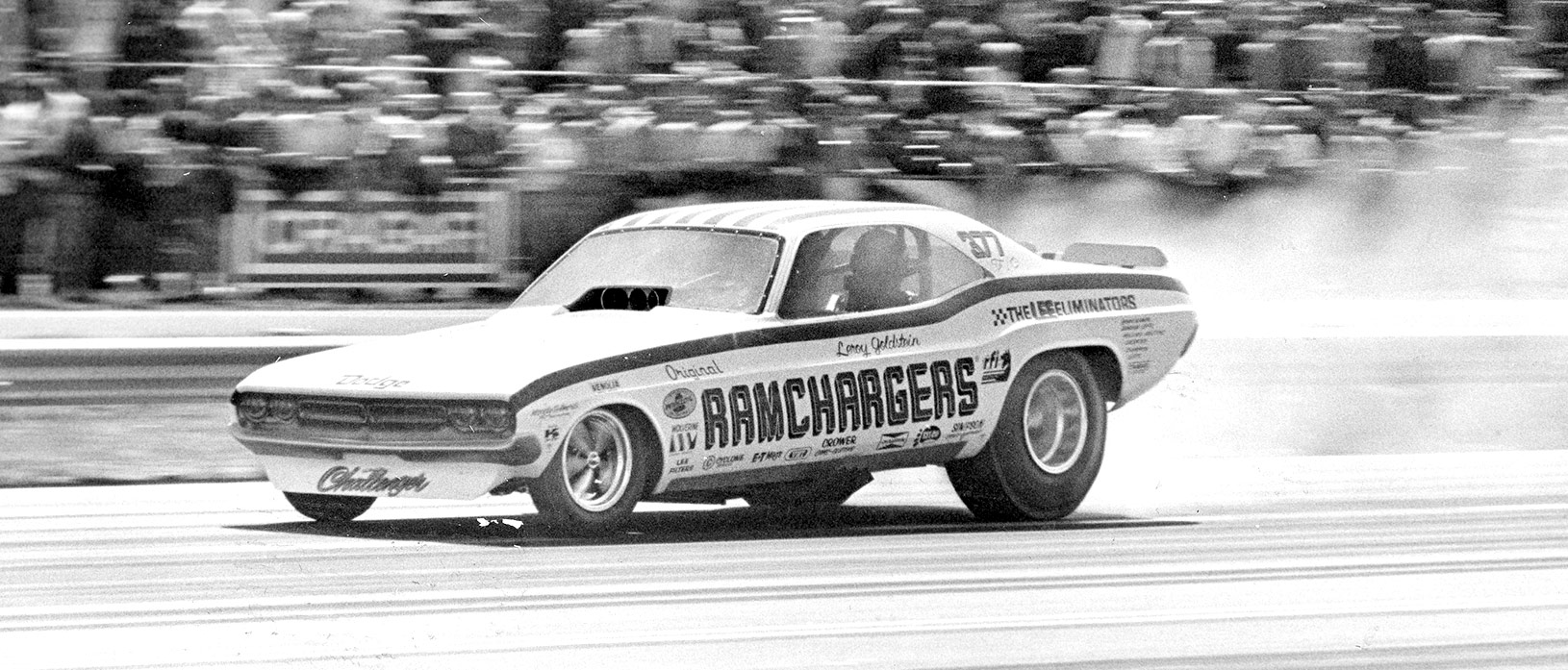 It's hard to believe but the iconic NHRA Gatornationals turns 50 this year. If only that track could talk and speak of all the famous, and infamous...
8 days ago Racing David Hakim