Dodge//SRT® & Mopar® Up the Ante at NHRA in Vegas and Houston
2 months ago Racing Dodge Garage
Dodge//SRT® and Mopar® announced their partnership with Pennzoil, doubling their number of event title sponsorships for the 2019 National Hot Rod Association (NHRA) season.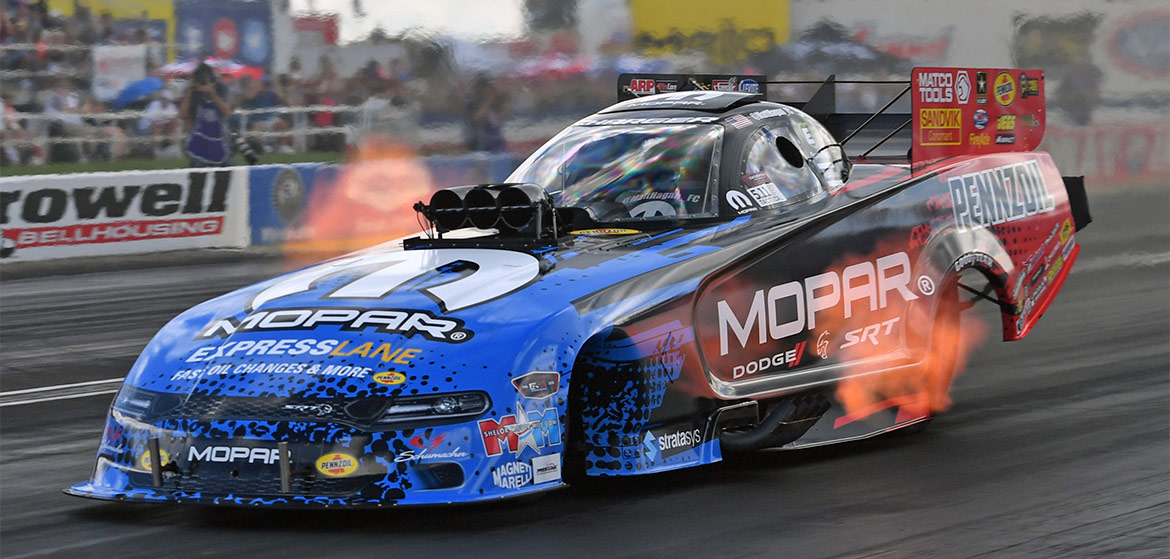 Mopar will headline sponsor duties at the NHRA tour stop in Houston, and Dodge//SRT will take title rights for the fall NHRA Las Vegas race. The brands will also continue their primary sponsorship roles at NHRA events near Denver and Reading, Pennsylvania.
Dodge//SRT and Mopar 2019 NHRA Title Sponsorship Schedule:
"With growing interest in drag racing, Dodge//SRT and Mopar are doubling down on our commitment to NHRA for the 2019 race season, partnering with Pennzoil and adding new event title sponsorships that will supercharge our outreach to the performance lovers who fuel our brands," said Steve Beahm, Head of Parts and Service (Mopar) and Passenger Car Brands, FCA – North America.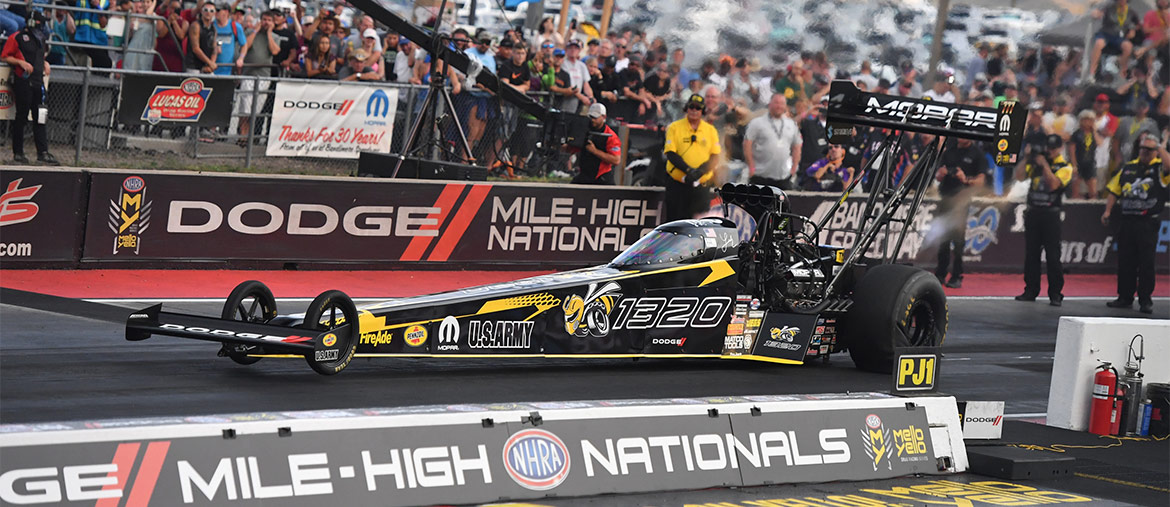 The new event title sponsorships represent multiyear commitments by Dodge//SRT and Mopar. Pennzoil will serve as presenting sponsor at the four events, deepening an already strong on-track relationship between the three brands.
Comments