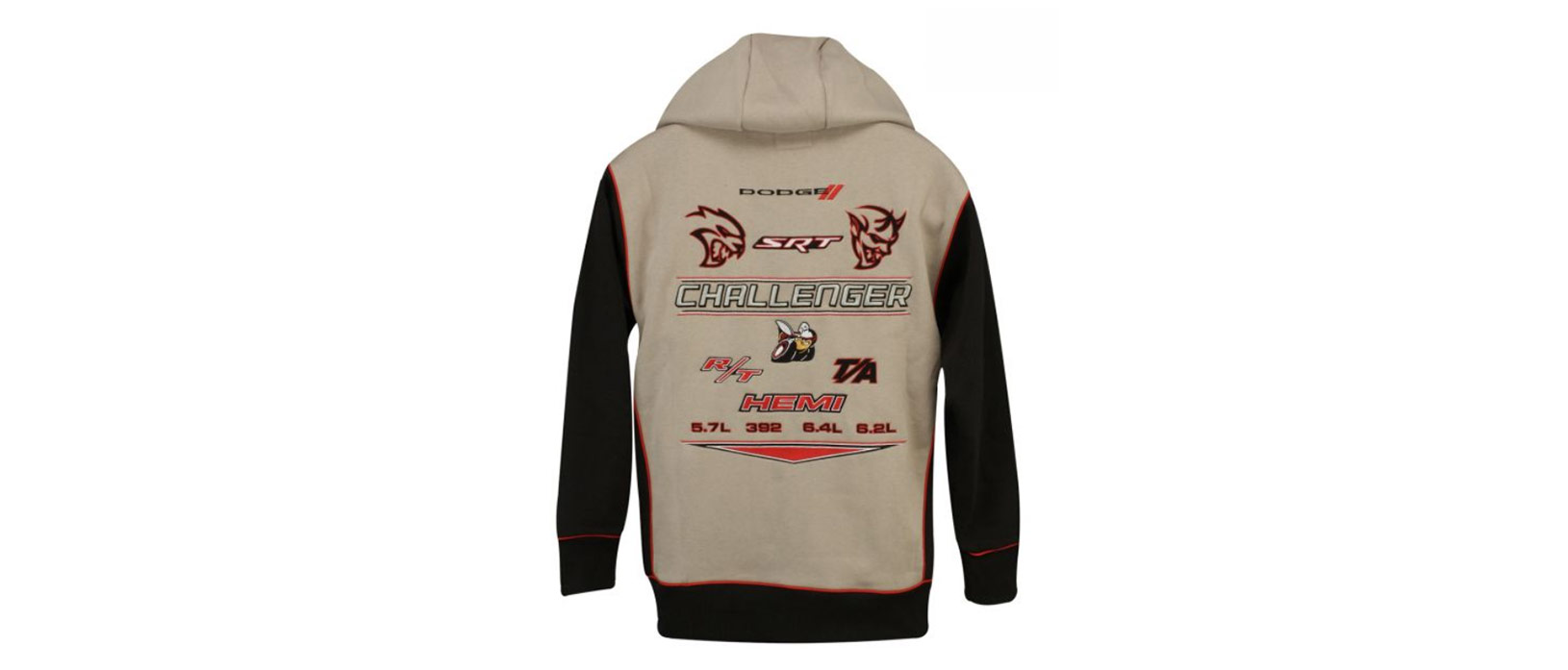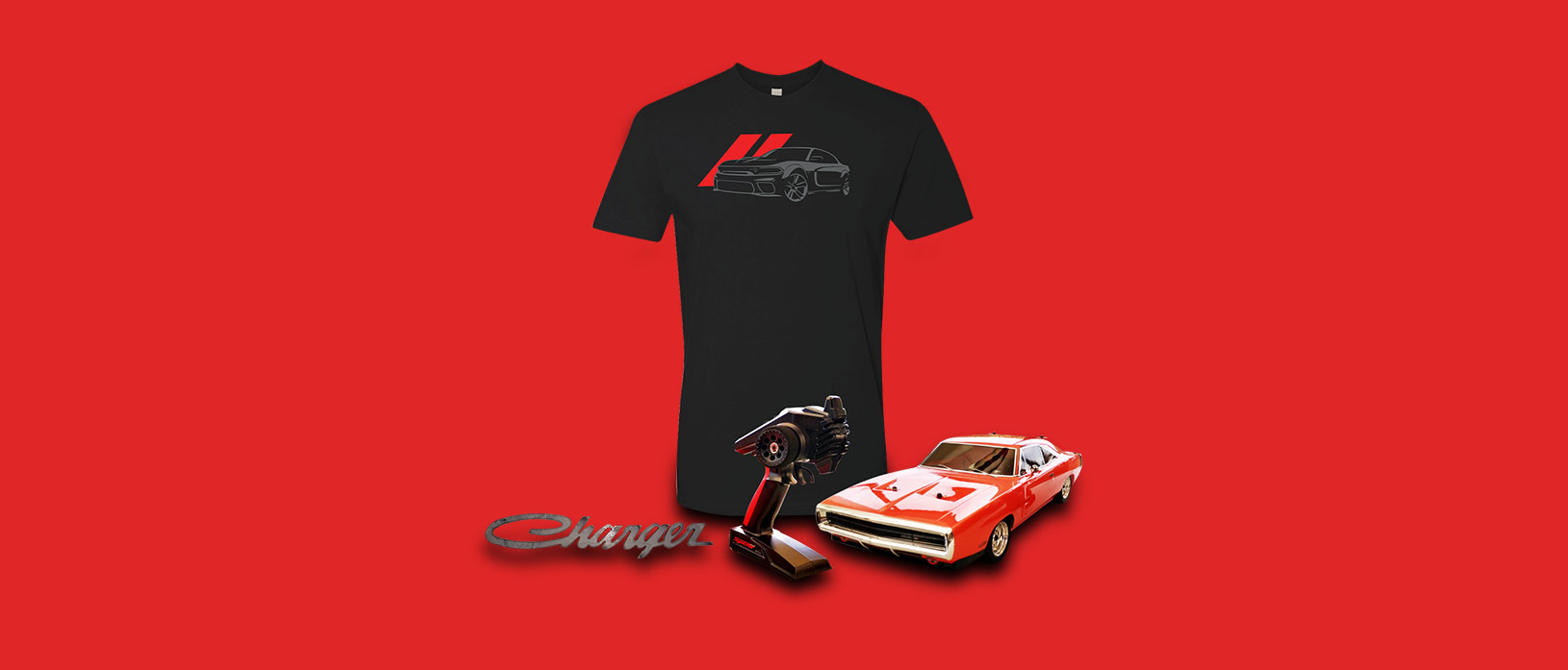 From t-shirts to remote controlled madness, we have everything you need to show your love for Charger. Whether your dream car is a Charger or you c...
1 month ago Gear Dodge Garage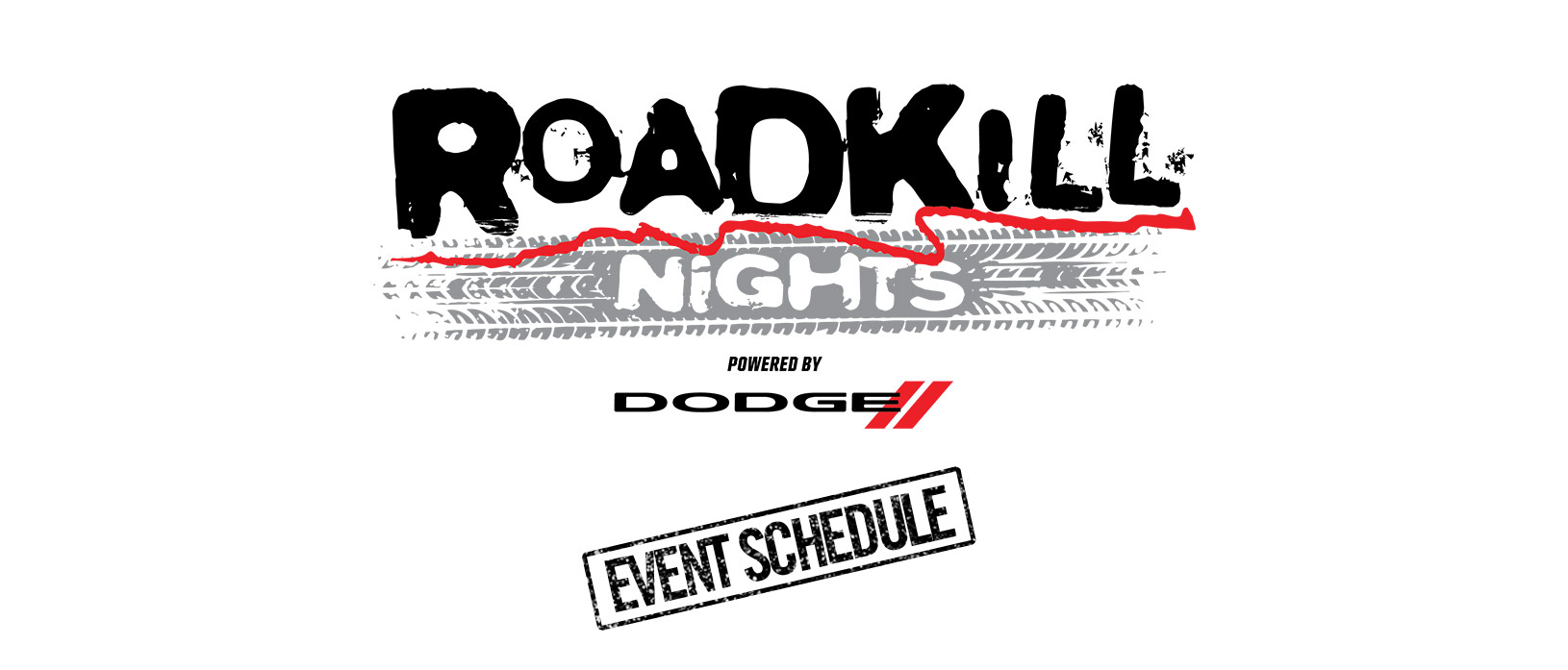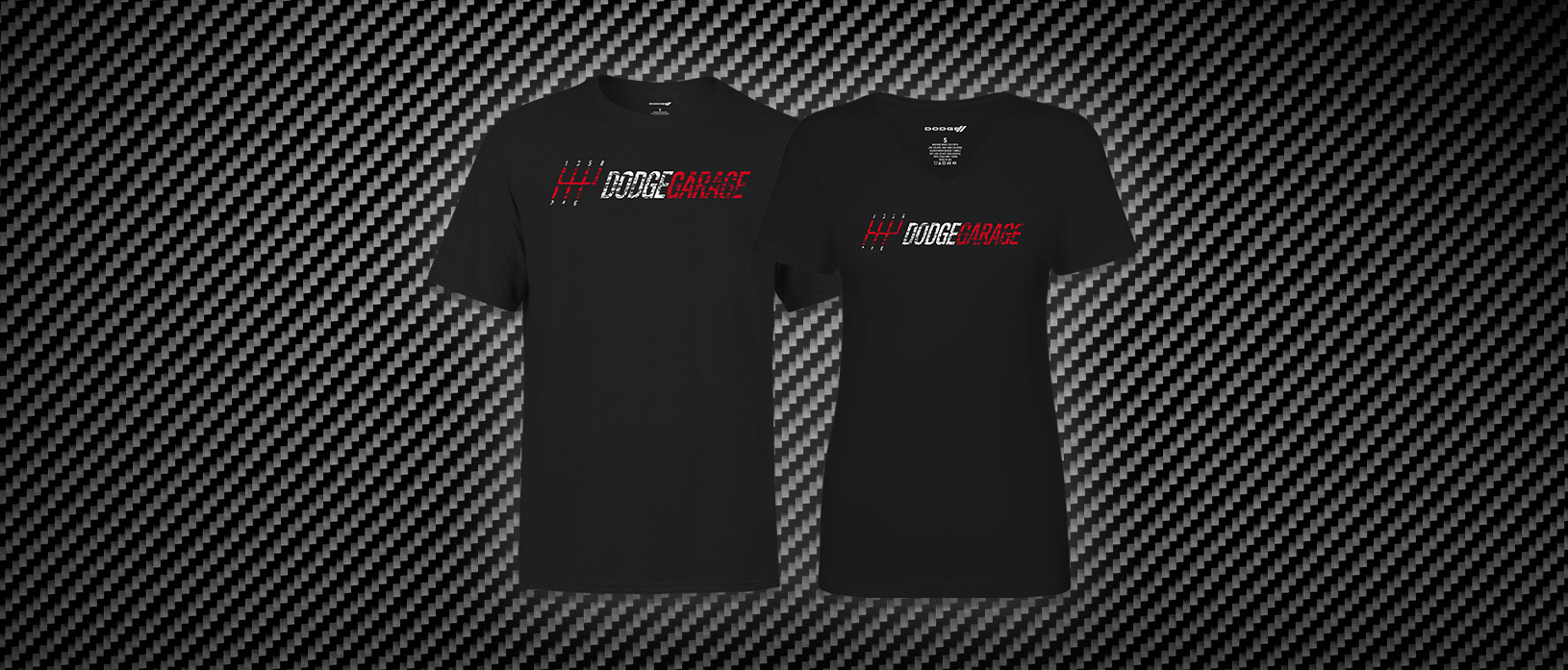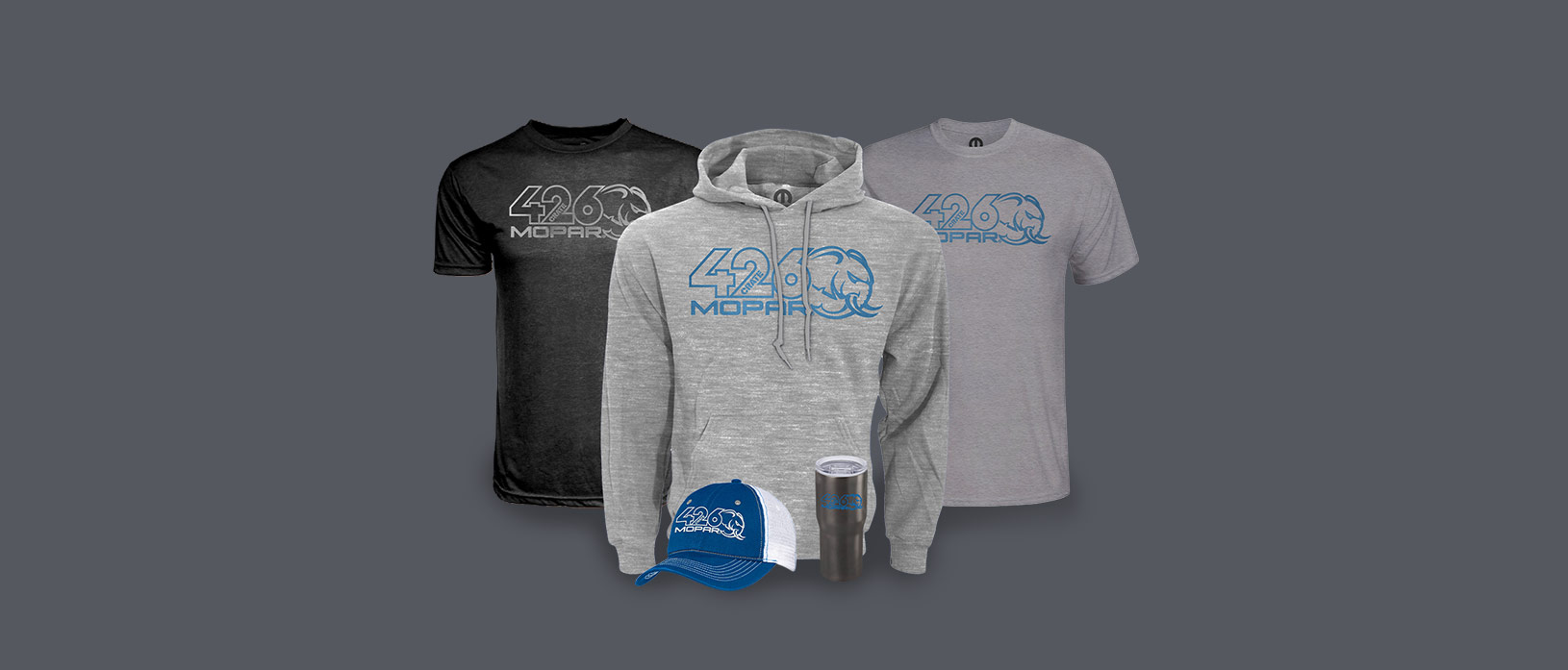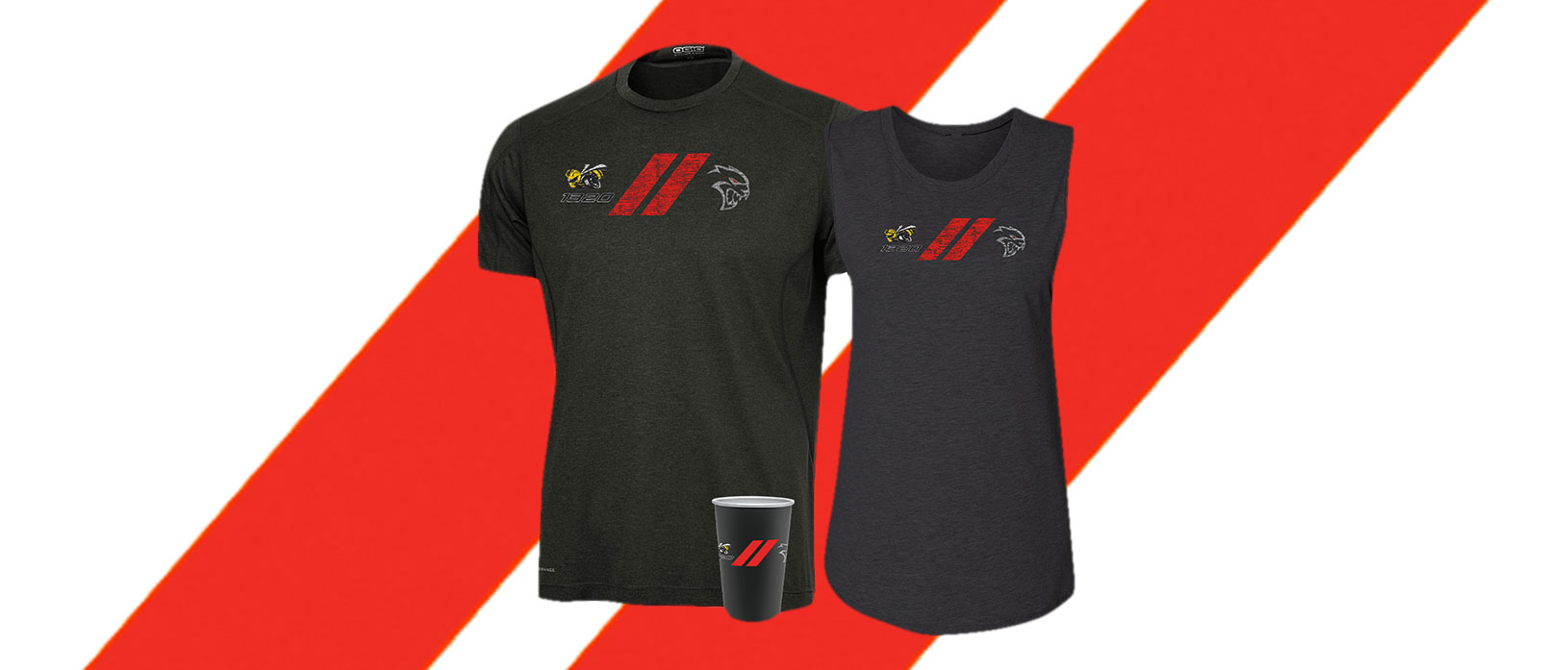 Summer is comin' in hot, which means Dodge enthusiasts will want to represent their favorite brand in style. Check out the new Angry Bee/SRT®...
7 months ago Gear Dodge Garage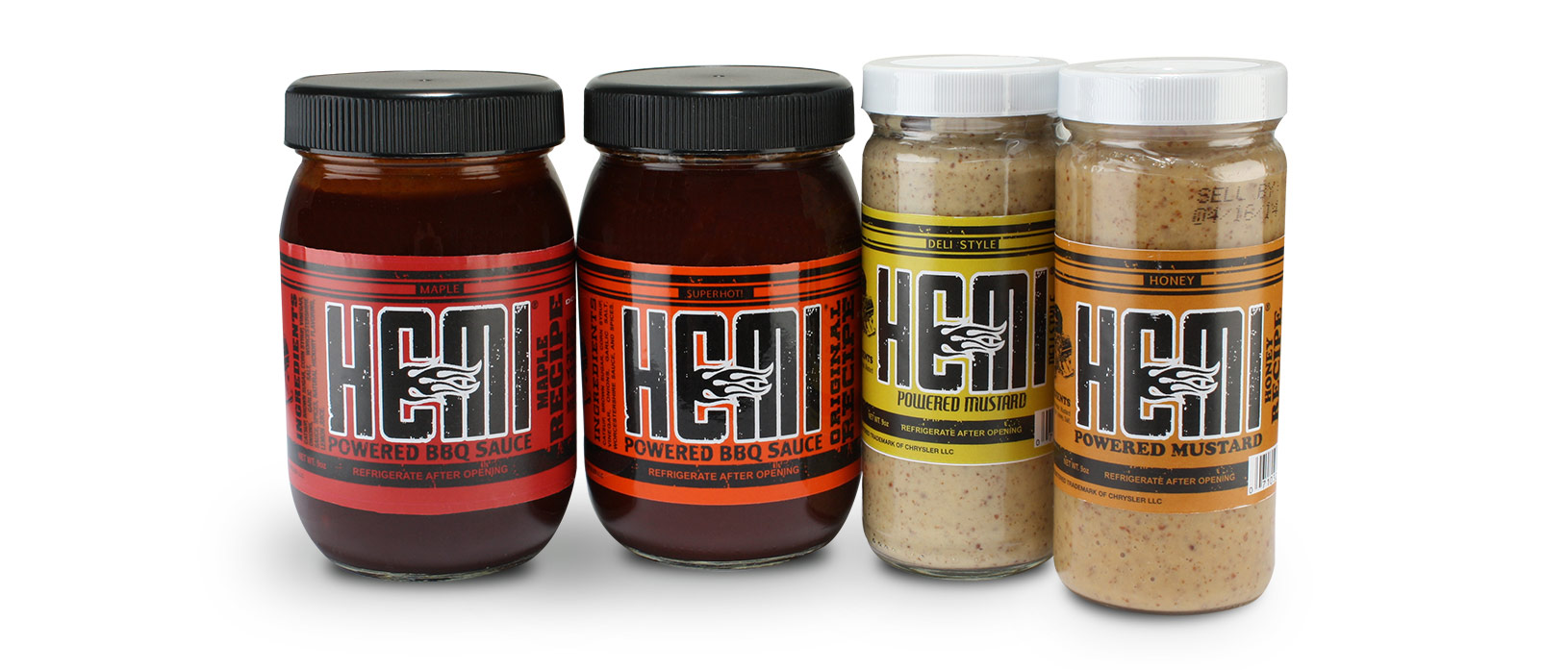 Race season is officially underway, and it's time to prepare for those long days at the track! The Dodge Track Kit features: (1) Dodge Foam E...
9 months ago Gear Dodge Garage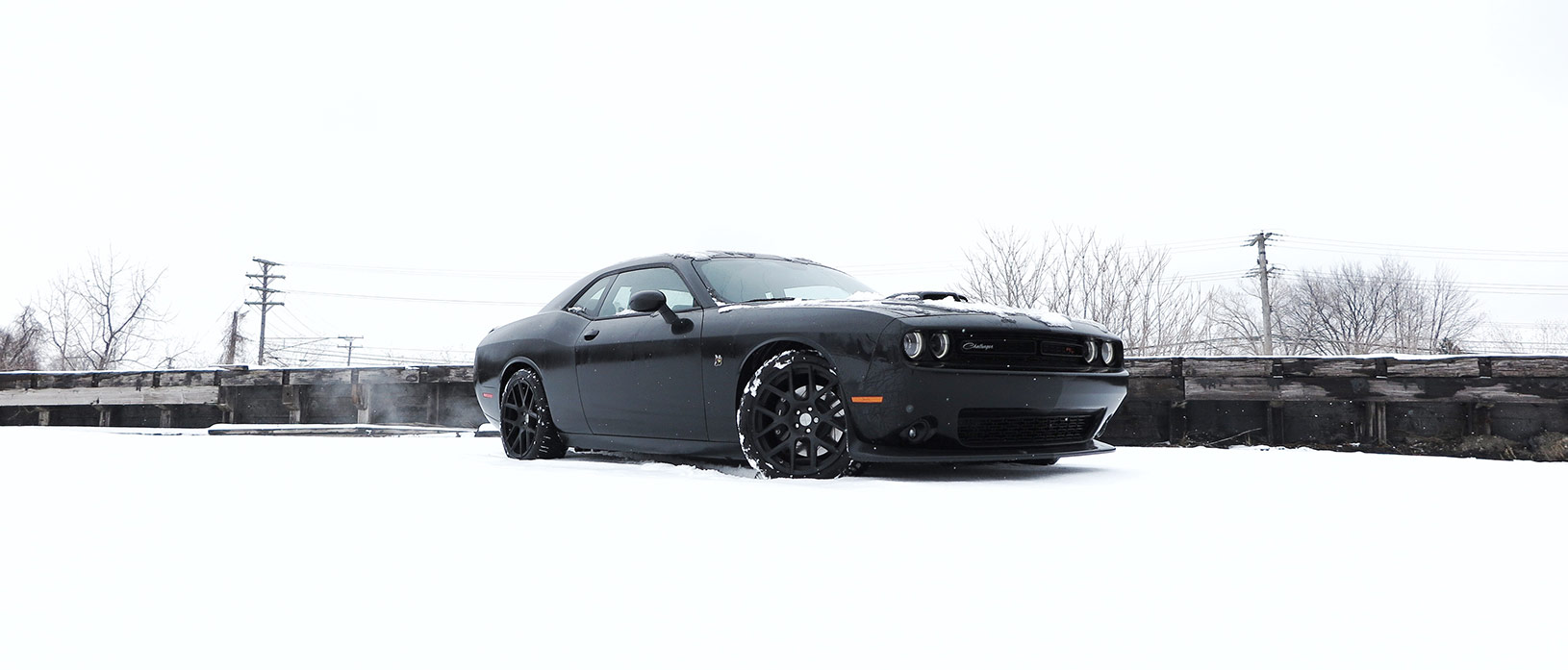 Winter is upon us, and I'd like to preach a little automotive-enthusiast gospel this week from the Book of Tires. Today's sermon is titled "T...
10 months ago Gear Josh Welton