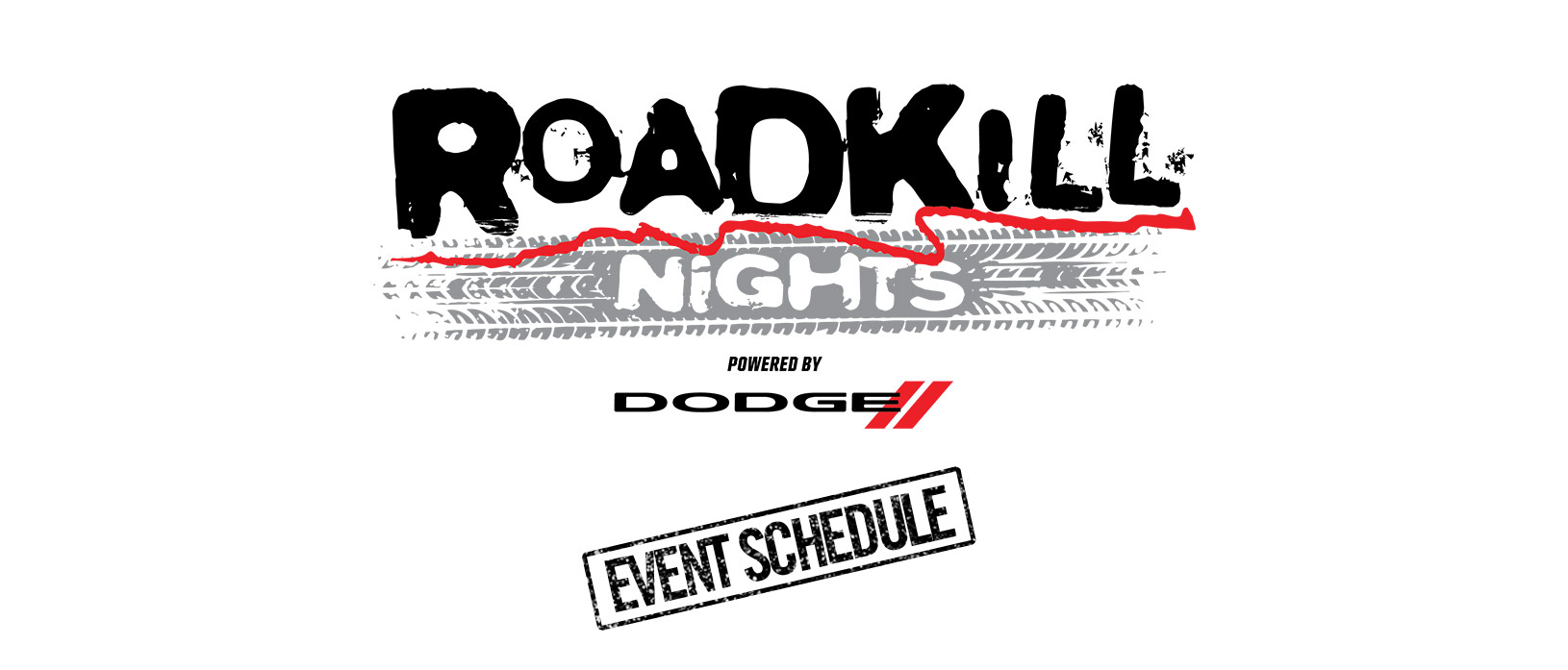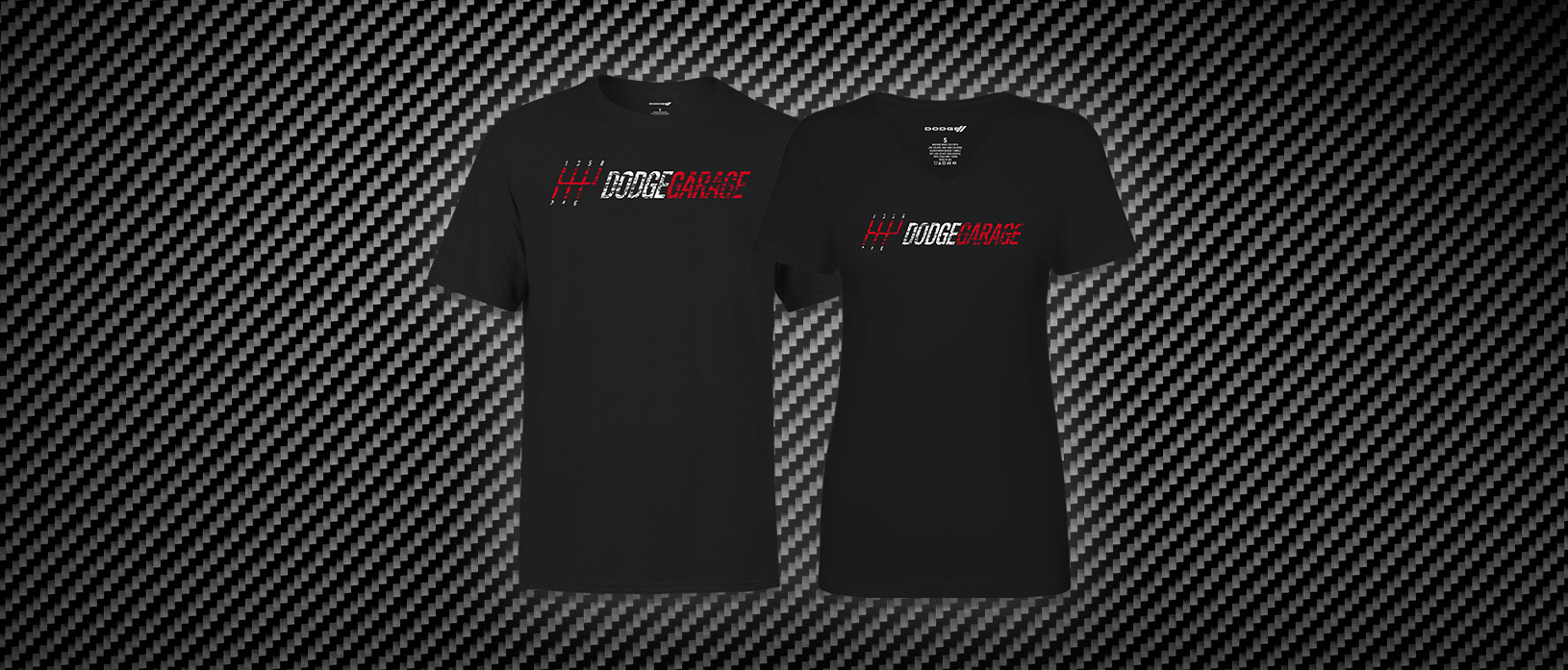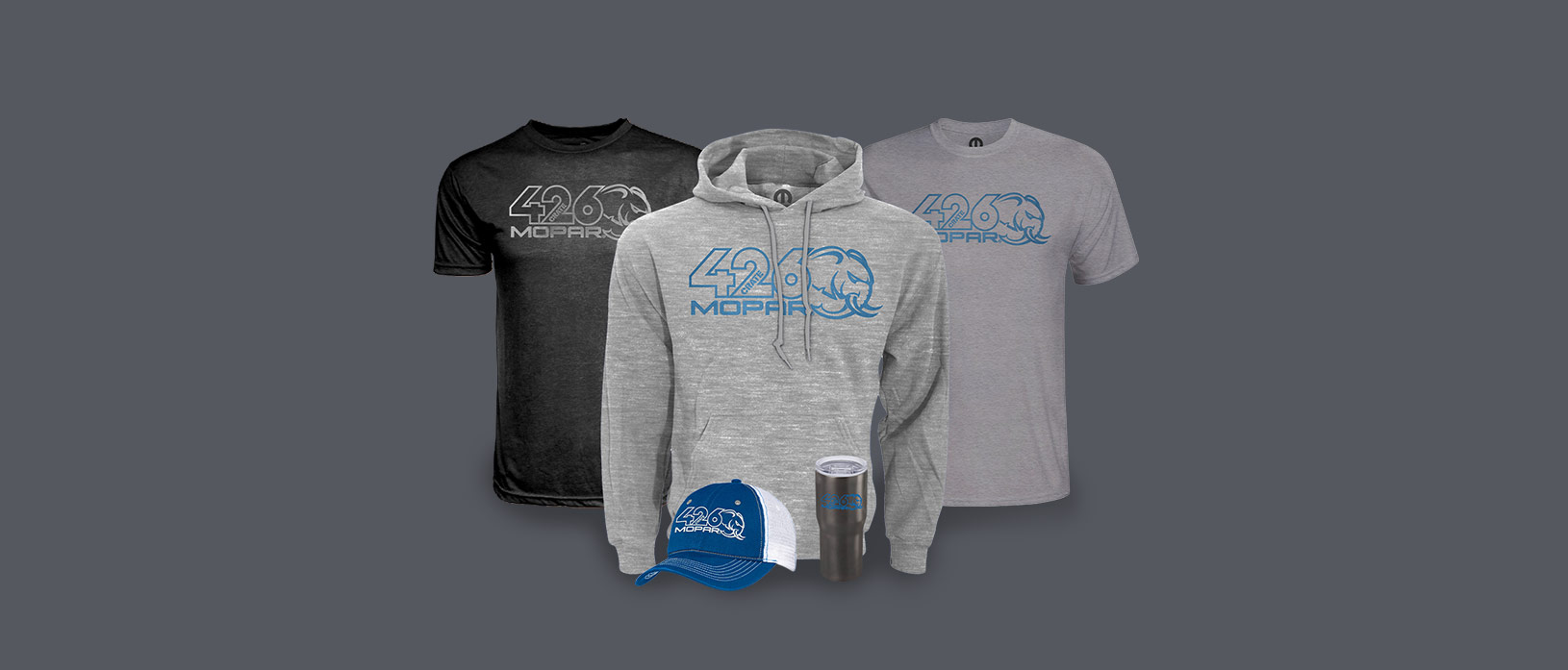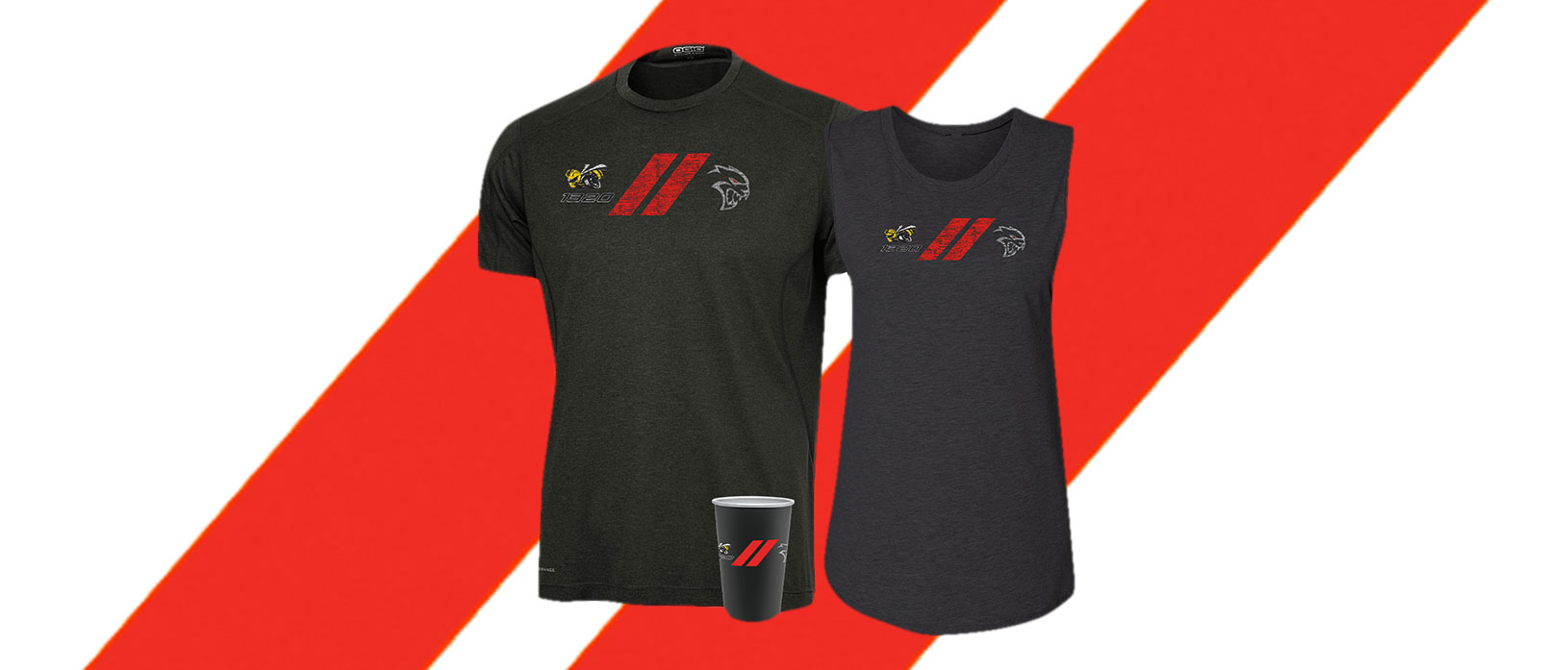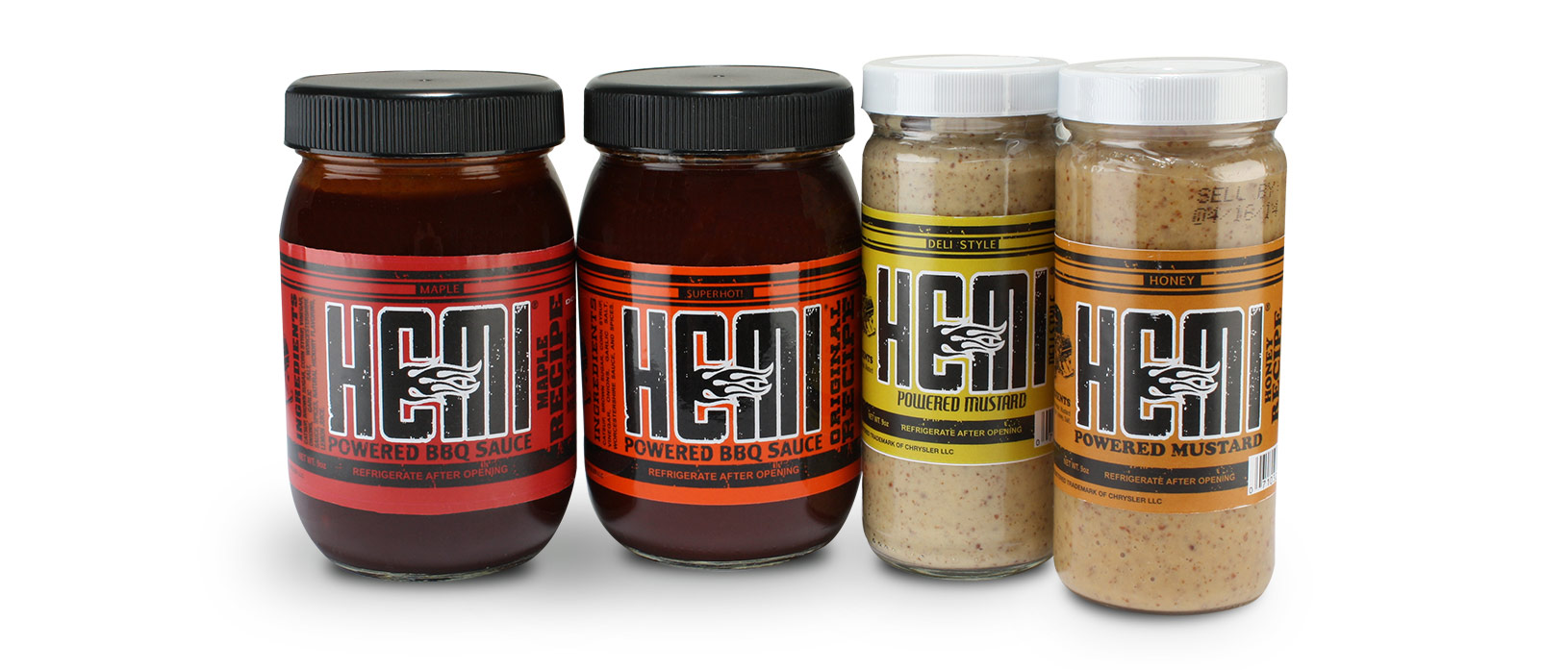 Race season is officially underway, and it's time to prepare for those long days at the track! The Dodge Track Kit features: (1) Dodge Foam E...
7 months ago Gear Dodge Garage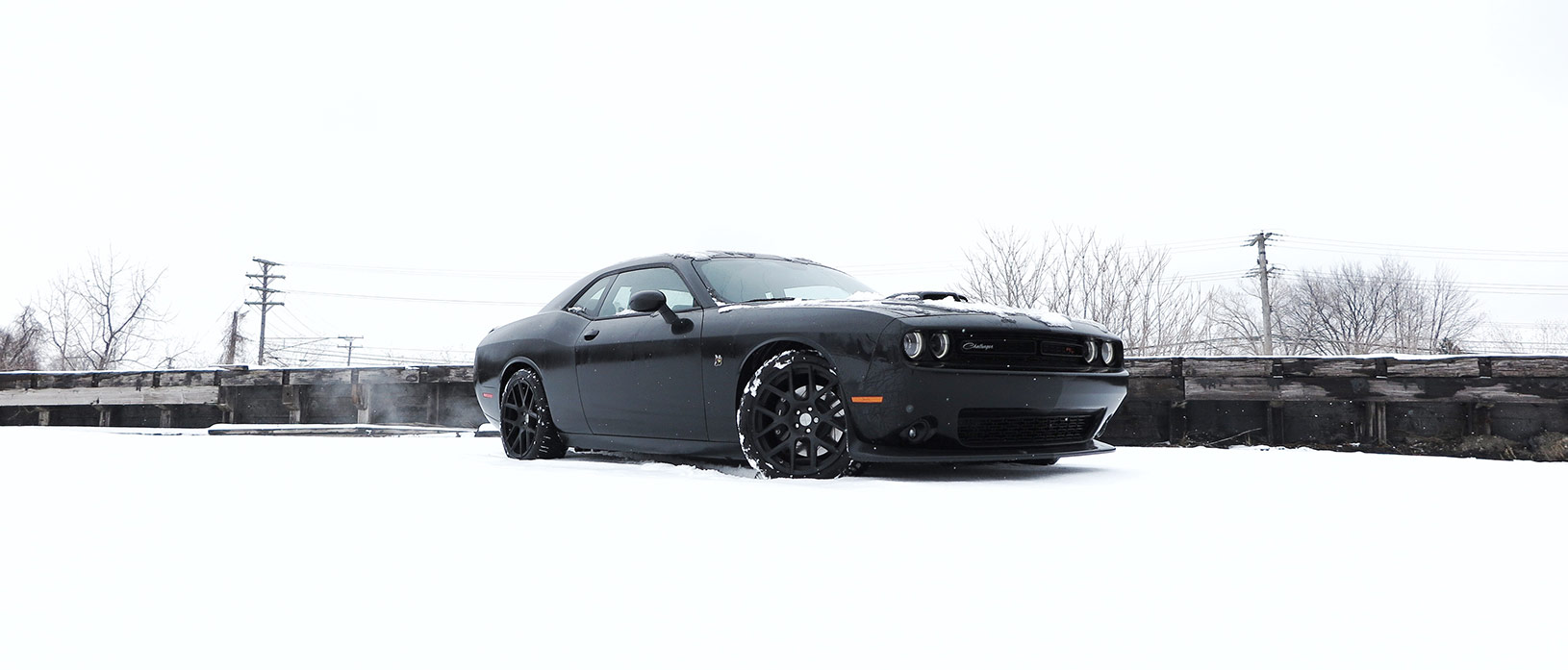 Winter is upon us, and I'd like to preach a little automotive-enthusiast gospel this week from the Book of Tires. Today's sermon is titled "T...
8 months ago Gear Josh Welton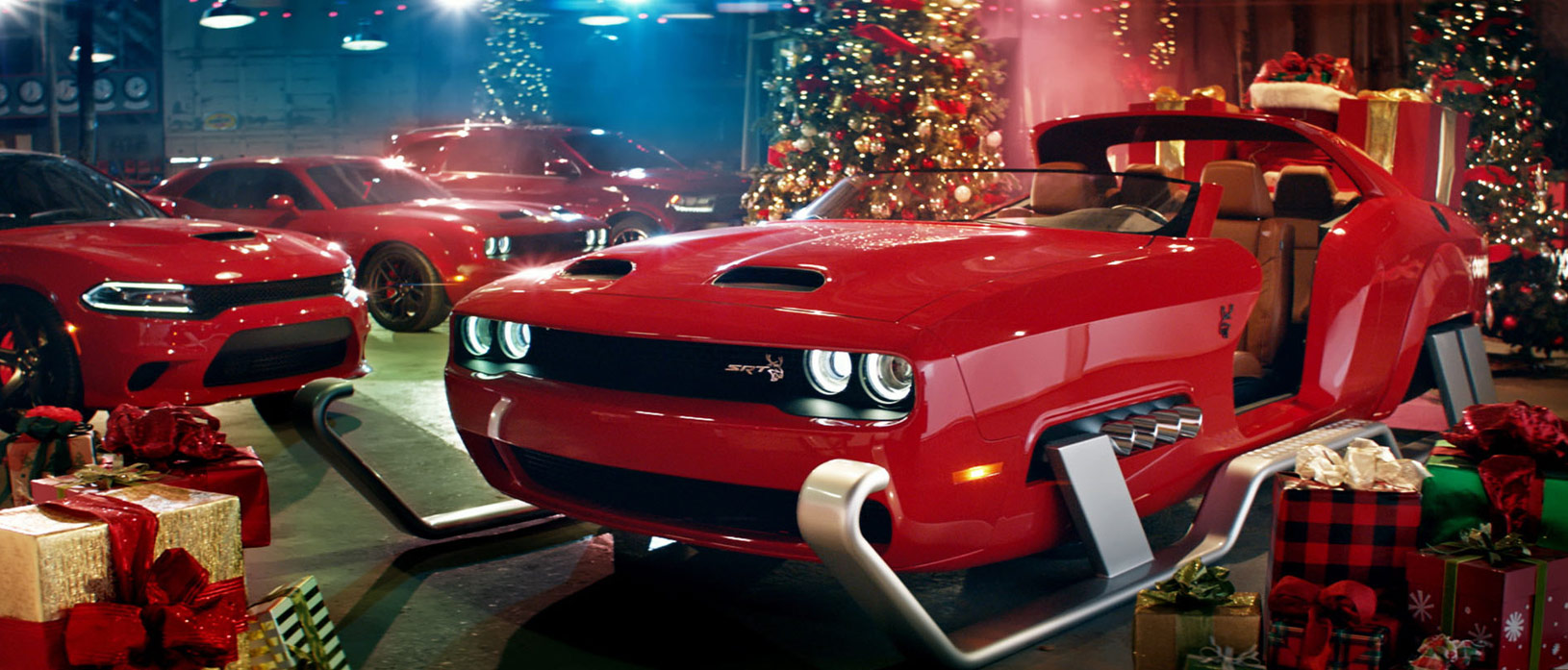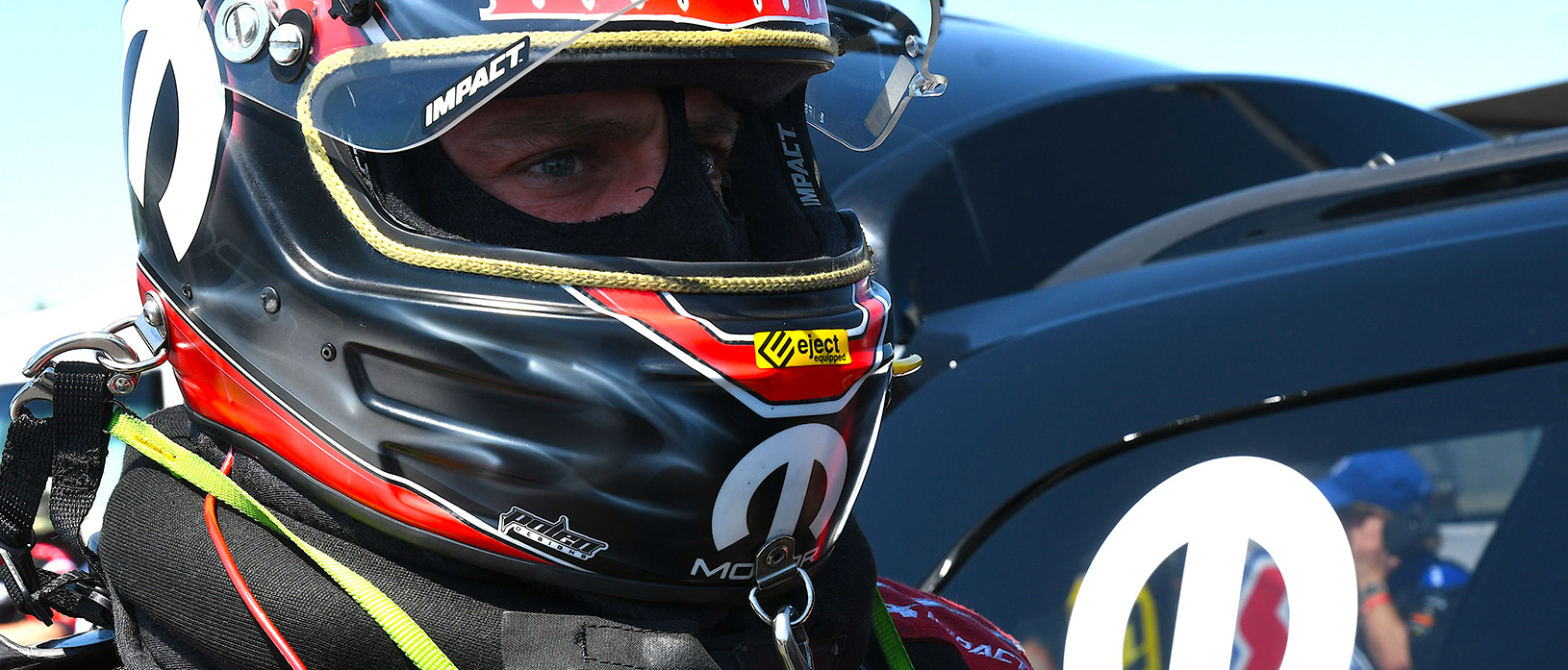 THERE'S SAFETY BEHIND THE FASHION Colors, fabrics and styles may change; but watch any auto race and it is rather clear how much emphasis is ...
1 year Gear Dodge Garage