Mecum Houston Wrap-Up
4 years ago Events
No doubt you've watched some of the Mecum auction action on NBC Sports Network, and it is a lot of fun, but checking it out in person totally changes the experience. I suppose that's true of most things in the car hobby; real life brings that extra excitement to the experience.
Mecum wrapped their annual stop in Houston with big sales and flashy cars. Obviously, we're partial to the Dodge and Mopar® vehicles and these ones caught our eye…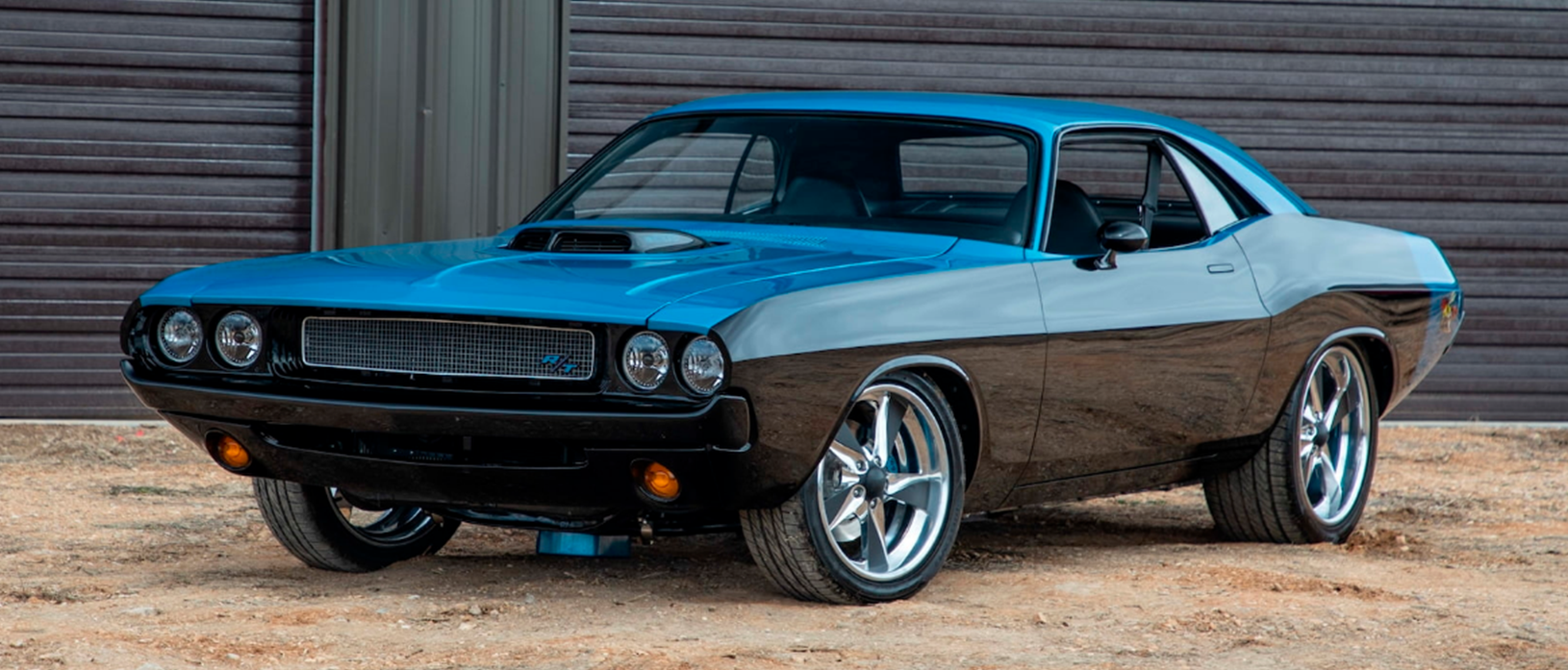 1970 Dodge Challenger Resto Mod; Sold $74,800
From the moment you look at the paint, you can tell this one is special! The 440 has been stroked out to 512 cubic inches so there's plenty of power, plus parts from all the right names: Wilwood, Hotchkiss, Boyd Coddington wheels and those trick door handles from Dave Kindig of TV's Bitchin' Rides. The paperwork said there was $150,000 invested and it sold for less than $75k.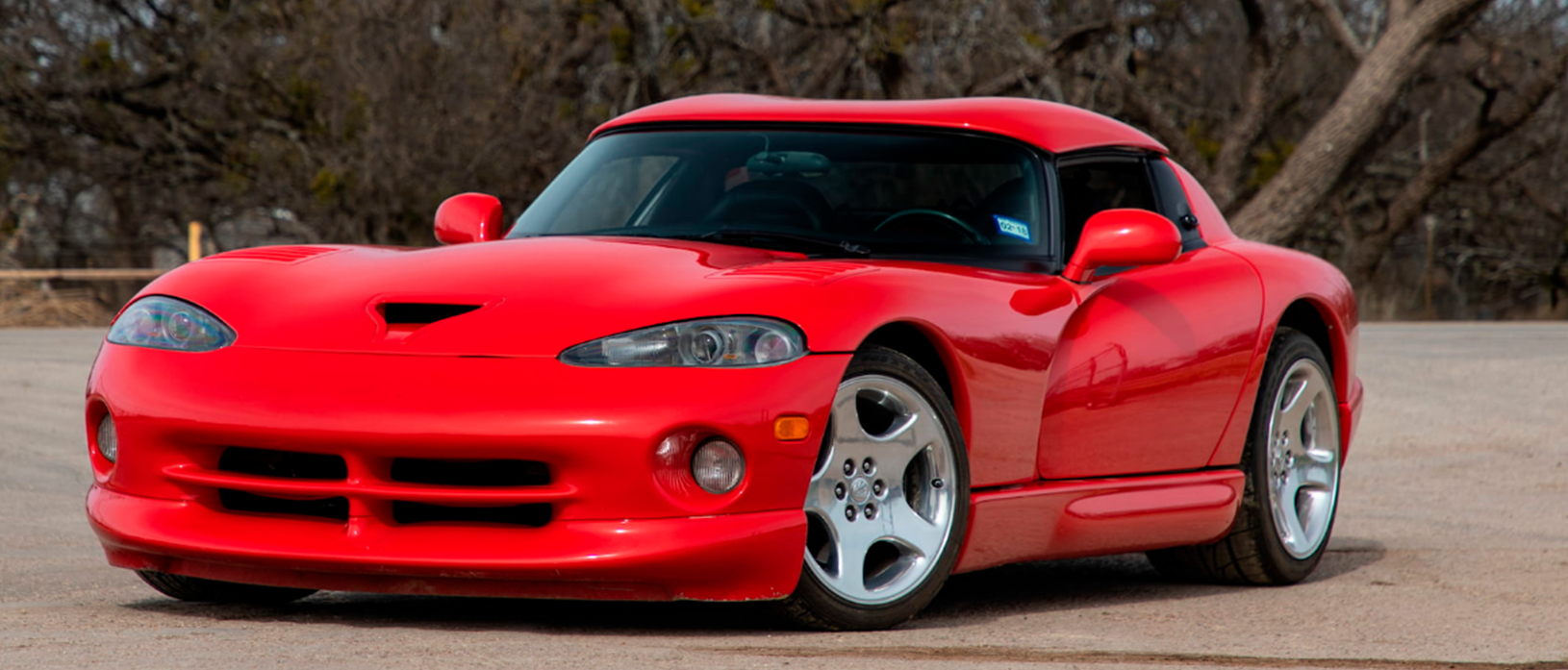 2001 Dodge Viper RT/10; Sold $24,750
We highlighted this one in the preview article and, sure enough, it sold cheap. No, it's not perfect by any means, but for less than the cost of a used Camry, the new owner has joined the unique brotherhood of Viper owners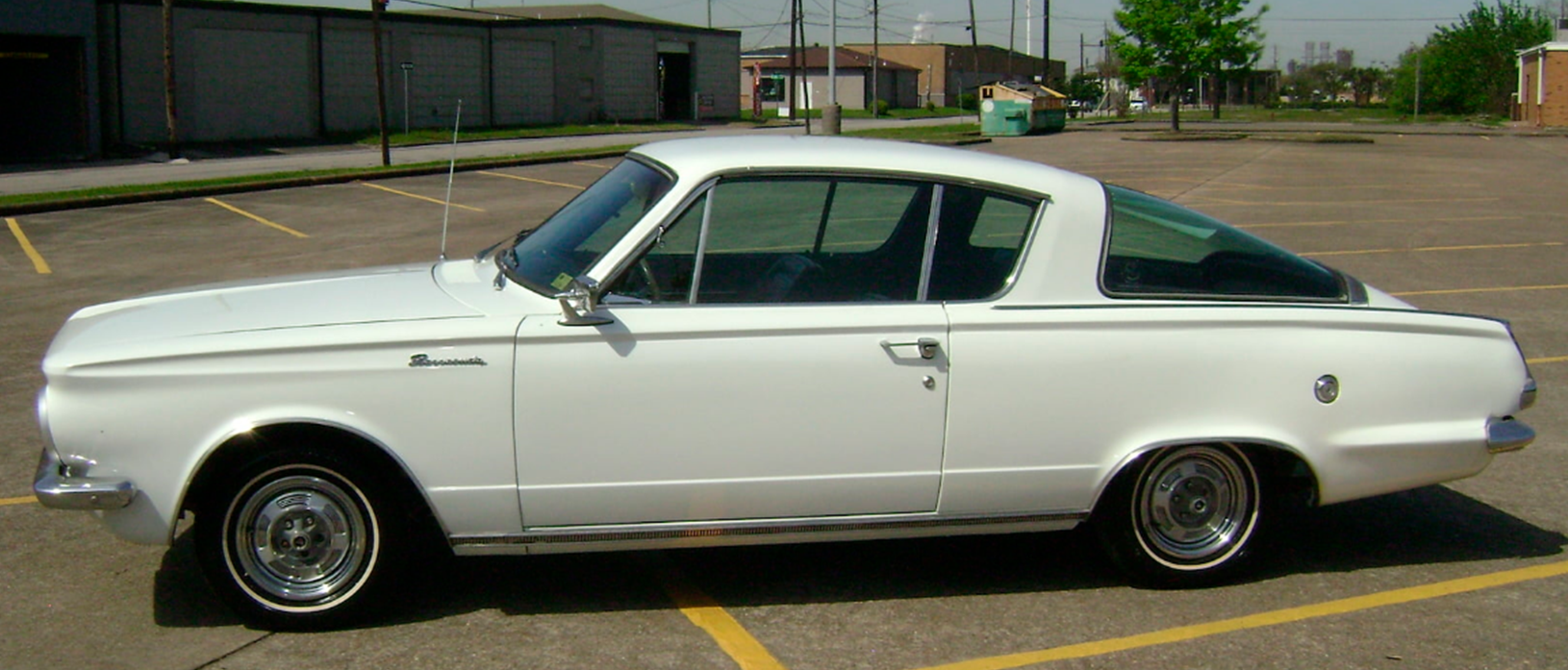 1965 Plymouth Barracuda; Sold $9,900
Okay, I'll admit this one is close to my heart. My dad's first car was a '65 Barracuda Formula S and this gets you a great starting point for a fun build at a steal. The 273 V8 is already there and the car has less than 65,000 miles on it. Great buy!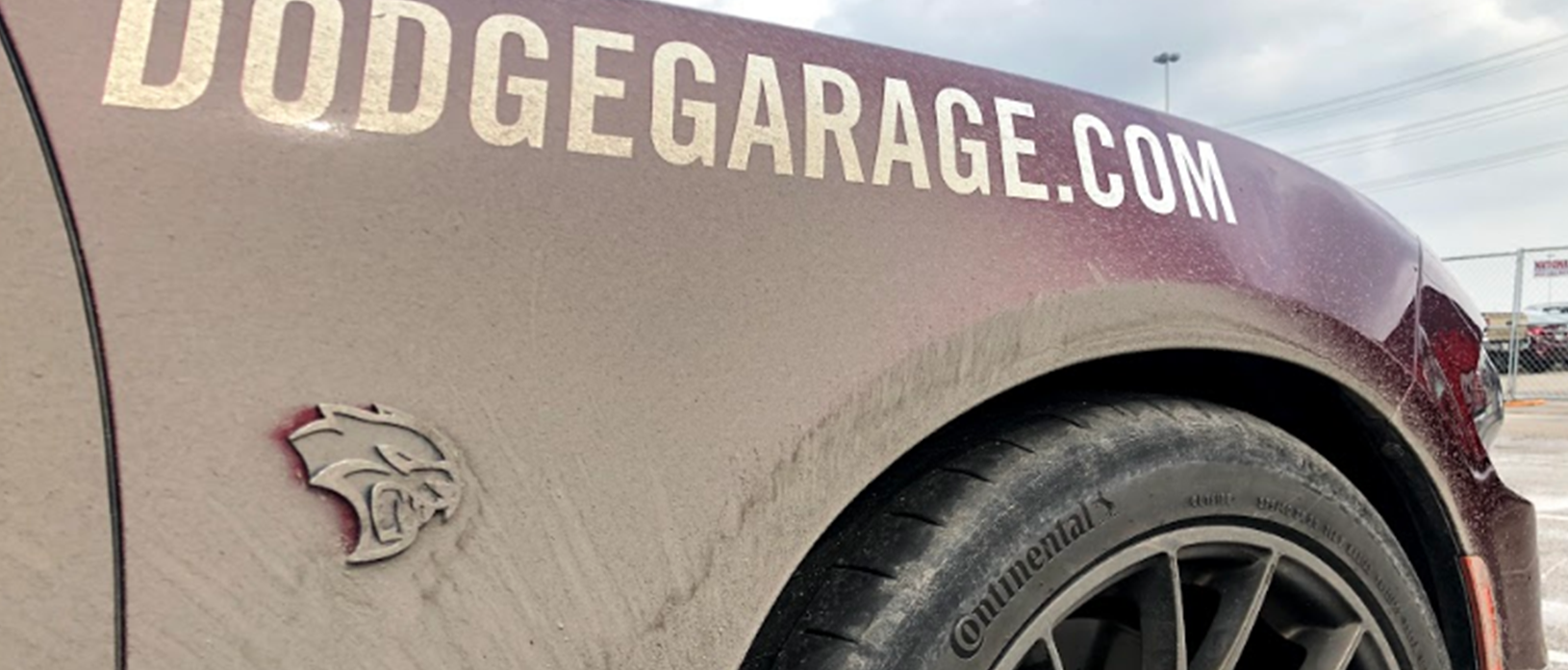 Our Dodge Thrill Rides were there as well … and we weren't going to let a bit of rain spoil our fun. We kept at it, and while the Dodge Charger and Challenger SRT® Hellcats were filthy, they were fast on track!
As you know, the month of May is a big deal in Indianapolis, and that's our next stop with Mecum. May 14-19, they'll auction off more than 2,000 vehicles and Dodge will be there too. Make plans to visit, it's one of our favorite events of the year!
Comments
Comments