NMCA Cranks Up the Heat in Hotlanta
4 years ago Racing
Atlanta Dragway is quiet now. The staging lanes and pits are empty, the Christmas Tree has been put away and the timing tower is locked. But just a few days ago, the smell of burning rubber and sound of thundering V8 engines in a variety of sizes filled the air during the 11th annual NMCA All-Star Nationals. The track had quite a workout as competitors from around the country packed Georgia's legendary drag strip in search of fast times.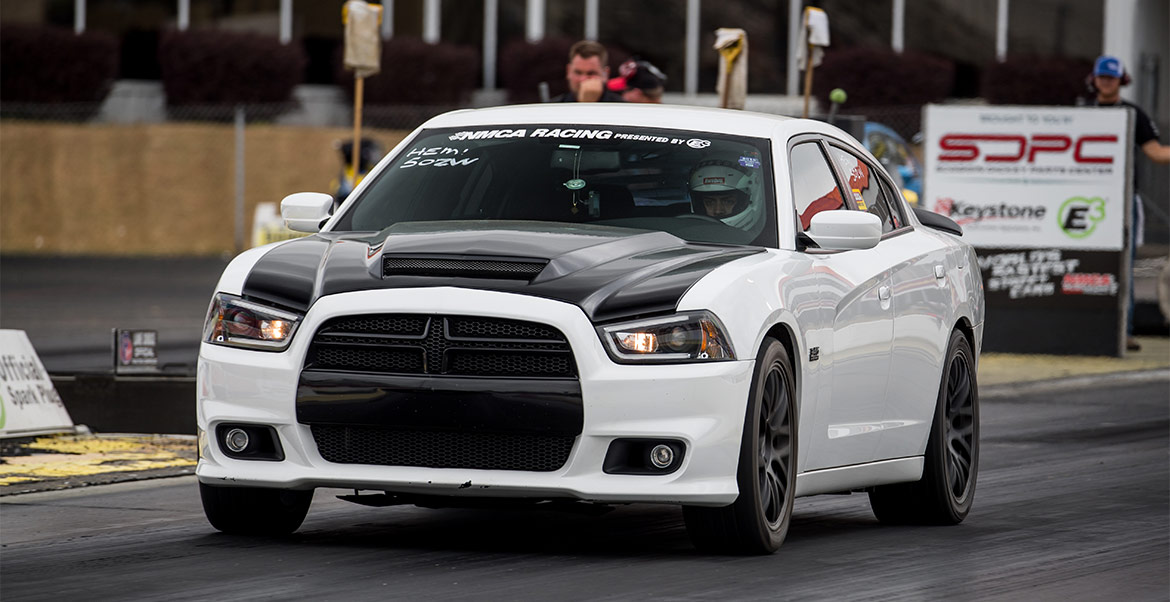 Like all NMCA events, the variety of cars competing is overwhelming – from mild to wild. For the participants in the ever-popular Dodge/Mopar® HEMI® Shootout, Atlanta Dragway was taken over by packs of Dodge Challenger SRT® Demons, SRT Hellcats, Scat Packs and other fast-moving HEMI engine-powered machines.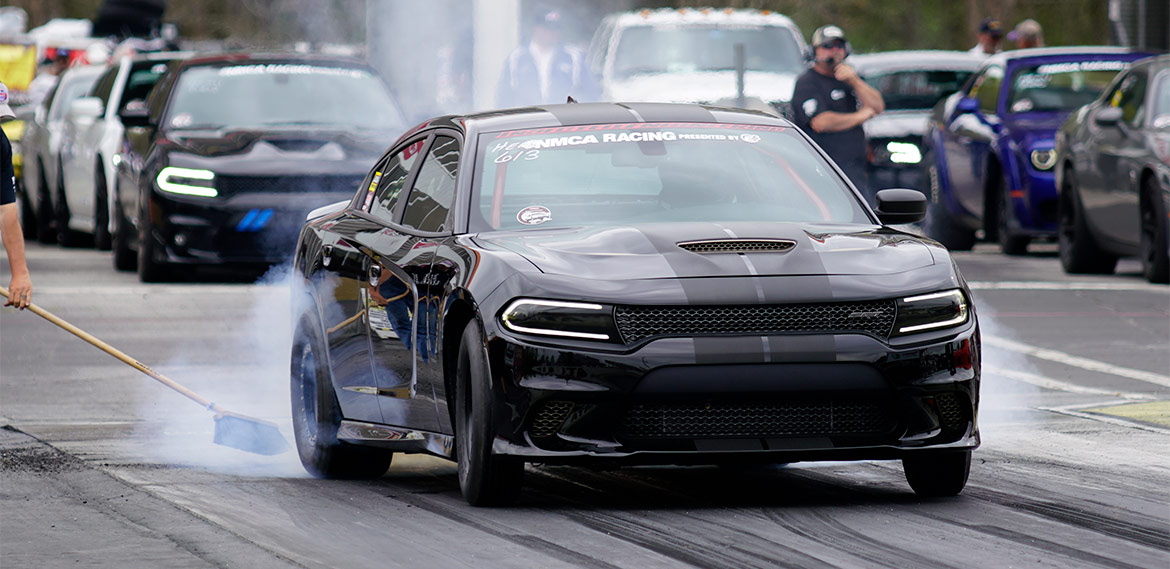 Taking home overall winner honors with a killer 9.52 ET was David Clarke from Owens Cross, Alabama, driving his very fast and modified 2017 Charger SRT Hellcat, while Todd Chasson from Baconton, Georgia, was runner up in his stock 2018 Challenger SRT Demon.

It was clear that last weekend Atlanta Dragway became Muscleville, representing all the horsepower in the country. With the drag strip's reputation of being the "House of Hook", the machines hooked hard and put down some impressive numbers on top-end scoreboards.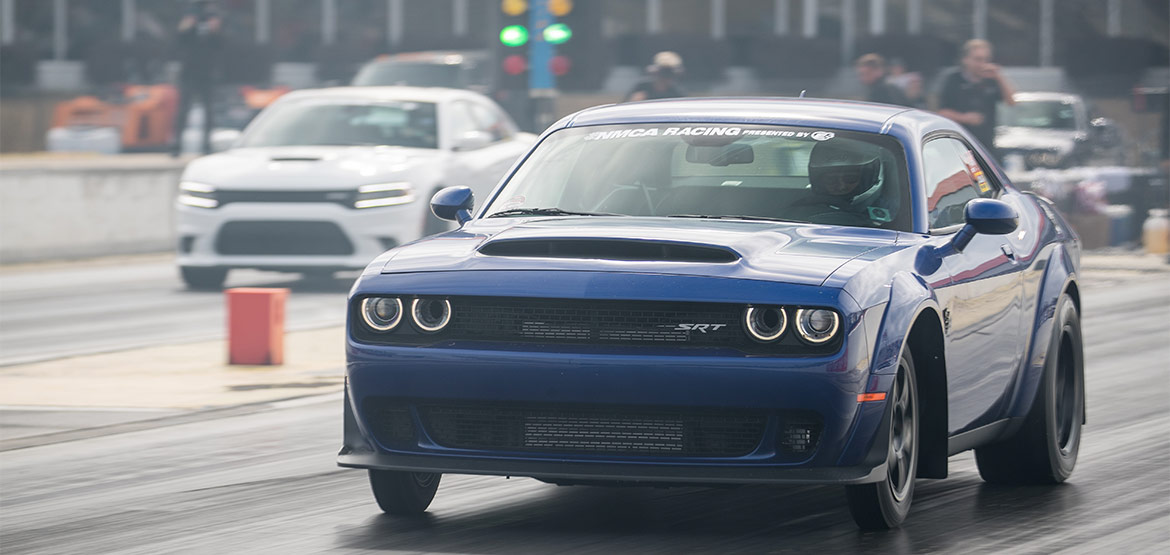 In the 10-second ET bracket, Richard Stimson pedaled it soft and was the 10-second winner in his Challenger SRT Demon, while David Hamilton was victorious in the 11-second bracket with his 2017 Charger Daytona.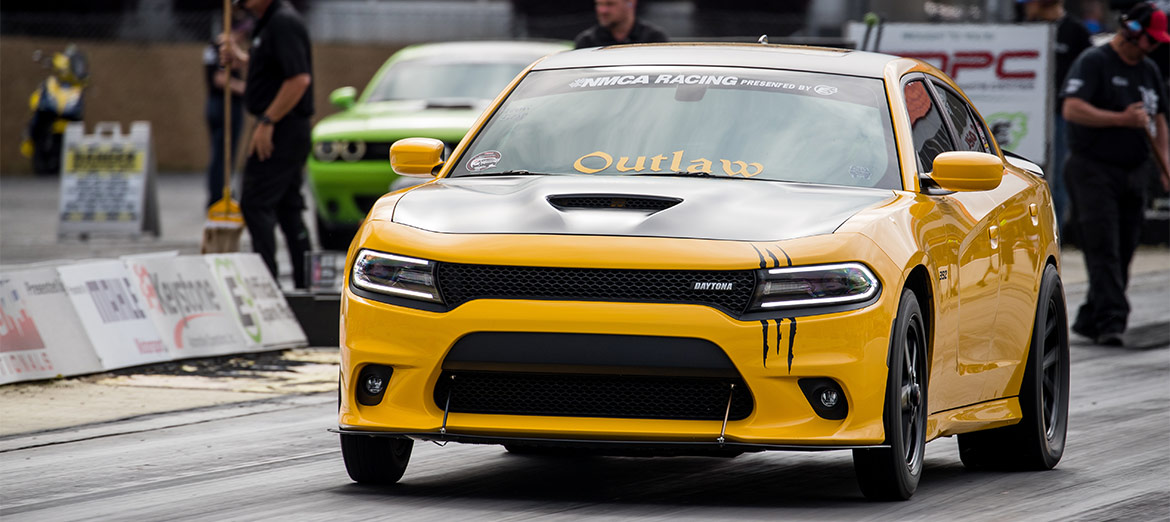 In the hotly contested 12- and 13-second classes, which saw the largest car count, Robert Pitt put his 2016 Challenger in the 12-second Winner's Circle, while Mike Smith drove his 2018 Charger to the 13-second bracket honors.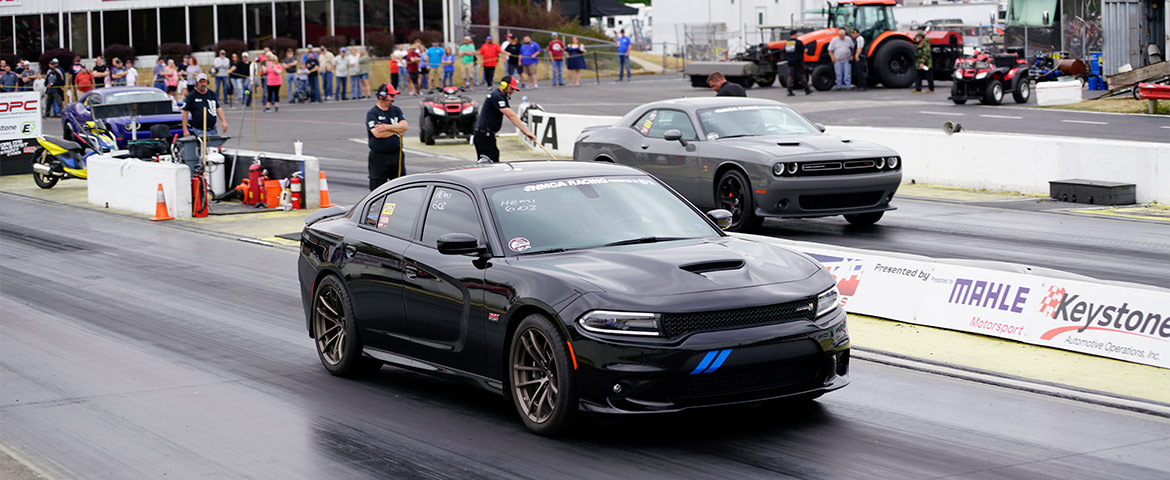 Jeff Smith from Jamestown, Tennessee, was putting his brand-new 2019 Challenger R/T Scat Pack 1320 through its paces and managed to click off an 11.92 ET with ease.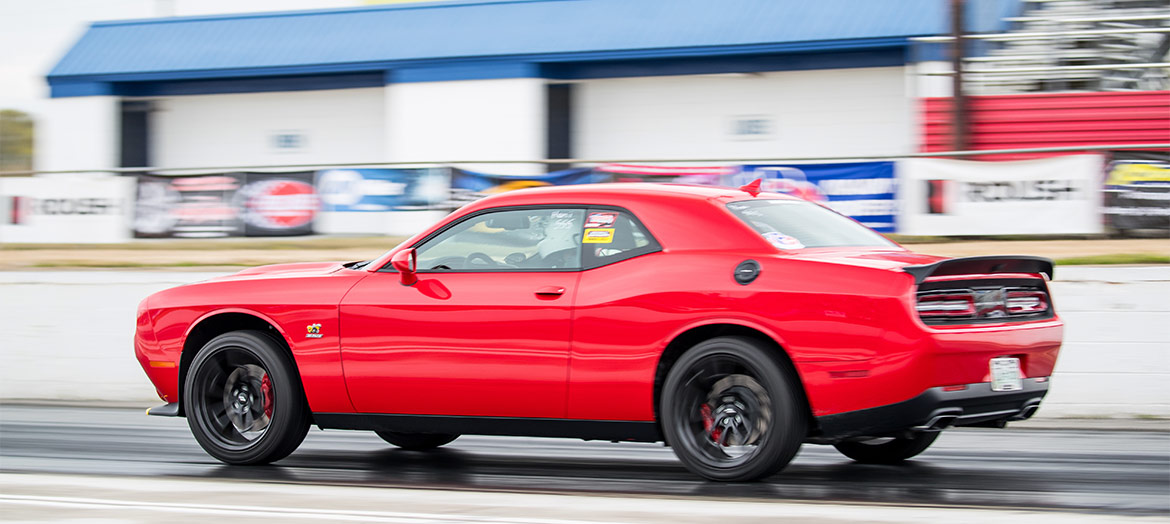 During the Arrington Performance HEMI Quick 8 presented by Red Line Oil, the eight quickest drivers in the category came together for some more grudge racing. When the tire smoke settled, Todd Classon landed the win with a 10.26 in a Dodge Challenger SRT Demon, while Peter Mansolillo ran a 10.33 in his SRT Demon.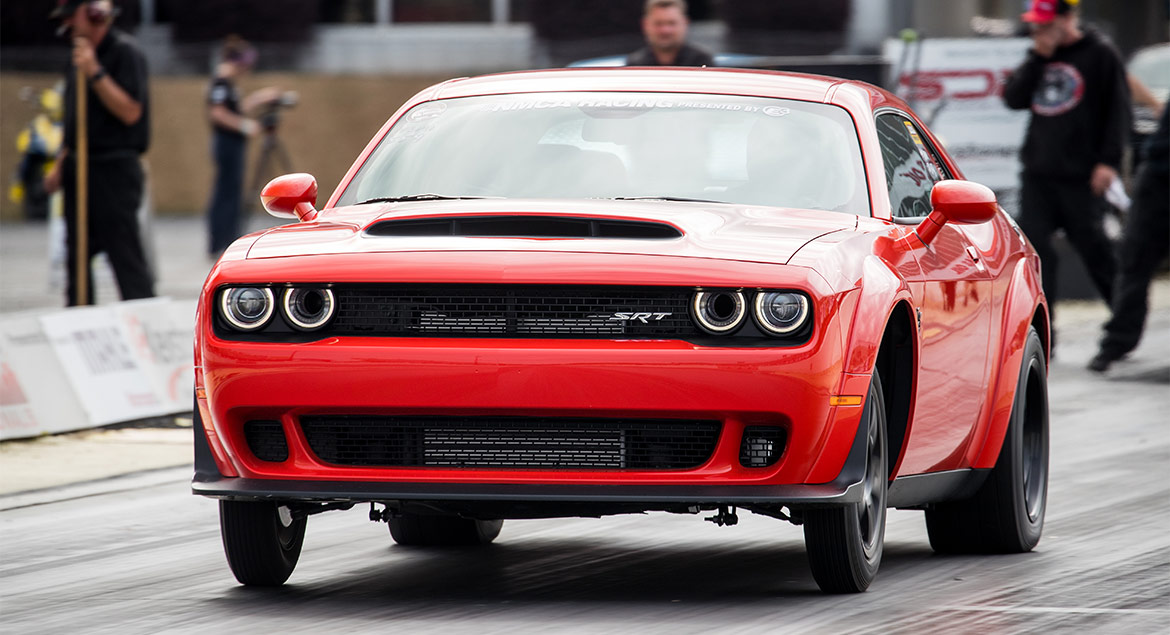 The next stop on the NMCA tour is the highly anticipated Inaugural Comp Cams NMCA Memphis Homecoming, May 2-5 at Memphis International Raceway. So get it in gear and we'll see you in Memphis, baby!
Comments
Comments