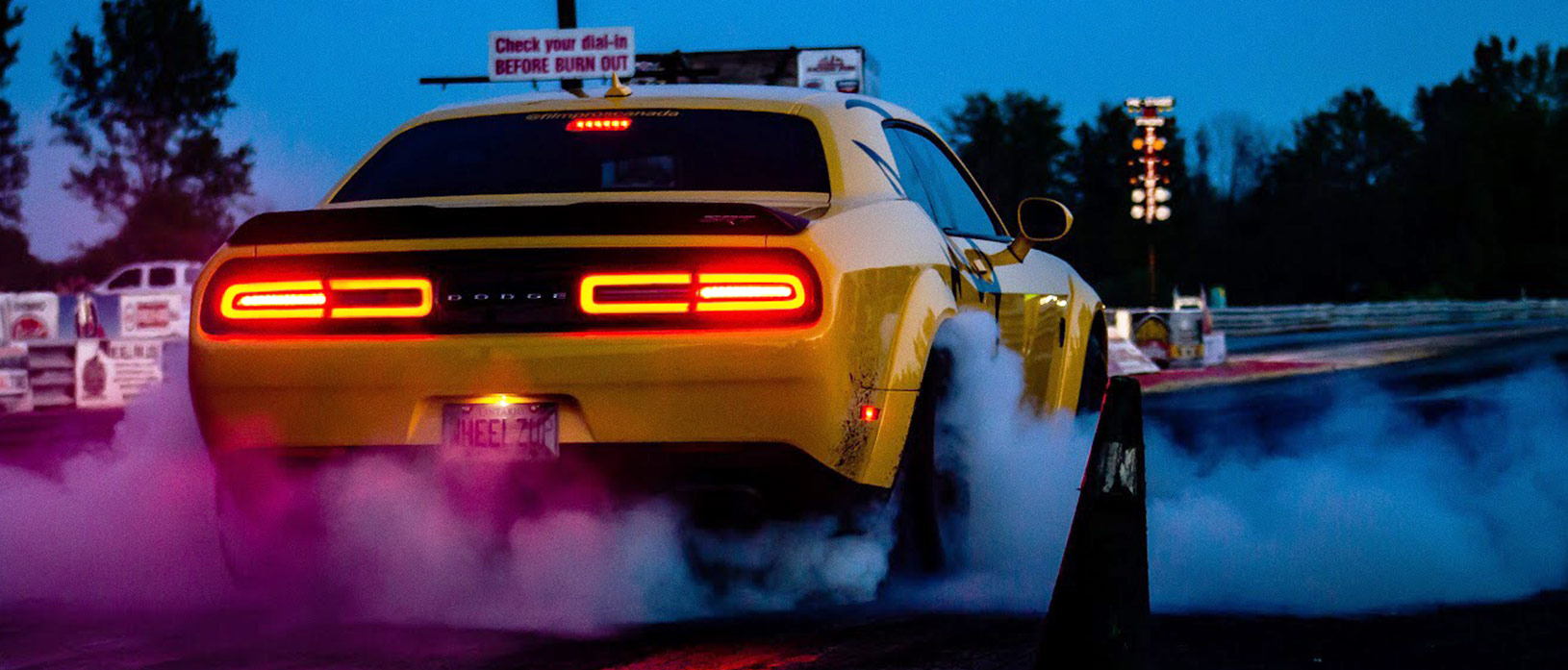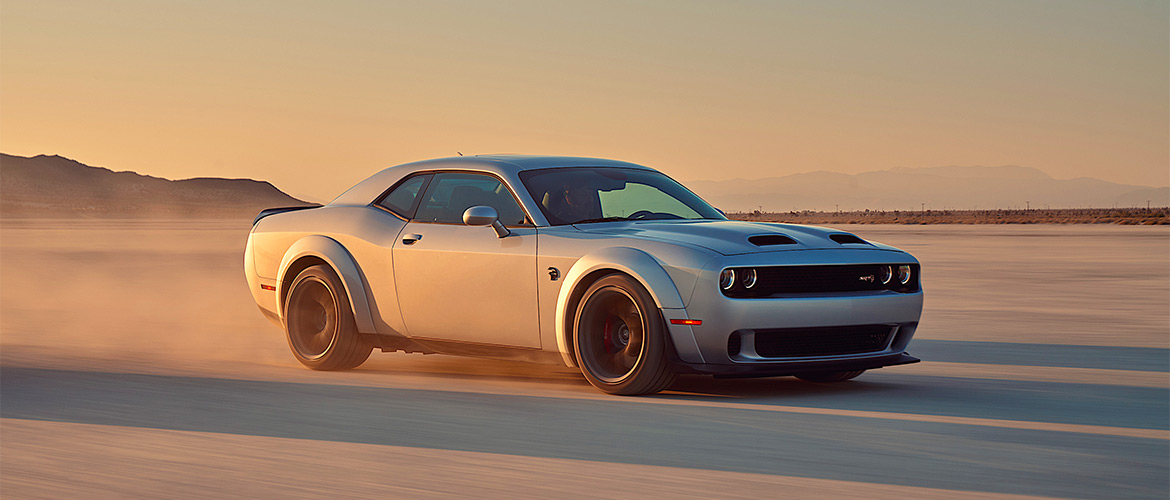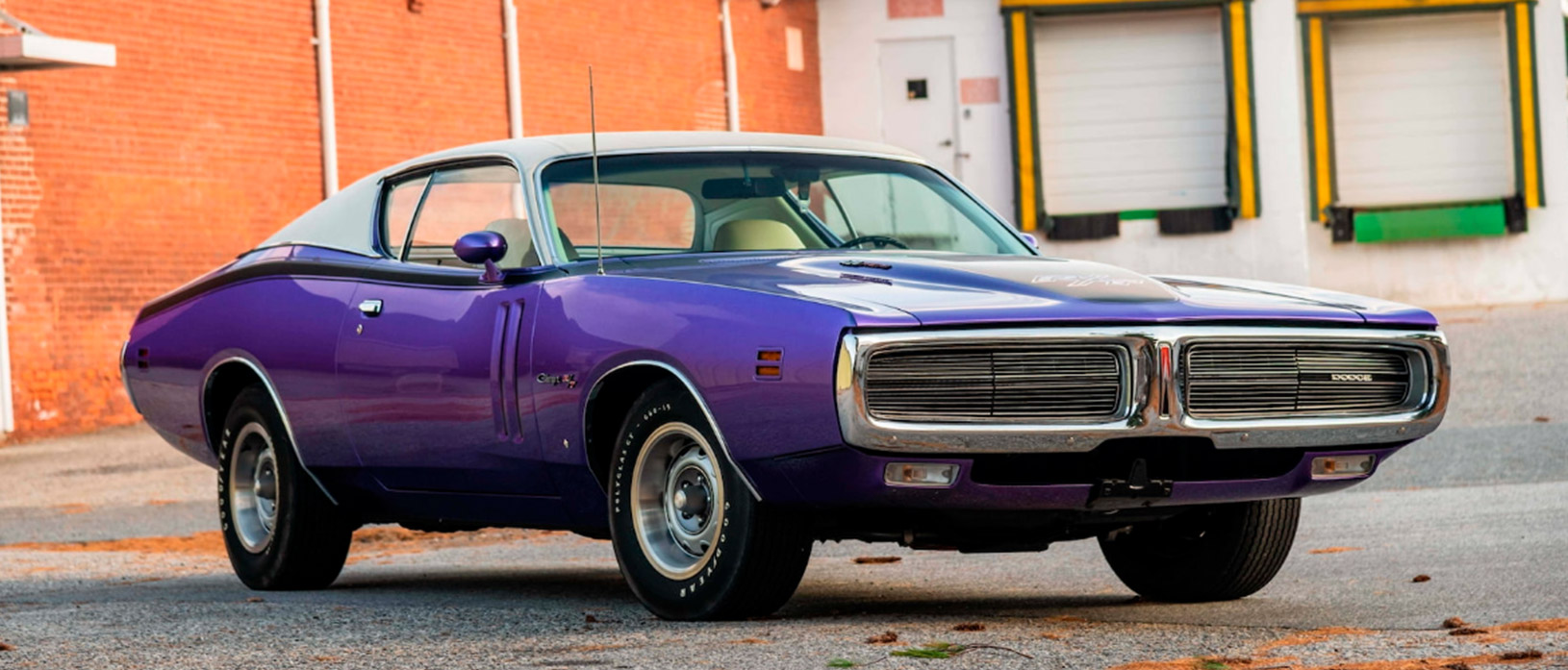 Every year, we start off the Dodge Enthusiast Tour at the Mecum Auction in Kissimmee, Florida. This is their biggest event of the year with more th...
3 days ago Events John Hammer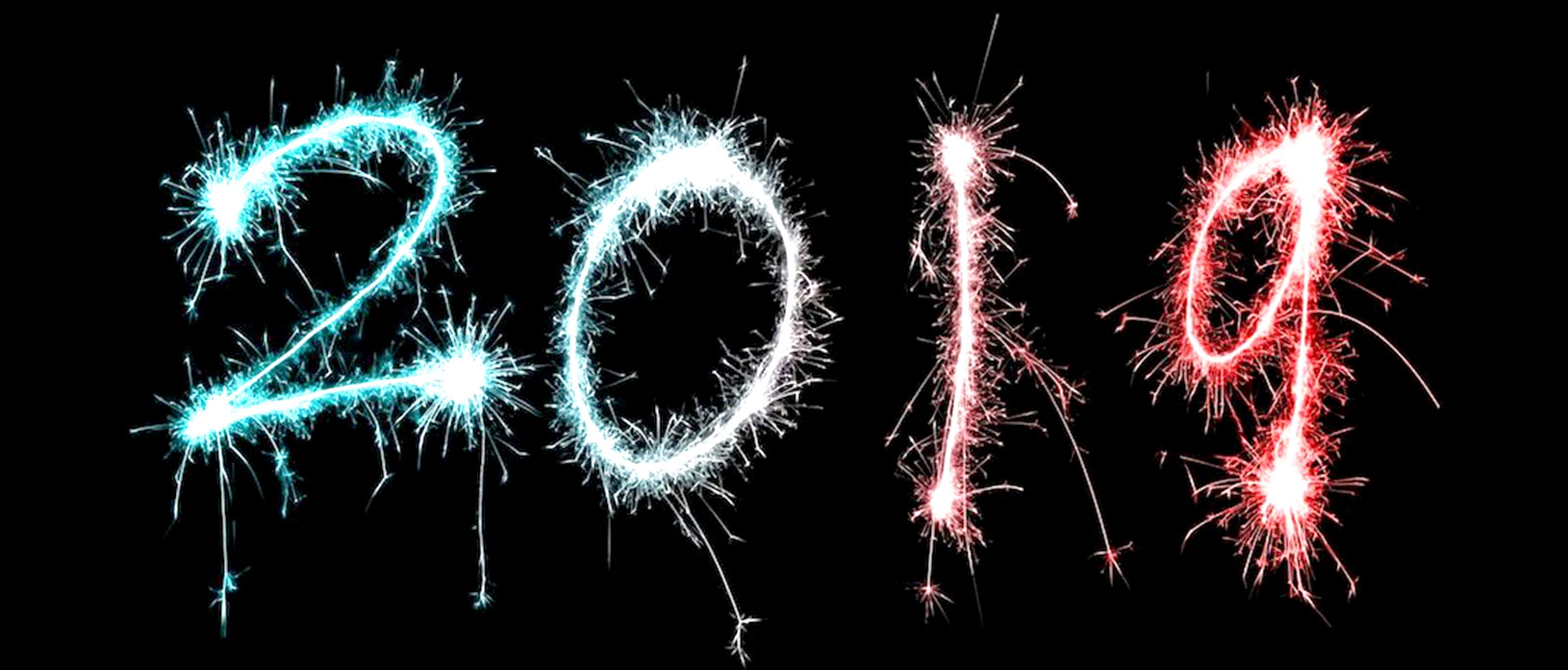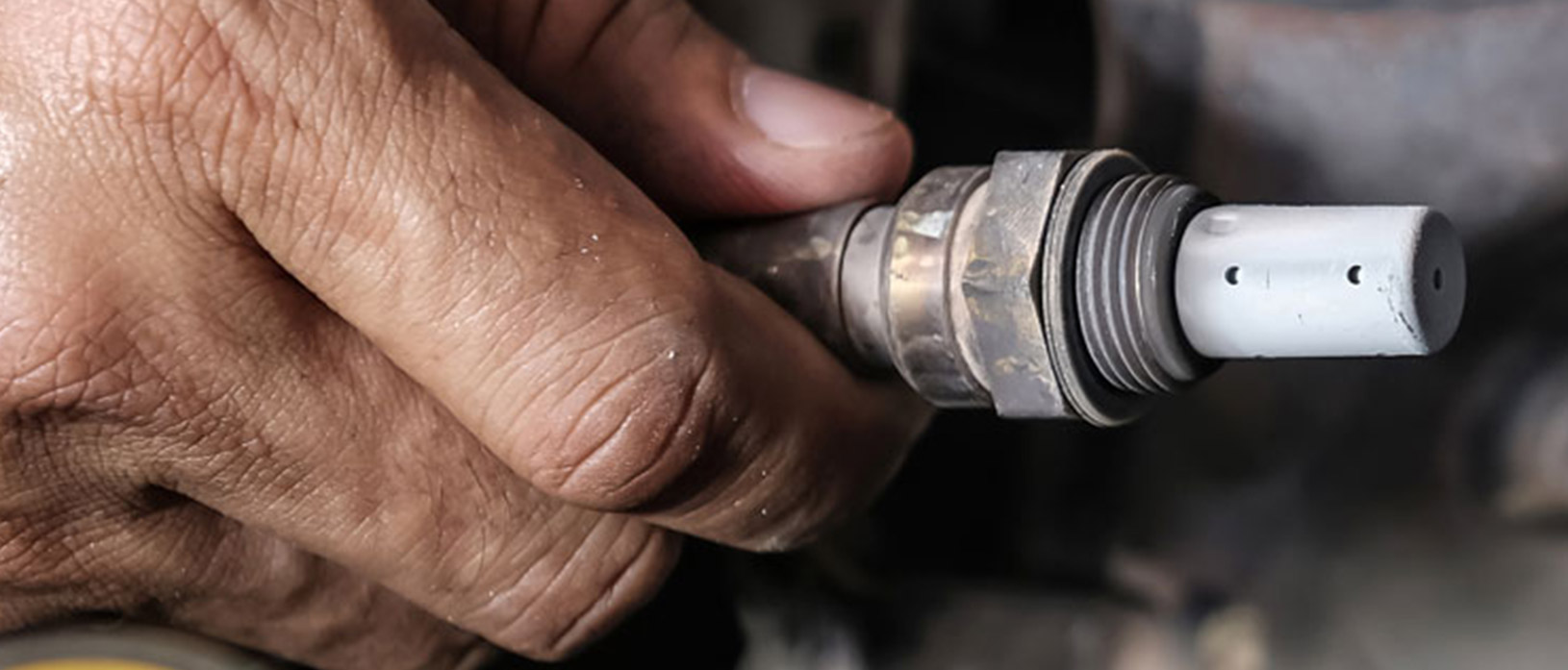 Keeping O2 Sensors Working Their Best The oxygen sensor, commonly referred to as the O2 sensor, is a workhorse component of the emission control sy...
4 days ago How-To Dodge Garage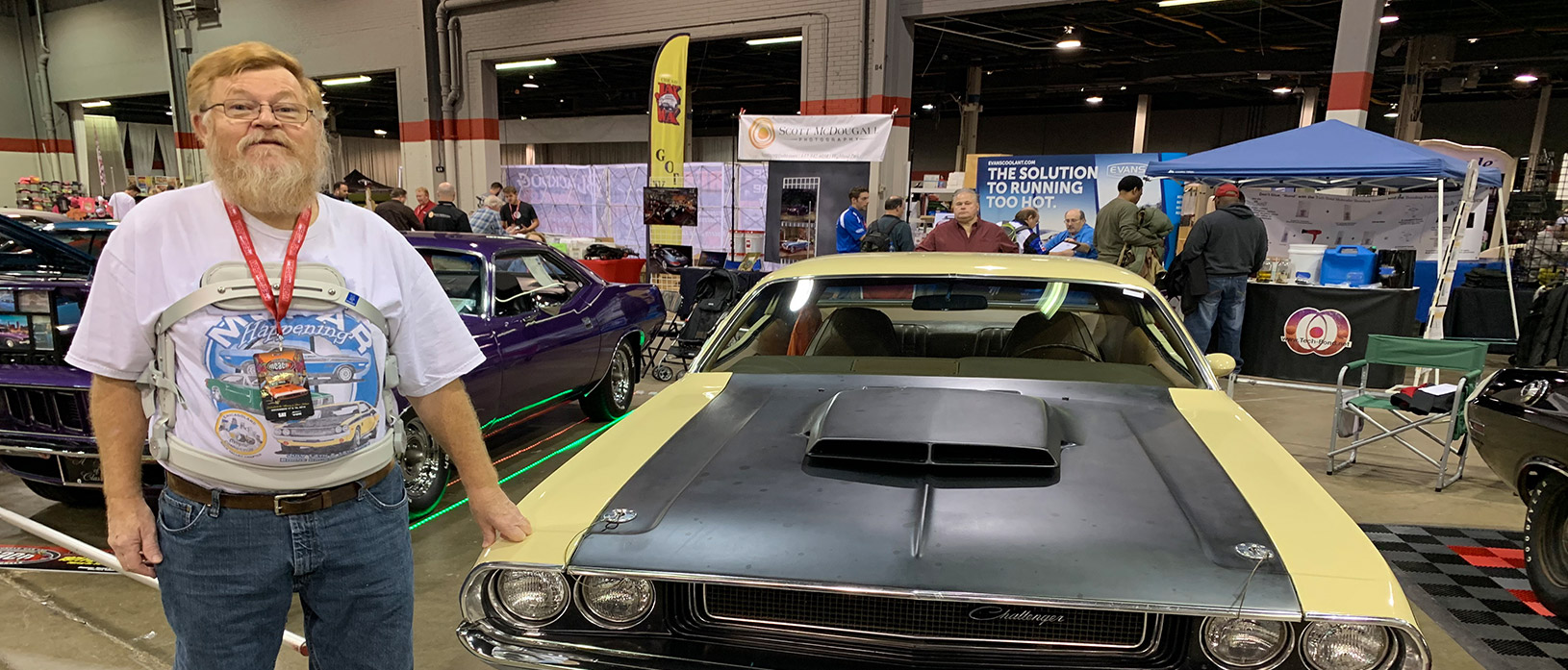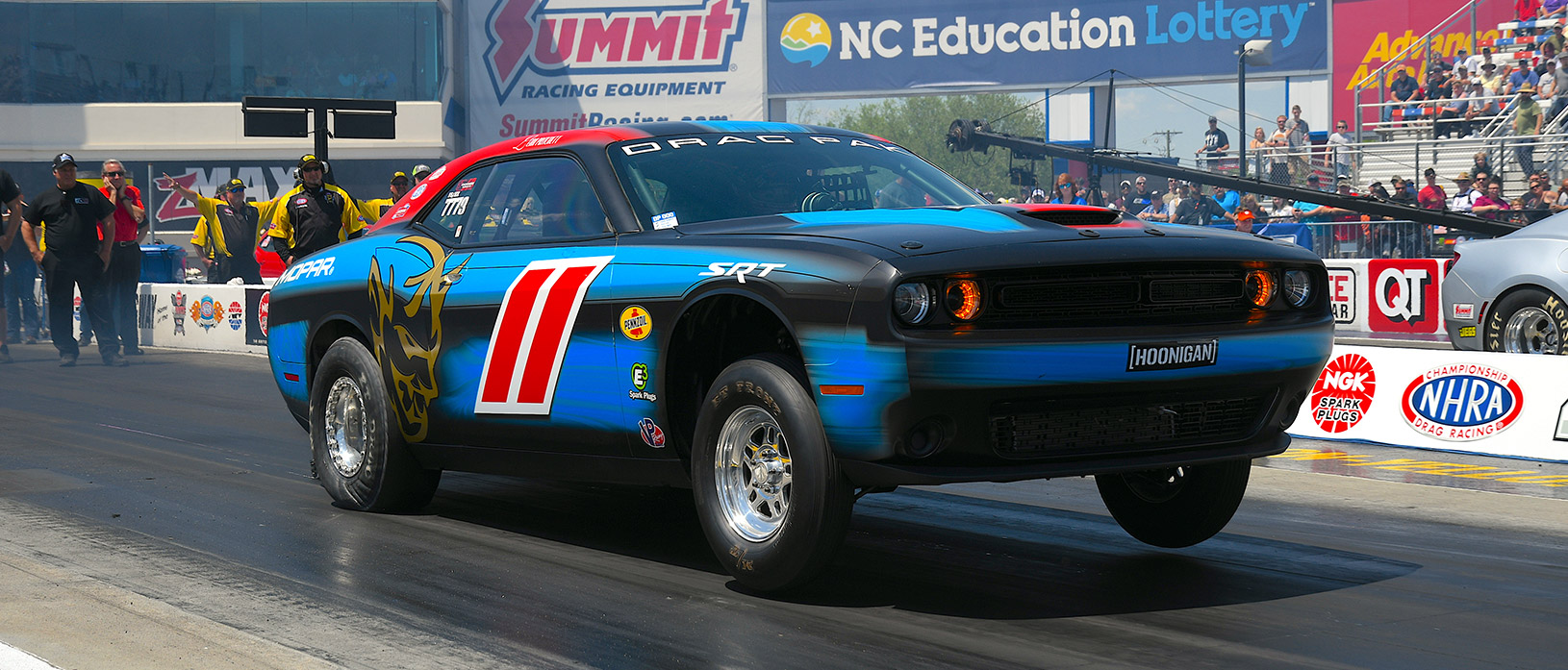 HOW THE MOPAR® DRAG PAK IS BACK ON TOP In 2015, Mopar® unveiled the most recent Challenger Drag Pak drag racing car. The car is the latest in a lin...
8 days ago Racing Dodge Garage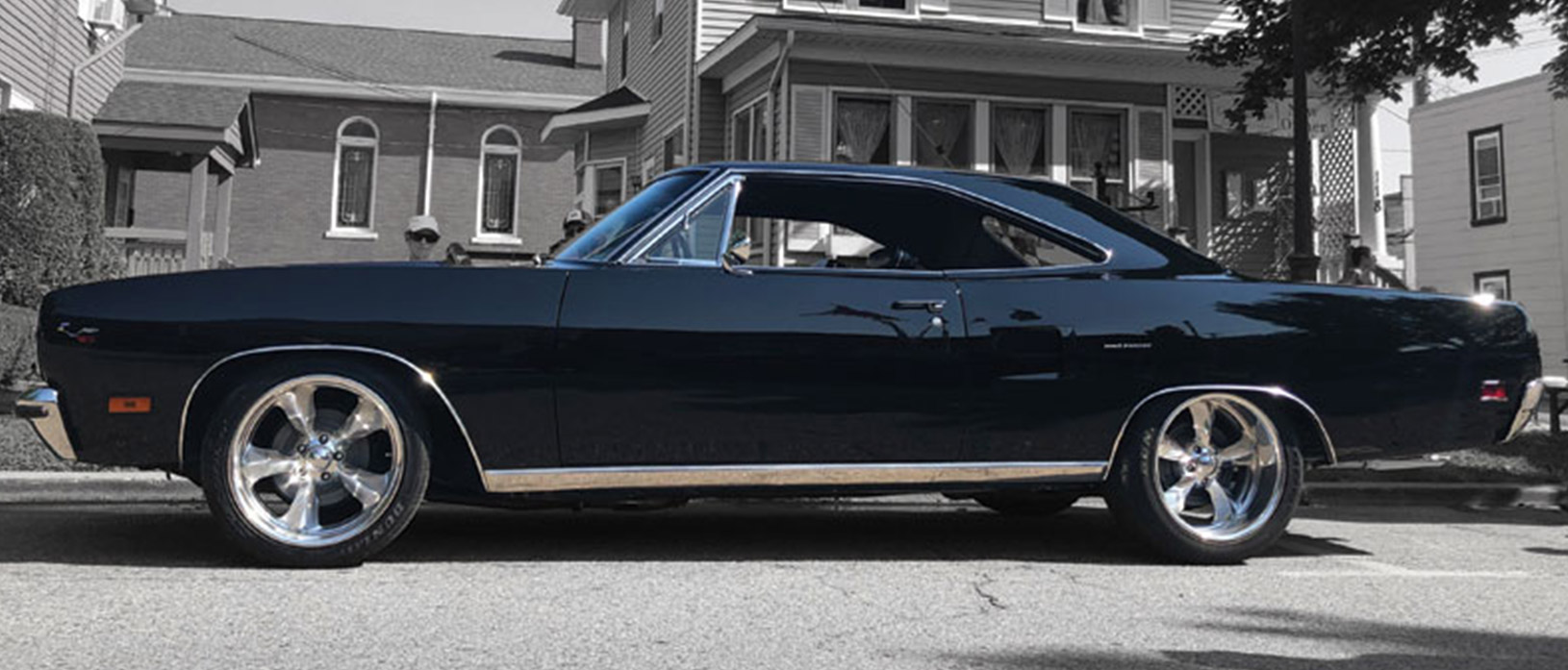 A classic '70s muscle car with quite a mysterious history. Beautiful factory TX9 black paint job with matching black and silver interior. Sport Sat...
10 days ago Lifestyle Dodge Garage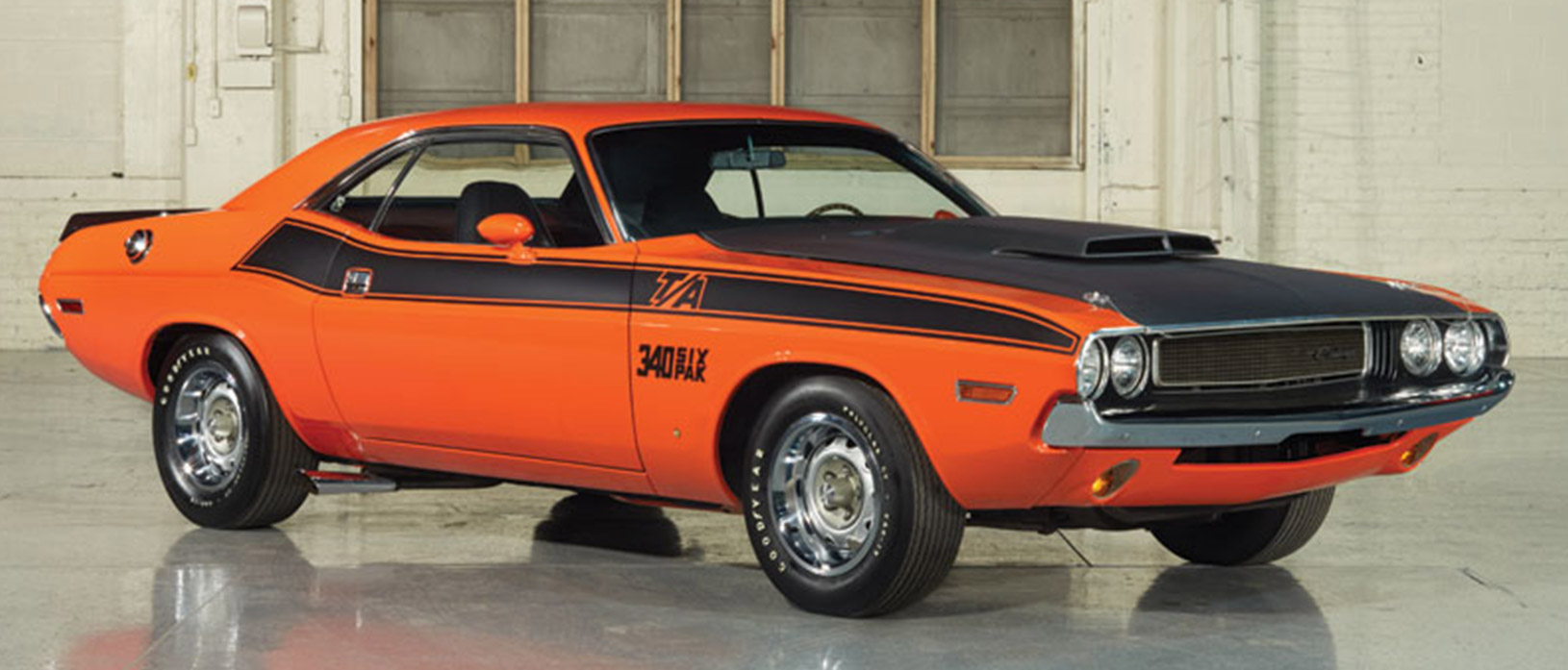 Right Car. Wrong Time. 1967 marked the height of the pony car era. It was also the year in which Chrysler Corporation pony cars were in the concept...
11 days ago Product Dodge Garage