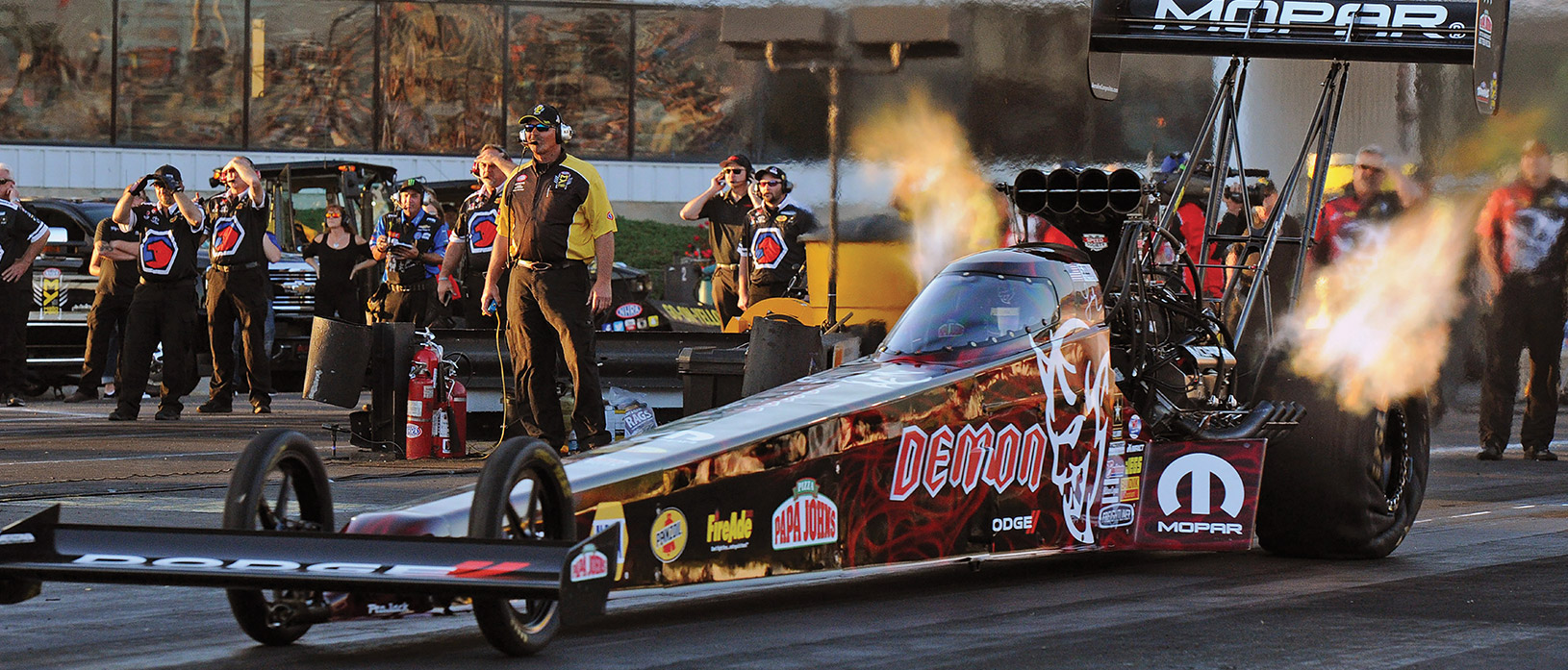 Part of the attraction of watching flame-throwing Top Fuel dragsters pound down the track at NHRA events is the anticipation of the astonishing spe...
20 hours ago Racing Dodge Garage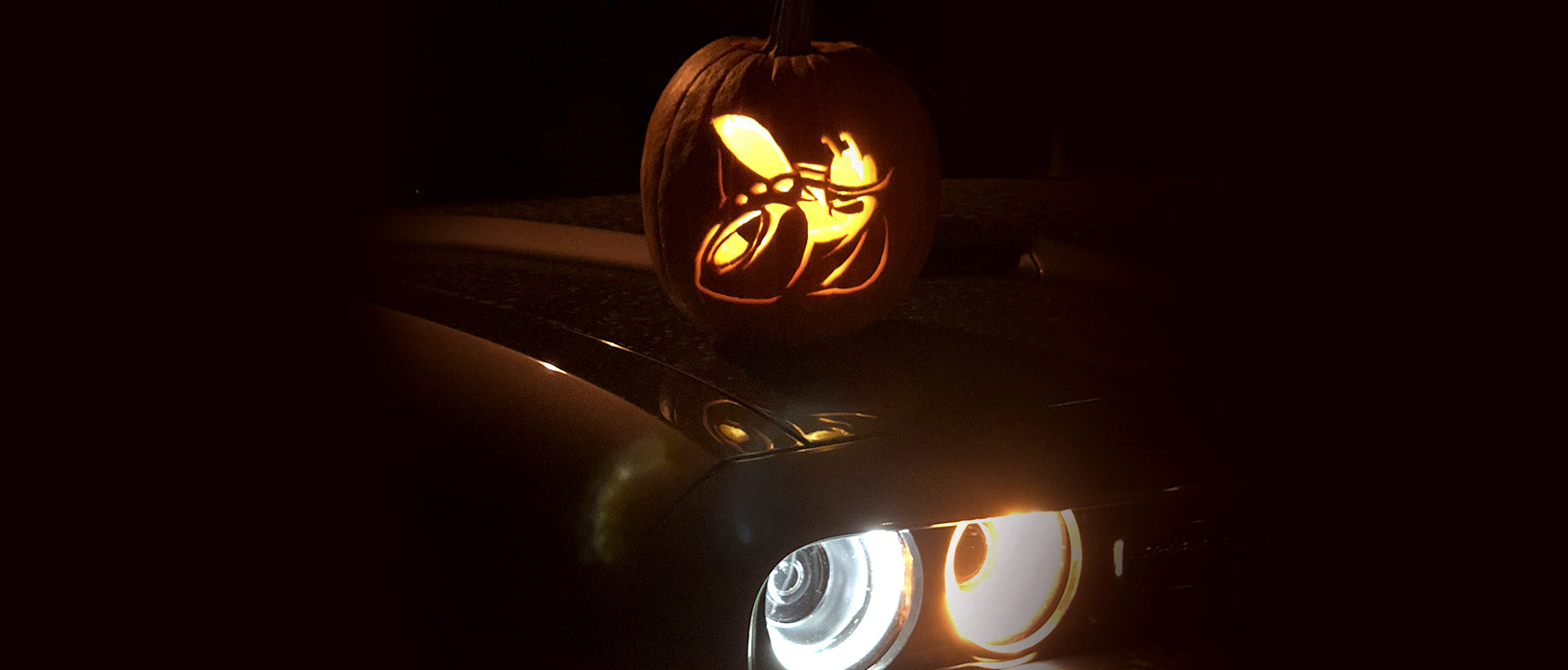 We're impressed. Here are a few of the Dodge and Mopar inspired pumpkins that will be adorning doorsteps this Halloween – including one...
2 days ago Announcements Dodge Garage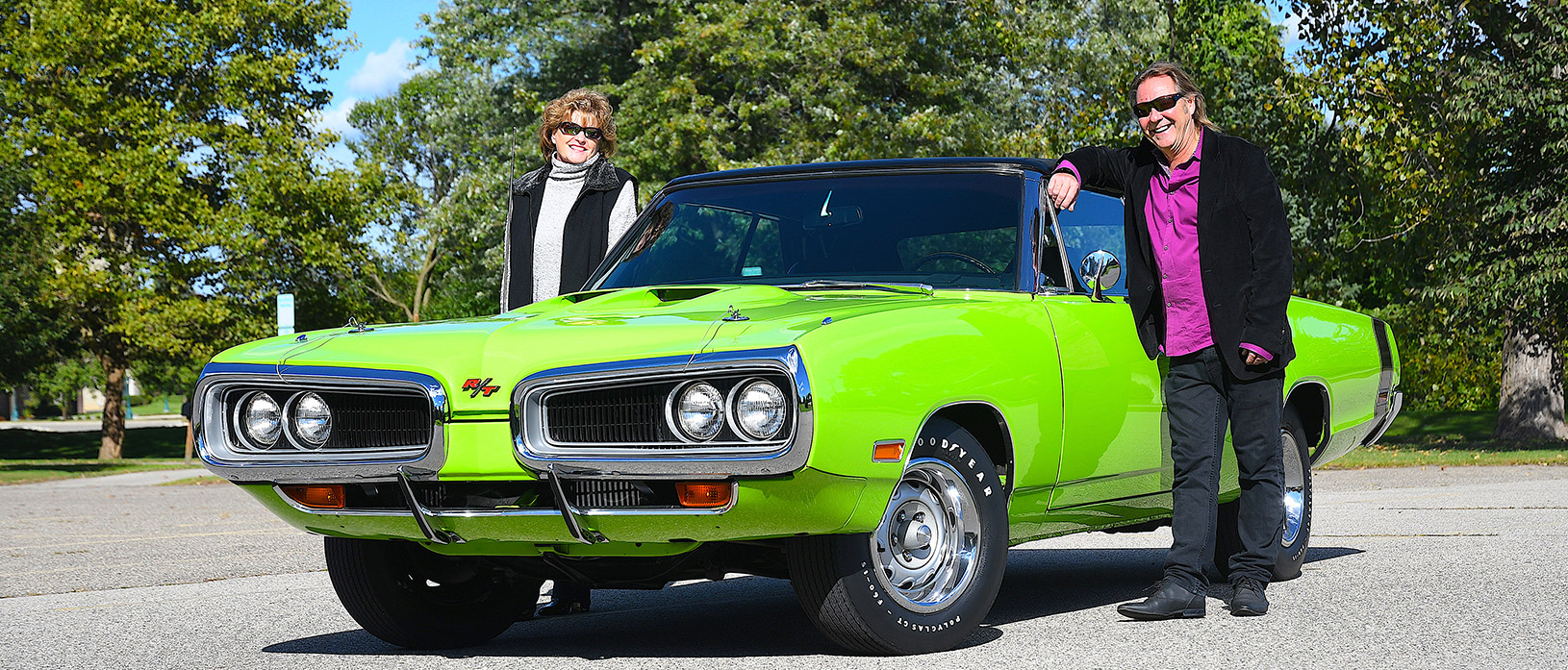 They say a couple who plays together, stays together. And when two people share the same passion for the car hobby, their relationship is even stro...
2 days ago Lifestyle David Hakim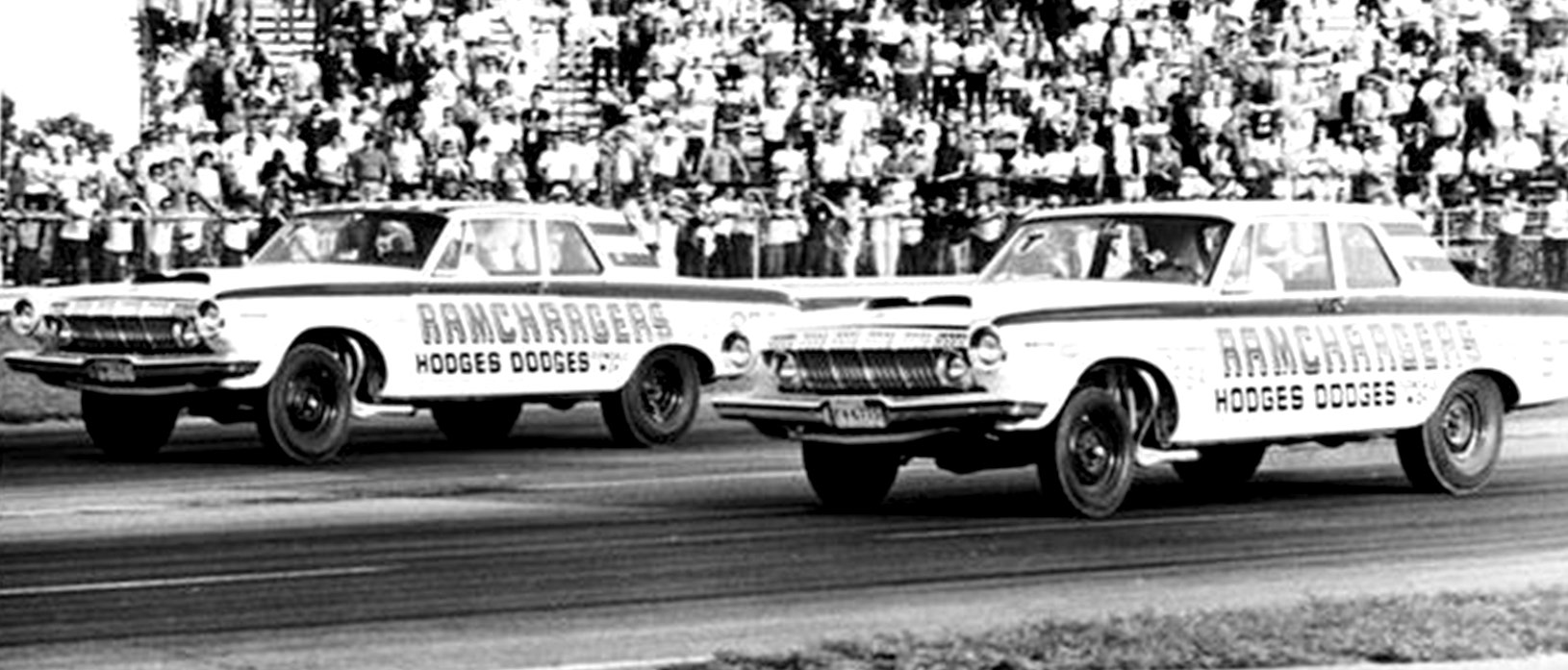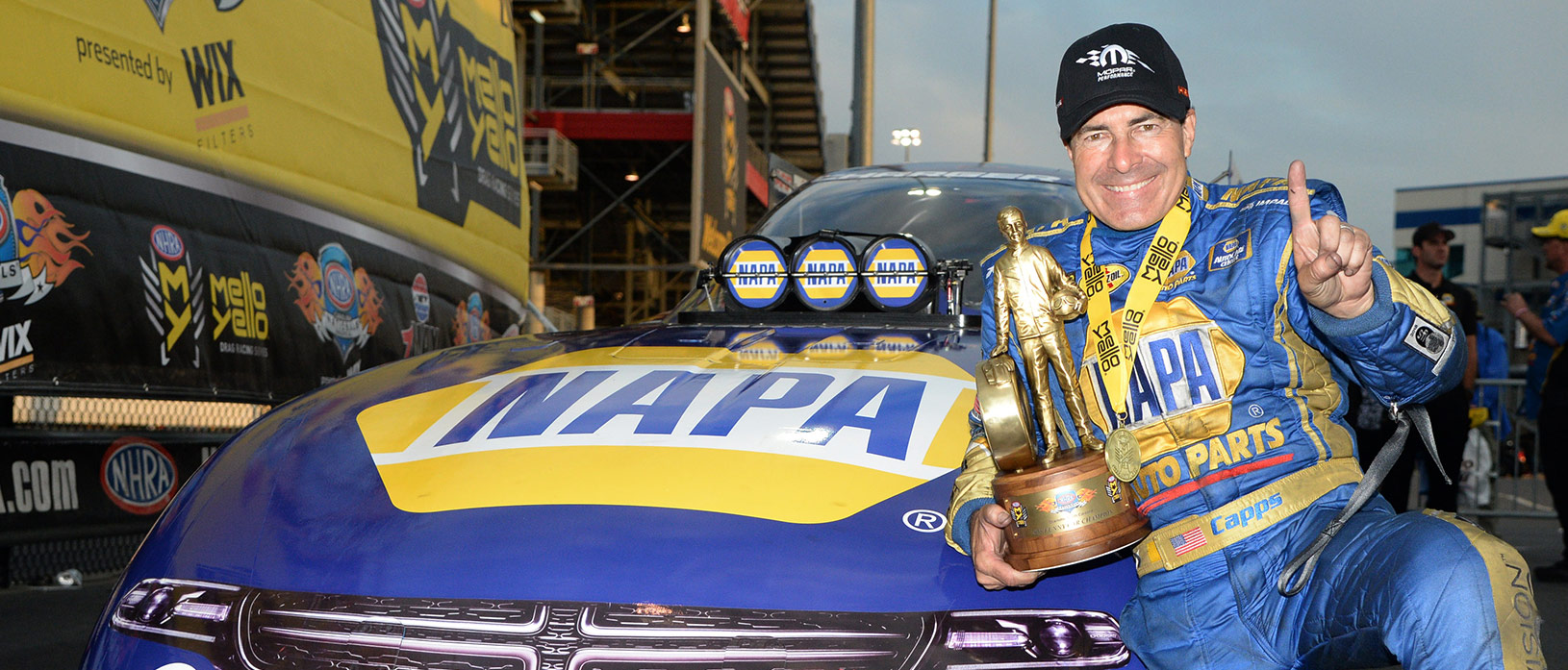 Ron Capps drove his NAPA NIGHTVISION Lamps Dodge Charger R/T to his 60th Funny Car victory this past weekend at the NHRA Carolina Nationals. With t...
4 days ago Racing David Hakim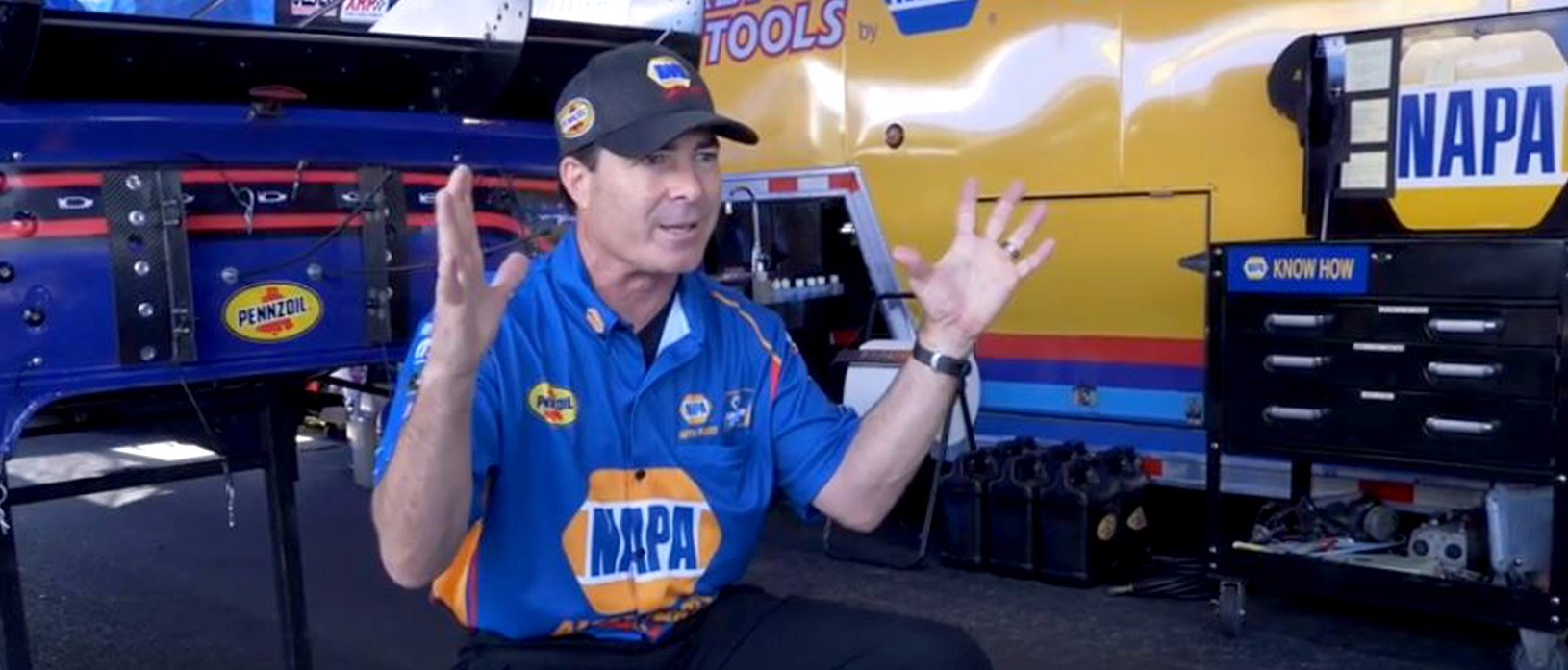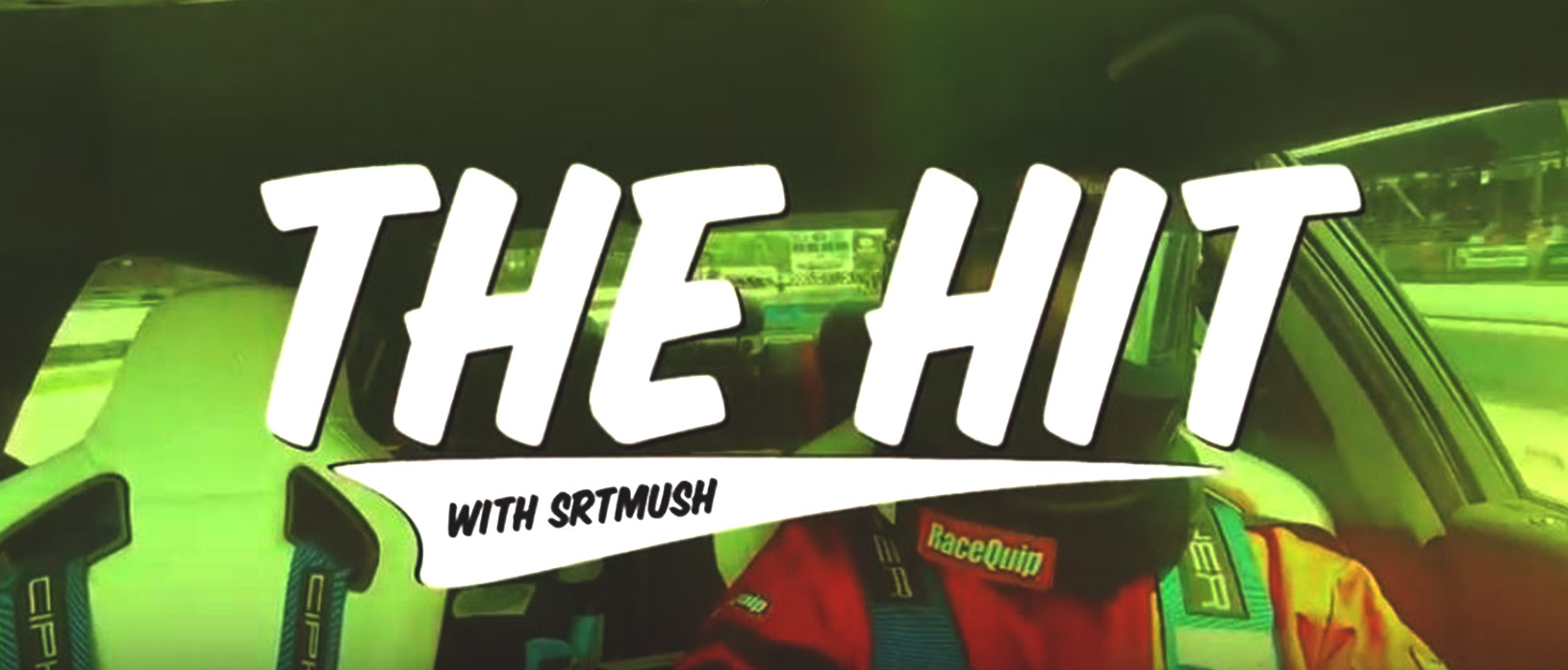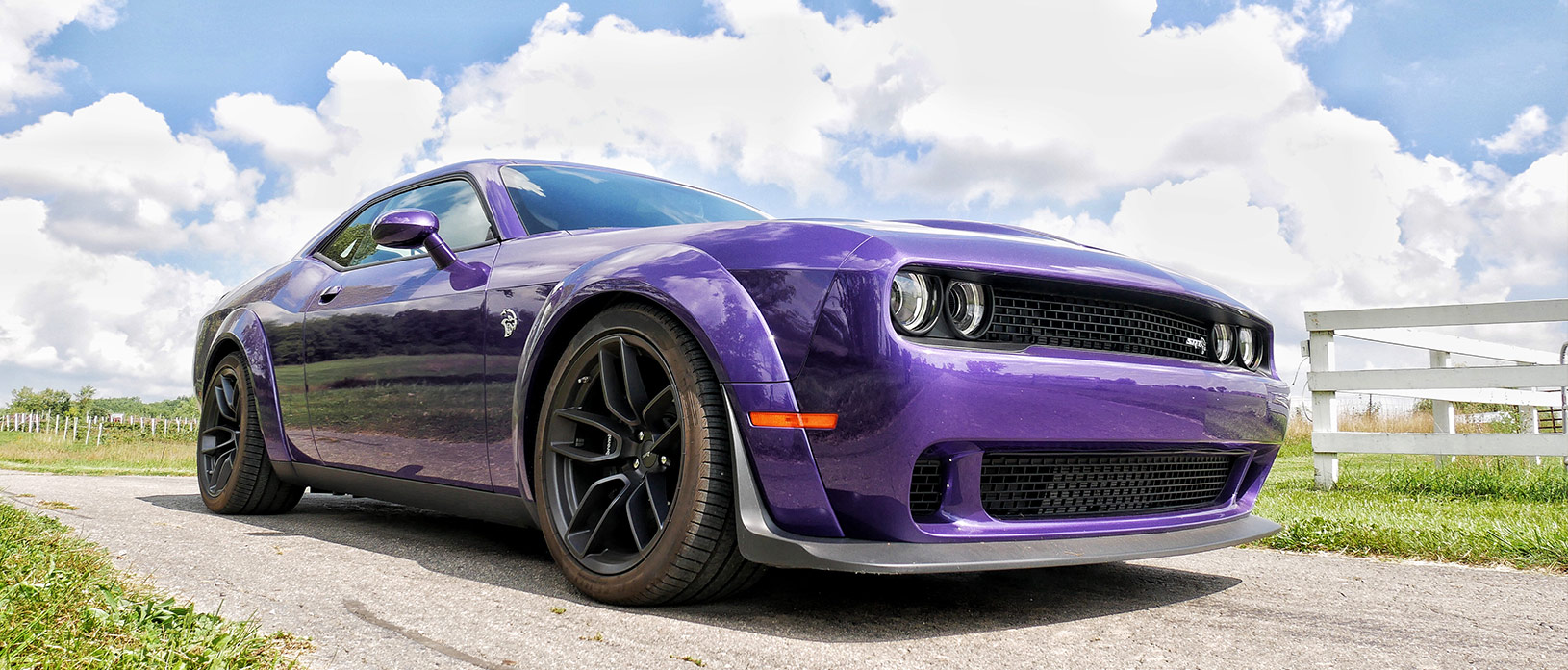 Football, cool air, hot apple cider and warm donuts. Not gonna lie, I love fall in Michigan. And sugar. I really love sugar. We didn't invent cider...
10 days ago Lifestyle Josh Welton