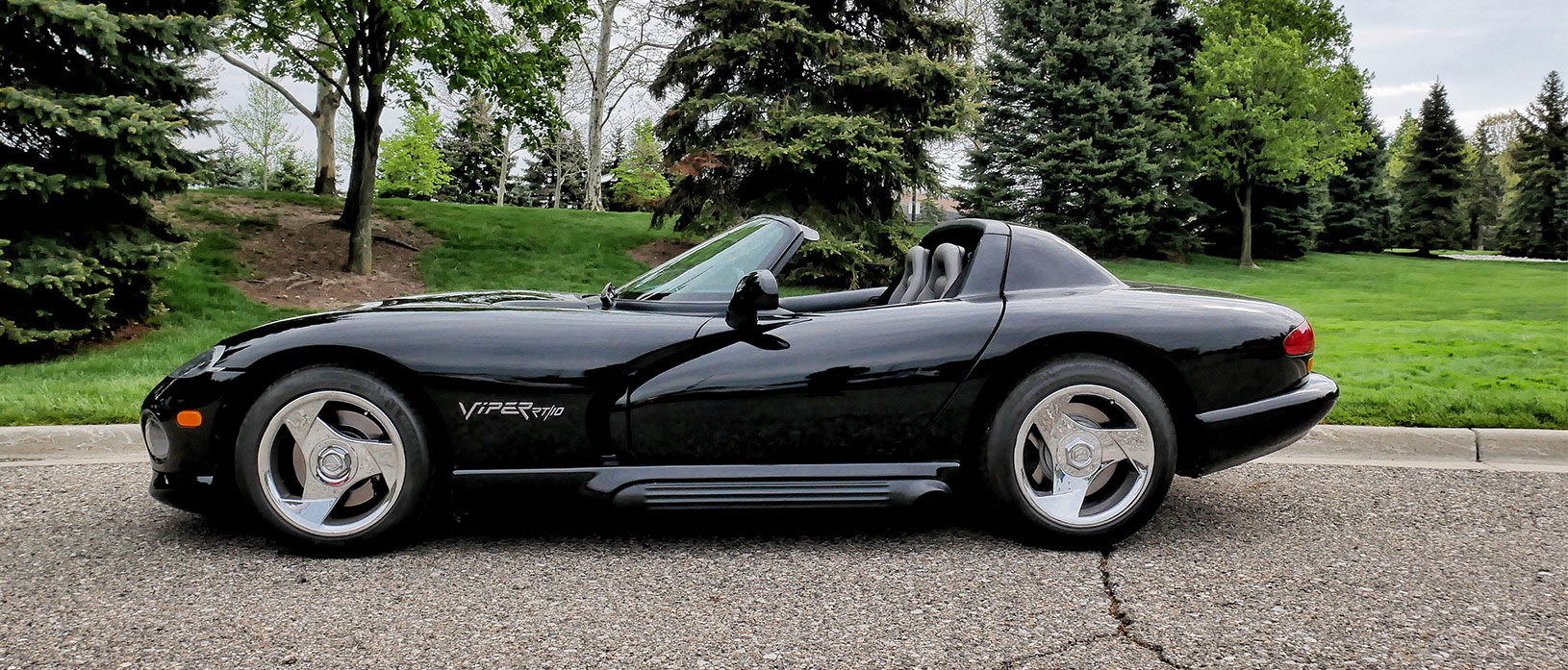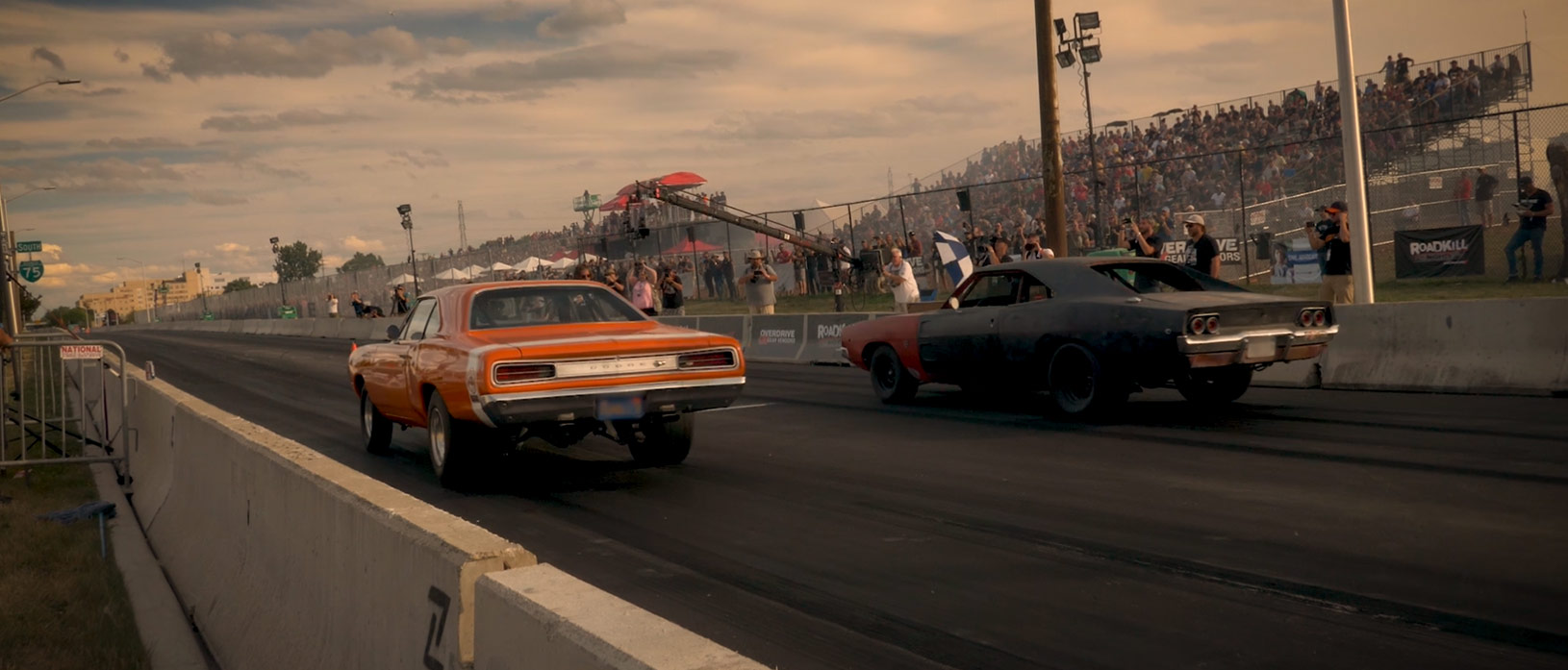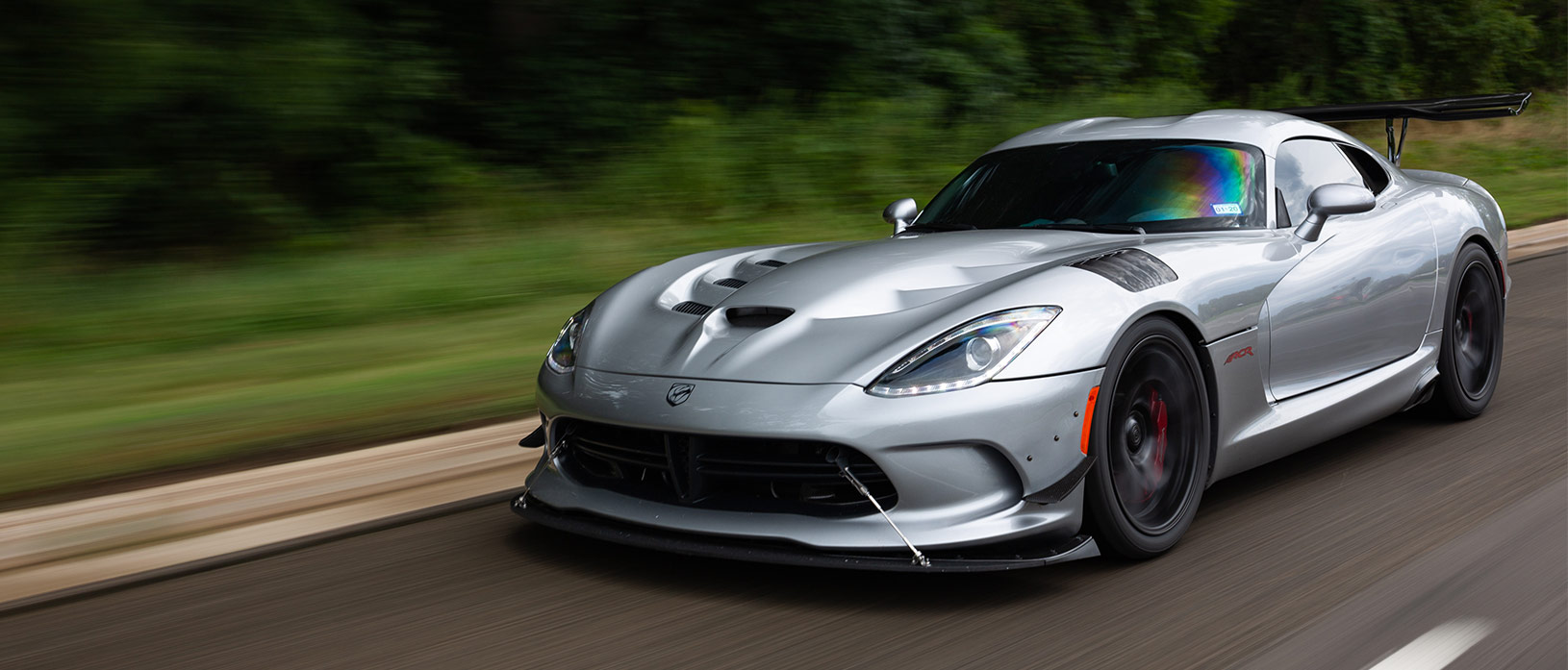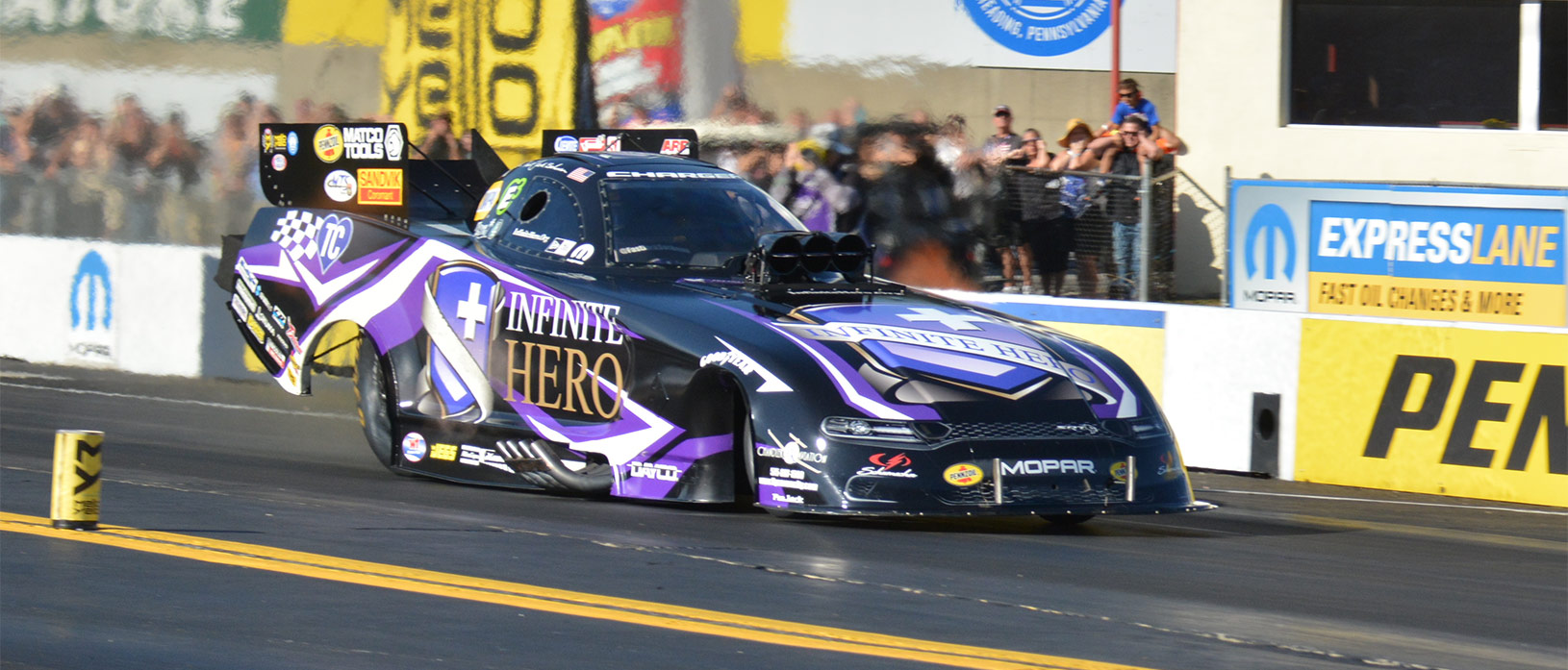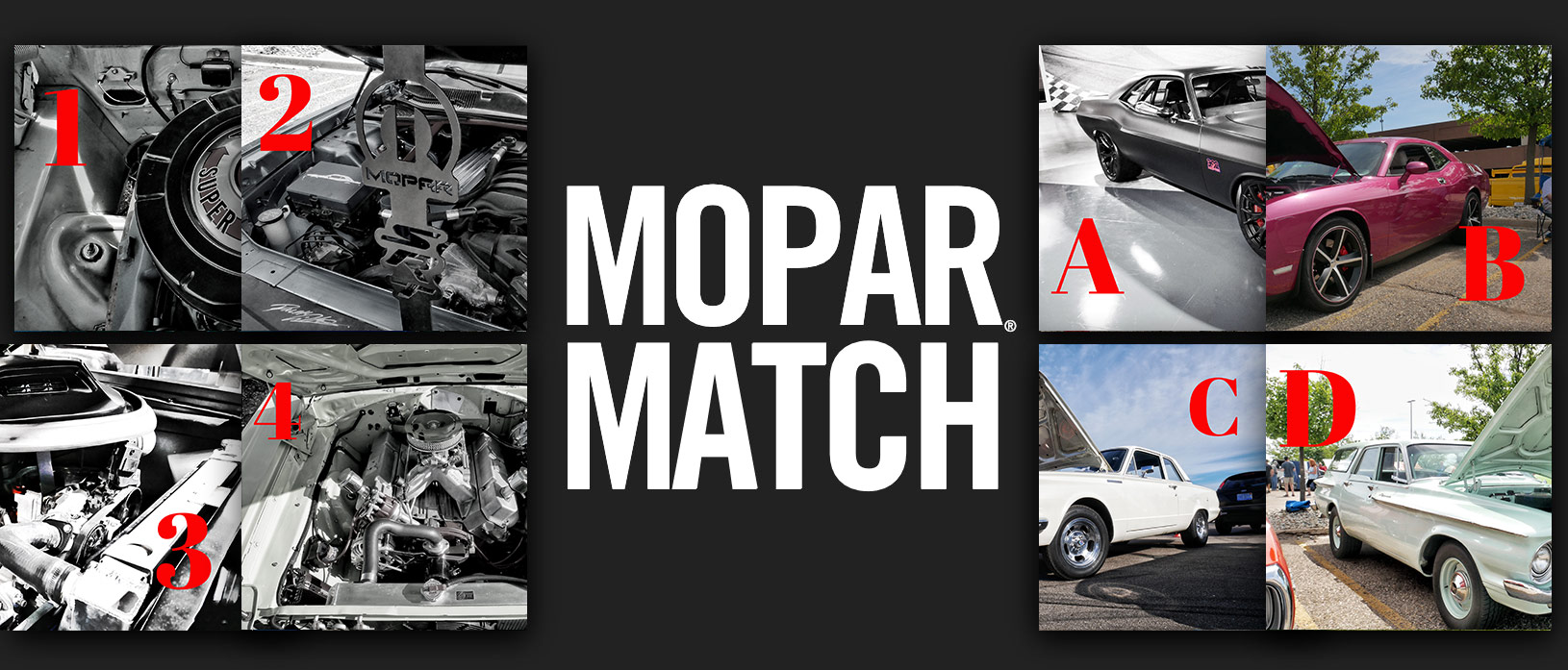 Mopar® Match is back! This time around, we have photos of 9 different vehicles and their power plants; all that's left for you to do is match them ...
1 day ago Showcase Josh Welton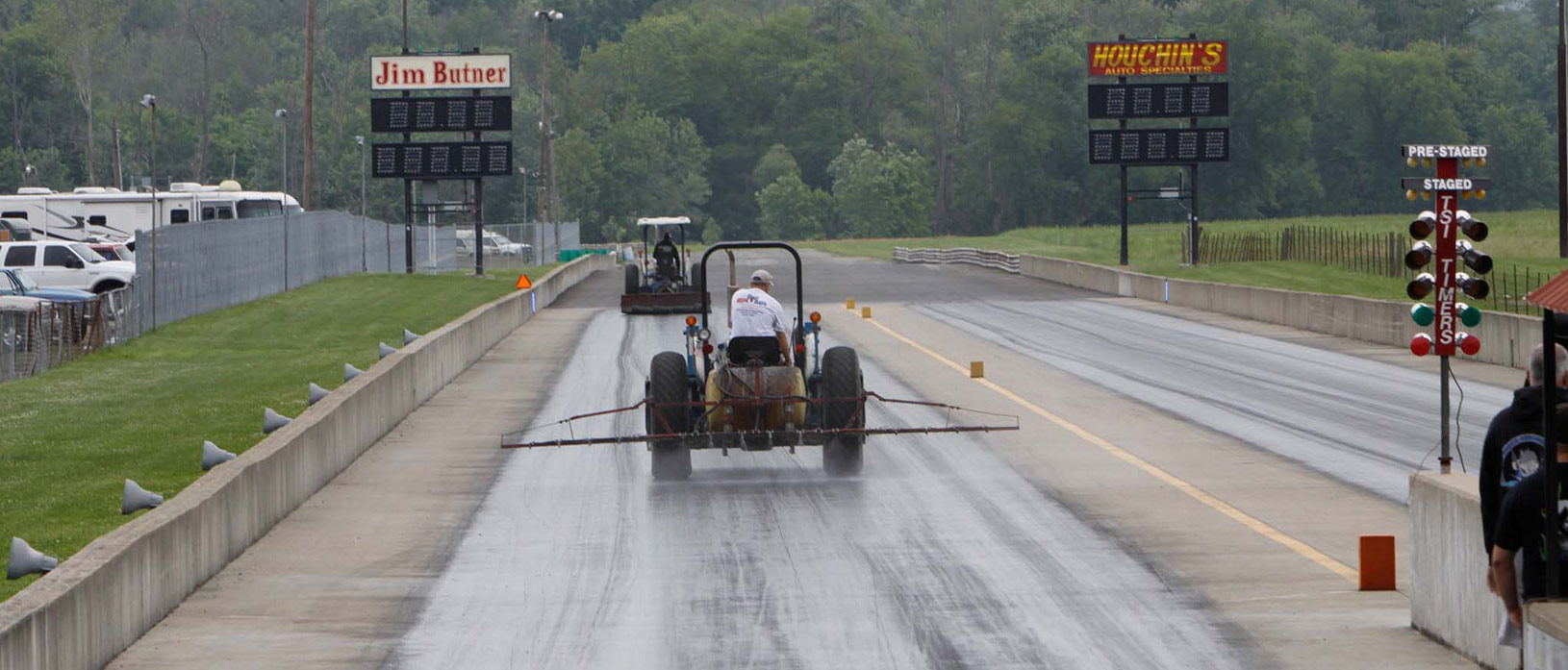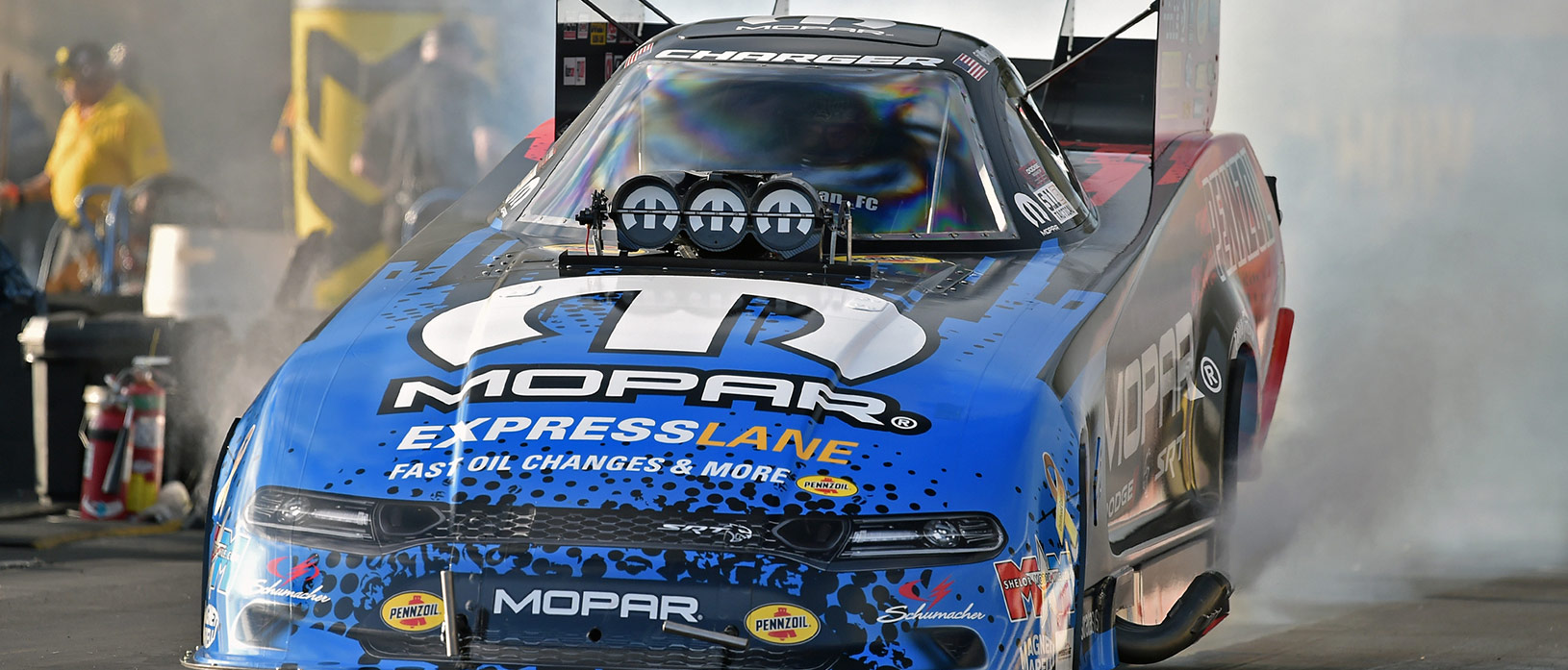 There are many autumn traditions most of us look forward to each year. Raking leaves, getting lost in a corn maze, or going to a cider mill for app...
5 days ago Racing David Hakim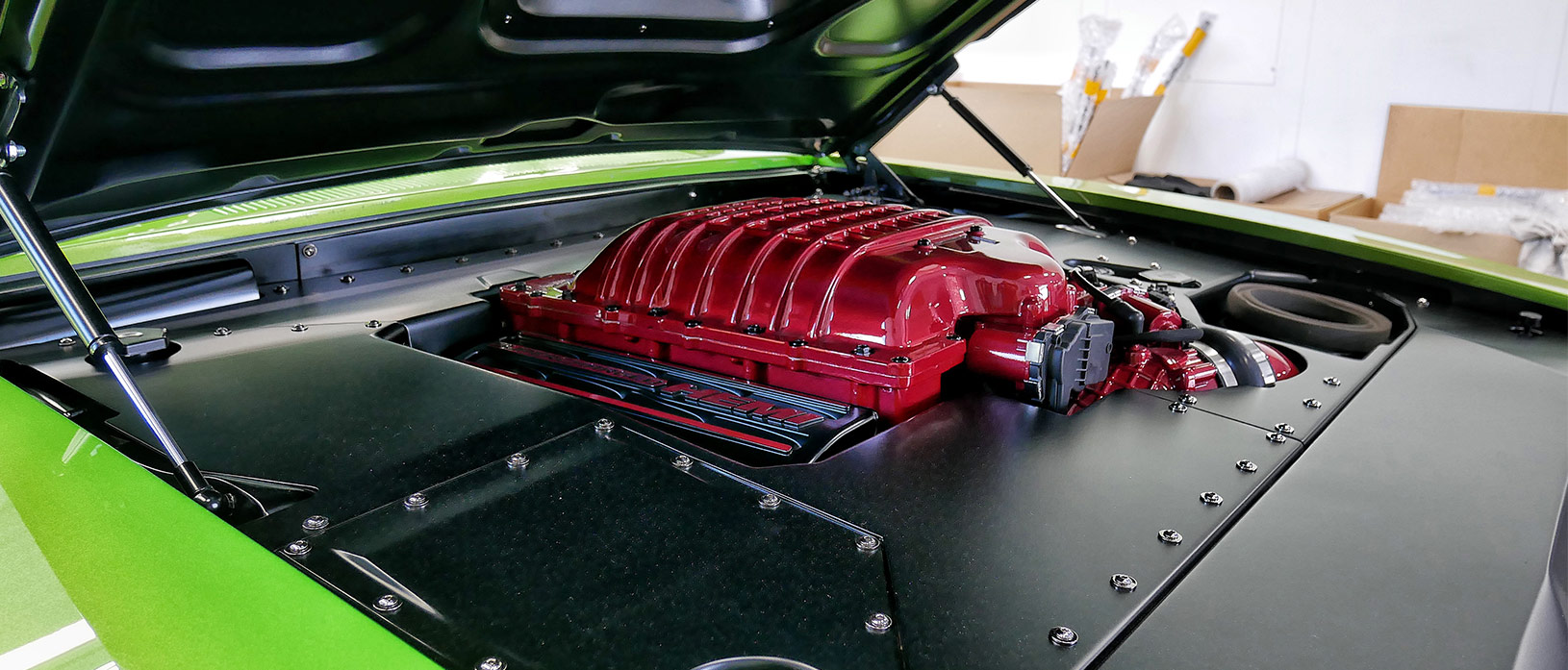 9,000 hours. That's how much time the mad scientists at Cleveland Power & Performance put into Reverence, their beautiful '69 Dodge Charger. Or...
6 days ago Showcase Josh Welton