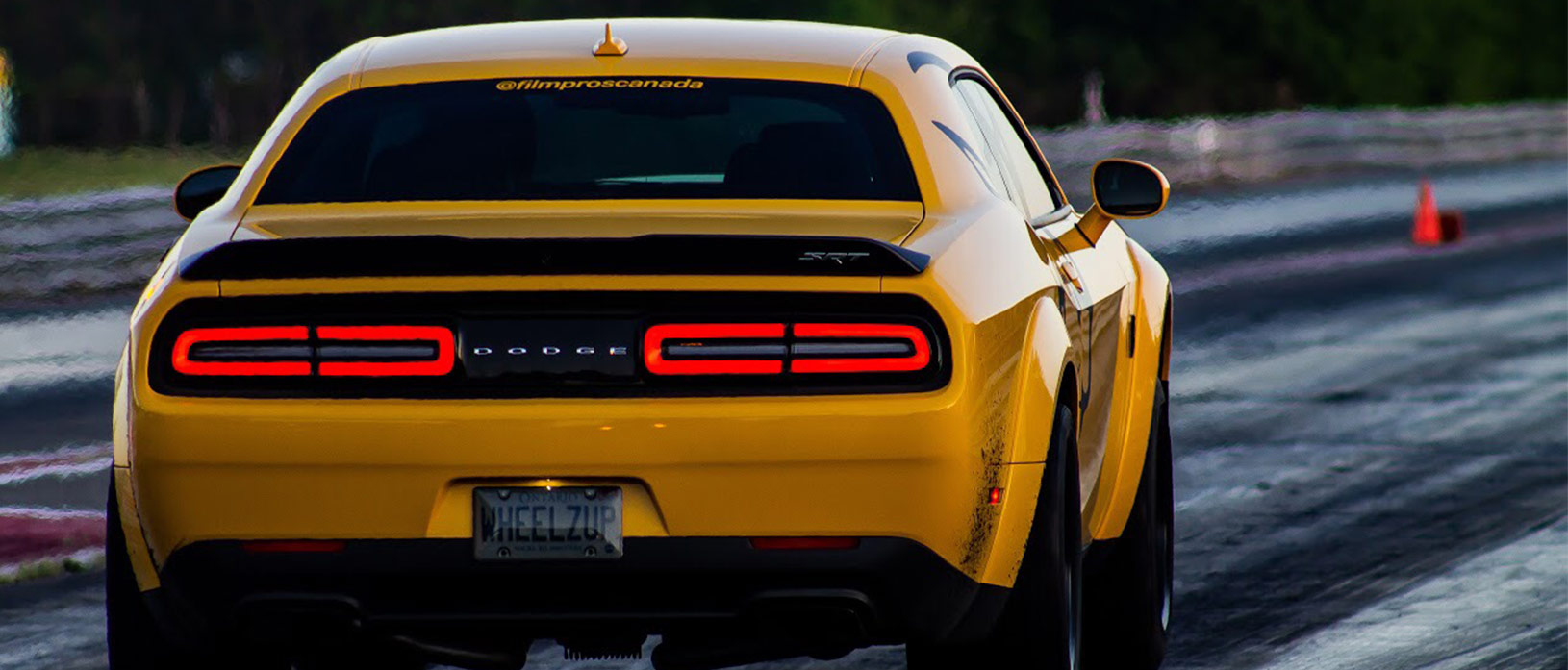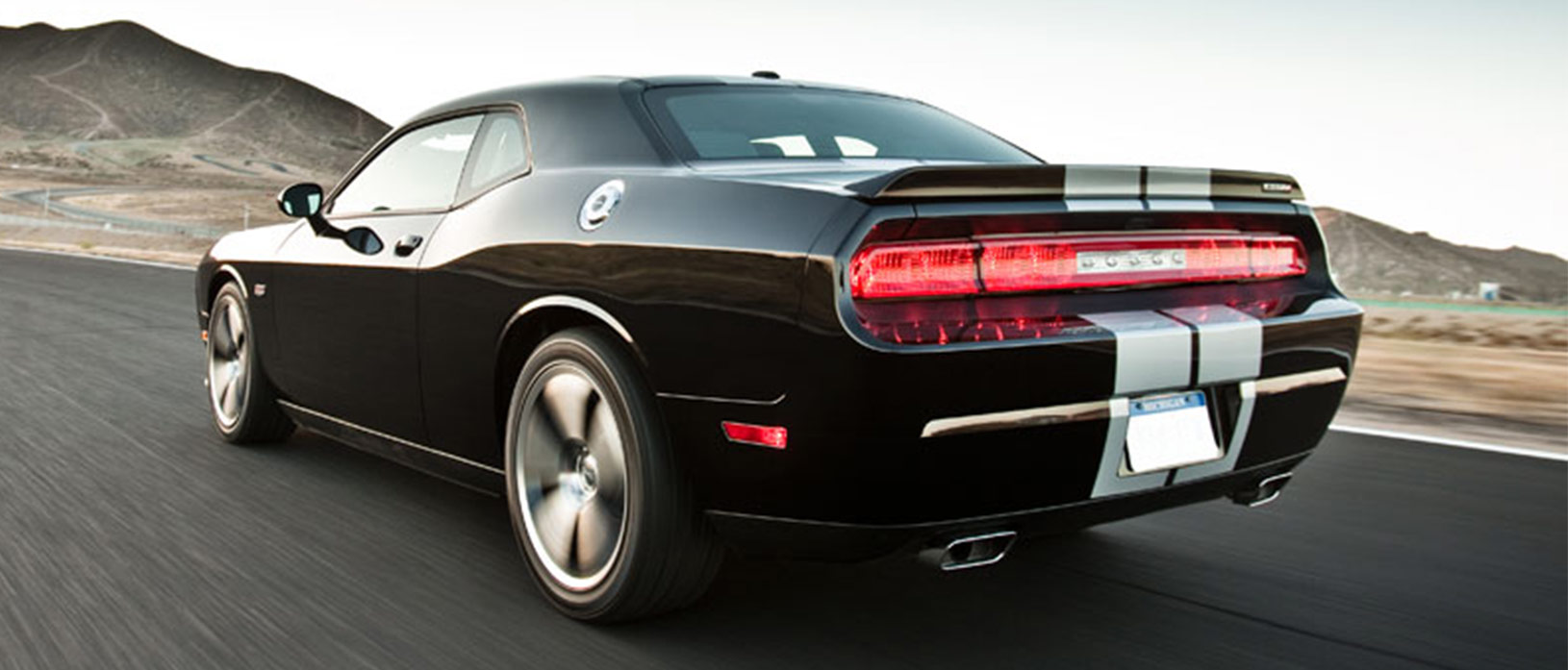 How to Deal with Dirty, Clogged, Leaky or Electrically Challenged Fuel Injectors Fuel Injection Basics A fuel injector is a 12-volt electrical sole...
21 days ago How-To Dodge Garage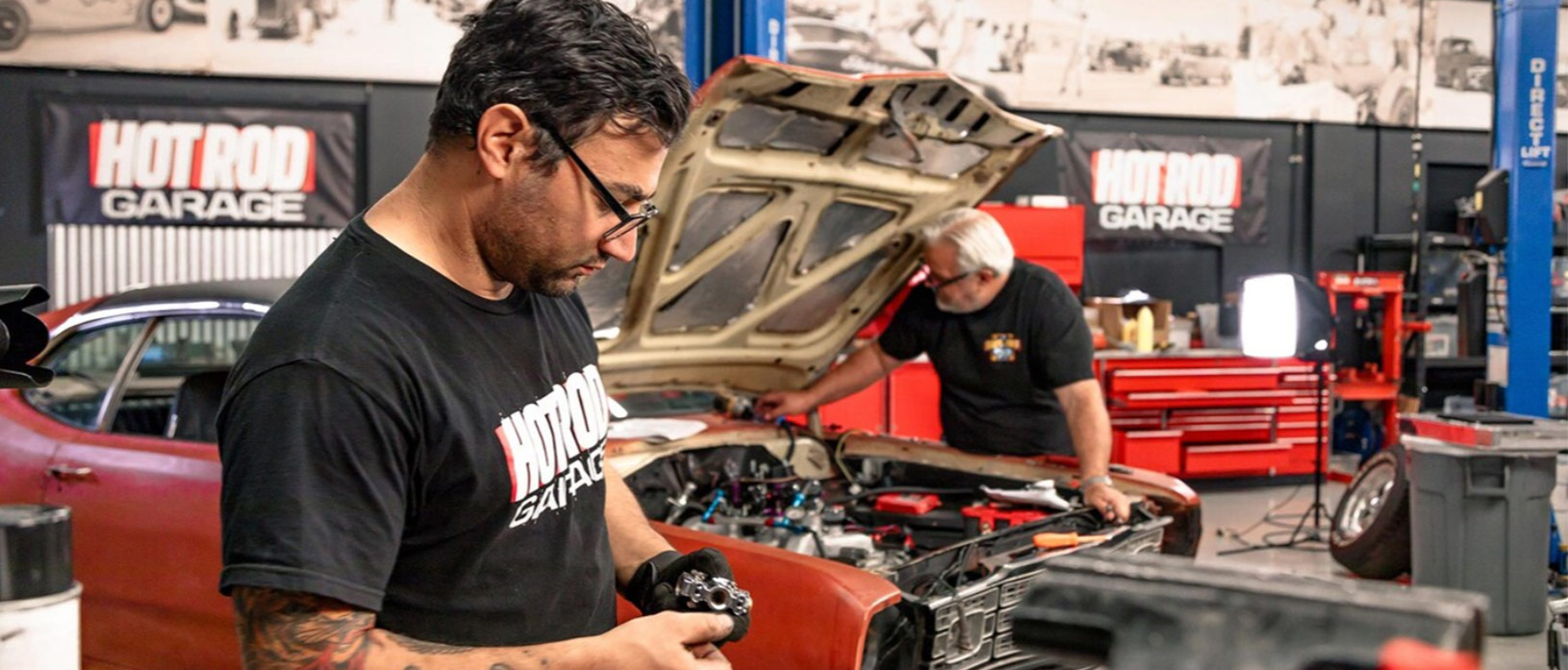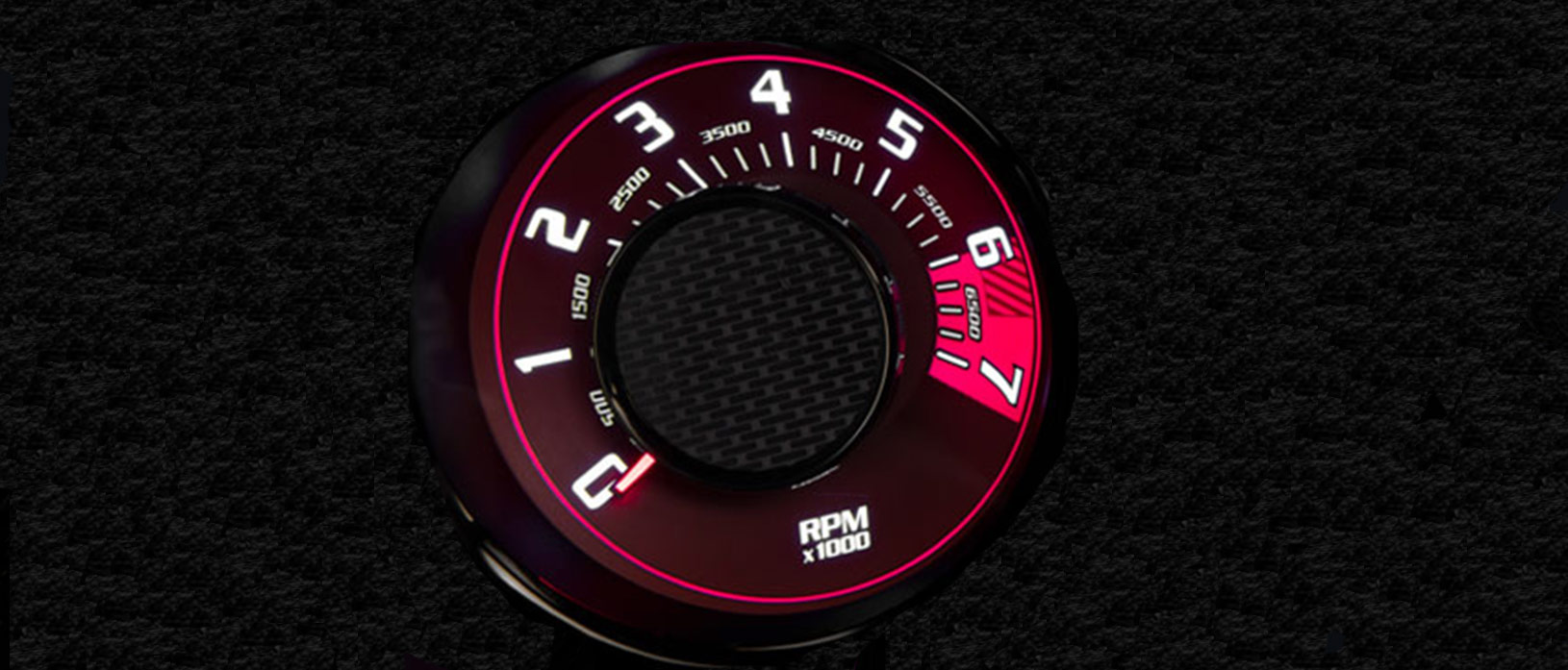 A Quick Review of the Use and Benefits of the Tachometer These days, most vehicles are equipped with a tachometer – a dashboard gauge or readout in...
27 days ago How-To Dodge Garage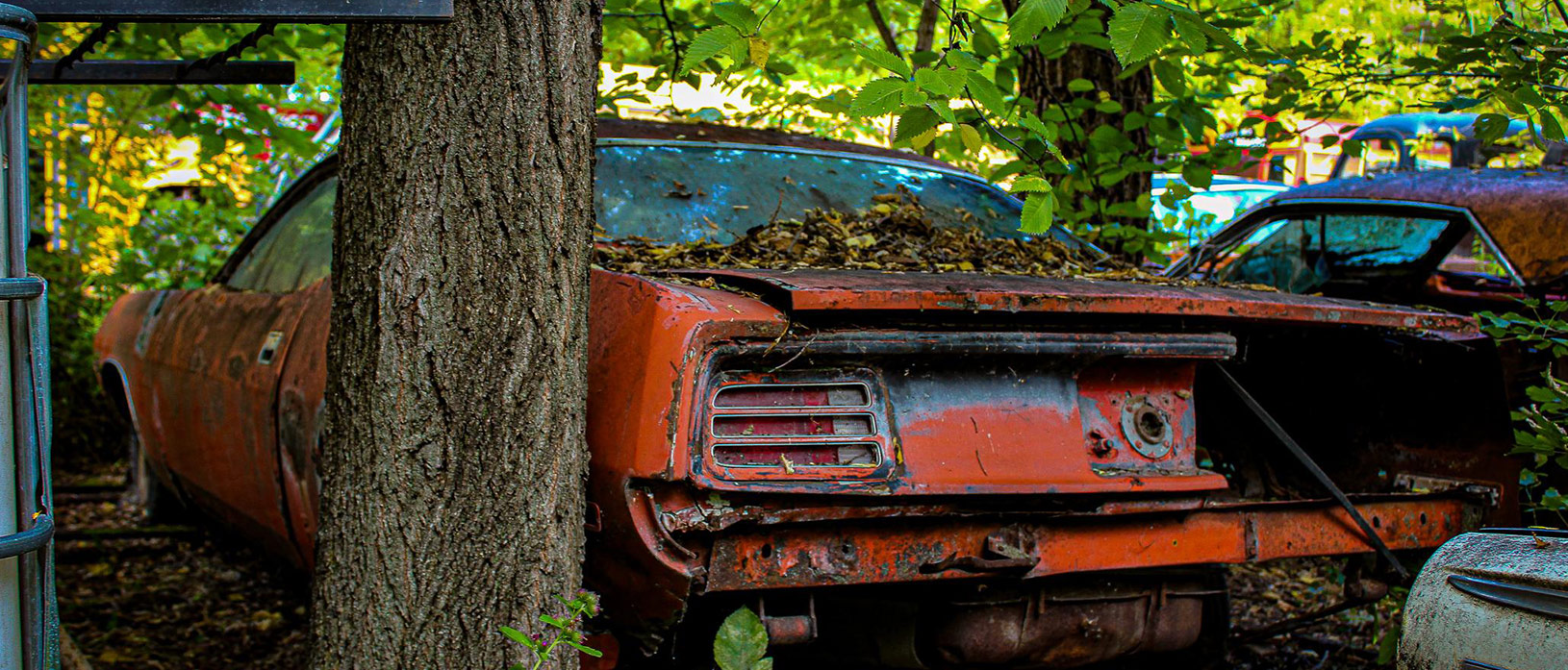 Buried deep within the woods, abandoned in barns or left for dead decades ago, there are literally hundreds of desirable Mopar® muscle cars out the...
1 month ago How-To Olivia Crosby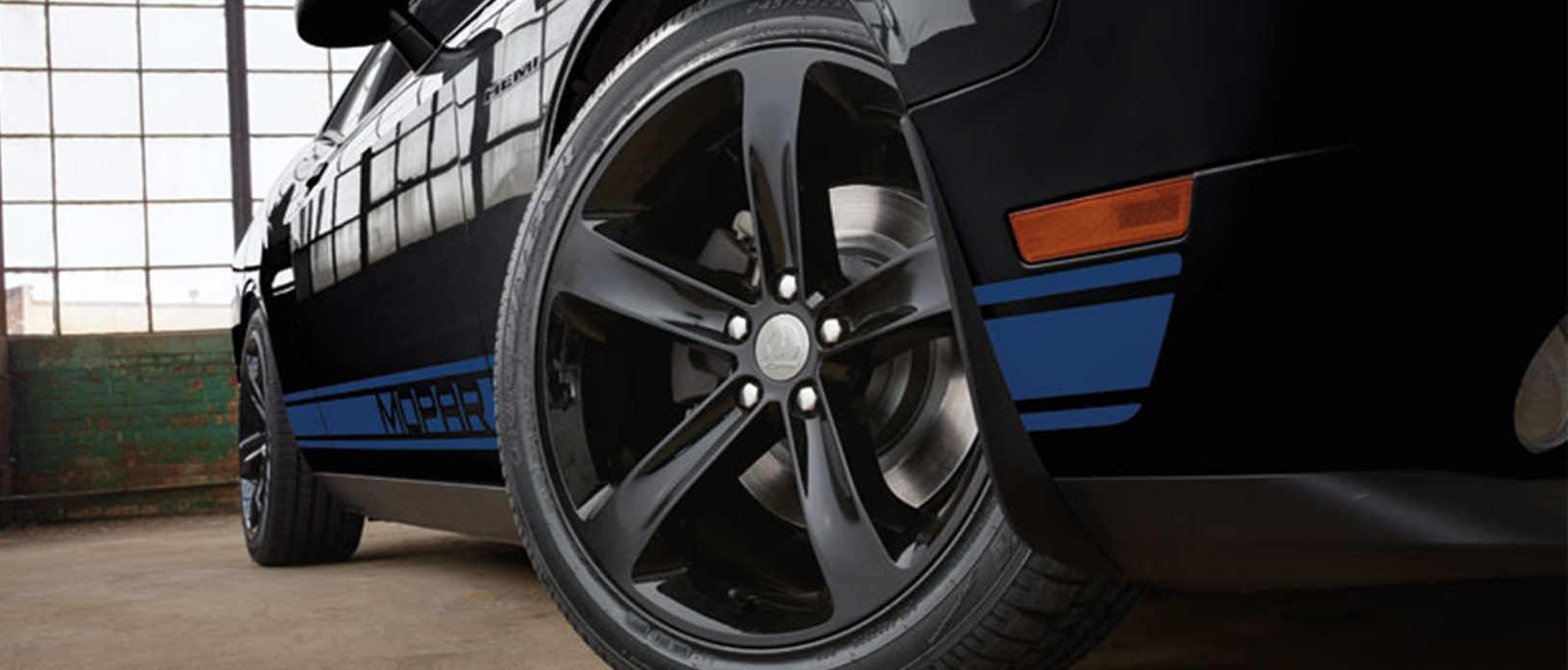 How to purge the air out of braking systems. When a routine brake job is performed (pads and/or shoes, and maybe the rotors/drums, are replaced), t...
1 month ago How-To Dodge Garage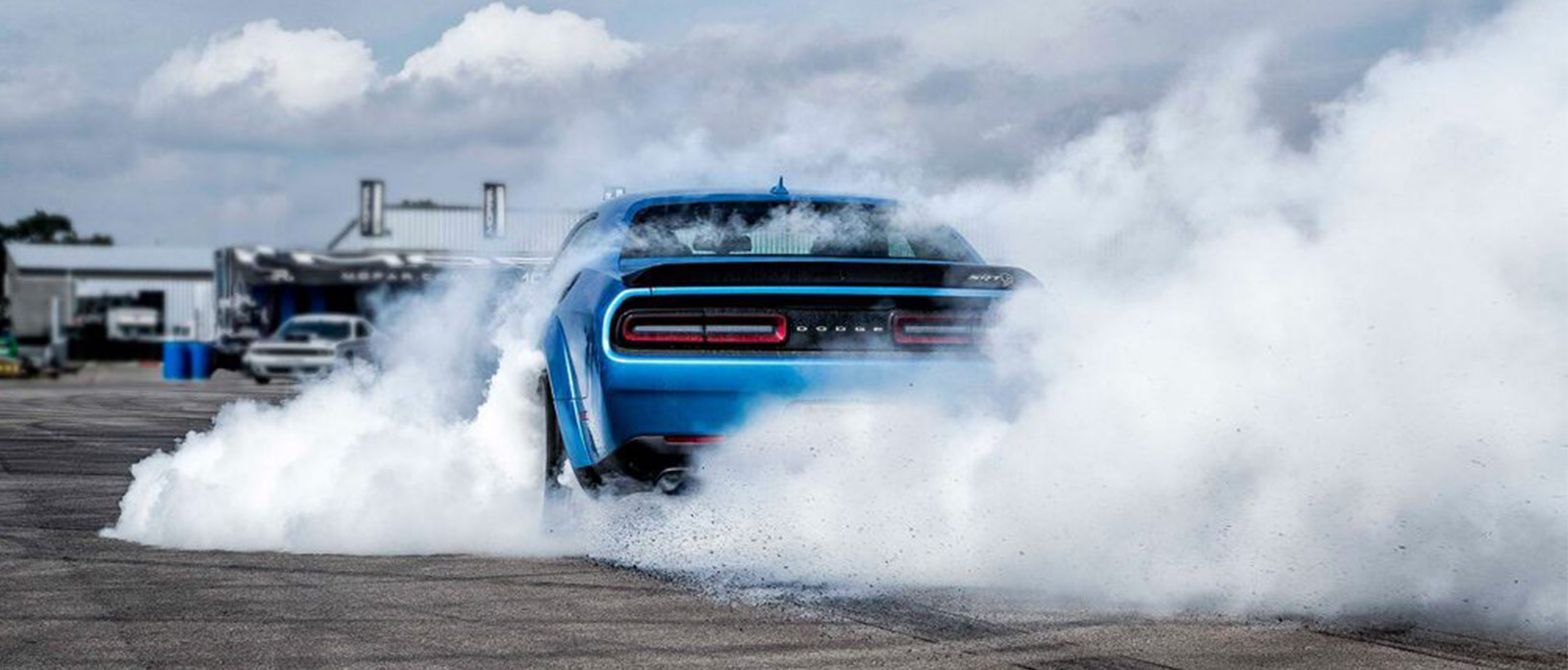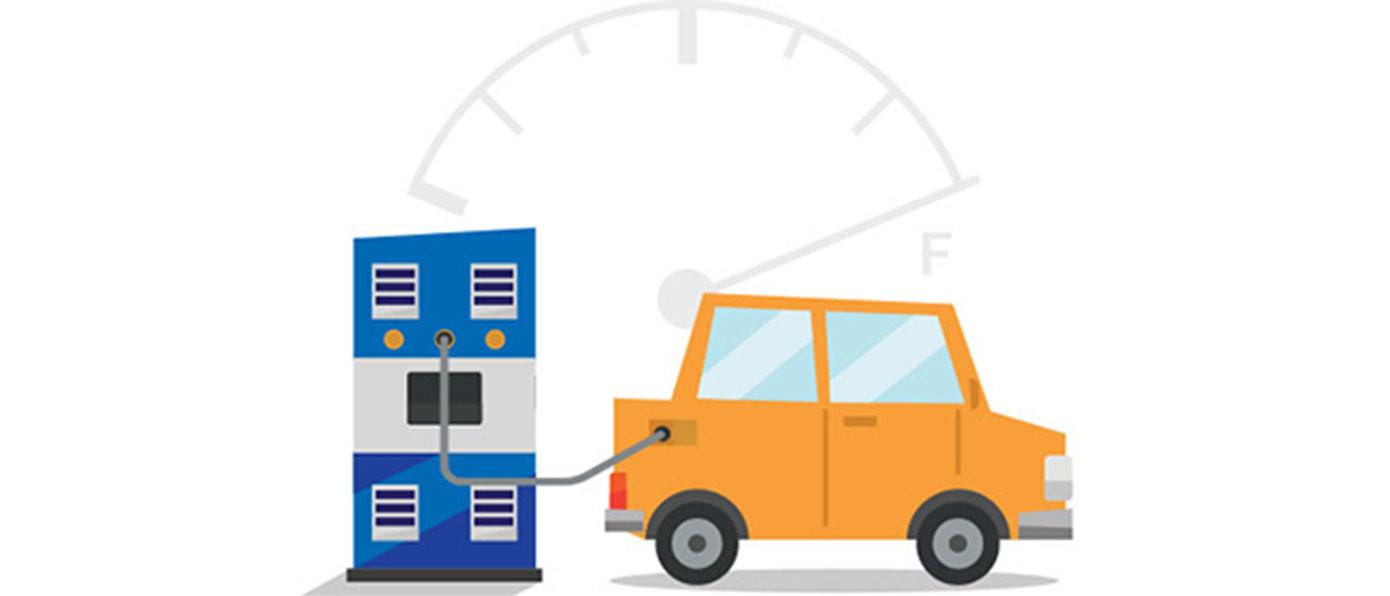 GET THE MOST OUT OF EVERY TANK OF GAS. TIPS FOR GETTING THE MOST OUT OF FUEL ECONOMY. FOUR FUEL-SAVING FACTS 147,000,000 gallons of gas vaporize in...
1 month ago How-To Dodge Garage