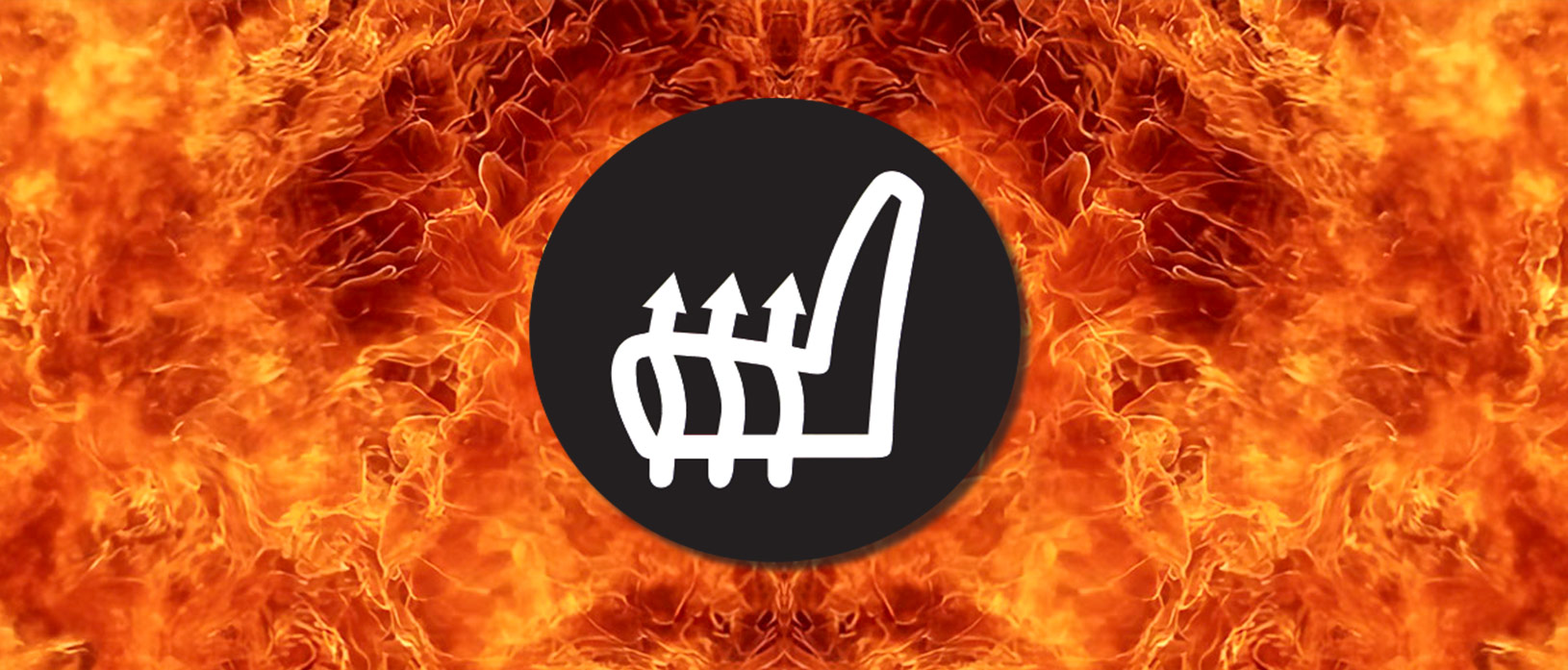 Heated seats are made for driver comfort. Here's how to keep them working right. If you live in a cold weather climate, heated seats are one of tho...
10 hours ago How-To Dodge Garage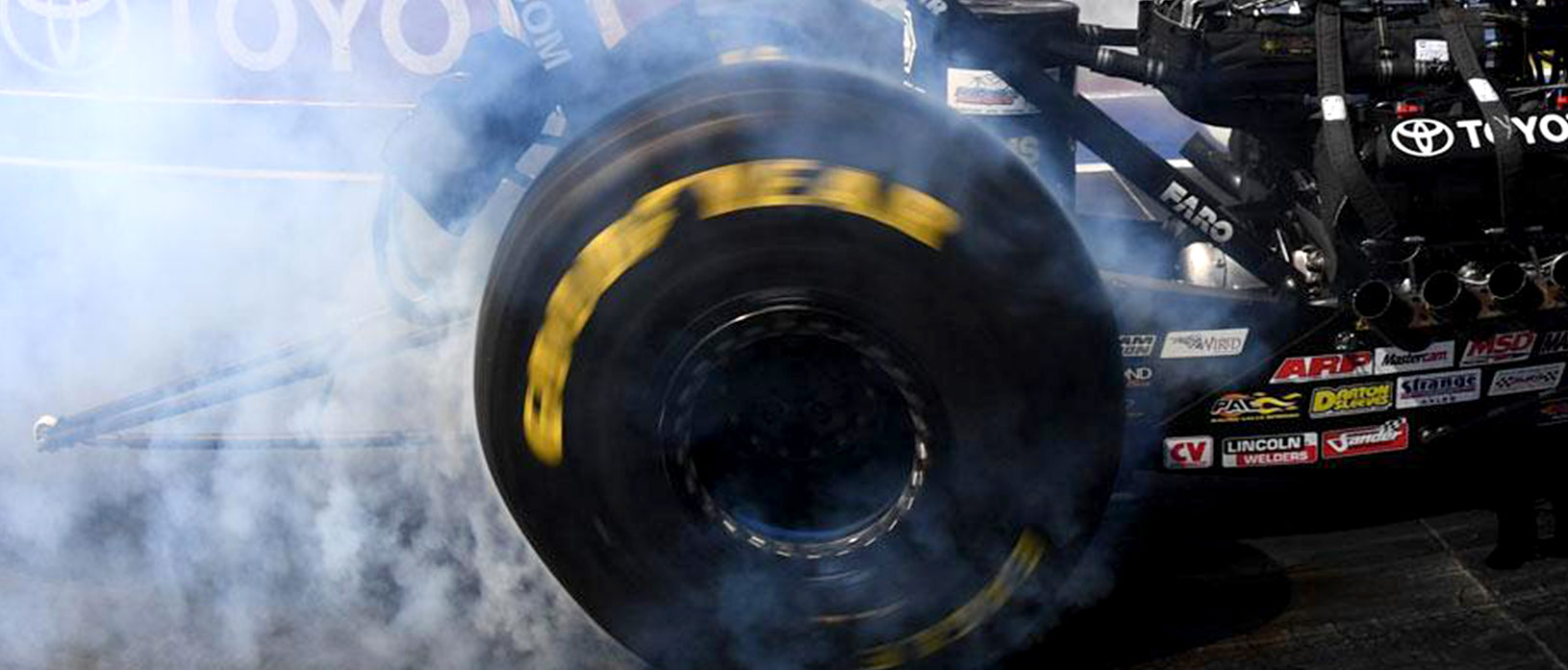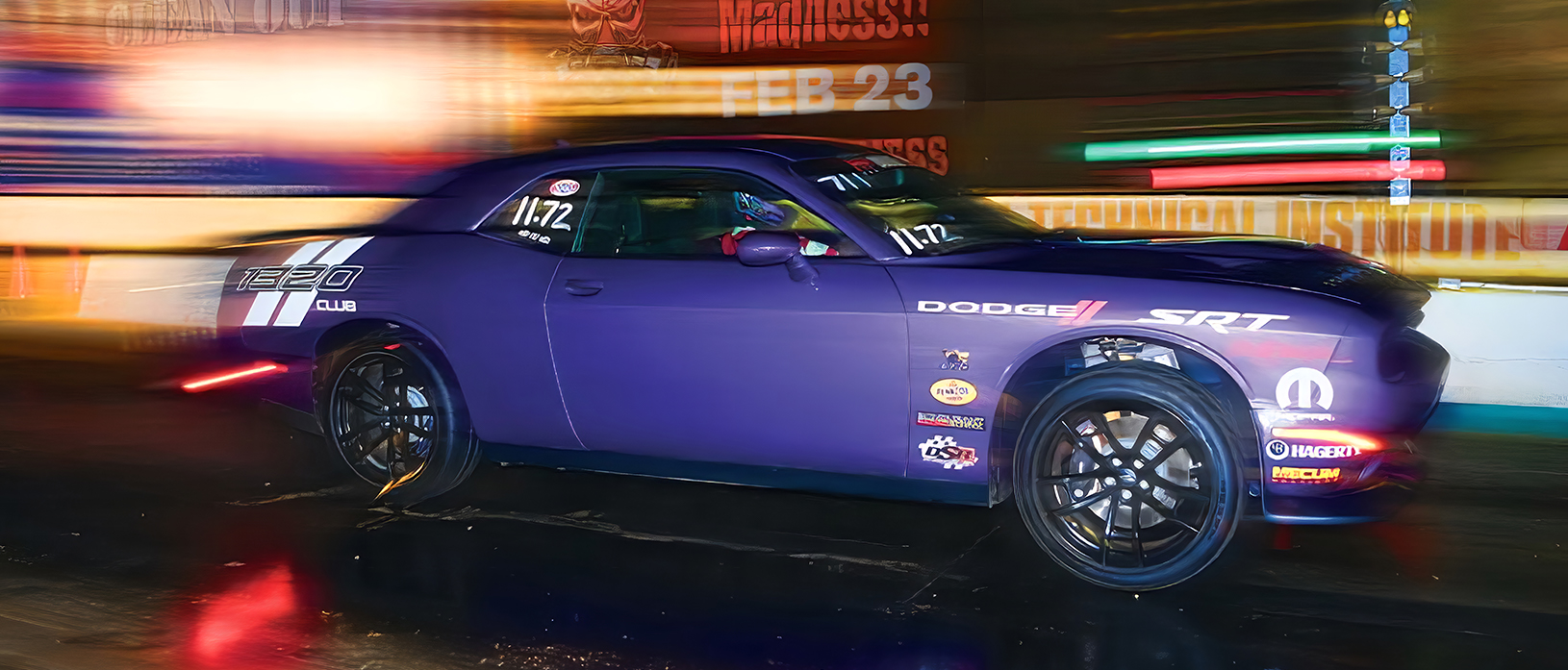 Racing for your first time can be intimidating. How do you find a place to race? What should you bring? In essence, how does it all work? We know i...
20 days ago How-To Dodge Garage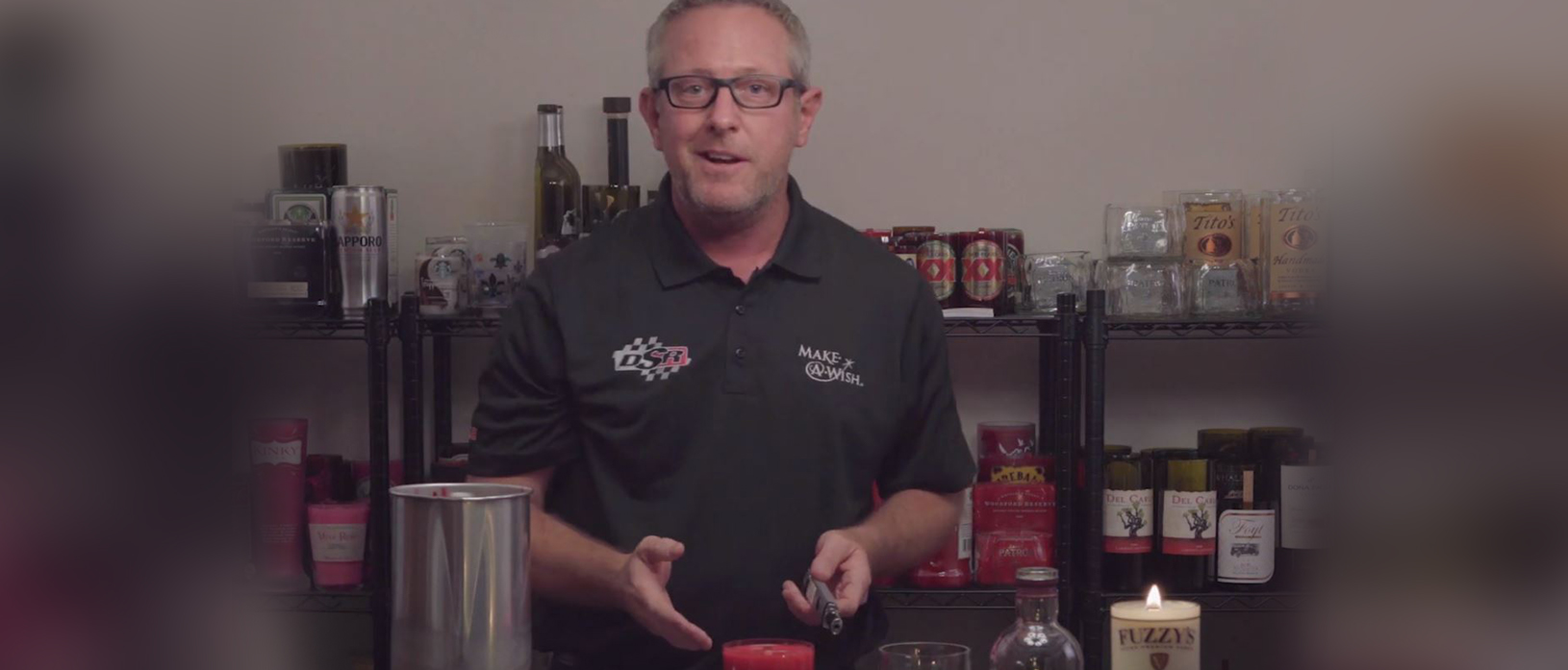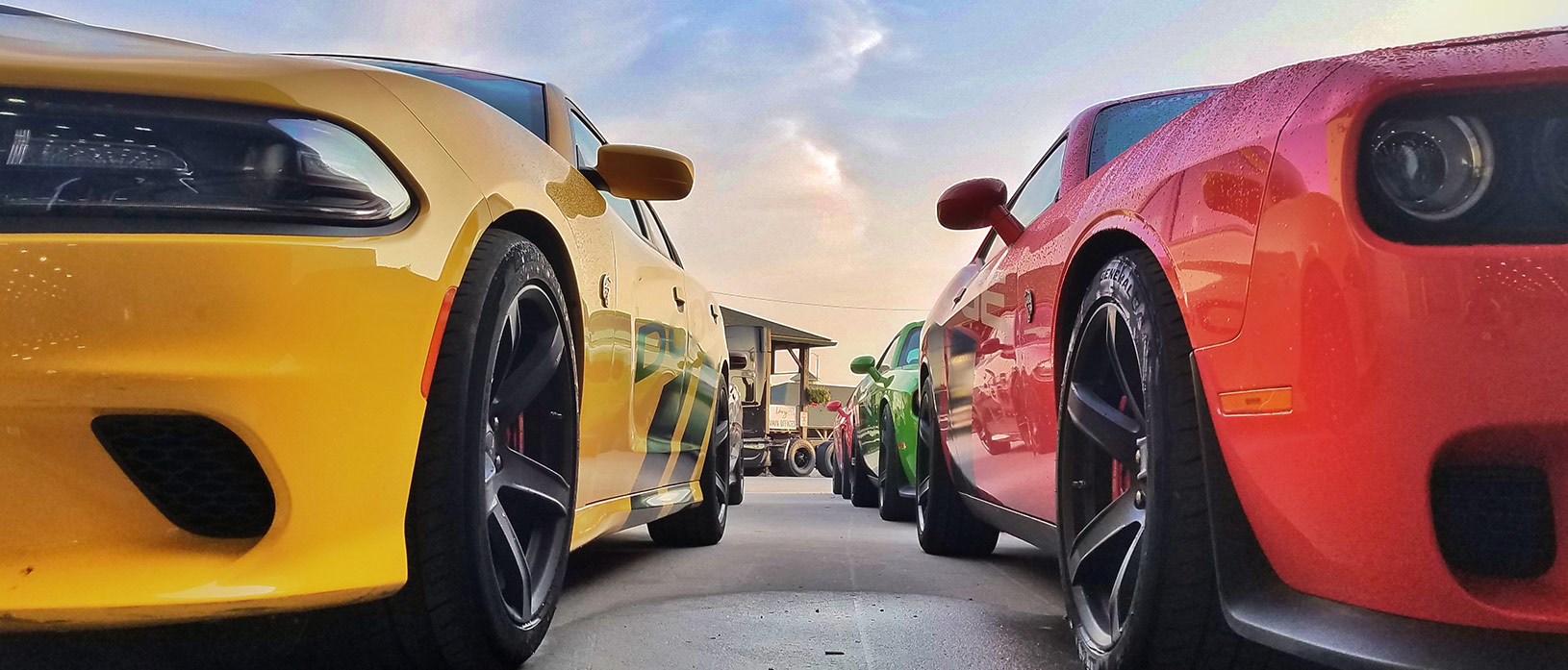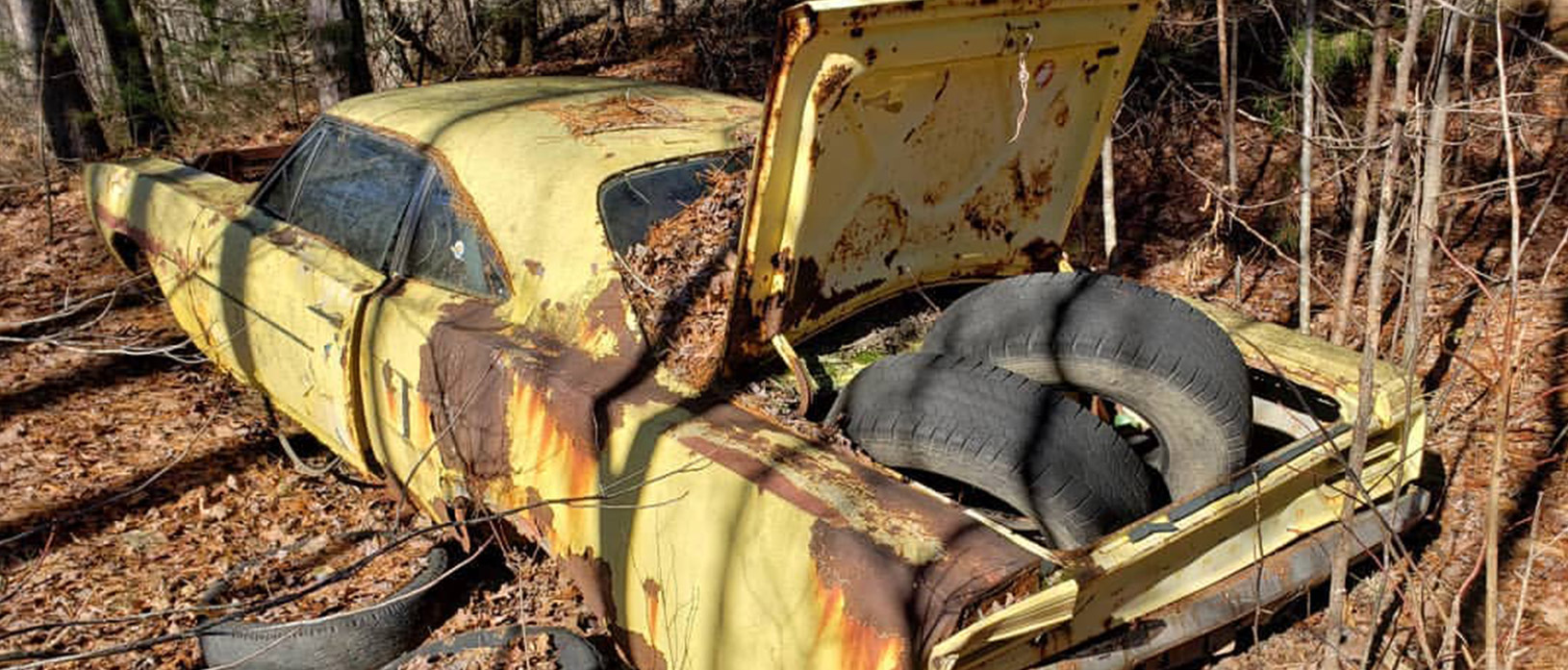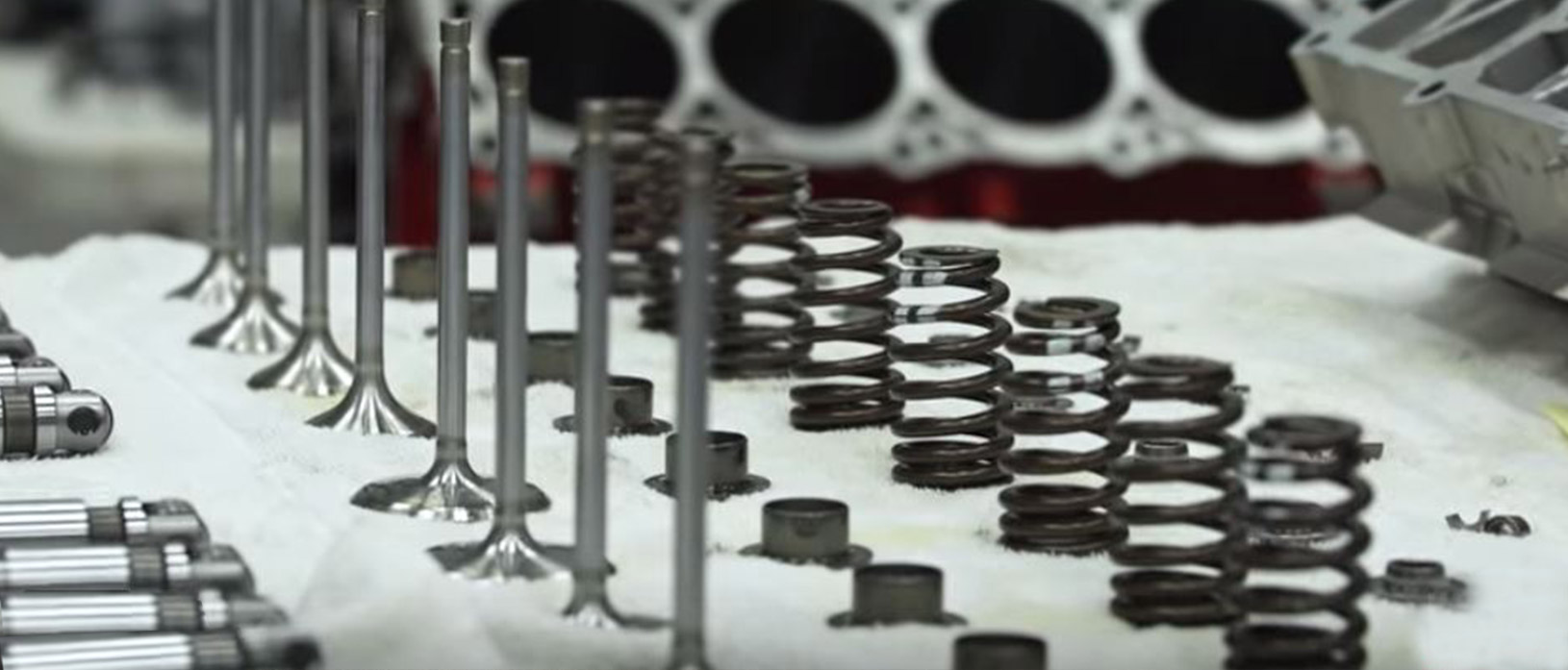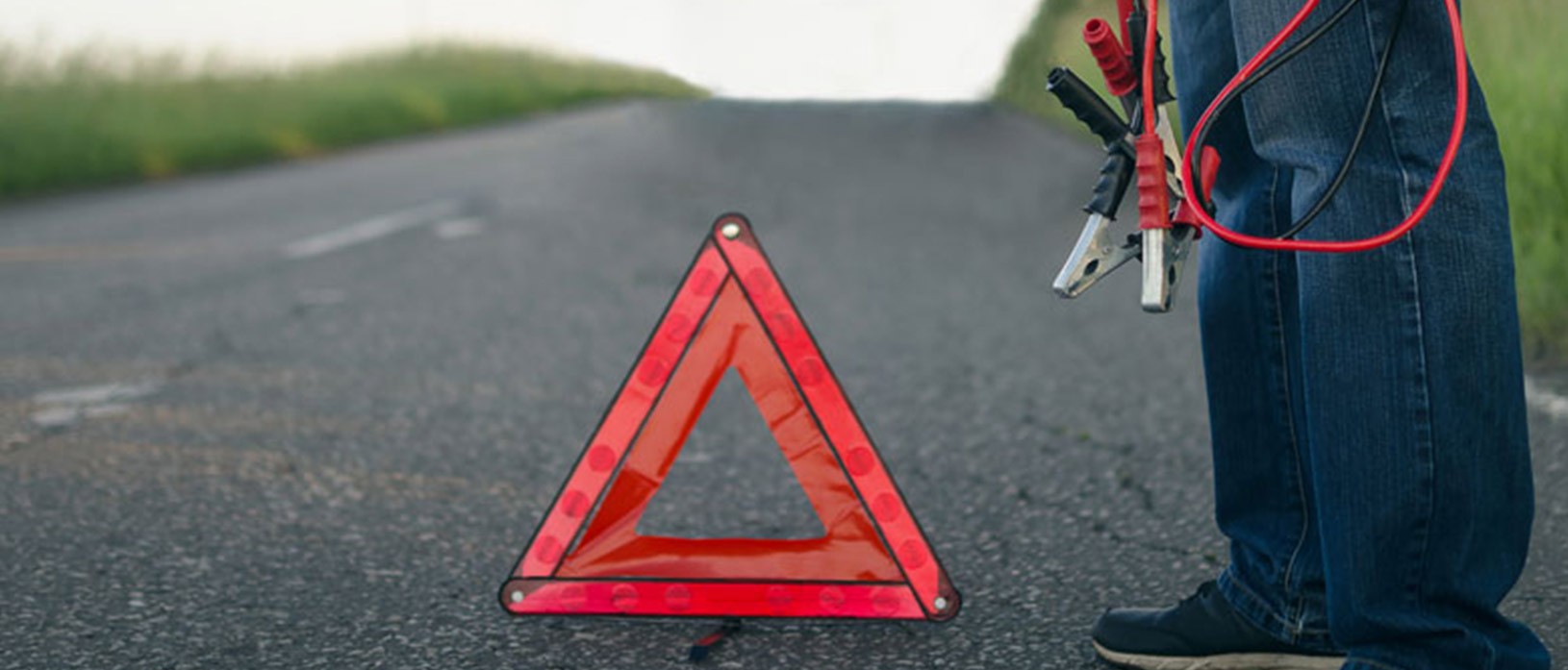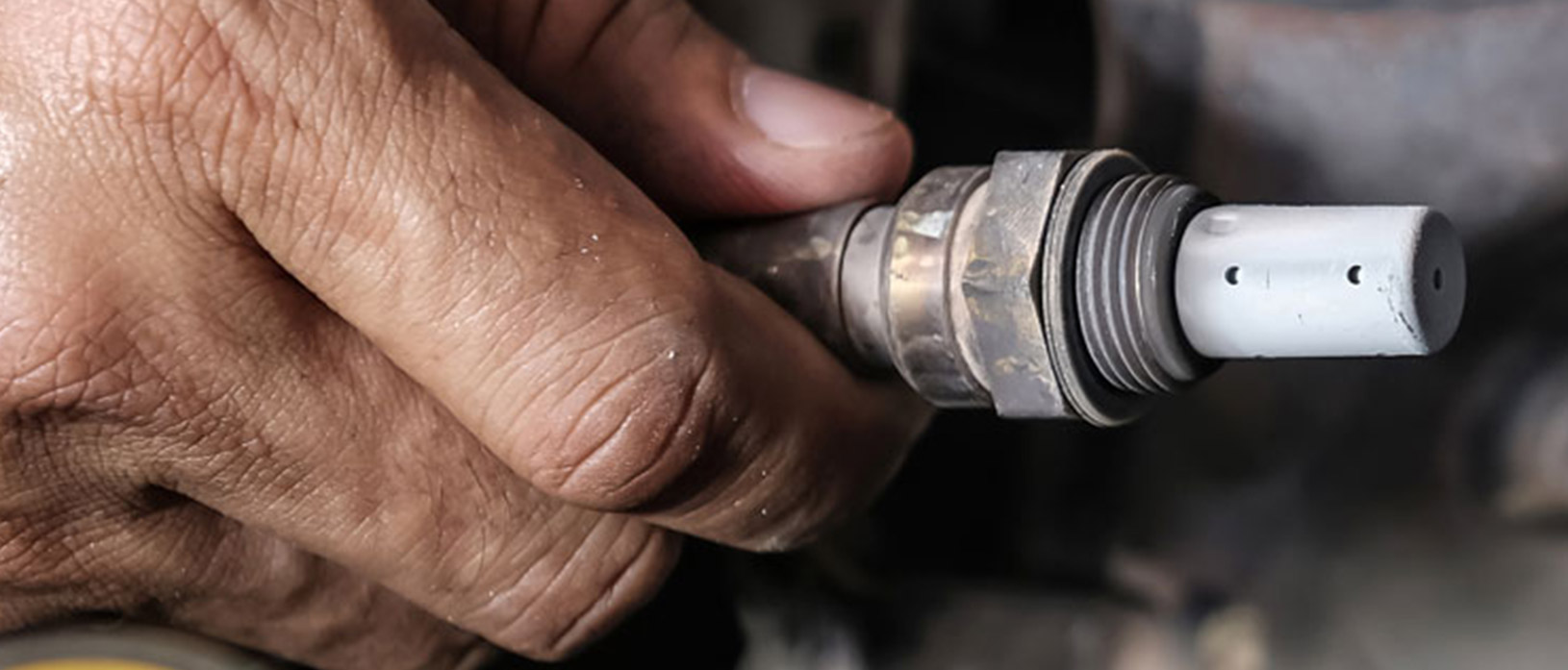 Keeping O2 Sensors Working Their Best The oxygen sensor, commonly referred to as the O2 sensor, is a workhorse component of the emission control sy...
2 months ago How-To Dodge Garage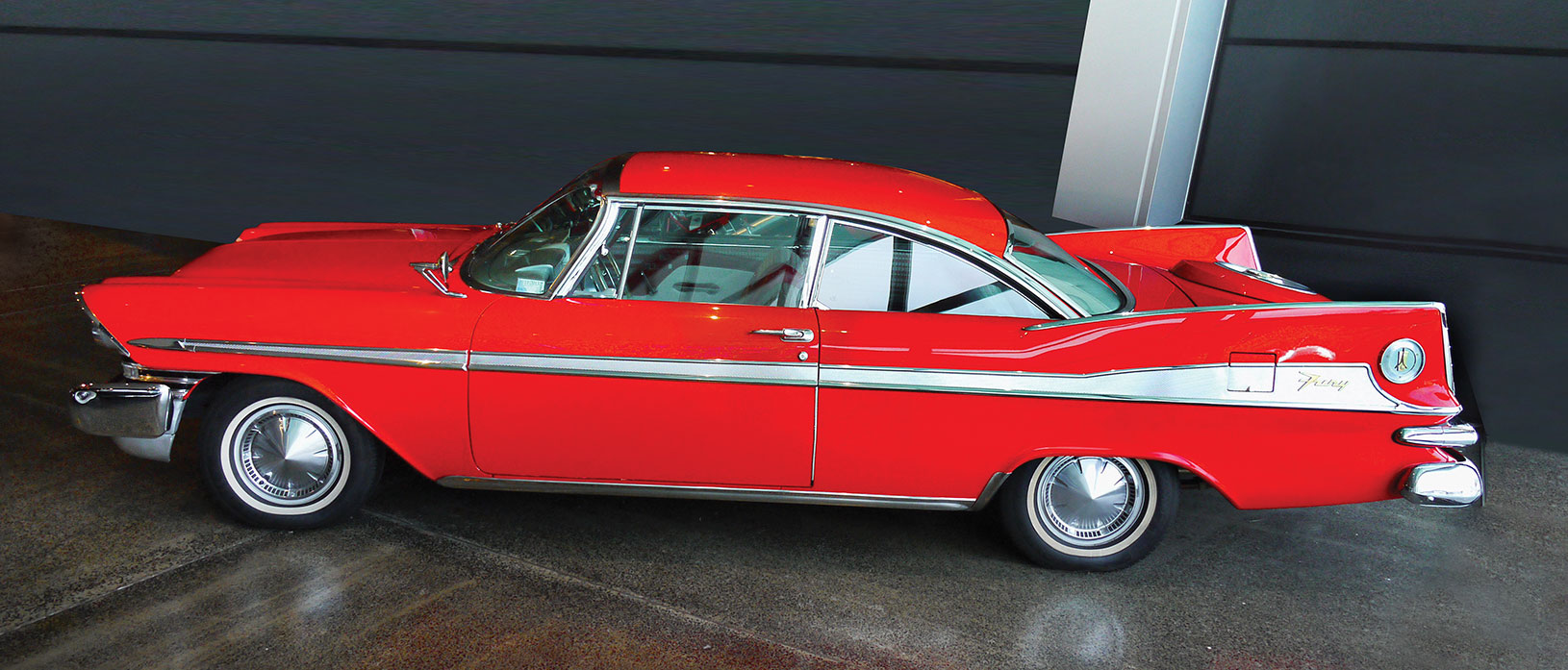 • FIVE KEYS TO BUYING A CLASSIC MUSCLE CAR • When the search for an old-school big-block is on, knowing what to consider throughout the buying proc...
2 months ago How-To Dodge Garage