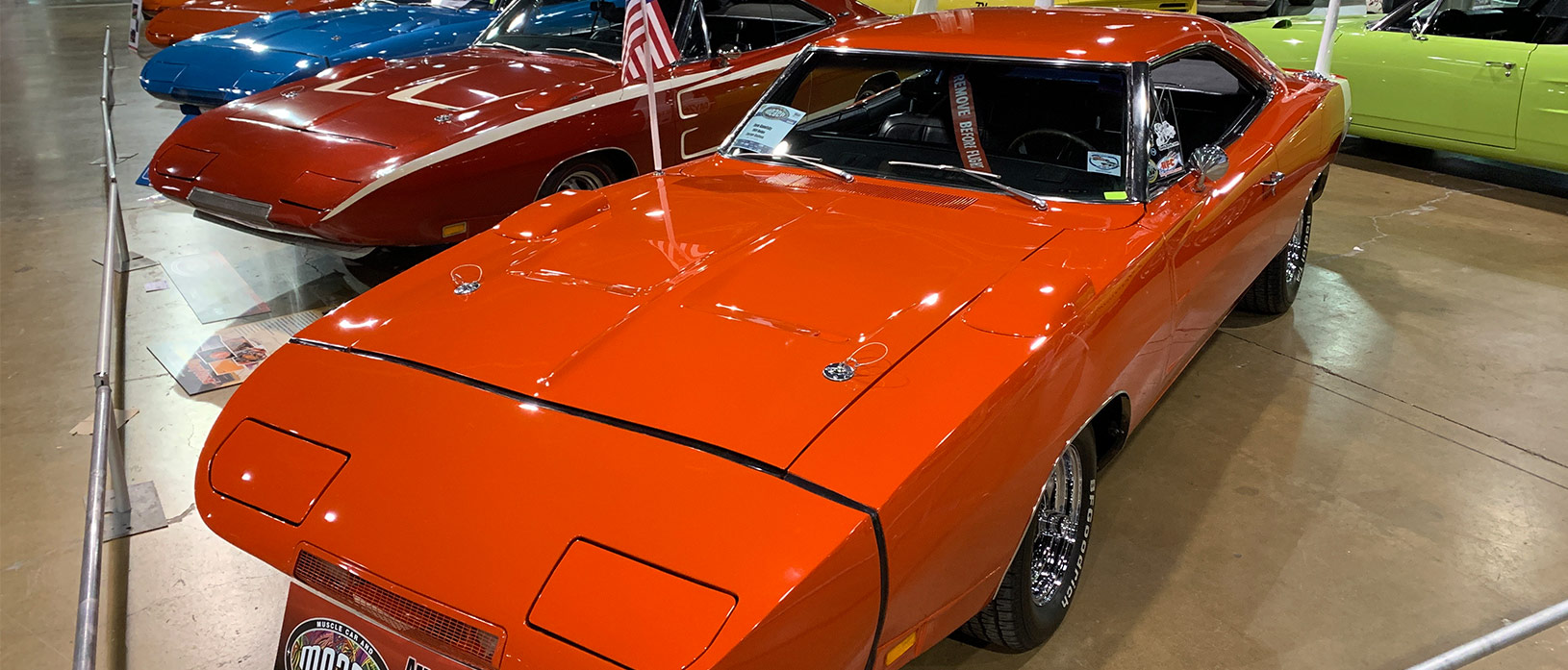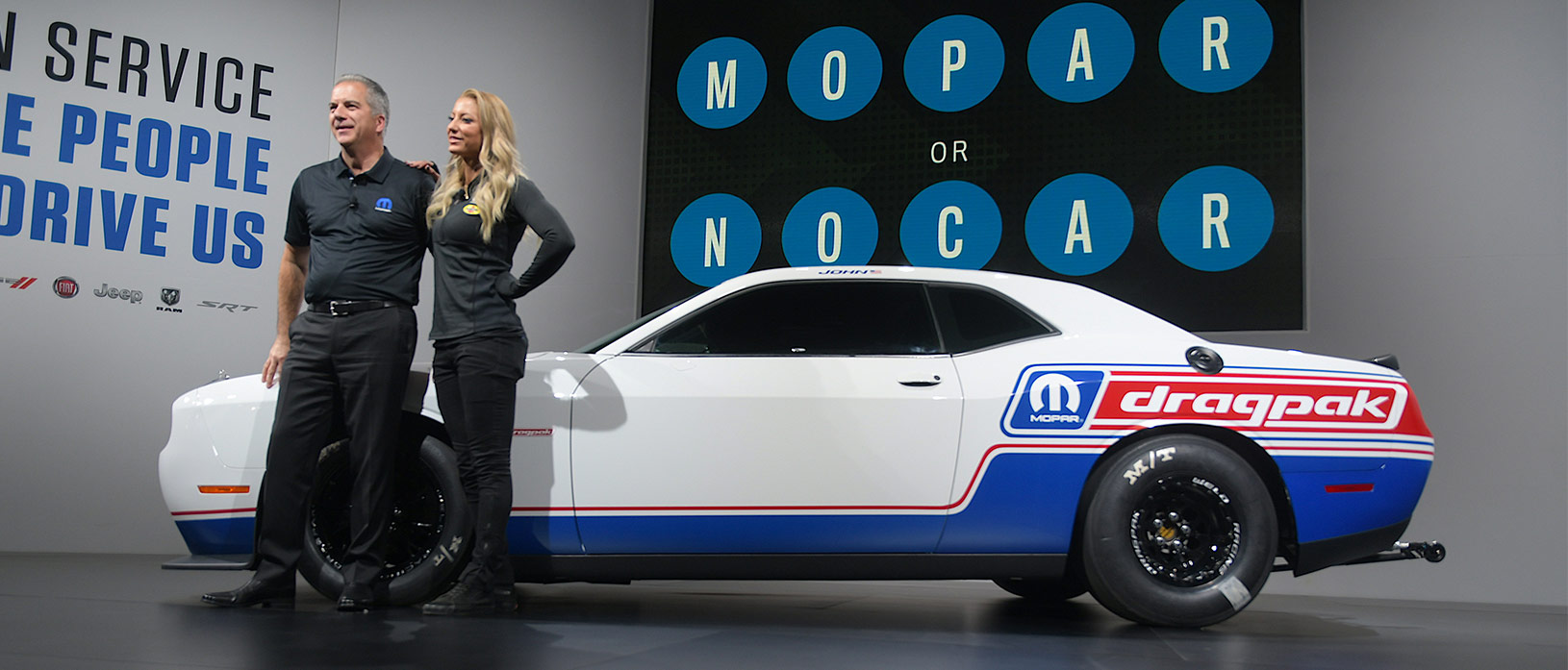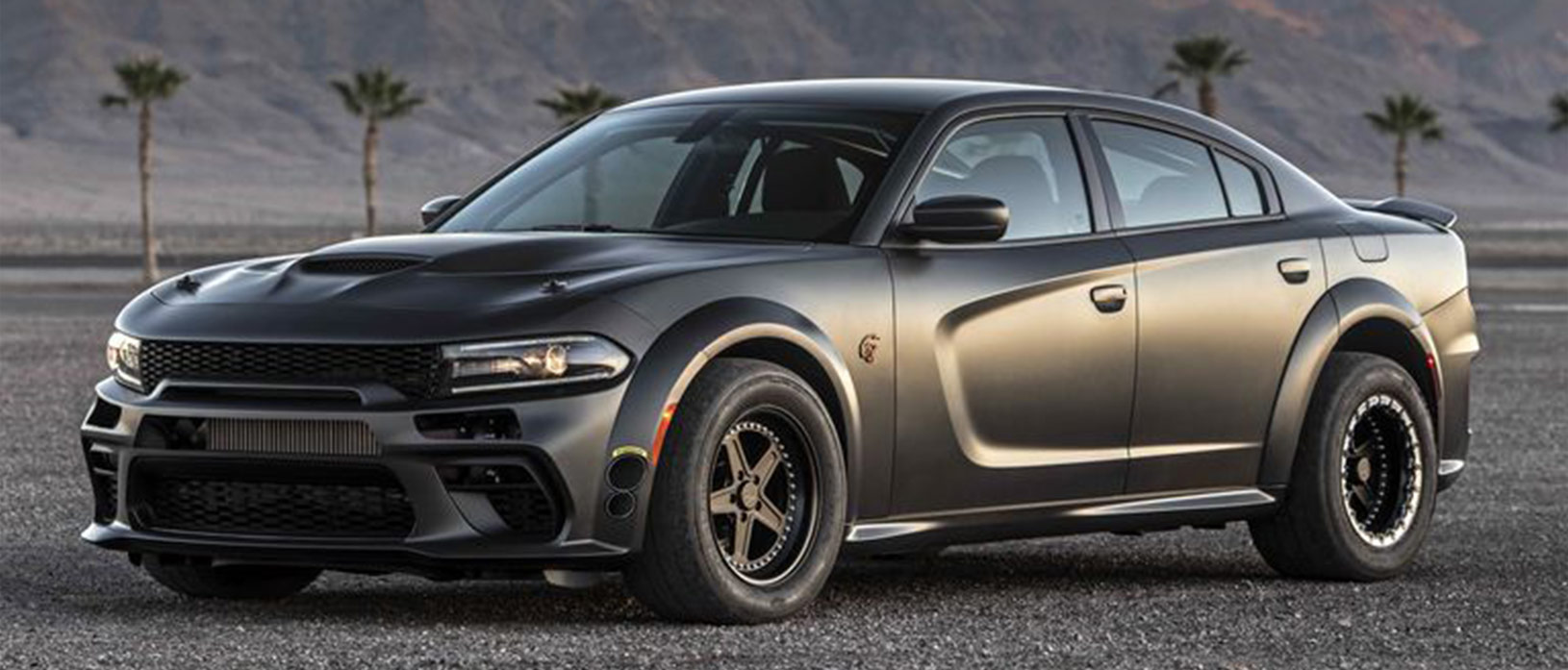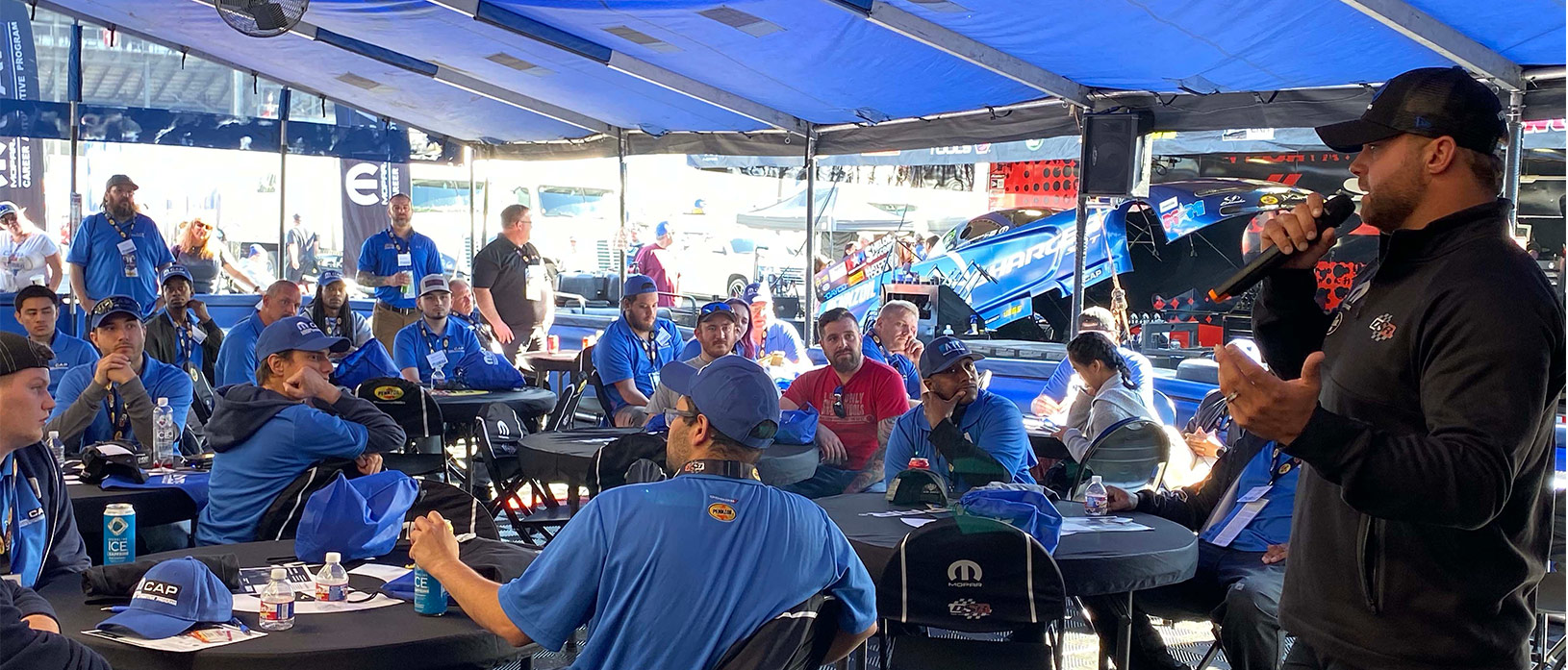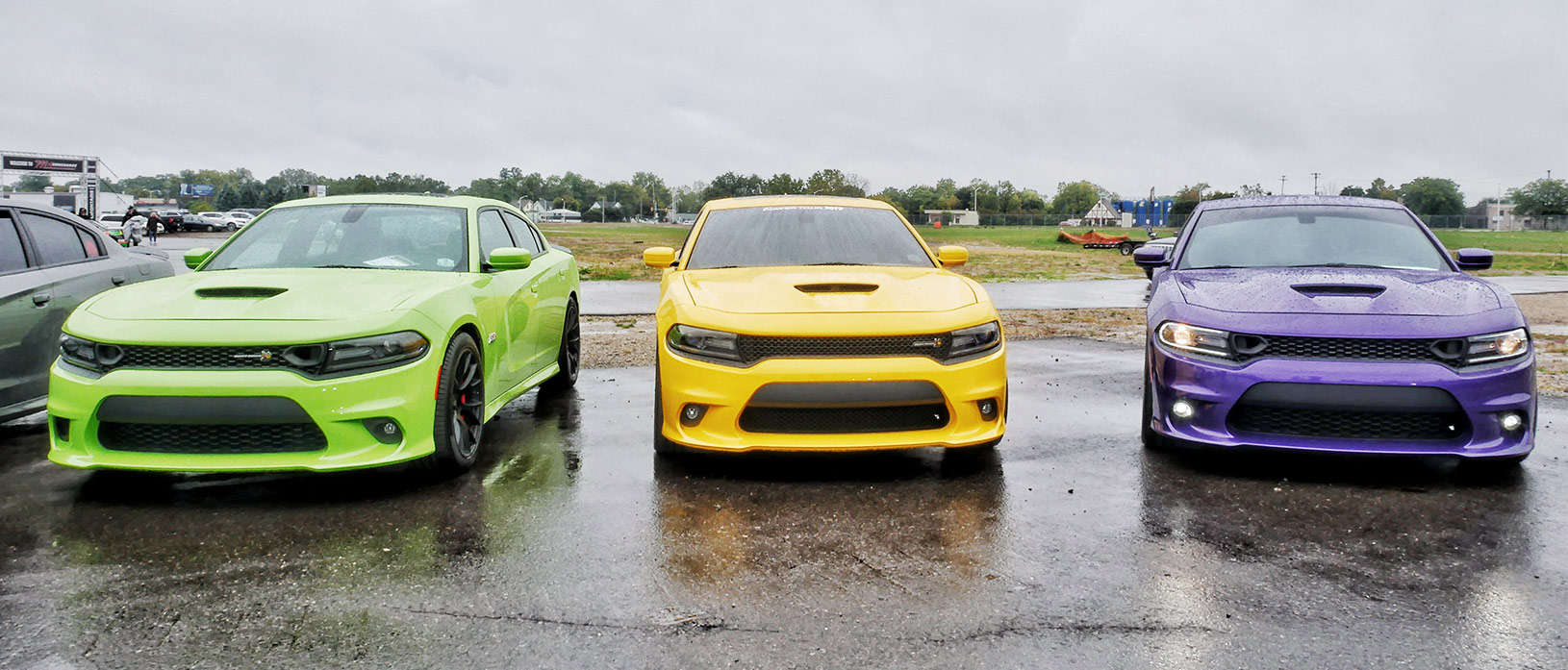 The annual Horsepower for Hope car show might have been a bit waterlogged, but that didn't stop those who attended from having a good time for grea...
1 month ago Events Josh Welton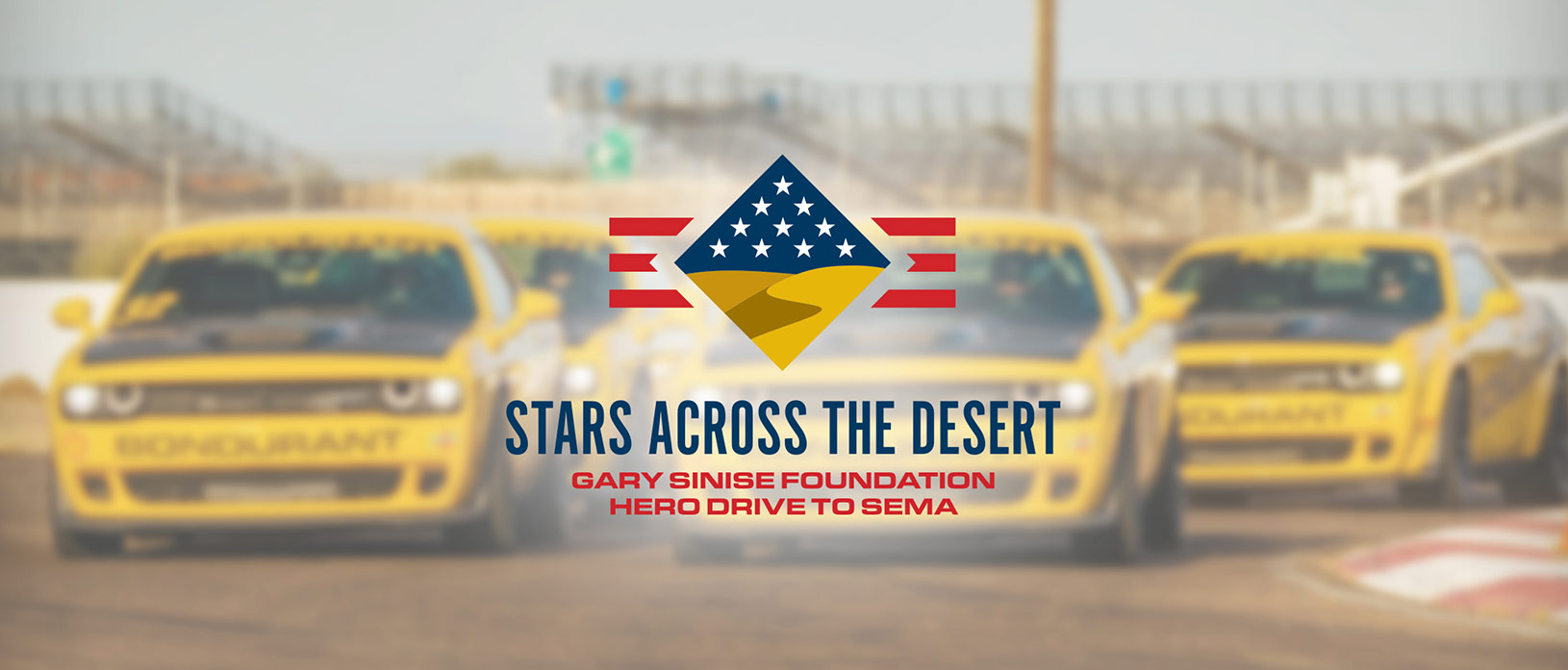 We all love a good road trip and this one is going to be amazing! When you mix car enthusiasts with veterans and put them into high-performance Dod...
1 month ago Events Dodge Garage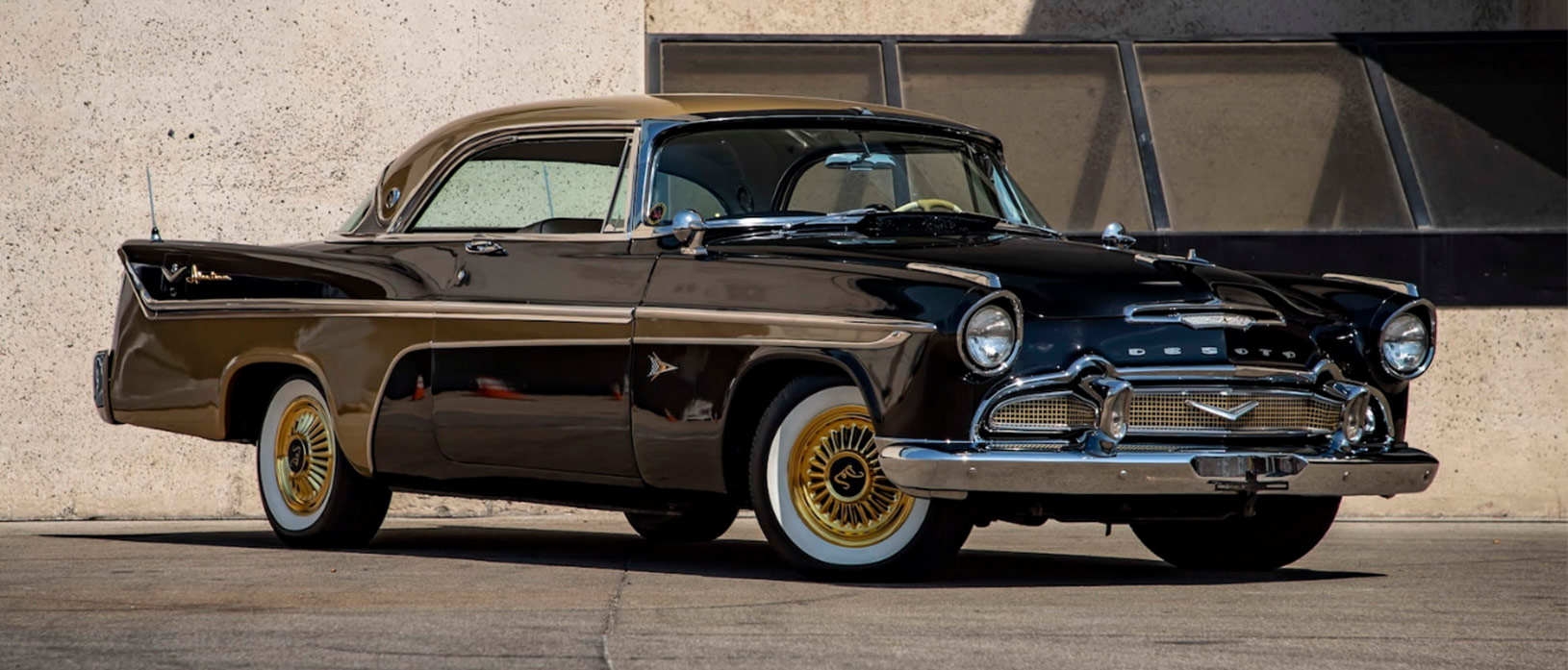 At 9:04pm Saturday, we pulled the tailgate closed on the #DodgeThrillRides trailer for the final time of 2019. What a great event at Mecum Las Vega...
2 months ago Events John Hammer