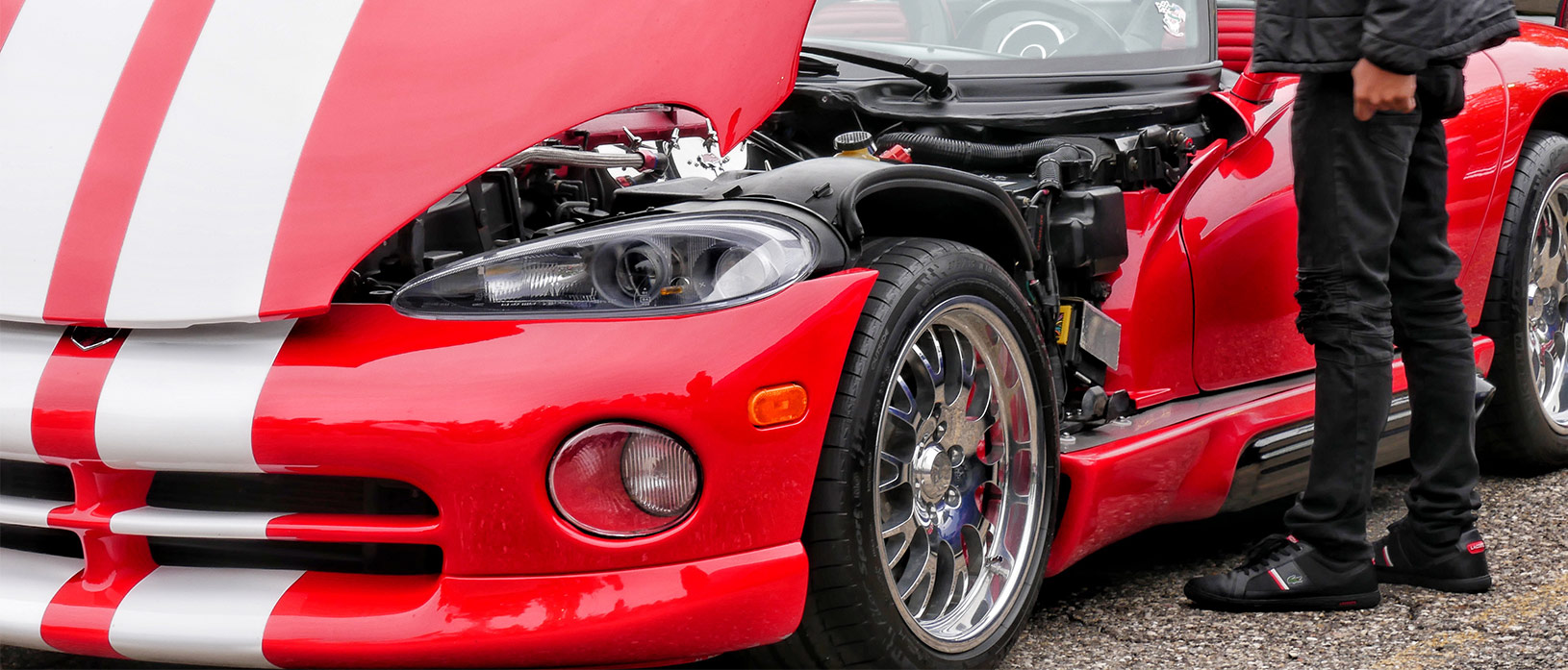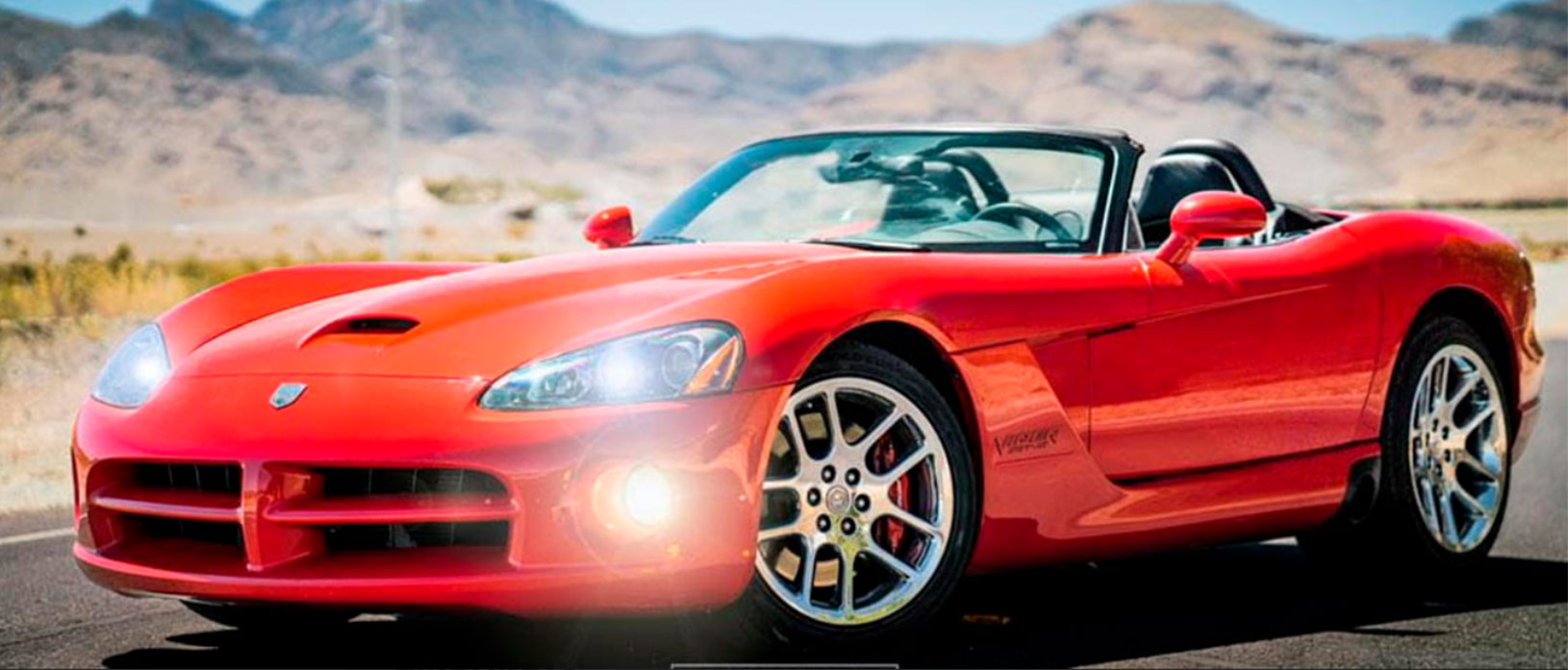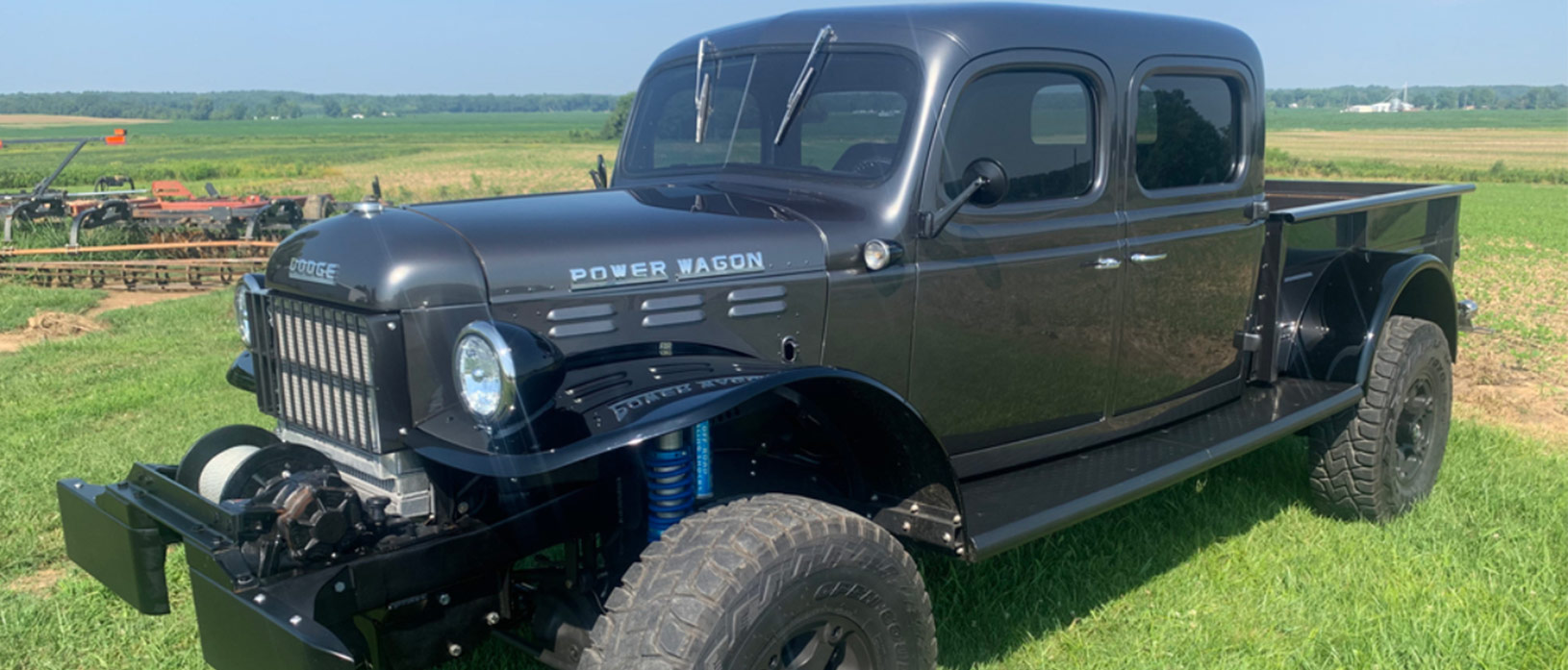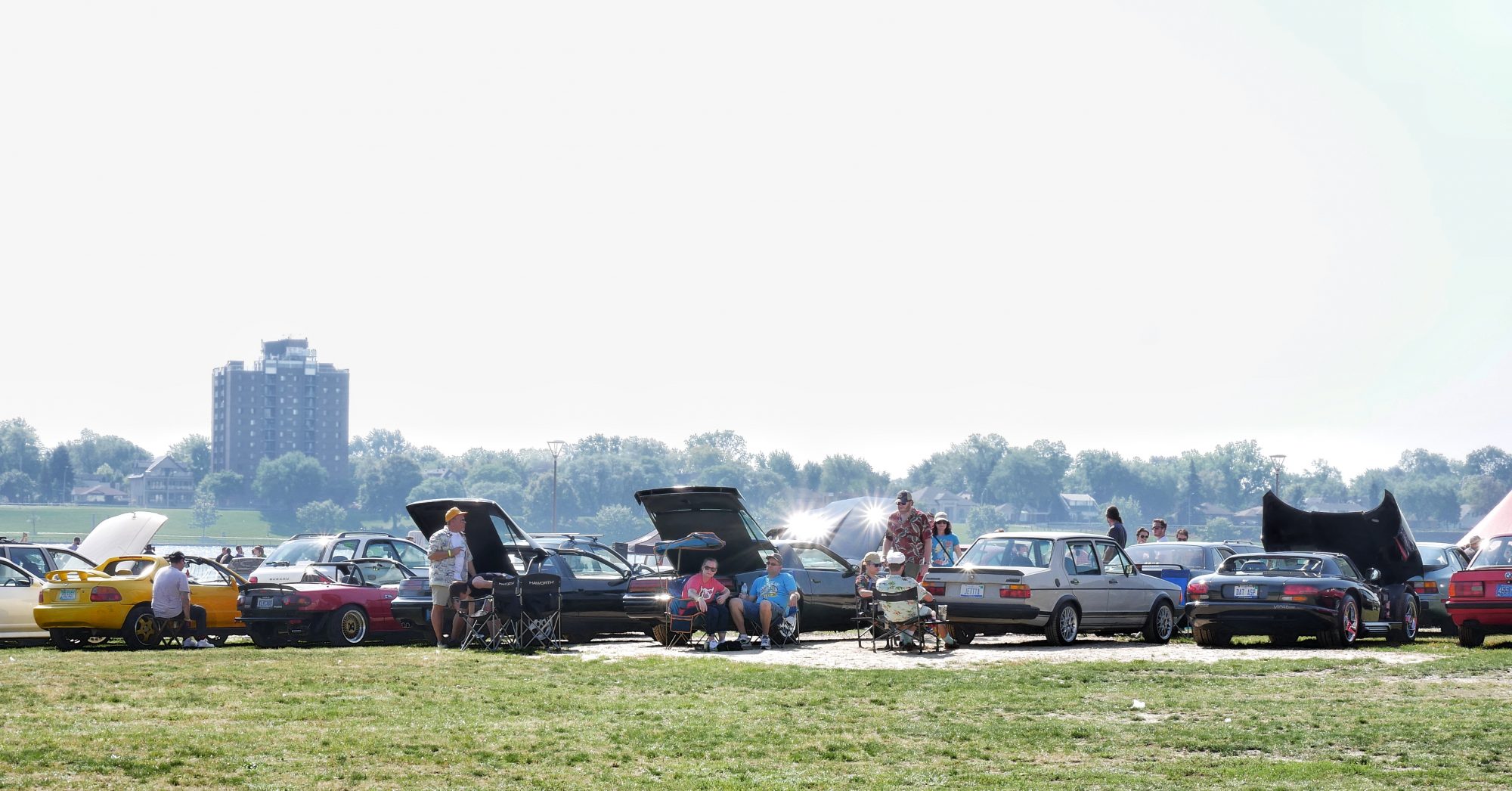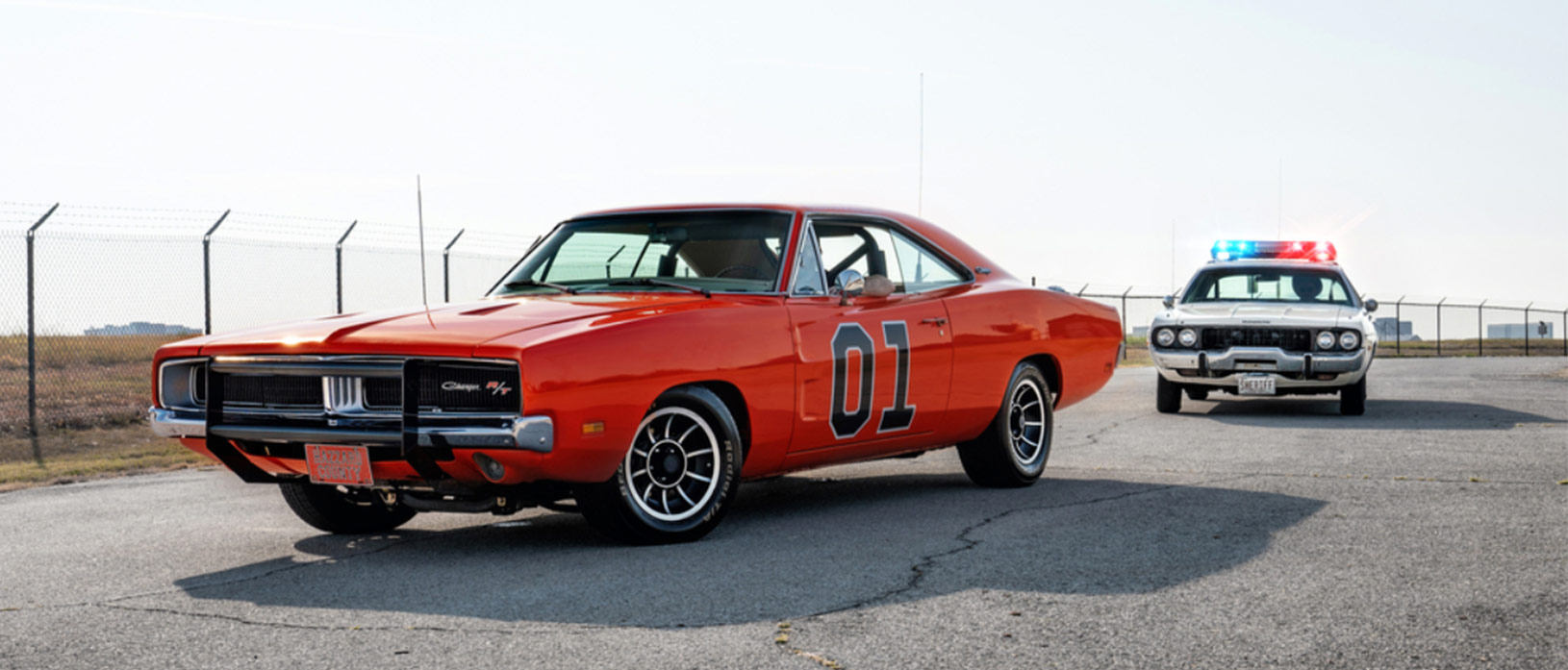 Taking your collector car to auction can be nerve-wracking: will you make or lose money? Often, sellers will employ something called a "Reserve" th...
11 days ago Events John Hammer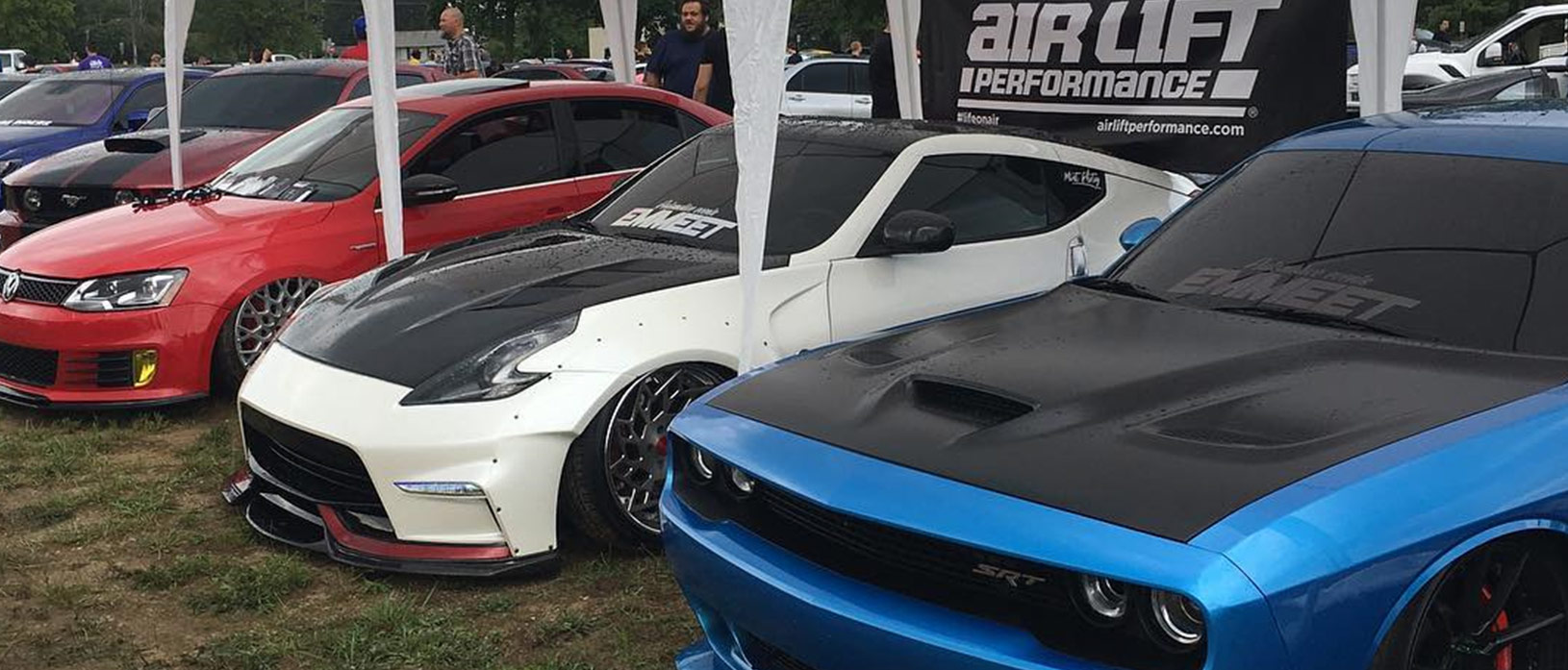 I'm not going to lie, I had a pretty stout weekend in Detroit; Saturday was the first ever RADwood show in the Motor City, celebrating the cars and...
17 days ago Events John Hammer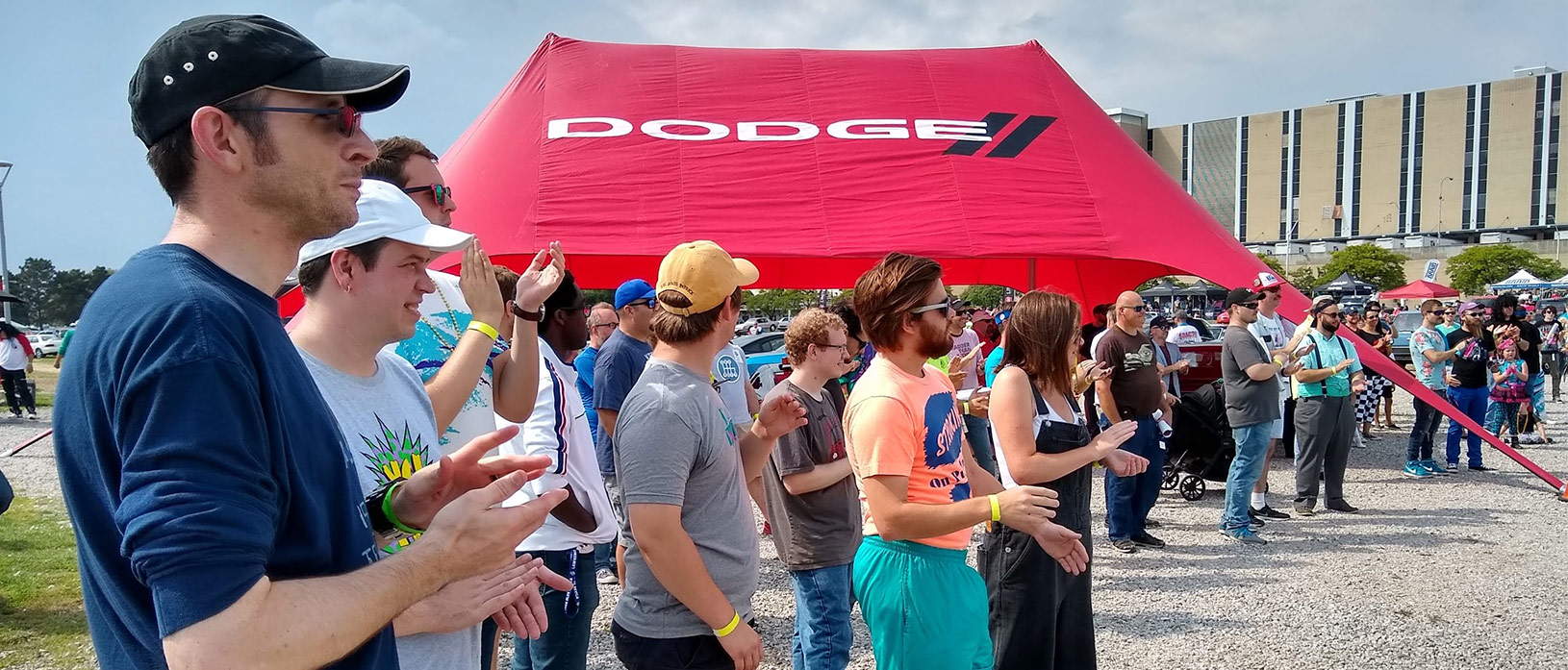 "I couldn't starch my collar, I'm allergic, and it would give me a bad neck rash," Brad Burkhardt joked about real-world 1980s problems! That didn'...
19 days ago Events John Hammer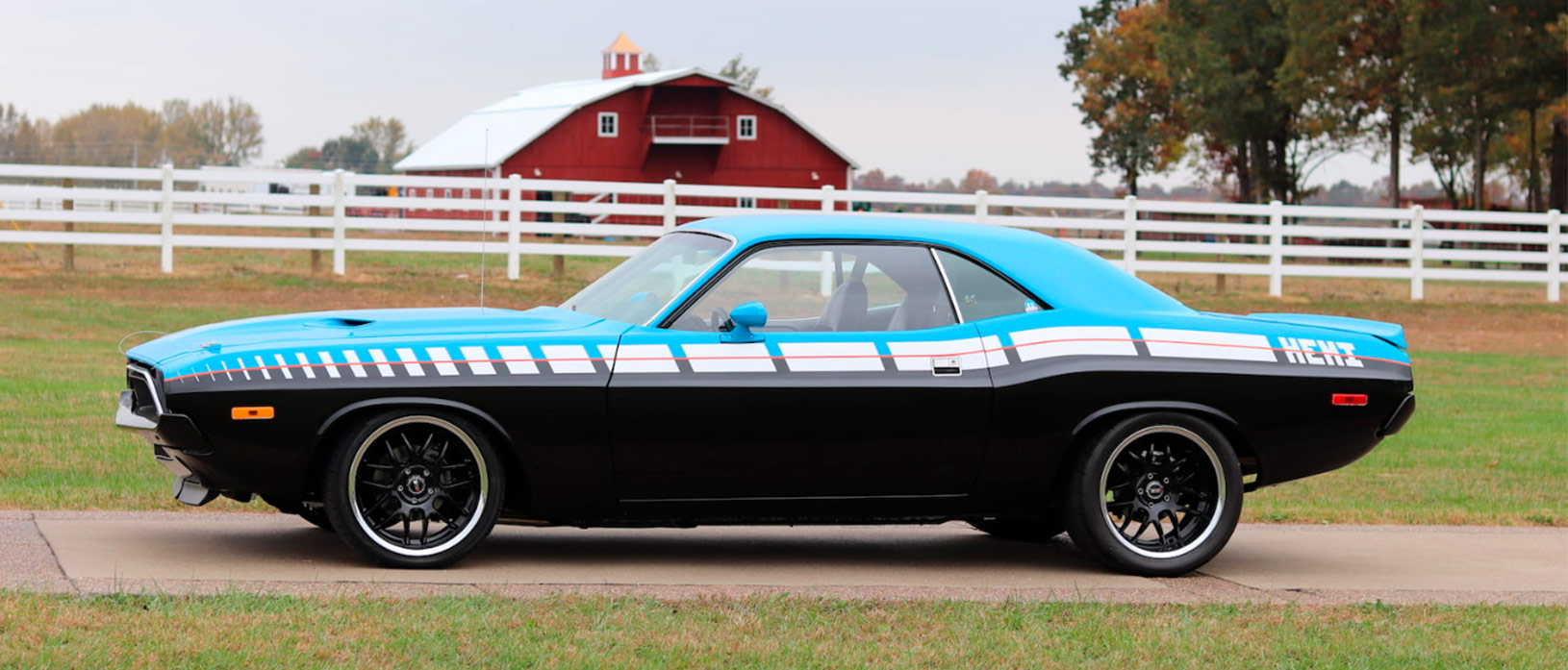 Louisville, Kentucky, is a big college football town and it was obvious with all the team logo wear we saw at the Mecum Auction this past weekend. ...
20 days ago Events John Hammer
This summer, the Congenital Heart Center and C.S. Mott Children's Hospital hosted the 6th annual "Caden's Car Show" event. The hospital is in Ann A...
23 days ago Events Josh Welton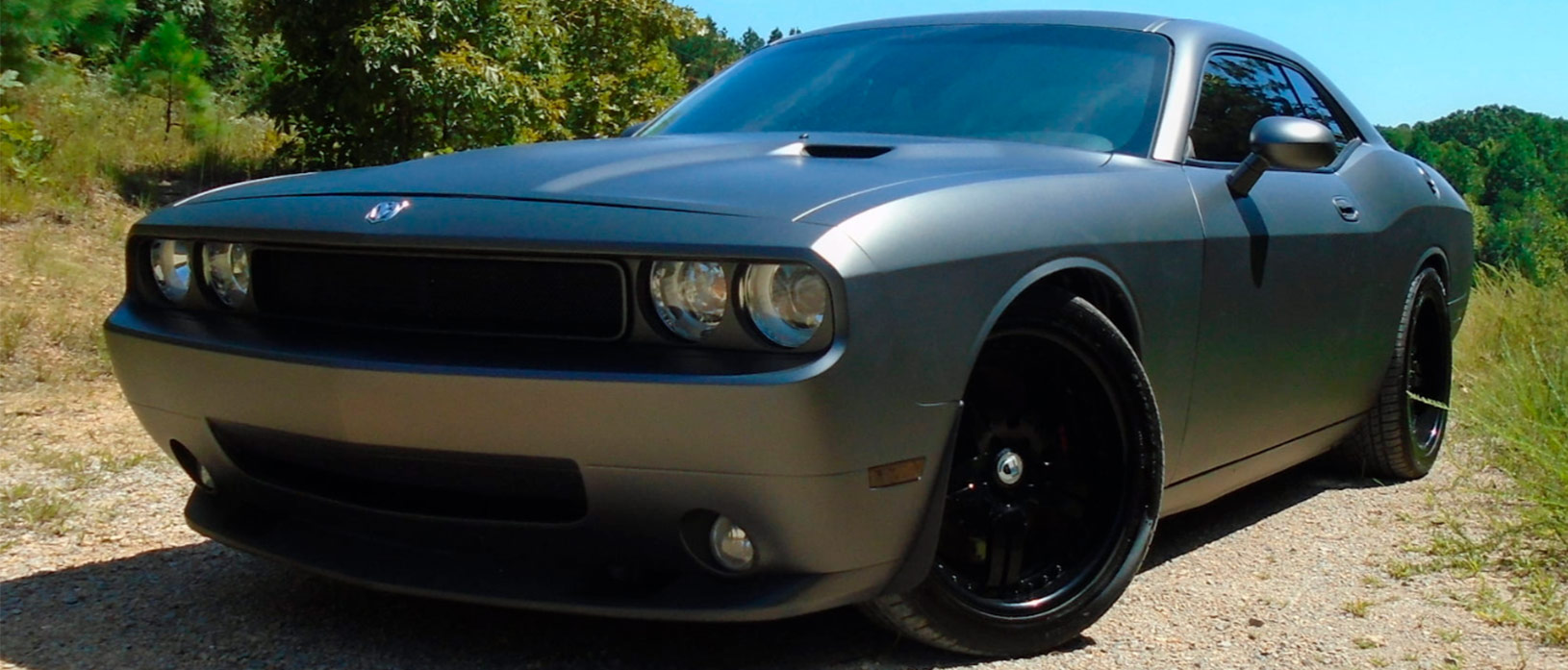 One of my favorite things about traveling for work is going into a town and knowing where to eat, what to see and how to get around without needing...
23 days ago Events John Hammer