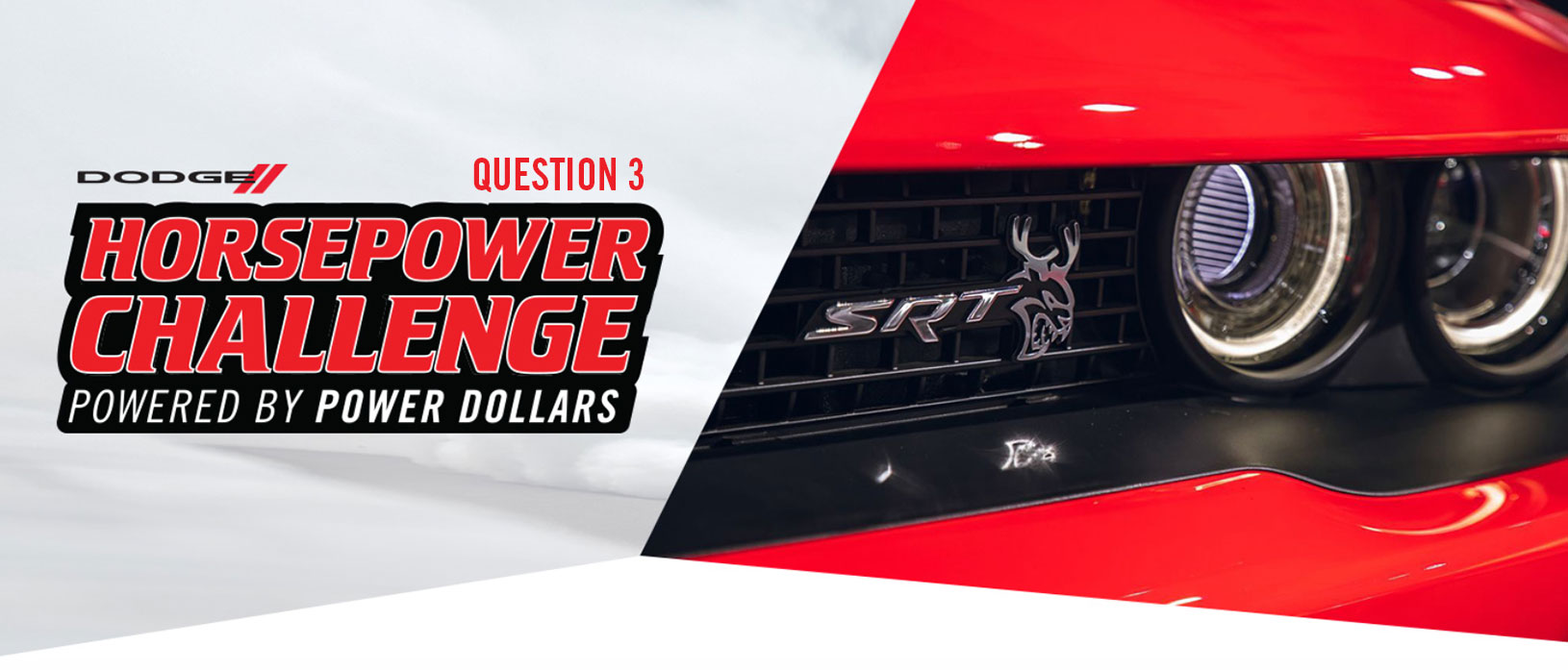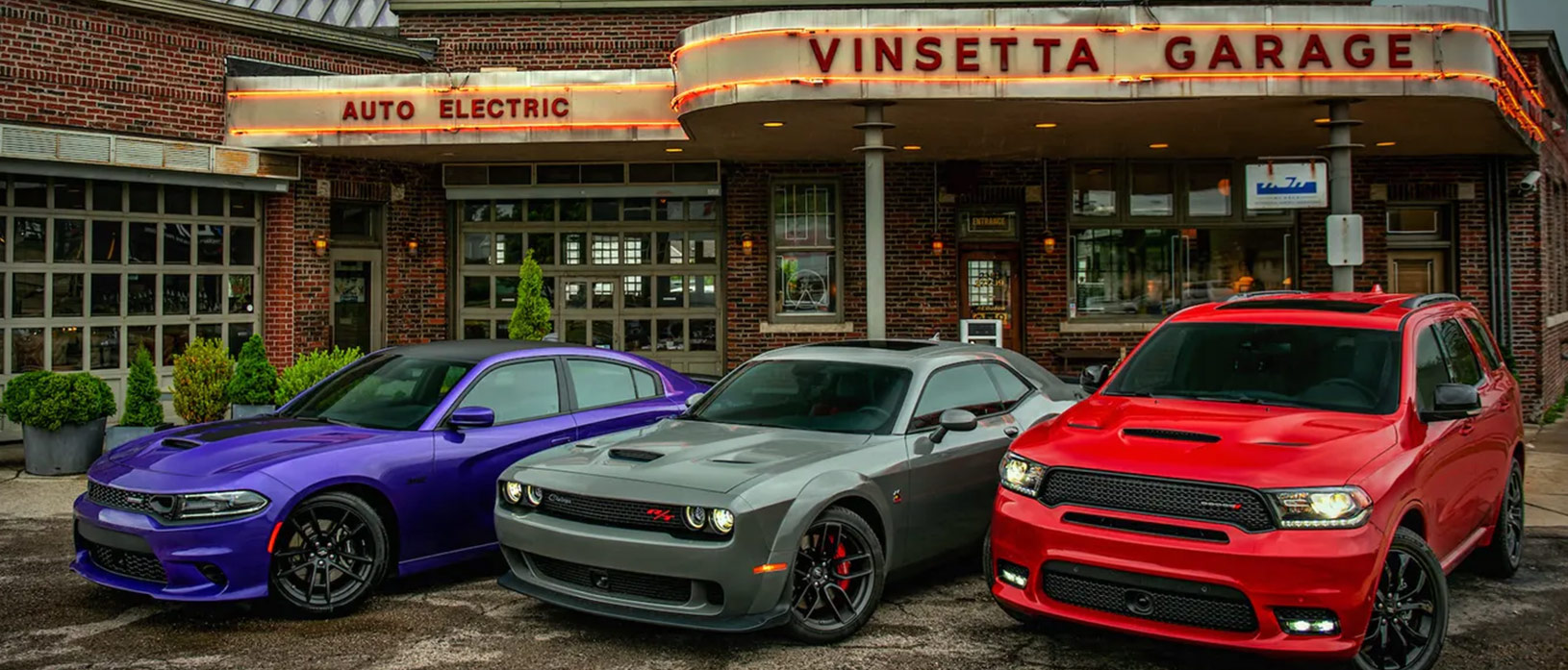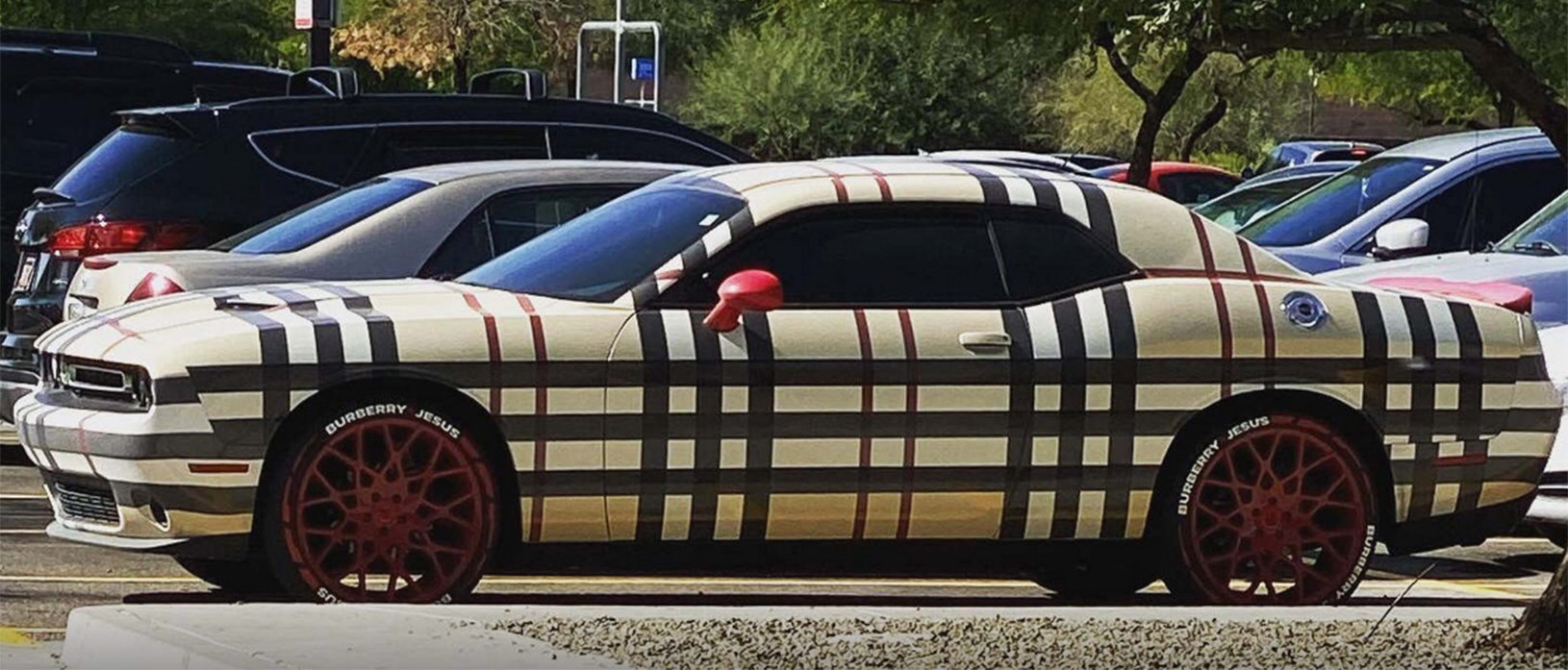 Do cars count as fashion? We think so! Whether you reach for your favorite designer item or a flashy set of keys, you're making a statement &...
2 days ago Showcase Dodge Garage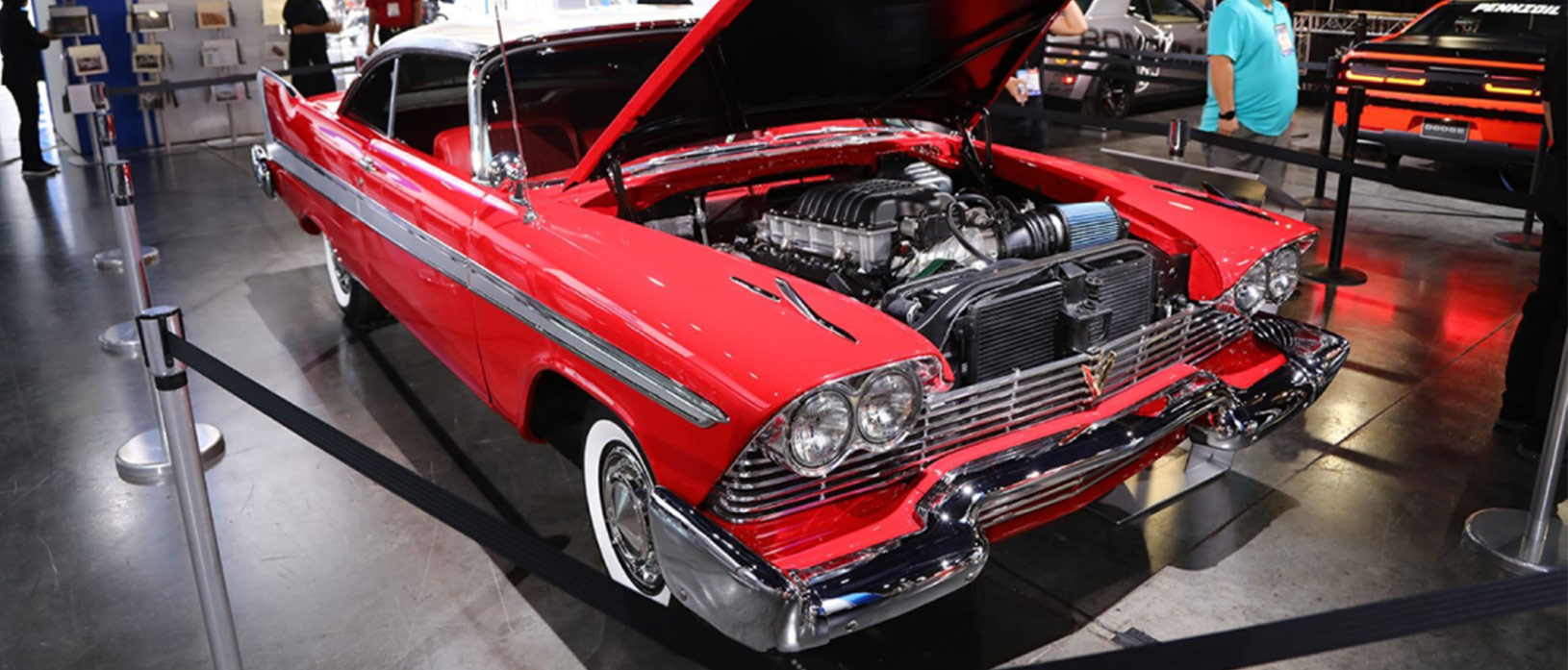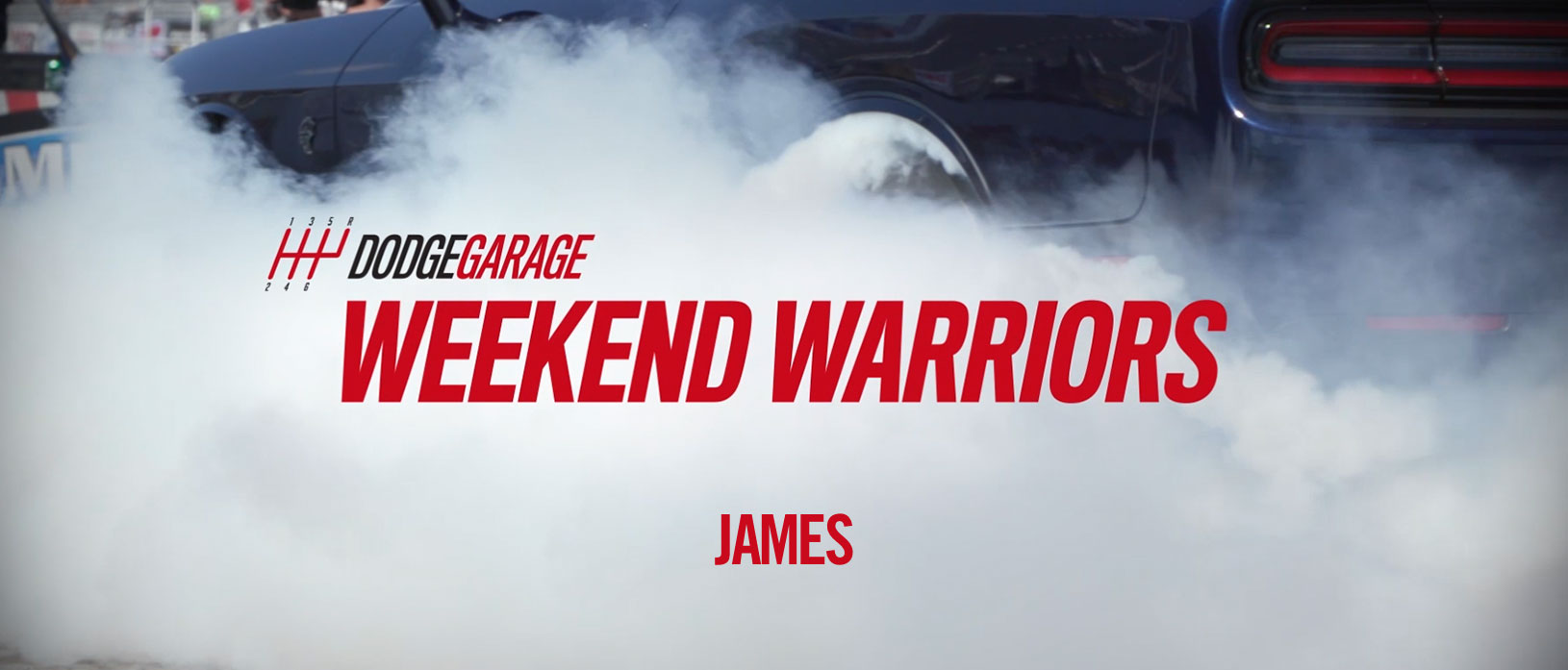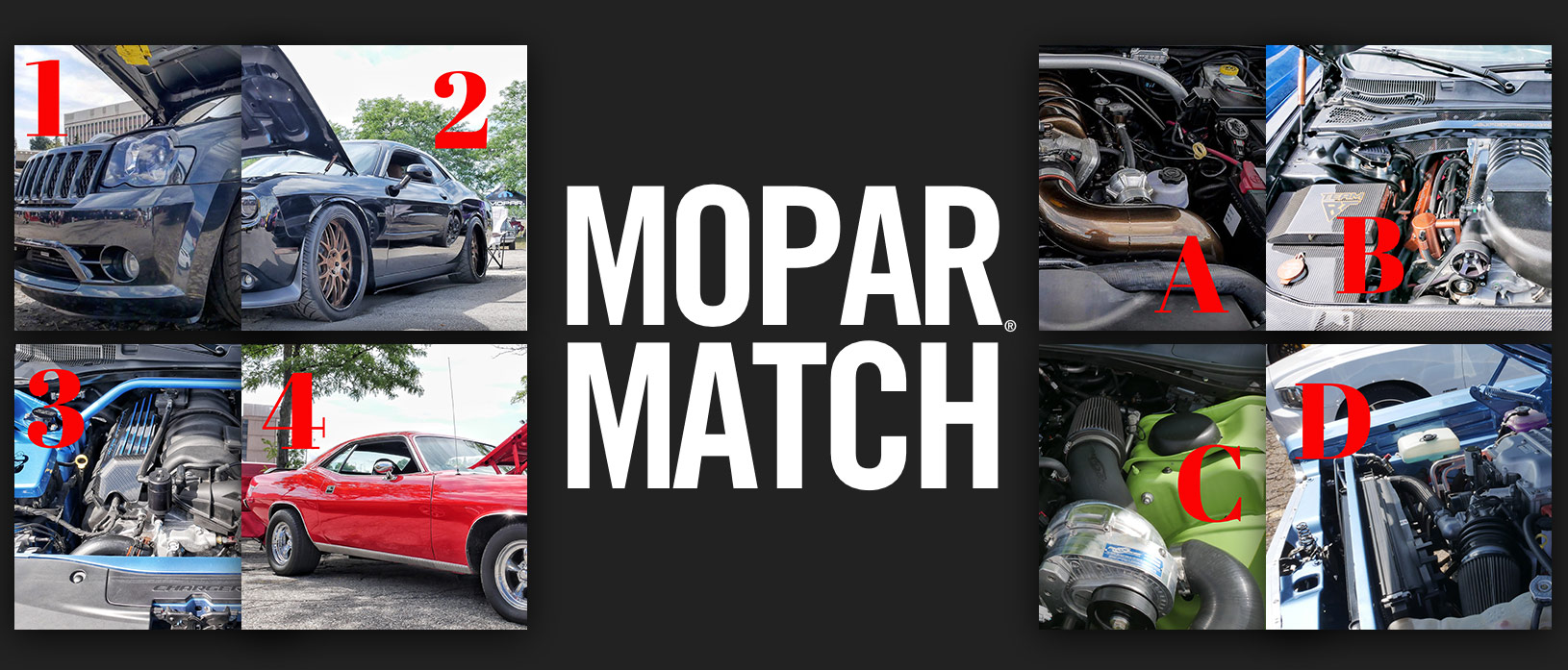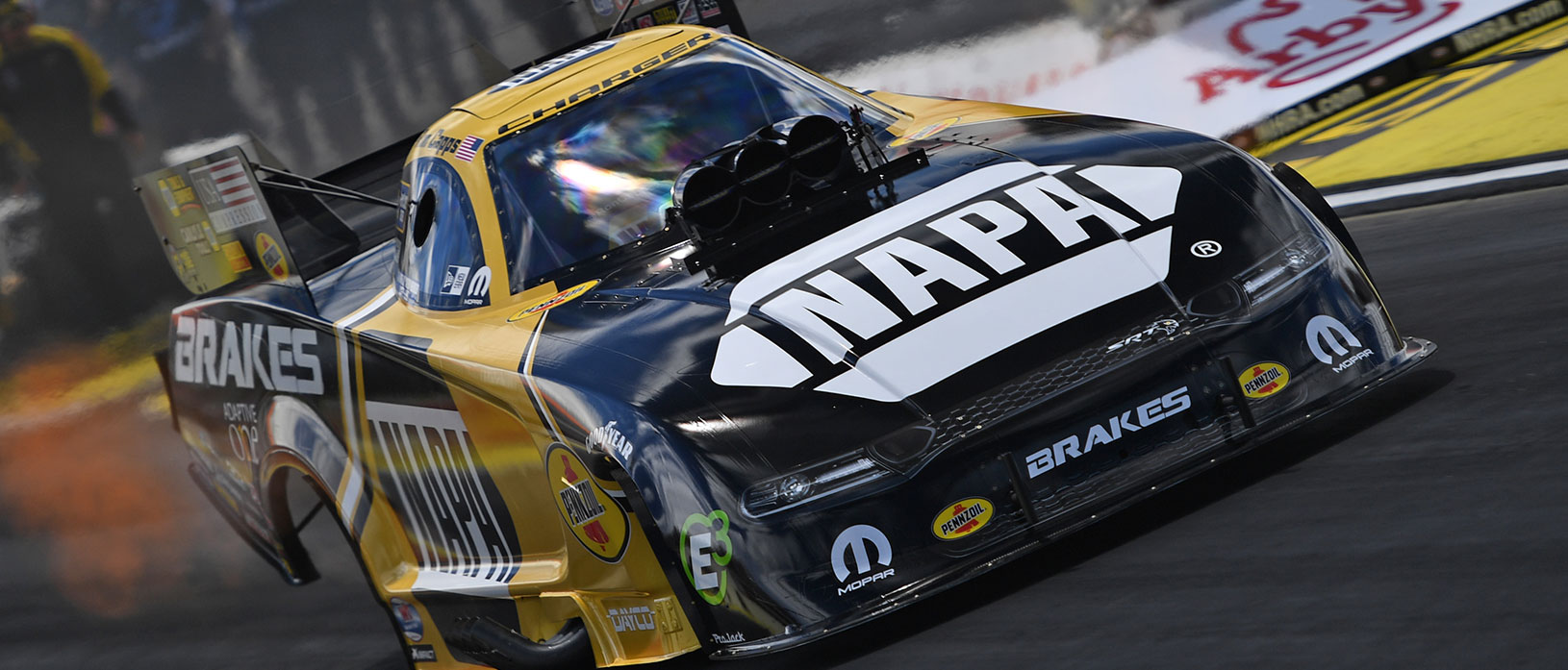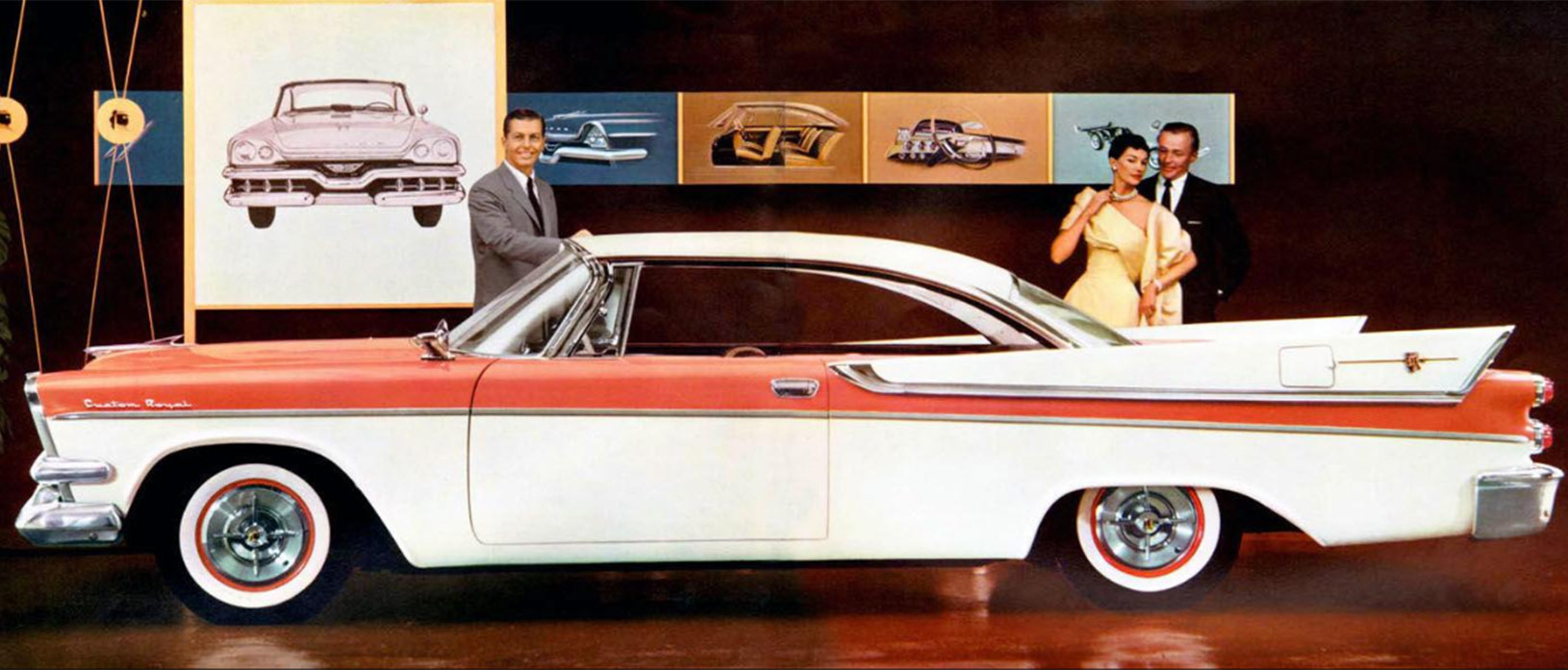 Car enthusiasts don't just move from one car to the next – they cherish each one and file it away as a fond memory to recall. Gary Bart...
4 days ago Showcase Dodge Garage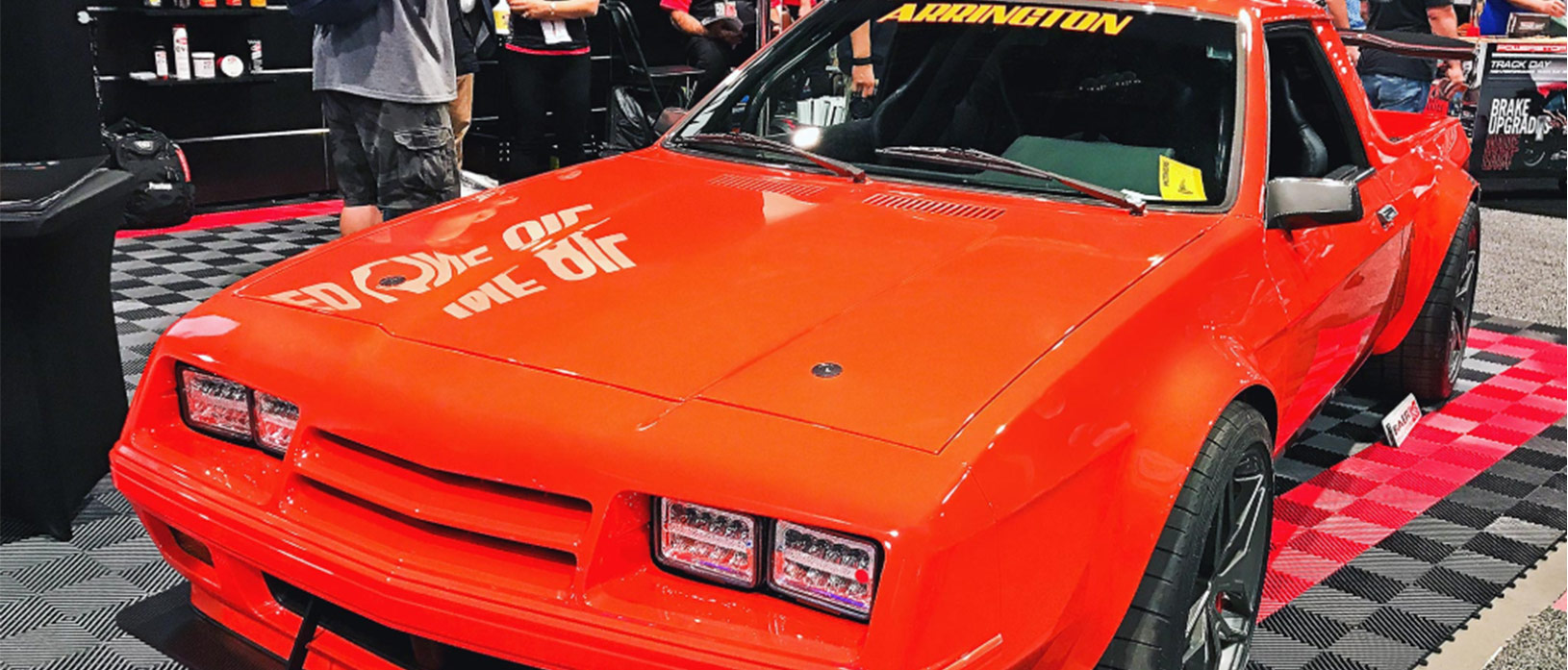 Mike Copeland brings a new creation to the SEMA show each year and, once again, he did not disappoint. He rolled up to the event space with this 19...
5 days ago Showcase Dodge Garage