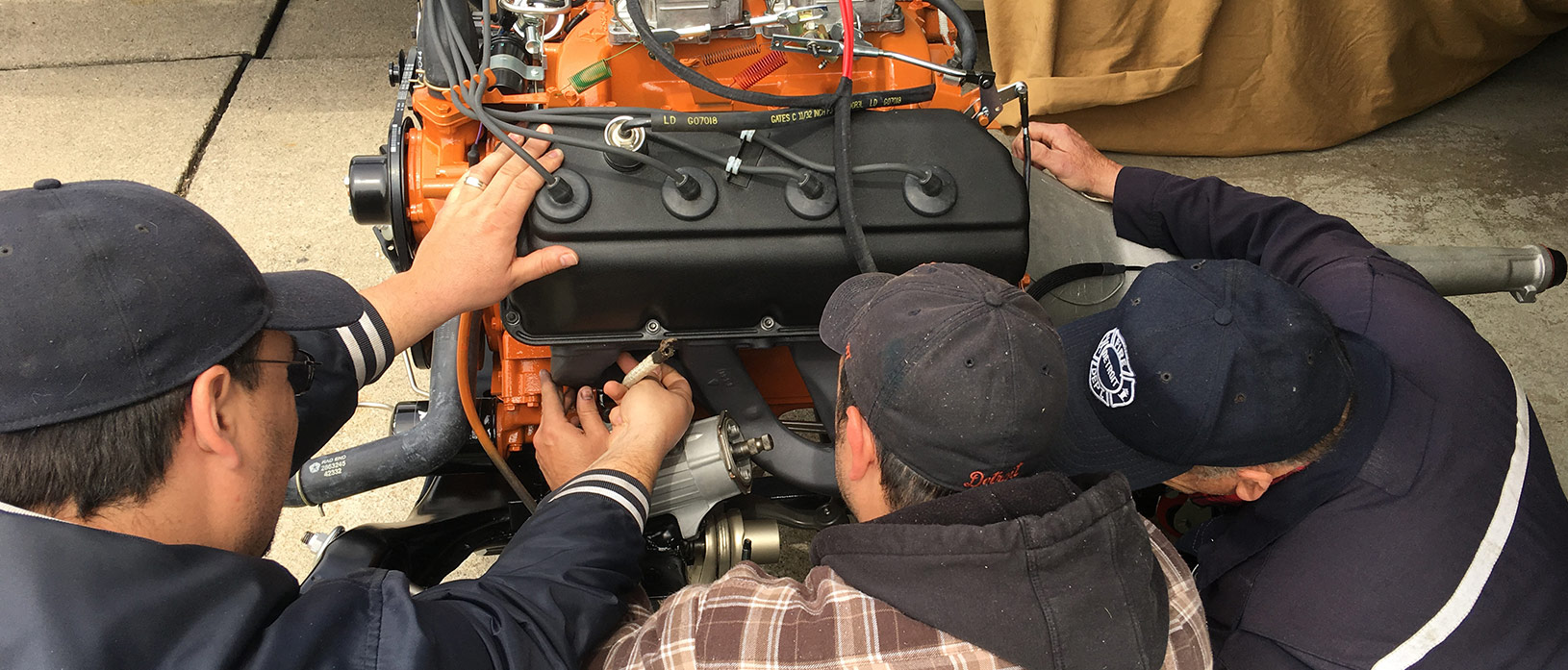 Sometimes we inherit certain features from our fathers. Things like temperament, personality traits, physical characteristics, culture and most imp...
18 hours ago Showcase Gwen Rushton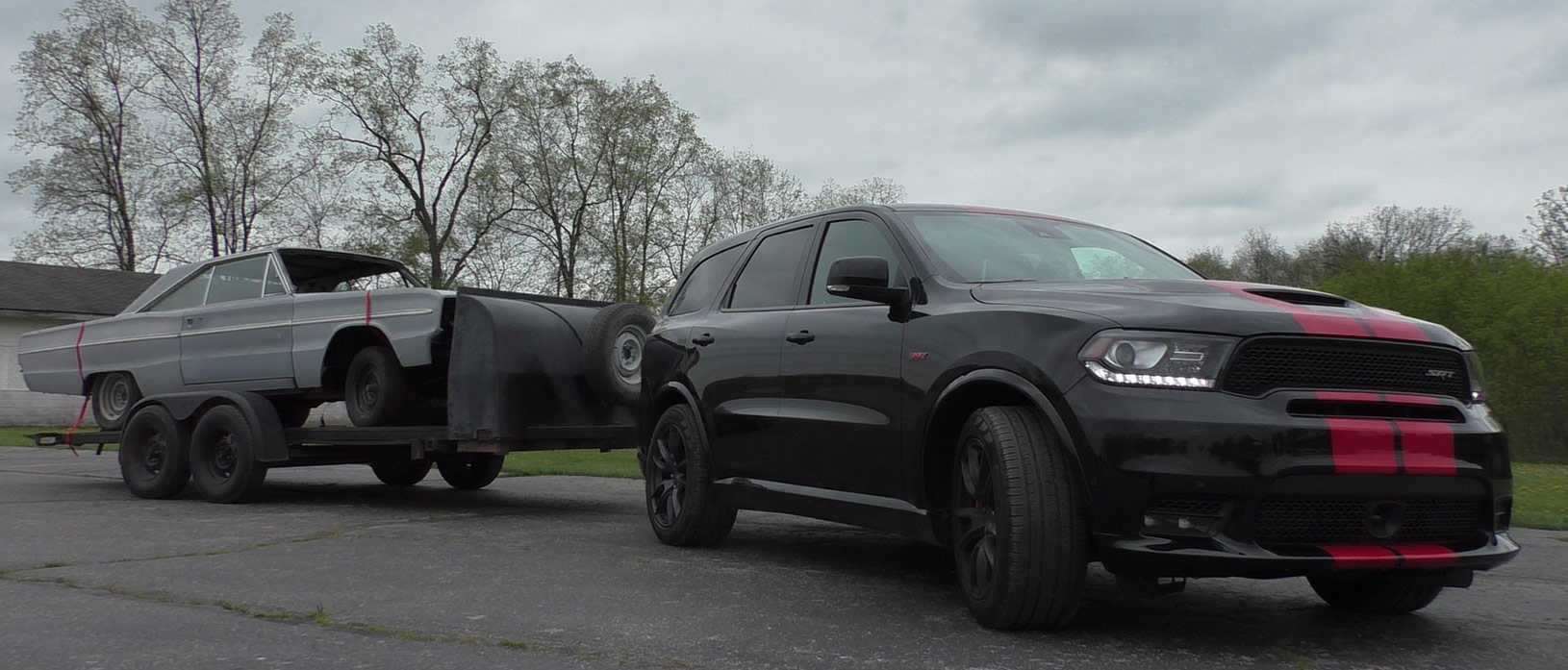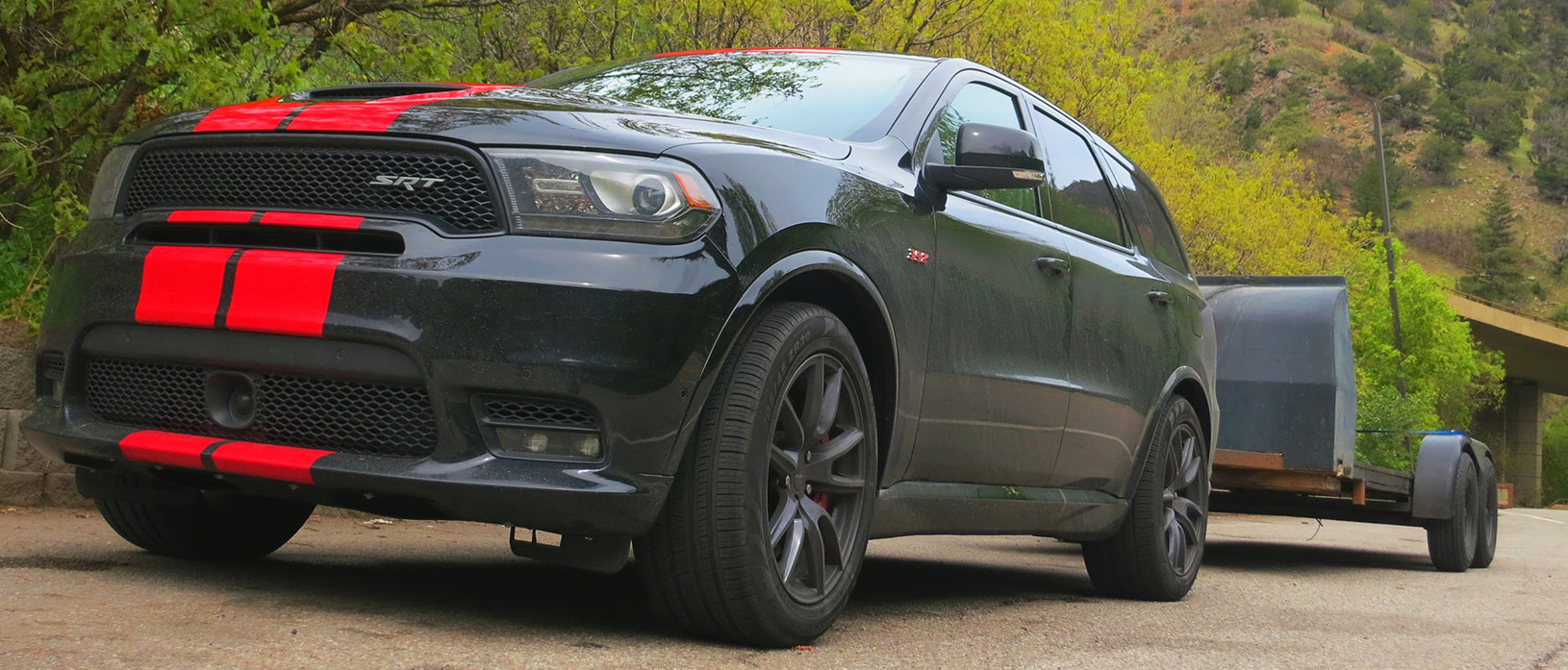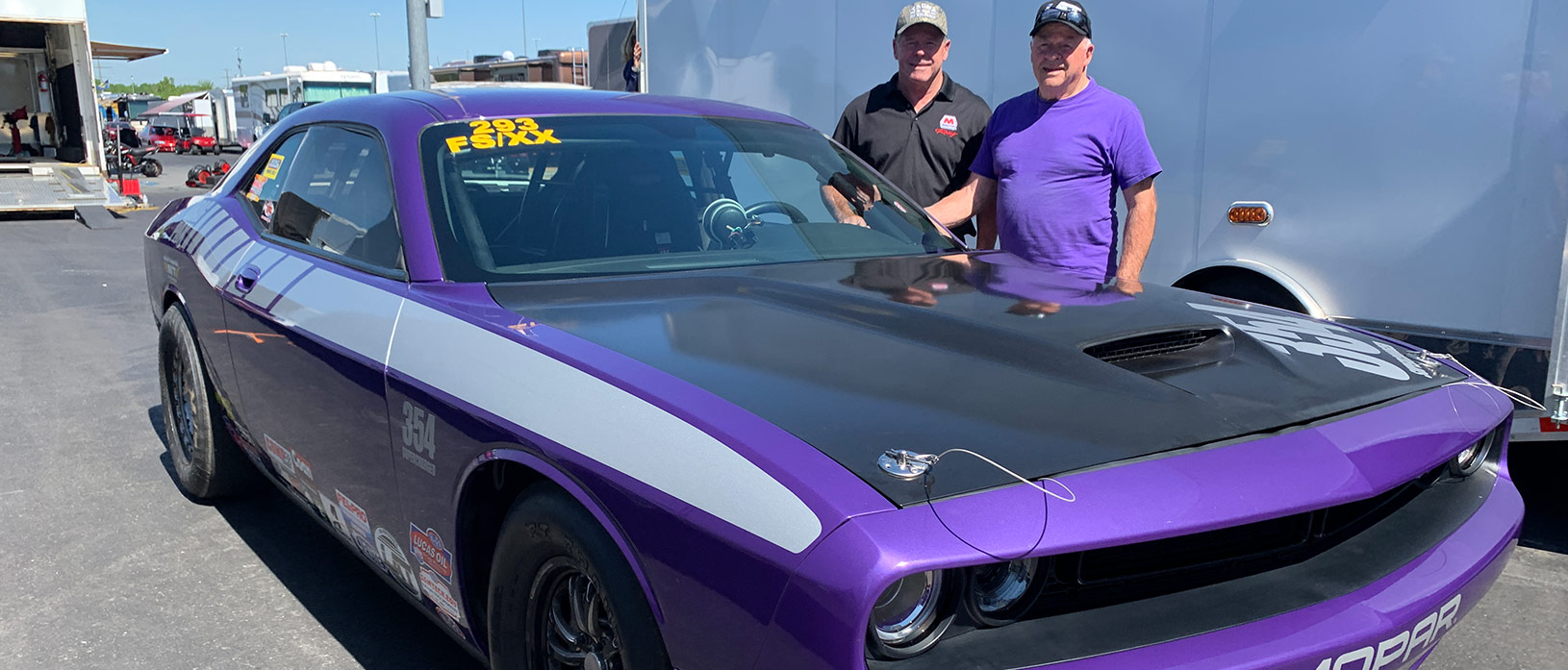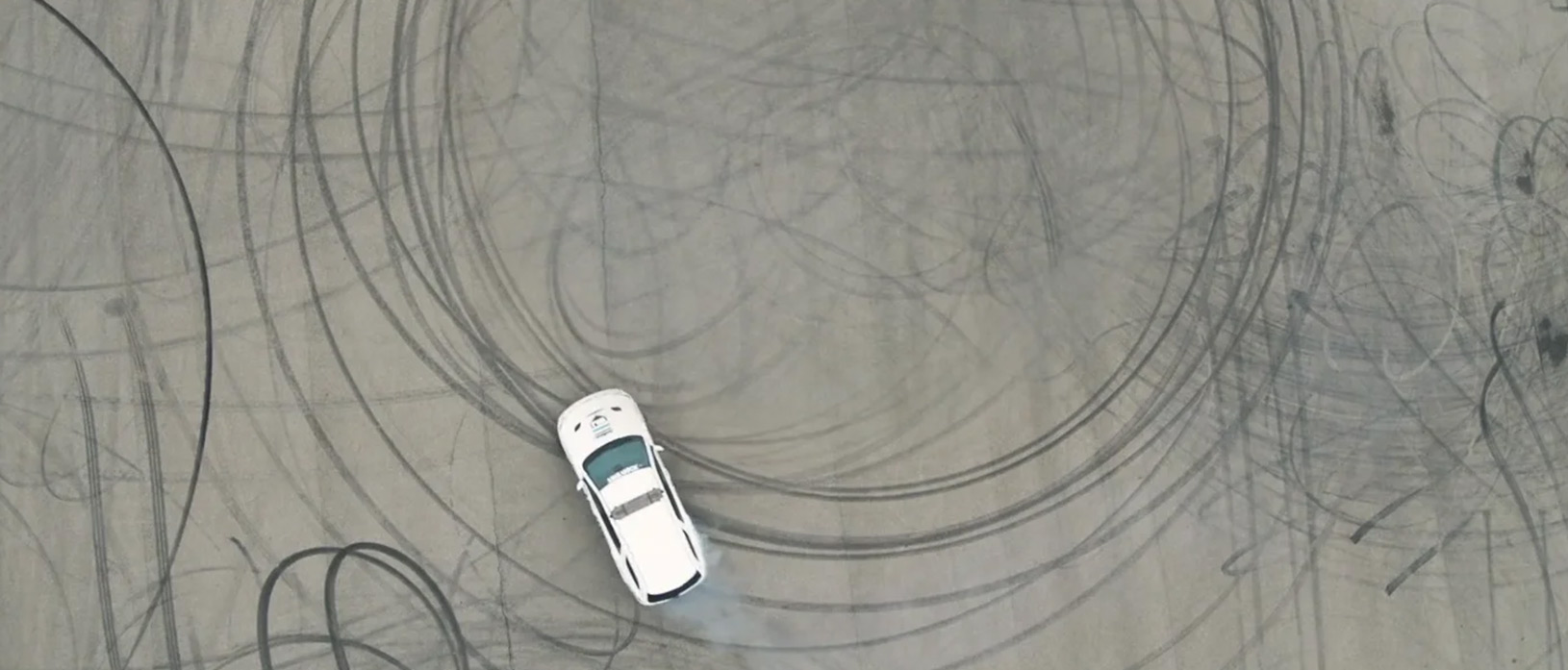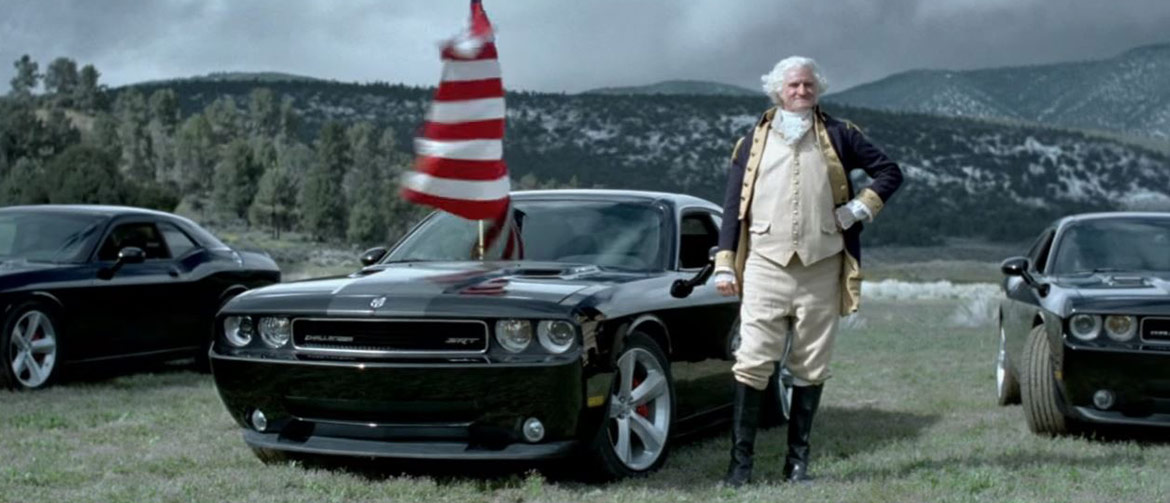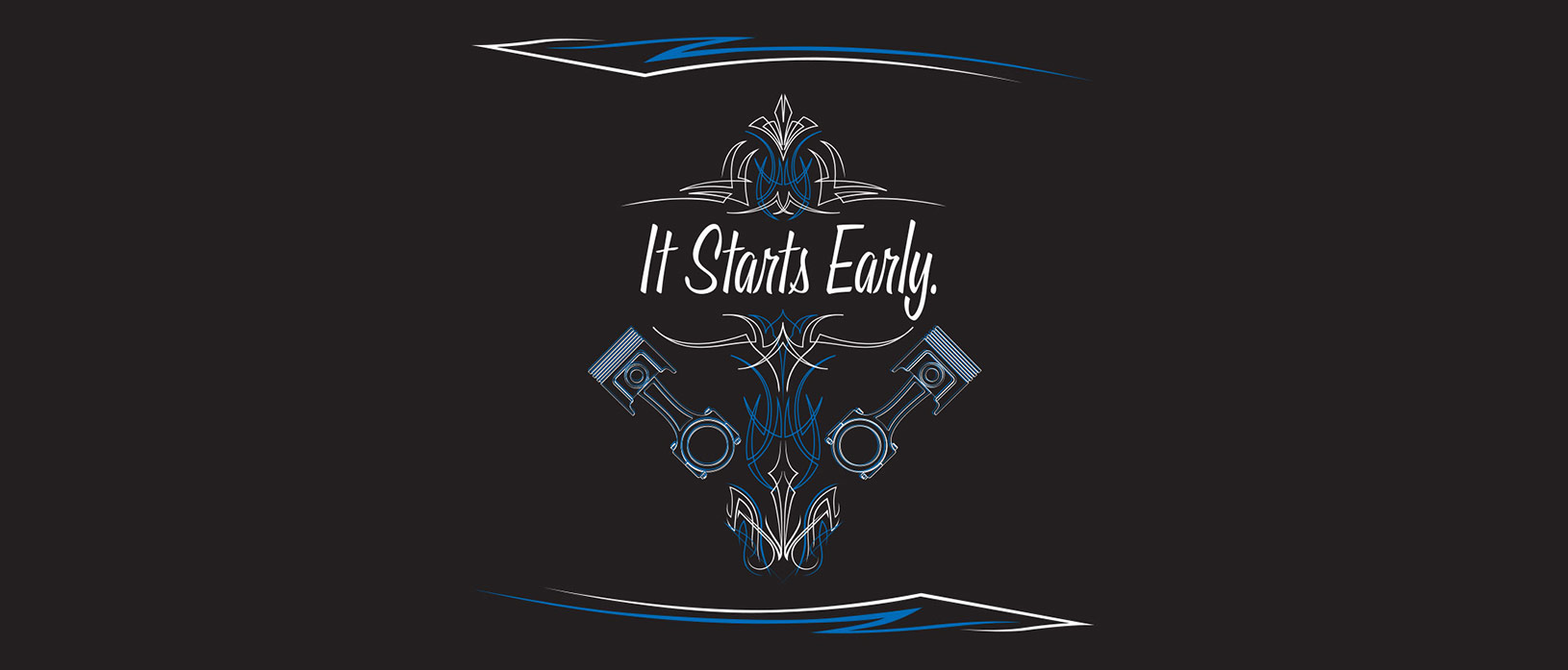 What were you doing when you were 21? You may remember those days a bit differently than young Mopar® enthusiast Anthony Di Liberto. At age 21, Di ...
28 days ago Showcase Dodge Garage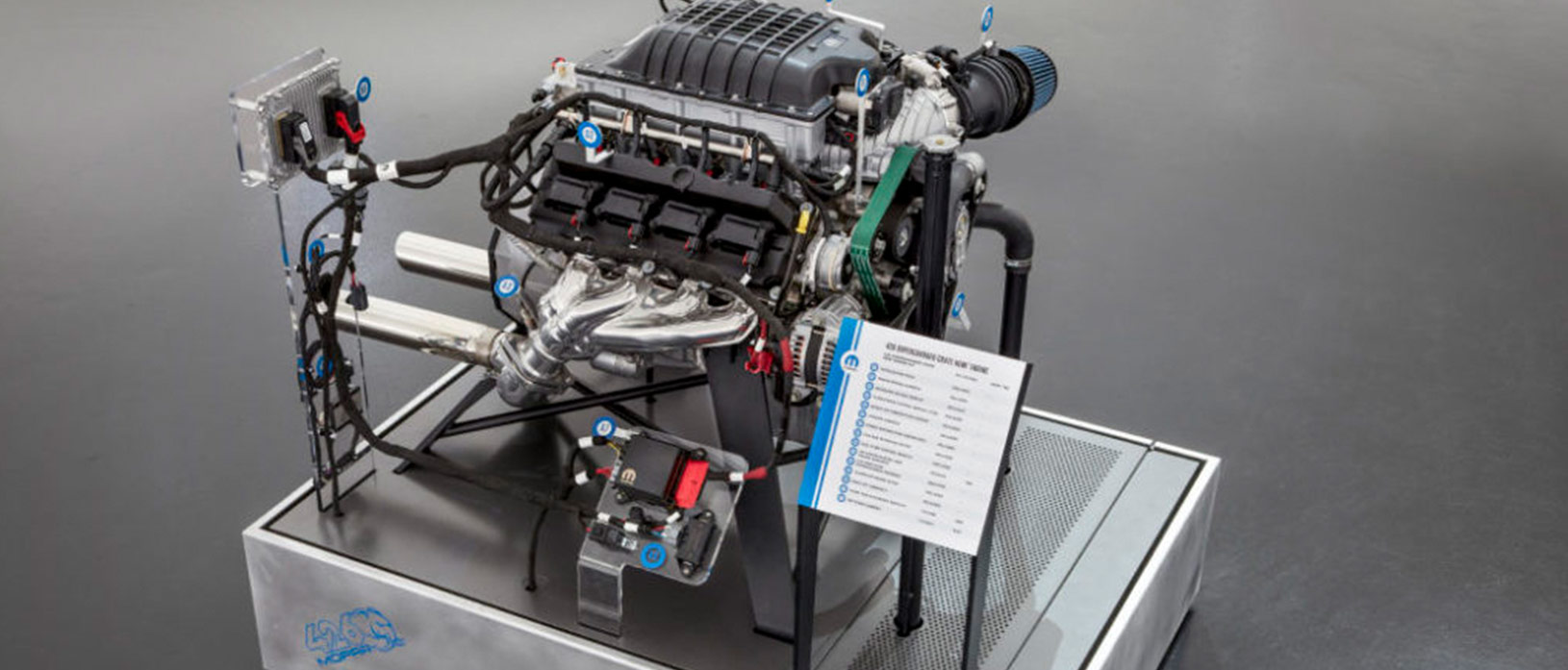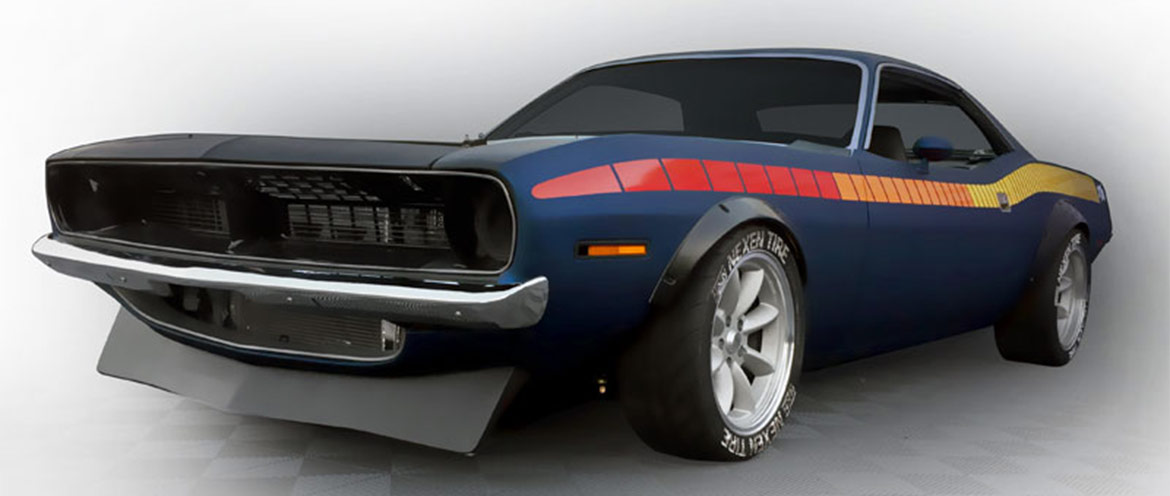 Incredible Performance, Right Out of the Box How do you transform a classic street vehicle into a fire-breathing dragon that eats up the track? It'...
1 month ago Showcase Dodge Garage