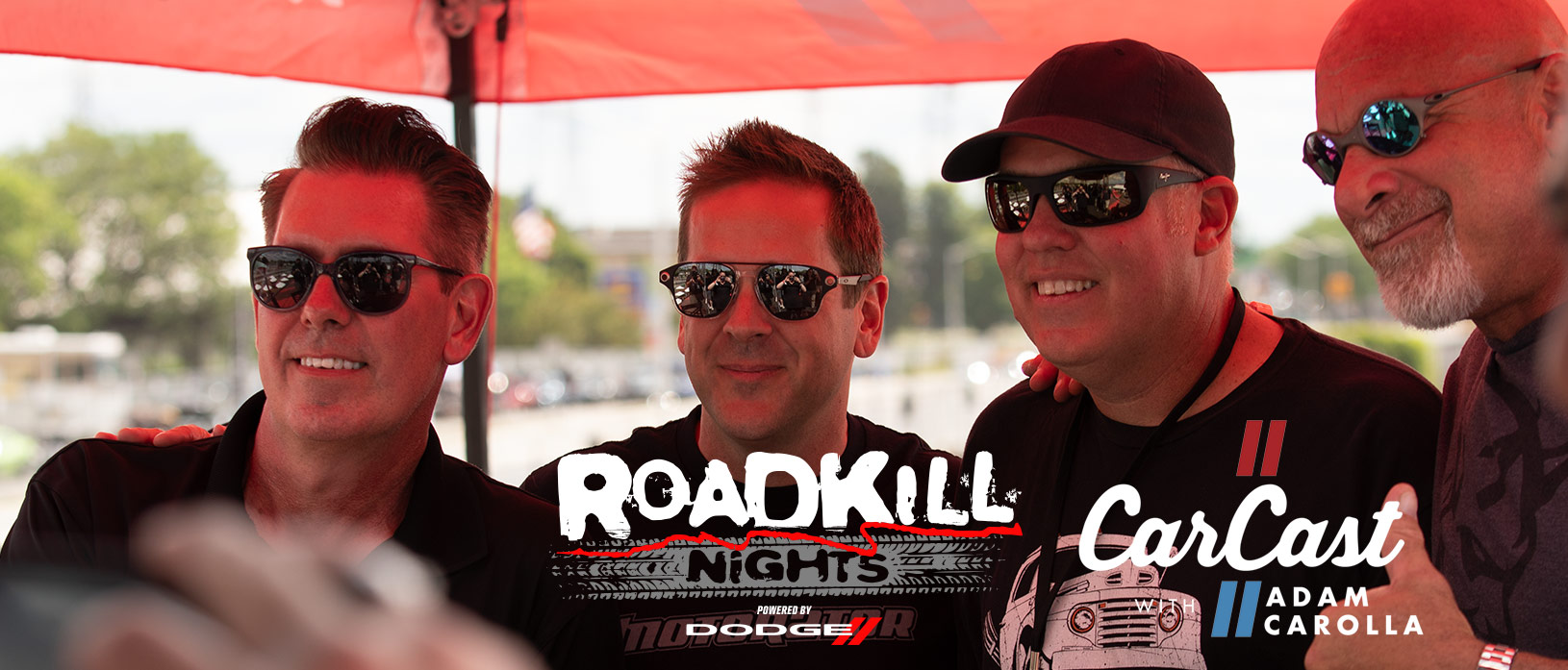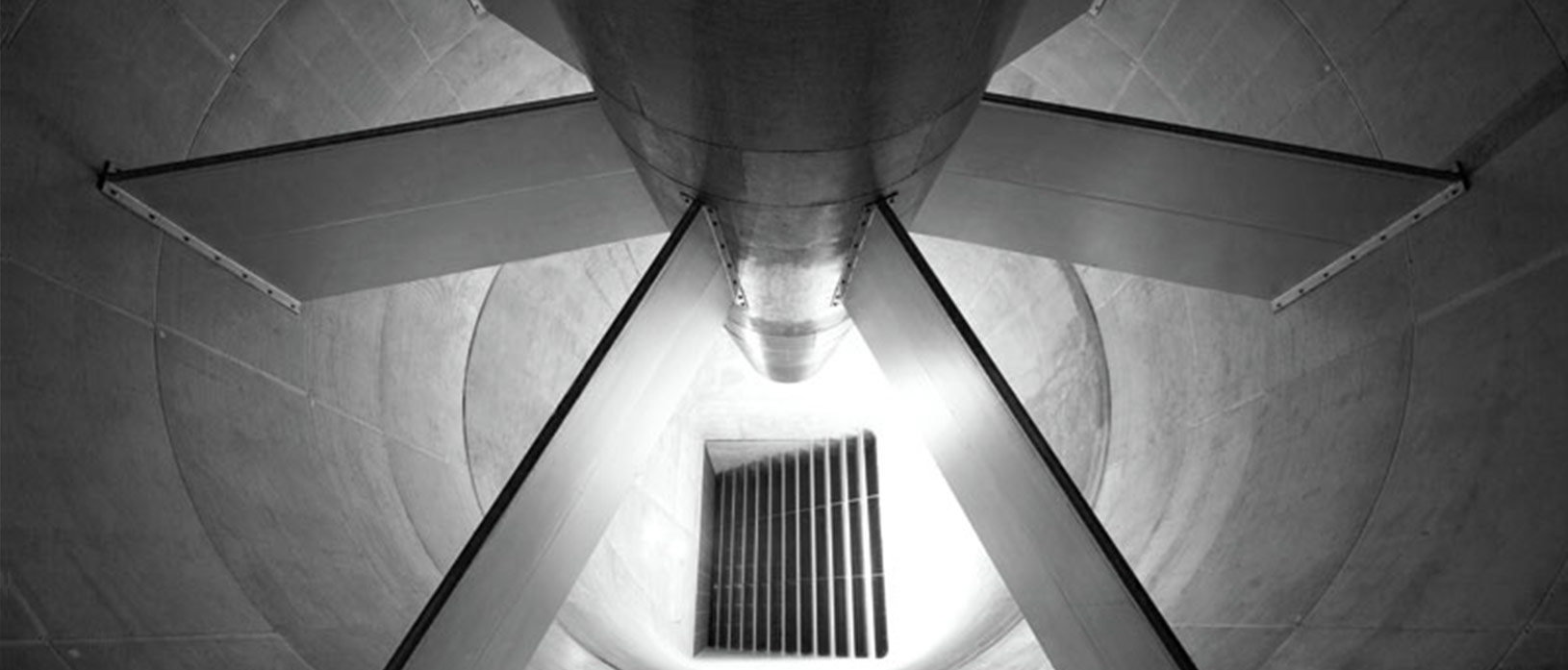 An inside look into FCA US LLC's Aero-Acoustic Wind Tunnel With only four full-scale, dedicated, automotive wind tunnels in the United States (and ...
4 days ago Showcase Dodge Garage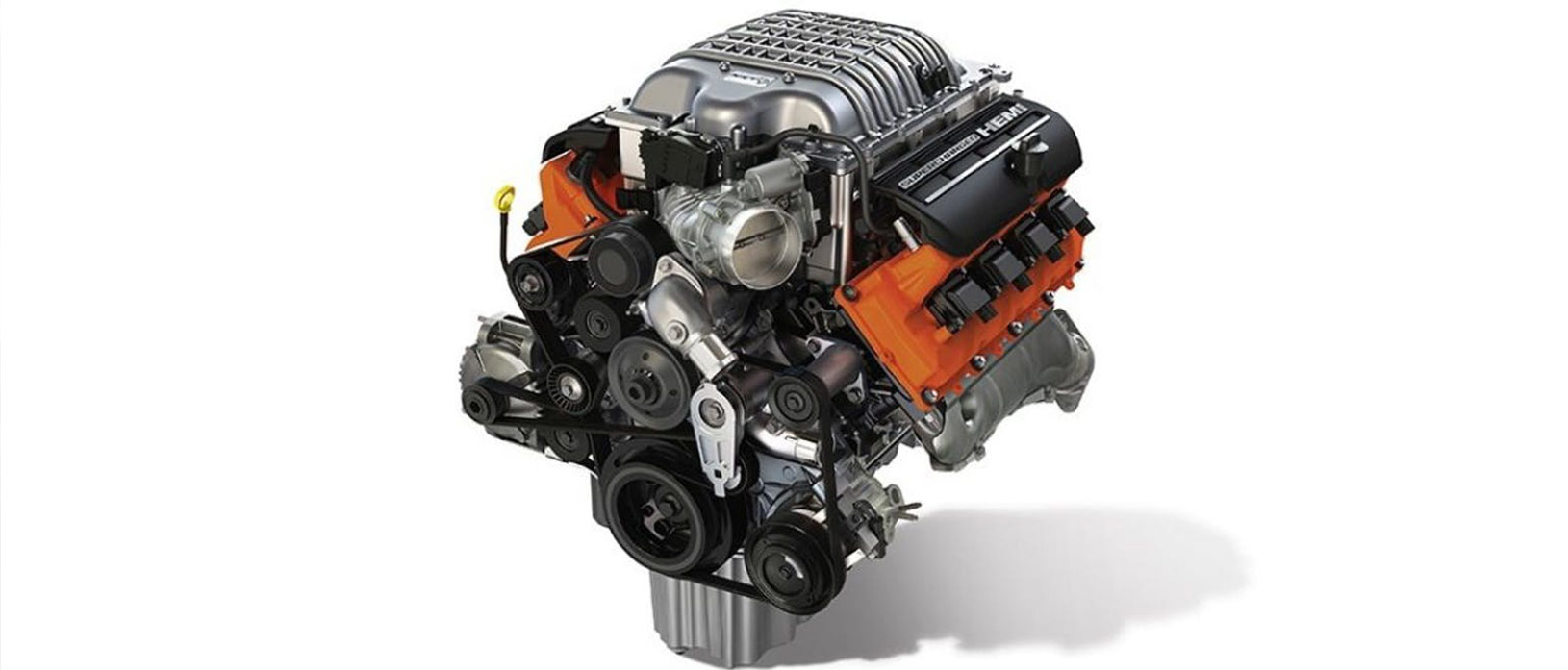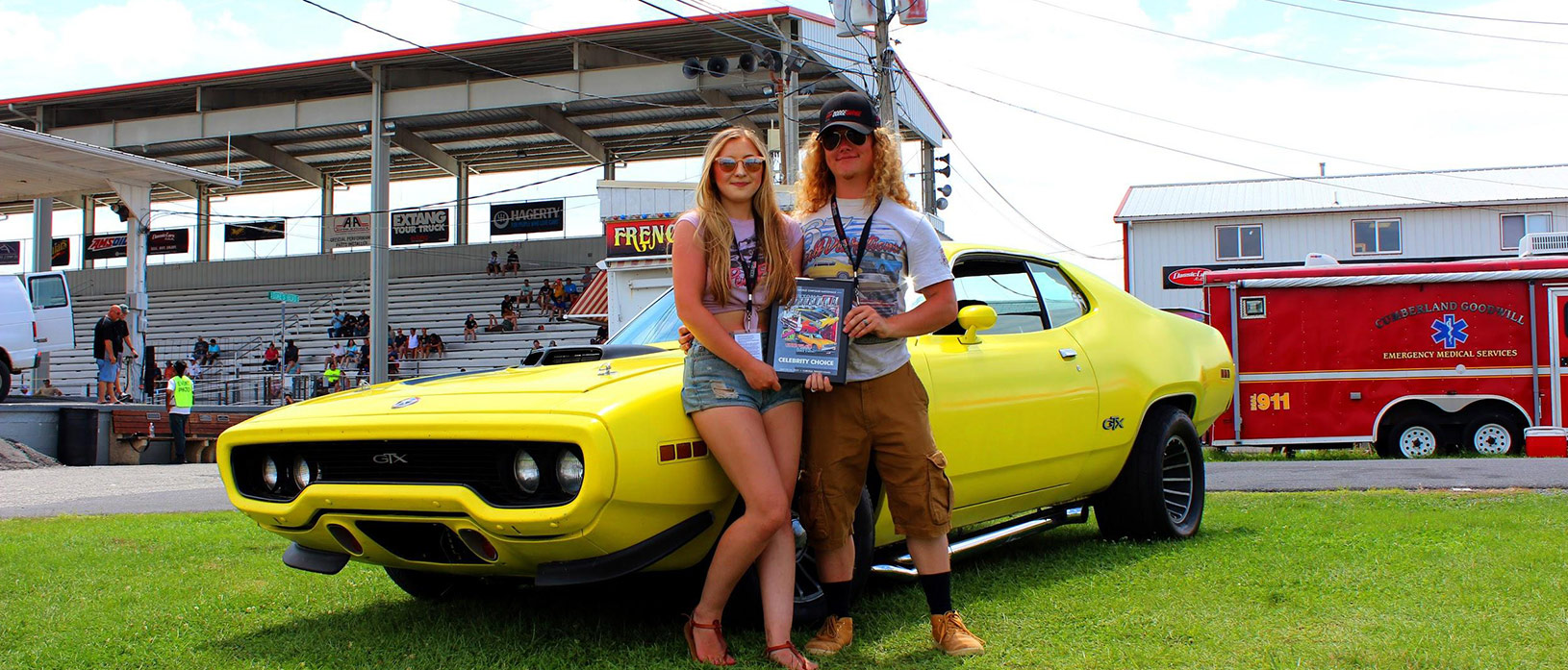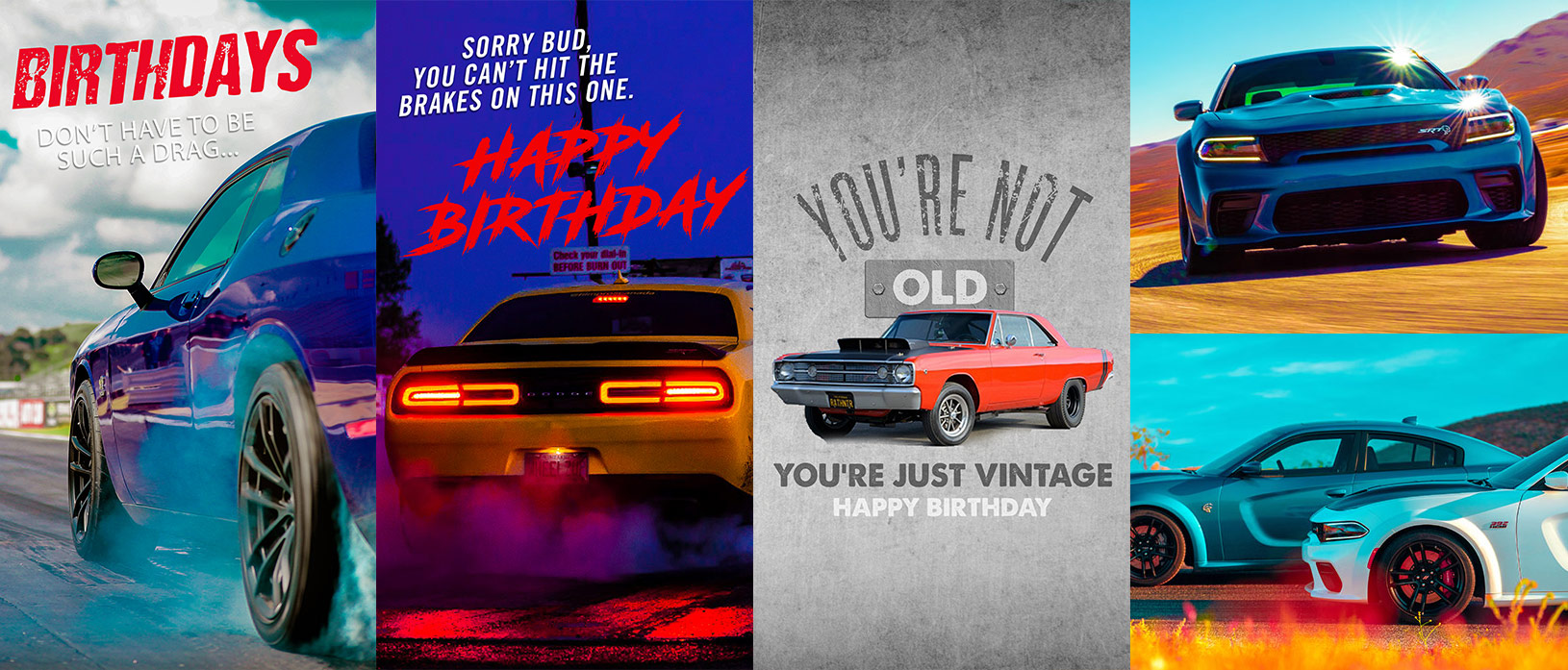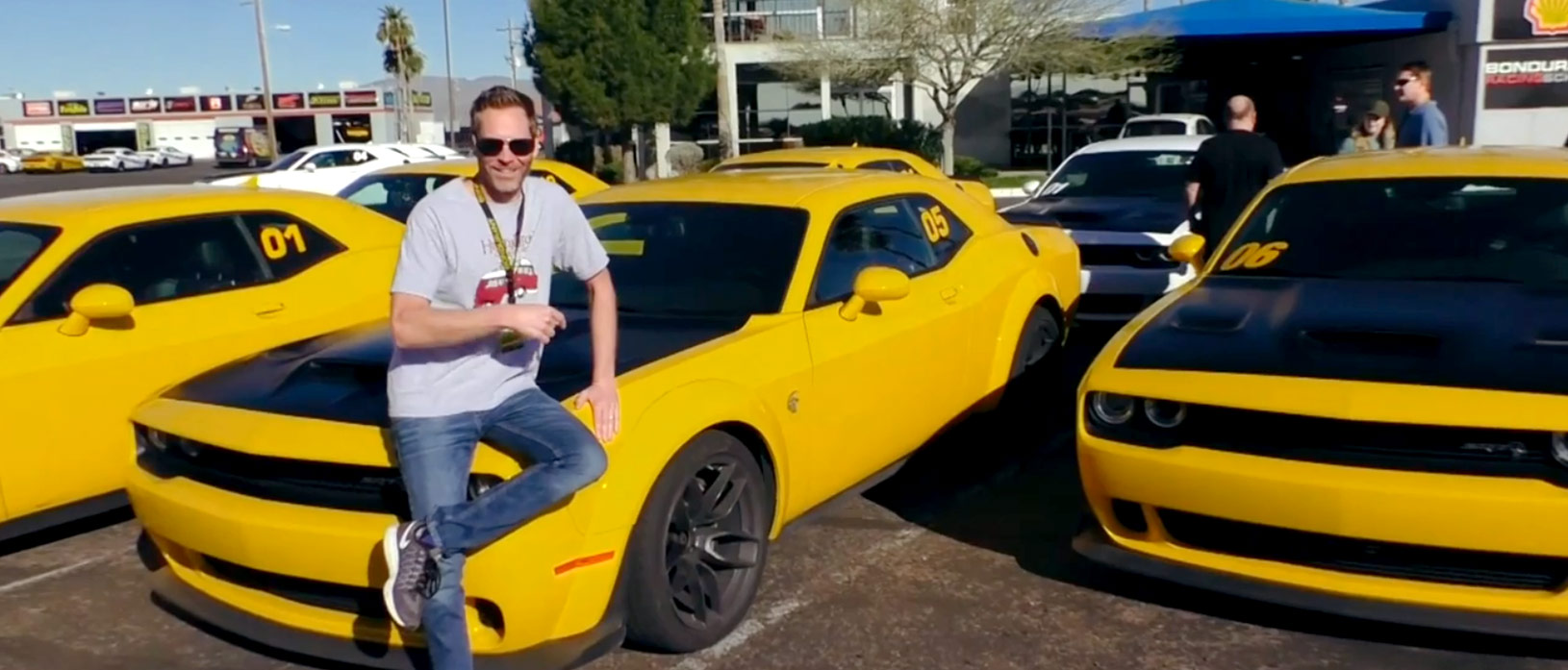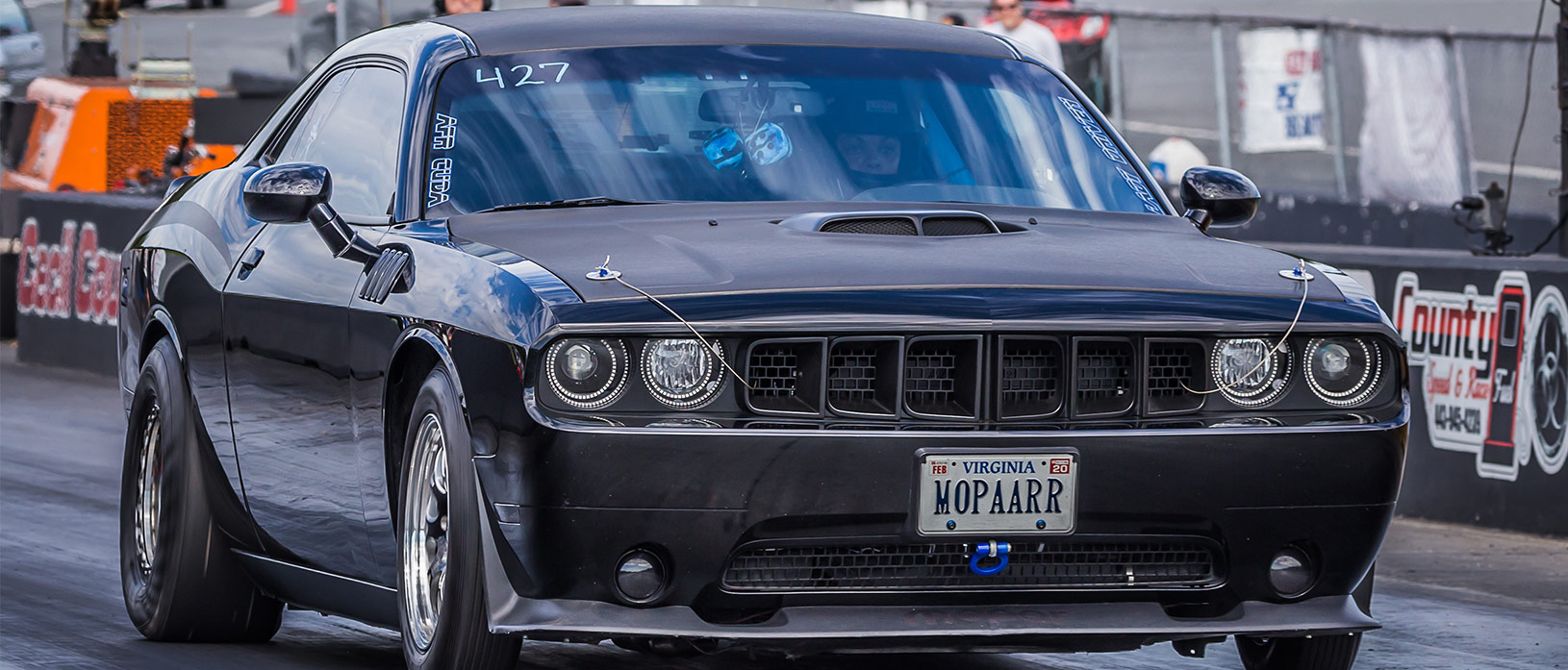 During the work week, Neichaun Tatum is an accountant at a real estate investment firm in Virginia. After looking at spreadsheets and PowerPoint pr...
24 days ago Showcase David Hakim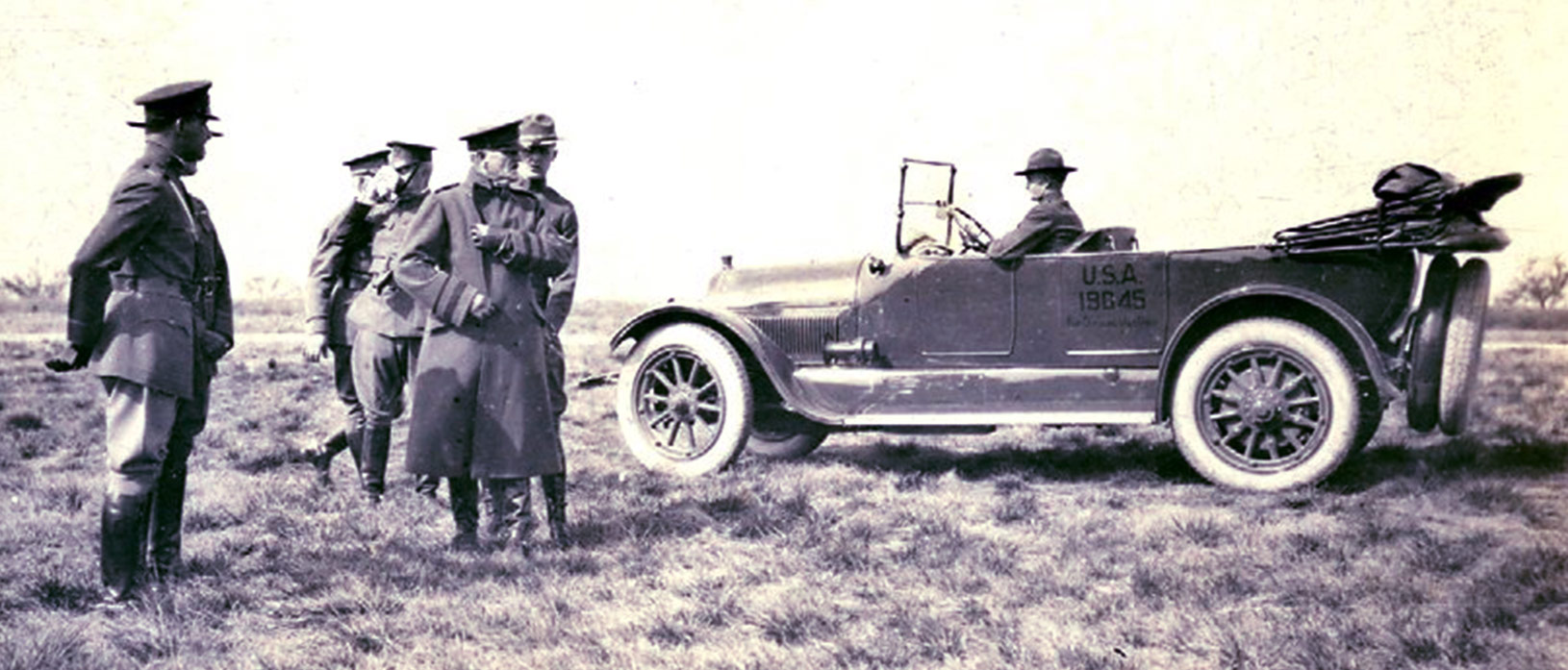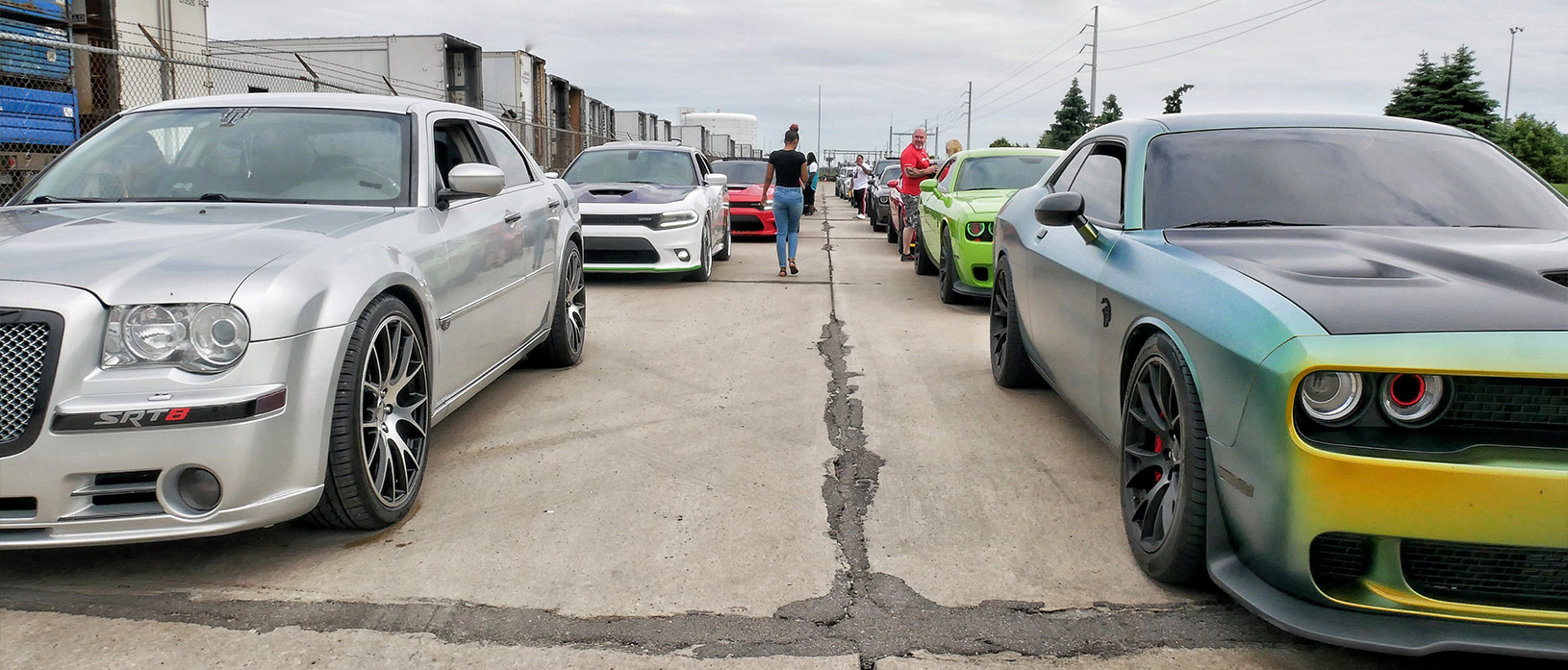 Earlier this summer, I hit up a car show in the city put on by SRT® Crew Detroit that was a very impressive gathering of late model Mopar® muscle. ...
1 month ago Showcase Josh Welton