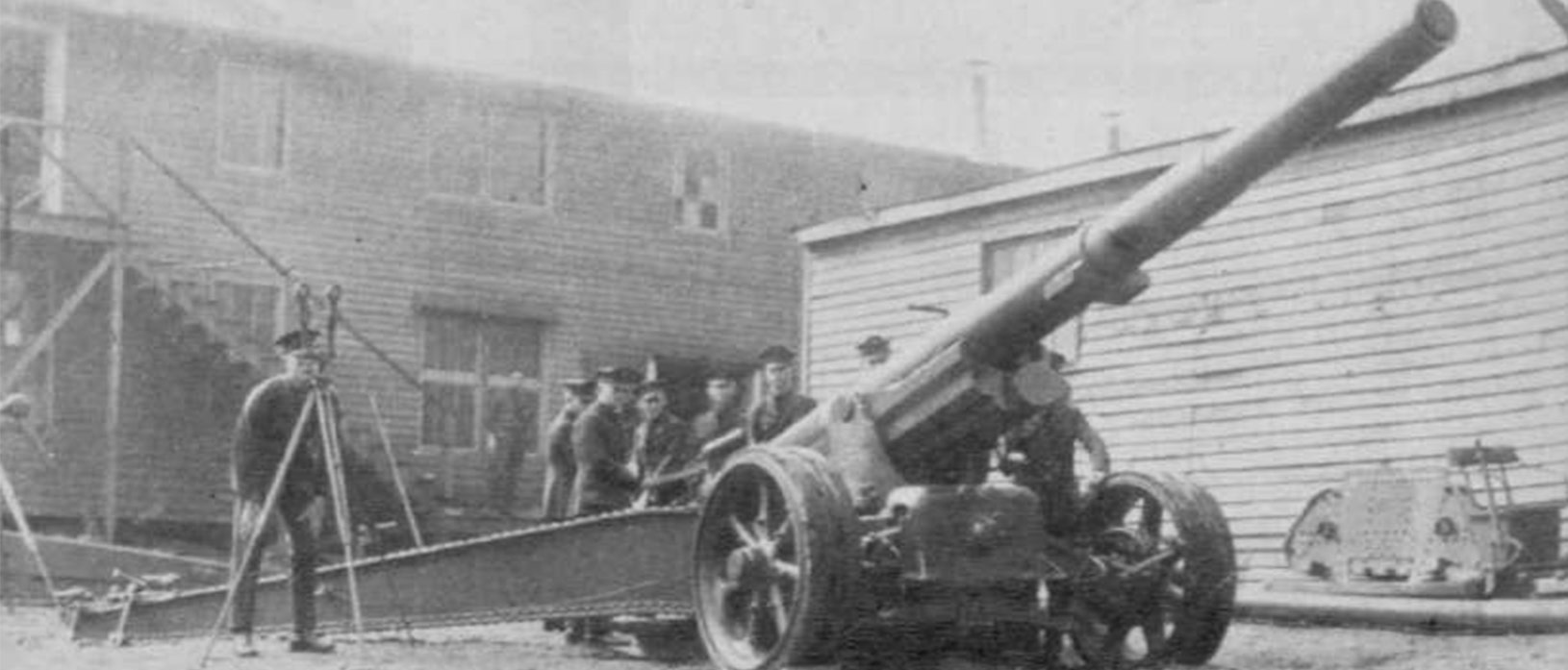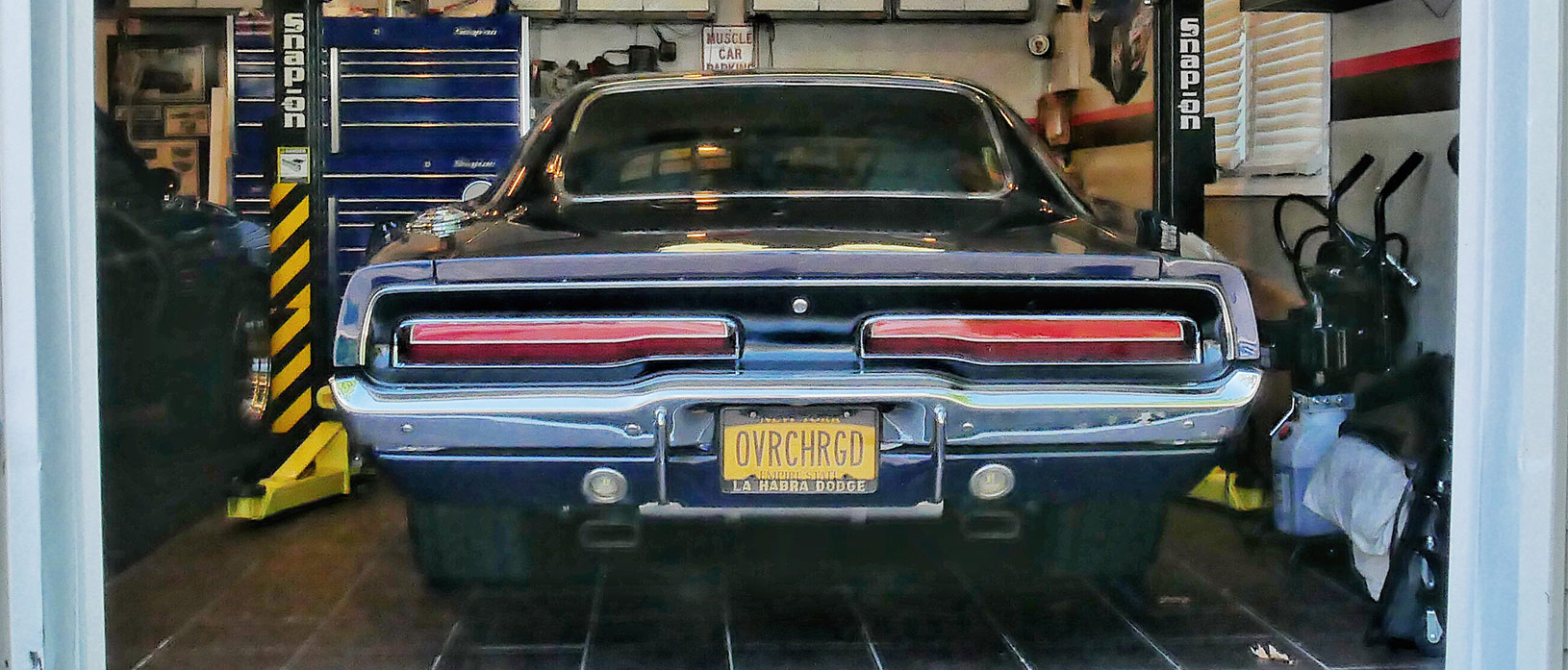 Peter Filippatis and his '69 Dodge Charger have been ahead of the curve for a while. "I'm old muscle with new technology," he quipps. I think most ...
9 days ago Showcase Josh Welton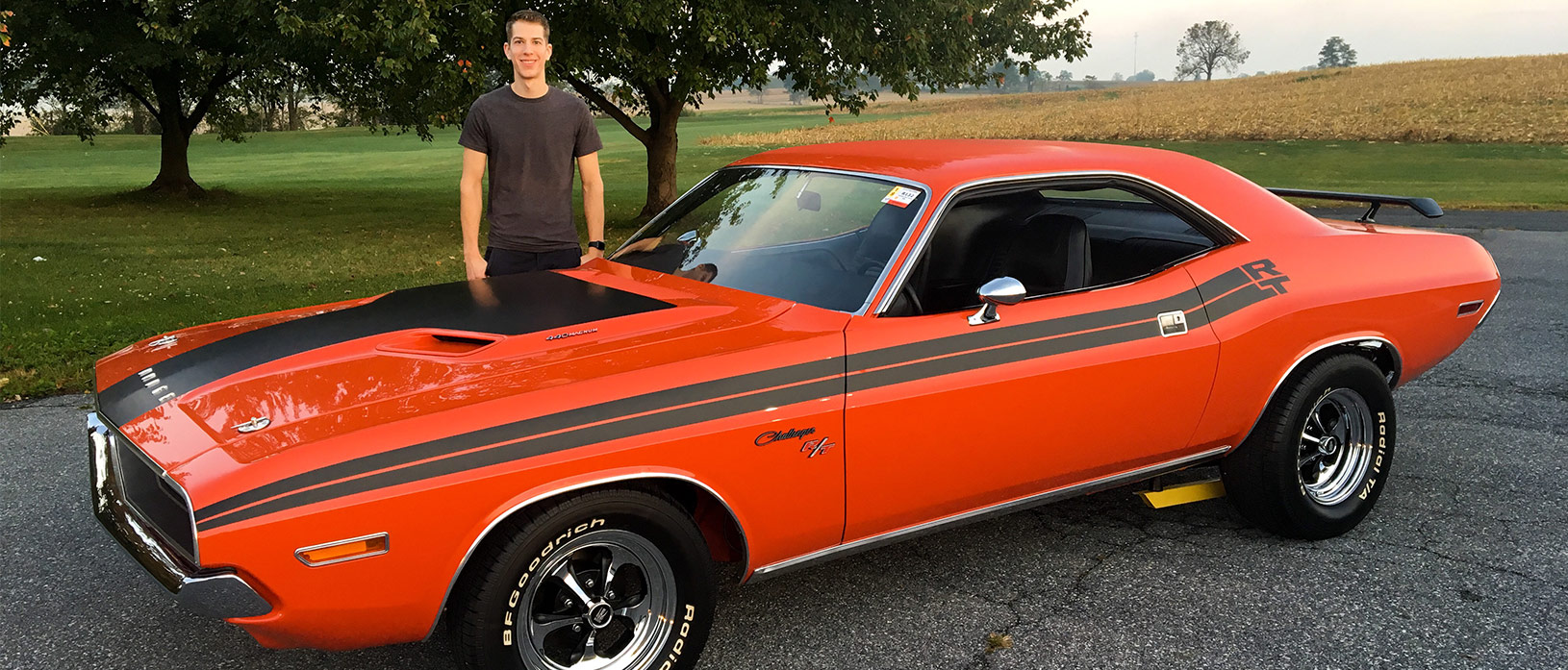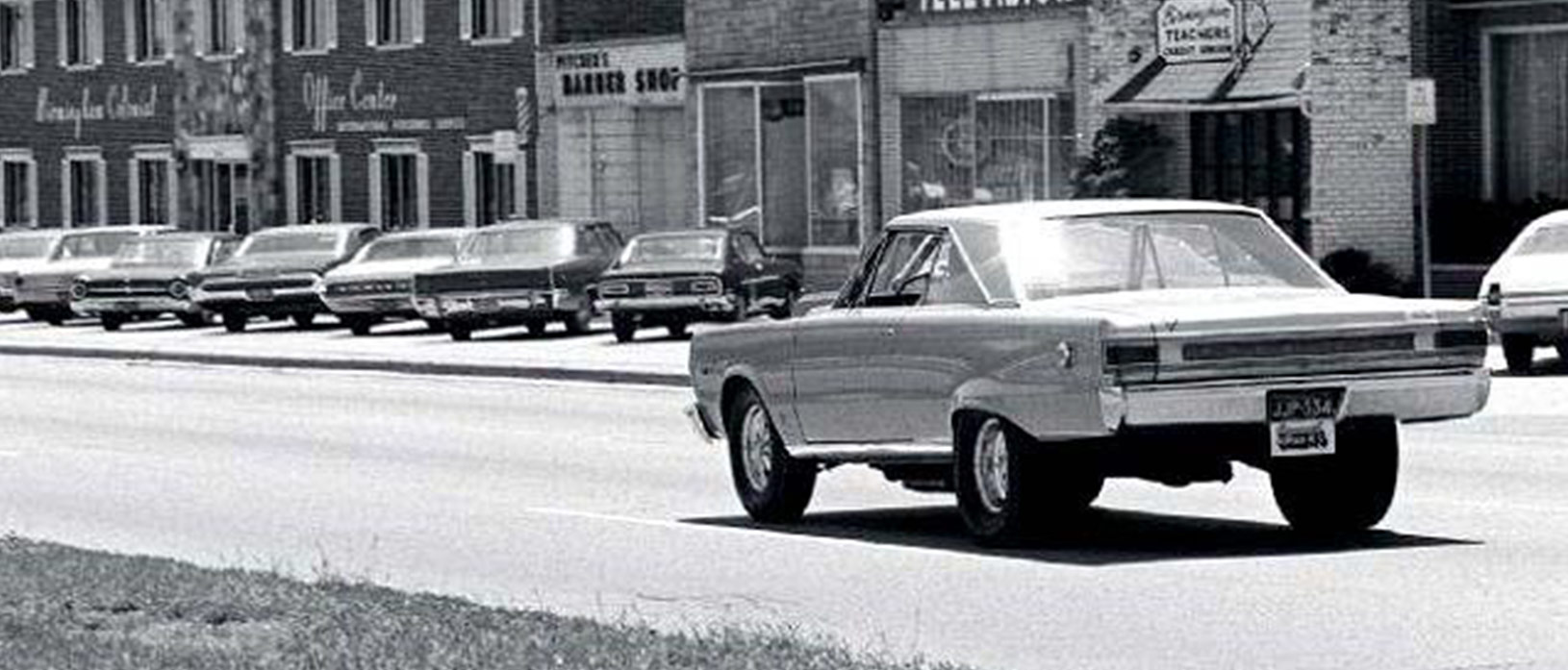 During the Woodward Dream Crawl, uh, I mean "Cruise", 1.5 million people flood into the metro Detroit area to feast their eyes on classics, customs...
14 days ago Showcase Olivia Crosby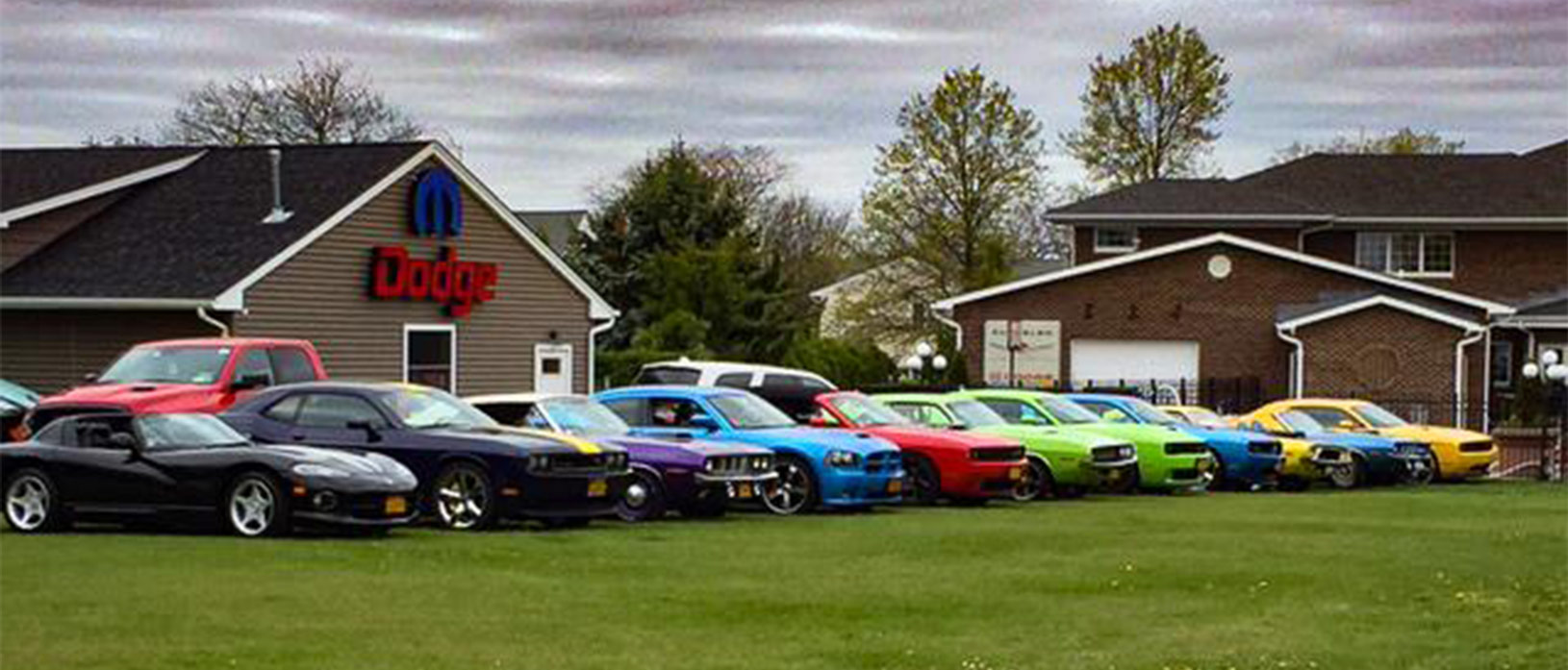 In my experience, there are two types of "car people" in this world. There are those who drive a nice car so they can take pride in ownership, they...
15 days ago Showcase Olivia Crosby