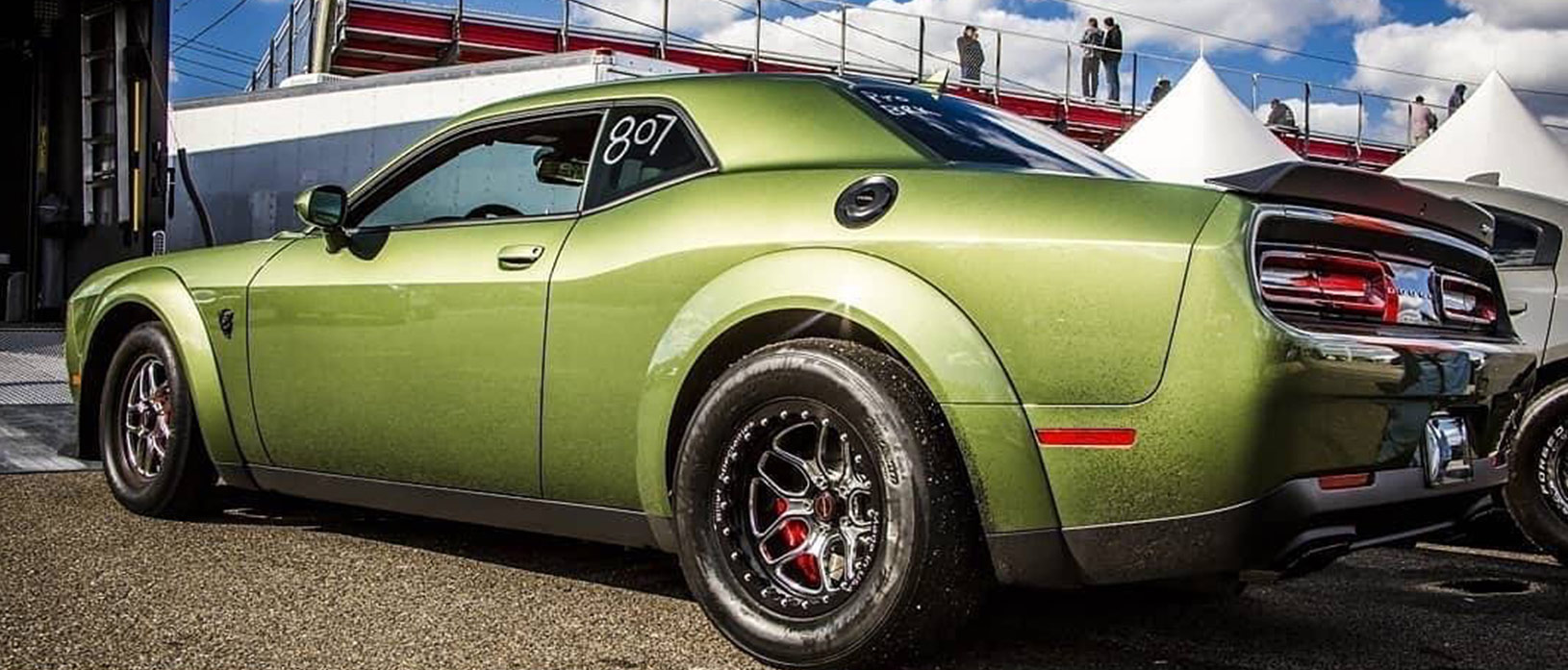 #ShutUpAndLineUp The Dan VanHorn Story Racing was born the moment the second automobile peeled off the production line. The muscle car war of the 1...
23 days ago Racing Video Dodge Garage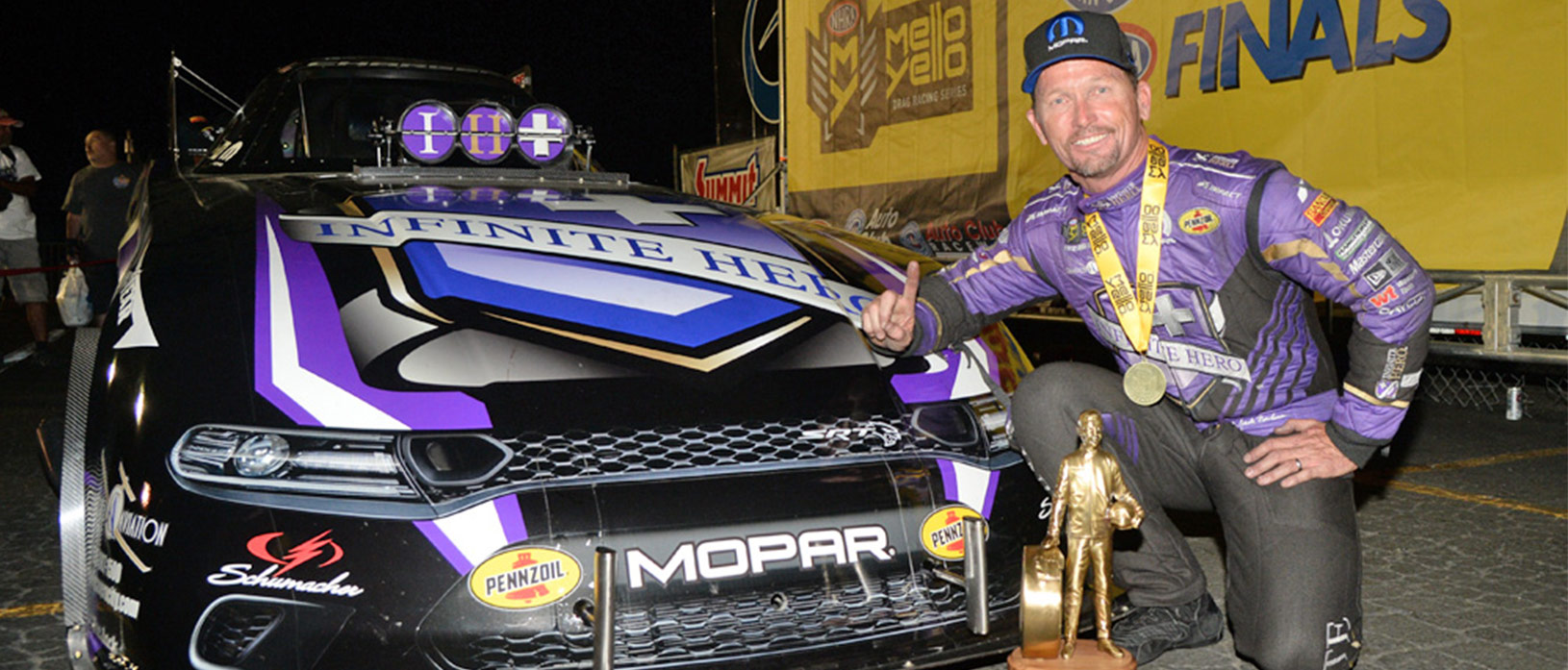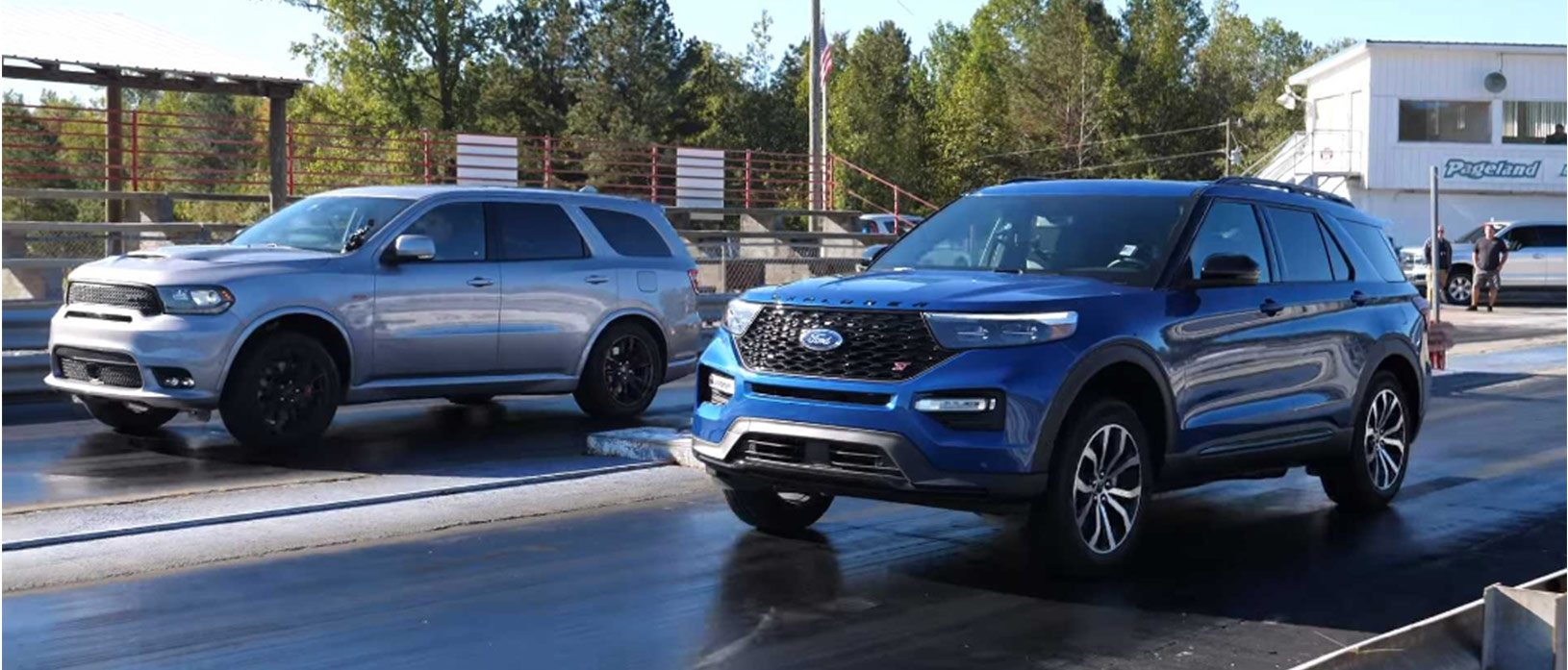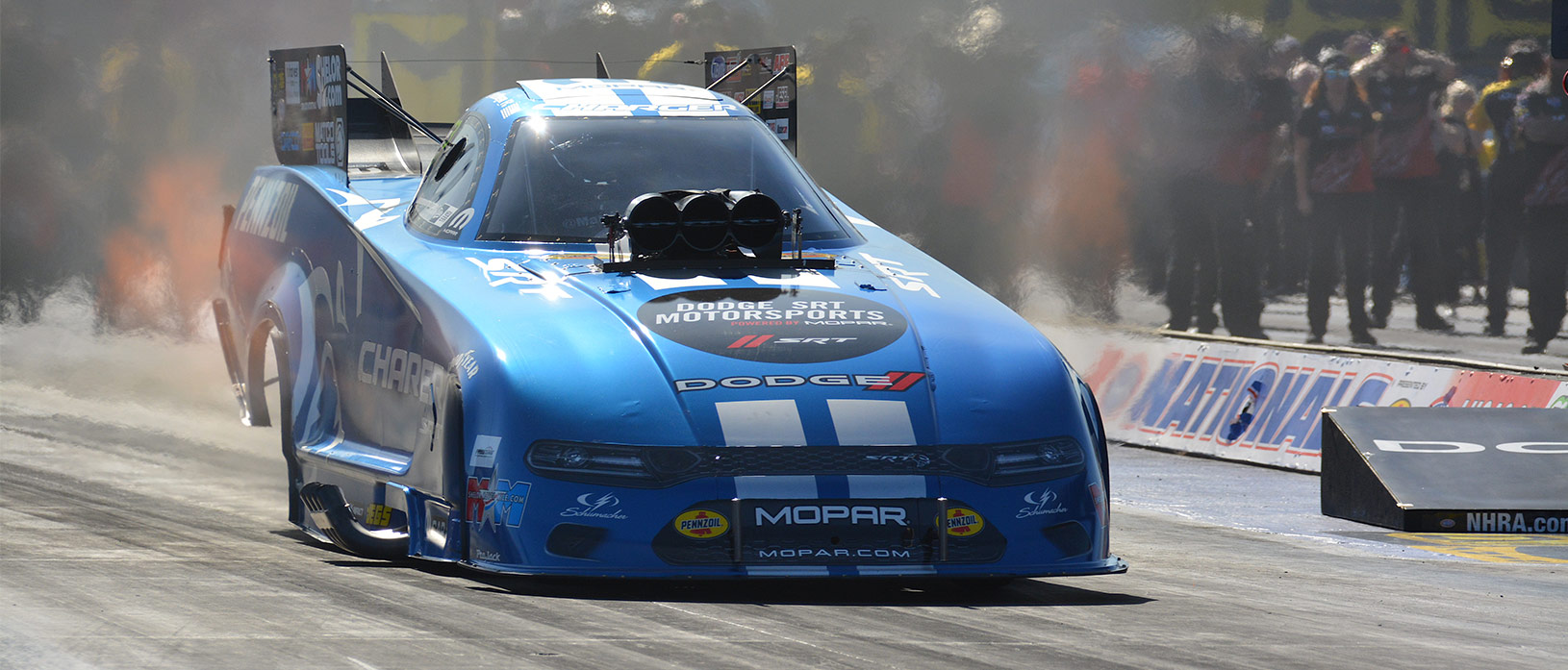 It's do or die for Don Schumacher Racing (DSR) nitro racers Matt Hagan and Jack Beckman. They've hurled their 11,000-horsepower supercharged HEMI® ...
29 days ago Racing David Hakim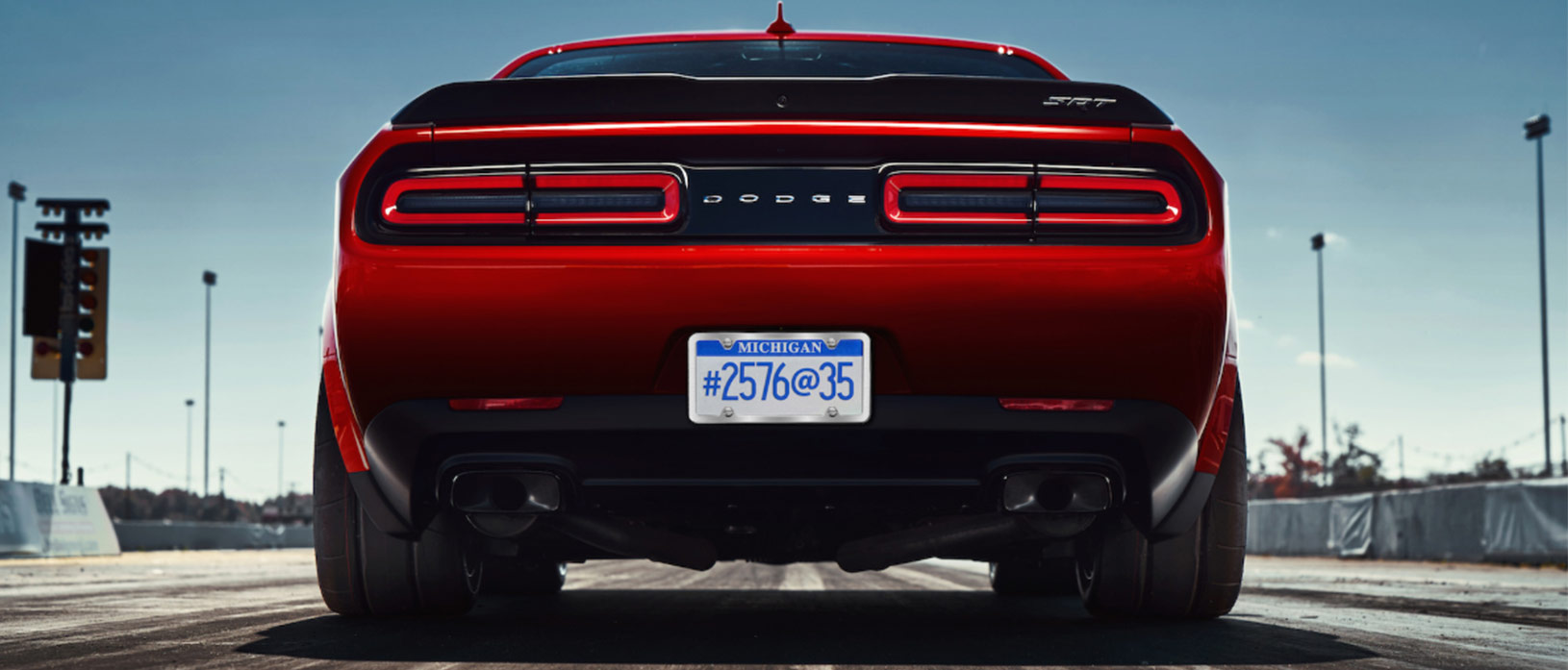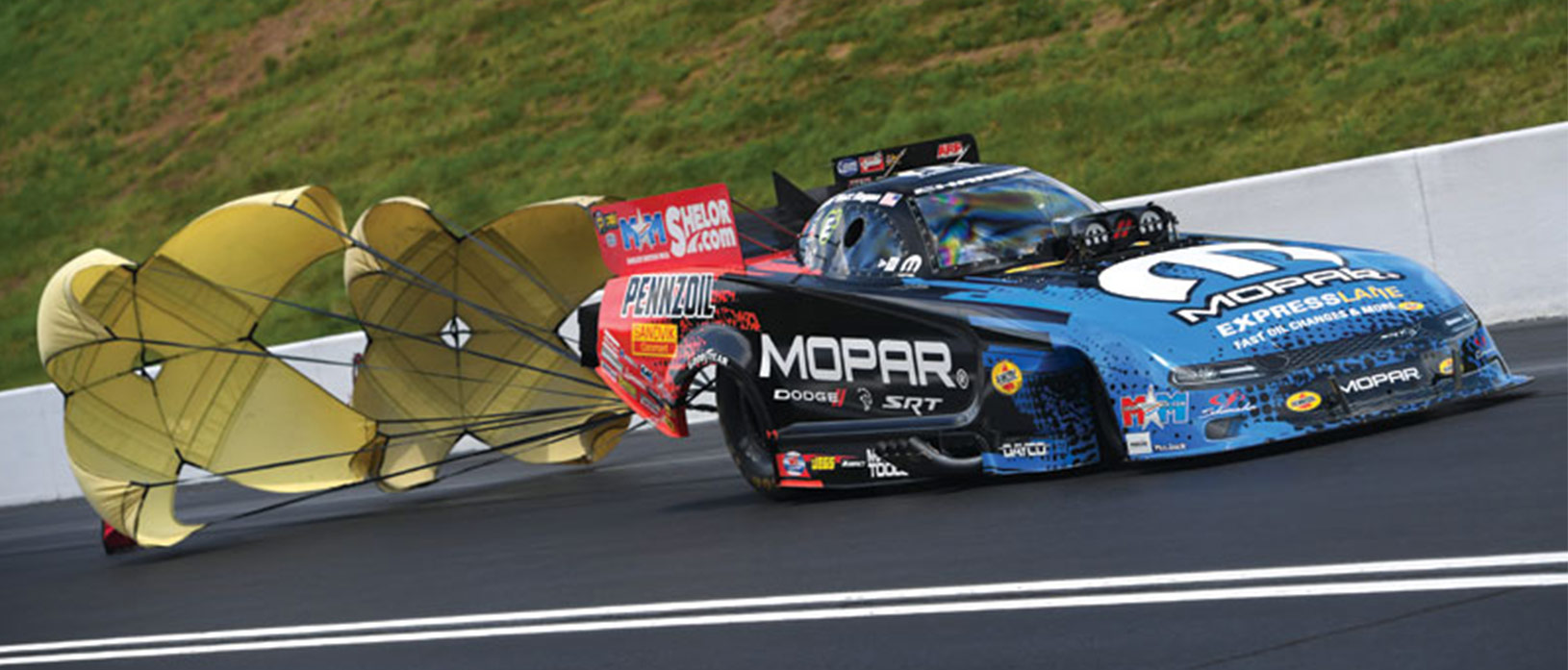 Matt Hagan on Race Day "You're shaking down a brand-new race car this weekend and you have that little bit of anxiety … your blood's pumping, your ...
1 month ago Racing Dodge Garage