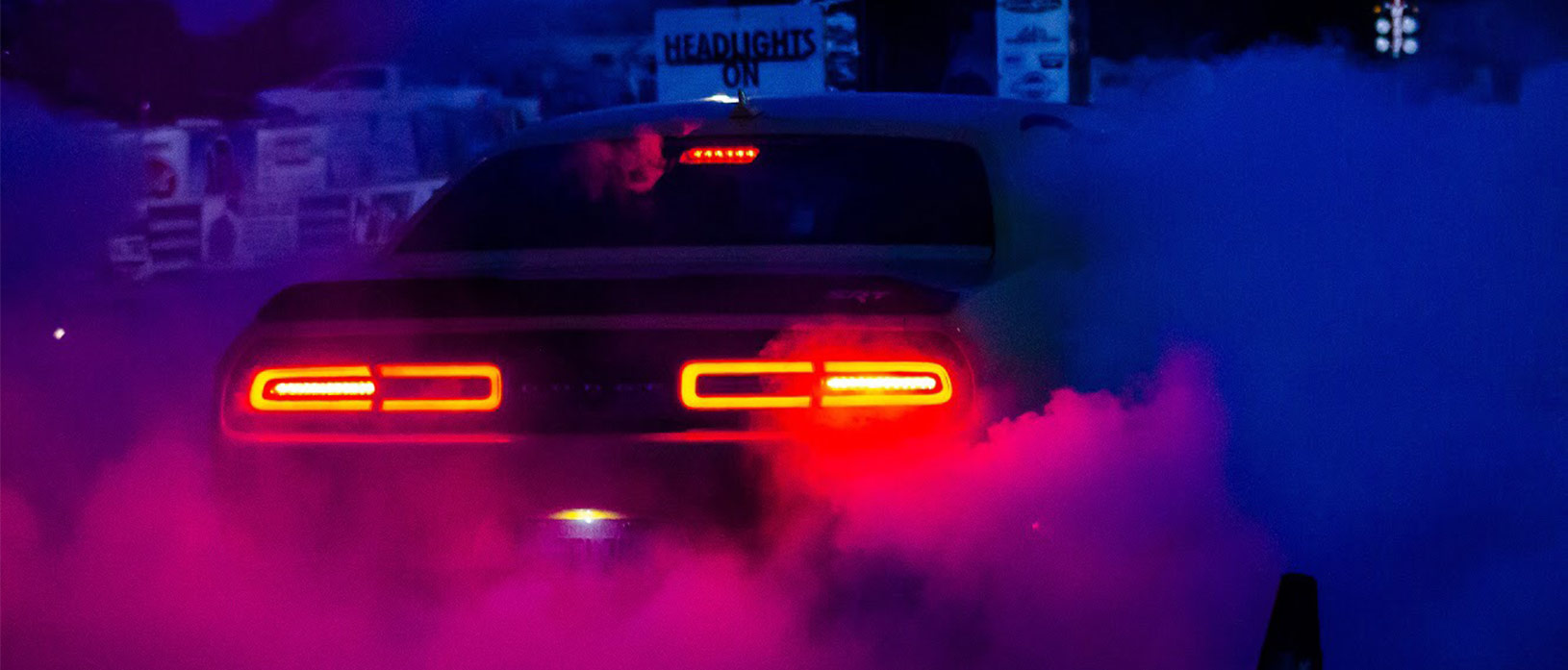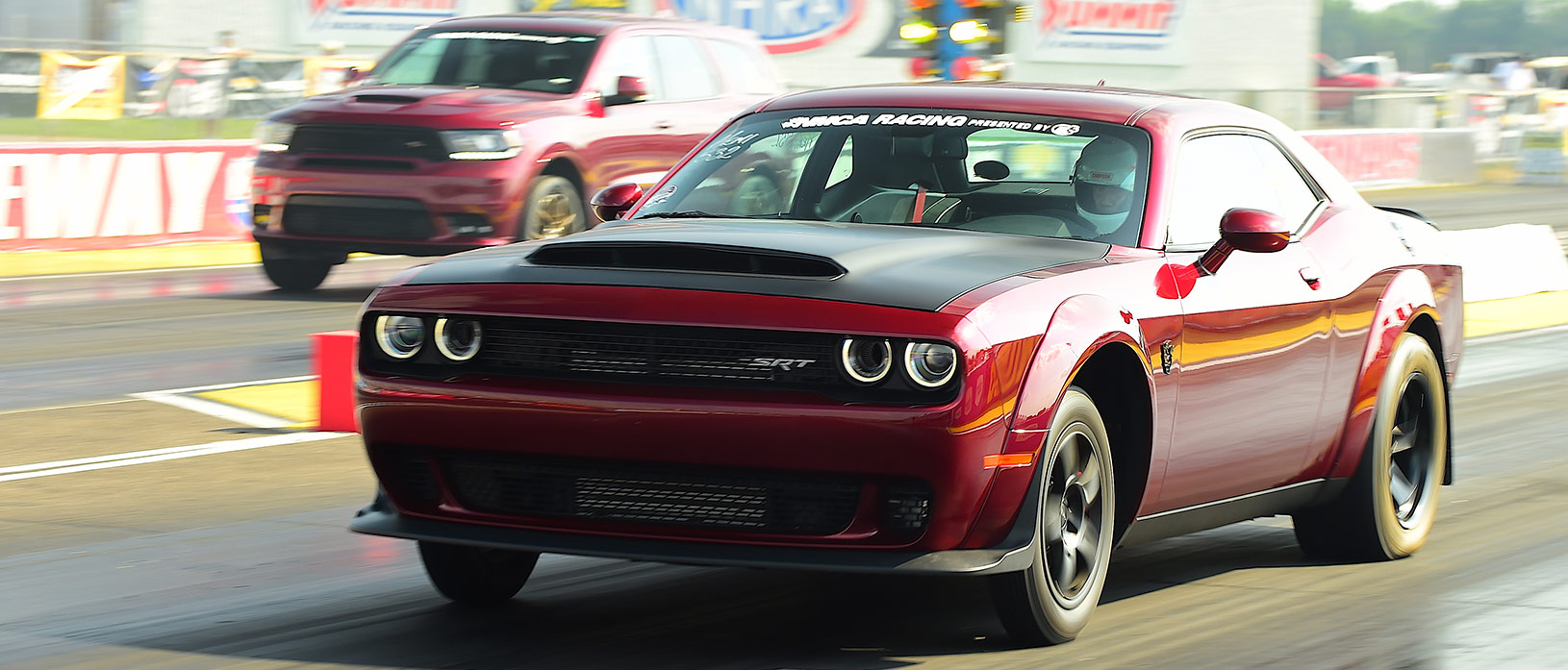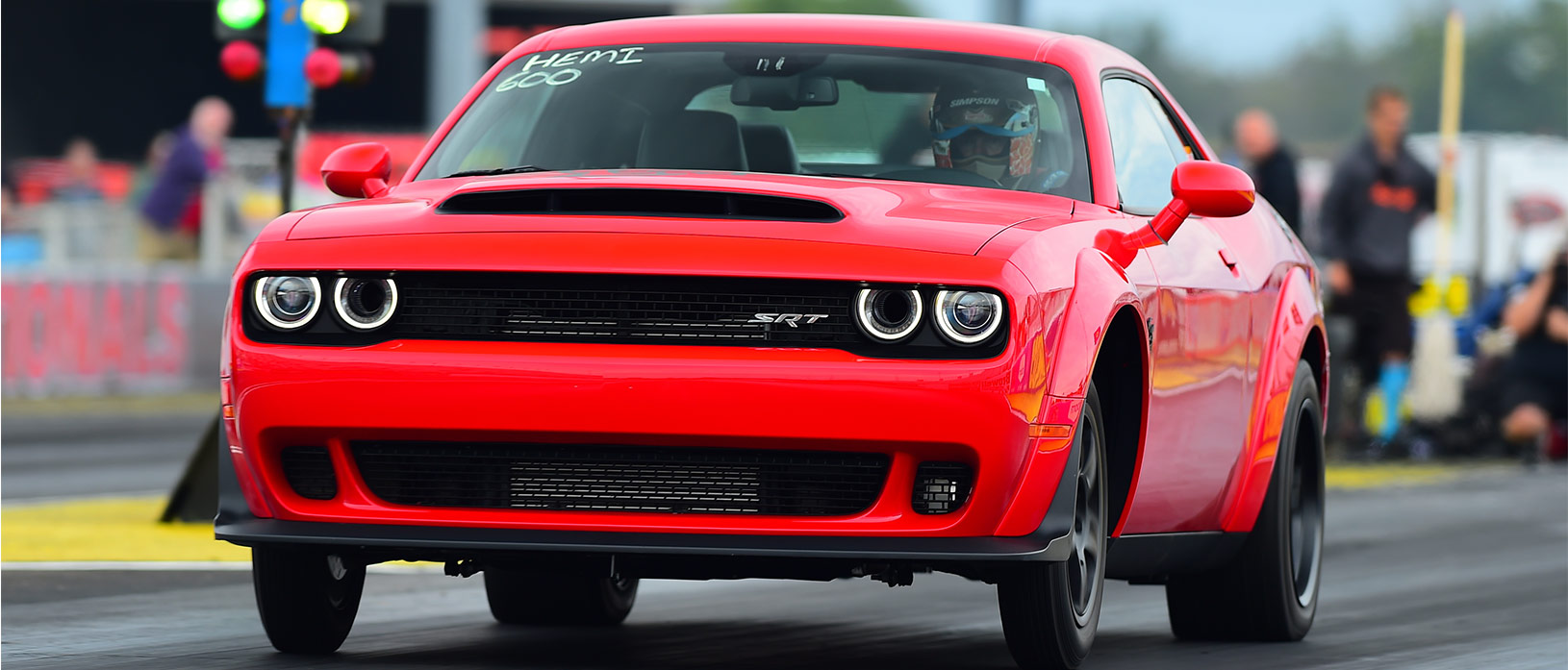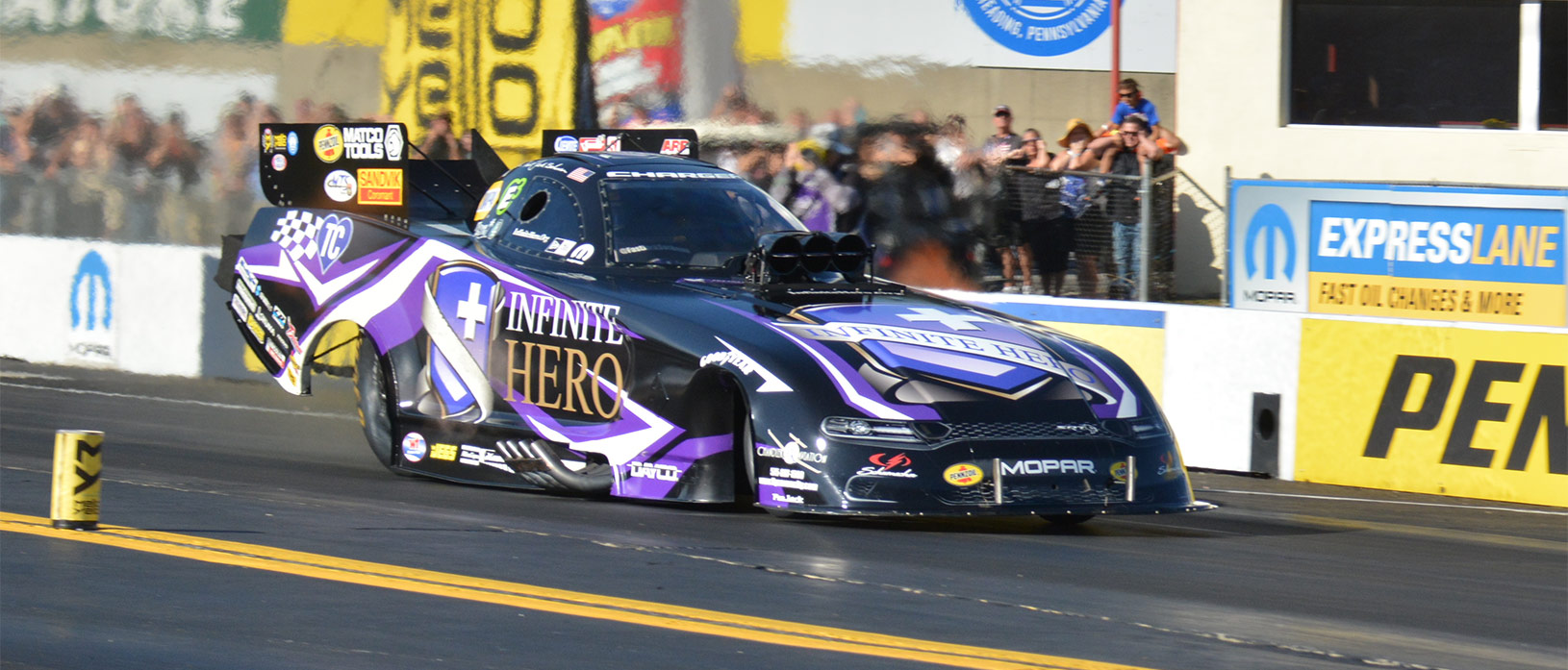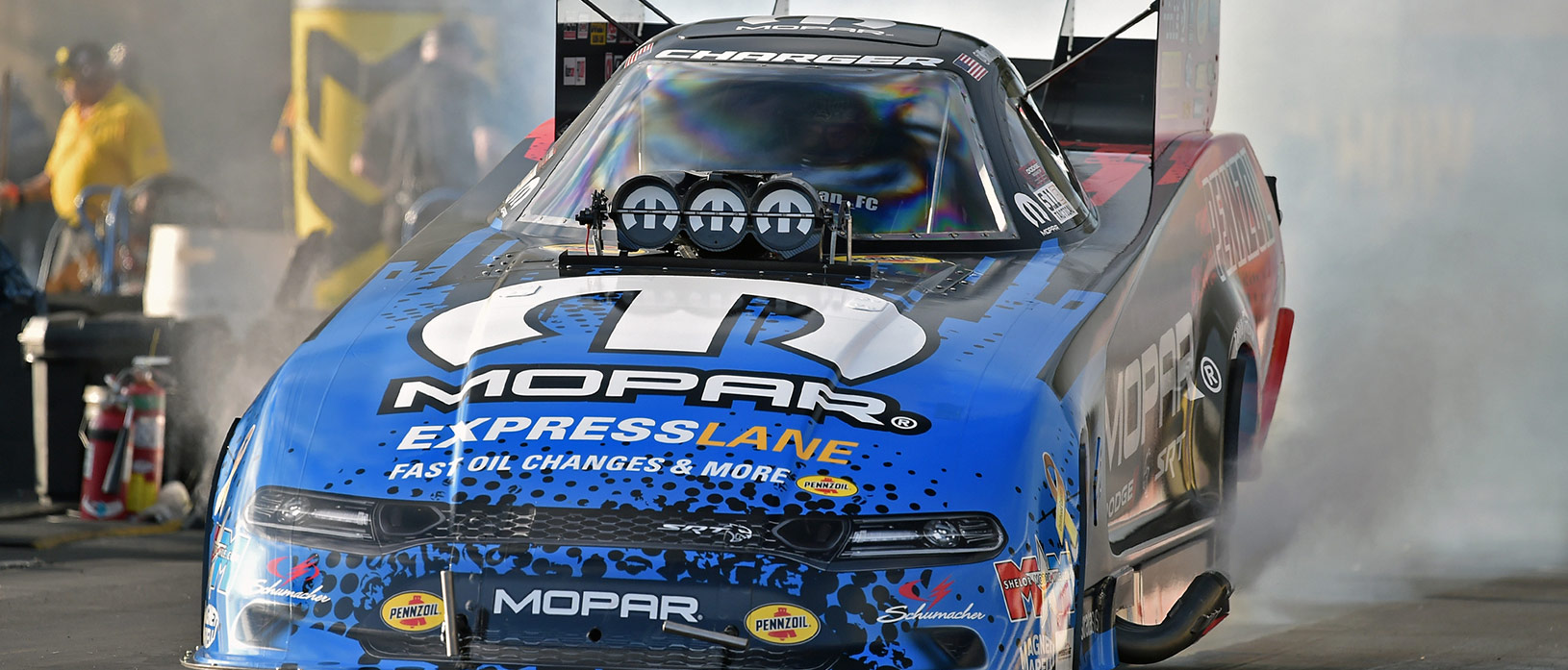 There are many autumn traditions most of us look forward to each year. Raking leaves, getting lost in a corn maze, or going to a cider mill for app...
1 month ago Racing David Hakim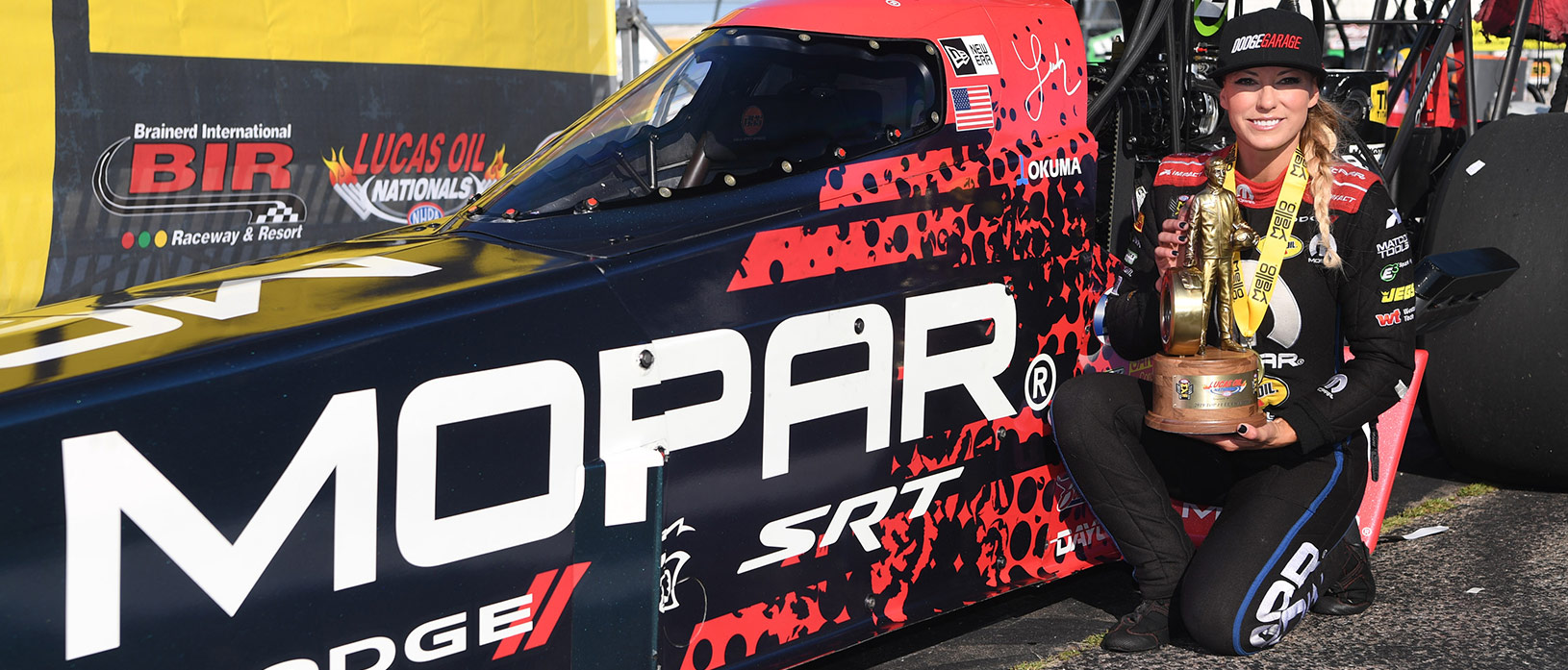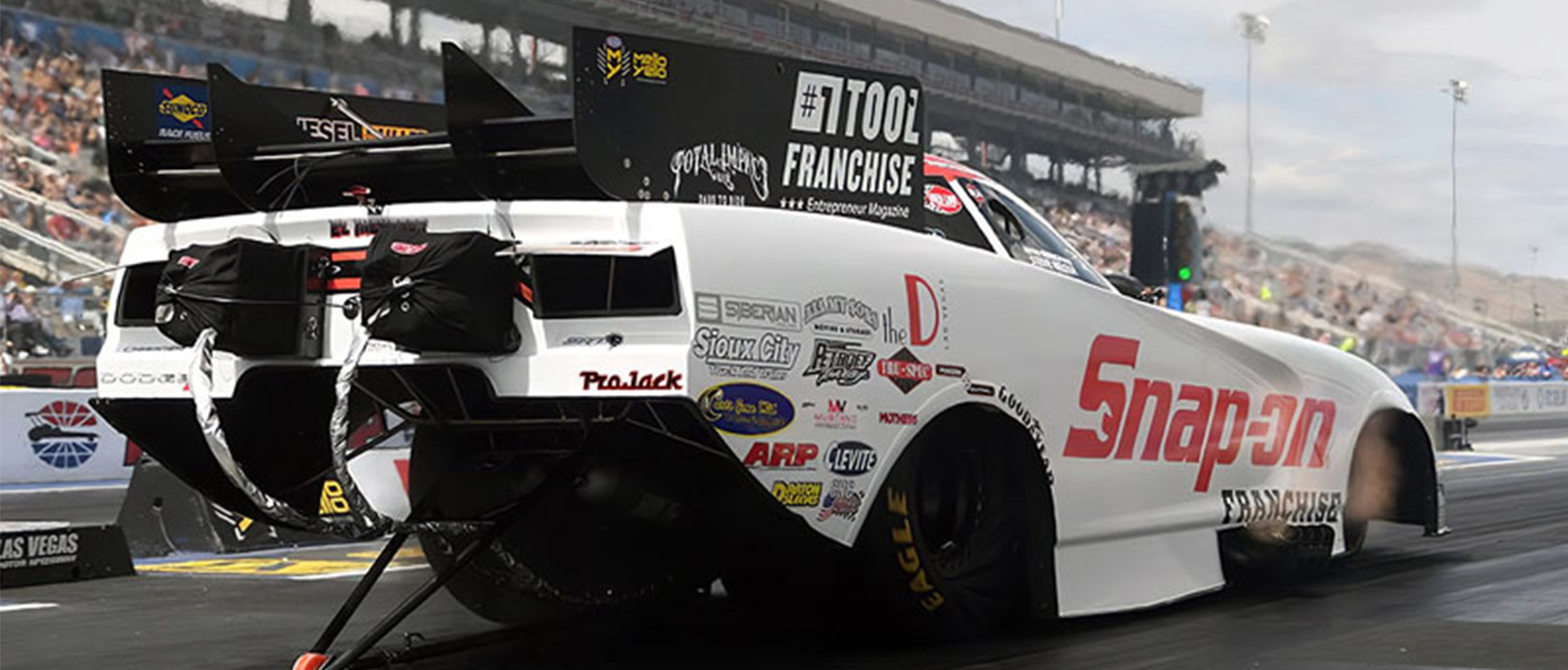 They say that if you can't beat 'em, join 'em. As the momentum for Dodge and Mopar® continues its upward trend in drag racing, other NHRA Funny Car...
1 month ago Racing Dodge Garage