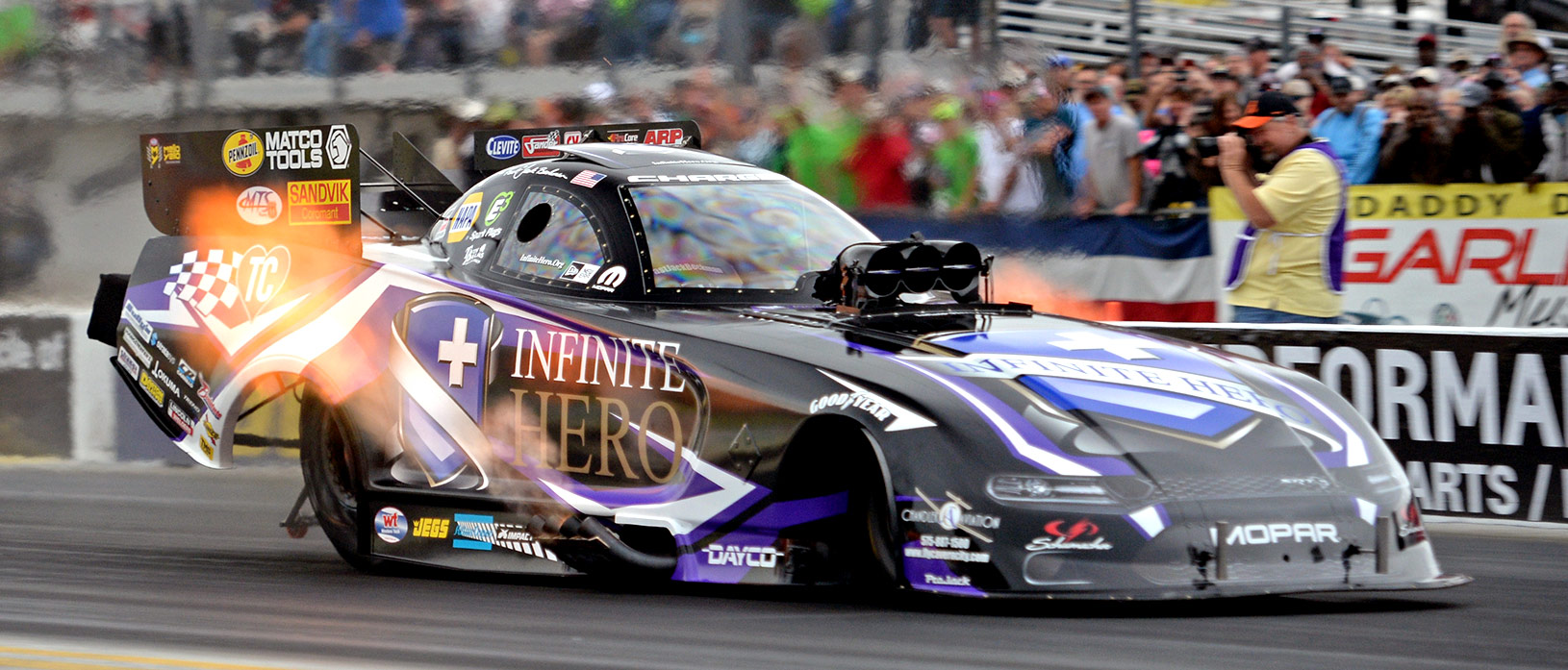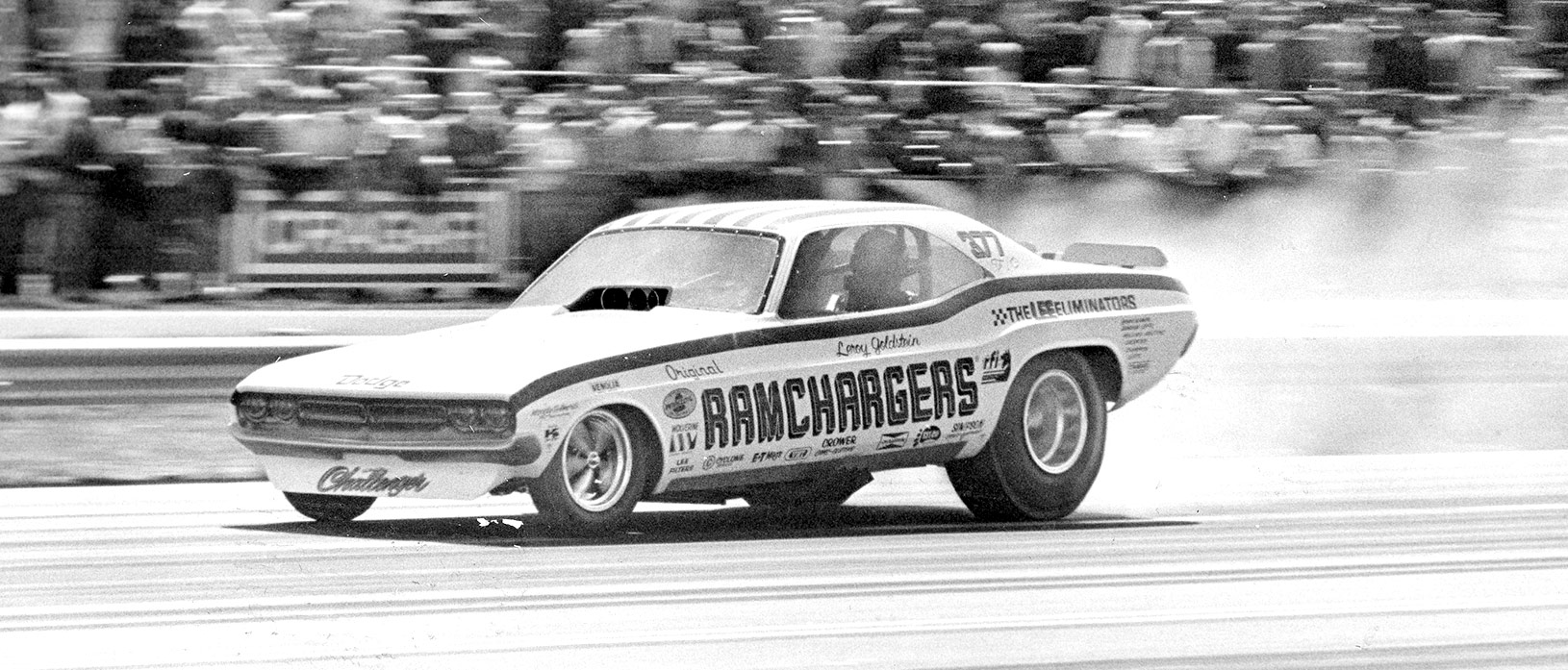 It's hard to believe but the iconic NHRA Gatornationals turns 50 this year. If only that track could talk and speak of all the famous, and infamous...
8 days ago Racing David Hakim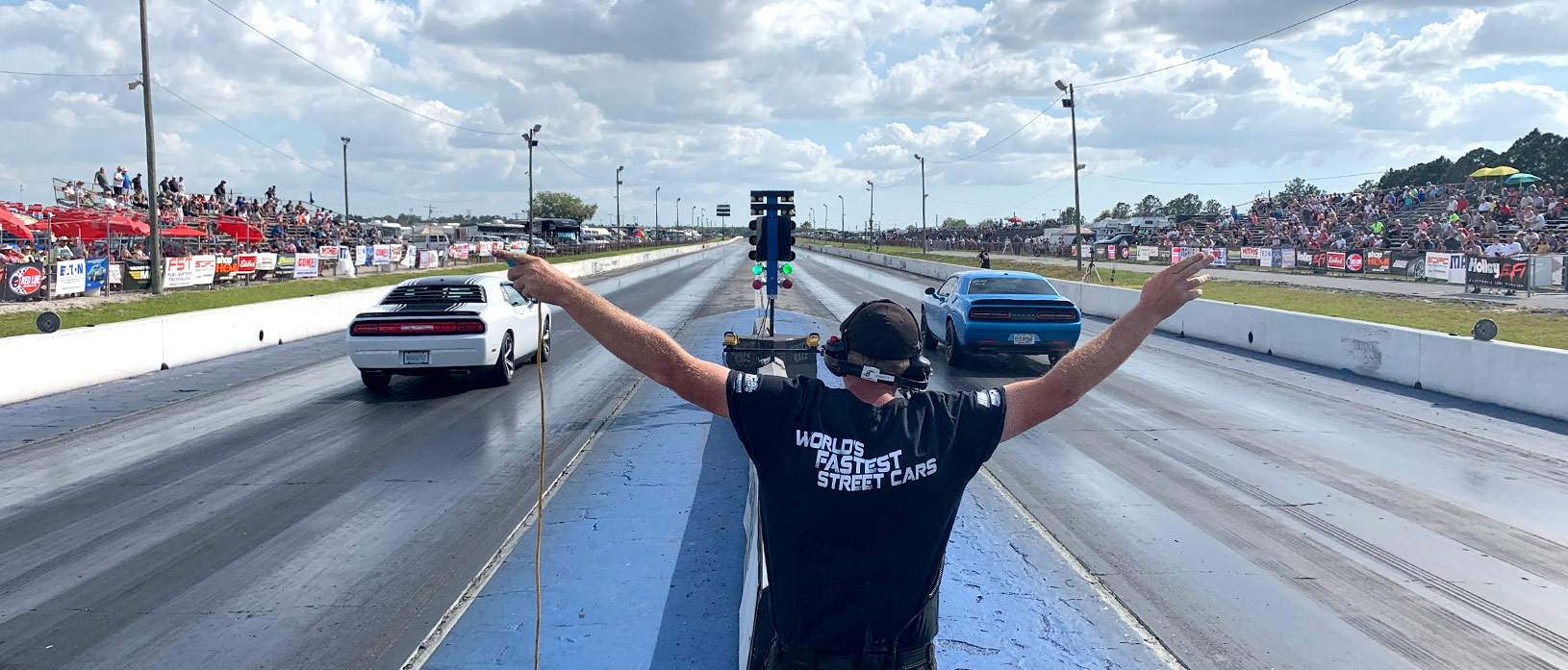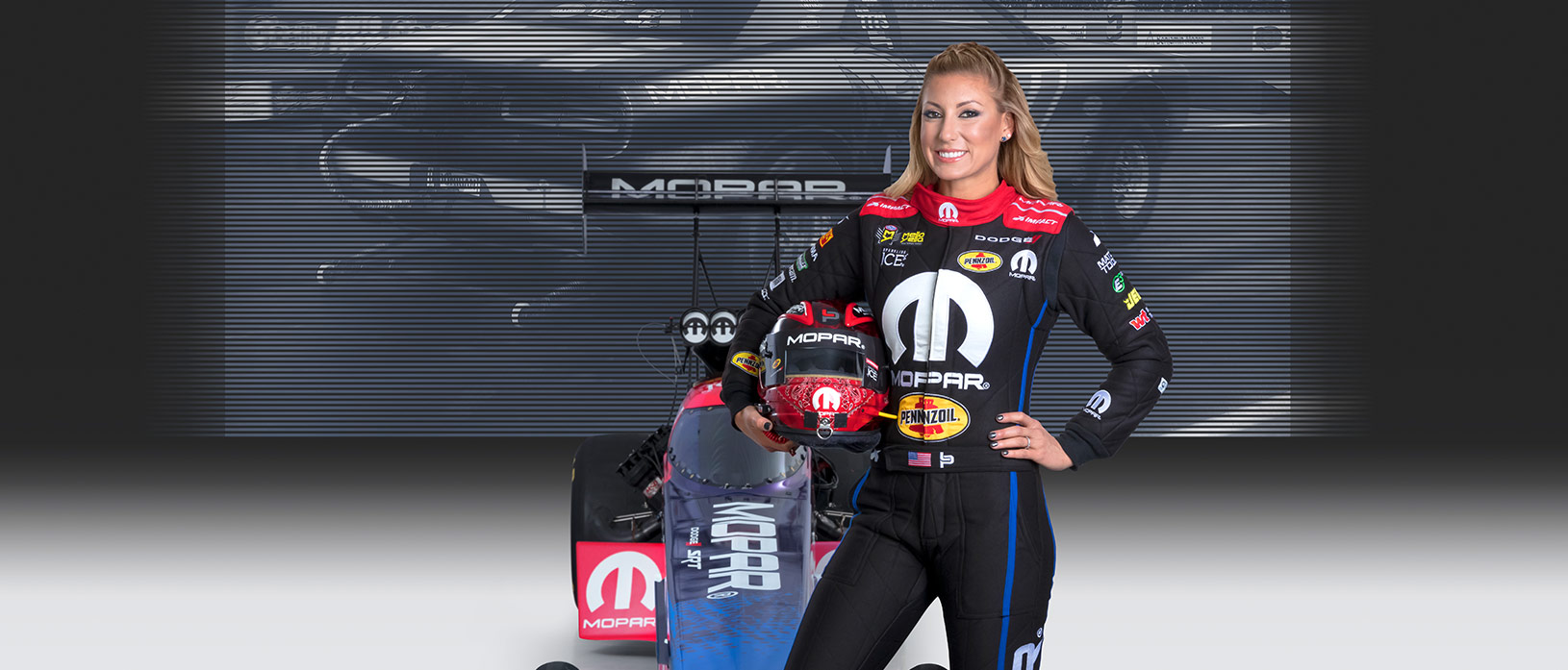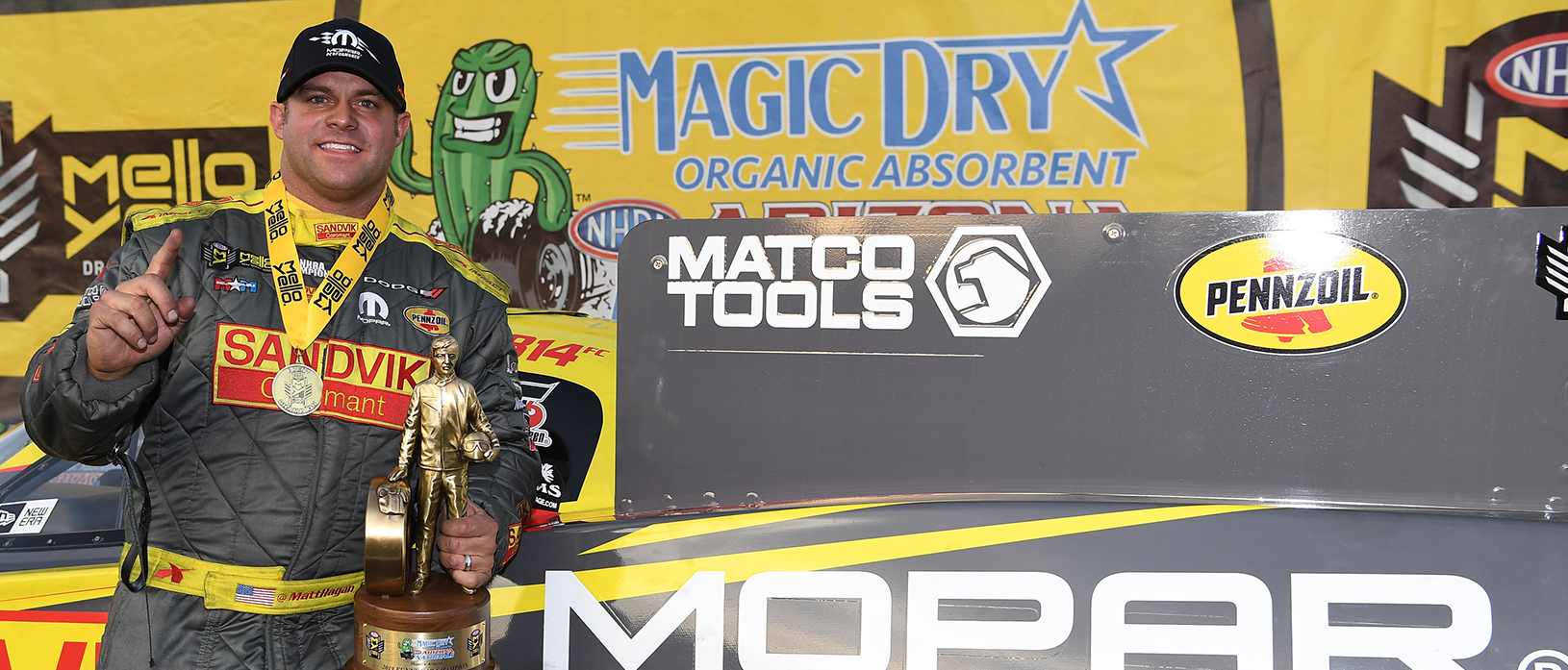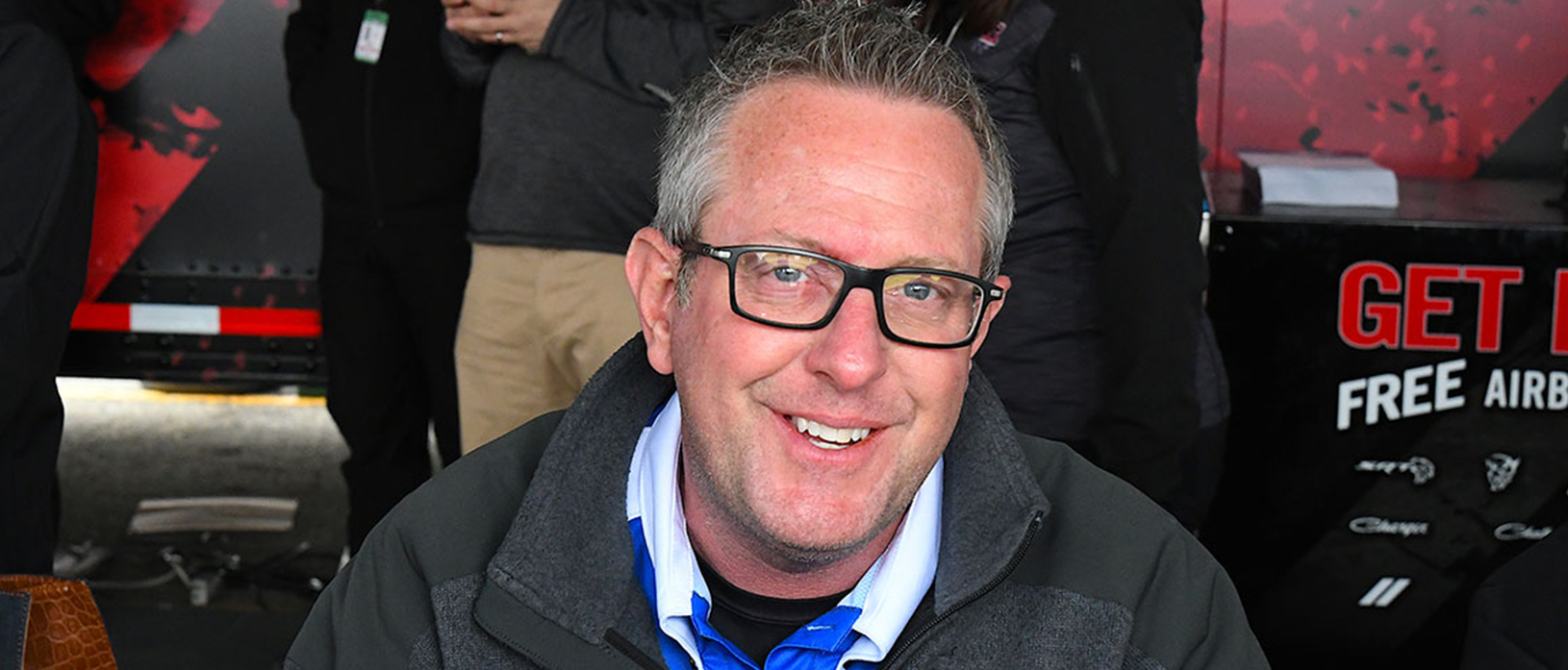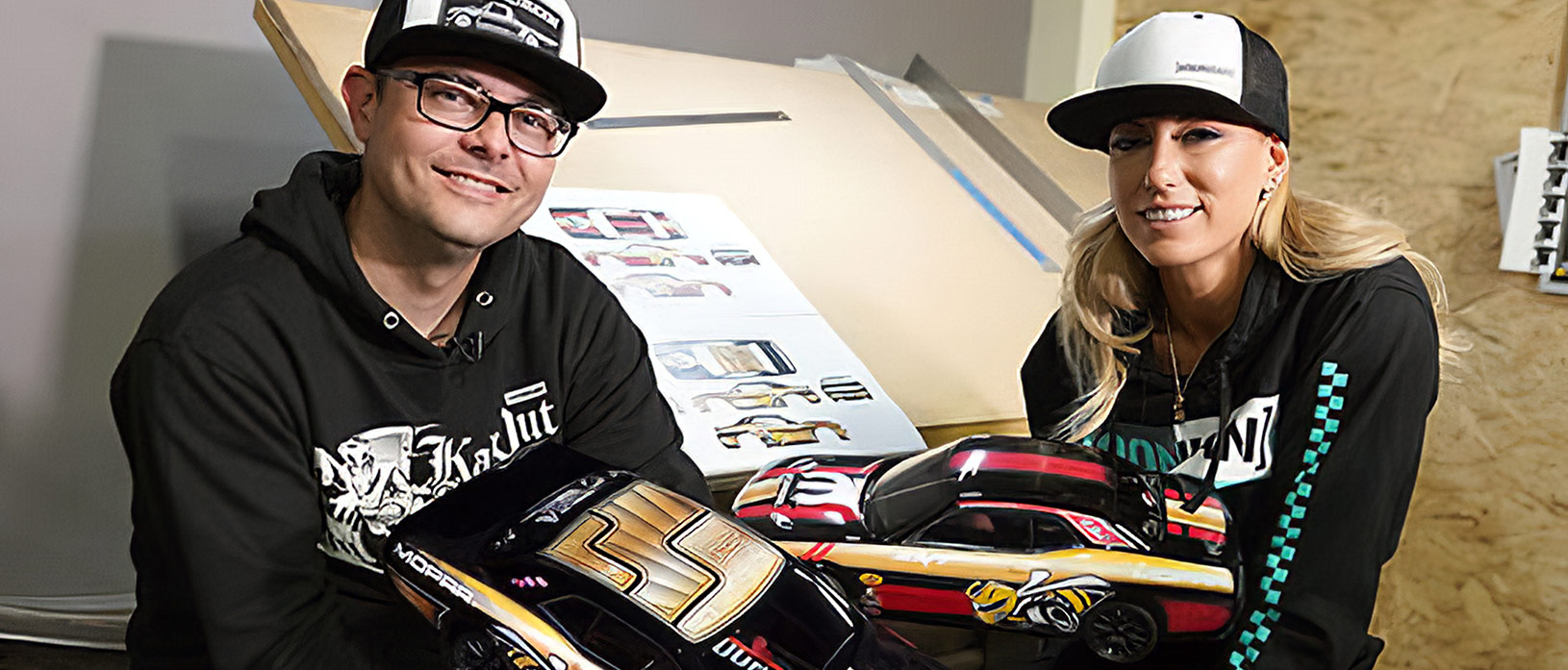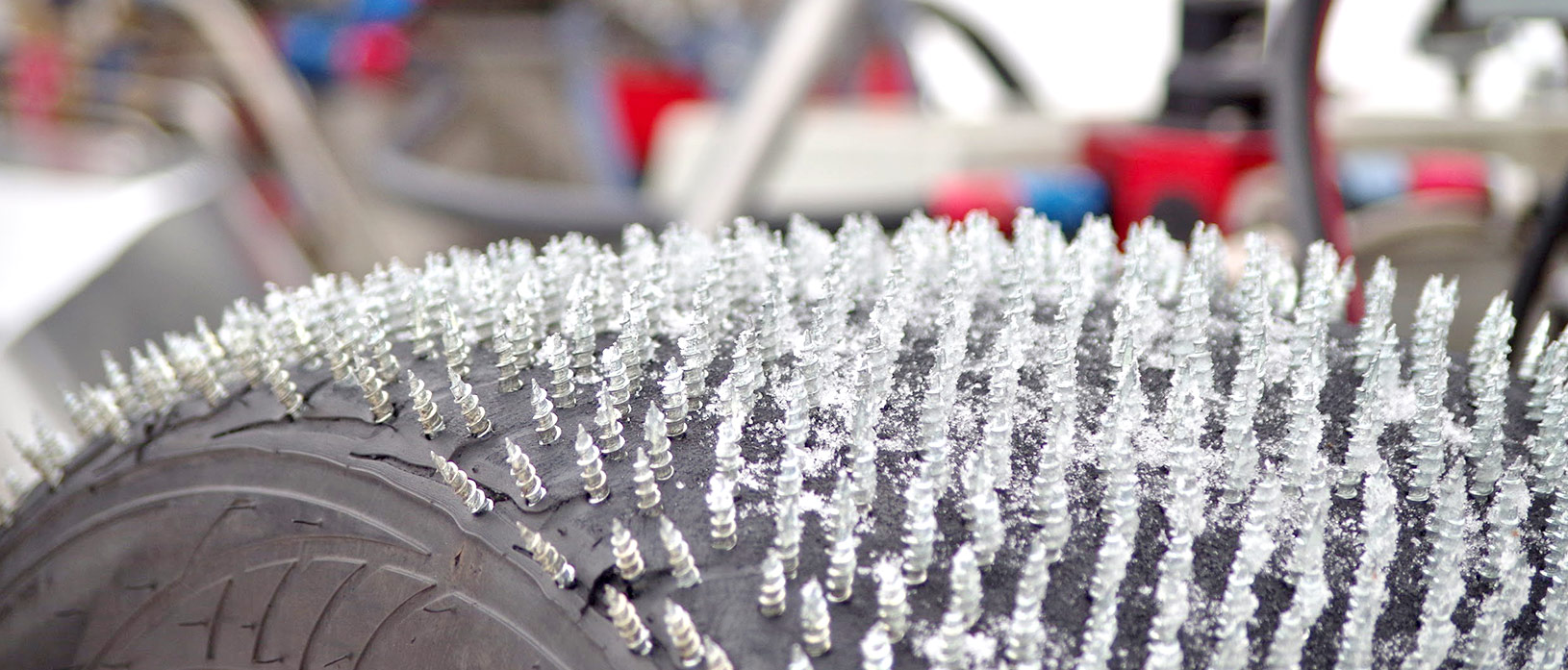 Here in the frozen tundra of Minnesota and Wisconsin, it doesn't take long before you have to find something to do during the long winter months. M...
1 month ago Racing Bud Kleppe