Conquer the Dodge Challenger SRT® Demon Simulator for your chance to win badass prizes!
Name
Time
Reaction
Speed
In the Staging Lanes...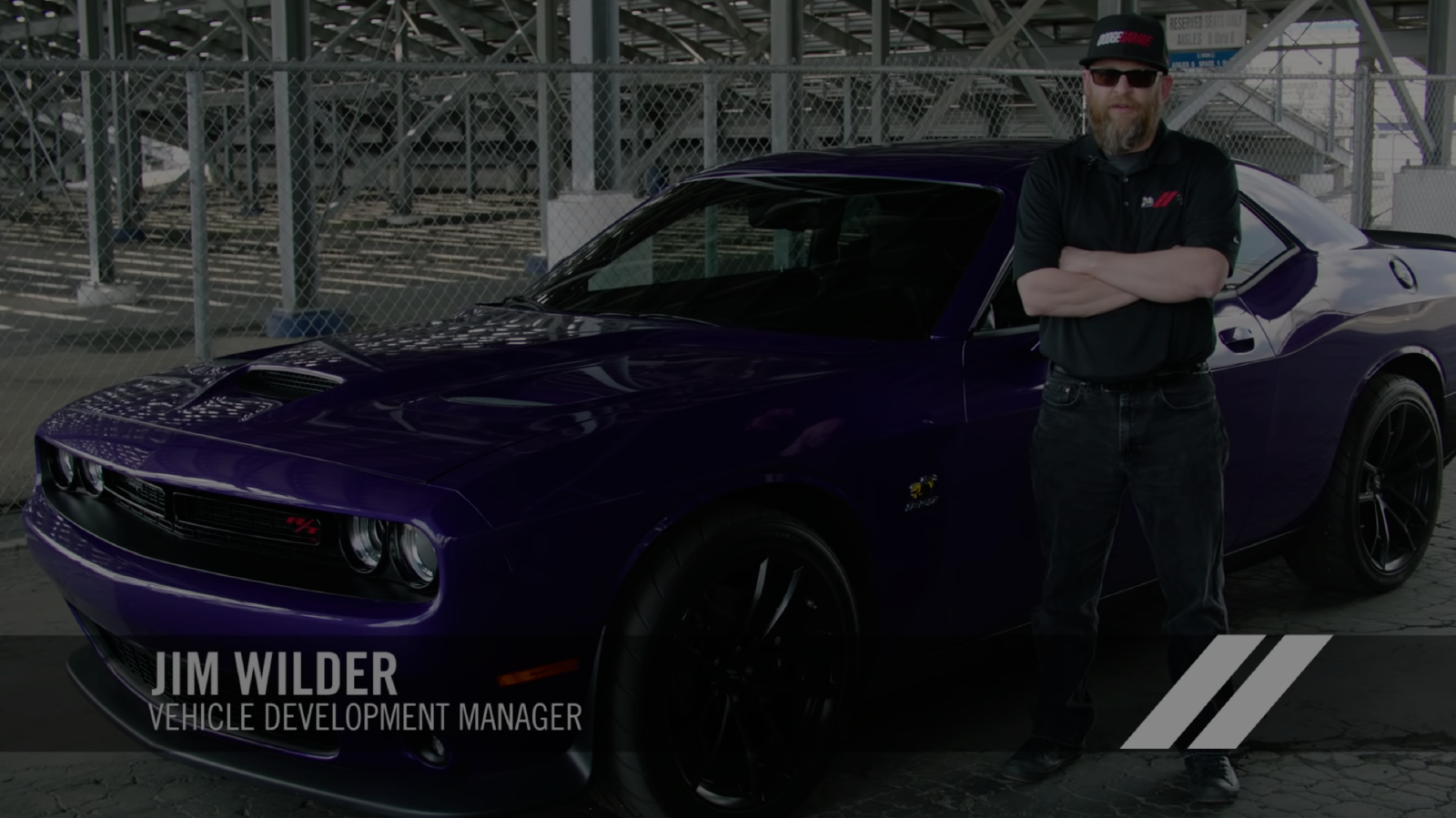 Launching The 2019 Dodge Challenger R/T Scat Pack 1320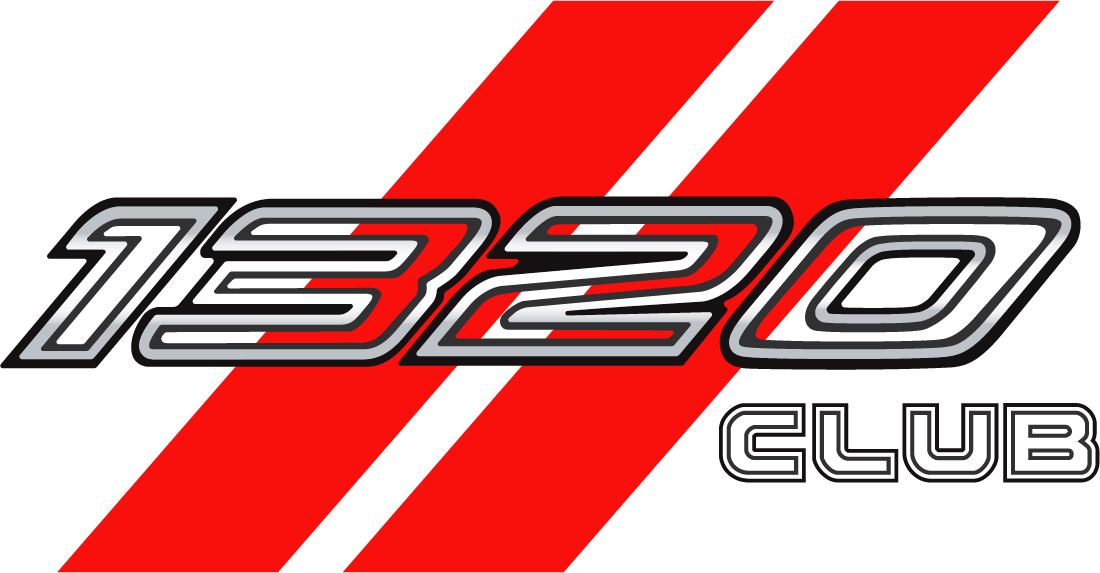 All late model Challengers and Chargers welcome
Join the Club
Where did we leave off? Oh, yeah, the part where 1,300 hp just wasn't enough for Will Dugas' Dodge Viper ACR, and Philip King, Jr. was about to take a bigger hit off the ever-addictive turbo pipe. "Y'all got any of that there…boost?" Link in profile!! 📸: @benkaptured
#dodgegarage #twinturbo #viperACR #Detroit #browndogwelding #nthmoto #dodge #dreamcruise
You have two choices,
1. Sleep with your dreams or
2. Wake up and chase them #taillighttuesday •••••••••••••••••••••••••••••••••••••••• I wanna give a huge shout out to @otto_shop_maui for helping insta these window louvers. Knowing me, I would have fucked them up somehow 😅. contact them for all your auto mechanical/body and paint/custom fabrication needs. 🤙🏽 @otto_shop_maui •••••••••••••••••••••••••••••••••••••
Sponsors: 💯
@lightingtrendz
@gentlemensdrivingclub
@americanmusclebrand
•••••••••••••••••••••••••••••••••••••
#mopar #moparornocar #moparnation #moparinsta #challenger #moparonlyclub #dodgefam #dodge #challengerstreets #carporn #carguys #musclecars #musclecarnation #moparperformance #moparmuscle #moparworld #moparmafia #moparian #modern__mopar #moparfam #moparworldwide #modernmopar #moparaddicts #mopardaily #moparlife #challengerfam #srt #dodgedemon #lightingtrendz
So many emotions flooding my heart and souls at this moment. This tribute is to my father and family. The grind we had moving from city to city to only have each other to rely on. Thank you to all those involved in capturing this day. Special thank you to @caley_bergeron who supported this idea and was able to be there with me.
.
One beast eyeing another ~ @queencitycarsofficial 📷 .
.
@sunsational.tint.wraps .
.
.
.
Not easily disguised
.
.
.
#headturnerscarclub #srt #srtfamily #mopar #dodge #srt392 #challenger #cancersurvivor #moparornocar #dodgechallenger #charger #carenthusiast #muscle #musclecar #gasguzzler #hellcat #hemi #392hemi #dreamcar #beautiful #v8 #americanmuscle #california #dodgeofficial #carsofinstagram #v6 #srtlife #losangeles #california #thatsmydodge
thick tuesday 🍑 for #taillighttuesday ? YERP ! !
••••••••••••••••••••••••••••••••••••••••••••••••••••••••••
@factoryreproductions wrapped w/ @bfgoodrichtires 💪🏽••••••••••••••••••••••••••••••••••••••••••••••••••••••••••
#unaffiliatesmoparclubdmv #lightingtrendz #mopar #dodge #challenger #moparornocar #dodgechallenger #hemi #392hemi #poweredbysrt #scatpack #scatpackclub #scatpackshaker #thatsmydodge #dodgegarage #moparflix #dodgeofficial #officialmopar #carporn #cargram #instacars #carsofinstagram #yachtklub #elcapitan #blkscat #swimorsink #explorepage
TAILLIGHT TUESDAY!🤤
•
•
📸@rhvizuals
•
•
•
#tailighttuesday#srt #mopar#moparnation#moparfam#moparfamily#dodge#dodgeofficial #hellcat#supercharged #chargerklub#moparmilitia#hemifam#mopars#moparornocar#hemi#v8#americanmuscle#musclecarsdaily#musclecar#car#carsofinstagram#fastcar#racing#racingcar#speed#socal#hellcatclub#vertiniwheels @fast_company_cc
@airrideequipment @familycustoms @blackopsautoworks @universalair @air_lift_performance
@hellcat.addicts @srtwarriors @srtaddiction @srtaddicts @srt.hellcat @srt8fam @str8.srt @moodymopars @wicked_mopars @usmopars @officiallyryan__ @mopar.red @mr.moparian @hellcats.and.vipers @hellcatclub @hellcatsquad @hellcatsandshelbys @torq.army @hemifam @wax4dads @vertiniwheels @chargerklub @dodgeofficial @mopar.militia @moparfreakz @moparworld @officialmopar @challengerchargeraddicts @garagewars @hellcats_and_fast_tings @dodgefamilyy @dodgeofficial @moparflix @allamericanmuscle @dodge_hunters