Pleated Jeans, Neon Colors, Aquanet Hair and Classic Cars
3 years ago Events
There I was, working in the prototype shop, welding on a fixture table, minding my own business. The radio was booming, and it was set to a local classic rock station. I started head banging to a familiar sound from my youth, the epic riff of Nirvana's "Smells Like Teen Spirit" exploded in the air. And then my brain exploded: Nirvana is now classic rock? Mother trucker, I'm getting old!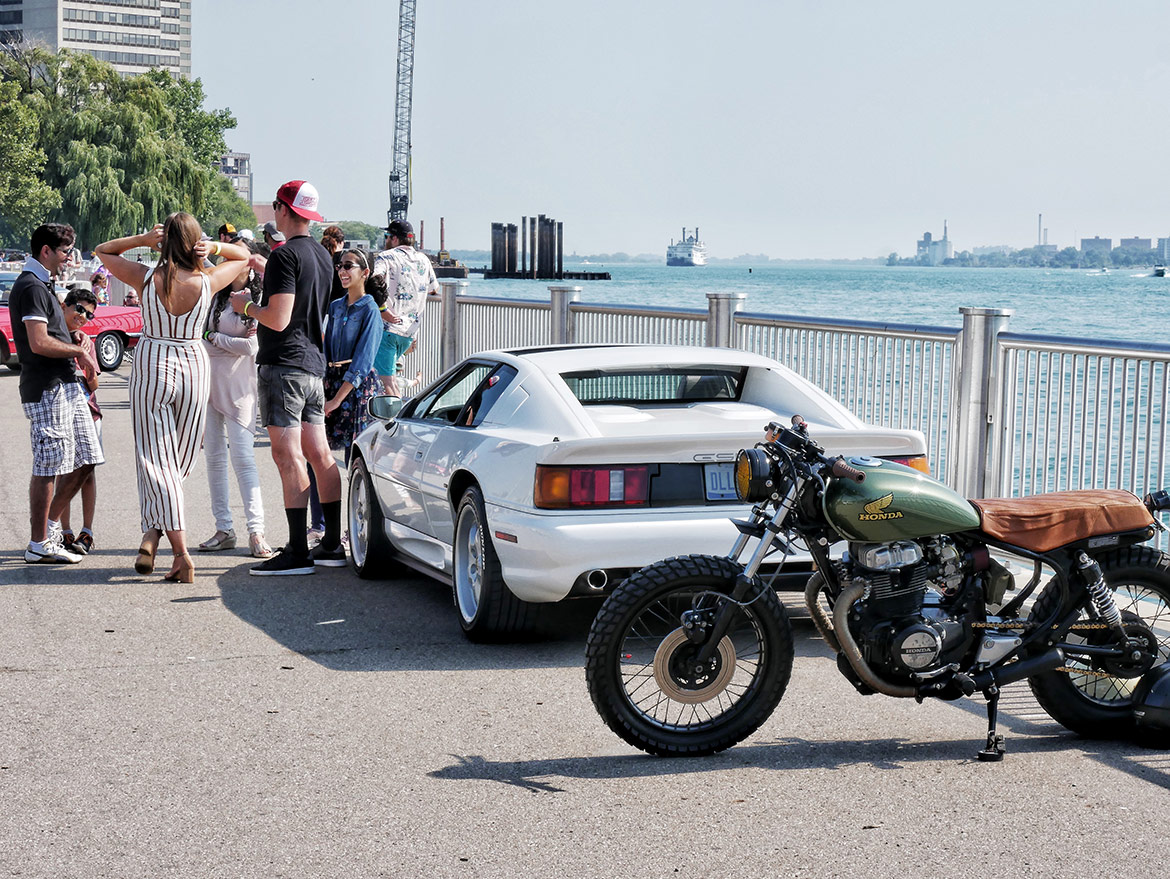 If Nirvana is now ancient enough to be considered a classic, then so too are the cars from the '90s. A little bit of math and it looks like the '80s qualify, as well.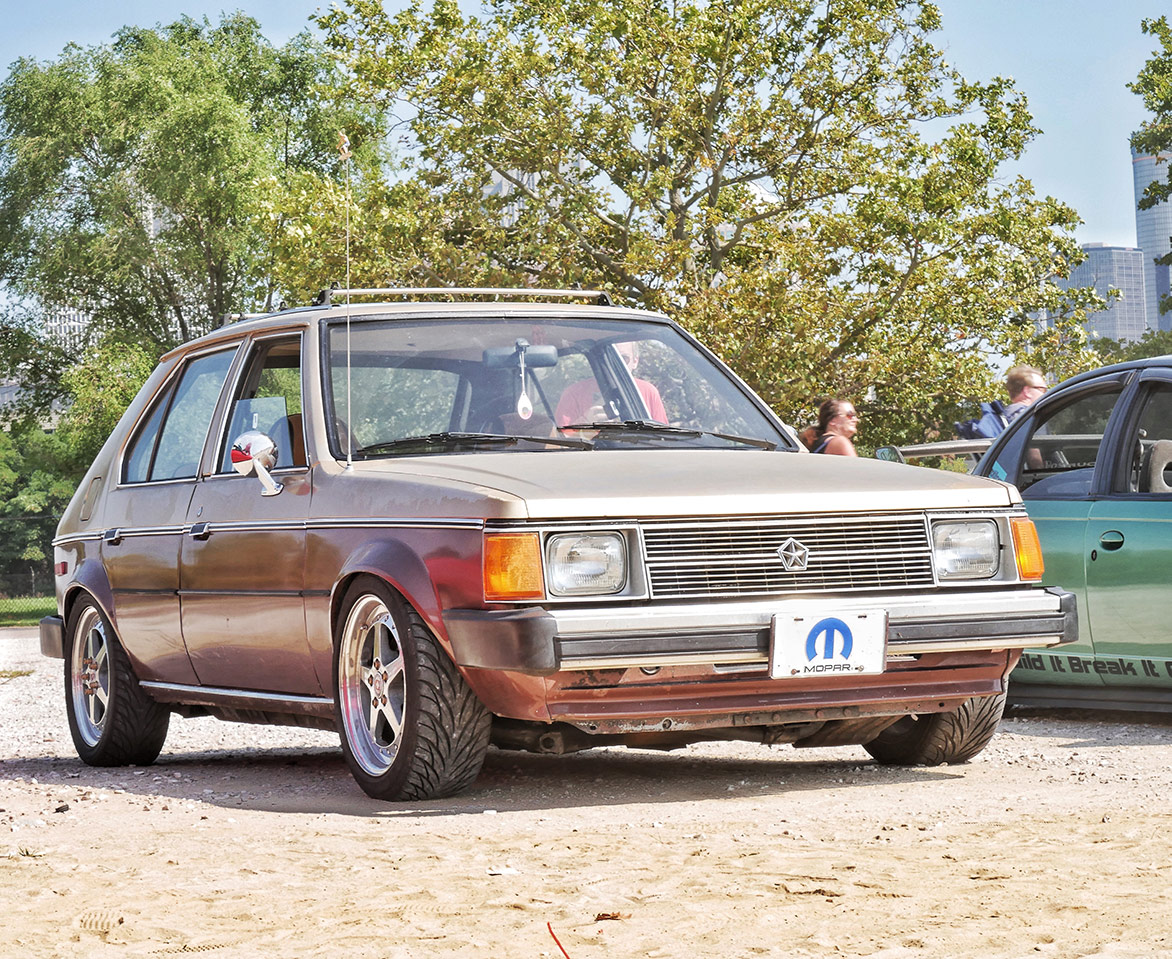 Pleated jeans, big Aquanet hair, neon colors and tattered jeans ruled the day at RADwood Detroit. As did everything from a beautiful white Lotus Esprit parked in the "Royalty" feature area on the Detroit Riverwalk to a lowered brown-on-brown Dodge Omni parked in the dirt sitting on bigger wheels with lo-pro tires. Both totally awesome in their own way.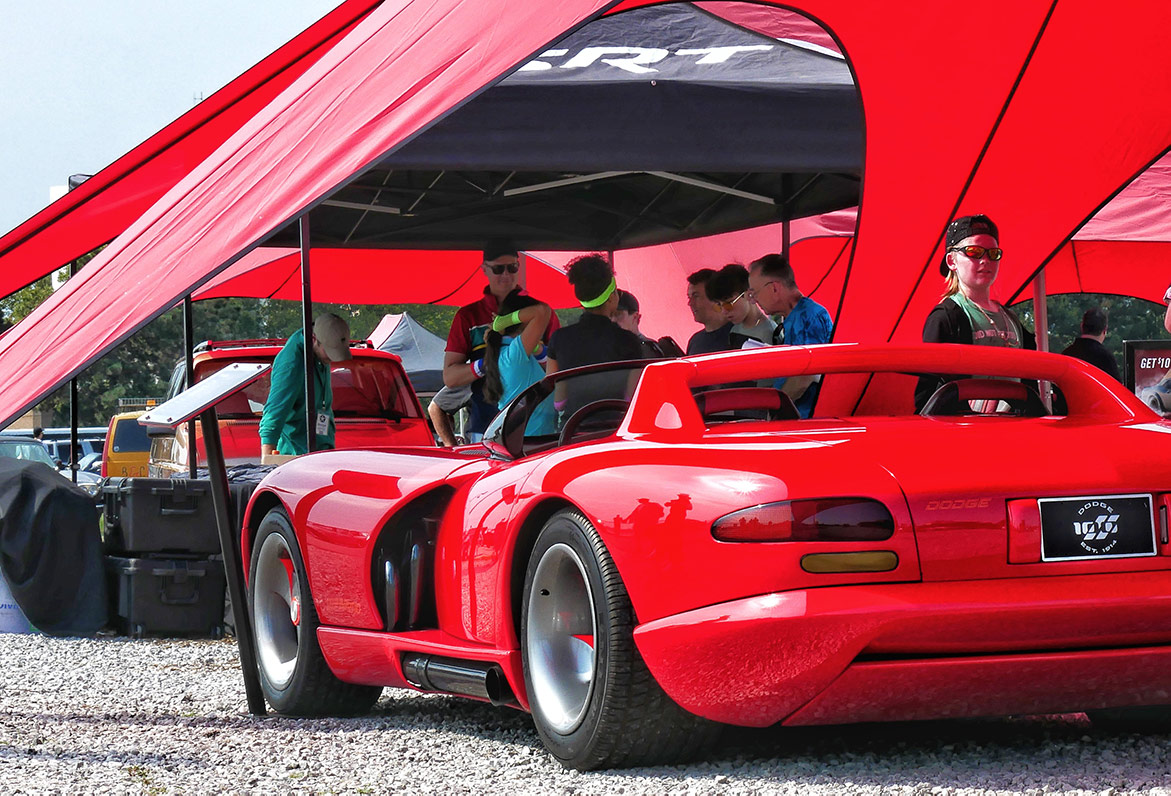 Dodge was a presenting sponsor of the event, and they brought in a slew of dope concept and production cars from the RADwood era. The 1989 Viper RT/10 concept that came from Chrysler's Advanced Design Studios and Tom Gale was on display just a few feet from the Chrysler/PPG M4S concept/pace car/movie star. The Viper, obviously, became an iconic production and racecar, with 1992 being its first model year. The Cosworth/Chrysler twin-turbo 4-cylinder in the M4S made 440 hp and pushed the super-aerodynamic supercar to hit 195 mph. While it never went into production, Charlie Sheen made the thing infamous as it starred as the mysterious "Turbo Interceptor", the wizard attack vehicle of Sheen's ghostly avenger in the cult classic, The Wraith.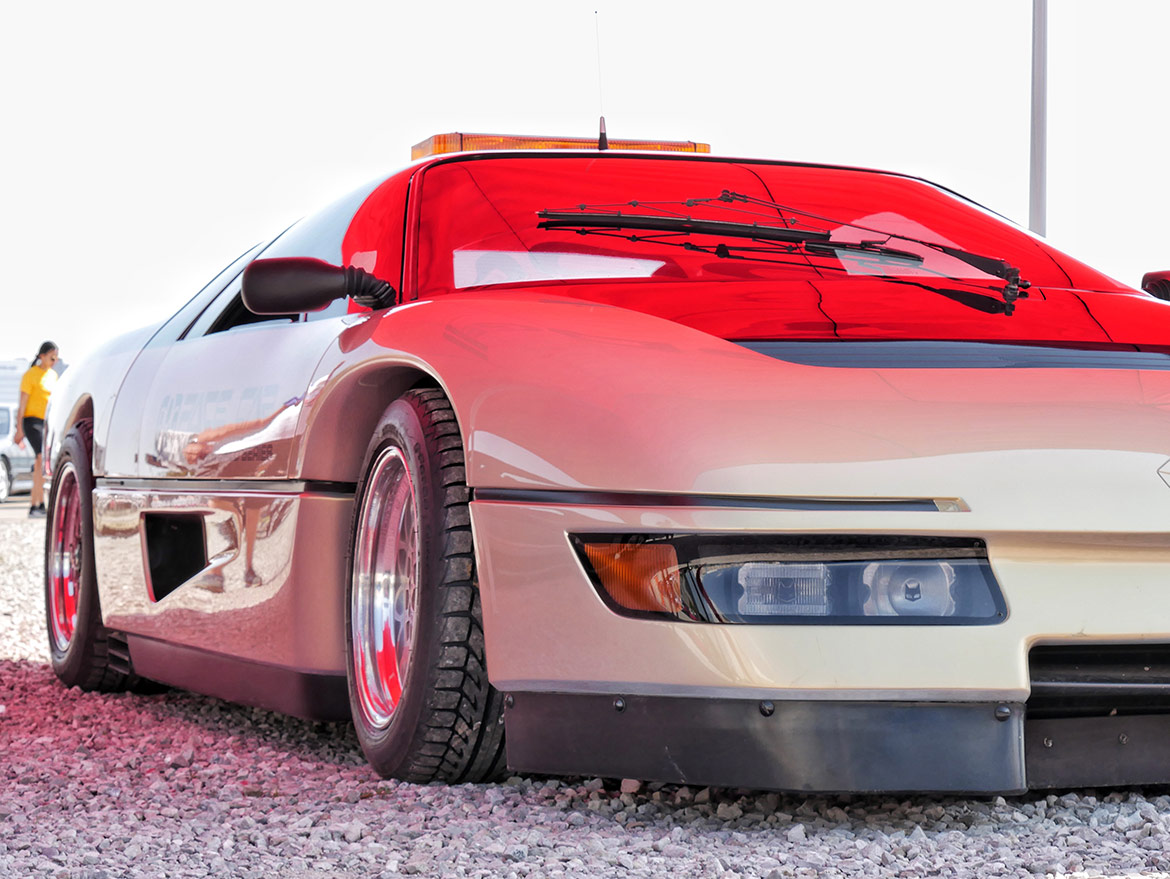 Darla was stoked that a Plymouth Reliant wagon was present, which brought back memories of the family car she grew up in. Although it didn't sport the wood sides like hers did, I did dig the "Hemi 2.6" factory badges. For some reason, five guys climbed into it while we were watching. Instant lowrider.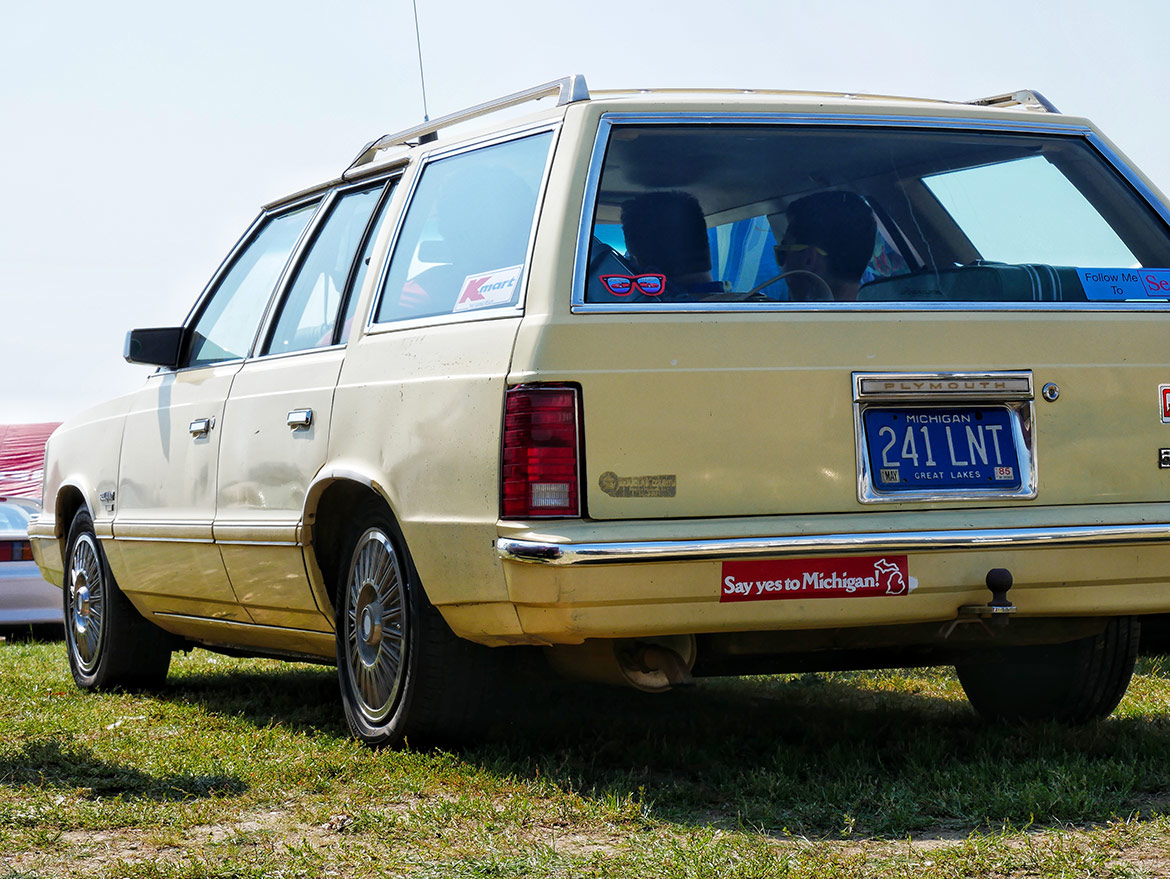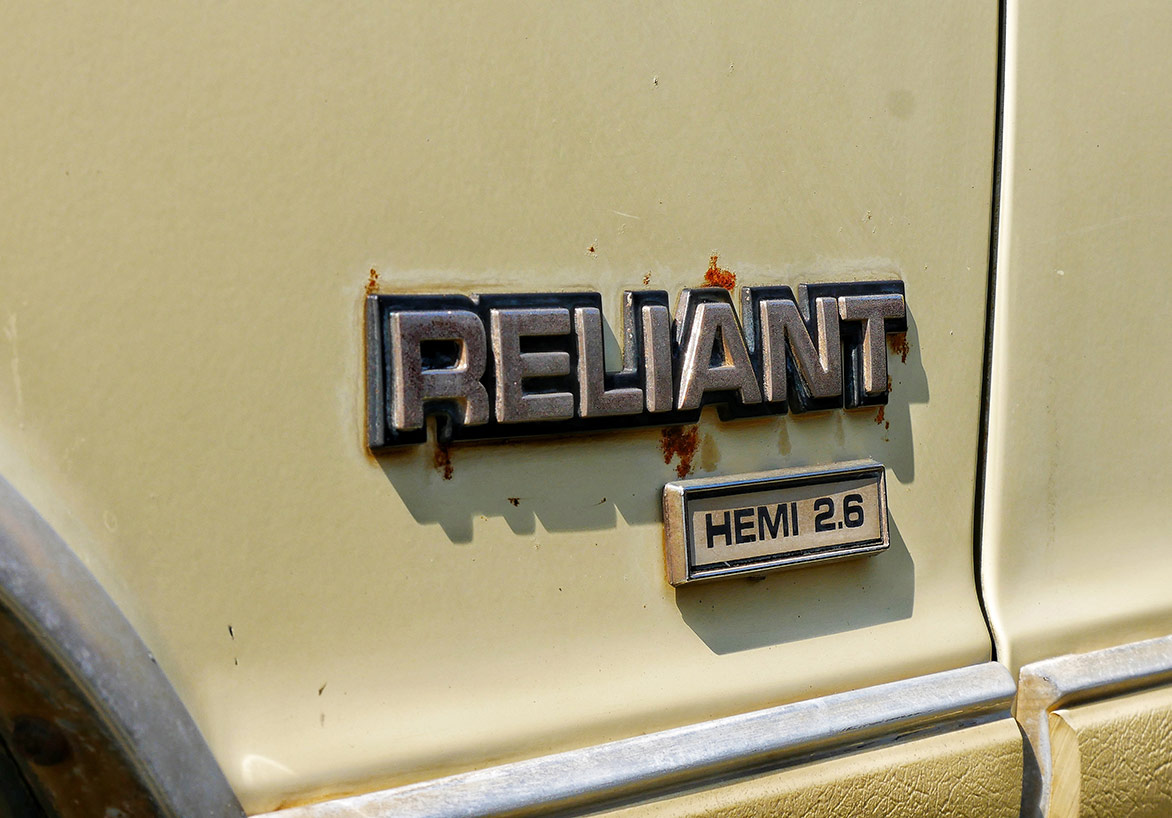 A Dodge Omni GHL-S, a Dodge Shadow CSX and a Chrysler LeBaron GTC were a few of the Shelby cars to grace the gathering with their aura of excellence.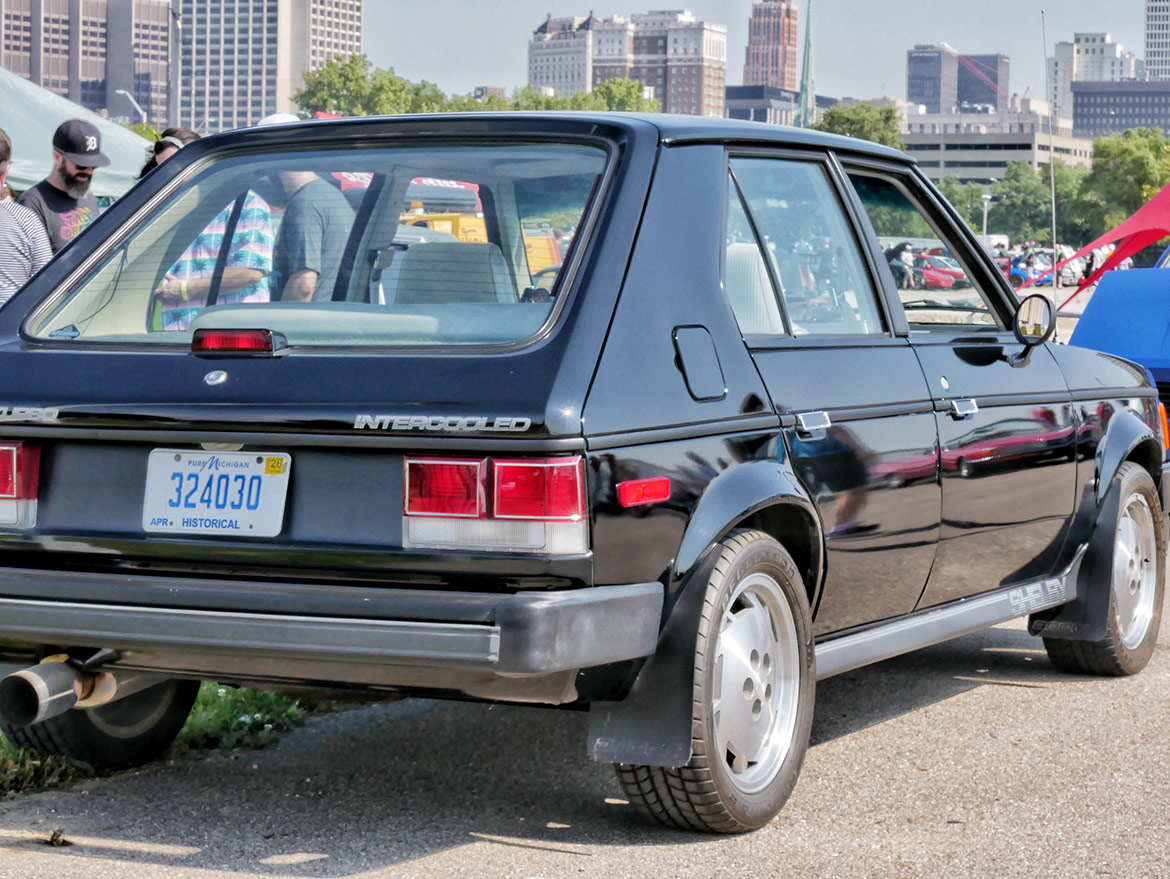 I expected more people to rock the period dress, but I think the heat dialed down the flannels. Suffering for art, I layered up to channel my inner Kurt Cobain. Darla found some neon garb the day before while we geared up for RADwood by hitting second-hand clothing stores around Detroit, so she was repping the '80s.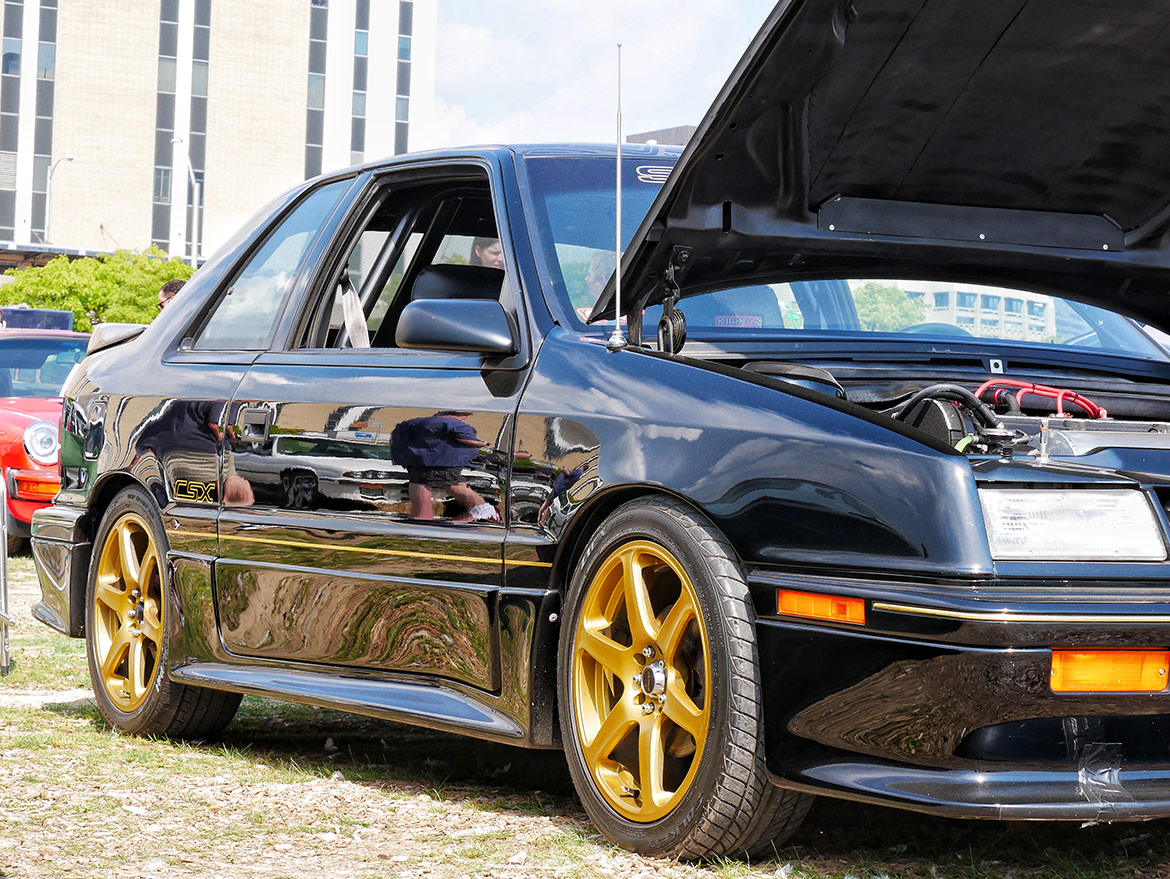 Overall, it was a blast. People were there to be goofy, have fun and give a collective high five to a bygone era. It sounds like the show was a big hit, and will be returning to the D in the future. Wherever you are, if RADwood comes to your town, do not miss it!!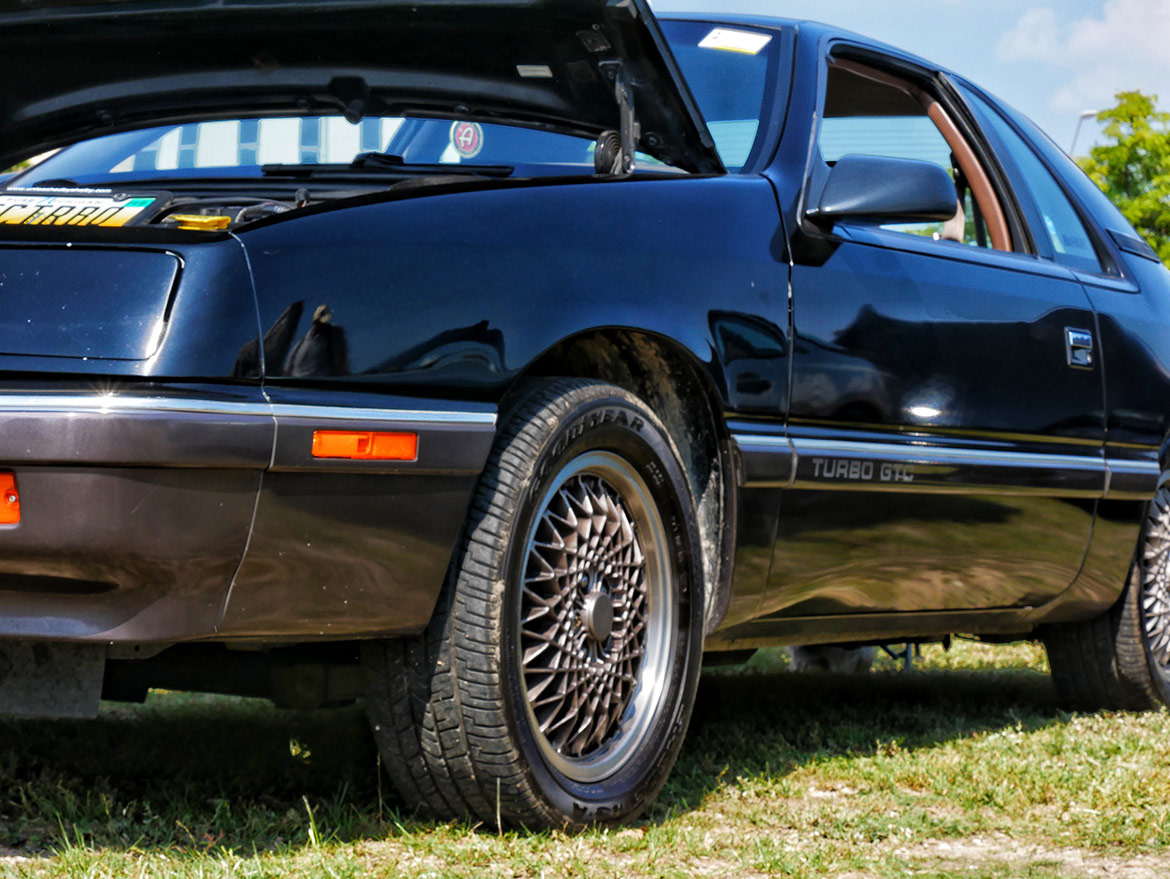 Comments
Comments