How to Choose a Performance Driving School
4 years ago How-To
So I'm reading Facebook the other day and this guy with a Dodge Challenger Scat Pack was really upset because he lost a stoplight drag race to a V6 Mustang. Obviously, the Challenger has WAY more power, but one of the replies said it best: "Just because you HAVE 485 horsepower, doesn't mean you know how to USE 485 horsepower." Ohhhh, burn! But the response is absolutely correct! All modern cars have surprisingly good performance, but it's up to us to learn how to use it.
This is a perfect lead-in to expand on something I wrote a couple months ago here at Dodge Garage: New Years Resolutions for Car Enthusiasts. Specifically, how you can take advantage of all the performance in your car by making the most important modification: the DRIVER MOD! I'm talking about attending a High Performance Driving School.
Before we go any further, you need to do something unnatural. Awkward. Perhaps even a bit embarrassing. You need to admit that you're not as good as you tell your friends you are. Now, your secret is safe with me, but at the end of the day, the numbers don't lie and a bone stock car with a great driver can beat a modified car with an average driver. Happens all the time! The BEST thing you can do is leave your ego at the door. Now that we've got that out of the way, let's talk about getting faster.
What kind of motorsports interests you? Drag racing? Road courses? Autocross? Rally? Drifting? Making that decision will help narrow the choices. For the sake of this article, I won't specifically name names, but a quick search will get you the top ones in whichever discipline you're interested in. Some are better than others; do your research before spending your money. That said, let's talk about what you can learn in various types of racing programs.
Drag Racing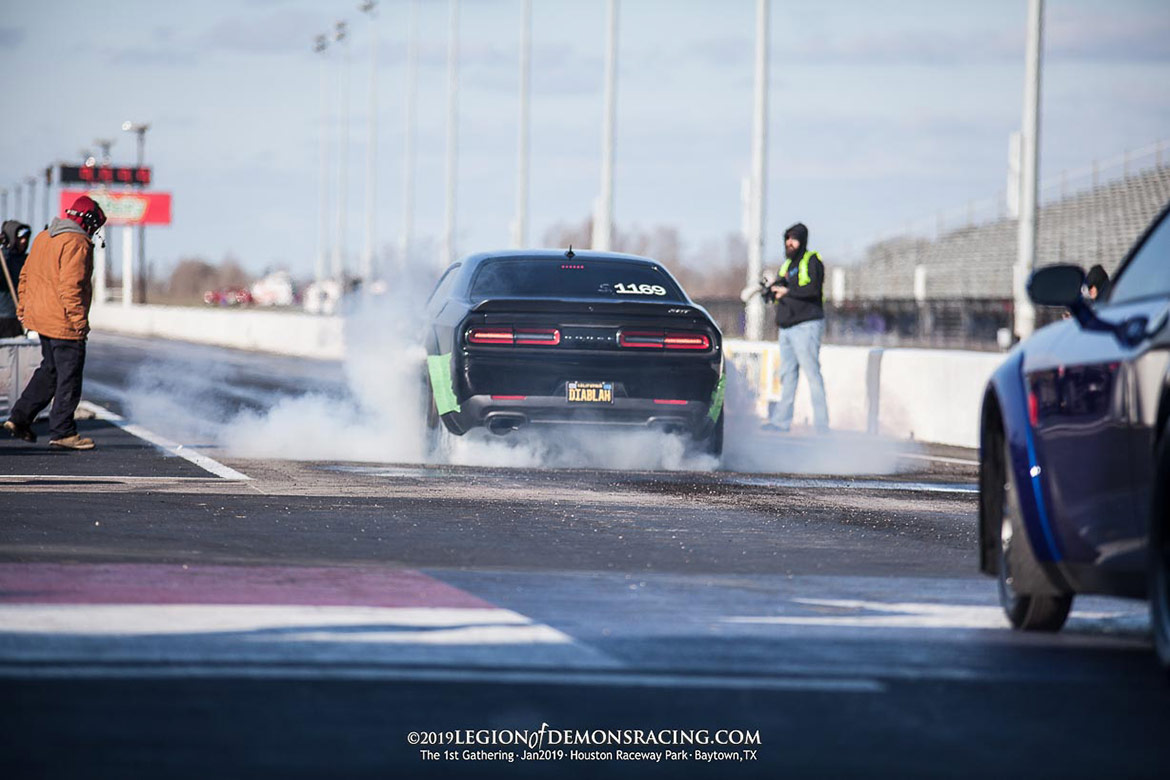 To the average person, it appears that drag racing is all about the car. The driver is just there to push the gas and hold the wheel, right? Absolutely not! To make a great drag pass, yes, you need to have a consistent car, but you also need to understand the car and how to use its potential.
Rose Chadwick is the woman behind Save It 4 The Track, a grassroots drag racing program that I've featured here on Dodge Garage before. I asked Rose to tell us the things she'd expect out of a drag racing school. "To me, reaction time and a good launch off the tree starts it off right. When I was learning to drag race, that was the first thing and only thing I focused in on. I have beaten some cars that I should not have because my reaction time was on point. Warming your tires and a great burnout is key as well. It is the difference between fishtailing all over the place. Another thing I learned was to look straight ahead, keep your wheel straight, don't worry about what the other guy is doing, focus in on your light and your launch!"
Drifting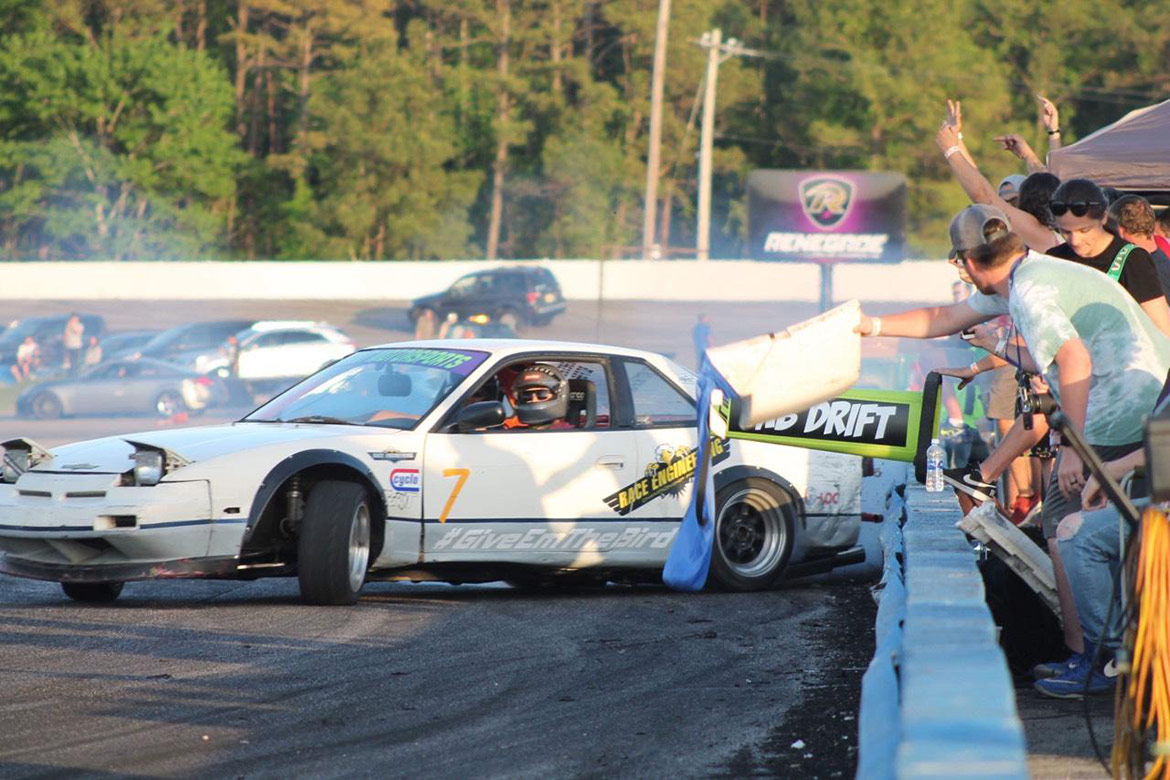 Ben Thrailkill is from South Carolina and is part of the Panic Motorsports team that preps my personal racecar. He's also a drifter and points this out: "There are a lot of drifting schools across the country. Most of them have moderate horsepower cars with enough grunt to get you sideways but not so much that you're going to get yourself in trouble!" I asked him what types of entry-level lessons they'd teach us: "The basics of drifting; how to initiate a drift. How to keep the car sideways. Slow hands when using the steering wheel; it should just float in your hands." Ben adds, "It's not just about horsepower, it's about technique." I had to ask; for someone who's never drifted, ever … how long would it take to learn the basics? "Well, I could get you going sideways in the better part of an afternoon," he said with a laugh. "Just remember, the pros have been doing it for decades!"
Road Course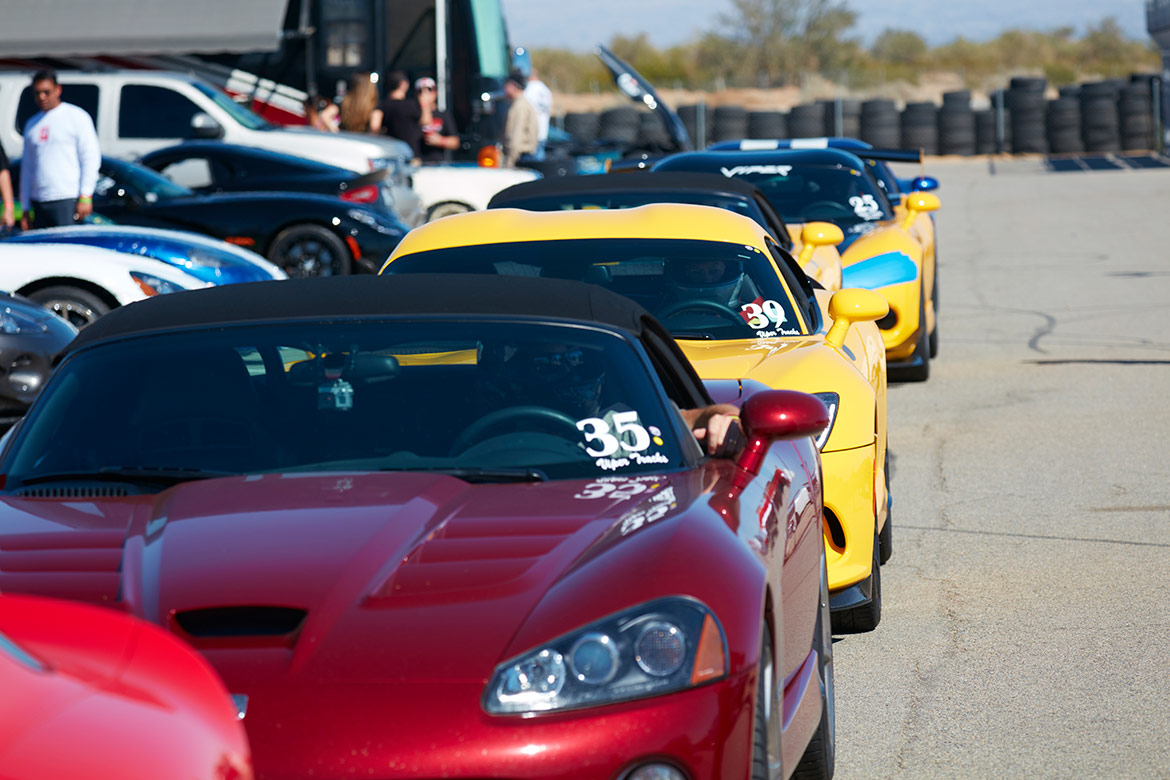 I'll never forget my first autocross school, back in the early '90s; I did well compared to other students. Then I went for my first competition and got my 10mm socket handed to me by what I referred to as "old men in crappy cars!" But those old guys had something I didn't have: knowledge! You need to understand what the car is doing, then learn to dance it right there at the limit. The same holds true with road course driving: balancing the car between acceleration, braking and cornering is very difficult, but with a combination of classroom and practice on track, you can do it. The good news is that the track day scene in the USA is HUGE right now. There are events available across the country and across the calendar, and many of those groups offer instruction to help grow their following. My buddy Brian Wozny did his first-ever track days last year. "Over one weekend, with feedback from my instructor, I was able to shave TEN seconds off my lap time. That's a lifetime on a road course!" A good instructor will help you visualize balancing the car on all four contact patches. He or she will walk you through "Slow In, Fast Out" and threshold braking techniques. "The instruction was priceless," says Brian. "I'm SO much faster now because of that input."
School vs. Experience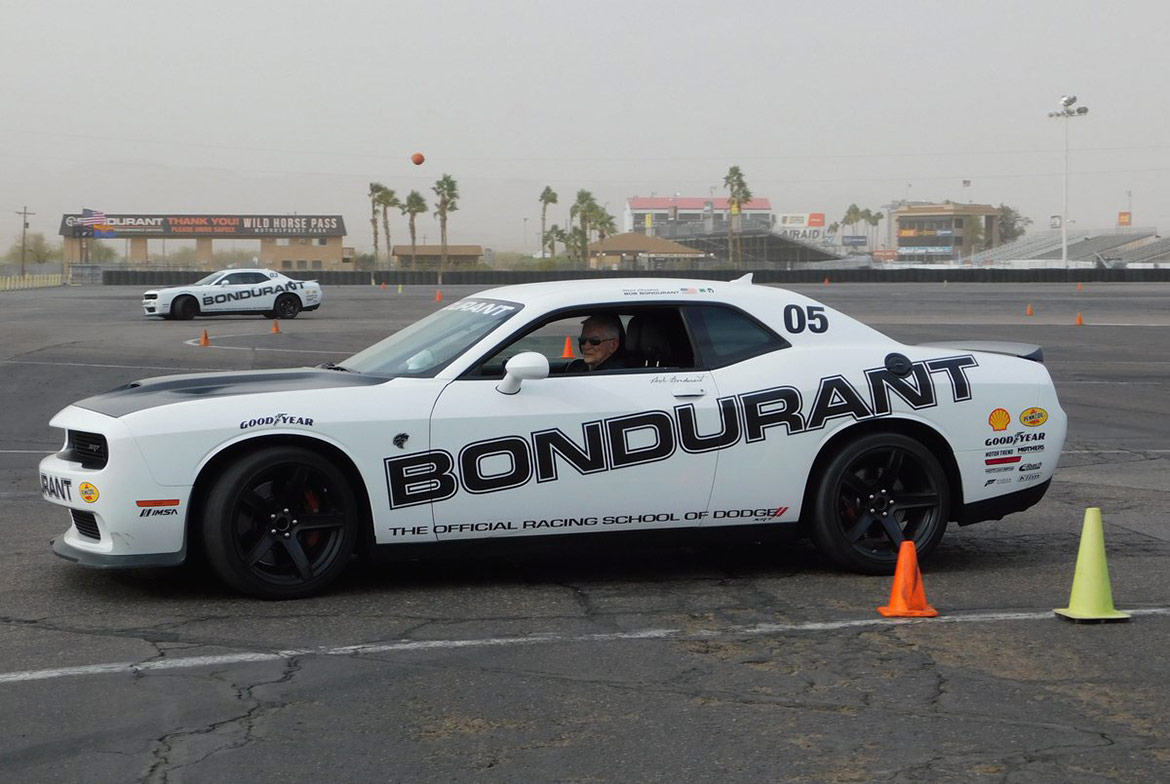 One thing I'd like to point out is that there are a number of programs, usually offering exotic cars, that are "experiences" and not "schools." Understand the difference between the two before you spend your money. Experiences are a lot of fun, but they're not designed to make you a better driver. Racing schools (both drag racing and road course) almost always have their own fleet of cars and you want it that way. Yes, you'll pay a bit more, but to have their team of mechanics keep and care for them is worth the investment. Many schools also get you a provisional racing license if you choose to go into competition. Again, do some investigative work and see what they offer.
You Can Do It!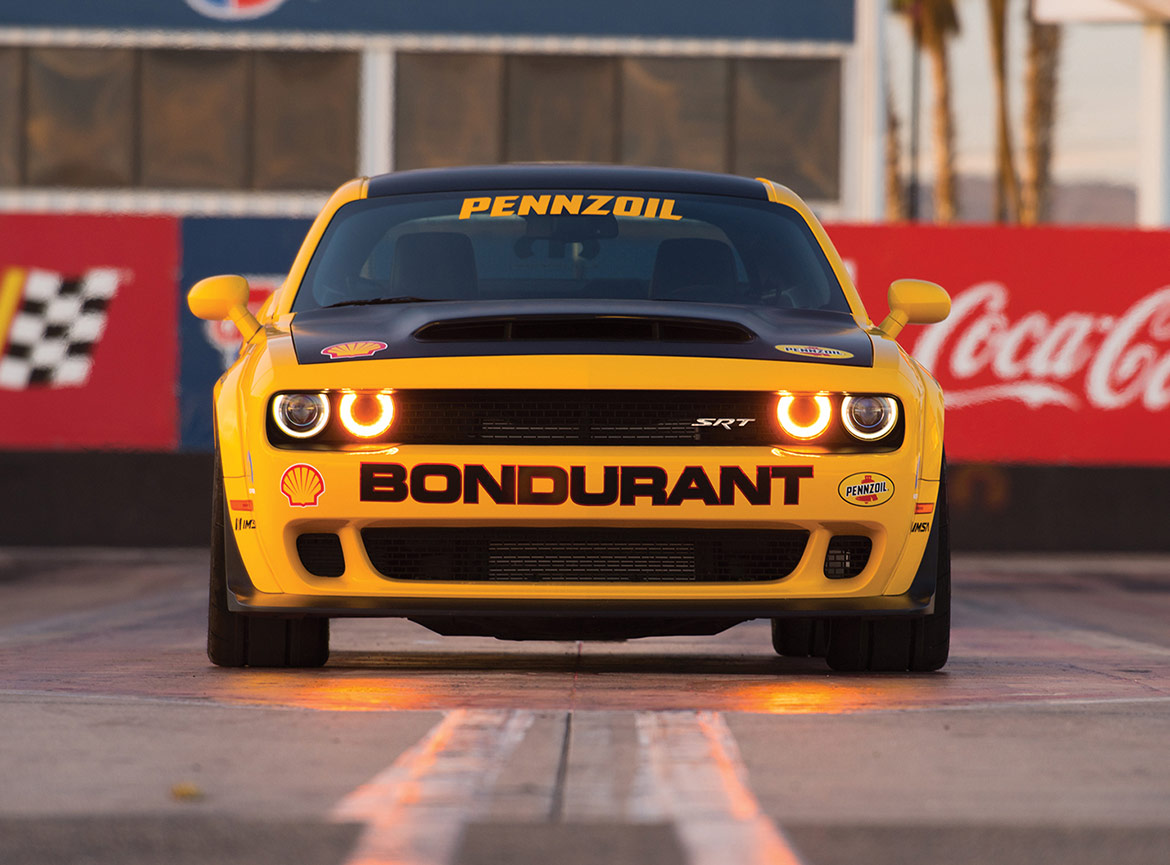 You'll notice that the common theme in this story, regardless of what type of racing you get into, is "technique." The basics of handling a car are not taught in high school drivers ed. You don't just hop behind the wheel and "go fast" as the guy I mentioned at the top of this story found out. However, whatever form of motorsports you're into, you can get involved, you can learn to do the same things you see on track, on TV, in the movies … all it takes is a willingness to learn and the right instruction. The extra benefit? You'll never look at your daily commute the same way again!
Driving School Pro Tips
Do your research; read reviews of various programs
Program should have a mix of classroom and on-track instruction
Pick a school that provides their own fleet of cars
Have an open mind, don't be afraid to learn and don't get discouraged
Technique, technique, technique
Have fun!
Comments
Comments