Which SRT® Hellcat Best Matches Willie Robinson's 1969 Dodge Charger Daytona?
3 years ago Owners + Clubs
New York Times author Daniel Miller hadjust completed a six part podcast on street racer Willie Robinson when he started questioning which modern-day Dodge would best match Robinson's infamous 1969 Dodge Charger Daytona. Robinson made it well known how much he loved his Daytona and even went as far as naming it "King Daytona". It was one of only a few dozen Daytonas build with a HEMI® motor which made it that much more special. So when Miller finally got his hands on a pair of SRT® Hellcats, which one did he crown as most like Robinson's 1969 Dodge Charger Daytona? Would it be the 2019 Charger SRT Hellcat or the 2019 Challenger SRT Hellcat Redeye? We don't want to spoil the fun, so go check it out and then let us know if you agree.
Comments
Comments
Previous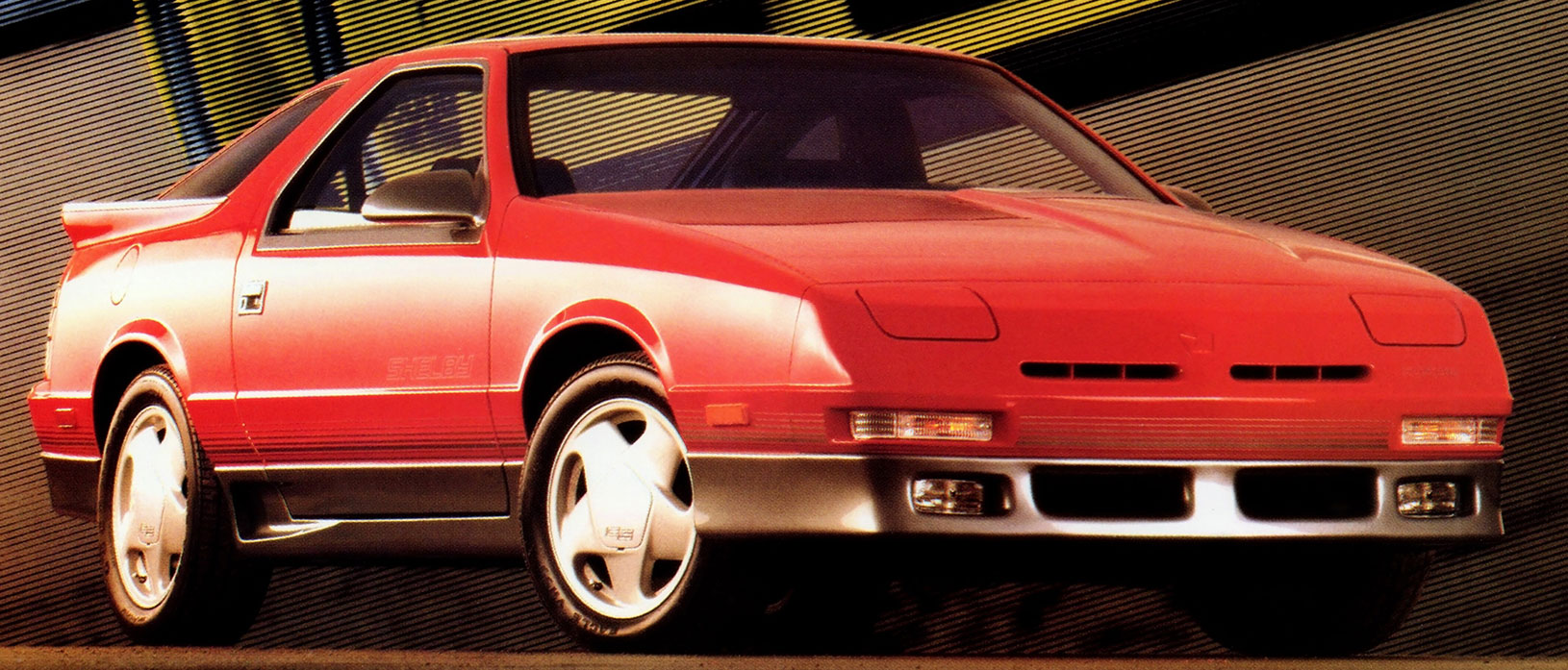 Next