Mopar® Muscle Flexes at Roadkill's Zip-Tie Drags
3 years ago Gallery Racing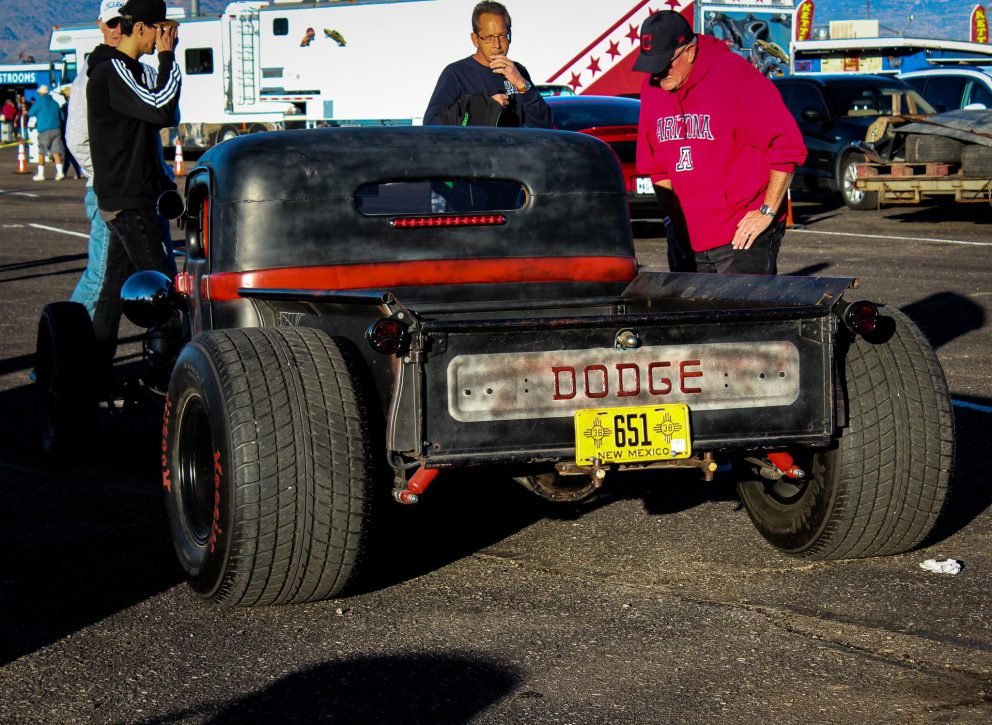 Pack your duct tape, pack your starting fluid and don't forget the cable ties because Roadkill is back with another Zip-Tie Drags showdown in Tucson, Arizona. In the sweet desert heat of an Arizona "winter", nestled between the mountain ranges, sits a patch of pavement and a flaming bonfire, where racers, Roadkillers and car enthusiasts of all kinds gather to swap garage talk, share a beer and race their beaters. The event embraces the carefree Roadkill spirit, remaining open to all makes, models and years, but let's be honest – it was hard not to notice the fierce flexing of Mopar® muscle both on the track and in the show field.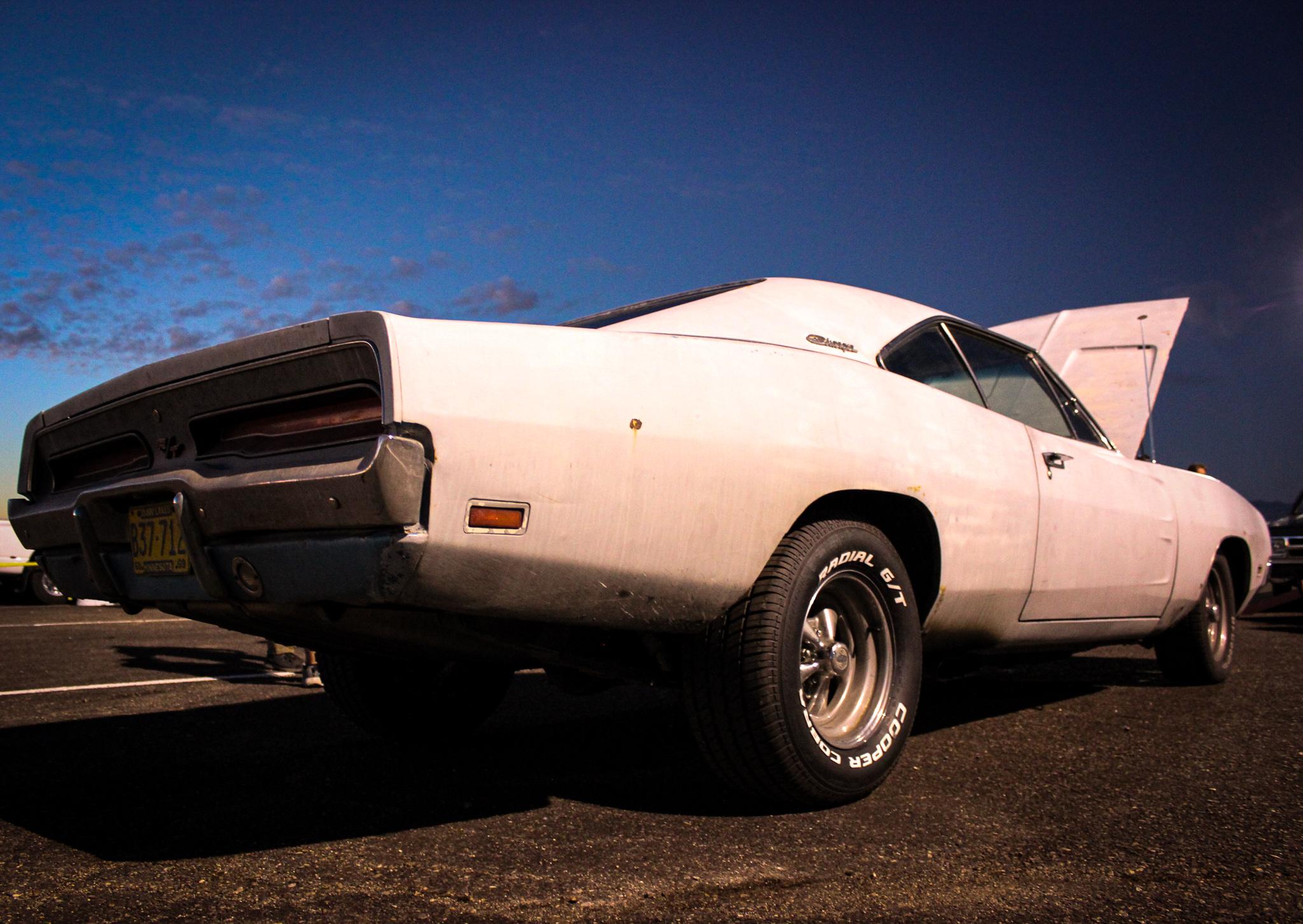 The "Automotive Chaos Theory" shared on the popular program Roadkill is essentially the idea of slapping high-performance parts on a crusty old car so you can still be ballin' on a budget. Over the years, Roadkill has featured a plethora of badass Plymouths, Dodges and even a few Chryslers on their show, attracting a huge crowd of raving ratty Mopar muscle fans to their events.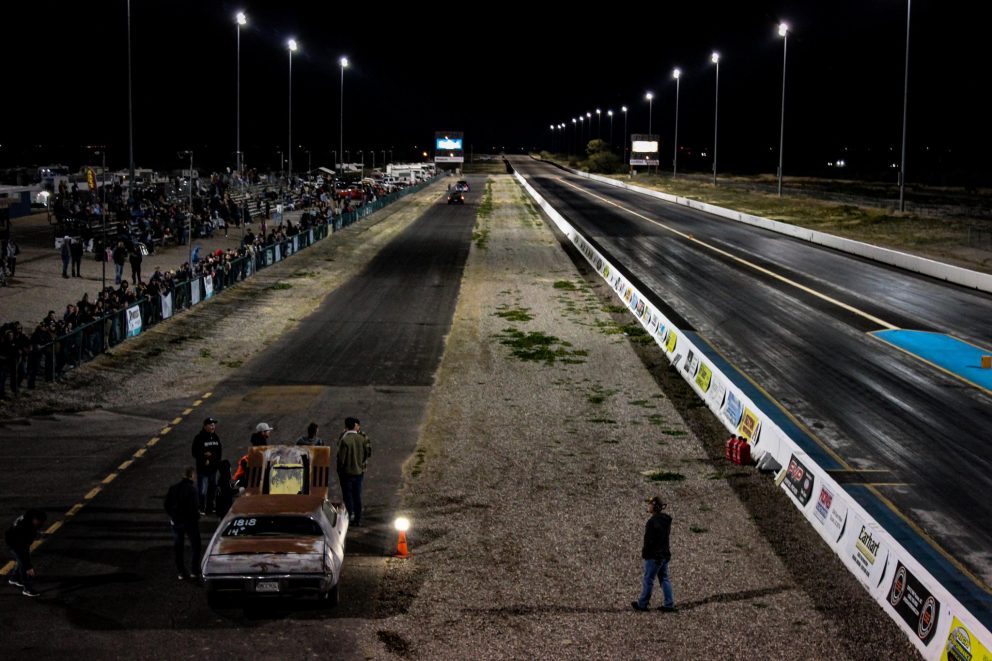 Now, you probably recall reading about (or maybe even attending) similar Roadkill spectacles like Roadkill Nights hosted on the streets of Woodward, but Zip-Tie Drags takes on a totally different tone. No high-dollar builds, no big-budget cars and no taking things too seriously. Zip-Tie Drags is all about combining the competition of drag racing with the adventure of driving a sketchy low-buck beater that is likely to blow up at any moment. With no frills and all thrills, the show provides the perfect place to test and tune your junker with zero pressure and hang out with the Roadkill crew in a laid-back setting. So if you want to toast some marshmallows, hang out with buddies and watch some crazy dudes go break their cars on the ¼ mile, this is the place for you!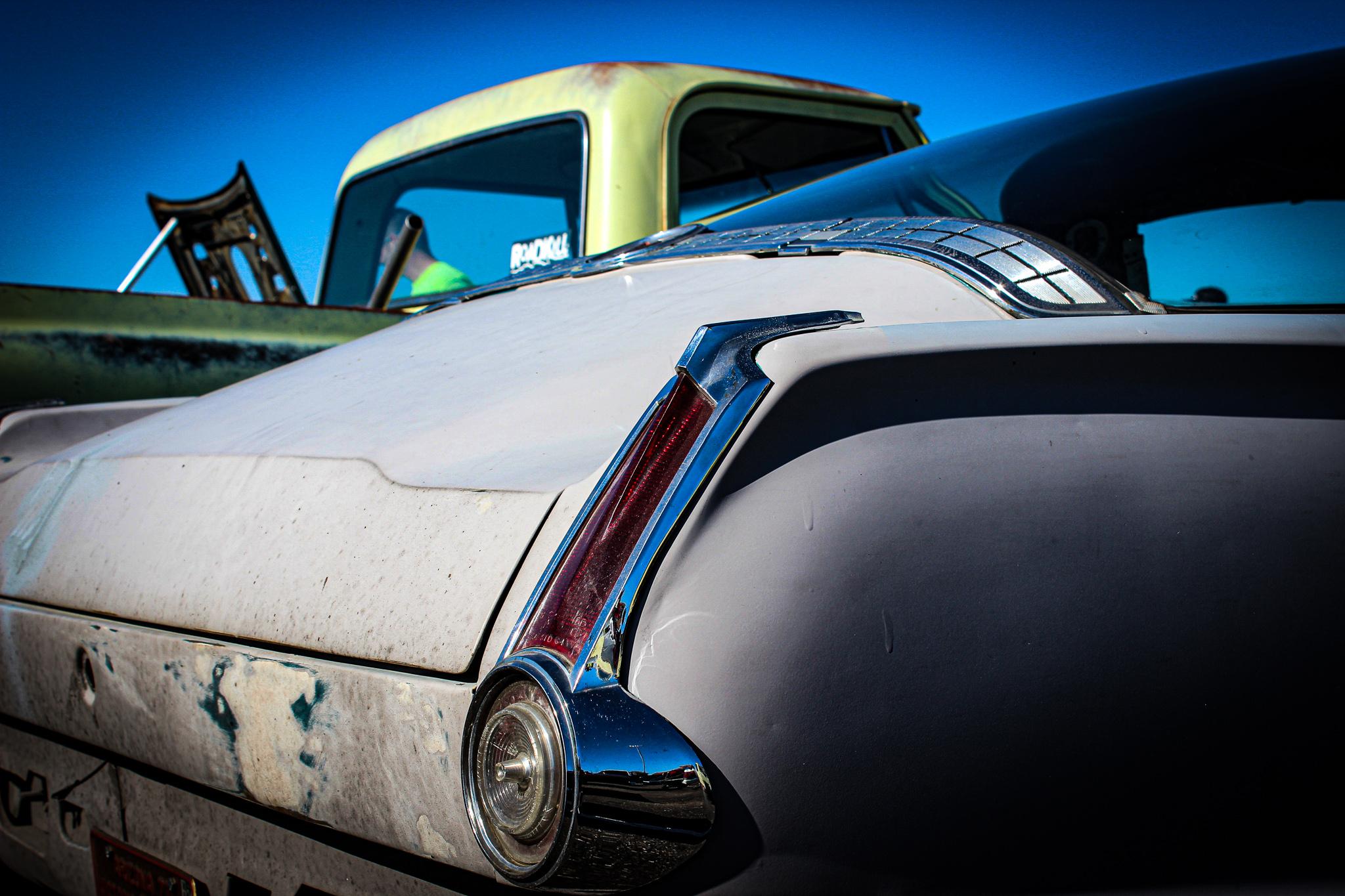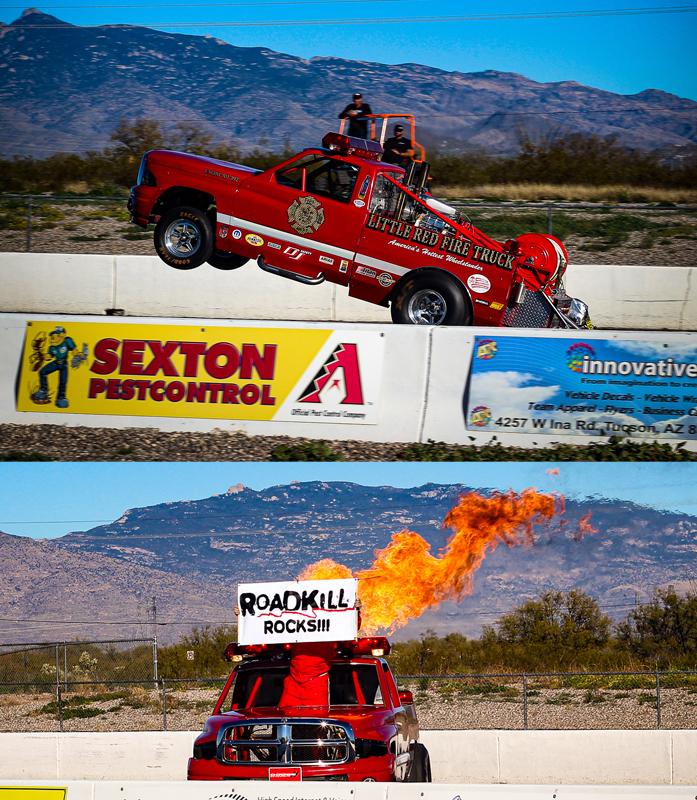 Main events like the $3k Hooptie Challenge gave racers the chance to be crowned king of the clunkers in a grudge-style face-off, but despite the ratty-natured racing, some seriously sweet cars still showed up for exhibition passes. Sub-10-second street machines, jet cars and even the flame-spitting, wheelstanding Little Red Fire Truck! In the midst of these high points, the crowd went wild, but even when a driveshaft was twisted, cars stalled at the starting line or the track got oiled down, fans still raved in humored cheers instead of the typical booing these setbacks receive. In my opinion, that was the ultimate example of "because Roadkill".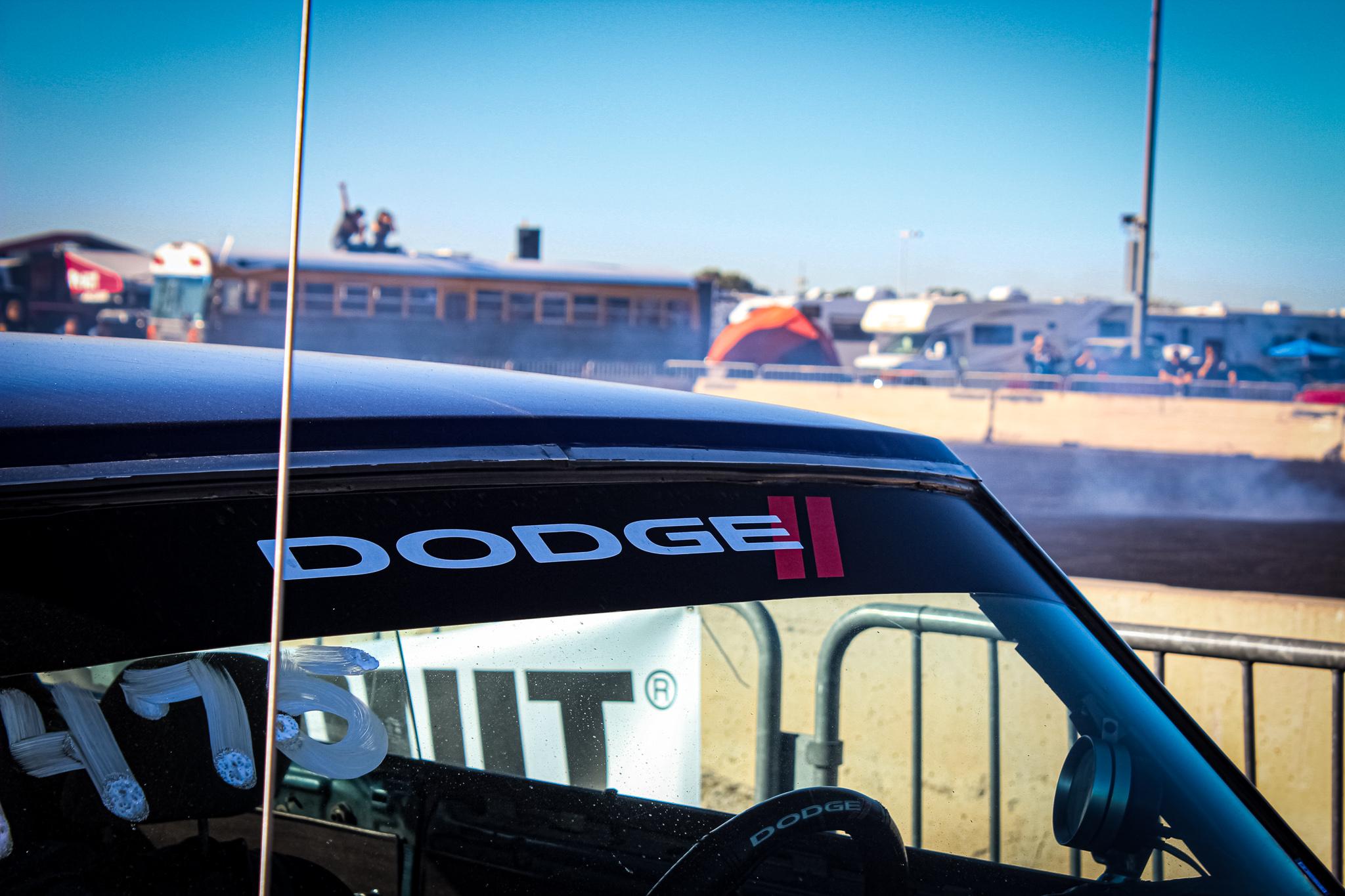 If you want to escape your winter blues and retreat to the ultimate easy-going race event, this is the place to be; but in case you missed out on the fun, we put together a little photo gallery for you so you can get the full Roadkill experience right here on DodgeGarage.
Comments
Comments