NHRA Gatornationals Is Taking Florida By Storm
1 year ago Racing
This time last year, the Dodge//Mopar® DSR drivers were preparing for the first race of the 2020 NHRA race season. Shortly after arriving in California to start unloading trailers and getting ready for what was sure to be a successful race weekend, the world shut down. As quickly as they arrived, they had to pack up and head home for what was to be a short quarantined time period. Weeks turned into months before NHRA was given the green light to schedule races with limited attendance. The season would be different, but at least we were able to race!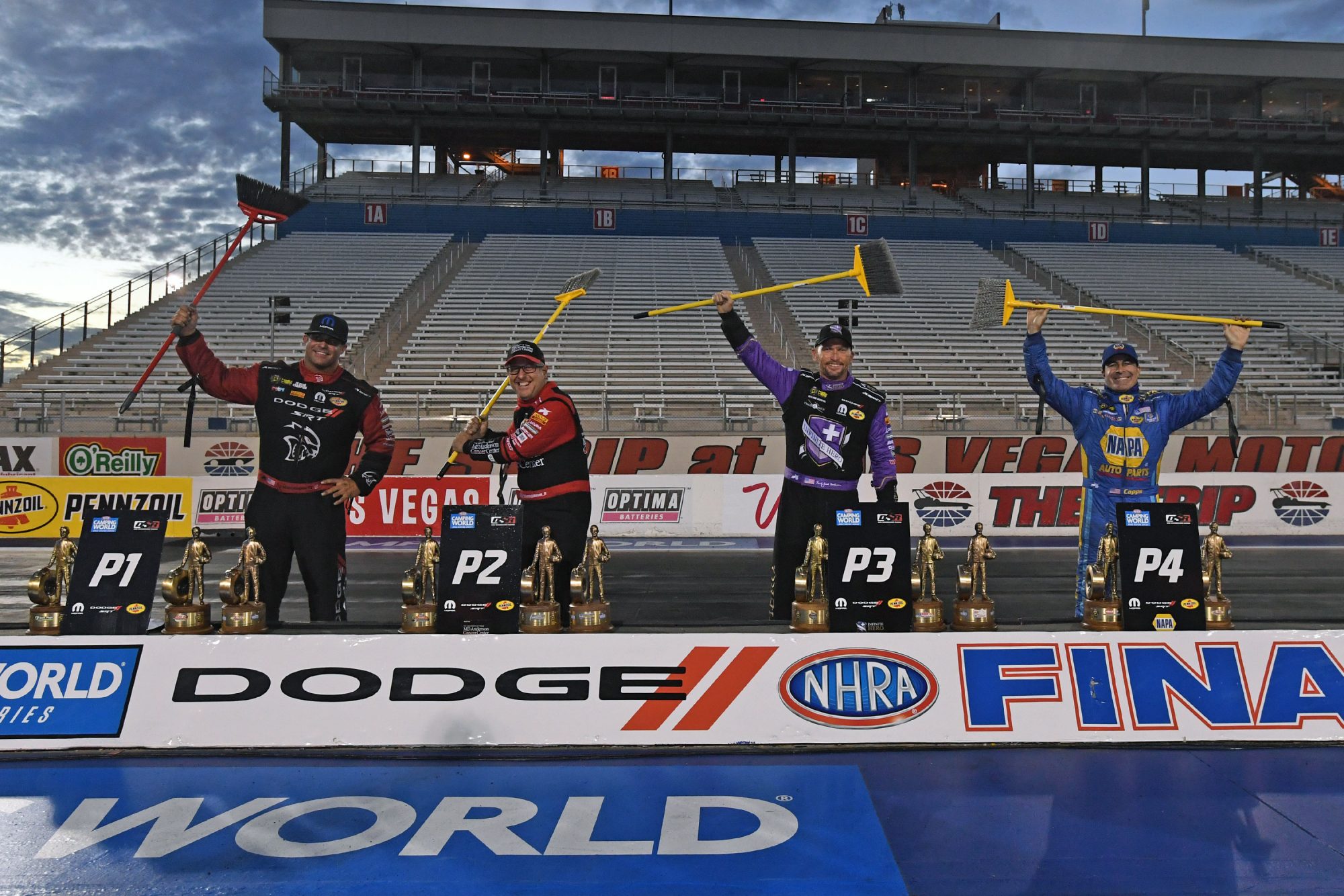 And race is exactly what the Dodge//Mopar Funny Car drivers did … all the way to the winner's circle in each and every race of the 2020 season! In the end, DSR swept the entire 2020 NHRA Funny Car season. We are still reveling in the glory of watching Matt Hagan accept the Wally for the last race and the entire Dodge//Mopar DSR Funny Car team standing on the podium holding their brooms signifying their sweep.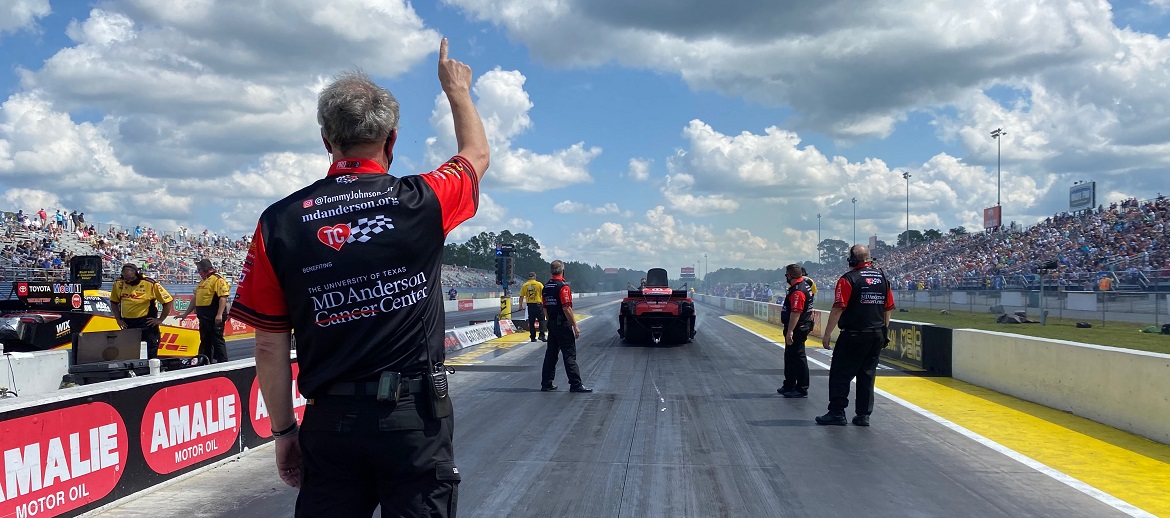 Now that 2020 is firmly in the rearview mirror, we can focus on the 2021 NHRA season, which kicks off in sunny Gainesville, Florida, this weekend. No, that wasn't a typo, for the first time in NHRA's 70-year history, the season will open up in Gainesville, Florida, at the famed Gainesville Raceway. Temperatures should be in the low to mid-80s with very low chances of rain, which is sure to make for a great weekend of racing.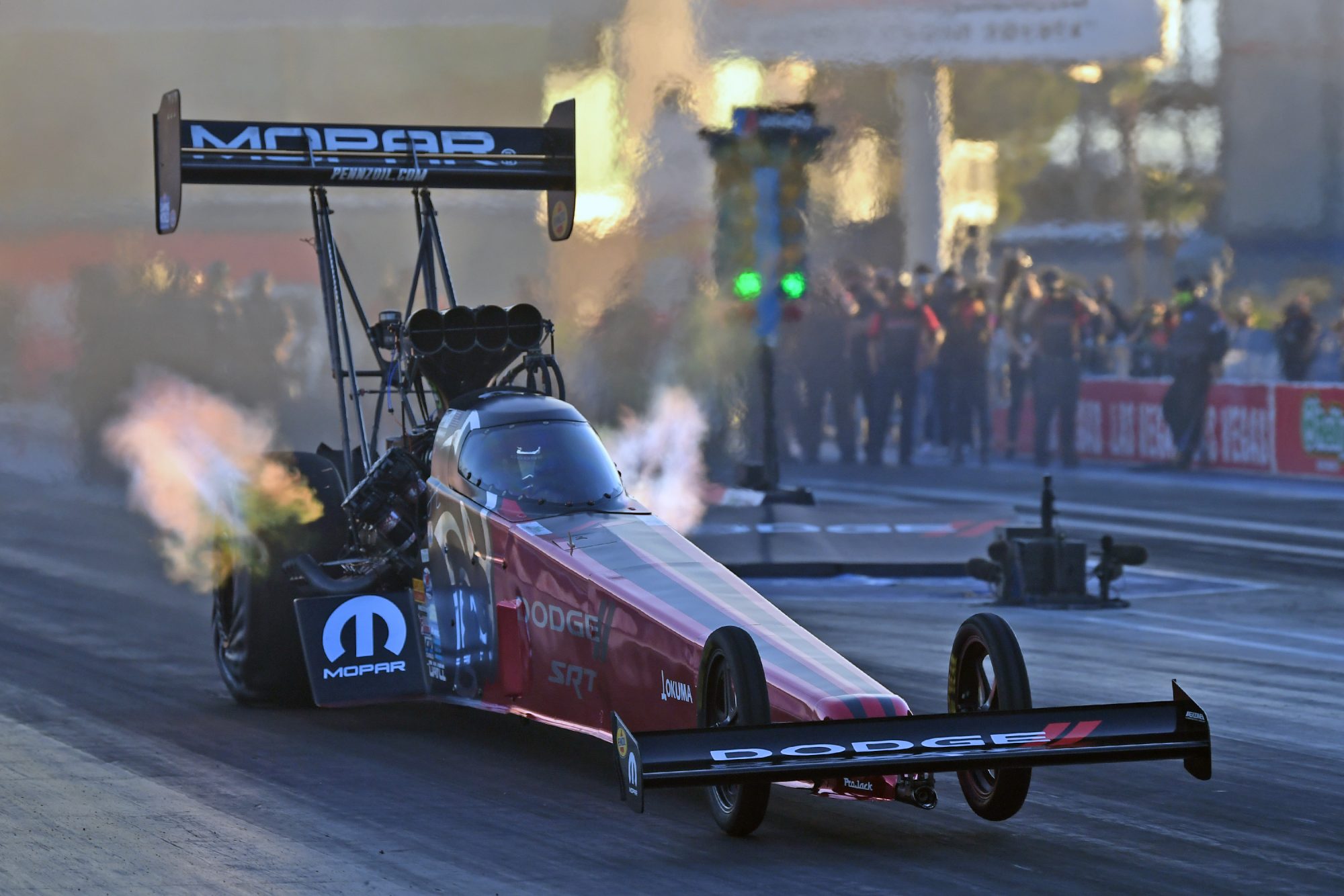 Our teams are finished with testing and ready to take on the NHRA 70th Anniversary race season! If you aren't able to make the race in person, check back on DodgeGarage throughout the weekend to get the low-down on how the DSR team is doing and view live galleries of the racing action.
Comments
Comments