DodgeGarage 2020: An Unforgettable Year in Review
2 years ago Showcase Video
2020 was a very unique year for many and DodgeGarage was no exception. The year started off like any other with major planning of high-octane adventures both on and off the track. However, when COVID-19 hit, we were forced to take our adventures from in-person to virtual and the experience was better than we could've imagined. Take a stroll down memory lane with us as we revisit an unforgettable year.
Jack Beckman's Hot Rod History a Quarter-Mile at a Time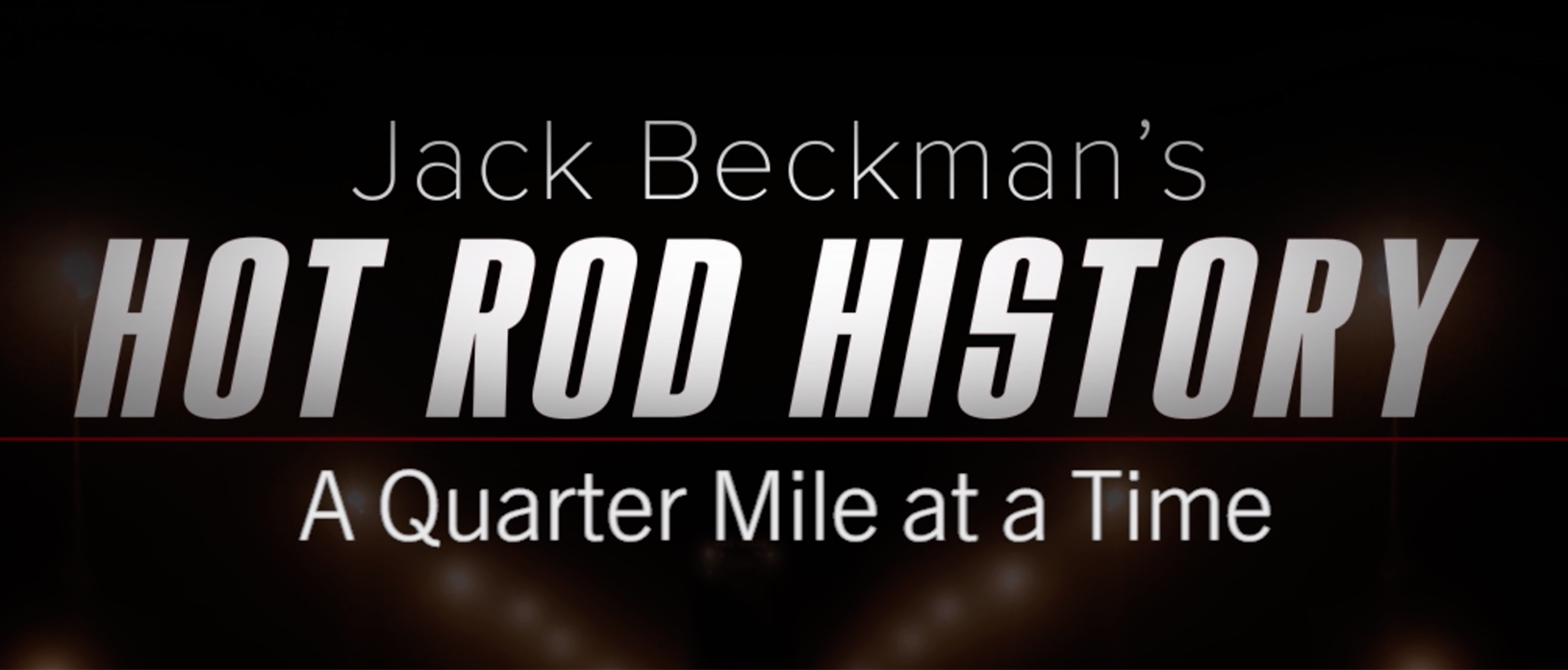 With NHRA races at a stand-still for an undetermined amount of time, DSR's Jack Beckman hit the books (or in this case, rare magazines) to give us the low-down on drag racing history. Not only did we learn a thing or two, he helped clear up some common misconceptions. Grab a cup of coffee and check out all 10 episodes.
NHRA at Home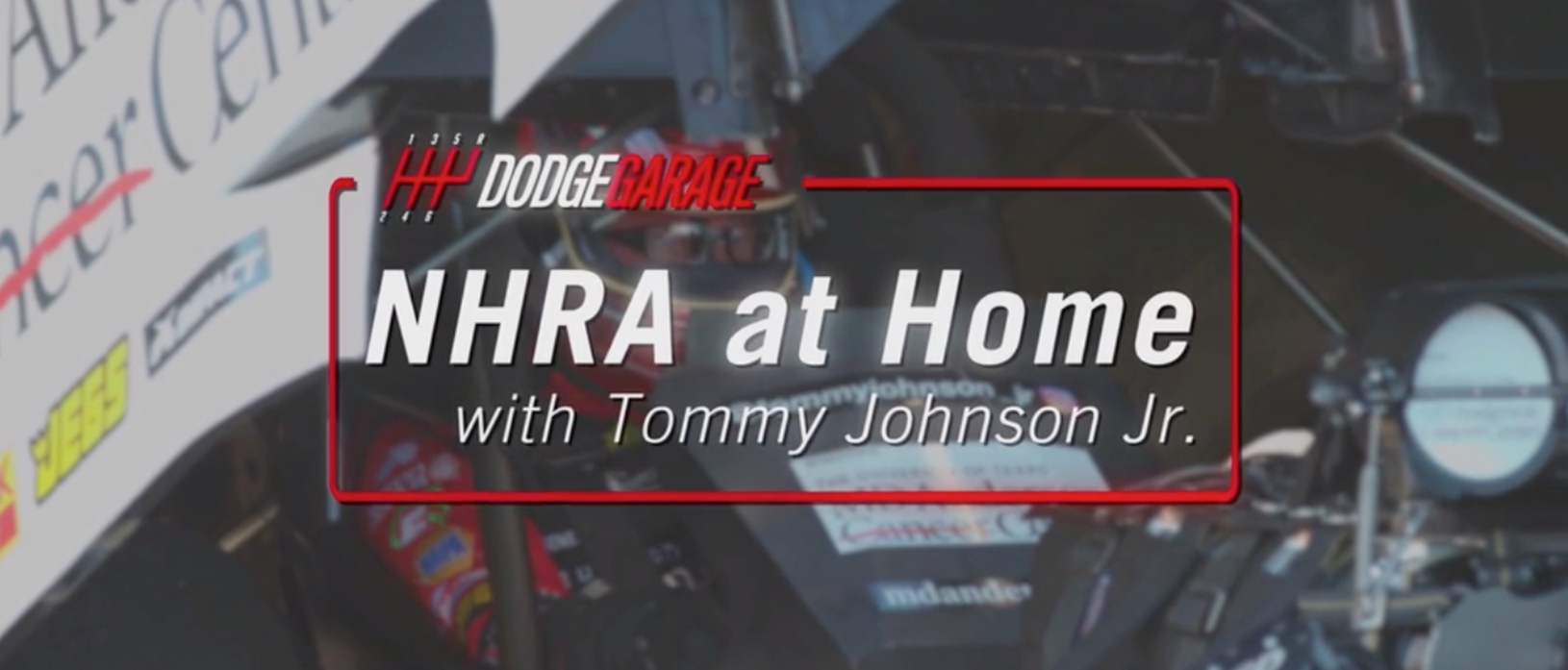 Given the holding pattern of NHRA at the start of the outbreak, we thought it was the perfect time to take a peek inside the personal side of the DSR drivers with the "NHRA at Home" series. Leah checked in to give us a few updates on what she was doing to keep busy during quarantine, Tommy took us through his home renovation projects, Ron kept racing through VR technology and Matt reported in from his farm.
Bracket of Brotherhood
Who doesn't love a good bracket? We thought the same thing and set up our own little competition between siblings, '80s and '90s, modern muscle and classic muscle. So which one was crowned the most badass car in the Bracket of Brotherhood? Take a look for yourself.
The DodgeGarage Virtual Car Show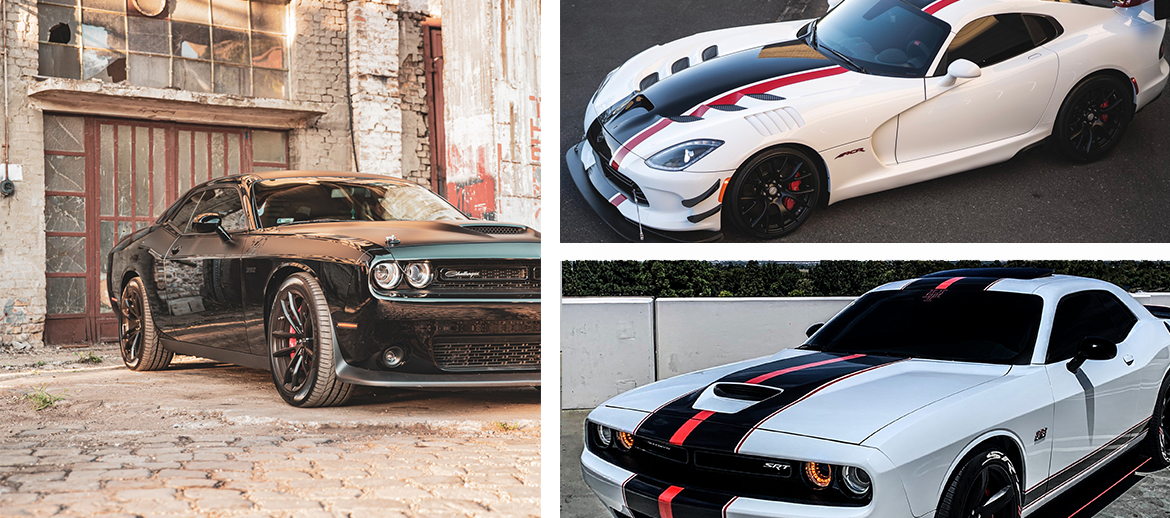 When you work on your car all year with dreams of showing off the blood, sweat and tears put into your baby, it's a sinking feeling when car shows are put on hold indefinitely. We felt your pain and opened up our own little virtual car show so all that hard work could be proudly displayed for all to see. Hundreds of cars were submitted and three winners were selected based on the highest number of votes. Check out these badass cars that now have bragging rights of being the winners of the first-ever (but definitely not last) DodgeGarage Virtual Car Show.
Creative Downloads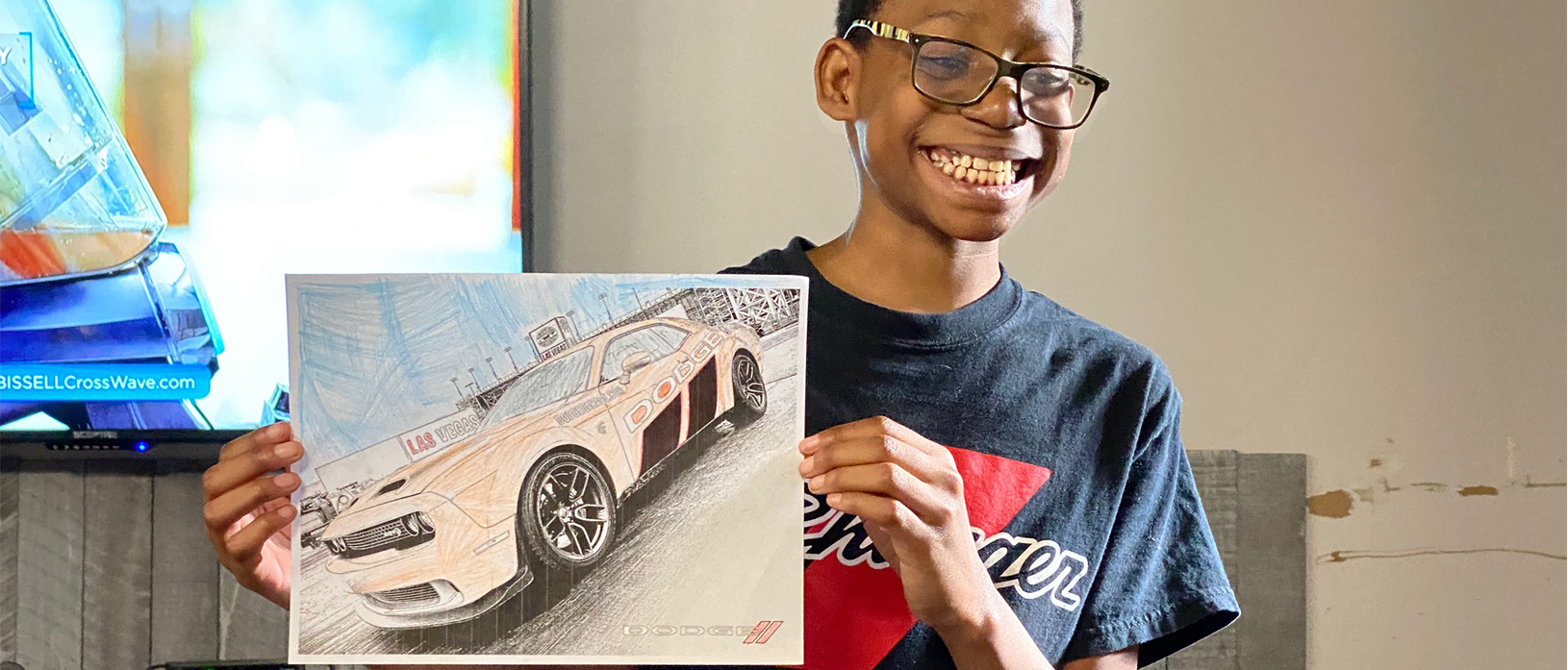 We knew the downloadable coloring sheets would be a hit with the young members of the Brotherhood of Muscle, but we had entire families submit their versions of the current Dodge lineup. We enjoyed looking at every single one!
2020 was a year we will NEVER forget! Thanks for making the best of 2020 and we can't wait to share in the 2021 adventures!
Comments
Comments