Indy is Packed With Action This Weekend
4 years ago Events
The Mecum auction in Indianapolis is always a good time, with a huge amount of cars. One thing I've always appreciated there is that not everything is some out-of-reach six-figure car built of unobtanium … real folks like you and I can buy cars there. Going early in the week and early in the day offers up some tempting buys.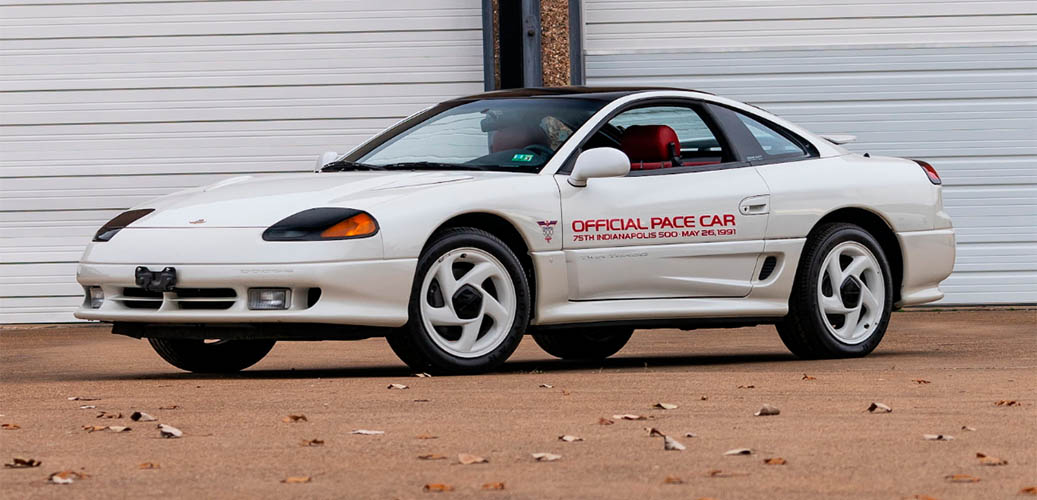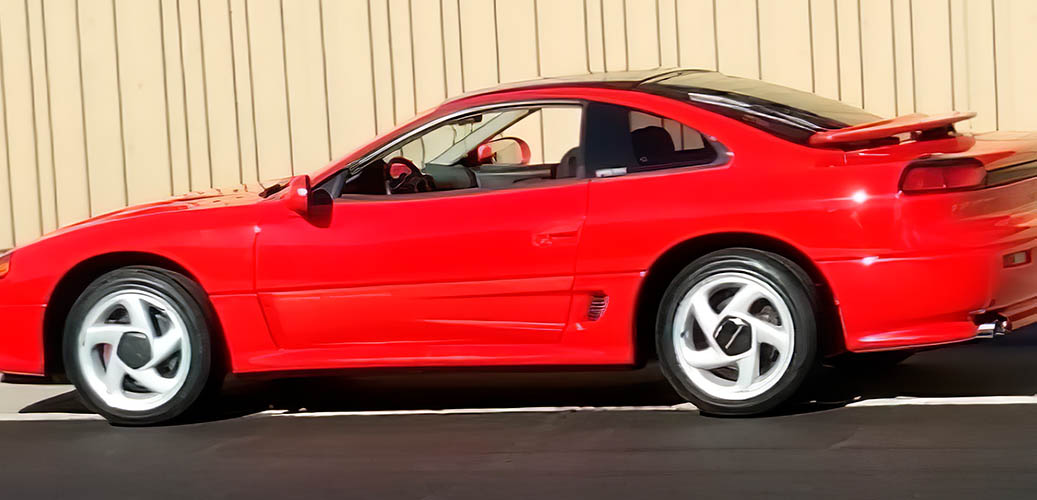 For instance, at Mecum Kissimmee this year, a Dodge Stealth R/T Turbo sold for $33,000. BUT, at Mecum Glendale a couple months ago, another Stealth R/T Turbo sold for just $9,350.
One sold on Saturday, the other on a Thursday.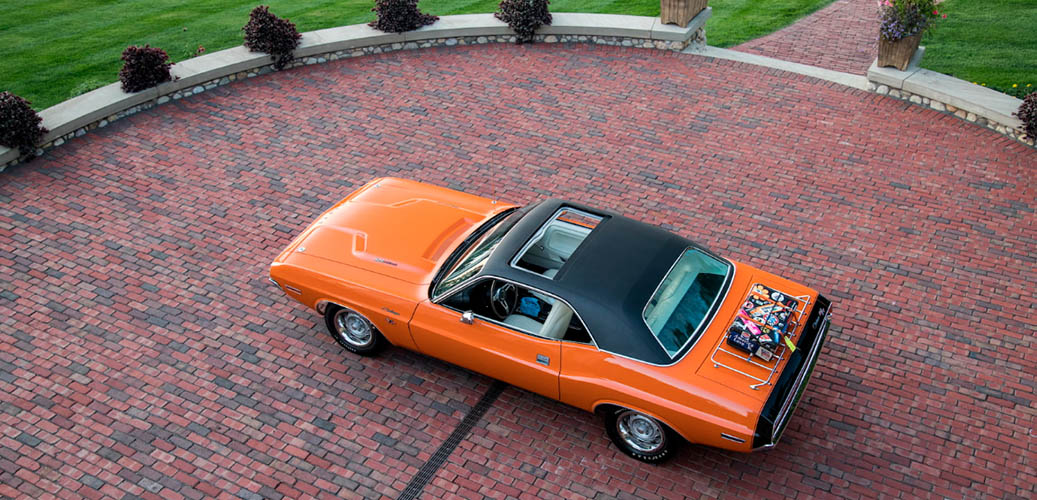 Now, speaking of unobtanium, there is truly a Holy Grail rolling across the block at Mecum Indy. It's a 1970 Challenger, but beyond that name, there's really nothing ordinary about it.
First off, it's a HEMI® car, so automatically it's a six-figure machine. But this is the ONLY 1970 HEMI Challenger ever built with a sunroof. But that's still not the finale: This car was restored by the legendary Steve Juliano and to say it's perfect isn't doing justice to the idea of perfection. Mecum has it listed as a Star Car and expects it to hammer between $400,000 and $500,000.
What about celebrity ownership? What about a vehicle owned by The King of stock car racing?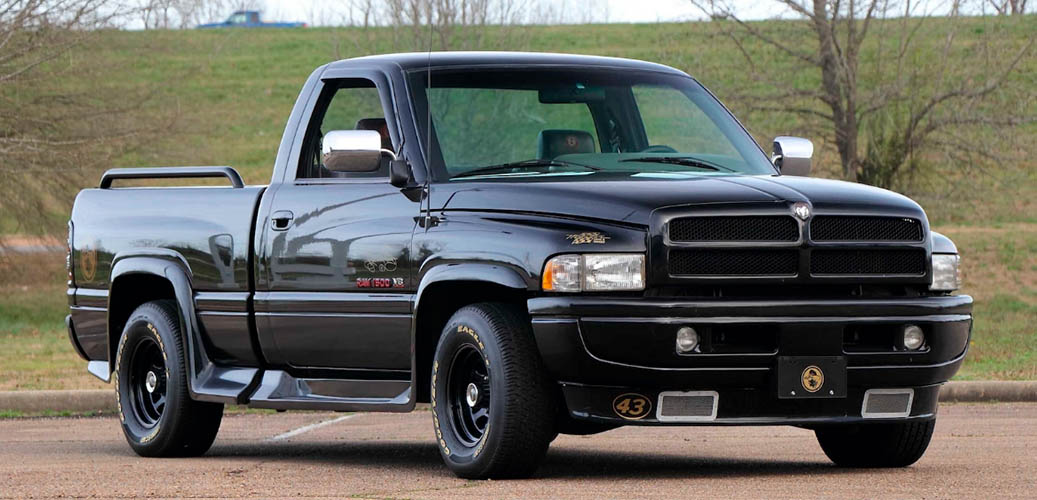 This 1996 Dodge Ram is claimed to be Richard Petty's personal vehicle and only has 50,000 miles on it. The styling is … well, it was 1996. But, it's very unique and The King has signed the dashboard.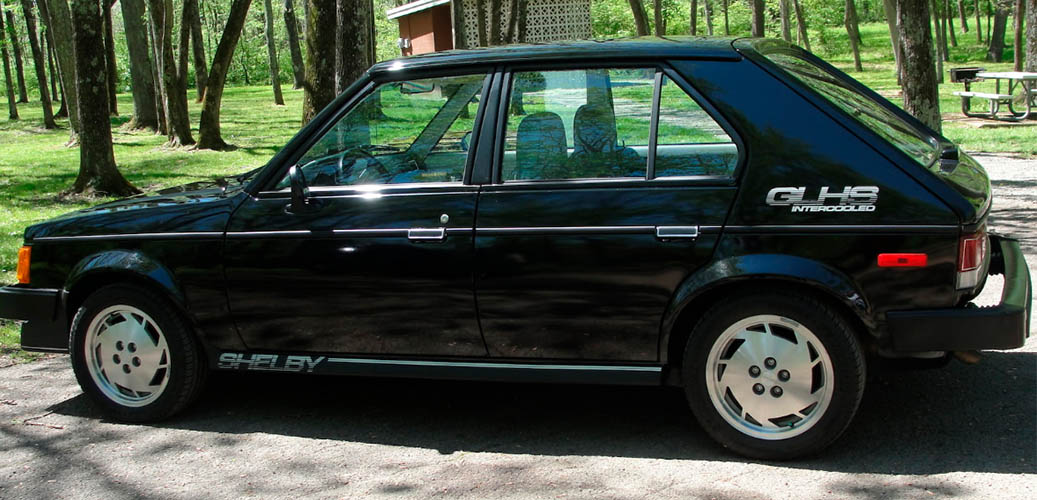 The front-wheel-drive Dodge vehicles are starting to gain traction in the collector car world … and this 1986 Dodge Omni GLHS is one of the better ones we've seen. With less than 14,000 miles, this unrestored car can take you back to the time of parachute pants and cassette tapes without breaking the budget!
Of course, it's the month of May and in Indianapolis that means the Indy 500. Even folks who don't follow the automotive world know about that race; and when you come for Mecum, you'll want to take in some of the IndyCar action. It just so happens that we'll be in town for qualifying.
Indy 500 Practice – each day of the week starting May 14th
Indy 500 Qualifying – Saturday, May 18th, sets spots 10-30
Indy 500 Qualifying – Sunday, May 19th, sets the Pole Position (and Top 10) plus "Bump Day" that afternoon as the final six teams battle it out for the last three spots in the race
You'll also want to visit downtown Speedway, Indiana.
Plus, we've got our favorite track of the year for Dodge Thrill Rides: yes, it's snug and, yes, you're right up against the wall for almost the entire track. That's a thrill! Rides with our pro drivers are totally free, just come see us by the front of the staging lanes inside … you won't miss us, just listen for the screaming Dodge Challenger SRT® Hellcats.
It's Indianapolis in May and we're going to be surrounded by incredible cars and enthusiasts. Make sure you come by and say hi!
Comments
Comments
Next