Speed Trap: Day Two Results
4 years ago Events
The Durango SRT® Pursuit Concept nicknamed "Speed Trap" thundered its way around Nelson Ledges Race Course's challenging two-mile circuit and finished first in the Truck/SUV class, and 21st overall. To the delight of the fans and the dismay of some competitors, "Speed Trap" laid down the law on the race track.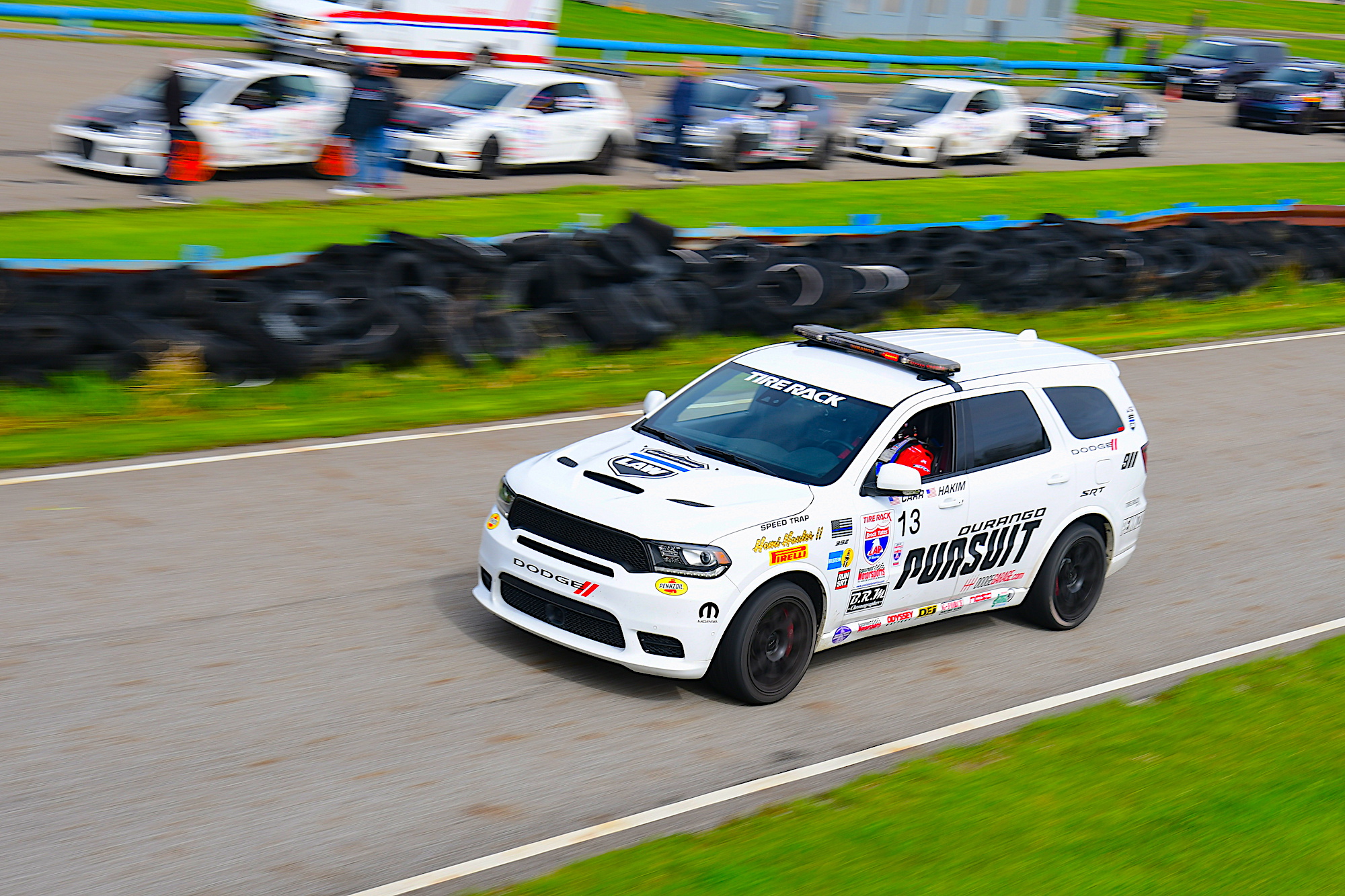 After both Saturday and Sunday's competition at Tire Rack, Grissom Air Force Base, and Nelson Ledges, "Speed Trap" is currently first in class, and 26 overall among 77 competitors. Powering this beast is a 797 horsepower 6.2-Liter HEMI® from the Dodge Challenger SRT Hellcat Redeye that's protected by 0W-40 Pennzoil Ultra synthetic oil.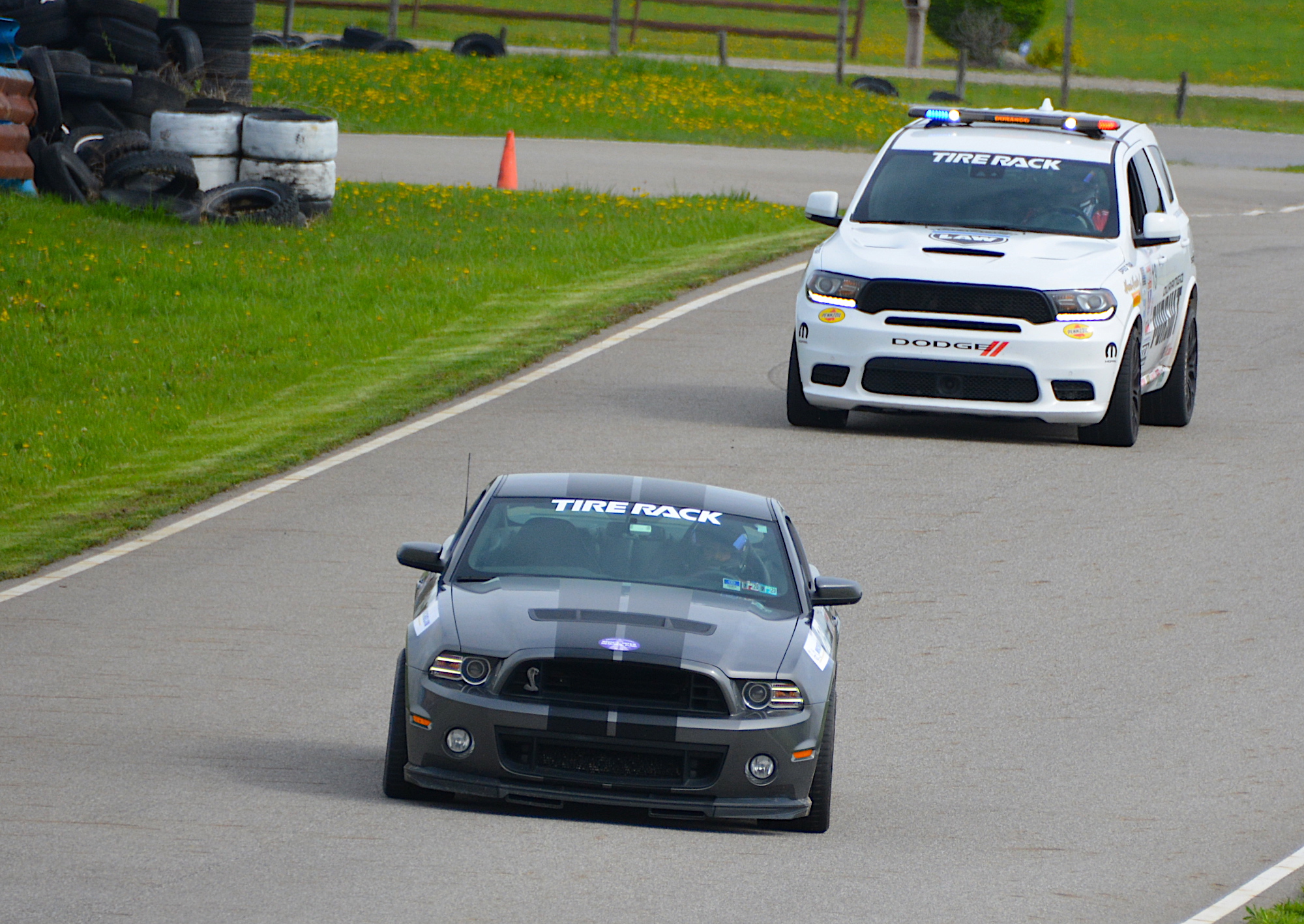 "Speed Trap" concept features exclusive Durango Pursuit Law Enforcement livery, Whelen's innovative light and siren package, and bolt-on high-performance modifications from Mopar®. Helping the "Speed Trap" turn in fast laps are OEM production Bilstein ADS Shocks and Pirelli P Zero High-Performance 305/35/20 tires that are straight from the Challenger SRT Hellcat Widebody.
The 2019 One Lap of America will cover nearly 4,000 miles and eight challenging tracks located in seven states over the course of a week. The annual on-road rally and on-track race challenges both production and specially modified vehicles.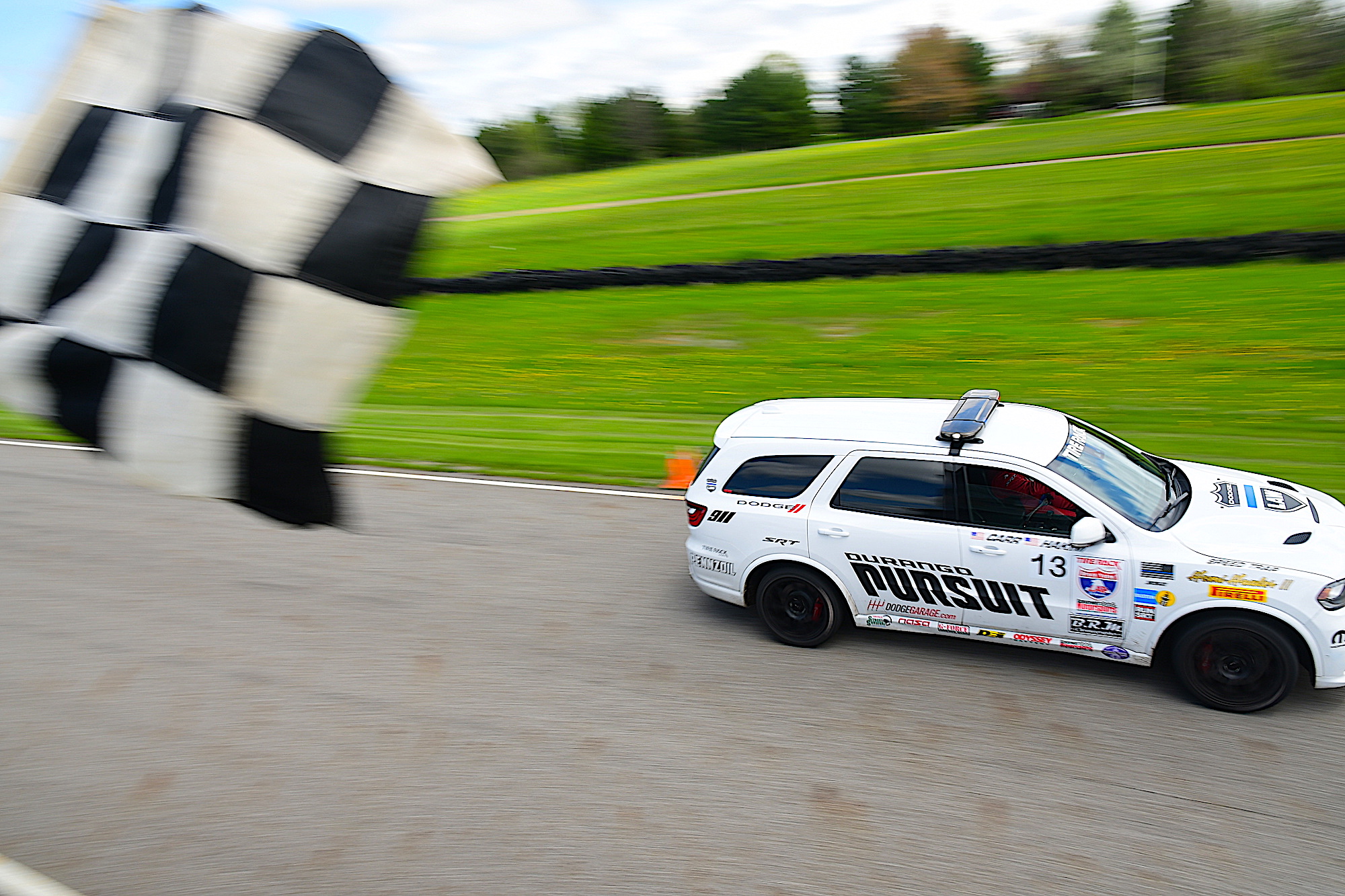 Fans can follow the Durango SRT Pursuit Speed Trap Concept on its One Lap adventure at www.dodgegarage.com
Catch up on the One Lap adventure here:
Speed Trap: Bending Corners & Stopping on a Dime
Comments
Comments