Brother and Sister Keep Dad Racing in the Groove
3 years ago Owners + Clubs
While most families are spending weekends at the cottage or hanging out around the house, Kyle Pawuk and his sister, Kassandra, can be found at the drag strip helping their father with his 1,300-horsepower HEMI® engine-powered Mopar® Dodge Challenger Drag Pak. For Kyle and Kassandra, their dad just happens to be former professional NHRA Pro Stock driver Mark Pawuk, who was a terror on the tracks a decade or so earlier. Like most pro drivers, Mark has had his share of highs and lows competing in the hotly contested Pro Stock class when the difference between victory and defeat can be measured by inches at the finish line. It's also a very time-consuming and expensive arena to play in and for Mark, he decided to hang up his helmet for a while and focus on raising his kids and expanding his family's business.
As Mark's kids got older, graduated from high school and headed off to college, he was itching to get back in the driver's seat and start drag racing again. He knew the days of running the grueling 24-event NHRA national schedule in Pro Stock were behind him, but he still wanted to run in a heads-up category that pitted both man and machine down the quarter-mile. Mark also wanted to take this opportunity to spend more time with his kids, even though they were now adults and beginning to start their own lives and interests.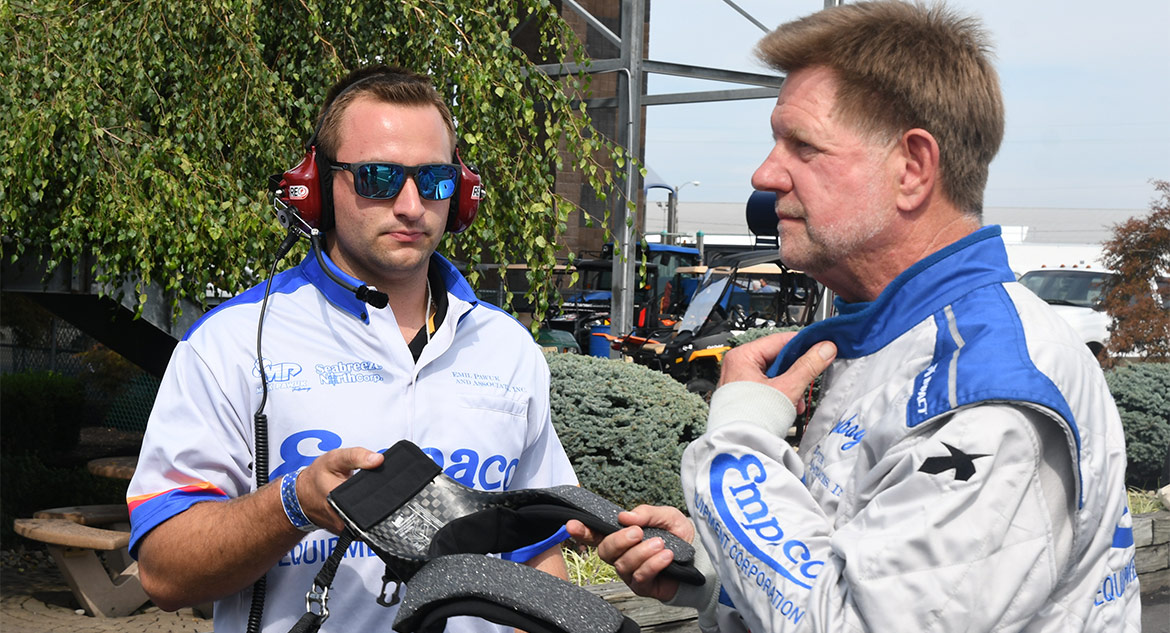 For Kyle, who's 22 years old and a Business Administration student at the University of San Diego, he always wanted to go racing with his dad. Kyle did attend many races as a little boy, but was just a spectator. "I was nine weeks old when I went to my first race, which was NHRA Gatornationals in 1997. Growing up, it was awesome to have a dad that raced and we had so much fun at the drag strip with my sister and some other friends we had around the track," said Kyle. "I loved going to different places and being able to experience what I did at such a young age. There's so many memories I could write about, but the most fond are probably his win at the NHRA Springnationals at Columbus in 2000 and being able to say that's my dad out there racing. I remember working on the car helping do tires when I was about five and just being able to be around it was awesome. There's a picture of Bob Glidden, Bill Jenkins and I looking at the car and the memories of having those legends around is something that definitely is up there as well."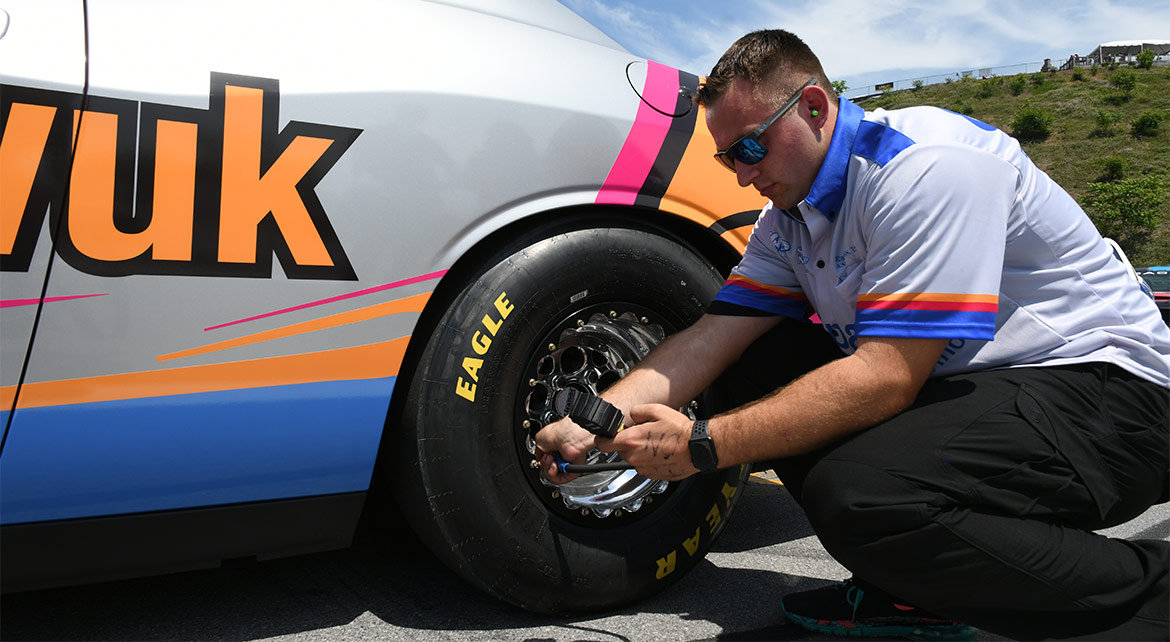 Now as an adult, Kyle wanted to race again with his dad and be able to turn some wrenches while checking vital components. When his father made the decision to race in the NHRA Factory Stock Showdown and NMCA Factory Super Car classes in a Dodge Challenger Drag Pak, Kyle was all in and helped persuade his dad to take the plunge and get back into drag racing. "It's really cool to be able to go to the races with my whole family, and now that I'm older, it's awesome to be able to help and learn. It really has become a family affair, which I don't know if he expected. My dream ever since I was little was to drive a Pro Stock car, but now that my dad is racing in the Factory Stock Showdown in his Drag Pak, this is something I would love to do in the future. But I would love to cut my teeth in stock and super stock before getting into one of these beasts," commented Kyle.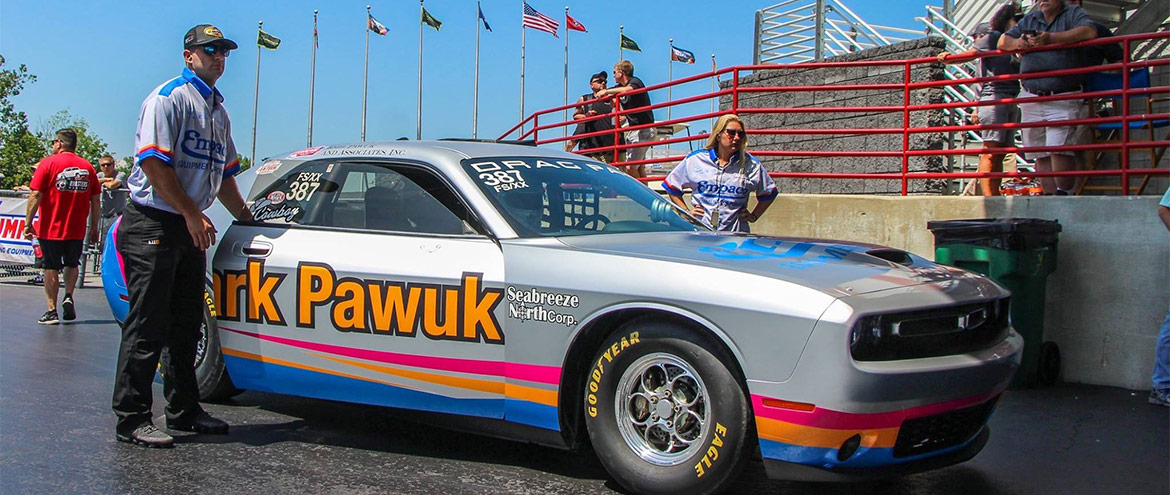 For Kyle's older sister Kassandra, she's 24 years old and majoring in Hospitality Management and minoring in Event Management at the University of Central Florida. Kassandra also has great memories going to the races with her dad and brother. "It was a blast to be with my family doing what my dad loved. My grandparents always came to the races, it was very family-oriented and we would hang out with other Pro Stock driver's kids. I used to sit on the back of the golf cart with my dad and watch him sign autographs for people," said Kassandra. "I remember him winning the NHRA Springnationals on Father's Day. We were sitting in a suite I had on my Summit crew shirt. I am pretty sure that I covered my eyes with my hands because I didn't want to watch. It was a fun time for us, and I really enjoyed being out there."
Mark Pawuk gave both his kids some sound advice growing up. As Kyle recalls, "My dad influenced me in many ways, but probably the most obvious was just my work ethic. Not only playing football in college, but with work and life in general. Just watching him from a young age and kind of taking it all in and trying to be like him as much as I could," said a reflective Kyle. "The best advice my dad has given me over the years is probably to do what you're going to do 100% and don't half ass anything because you will regret it."
For Kassandra, she helped her dad in his office and did many tasks for the family business. "I used to go to work with him on snow days to file and shred papers for hours. I loved it. He always showed us a great example of what a work ethic should be and passed it on to me and my brother."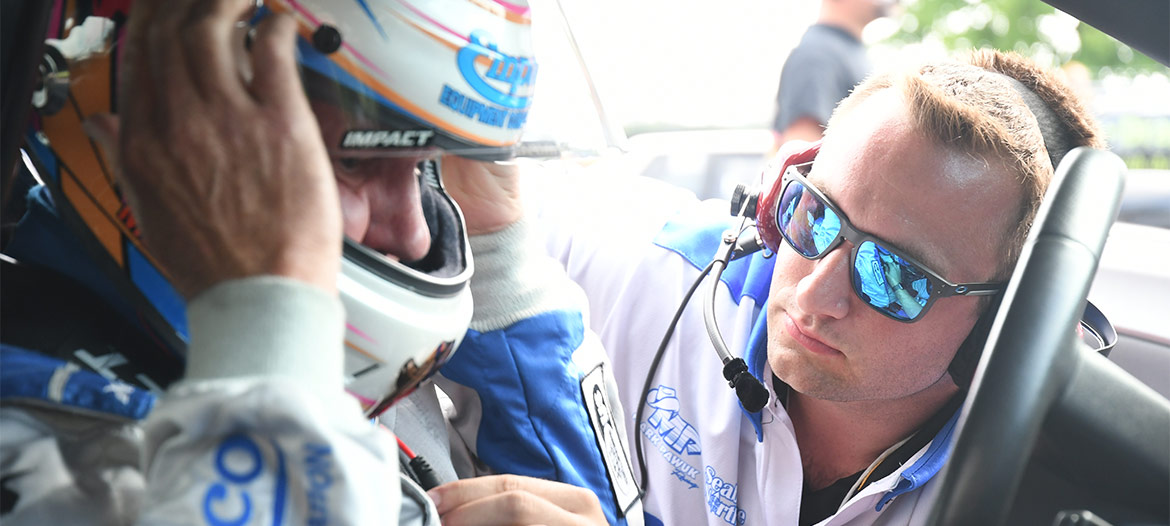 There's also the chance that Kassandra might have an interest in becoming a second-generation drag racer, but right now she's working with Don Schumacher Racing (DSR) at many NHRA events. "It is very cool to go back to all the tracks I went to as a kid and do it all again being older. I have reconnected a lot of friendships I had back in the day and am experiencing new ones. Since I work full-time with DSR and am so involved in the sport today, it is awesome to drive by somewhere near the track and reflect on times we had there in the past," said Kassandra.
For both Kyle and Kassandra, their father has instilled some important virtues that have shaped them today. First, work hard and be yourself, people will like you and respect you for who you are; second, do what you're doing at 100%, don't half ass anything because you will regret it; and third, always work hard.
This is great advice from a dad who traveled around the country racing a quarter-mile at time but was still able to teach his kids some important facts of life.
Happy Father's Day!
Comments
Comments
Previous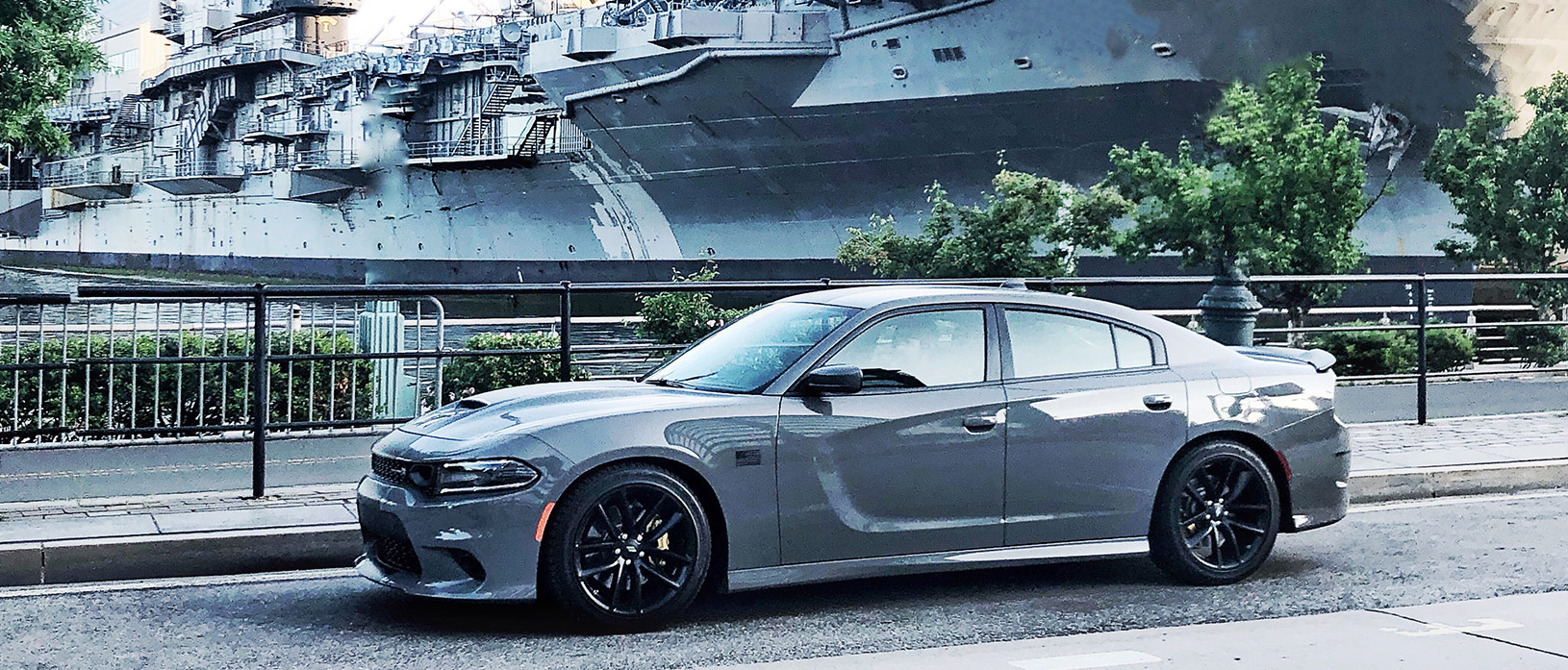 Next