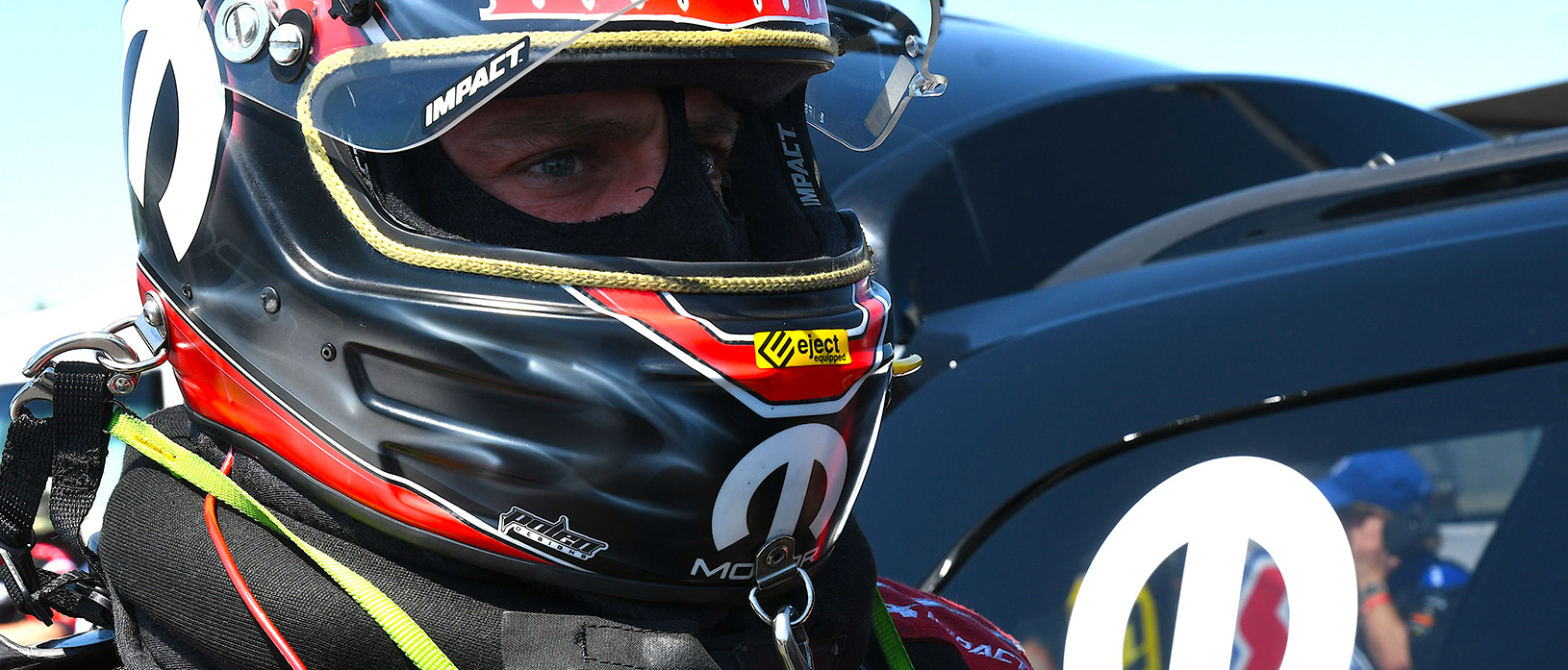 THERE'S SAFETY BEHIND THE FASHION Colors, fabrics and styles may change; but watch any auto race and it is rather clear how much emphasis is ...
3 months ago Gear Dodge Garage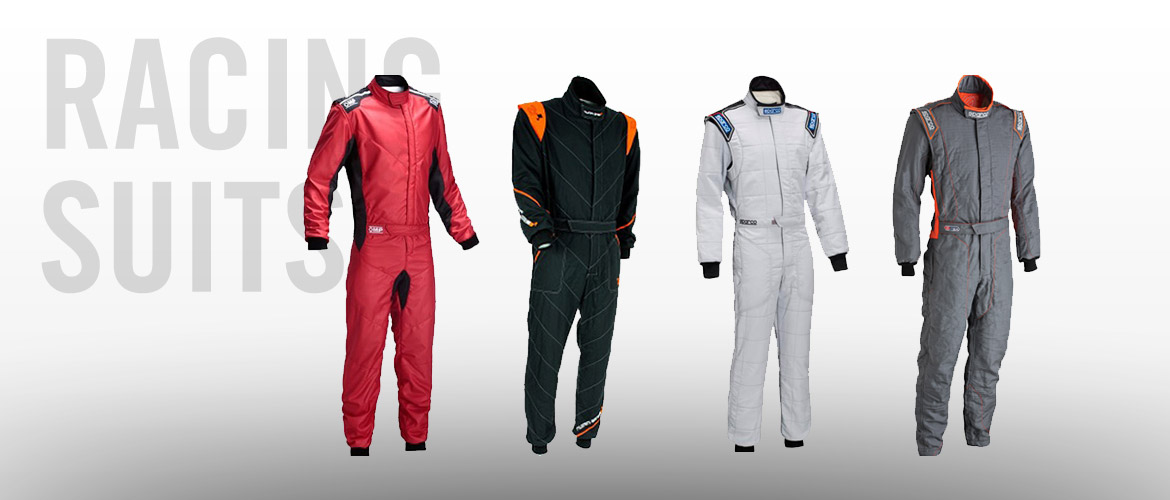 The higher you get in the racing ranks, the more you'll need a racing suit. The right suit is both safety and comfort focused. Browse the bes...
2 years Gear Dodge Garage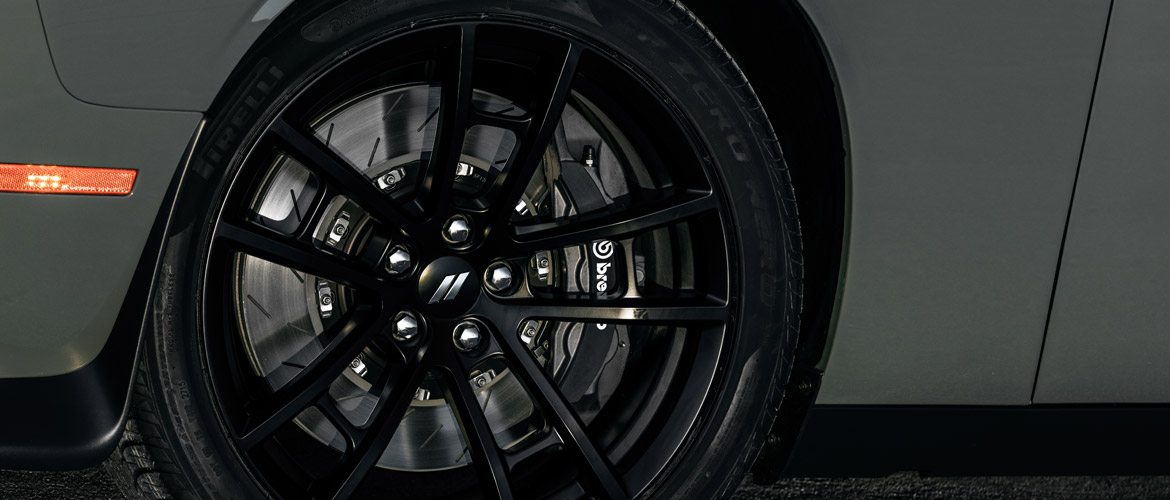 The seasons are changing and so will the driving conditions. Considering new tires to usher in the fall? Consumer Reports evaluated tires for all o...
2 years Gear Dodge Garage