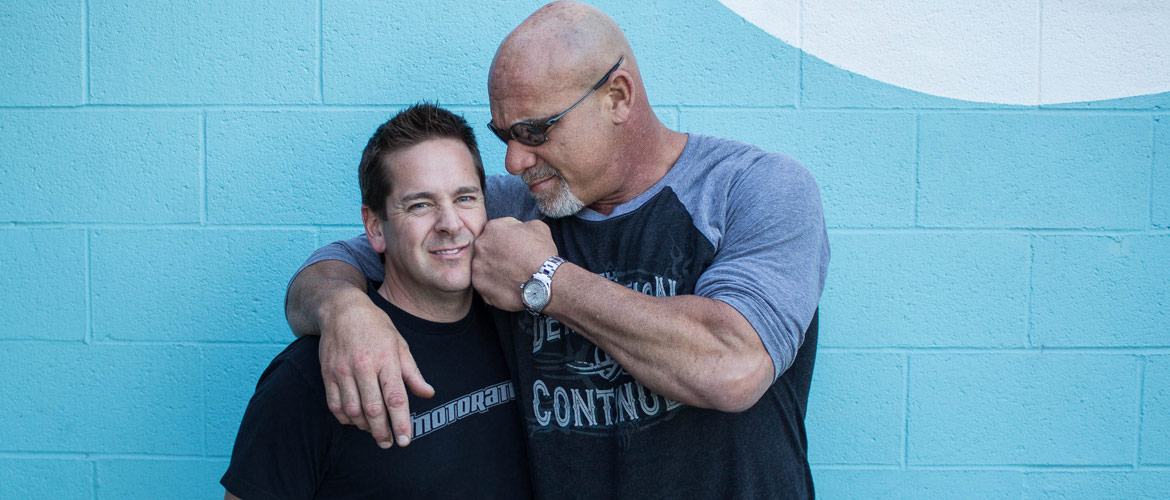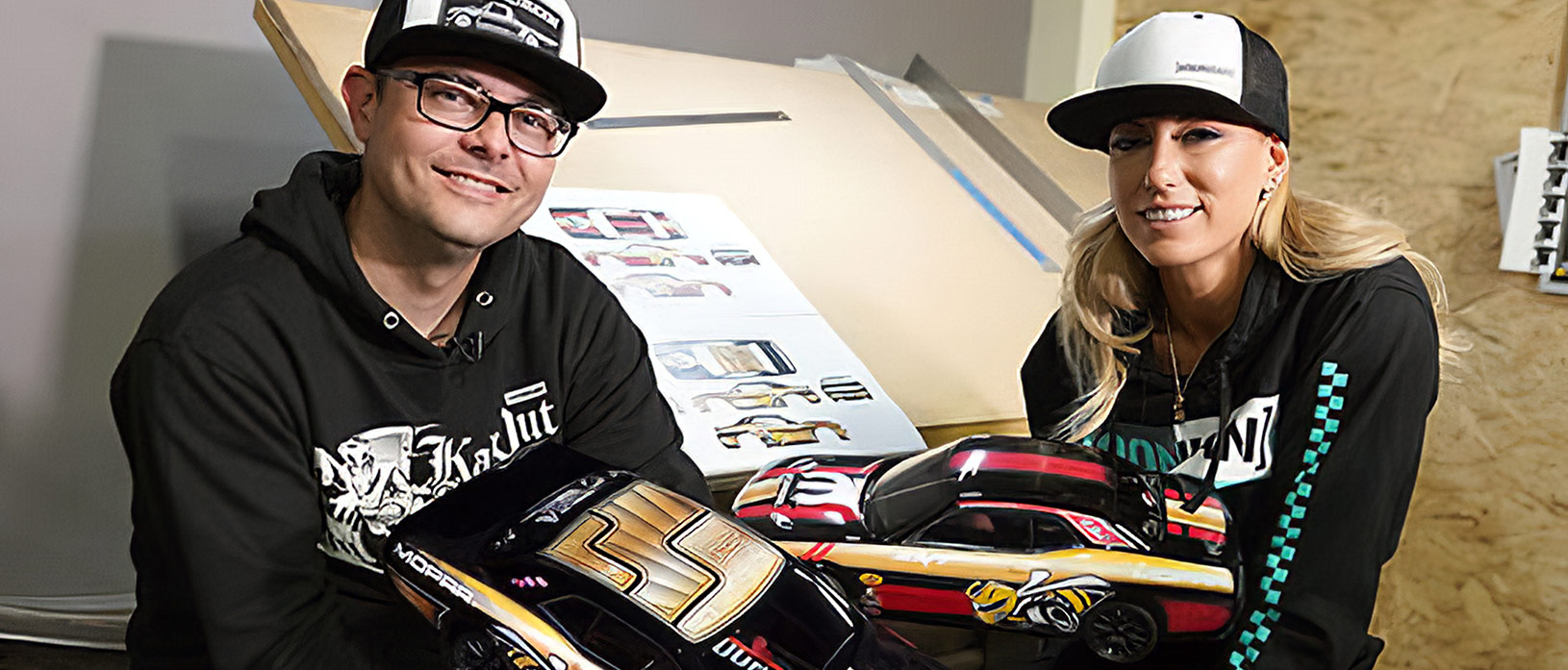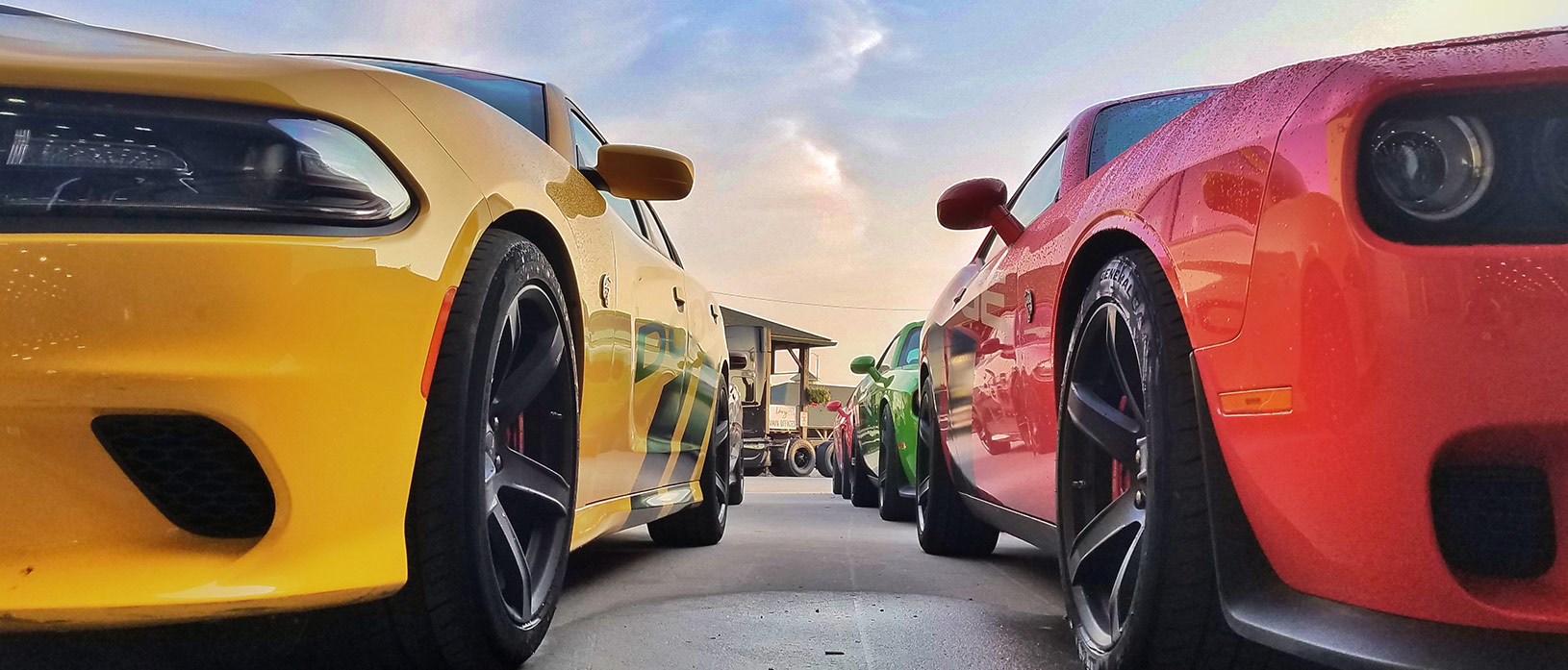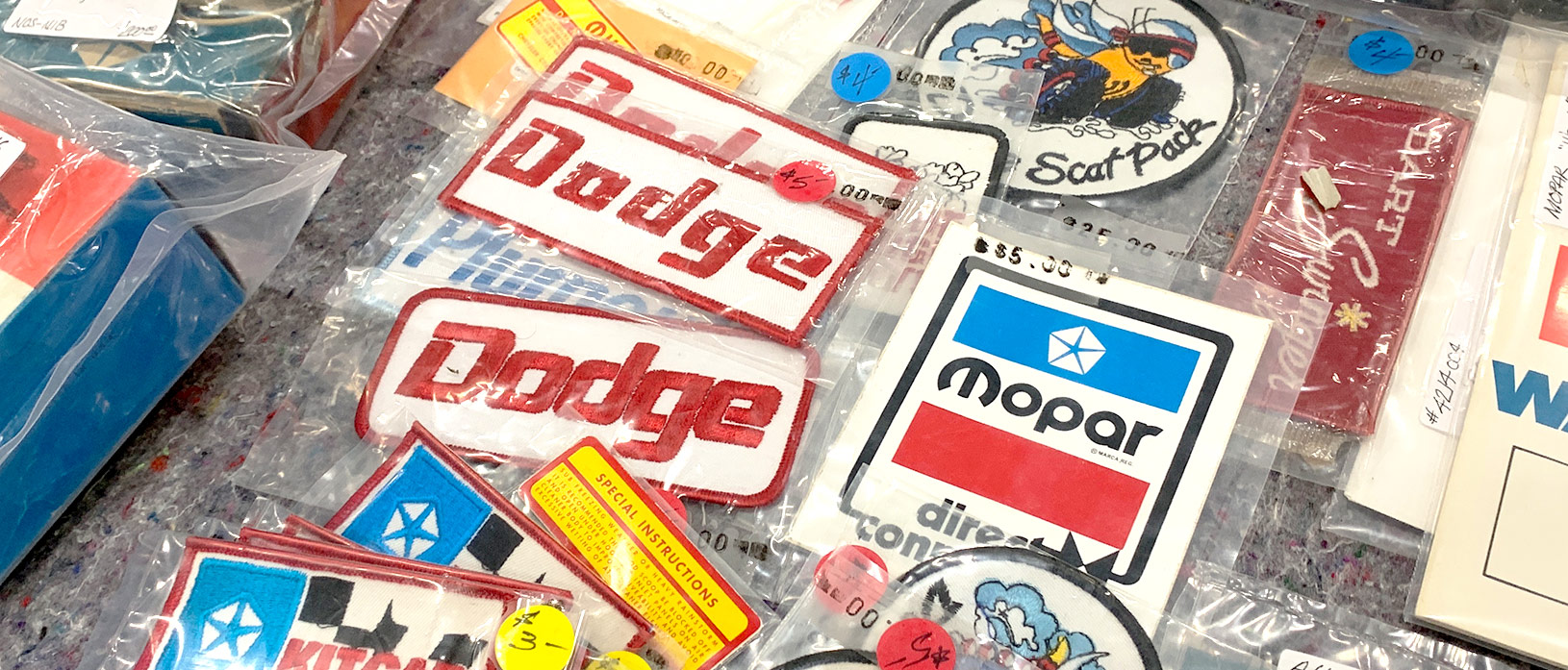 There's an old saying: One man's junk is another man's treasure. I've known that for years as I have traveled throughout this great land trekking t...
2 days ago Events David Hakim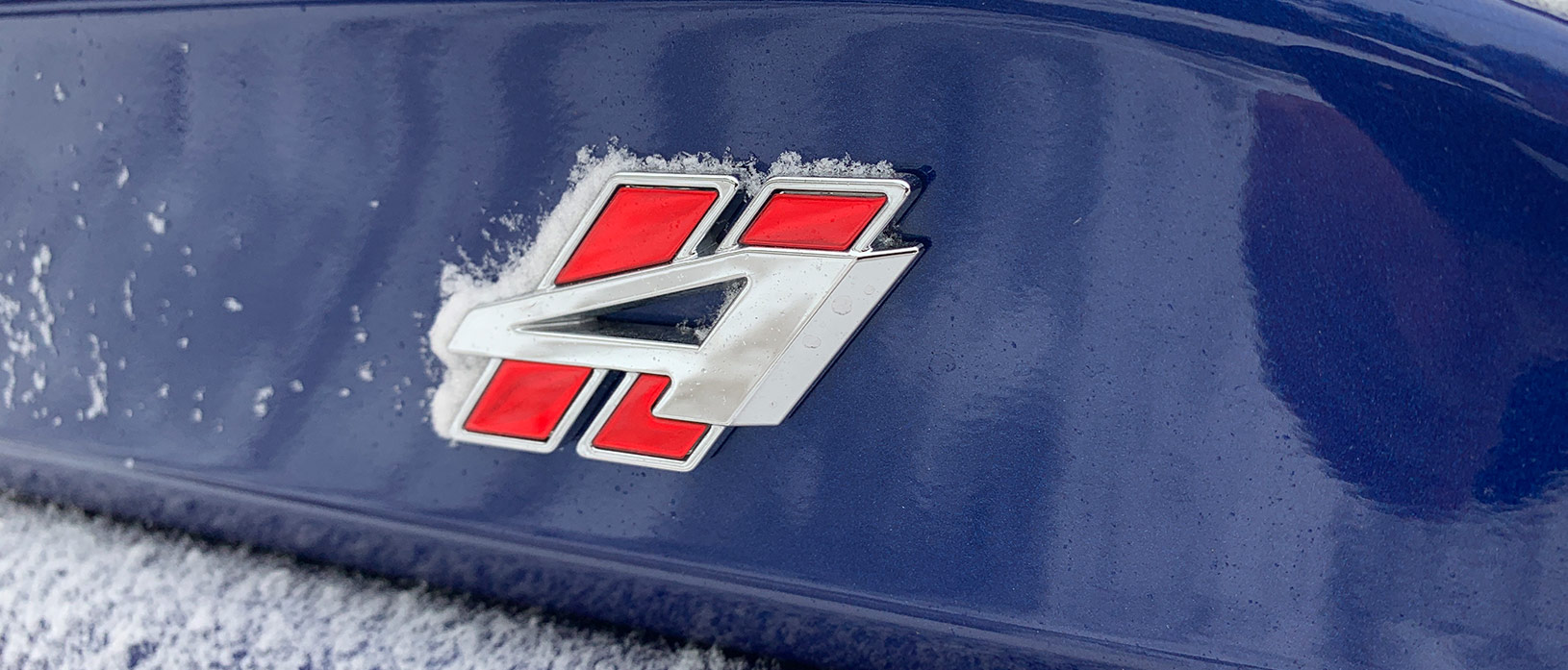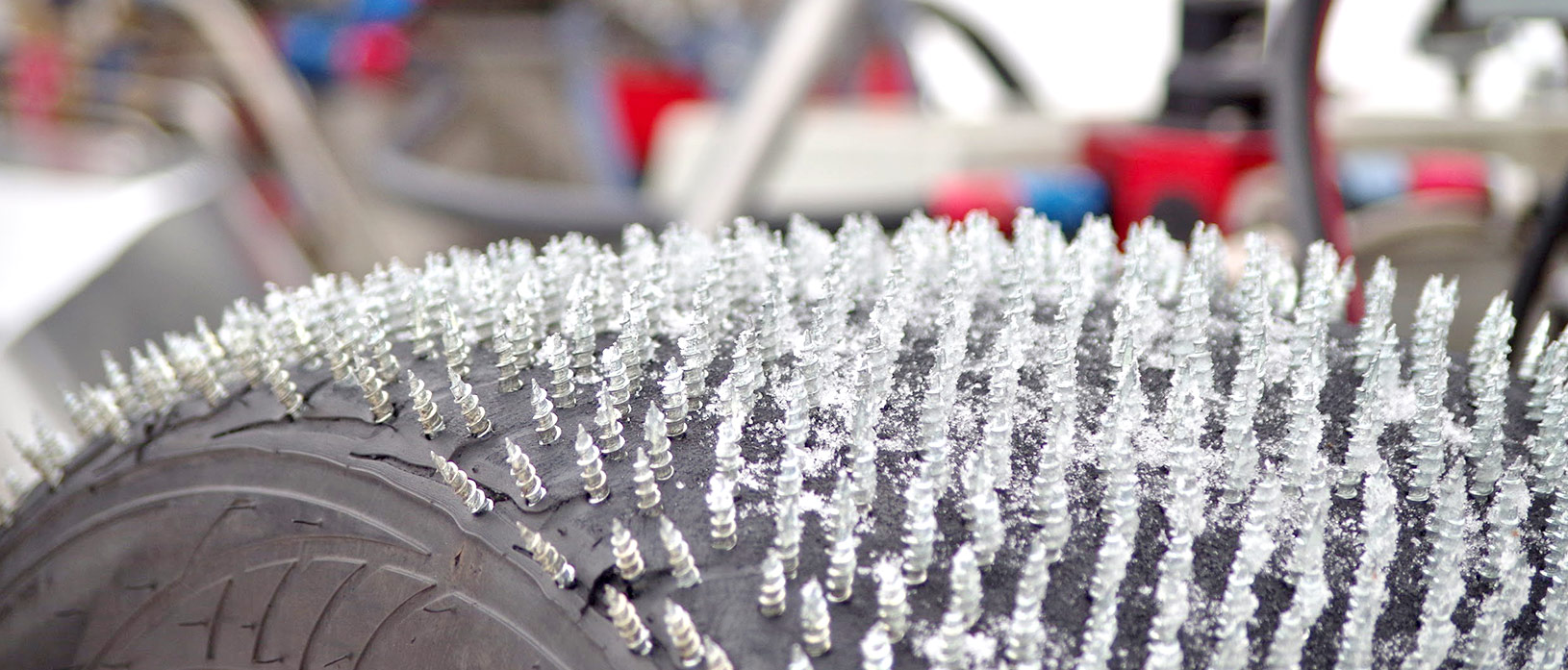 Here in the frozen tundra of Minnesota and Wisconsin, it doesn't take long before you have to find something to do during the long winter months. M...
5 days ago Racing Bud Kleppe