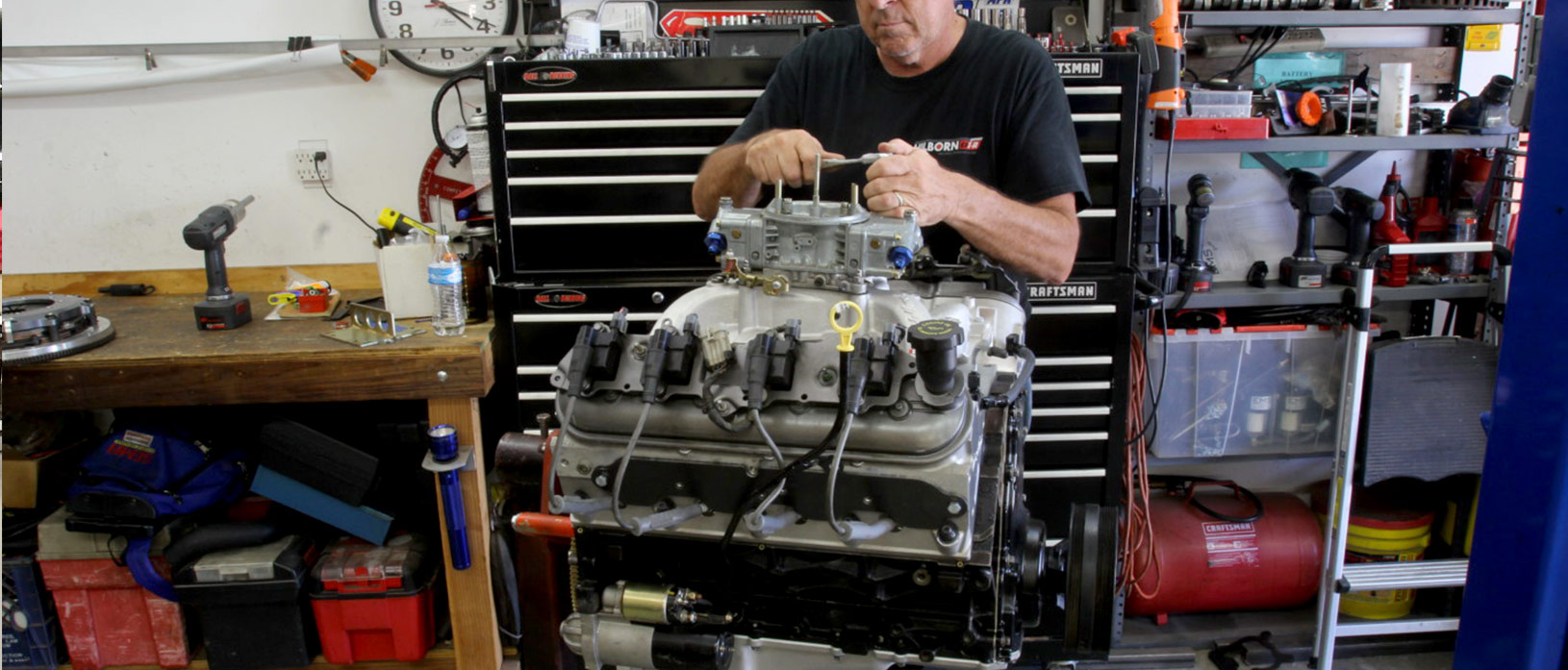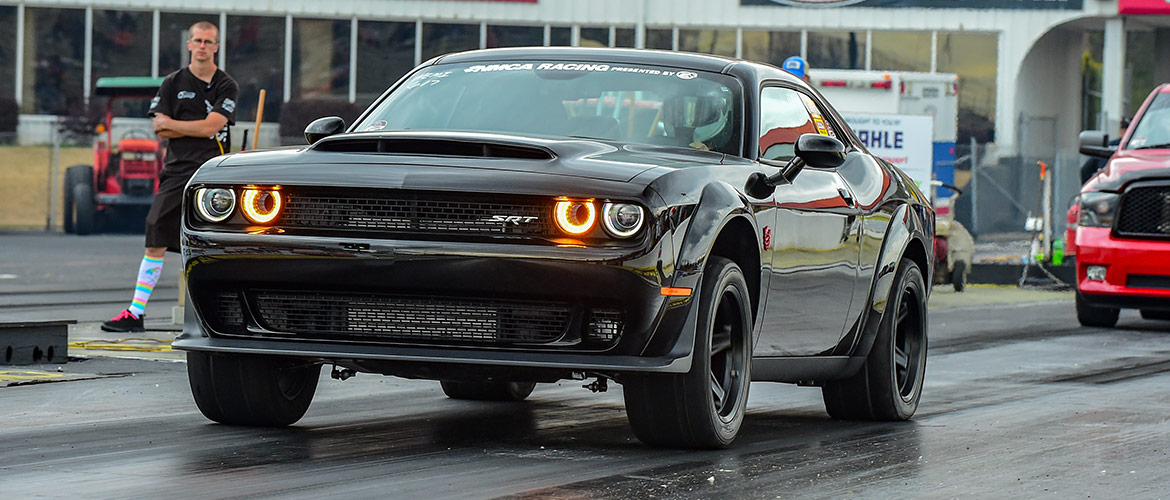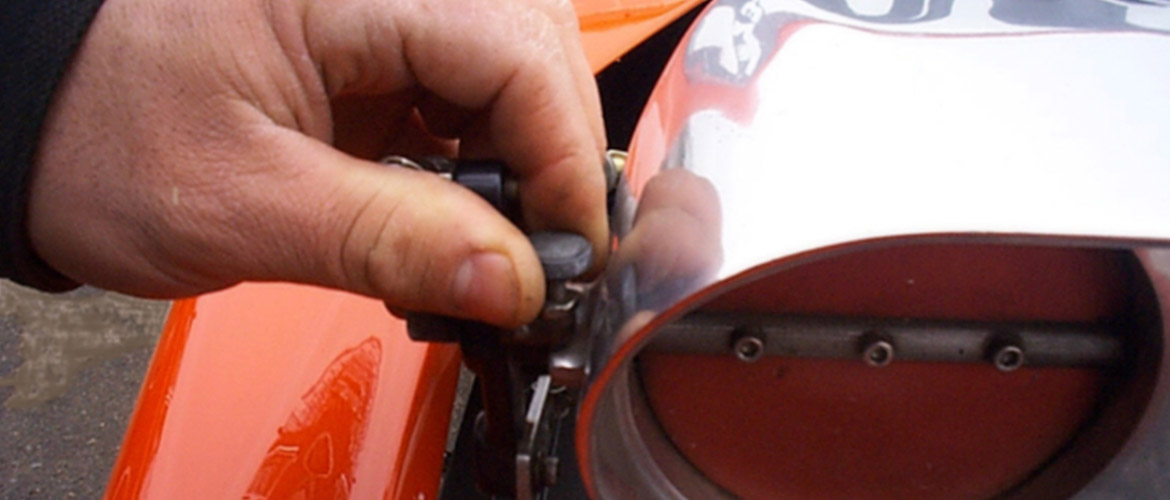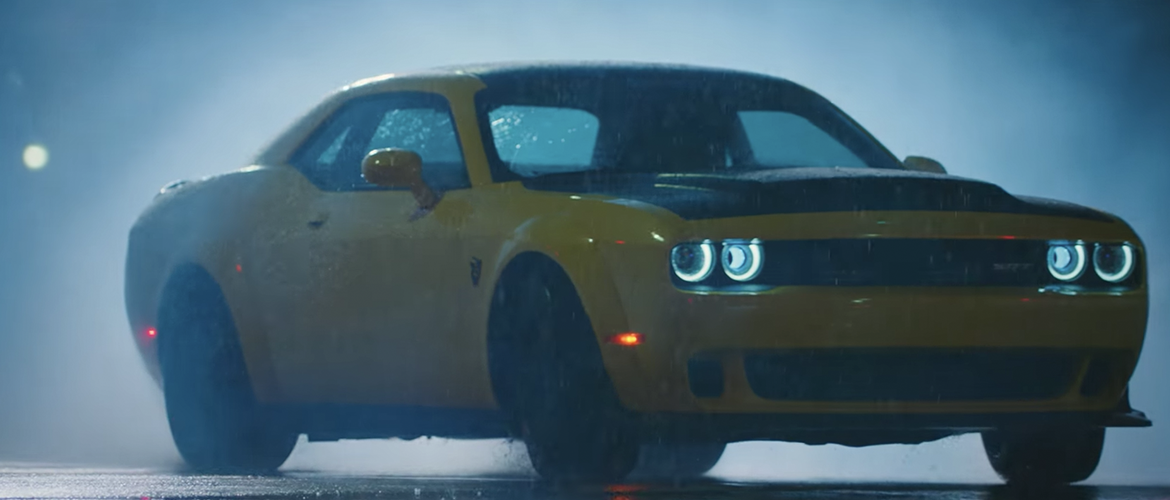 Watch Pennzoil take the Challenger SRT® Demon to the streets. Pennzoil Synthetics push the limits of performance with the world's most powerful pro...
11 months ago Performance Tips Dodge Garage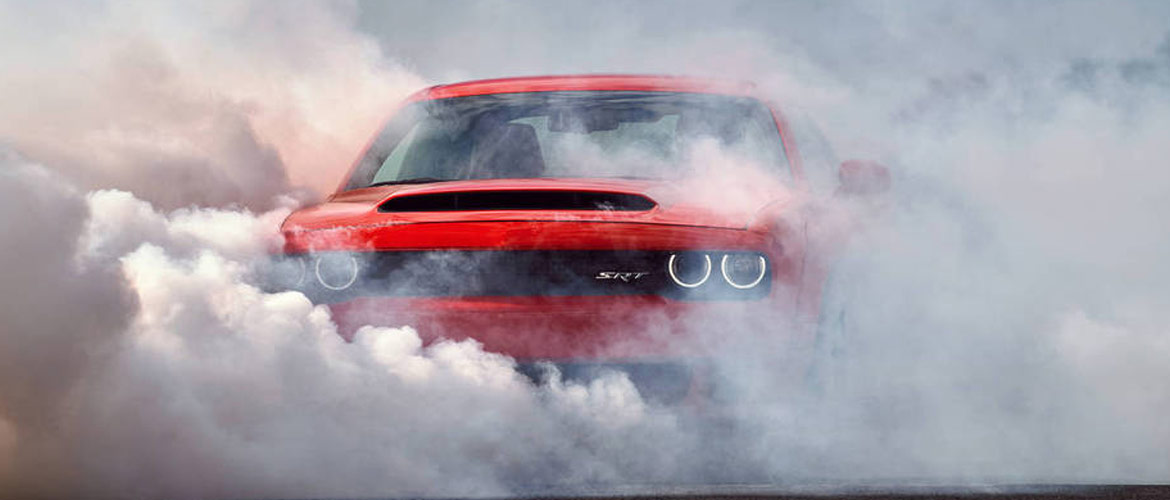 You can race your new Challenger SRT® Demon, but drop under 10 seconds and you'll need to make some adjustments. See what Glen Gray, NHRA...
1 year Performance Tips Dodge Garage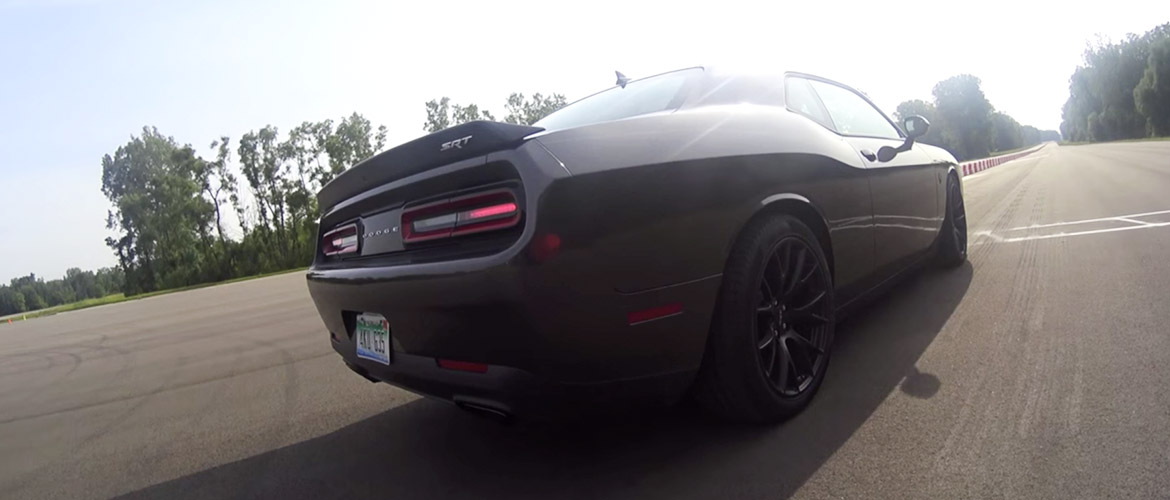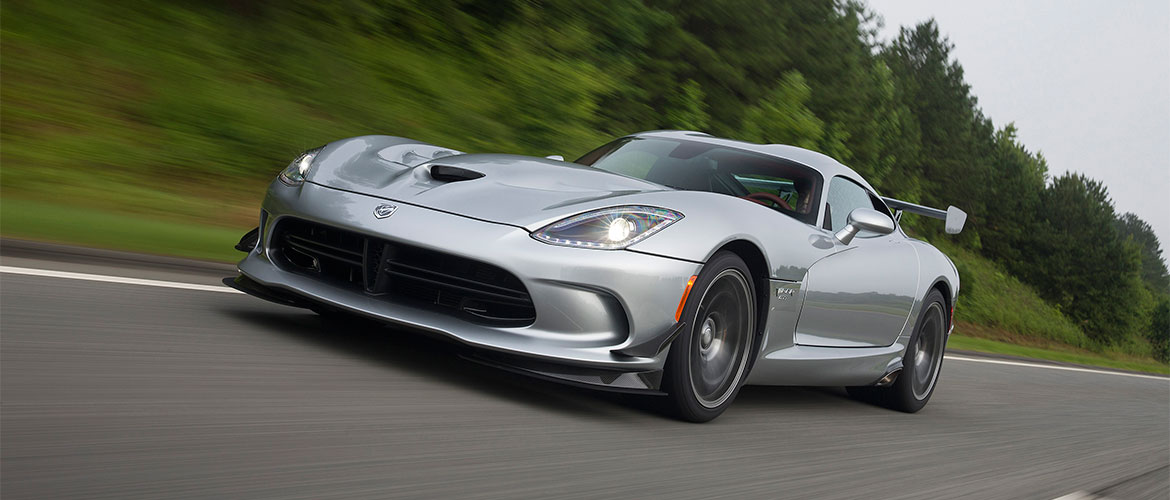 A Viper and an open road course make the perfect pair. The rush you feel heading into the corner is amazing. These tips will ensure you can get the...
2 years Performance Tips Dodge Garage