Select your device below
Direct to Device
Note: Direct to device instructions may not work for all Android devices. See Desktop instructions
After Downloading to your device, from your home screen, open up the options window where all of your apps are and scroll to the icon that looks like a gear called "Settings"
Click on "My Device"
Click "Sound" (should be in middle of the screen)
Click "Ringtones"
Click Add at bottom of the page
Click "Sound Picker" to find the mp3
In songs select "challenger-srt-hellcat-ringtone" and click the green circle next to it
Click done in top right
Your ringtone should now be set to the SRT® Hellcat Engine!
Exit out and return to home screen
Desktop Instructions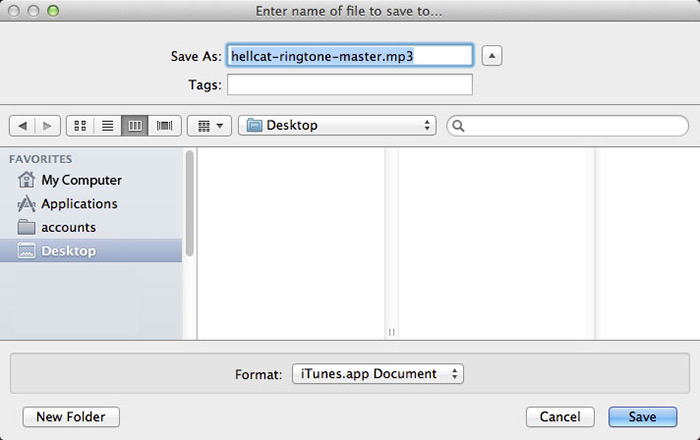 Download the Challenger SRT® Hellcat Ringtone and save to your desktop.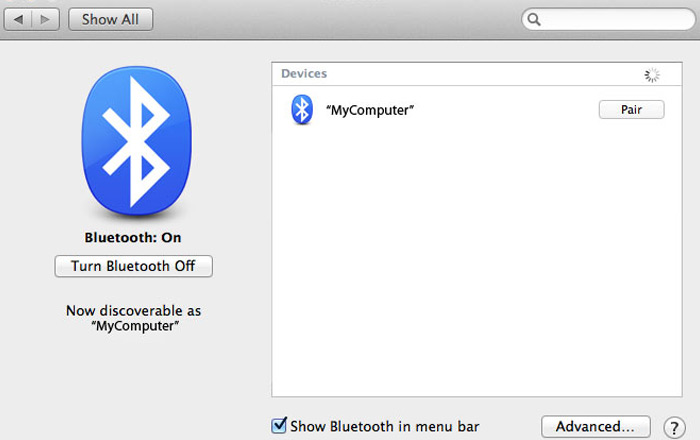 Connect your device to your pc/laptop, via USB, Bluetooth, or using a microSD adapter.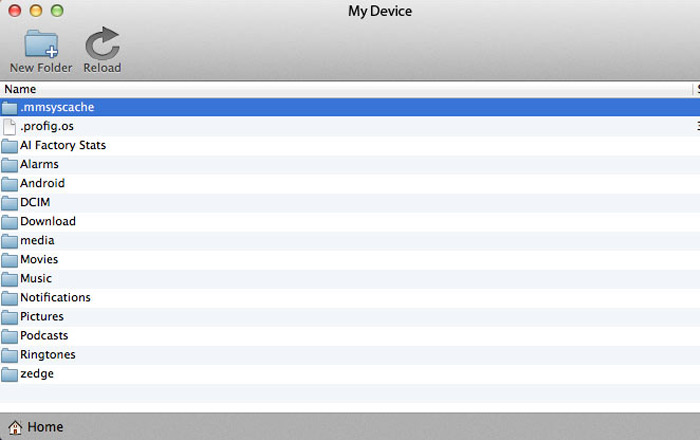 Open the file folder for your device.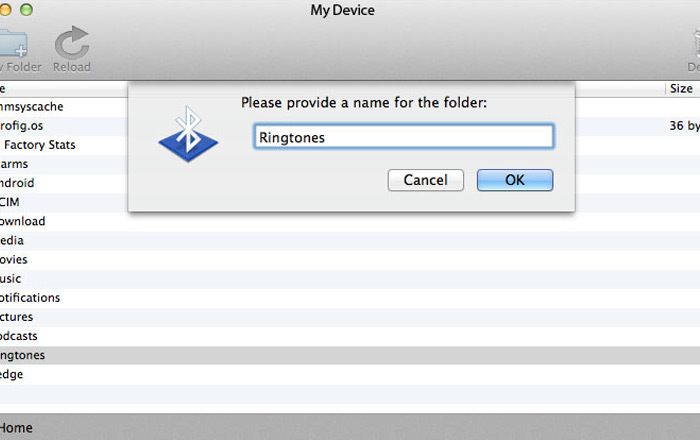 Create a new folder. Label it Ringtones.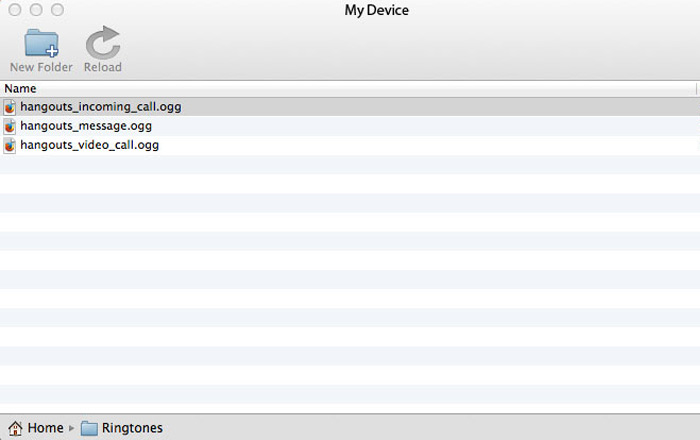 Open the folder on your pc/laptop containing the ringtones.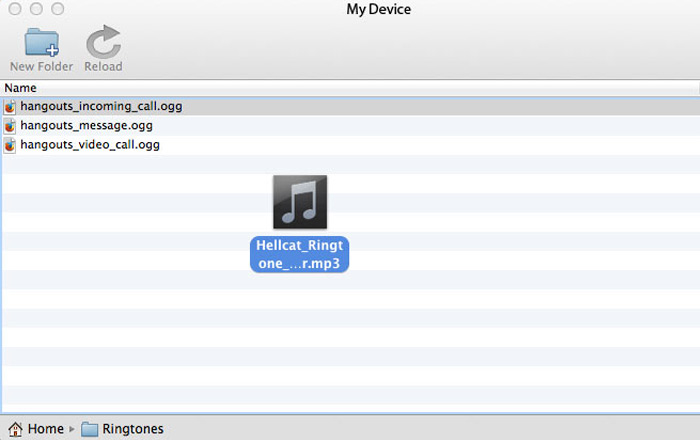 Drag and drop the ringtone file to the Ringtones folder on your device. Disconnect your device from your computer/laptop.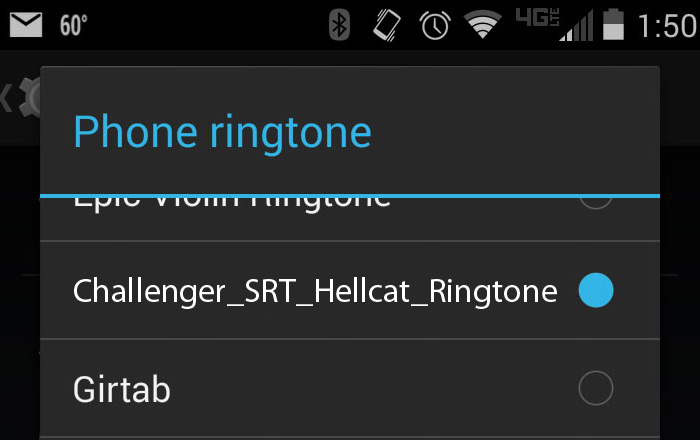 Go to Sound Settings on your phone.
Tap the menu/navigation hard key, and select Settings.
Select Sound and the menu titled Phone ringtone.
Scroll through the list of ringtones until you find the Challenger SRT® Hellcat Ringtone file.
If you don't see the ringtone you just added, turn the phone off and then on and it should appear.
Direct to Device
For Apple devices, you will need to download to your desktop and connect your device through iTunes to complete installation.
Desktop Instructions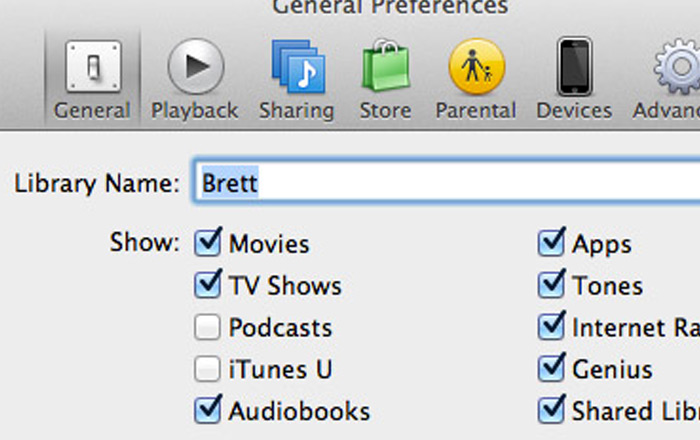 To start, please save the file to your desktop. Next, drag it directly into iTunes. (make sure you have the "Tones" folder checked in your iTunes preferences before dragging the file.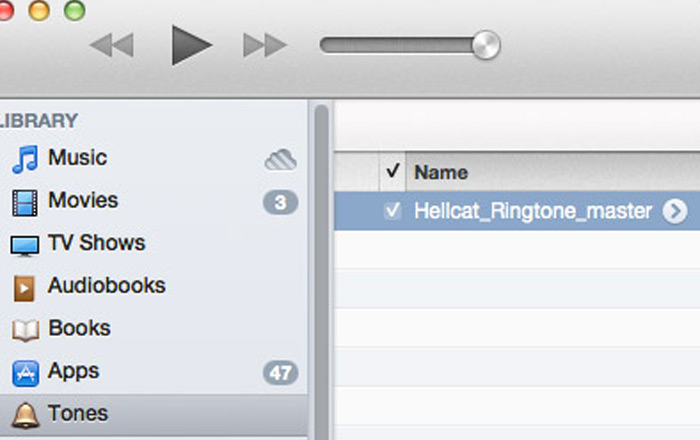 Once the file is visible in your "Tones" subfolder, you should be able to play it in iTunes.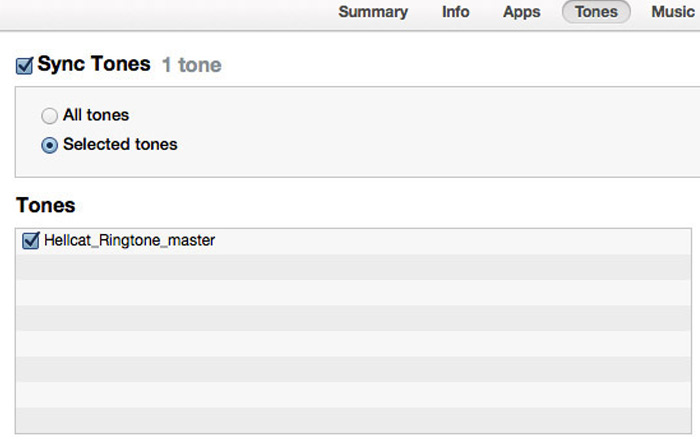 The final step to sync the ringtone to your iPhone is to plug your iPhone into your pc and then select/sync the ringtone to your iPhone.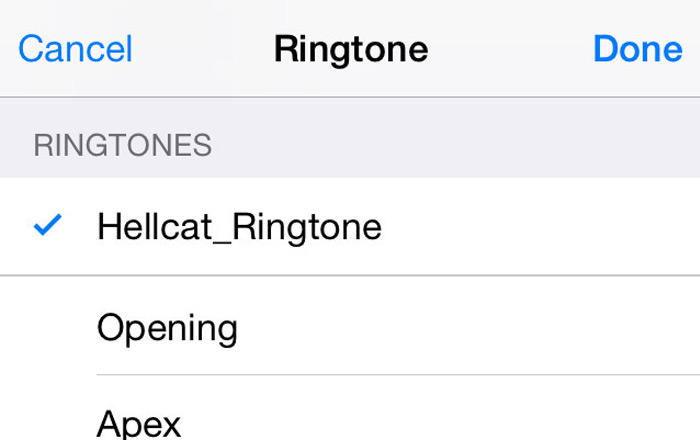 Once the file is visible in your "tones" folder in your iPhone menu (in iTunes) you can disconnect your iPhone from your pc.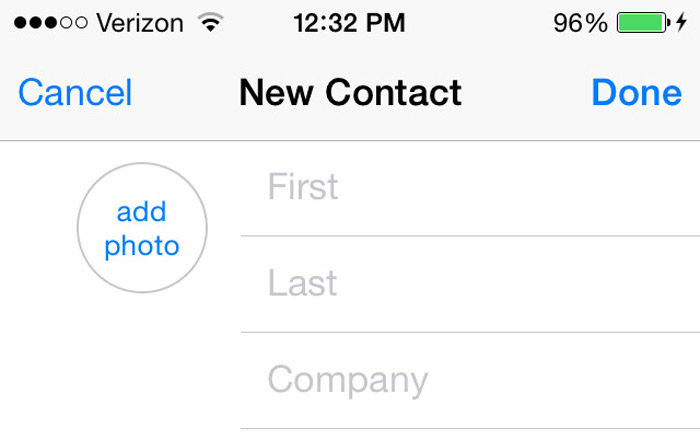 From there, you simply have to select the "Challenger SRT Hellcat Ringtone" ringtone and enable it for a new or existing contact from your iPhone phone/contacts app.