Here's What Happened at Mecum Indy
5 years ago Events
There's been talk that the collector car business is on a bit of a decline over the past few years. The New York Times said in February of this year, "Demand has cooled considerably since 2013, when prices soared as much as 62 percent. A lot of people who didn't know about cars were just interested in investment." While speculating on investment grade cars is always a managed risk, things are going well enough for the Mecum auction to add a sixth day to their annual Spring classic in Indianapolis.
The crowds were strong, the cars were impressive and, overall, the sales appeared to be solid.
A number of Dodge cars found their way to the auction block, including…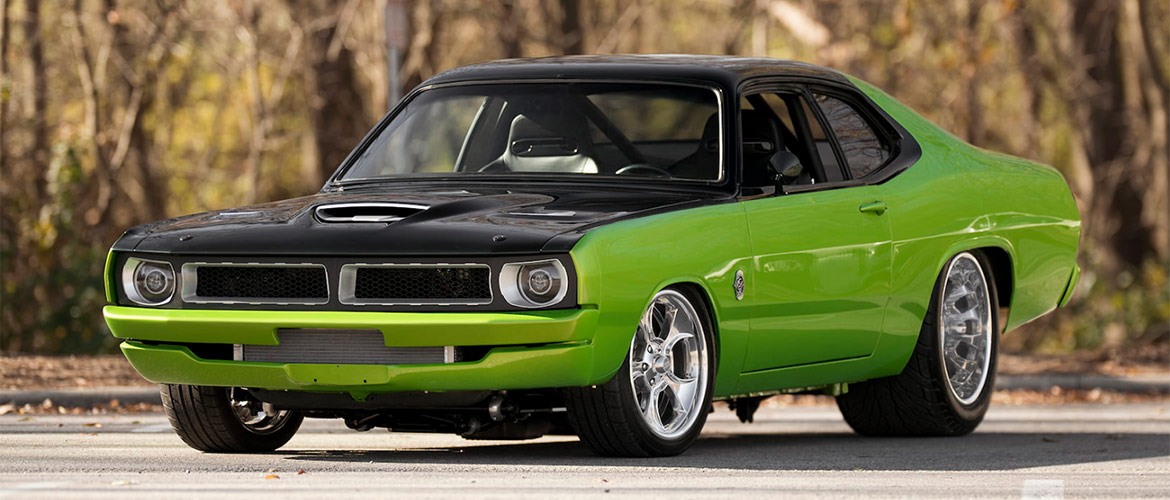 Resto mod with a brand-new 6.2L Hellcat engine mated to an actual 2.7o-mod/L IHI supercharger making 850 horsepower. The car was built for the 2017 SEMA show in Las Vegas and sold for $90,200.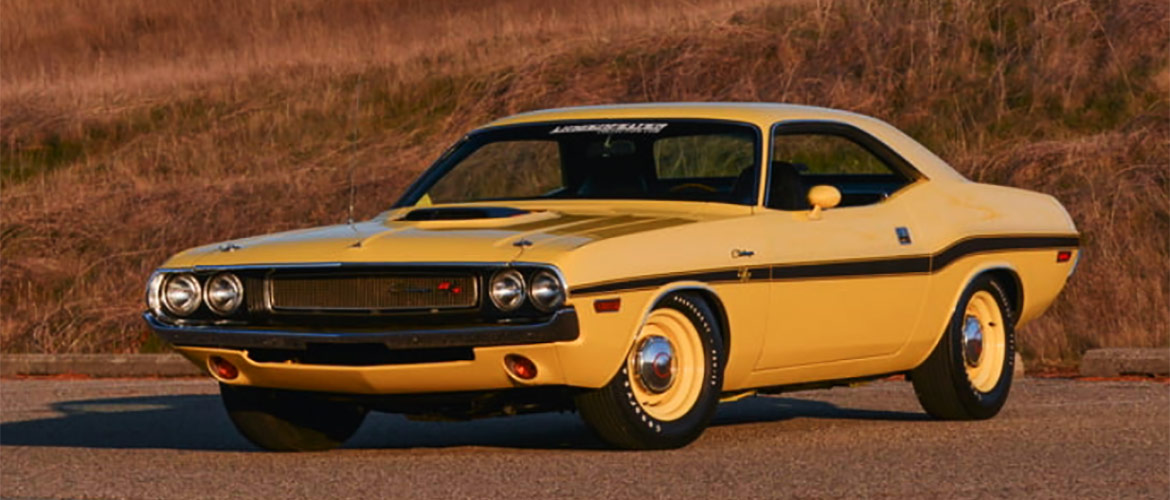 Only 356 HEMI Challenger RTs were built in 1970, making this a rarity among rare cars. The restoration of this car shows that the Brotherhood of Muscle isn't something new for Dodge. It sold for $192,500.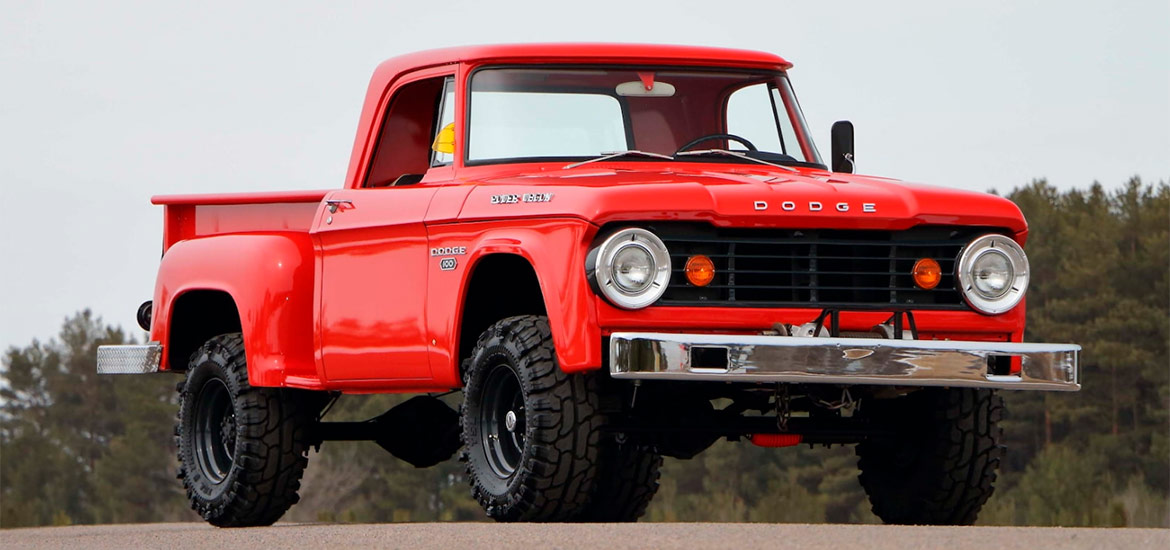 Trucks are hot these days, and a truck that makes the kind of statement that a Dodge Power Wagon makes will turn heads. This one only has 7,400 original miles on it, all the right upgrades and its original 6-cylinder engine. It sold for $50,600.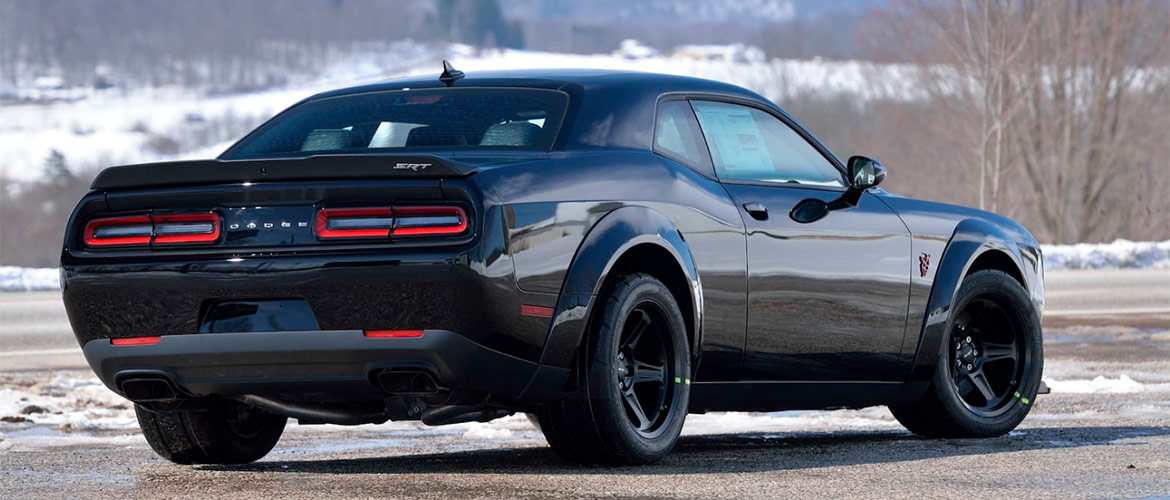 There were five 2018 Dodge Challenger SRT® Demons that came through this past weekend. None of them had more than 5 miles on the odometer and of those, three sold, two did not. Prices ranged from $126,500 to just shy of $150,000.
Additionally, our Dodge Thrill Ride program was there for six straight days, giving attendants the chance to ride along as our professional drivers drift Challenger and Charger SRT Hellcats. The track we build at the Indiana State Fairgrounds is especially thrilling due to our close proximity to several buildings and the crowd who can watch from inside. Everyone is excited, whether in the car or out!
The next Mecum auction to feature the Dodge Thrill Rides will be in Harrisburg, Pennsylvania, August 2-4, 2018.
Comments
Comments