Hershey Bars & Horsepower
5 years ago Events
If you're hungry for horsepower, you'll want to join Dodge at the Mecum Auction in Harrisburg, Pennsylvania, this week. Thursday, Friday and Saturday, some of the most unique, exciting and collectible cars will cross the block just miles from the home of Hershey chocolate. Sure, you can catch the action on NBC Sports Network, but it's even more fun to see the action firsthand. Harrisburg is less than 90 minutes from Baltimore, barely 100 miles from Philadelphia, and if you missed the Carlisle All Chrysler Nationals a couple weeks ago, we're just 25 miles east from there.
Here at Dodge Garage, we're watching a handful of cars closely…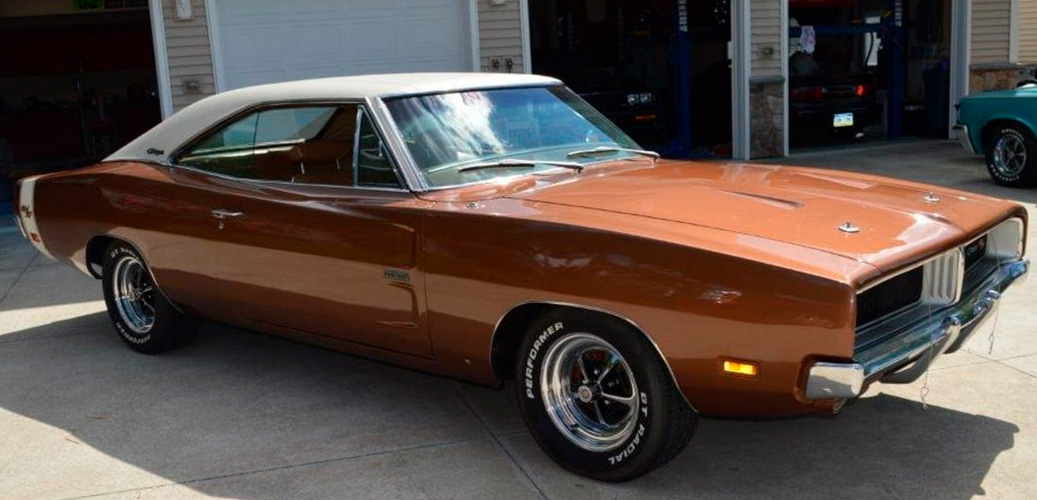 This car is one of just 51 listed in the Chrysler Registry and has been a Southern car all its life, living in Georgia and North Carolina. It shows just over 60,000 miles and has driven less than 176 miles since 2003.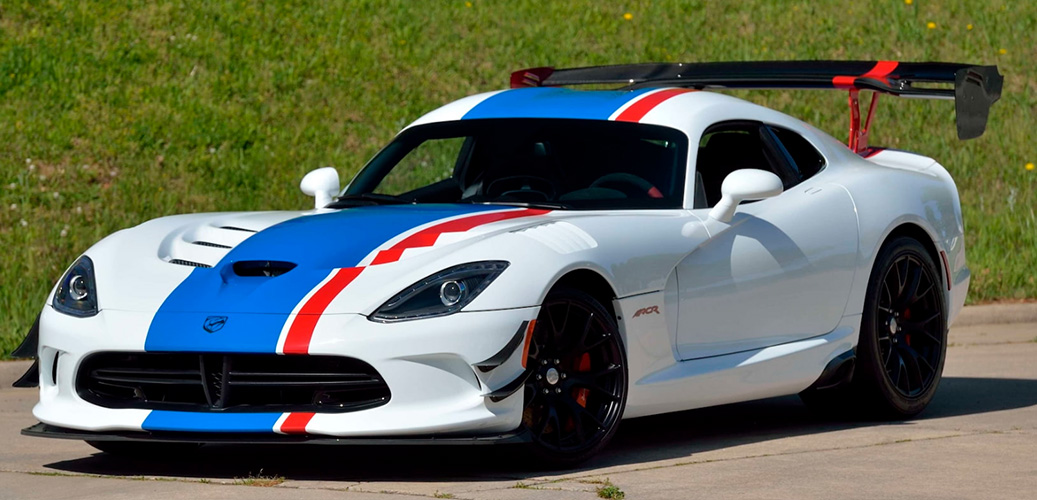 2017 Dodge Viper ACR (Lot S93)
#4 of 22 numbered cars specially ordered by Tomball Dodge to celebrate the Viper's 25th anniversary. This ACR features the Harmon Kardon sound system, Brembo carbon ceramic brakes and the original window sticker. It shows 11 miles on the odometer.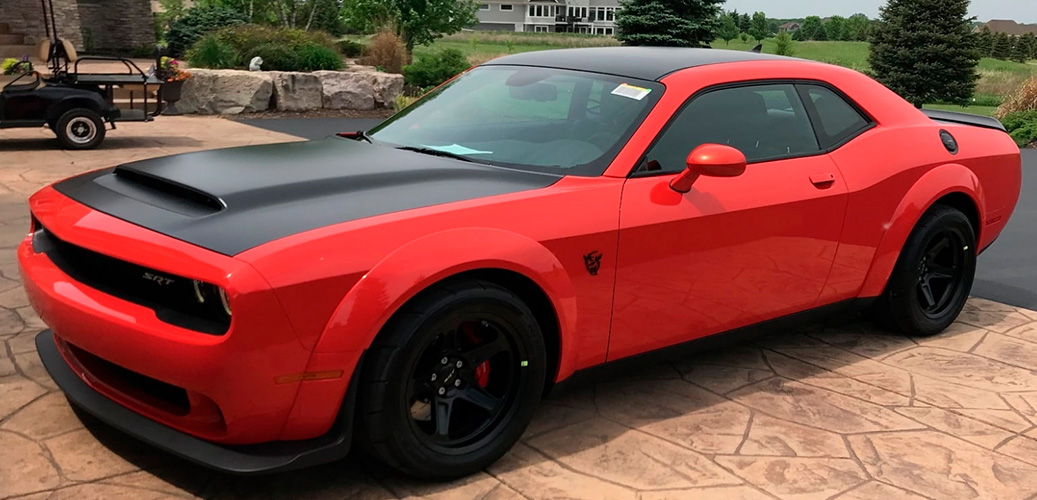 2018 Dodge Challenger SRT® Demon
(Lot S96 B5 Blue) (Lot S124 Pitch Black) (Lot F248 Go Mango)
There are no less than three SRT Demons coming through this auction and we're curious to see if they continue the bidding wars for the world's fastest production car. None of the cars show more than 10 miles and all are in as new condition. You can choose from one in Pitch Black, B5 Blue and Go Mango.
I was watching an episode of American Pickers the other night and the guys stumbled upon a family who used to run a service station and repair facility. They had a warehouse full of what we now refer to as "petroliana" or "road art." Mecum has a LOT of Road Art at each of their shows and while it doesn't necessarily pertain directly to Dodge, if you're reading Dodge Garage, you'll want this in your office, den or man cave. Some things available at this week's auction include…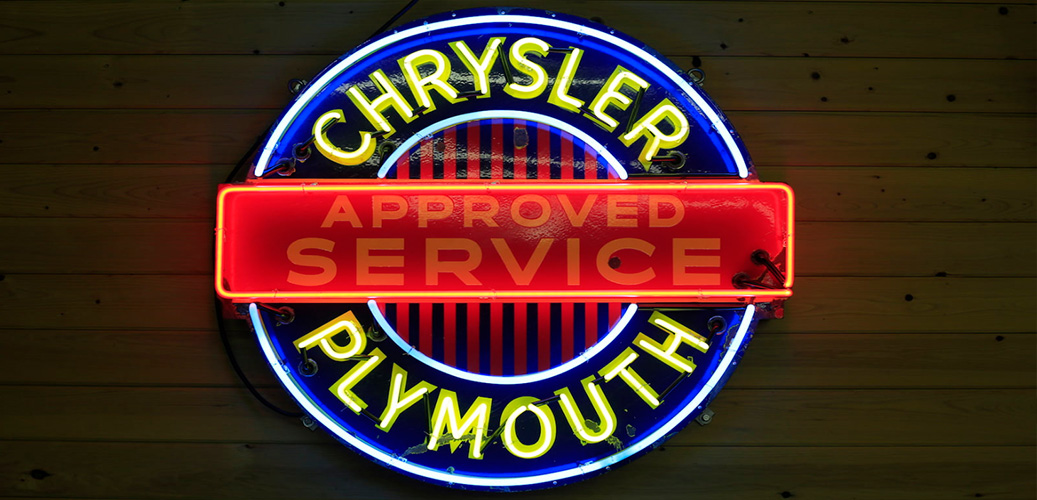 Chrysler Plymouth Service Neon Sign (Lot K30)
This neon sign is all original and in perfect working condition. The patina adds to its authenticity.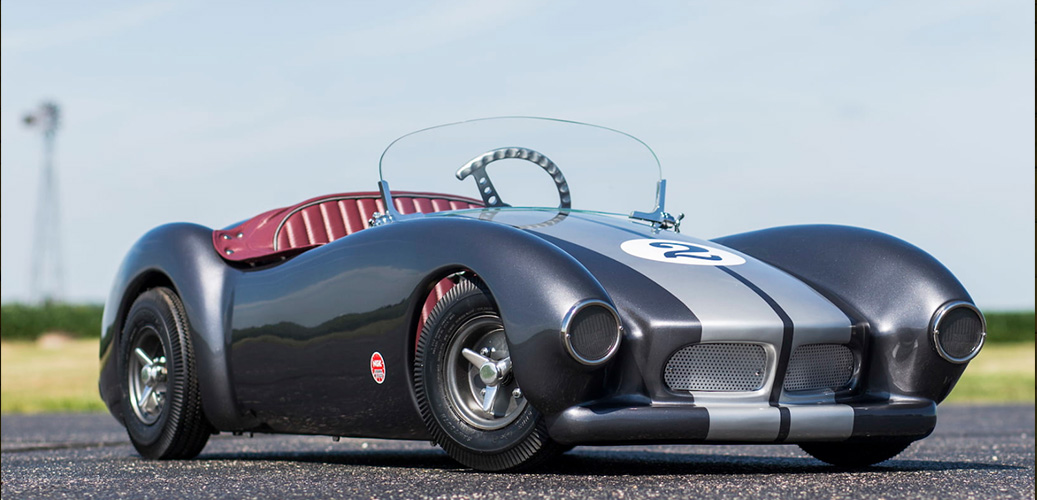 The Sportsters, which originated in the '50s, are ¼-scale machines that have always been lauded for being incredibly beautiful and well made. This car is crafted from the original molds and tooling, but features a modern 4-stroke engine and centrifugal clutch for speed and reliability. The knock-off wheels work, the windshield is modified from an MG and the interior is trimmed in European leather.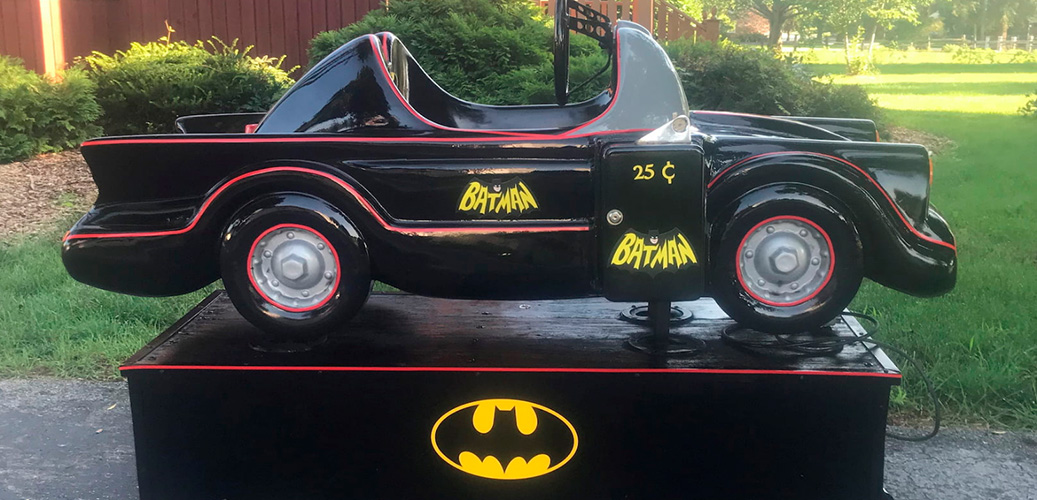 Batmobile Kiddie Ride (Lot K96)
What more do we have to say? It's a coin-operated Batmobile!
Once you're done at the show, there are plenty of things to do in the area that make for a great weekend. A couple favorite stops include…
Hershey Park. Part amusement park, part museum that tells the story of America's favorite chocolatier. Don't miss out on the Chocolate Tasting class!
The Harrisburg Senators are the AA minor league baseball affiliate of the Washington Nationals and they're in town this week.
Appalachian Brewing Company has 8 locations now, but Harrisburg is their original. This location features solid pub food and above-average microbrews – if you're into that sort of thing.
Plus, we'll be there with brand-new Dodge vehicles on display, along with our incredible Dodge Thrill Rides, where you can hop in the passenger seat as our pro drivers drift SRT Hellcat Chargers and Challengers around our specially designed course. You'll love it and we can't wait to see you there!
Comments
Comments