Get Your Roadkill Nights Fast Pass!
5 years ago Events
Register for your Roadkill Nights Thrill or Drift Ride Fast Pass before you get to M1 Concourse in Pontiac, MI this Saturday, August 11 when gates open at 10 a.m.
The Dodge Challenger and Charger SRT® Hellcats are waiting for you!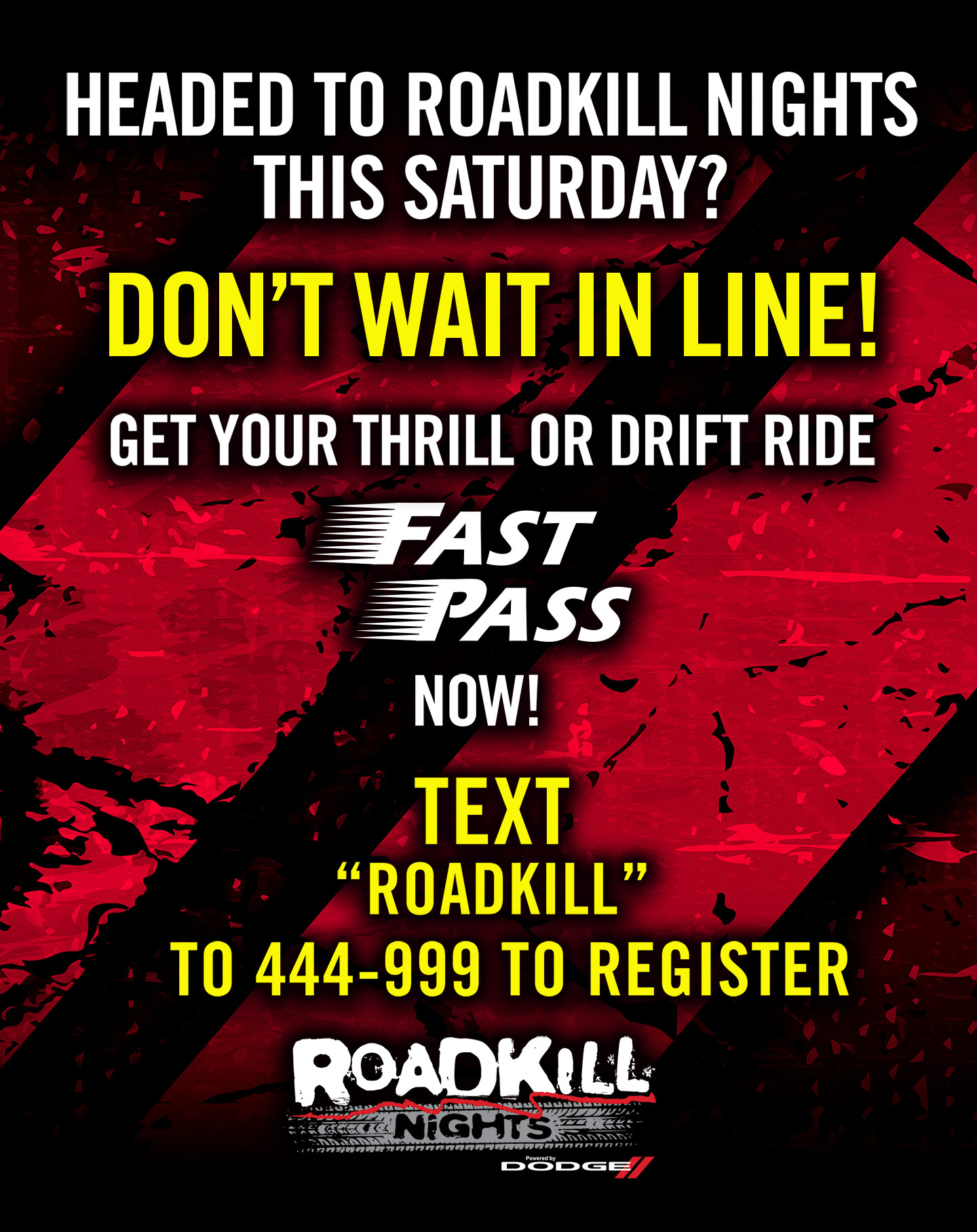 Comments
Comments