Roadkill Rewind
5 years ago Events
The fourth annual Roadkill Nights Powered by Dodge is firmly in the rearview mirror and while some of us might be suffering a high-octane hangover, we're ready to once again hit Woodward Avenue with our Dodge Challenger SRT® Demons, SRT Hellcats, Scat Packs and other high-performance hardware as we celebrate Detroit's astounding car culture.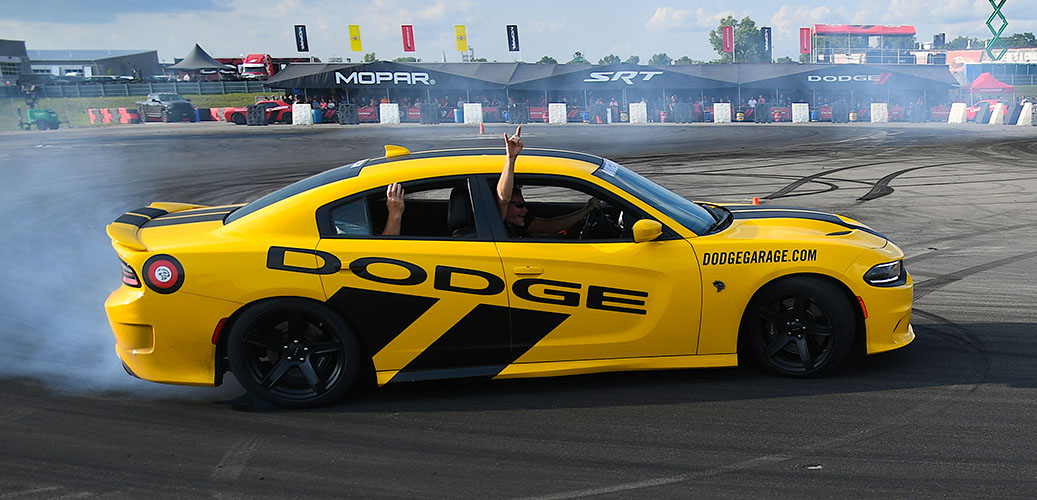 During this year's event, thousands of car fans poured into the M1 Concourse in Pontiac, Michigan, to be a part of all the action. From Thrill Rides and Drifting in our 707-horsepower SRT Hellcat Challengers and Chargers, to trying out their driving skills and reaction times in ultra-cool SRT Demon Simulators, there was plenty to see and do between rounds of drag racing on the iconic Woodward Avenue.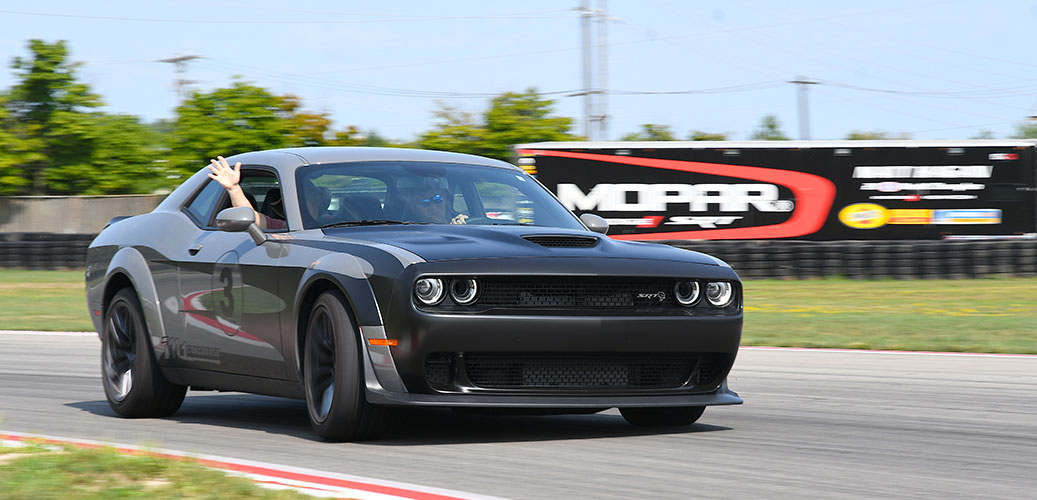 "Last year, more than 40,000 enthusiasts celebrated performance car culture at Roadkill Nights Powered by Dodge in an epic kickoff to a week of cruising events," said Steve Beahm, Head of Passenger Car Brands – Dodge//SRT, Chrysler and FIAT, FCA – North America. "With drag racing, thrill rides and music, Roadkill Nights gets people onto a track run by professionals so they can really show how their hot rods perform in a more controlled environment."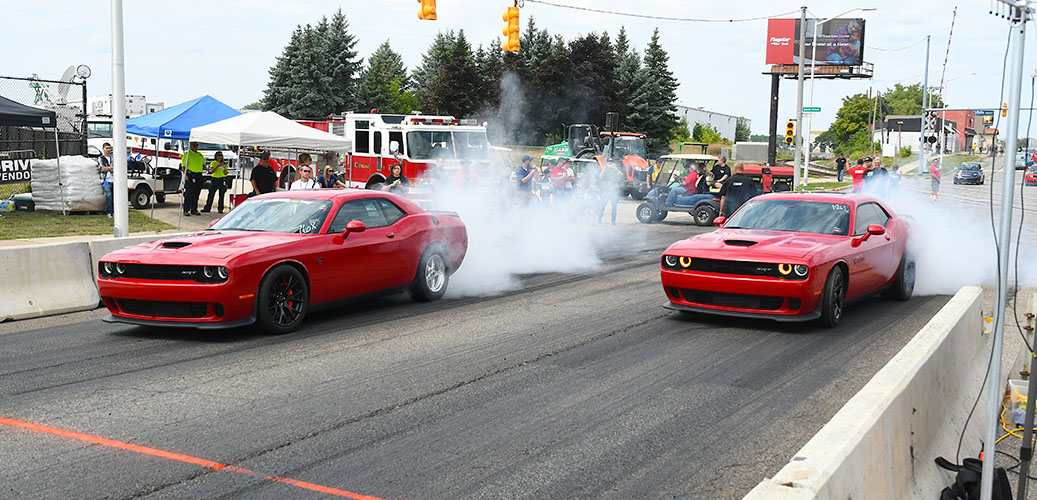 Many enthusiasts also brought their cool rides out for the Roadkill Nights show 'n shine, while others tried their luck legally racing down the legendary Woodward Avenue. There were two primary classes for participants to enter that included a "Big Tire" and "Small Tire", with a cash purse of $30,000 up for grabs. This was part of the overall $40,000 purse, the largest cash payout ever offered at Roadkill Nights.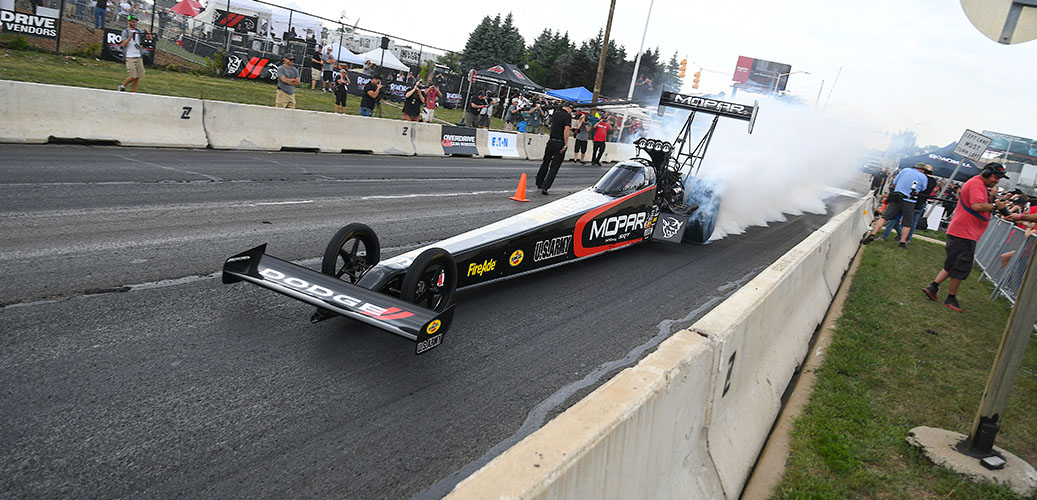 Speaking of drag racing on Woodward Avenue, Top Fuel and Funny Car champions Leah Pritchett and Matt Hagan fired up their 11,000-horsepower supercharged, nitro-inhaling HEMI® Dragster and Charger SRT Hellcat Funny Car to shred some Goodyear rubber in-front of thousands of gearhead fans.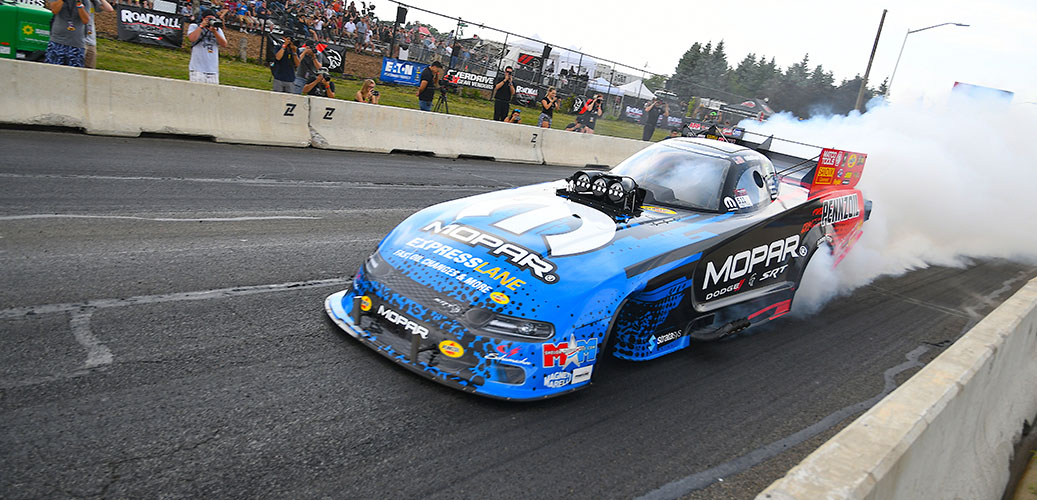 We also had our cast of celebrities, which included David Freiburger and Mike Finnegan from Roadkill, Richard Rawlings from Gas Monkey Garage, and professional wrestling legend Bill Goldberg.
Even though Roadkill Nights is over, the annual Woodward Dream Cruise is officially next Saturday and all this week cruisers will be driving up and down the infamous street showing off their muscle cars and hanging out. If you still want to get your fix, come out and have some fun before summer's over and the snow is on the ground.
Comments
Comments
Previous