A Flood of Record Sales at Mecum Louisville
4 years ago Events
You know how it is when there's a big storm on the way; local TV weather forecasters get up on the wheel. We watched for days as they told us about the impending doom; potential record flooding could come over the weekend…the same weekend we were in town for our third annual trip to the Mecum Louisville auction.
Turned out to be not so bad. Yes, the rains came, but luckily they weren't as bad as predicted. And even if they had been, the unique layout of the Kentucky Expo Center kept us warm and dry as over 600 collector cars crossed the block and found new owners.
As you know, we bring our Dodge Thrill Ride show to many of the Mecum events and this one is unique in that our setup is totally INDOORS…except for the actual track itself. Even the cars came inside the convention center to drop off and pick up our guests in total comfort despite what Mother Nature decided to throw at us outdoors. Want to turn heads? Crank up a bunch of Dodge Charger and Challenger SRT® Hellcats inside a building! With that sound echoing off the walls, thousands of folks came over to see what was going on. They weren't disappointed.
As for the auction itself, several interesting vehicles caught our eyes over the two-day event…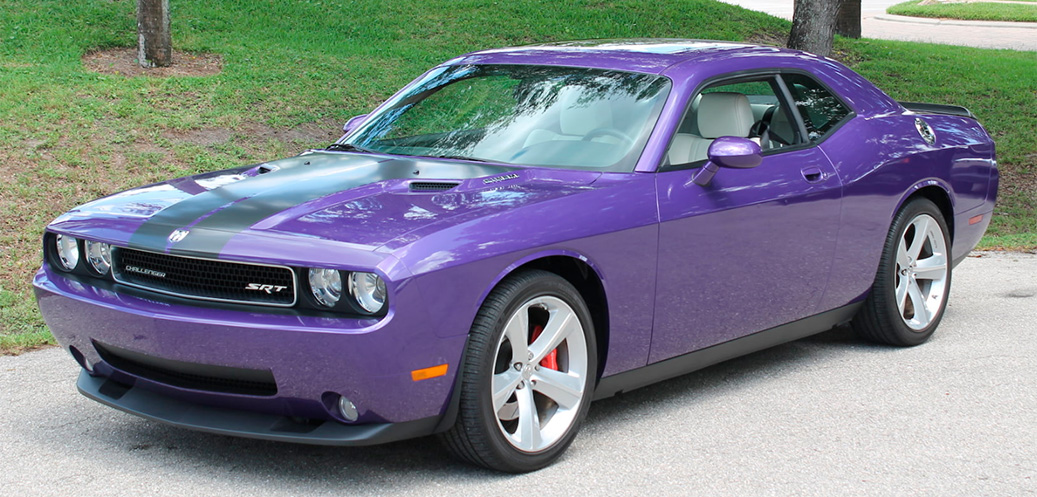 This 2010 Challenger SRT was a beautiful example – a one-owner car with just 7,900 miles on it, plus the white interior really popped. That definitely helped pricing on this car: most '10 SRT vehicles are in the $25,000 range these days, but this one sold for $31,900.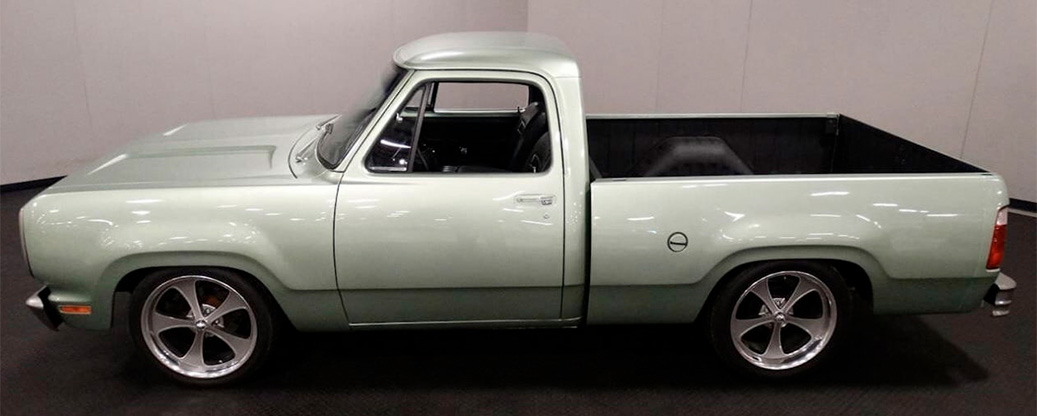 I'm getting to be pretty jaded at these auctions, so for something to turn my head, it has to really stand out. This '78 Dodge D100 pickup fit the bill; great lines, fantastic paint, a clean interior and a stout Mopar® 440-cubic-inch engine. It sold for only $22,550 and I'd argue you couldn't build this truck for that little money. Someone got a trick custom for an excellent price.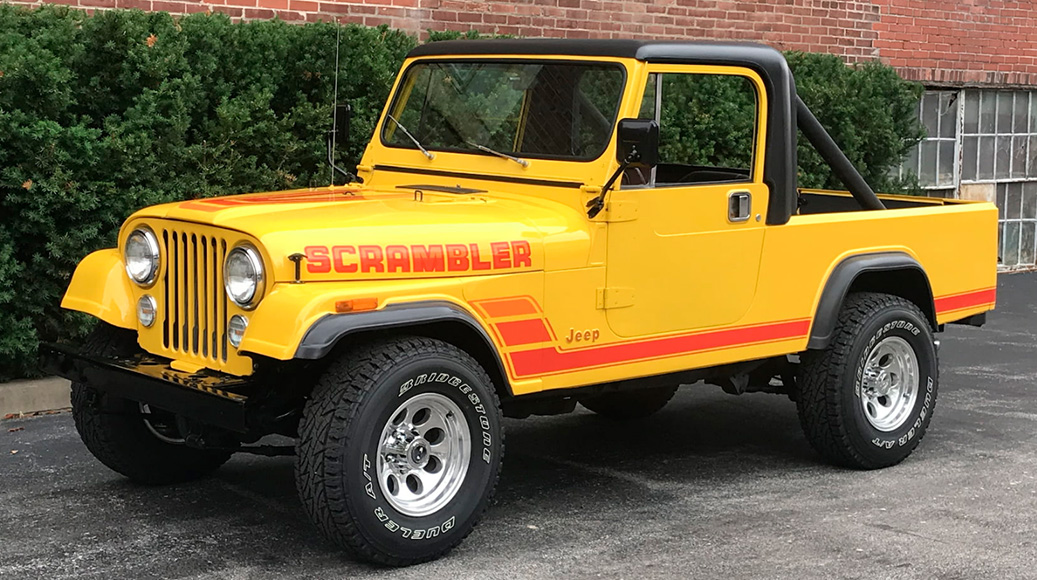 On my Instagram account (@TheJohnHammer), I posted photos of a couple Jeep® Scramblers that were in the show. Our FCA counterparts at Jeep are working on a new version of a Wrangler-based pickup truck to be released in the near future, but this particular 1983 Scrambler found a new home for $17,050.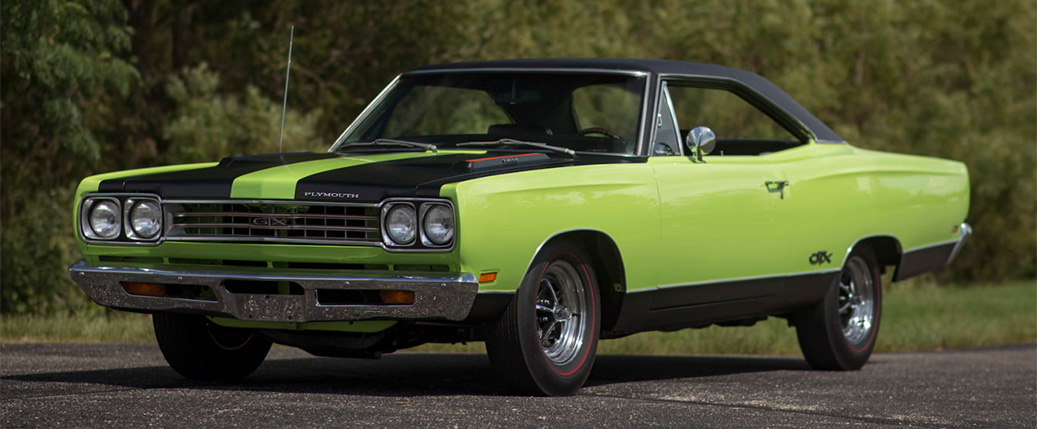 In my preview article, I showed you this incredible 1969 Plymouth HEMI® GTX. It has all the right stuff to be a Mecum Star Car, one of their auction highlights. So, how did it do? According to numerous sources, this should have been a 6-figure car…and it was, hammering sold at $100,100.
We'll team up with Mecum for exciting sales and heart-pounding Dodge Thrill Rides in Las Vegas, November 15-17. And, it's likely a safe bet that Nevada won't have the same flood warnings as we had in Kentucky!
Comments
Comments