Here's What Happened at Mecum Dallas
5 years ago Events
The big story in Dallas last week was "thrills." Whether you're talking about the Red River Showdown played at the Cotton Bowl or just down the street at the Mecum auction, it was a great week to be in Texas. Plenty of stunning cars sold – some at incredible prices, both low and high.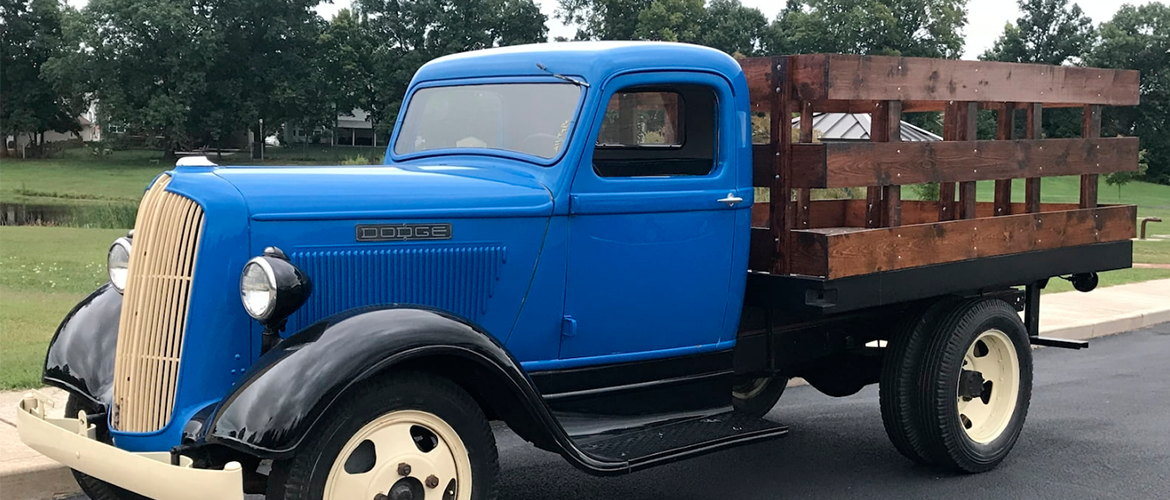 1936 Dodge Pickup, Sold $11,000
One of Mecum's Star Cars, this beautiful Dodge pickup truck looked great and turned out to be a No Reserve bargain. Selling for just $11,000, can't you just imagine yourself enjoying this at your local cruise in or using it to promote your business?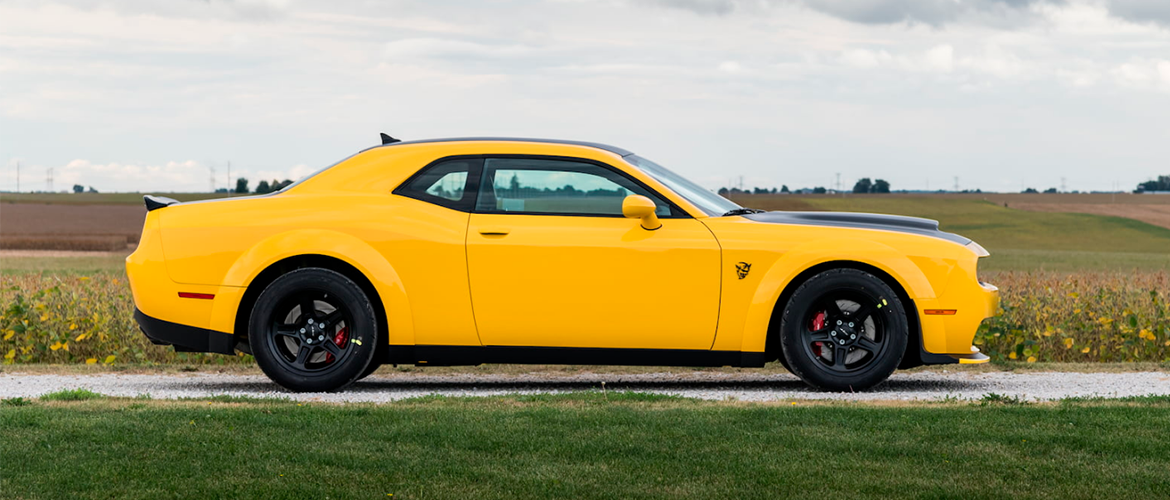 2018 Dodge Challenger SRT® Demon, Sold $118,250
Is the market for SRT Demons starting to cool off or were the right buyers just not in the room? Two SRT Demons didn't sell at $105,000 and $117,500. One sold at $126,500. Another sold for $132,000. Then this SRT Demon, built for IndyCar legend Michael Andretti, came up. We all wondered what his name may add to the price of the car. Turns out, nothing. In fact, it sold for $118,250.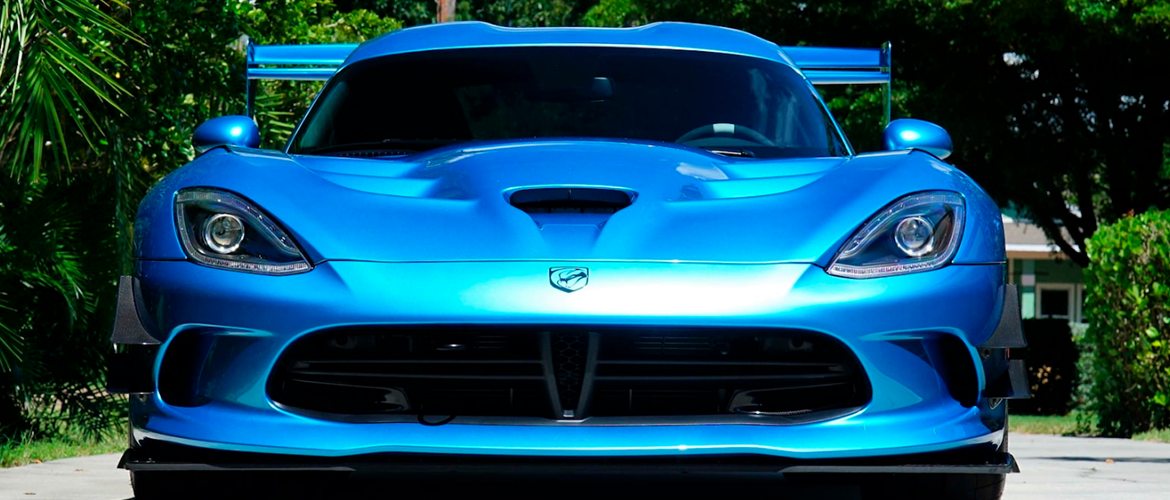 2017 Dodge Viper ACR, Sold $178,750
Proving that the all-American supercar has legs, this essentially brand-new car has only 130 miles on the odometer. Other Vipers on hand sold well too, showing the market is strong through all five generations.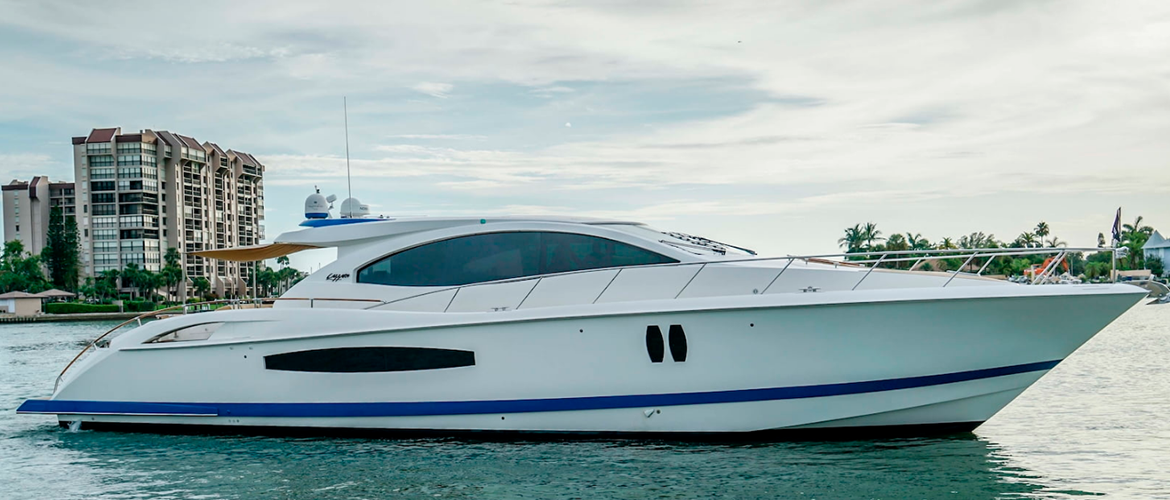 2007 Lazarra 75' Yacht, The Bid Goes On $950,000
And while this isn't a Dodge – heck, it isn't even a car – it caught our attention in a big way! This yacht is powered by FOUR diesel engines generating close to 2,000 horsepower. It has FIVE staterooms. Mahogany wood and granite everywhere. It can even make its own fresh water while at sea. If it catches your eye, it's still available for sale!
The whole time that was going on, thousands of speed junkies got their fix with our Dodge Thrill Rides; sliding 707-horsepower Dodge Challenger and Charger SRT Hellcats through a drifting course can get anyone's blood pumping. We'll do it again at Mecum's Las Vegas event November 15-17. One of their Star Cars is a stunning rotisserie restoration of a 1970 HEMI® Challenger. It'll certainly be a six-figure car; we'll be there to see how far into those figures it goes. We hope to see you in Vegas too!
Comments
Comments