Mecum Kissimmee 2019
4 years ago Events
While much of the country has been fighting off winter weather, central Florida is simply stunning. We're here in the greater Orlando metro for the 2019 edition of the Mecum Kissimmee auction and the biggest problem we see over the 10-day run is making sure to not run out of sunblock!
Kissimmee is Mecum's largest event of the year – both in event days and in the number of vehicles crossing the block. From January 3rd through the 13th, more than 3,500 cars will be up for grabs … and that's not even touching on the amount of Road Art they're auctioning as well. Dodge has been coming here for years and when you get on site, it's no wonder. Keep your head on a swivel because you simply don't know what you'll see driving past or tucked into the corner of a tent.
As always, there are a number of lots we're keeping our eyes on…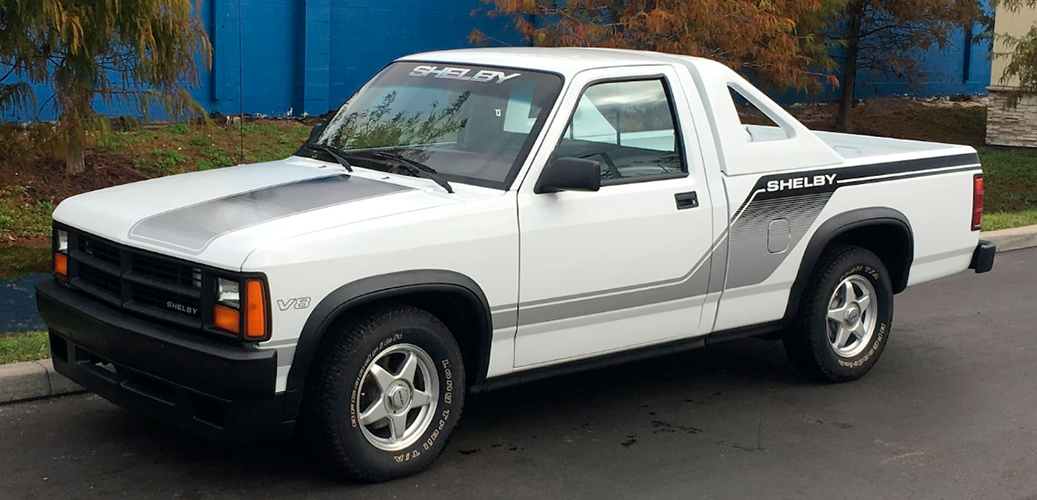 When the legendary Carroll Shelby decided to do a pickup truck, he came to Dodge to make it happen. Using his famous performance recipe, his team stuffed a big engine into the smallest space possible, replacing the standard V6 with a 5.2L, fuel injected V8. A one-year-only special, this one is #1,448 of just 1,475 ever built.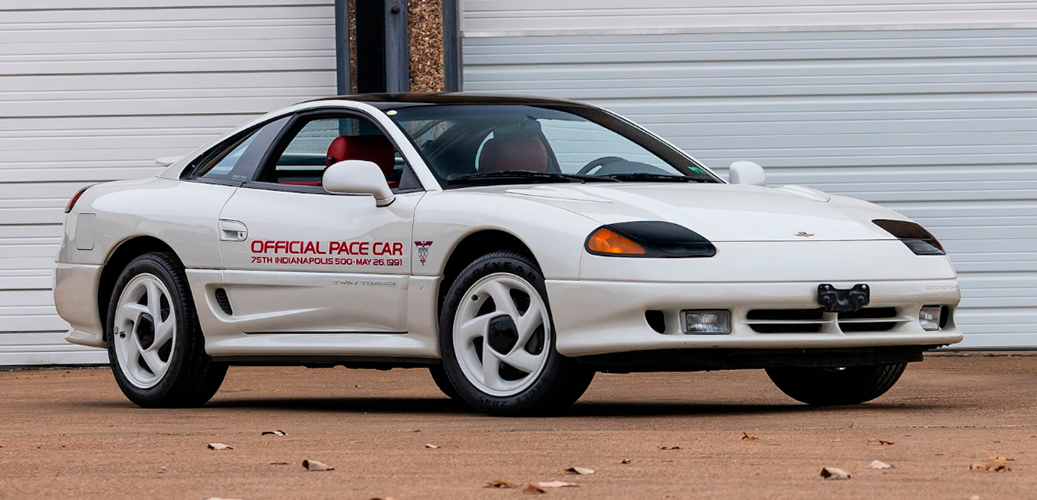 1991 Dodge Stealth R/T Pace Car
The 1990s saw a huge explosion of technology in cars and the Dodge Stealth was packed with the latest: all-wheel drive, four-wheel steering, active aerodynamics, twin turbochargers and 300 horsepower. It was quick, running 0-60 in 5.9 seconds. This particular car is one of the Indianapolis Pace Car models and is essentially brand new, showing just 29 miles on the odometer. Selling at No Reserve, this Stealth will get a new owner.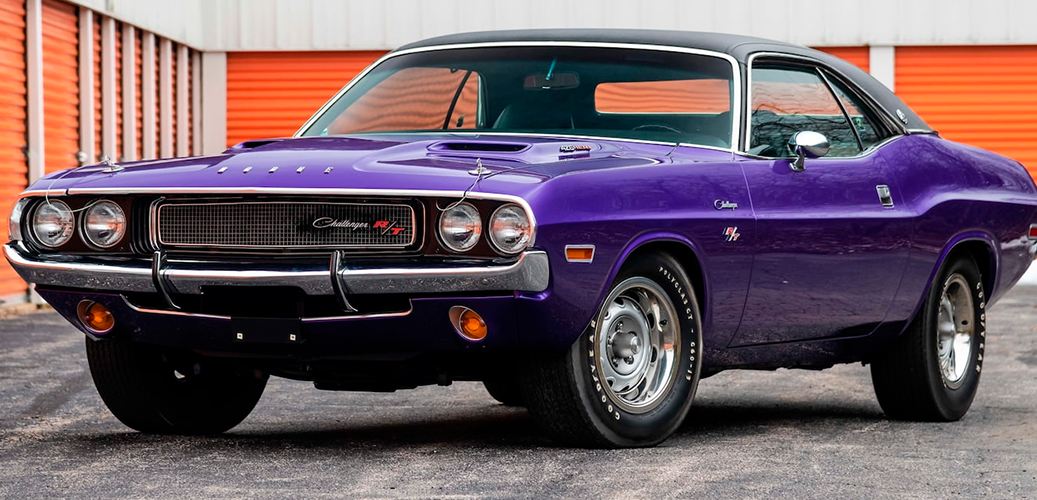 Finally, if you're into Plum Crazy, Mecum Kissimmee has you covered. There are TEN of the potent purple machines here this week. Ranging from a really nice '70 Challenger convertible with a 318 to a 2018 Challenger SRT® Demon and even a real deal HEMI® Challenger with a 4-speed that's expected to catch nearly $200,000!
If your family isn't really "into cars," you know how tough it can be to get them to tag along. If that's true in your case, then Mecum Kissimmee is exactly the show to bring them to. I say that for a number of reasons:
There are SO many cars and vendors here at Mecum Kissimmee, they'll never get bored.
We're in greater Orlando … the weather forecast over the next 10 days is mostly sunny with high temperatures ranging from the mid-70s to the low 80s.
Disney, Universal Orlando, SeaWorld and LEGOLAND are just a few of the famous theme parks here. I've done most of them with my own son and he seriously overloaded on fun!
Medieval Times. The famous dinner and show opened in Orlando in 1983 and is still a must-see. It's a bit pricey (isn't everything in Orlando?), but it really is that good. Again, this show gets my middle school son's seal of approval.
Wells'Built Museum of African American History. Originally a famous hotel that catered to African Americans during segregation, the building is now a highly respected museum. In its heyday, the Wells'Built Hotel (and the South Street Casino next door) welcomed Cab Calloway, Ella Fitzgerald, Ray Charles, B.B. King and other famous performers.
One last thing to point out is our Dodge Thrill Ride program. We're back for another year and if you've been here before, don't look for us in our old location. We've built a brand-new track to the south of the main auction building. Our pro drivers will drift Charger and Challenger SRT Hellcats with you riding shotgun. The new track is full of surprises too, so come check us out … we'll be easy to find: Look for the tire smoke and roaring HEMI engines!
Comments
Comments
Previous