Houston Hosts Mecum This Weekend
4 years ago Events
The trucks are already in the great state of Texas, the team is loading in and the show is about to open. This week is the Mecum auction's annual stop in Houston. If you're headed that way, there's a lot to see and do.
Let's be perfectly blunt: There's a lot of money in Houston. Last year, the Lone Star State added nearly 300,000 new jobs and a good chunk of that is centered around the Houston metro. With the oil industry comes a natural love of the machines that use those products. Houston has a huge car scene, so it's perfect for an event like Mecum's auction.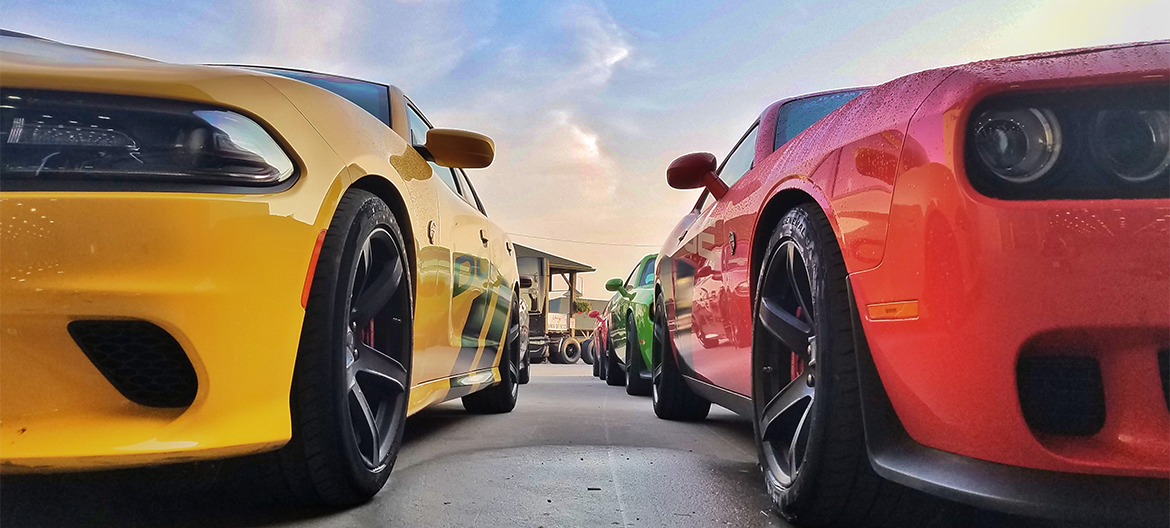 The Dodge Thrill Ride show will be on hand again, leaving our mark at the NRG Center.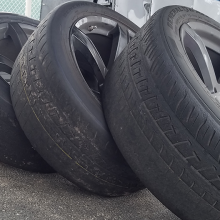 Fresh from our stop at Spring Festival, the team is ready to shred tires and drift our fleet of 2019 Dodge Challenger and Charger SRT® Hellcats. You get to ride shotgun with us and you'll definitely remember it for a long time. Want to see what others have done? Check out #DodgeThrillRides on your favorite social platform.
Fingers crossed, but the early forecast shows about a 50% chance of showers over the course of the event. Not enough to stop anything, but keep that in mind. Daytime temperatures should be in the low 80s.
While the auction is going on Thursday through Saturday, you can't spend ALL your time there right? So here are some of my thoughts on what to do and where to go this week.
During the past two years, you could find the Dodge Thrill Ride team at an Astros' game after work. We were up in the cheap seats with a great view of the field. This year, the Astros will be in town during the Mecum auction for a homestand against the Oakland Athletics.
When I'm in Houston, I always call on my friends in the Space City LX Modern Mopar® Club. They have their finger on the car enthusiast scene and are a great resource any time you head to town. This weekend, there's the Spring Fling car show in Rosenberg, southwest of the city.
And you've got to eat, right?! Is there a more perfect food than the taco? How about 11 Must-Try Houston Taco Joints. Let me know your favorites in the comments below (and your heartburn cures!).
Finally, we're in town for the cars, so let's take a peek at a few we're excited to watch cross the block.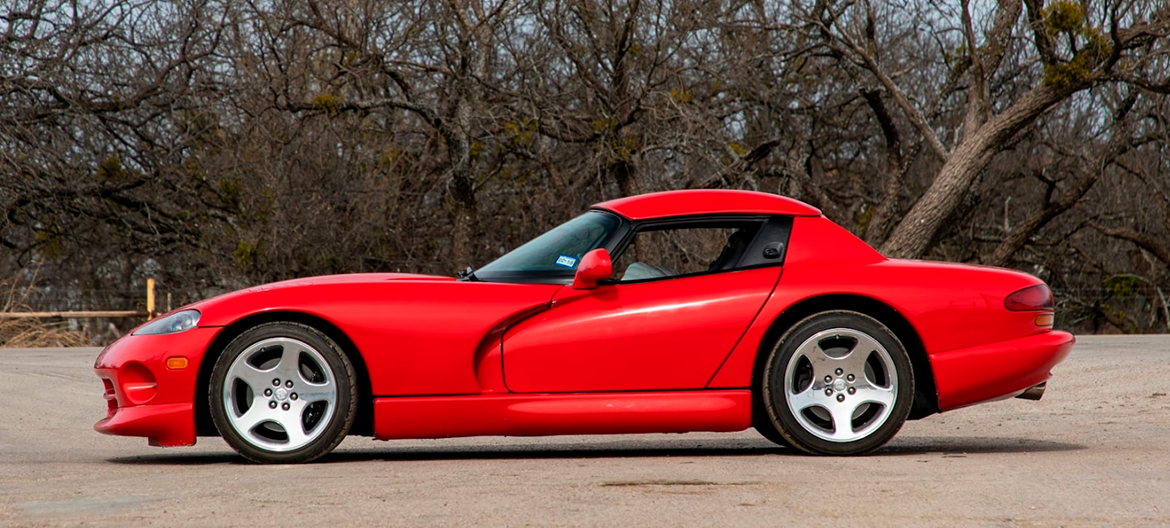 Yes, it has a Rebuilt title, but if it was fixed correctly (I know, a BIG if), this could be the bargain of the show. With No Reserve, this may be one of the least expensive Vipers currently available.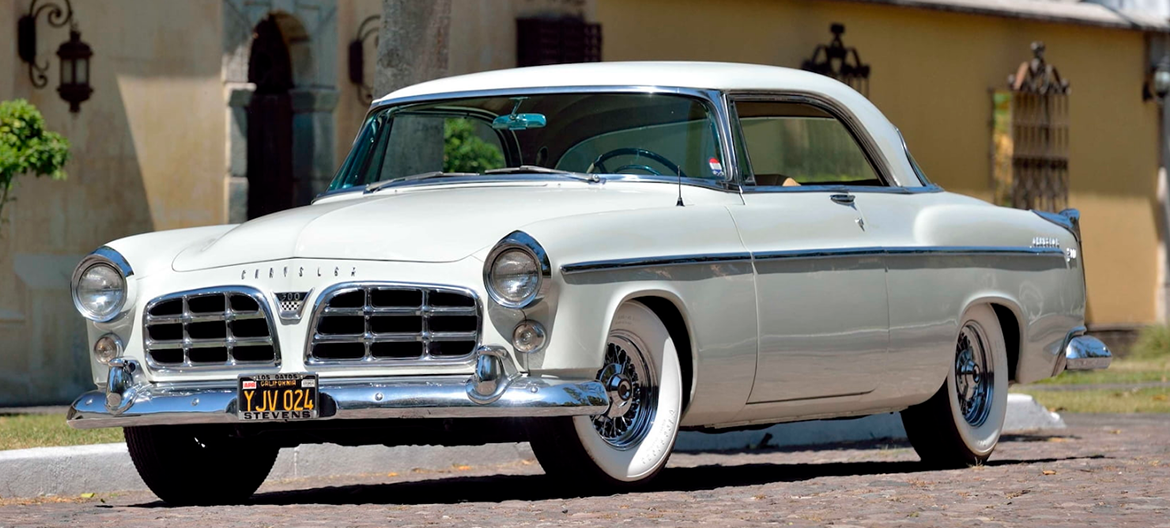 The car that started the HEMI® engine revolution! These are still relative bargains in the collector car world. With styling from Ghia and Virgil Exner, HEMI engine power under the hood and a surprisingly modern driving style, the C-300 pricing estimate is as low as $40,000.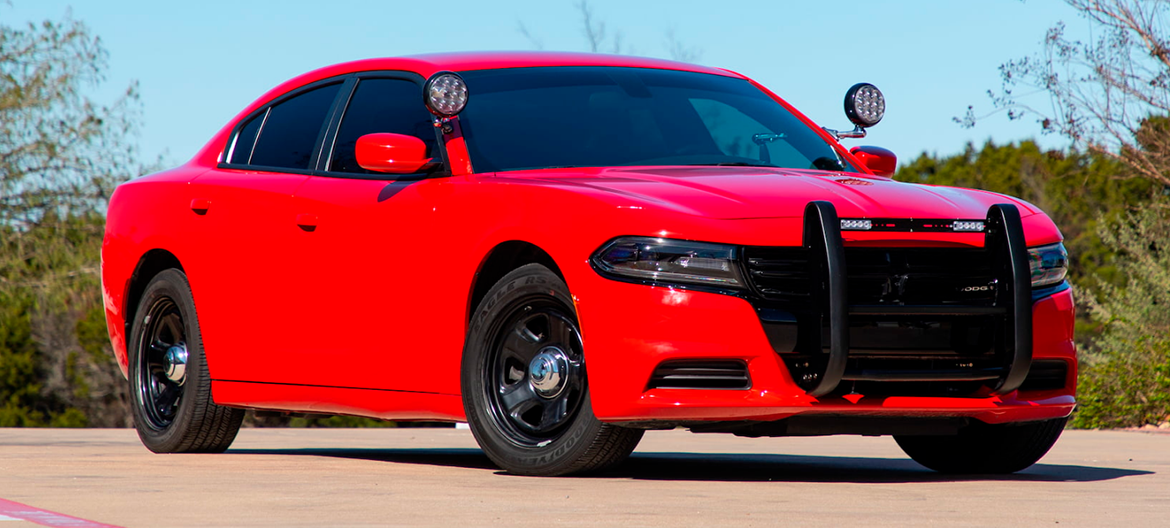 There's something special about being a civilian driving a police car. I've been blessed to do it a number of times over the years (I also work events for FCA's Fleet division) and it always thrills when someone flies up behind me and realizes it's a cop car. Watching them stand on the brakes and wipe their sweaty palms never gets old. This particular car only has 5,000 miles on it and, yes, it's perfectly legal for you to own and drive it. I want to buy this car and become an Uber driver with it!
Mecum Houston runs Thursday through Saturday, April 4-6, 2019 at the NRG Center in Houston, Texas.
Comments
Comments
Previous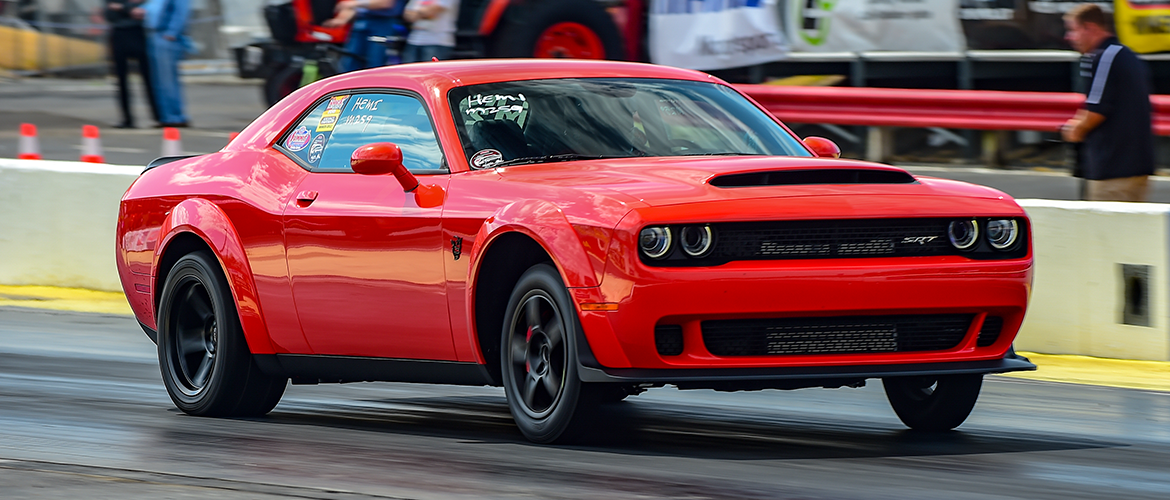 Next