It Takes All Kinds
4 years ago Events
They say it takes all kinds to make the world go 'round. I'll admit, "they" are right. For instance, on my flight to Connecticut for this week's Barrett-Jackson Northeast 2019 auction, I was sitting next to a woman who brought an ENTIRE PIZZA onto the plane. Not a slice. Not her leftovers from a restaurant. An ENTIRE pizza.
That may not be what you'd bring on a plane, but that's the beauty of Barrett-Jackson auctions: We're all different people and there are cars there for all of us. Let's take a look at some key machines that are catching our attention here at DodgeGarage…
2005 Chrysler 300 Custom Convertible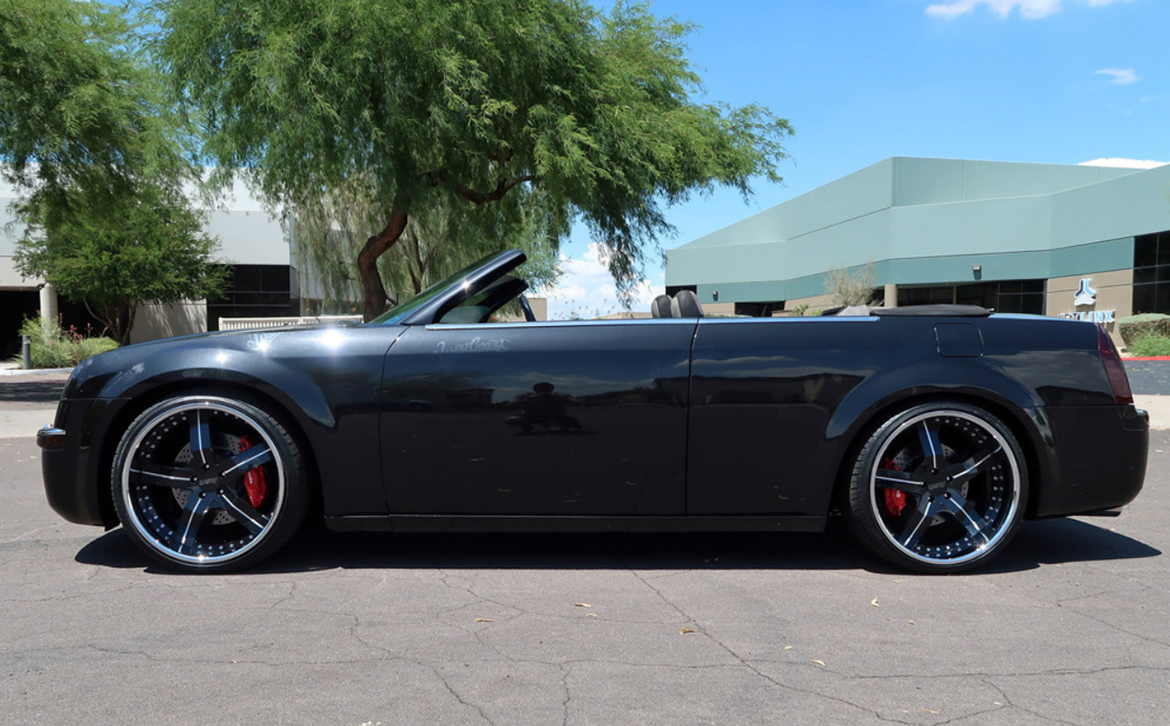 Yo Dawg, West Coast Customs heard you like custom convertibles so they customized this convertible on the West Coast. I hope you read that in your best Xzibit voice! True story, though, this is a one-of-a-kind West Coast Customs build, it's shortened, turned into a two-door and features hundreds upon hundreds of man-hours in it. Powered by a 5.7L HEMI® enigne, this cruiser is now a smooth-riding two-seater with a huge sound system where the backseat once was. Want more? It's been owned by both Michael Anthony of Van Halen and Alice Cooper!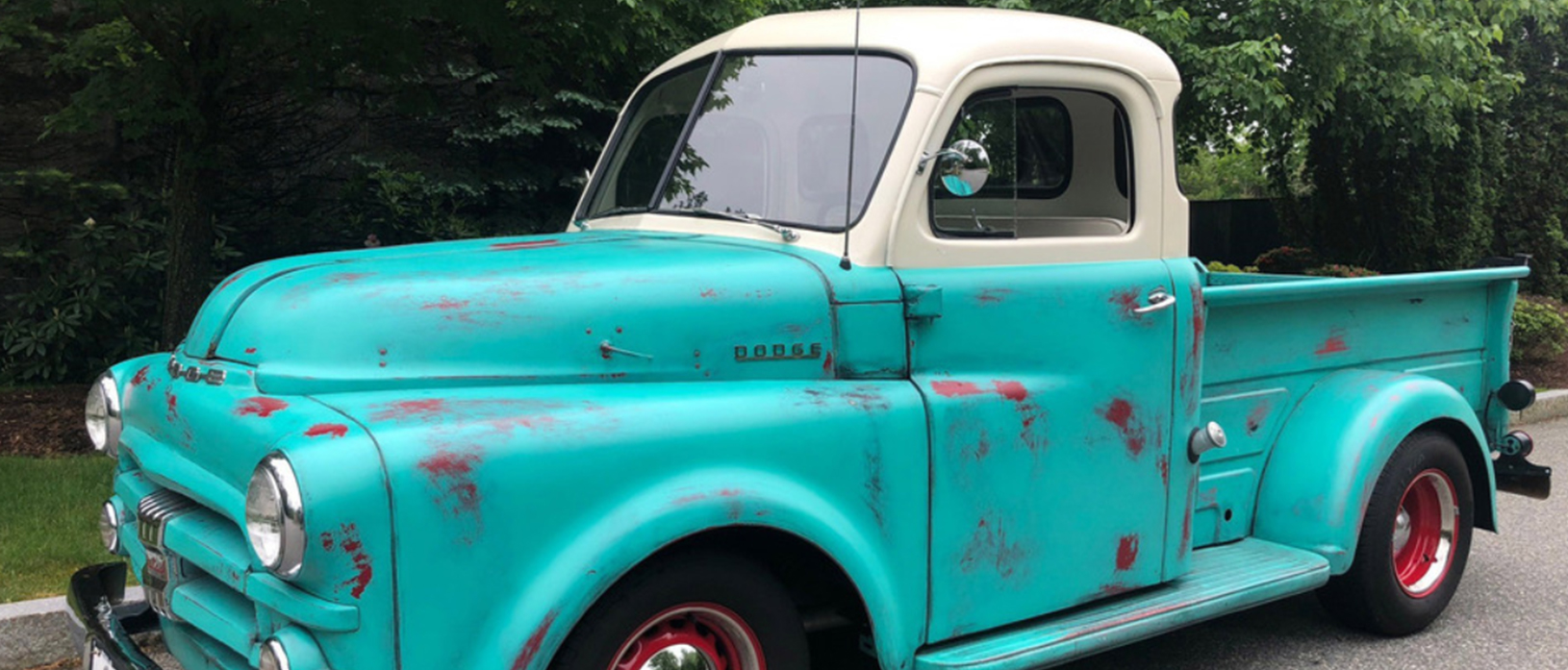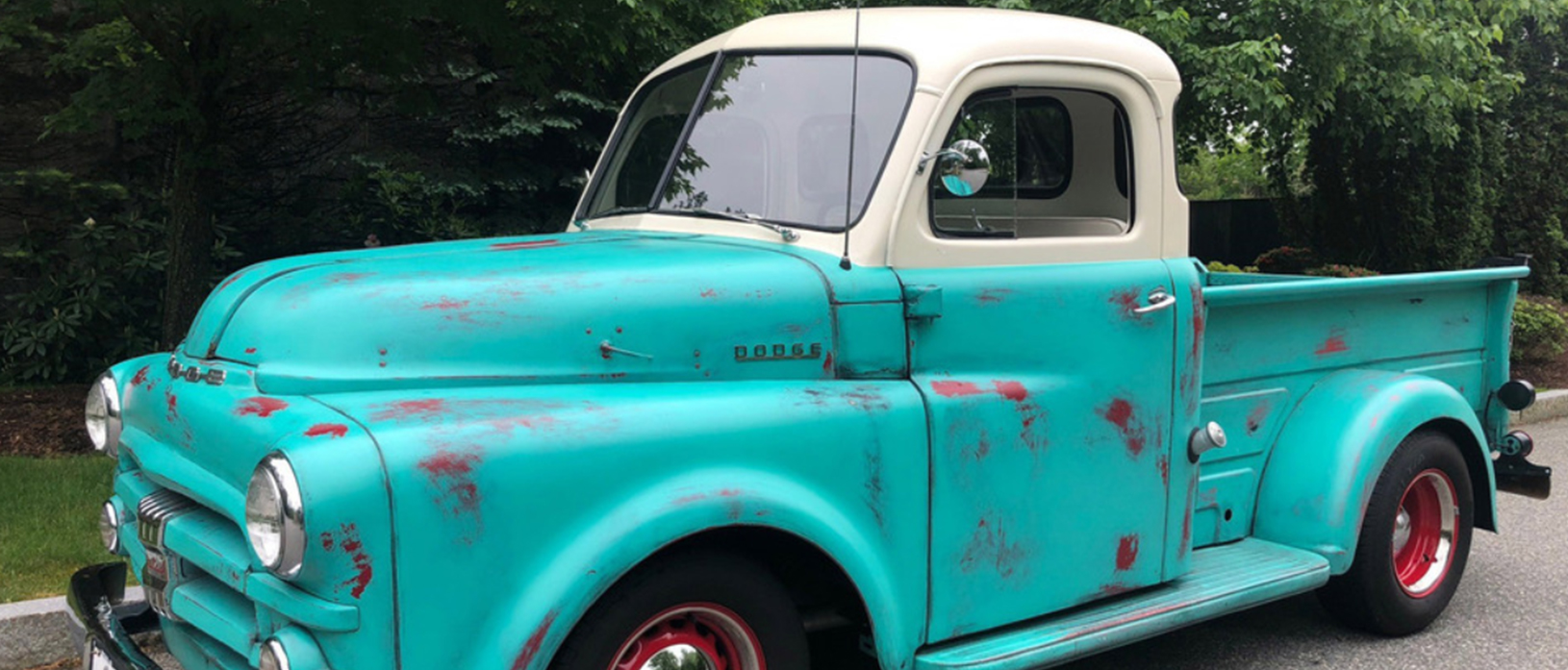 Here's a trivia question that should get you a free drink at your next bench-racing event: What year did Dodge debut the 392 HEMI engine? You'll get answers ranging from the early '50s to the mid '60s. They're wrong. You'll likely get a guy who swears the answer is 1957. And that guy is wrong. The answer is 2011 in the Dodge Challenger SRT®. The 1957 392 HEMI was a Chrysler engine and was never in a production Dodge. Now that we have the history lesson out of the way, this 1952 Dodge has a 1957 Chrysler 392 HEMI engine under the hood! It's a slick frame-off restoration that left the patina. Coupled with the red wheels and matching red interior, it looks the part.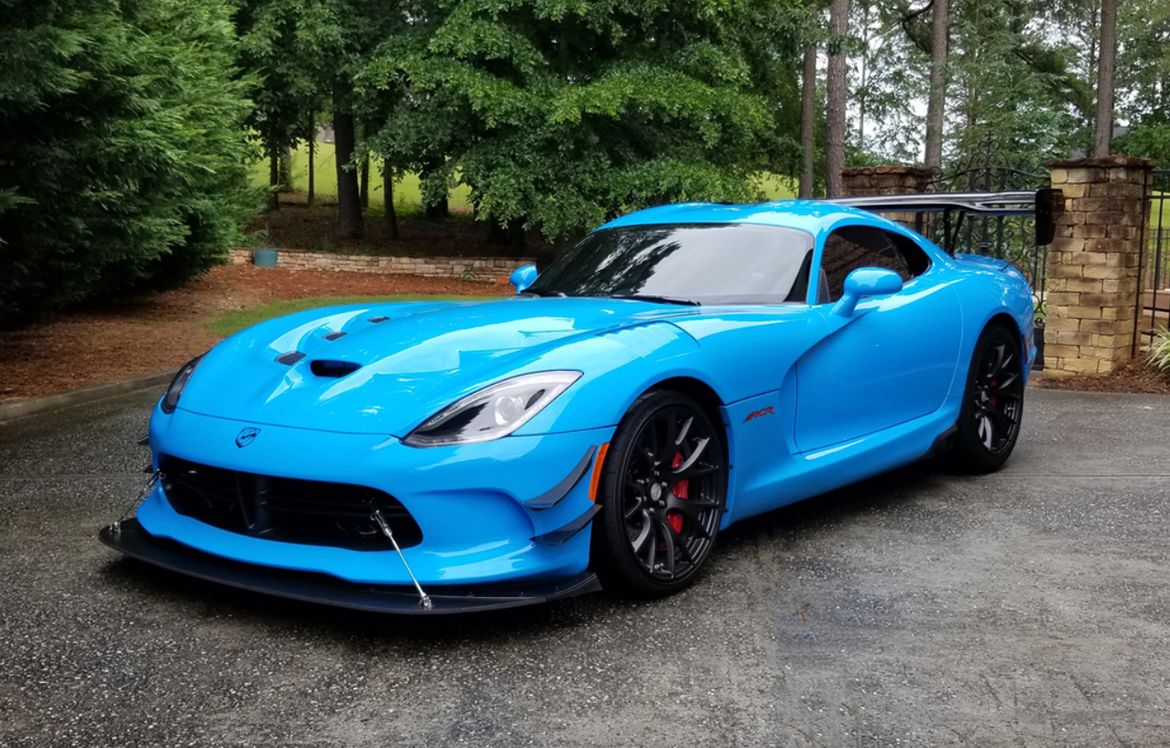 There's no denying the mystique of the last Dodge Vipers, particularly the ACR cars. This one is a built-to-order GTC with the ACR package, a graduate of Dodge's exclusive One of One program. On top of that, it has the Extreme Aero package and carbon ceramic brakes. It's been stored in a climate-controlled facility and has never been tracked. With under 2,900 miles, you're getting a world-class supercar that's just barely broken in.
The event itself is at the Mohegan Sun Casino, which has become a destination of its own here in Connecticut. Gaming, dining, clubs … they have it all here. If you're coming to the show and you're not from the Northeast, you'll find some interesting things.
You can get a lobster roll nearly anywhere up here: Panera Bread has theirs advertised on a billboard just down the street from my hotel and McDonald's has offered the iconic sandwich here in the Northeast each summer for the past few years.
Mystic Seaport is a great little waterfront community with shopping and seafood restaurants. I've personally gone there with friends and had a great time. It's a short drive from the auction and while the locals can argue it's become a bit touristy, hey … we're tourists up here!
USS Nautilus was the first nuclear-powered submarine. These days, she's a museum for all things submarine and that's a great stop for the entire family.
Weather: While the show itself is indoors at the Mohegan Sun arena, the cars are outside and you'll be in the weather moving from area to area. The forecast this week calls for temps bouncing from the low 70s to the upper 80s and a chance of showers.
Of course, the whole reason Dodge is here is because of the auction itself and we're bringing our famous #DodgeThrillRides where you can ride shotgun with our pro drivers. We'll roar through the gears and drift our 2019 Dodge Challenger and Charger SRT Hellcats. Best part? It's totally free once you're here on site! The show runs this Wednesday through Saturday and I invite you to come say hello. Perhaps you'll pick up some free Dodge swag. You'll definitely have a good time!
So, about the Pizza Lady on my flight… To her credit, she offered some to me, but I'm doing the low-carb thing these days so I had to pass. But, just like the differences between her and me, there's a vehicle for all of us at Barrett-Jackson Northeast. I hope to see you here!
Comments
Comments
Previous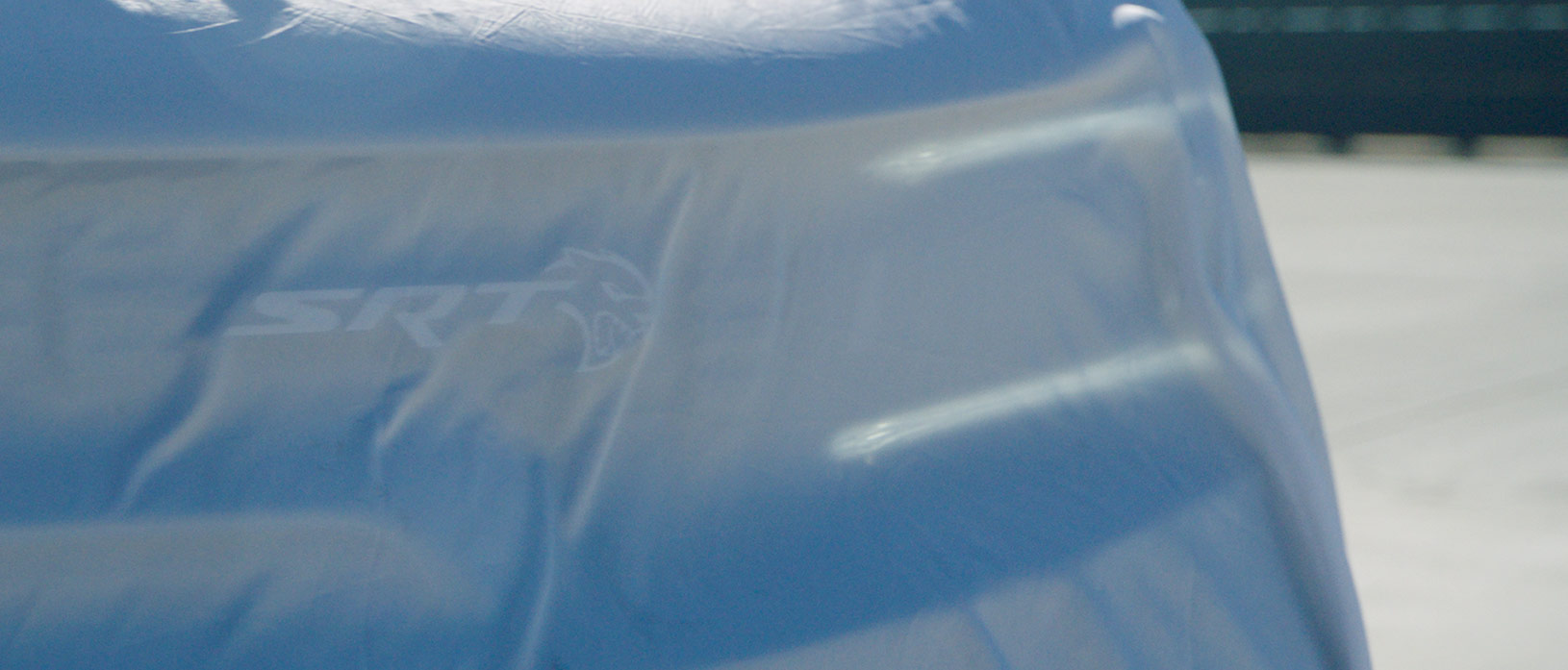 Next