Cars Under the Stars
3 years ago Events
Coming from a guy that plays with fire for a living, it probably sounds kind of funny that I'm not huge into fireworks. Too often, I associate it with huge crowds, traffic jams and skyward displays that don't live up to the hype. And also there was that year that our dog Woodson got out the front door and ran away into the woods in -10 degree weather during my family's traditional Christmas Eve fireworks extravaganza. Traumatizing.
The annual Cars Under the Stars 4th of July party at M1 Concourse is the exception to my rule. Every year around Independence Day, the country club for cars north of Detroit puts on a killer car show and one of the best fireworks displays you'll ever see on the same night. Food trucks and bands fill the skidpad with grub and rock and roll, and once the sun goes down, the pyrotechnics begin.
Jeep® had lent Darla and me a Gladiator for the weekend, and we'd taken it cross state to my hometown of Middleville for a bit of off-roading. We returned home Sunday in plenty of time to prep for the American celebration, and the Gladiator fit right in with the lineup in front of the garage with my Ram, Dodge Challenger SRT® Demon and a friend's Viper!
The garages become home to a string of separate yet sort of connected parties all around the track, with food and drink in no short supply. We were situated at the end of the straightaway, right in front of the infield where the fireworks are launched from. Being that close to the explosions is sensory overload; you can feel the detonations in your chest, and the colorful display is directly overhead, it's almost like you're part of the show!
I thought staying in the garage overnight would make for a decent night's sleep; I'd be able to skip the traffic leaving the grounds and I'd be closer to work in the morning. It was a Sunday night and I needed to be up at 5 a.m. the next day, so in theory, it made sense. Of course, it didn't work out like that, as the party was so much fun nobody wanted to leave! As my buddy Charles said, "That was a helluva bash!"
Going through Monday on no sleep wasn't easy, but definitely worth it. Boom.
Comments
Comments
Previous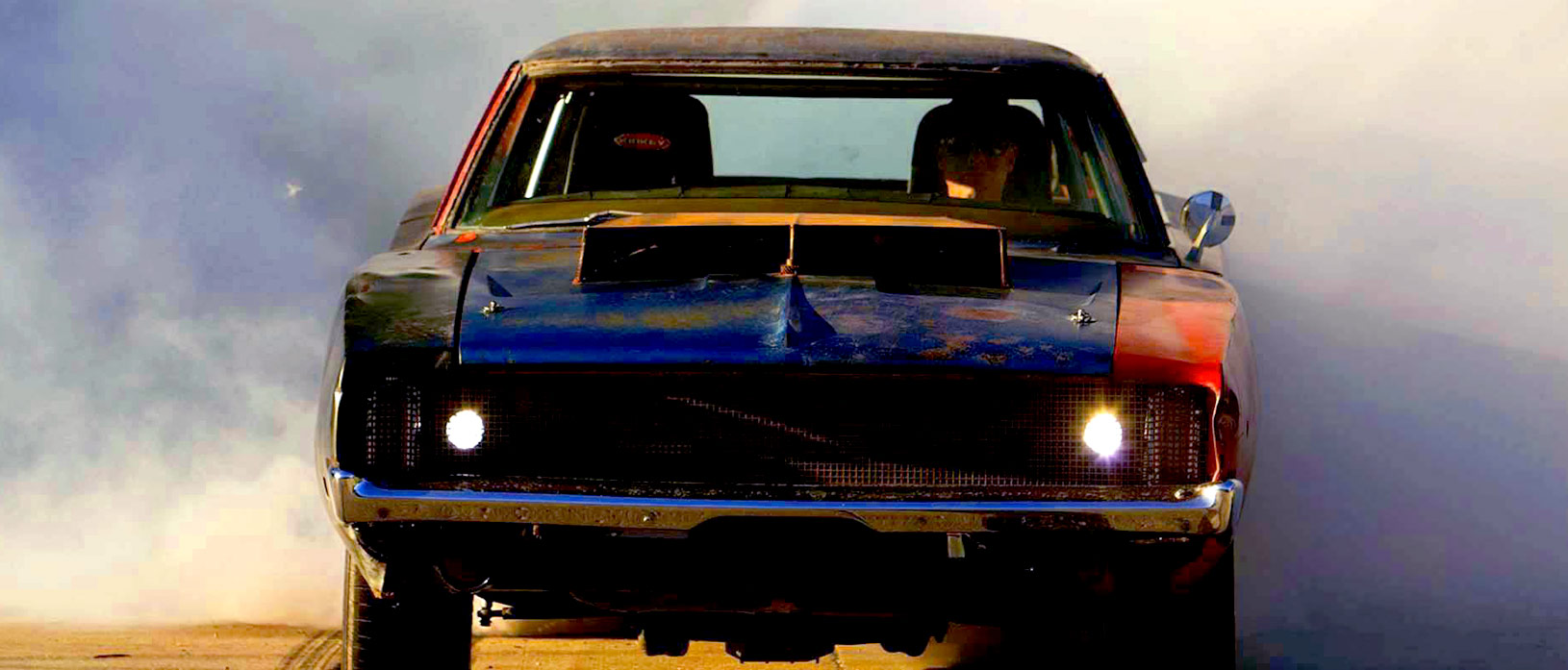 Next