HEMI'nsanity Rocks Woodward
3 years ago Events
With Roadkill Nights powered by Dodge now a giant two-day event the weekend before the Woodward Dream Cruise, I wasn't sure if it would actually affect the big event's attendance. I thought maybe the traffic would be a little lighter, the parking lots a bit more empty, the cars not quite as cool. I was completely wrong.
Getting up early on the morning of the Dream Cruise, then driving from Detroit to Pontiac and back is my usual tradition, basically running a lap of Woodward Avenue before the madness ensues. Dutch Girls donuts are the best, and they're right on the iconic Woodward, so of course I stopped and got a box full of assorted donuts to keep me fed along the trek. Some people don't allow food in their cars. There is almost always food in my Dodge Challenger SRT® Demon.
This year, I got a late start; it was already past 9 a.m. when I fired up Holy Smoke (my SRT Demon). By the time I hit 9 mile road, there were cruisers everywhere. The drive north on Woodward wasn't too bad, but at the loop in Pontiac, where the road loops around the city's downtown before continuing south, it was bumper to bumper, inching along. Instead of completing my lap, I checked in to the HEMI'nsanity lot, where Dodge had also set up shop.
It was a Mopar®-only lot, and the quality of cars was top notch. The organizers did a terrific job of filing cars in and out as enthusiasts would leave to cruise for a bit, then come back to chill, grab some food and watch some burnouts. And man, there were some burnouts! While some cities were cracking down on any sort of tomfoolery, Pontiac welcomed it. In the far left lane that ran along the HEMI'nsanity and Dodge lot, the concrete road looked like Lapeer Dragway's burnout box. Car after car pulled up, staged and created massive amounts of smoke and noise. It was glorious. When I was saying goodbye, one of the event's organizers, Paul Georges, replied with "You're gonna do a burnout on your way out, yeah?"
Paul let me into the lot, so of course I had to oblige. There isn't an easy exit onto Woodward from where we were, so I backtracked through Pontiac so I could pull up in the burnout lane.
I eased up in front of the crowd, engaged the SRT Demon's line-lock, and gave a bit of throttle while smoke filled the inside of the car. My finger came off of the "OK" button that holds the front brakes while keeping the rear brakes disengaged, and I rolled out of the throttle. I'm almost embarrassed to say that I put over 9,000 miles on the car before finally using it in that moment. Now I can't stop using it, and my rear tires are losing tread like Lebron James' forehead lost hair before it magically grew back.
When you start featuring line-lock burnouts in your thrill rides, suddenly Tire Rack becomes your home page.
Show me your awesome Woodward burnout videos! Maybe you have one of me? We could perhaps compile some kind of list of the best ones. Uh, #closedcourse obviously.
In the meantime, here's a gallery of the rides that caught my eye!
Comments
Comments
Previous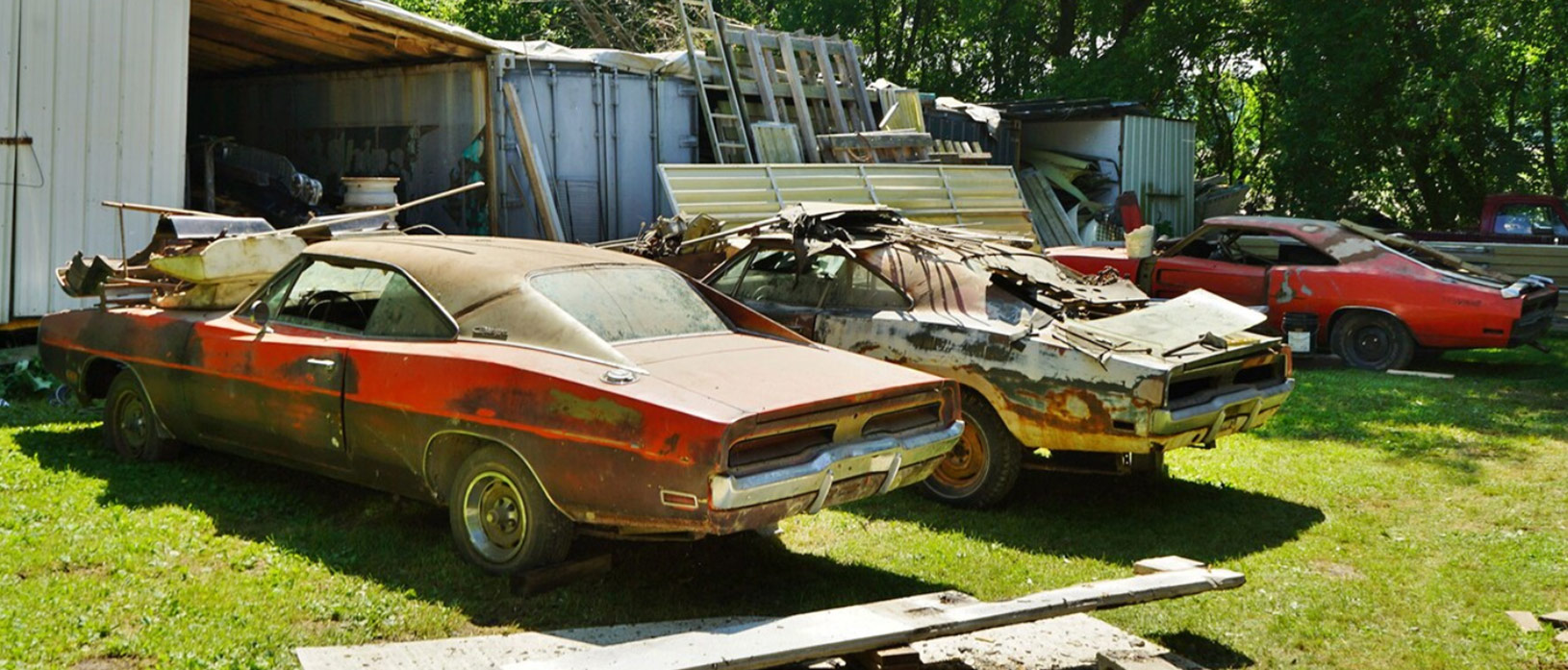 Next