Mecum Louisville Recap
3 years ago Events
Louisville, Kentucky, is a big college football town and it was obvious with all the team logo wear we saw at the Mecum Auction this past weekend. Thousands of folks came to be part of the action, buying and selling more than 600 vehicles and knocking out thousands of Dodge Thrill Rides!
As always, we had fun following the Dodge vehicles through the process. Here are a couple of our faves that sold…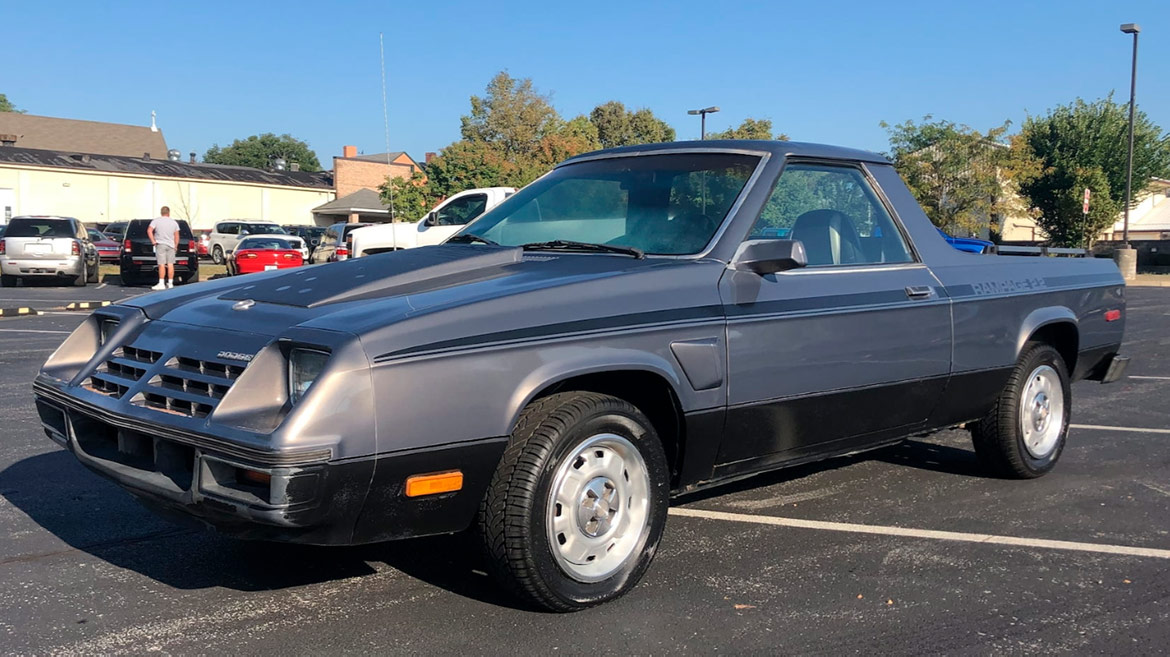 In addition to the Mecum auction, Dodge was also part of RADwood Detroit this past weekend. That's a show that celebrates the 1980s and 1990s, and this 1983 Dodge Rampage would have put you right up front at that show. Powered by the iconic 2.2L engine, this car/pickup mashup was mentioned in my Dodge pickup story a while back. This one is in clean "driver" condition, but sold for only $4,125!
1973 Dodge Challenger Resto Mod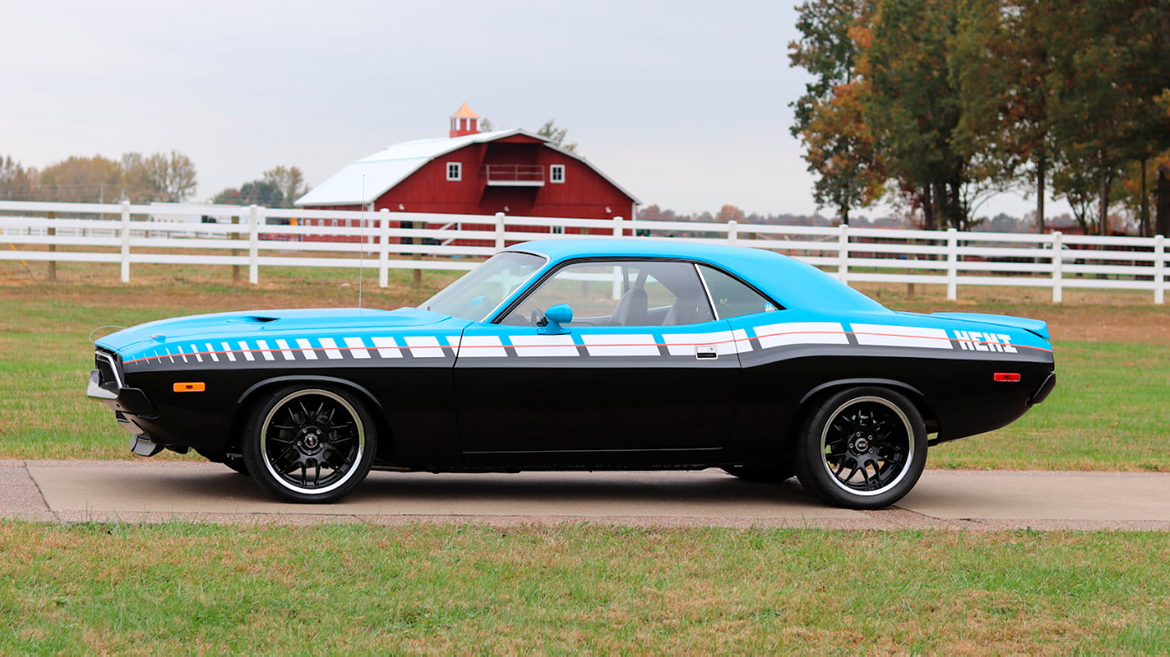 You've probably seen "Shakedown", our in-house-built classic Challenger that was restored with modern Mopar® parts. It was our take on the resto mod scene. This is a similar idea with countless hours of labor involved, a big, modern 5.7L HEMI® engine and nitrous oxide feeding it. Styling is subjective, and not everyone is in love with the graphics on this car. Regardless of that, there's no denying the appeal of a classic car that runs like a modern one. Sold for $52,500.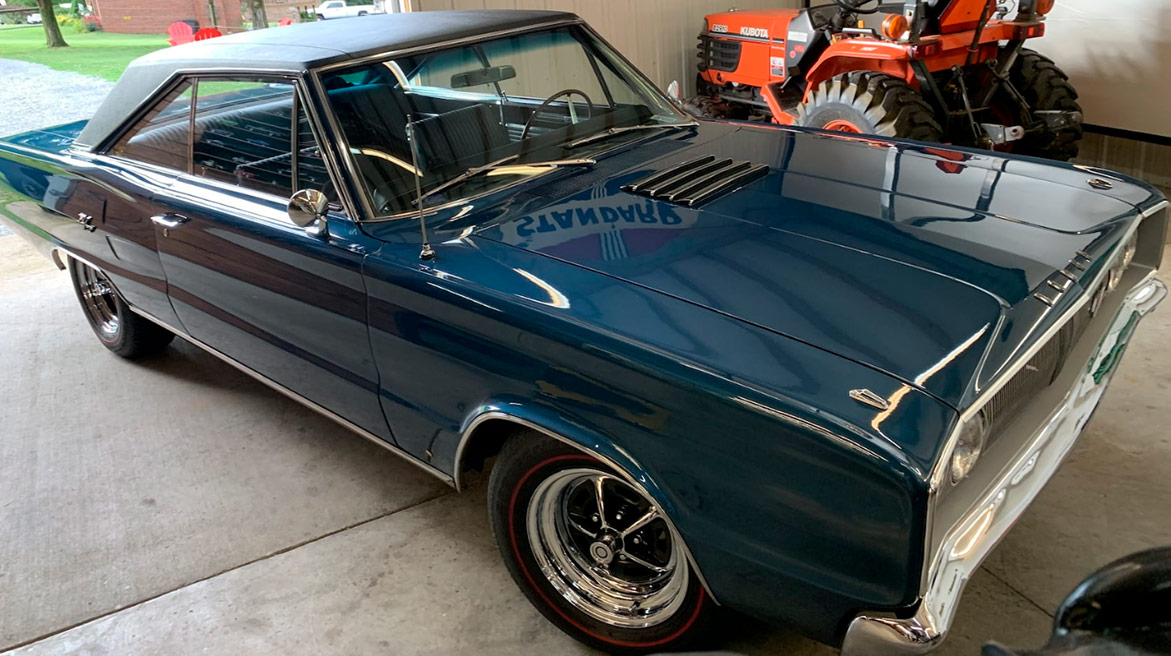 It was impossible to ignore this '67 Coronet! With a numbers-matching 440cid engine, automatic transmission and the original intake and carburetor, this one really stood out. It has a couple of period-correct updates, but also includes the original parts so the buyer got the whole package … and for what seems to be a great buy at $36,850.
Up next, Dodge and Mecum head to Las Vegas! This is one of our favorite events of the year; sure, we're in Vegas, baby, but the vibe in the Las Vegas Convention Center is just so strong. Perhaps it's because this is the same venue for the legendary SEMA convention or simply because of the caliber of vehicles coming. Additionally, it's one of our favorite tracks for Dodge Thrill Rides because you DO NOT need a Mecum ticket to join us drifting Dodge Challenger SRT® Hellcats! We'll see you there October 10-12!
Comments
Comments
Previous