RADwood is Coming for Detroit
3 years ago Events
The car and culture show that takes you back to the '80s and '90s is about to land in the Motor City, and Dodge is the official sponsor.
According to eventbrite, "RADwood is a celebration of '80s and '90s automotive lifestyle. The car show that blends period correct dress with automotive awesomeness. A period correct event for cars, trucks, and bikes from 1980-1999 that captures the essence of a bodacious era. Wear your best '80s and '90s clothing and bring your rollerblades or BMX bike, because it's going to get RAD!"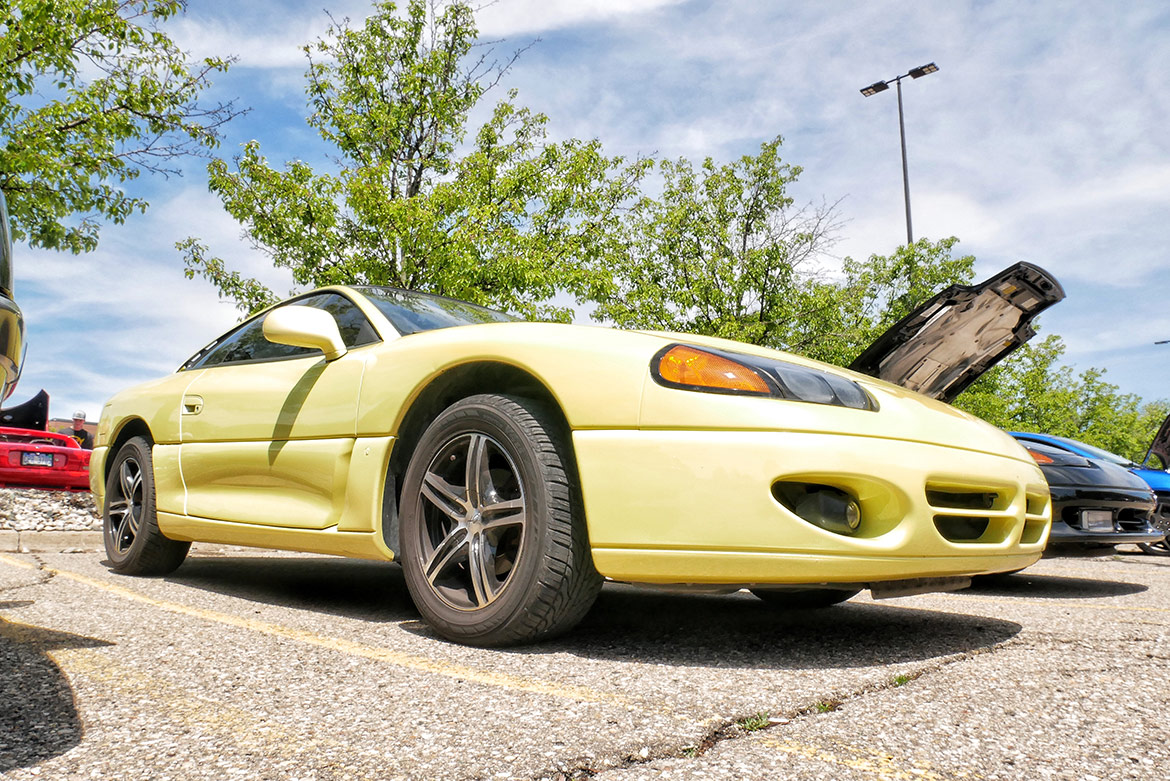 I can't wait to break out my flannel shirt, torn-up jeans and Converse shoes and thrash to Nirvana on my way in.
It costs $30 to register your 1980-1999 car, or $20 for a motorcycle from that same vintage. Or if you're super awesome, then perhaps you qualify as "RADwood Royalty", which included only cars that "represent the ultimate essence of the era." These tickets are $100 and included showcase parking and a limited-edition T-shirt.
General admission is $15 per person, but kids 12 and under get RAD for free! (Entry for General admission not pre-registered will be $20 at the gate and day of.)
Get your tickets now to lock in your spot.
What kind of bangin' Mopar® vehicles do you think we'll see? Maybe a '92 Viper RT/10? A Shelby GLHS? An '89 Turbo Caravan? A Stealth R/T Turbo? A Chrysler TC by Maserati? I definitely hope there's at least one Spirit R/T (one of the greatest sleepers of all time).
There will be all makes and models at the show, so expect to see rides like the Ferrari Testarossa, Lamborghini Countach, Buick Grand National, GMC Syclone, Mazda RX-7, Toyota Supra and Datsun 280ZX mixed in with whatever your daily driver in 1993 was.
To keep up on what's happening with the show, follow @radwoodofficial on Instagram and Snapchat. #RadwoodMidwest #Radwood
Comments
Comments