The Speed Ring
3 years ago Events
I'm not going to lie, I had a pretty stout weekend in Detroit; Saturday was the first ever RADwood show in the Motor City, celebrating the cars and lifestyle of the '80s and '90s. Then Sunday, I headed up to the M1 Concourse racetrack for some high-performance action. Face it, as car enthusiasts, we're always looking for new and exciting ways to enjoy our vehicles and both of these were new to me. You can read my story about RADwood here. Now, let me show you around The Speed Ring!
The Speed Ring is a time attack event pitting drivers against each other in a race both against the clock and in a head-to-head fight on track. The great thing about time attack is that there's a much lower risk of damage to your car which encourages those of us with high-performance street cars to give it a try. Sure, this particular event featured some seriously radical cars with crazy power and wild aerodynamics, but you can easily picture yourself doing this in your Dodge Charger or Challenger.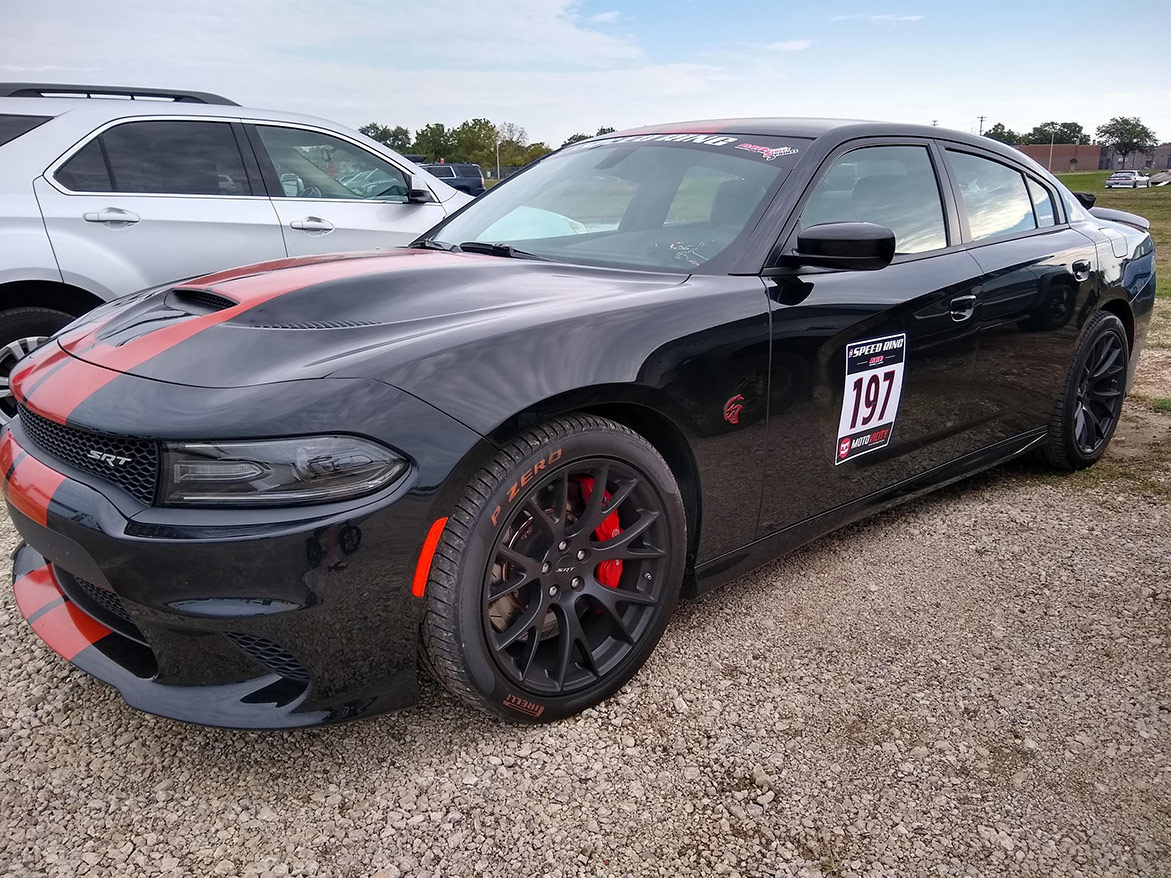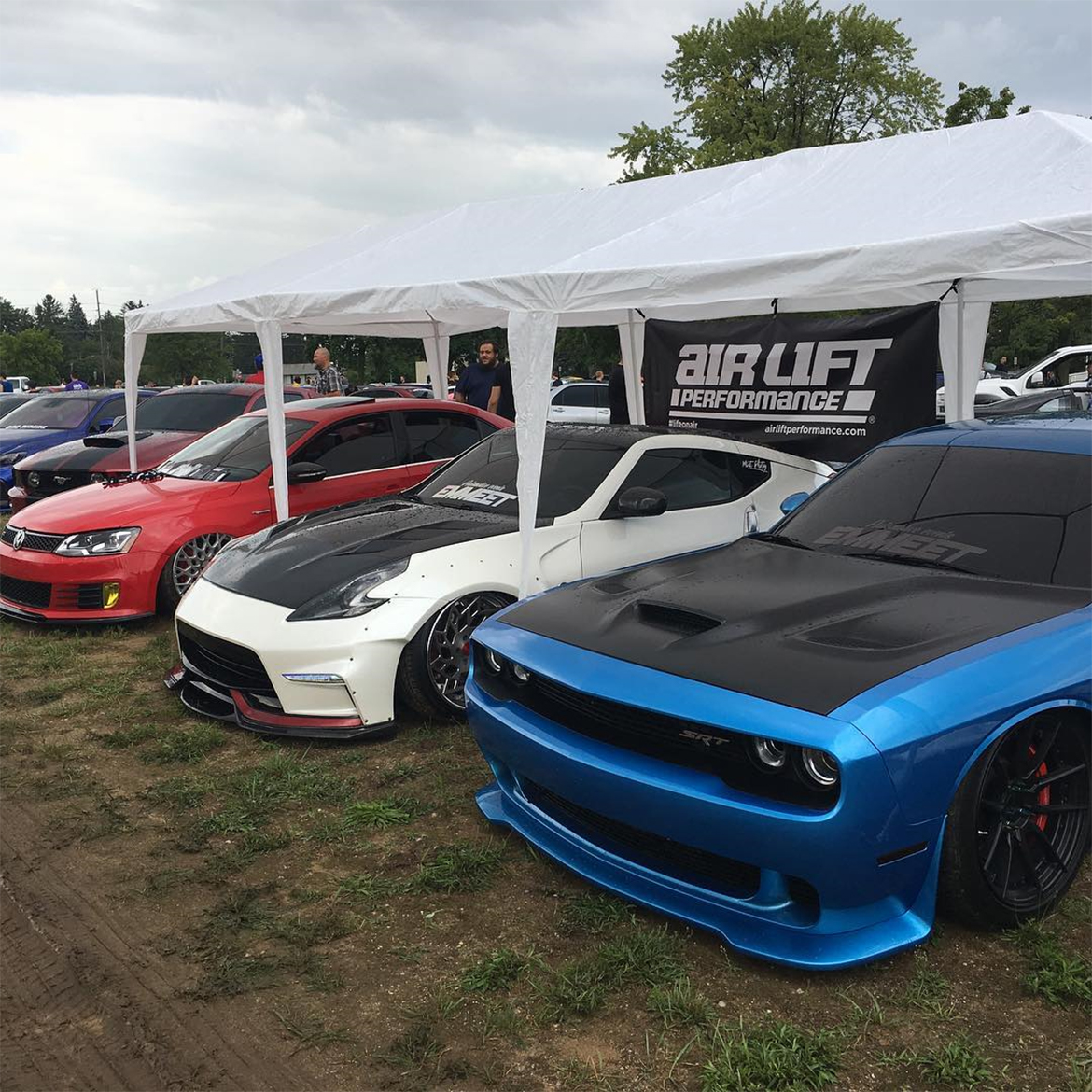 Speaking of that … Street Sprints is a class for more "regular" cars where we saw a Dodge Charger SRT® Hellcat, a Viper and even an Alfa Romeo 4C (from our FCA brothers in Italy). I got to talk with Anthony Leclerc, the driver of the Alfa: "I have a karting background and this car is really quick. It has the right amount of power to be fun. I don't like to wrench and this has been really reliable."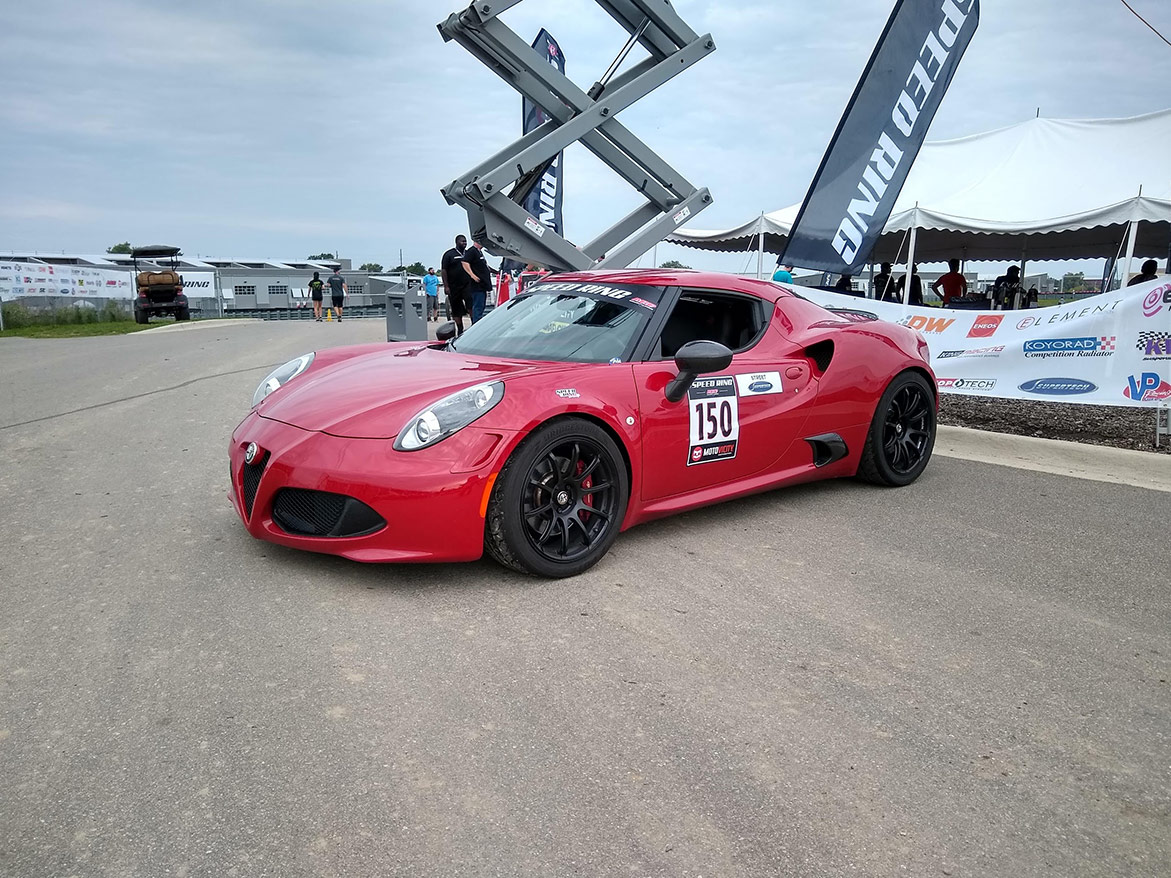 On top of that, there were lots of vendors and food trucks to check out. Plus, the paddock was wide open, giving everyone the ability to get up close and personal with the cars and drivers. That's where I ran into David Ingermann, a student from Oakland University's Formula SAE program. He tells me that "FSAE allows students to design, engineer, build and race their own car and FCA donated wind tunnel time!" While they weren't competing at The Speed Ring, the car is fast: it only weighs 473 pounds and power comes from a 600cc sport bike engine. It makes 350 pounds of downforce at just 60 miles per hour and could, in theory, drive upside down in a tunnel at over 75 miles per hour.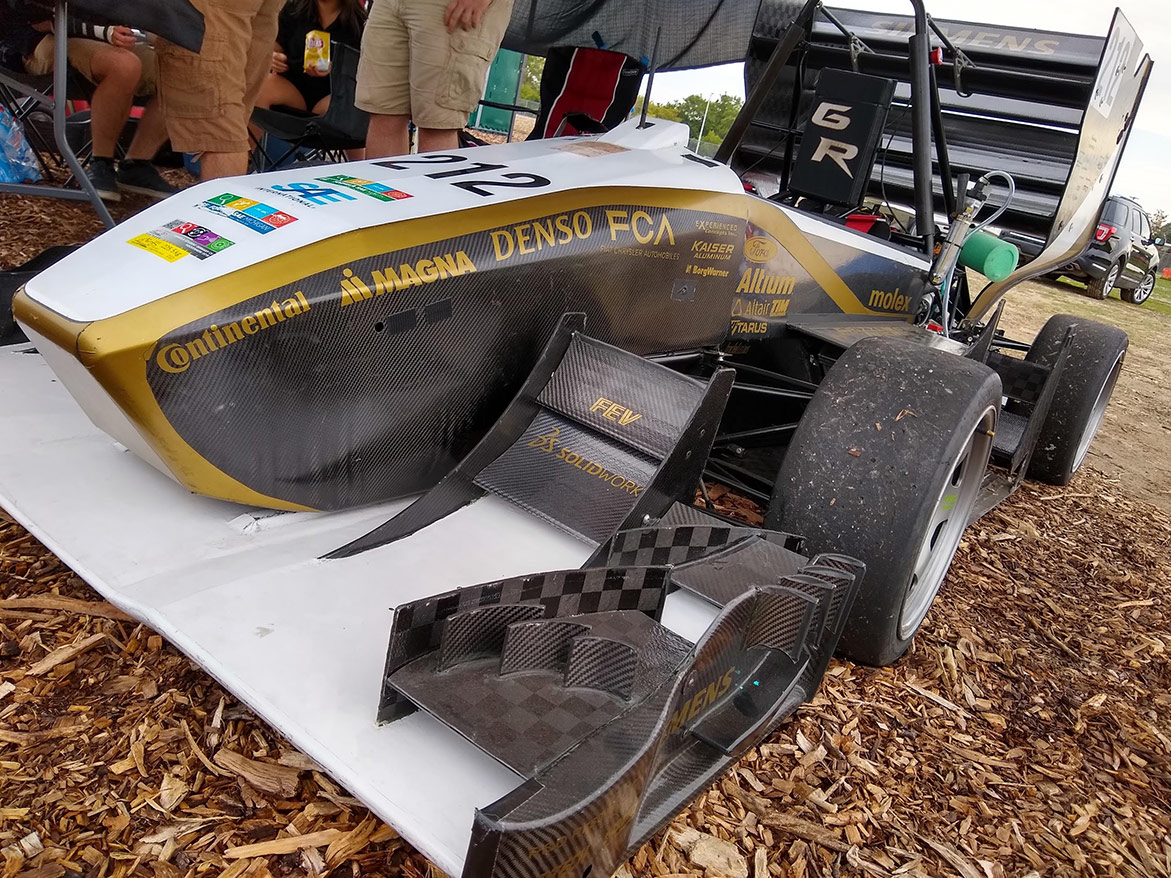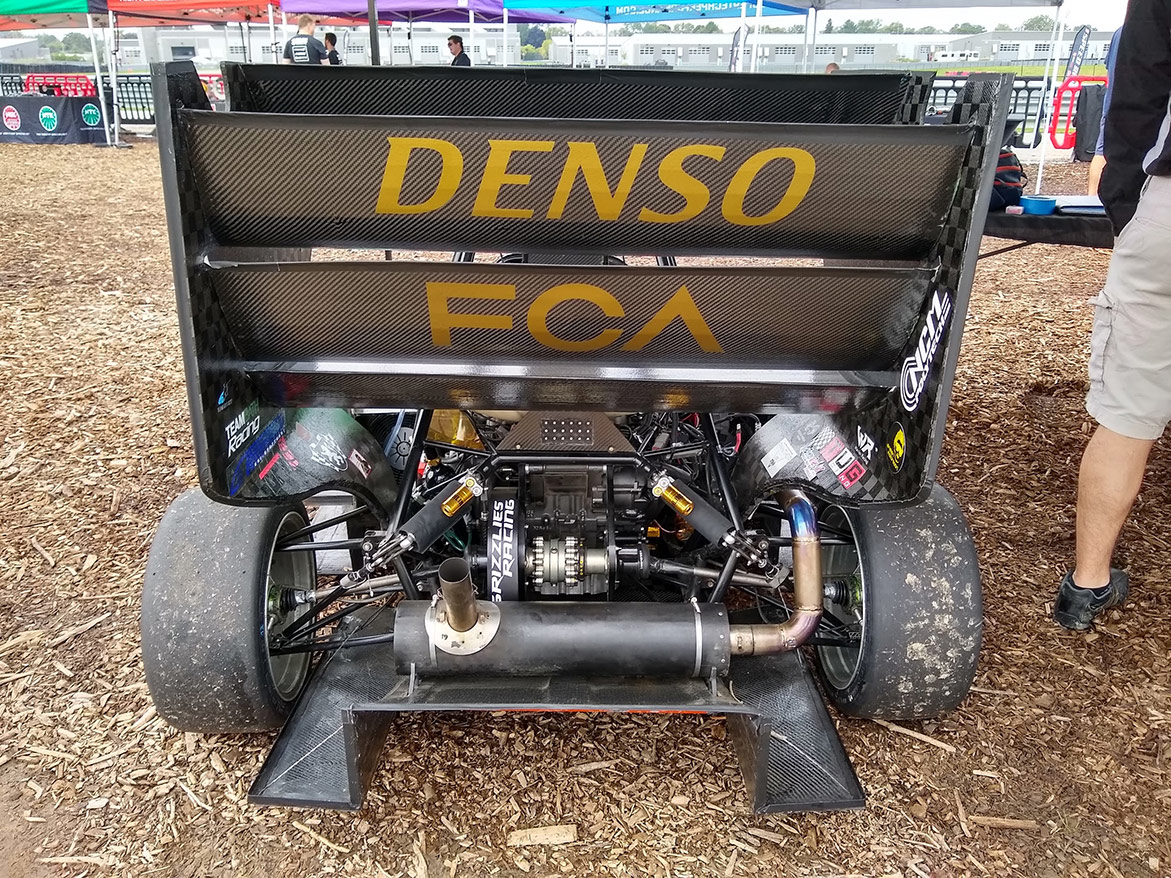 We always talk about how Dodge is full of hardcore car enthusiasts, so it was no surprise when I caught up with Mark Trostle, head of design for Dodge and SRT who was there (with his brand-new 2020 Charger SRT Hellcat Widebody!), plus Viper engine guru Dick Winkles. Viper club members Zack Thompson, Tom Paranzino and Michael Menuck were enjoying the sights and we had some good laughs while watching three-time Formula Drift champion Chris Forsberg do his thing between races. Want more? Dodge Thrill Ride driver and IMSA sports car racer Tom O'Gorman was one of the announcers for their live stream.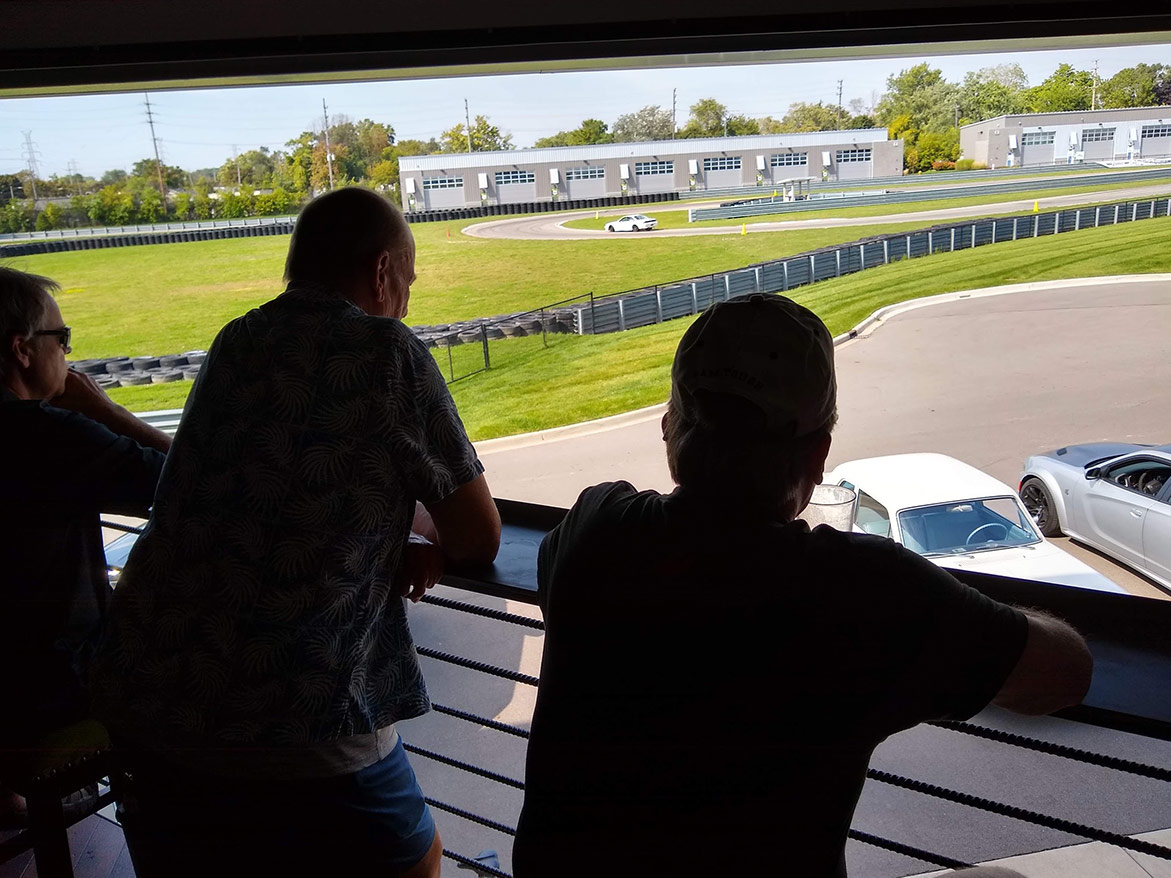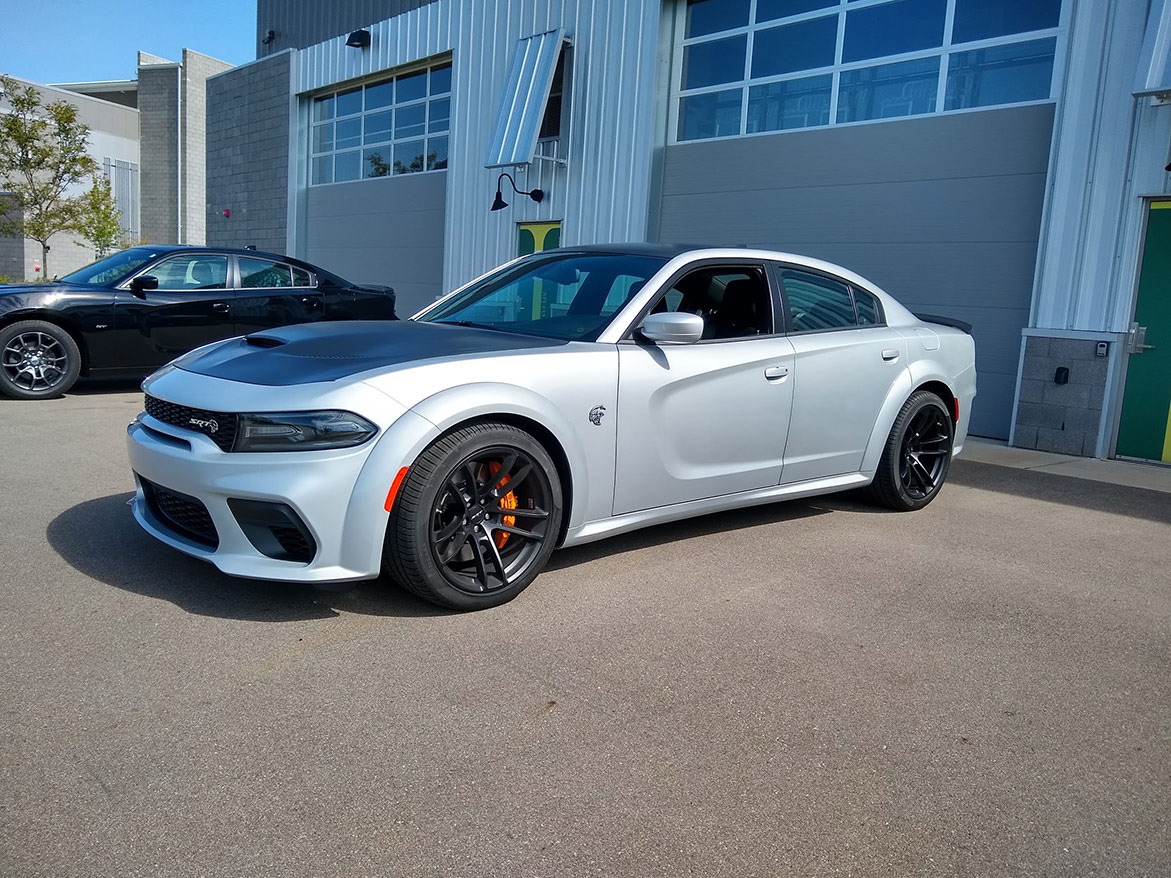 It really was a great time and when I asked about the future of the event and the possibility of doing more than one next year, I got a sly reply: "We're always looking to improve the event, so anything is possible!"
You can follow them on Facebook and Instagram @TheSpeedRing.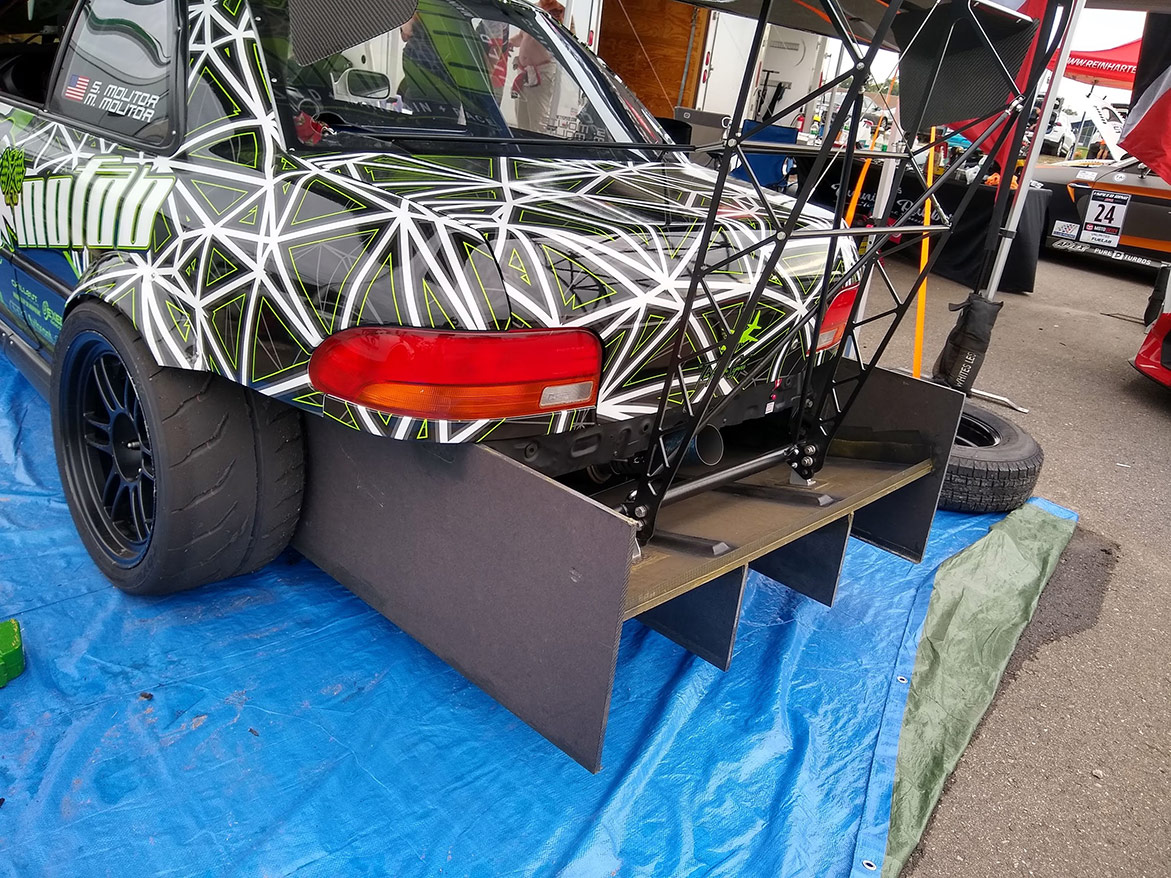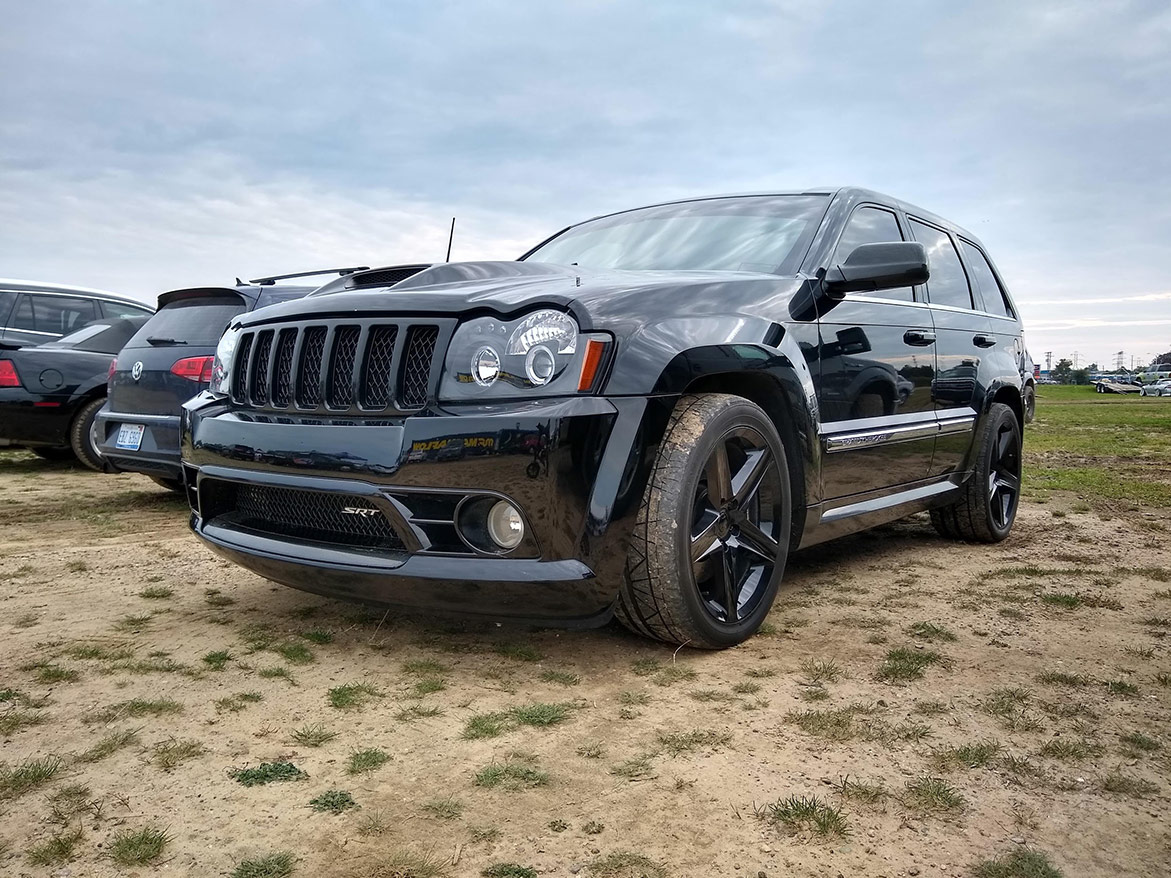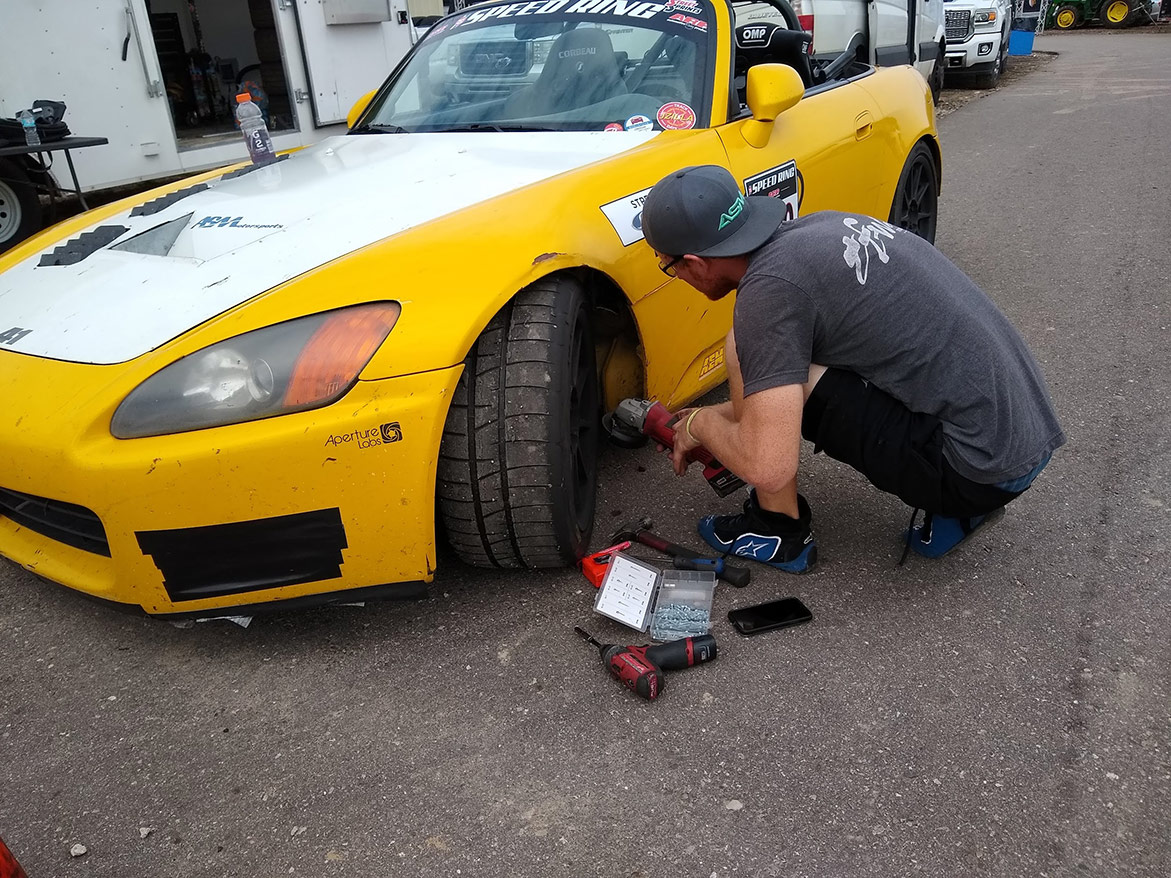 Comments
Comments
Previous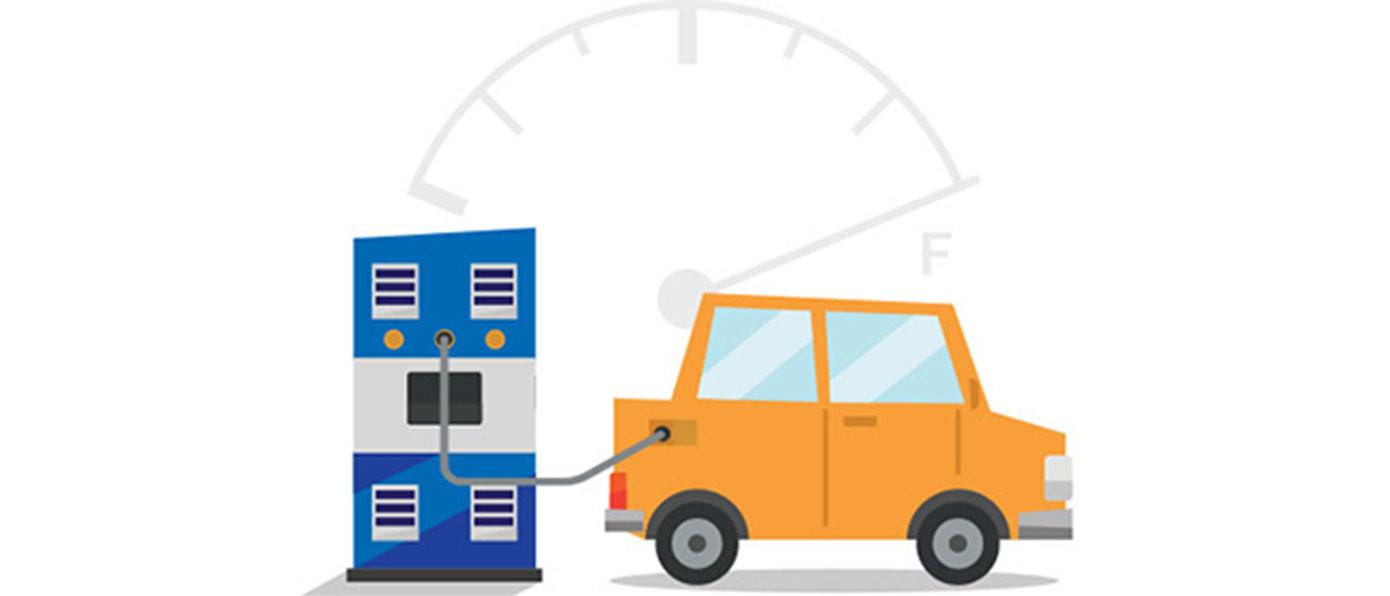 Next