Barrett-Jackson Vegas Recap
3 years ago Events
While Craig Jackson has helped build a giant in the collector car business, at his core, he's still a car guy. This past weekend, we regularly saw him checking out cars and talking with guests … all while keeping what has to be a terribly hectic schedule around the Las Vegas edition of the Barrett-Jackson Collector Car Auction.
Similarly, while Dodge was there with a big display inside and a high-speed thrill ride in the shadow of the Mandalay Bay casino and hotel, we constantly kept our heads on swivels to catch sights of incredible cars. And remember, each lot of the entire event was sold at No Reserve, meaning every car there now has a new owner.
Let's check a few standouts…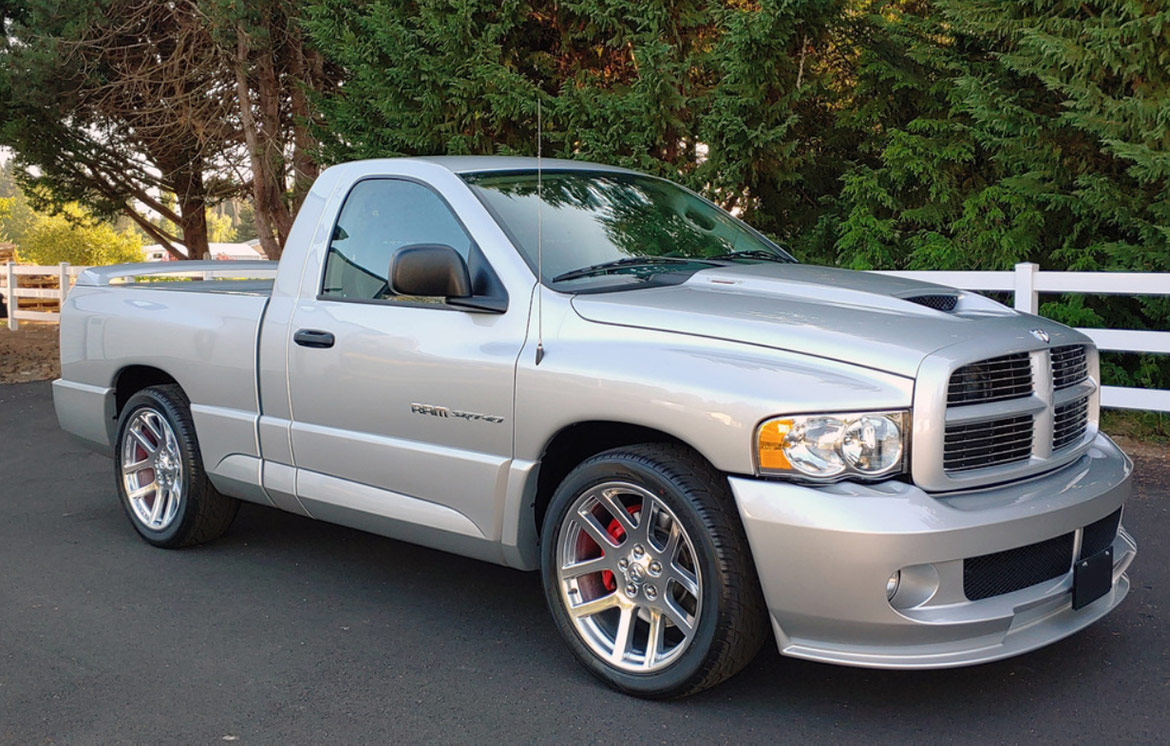 This may be the nicest Ram SRT-10 in the country! These Viper-powered trucks are lightning quick and handle surprisingly well for a full-sized pickup. This particular one has less than 7,000 miles on it and appears to have never had anything in the bed. The fantastic shape was reflected in the price; it sold for $49,500!
2019 Dodge Challenger Scat Pack Widebody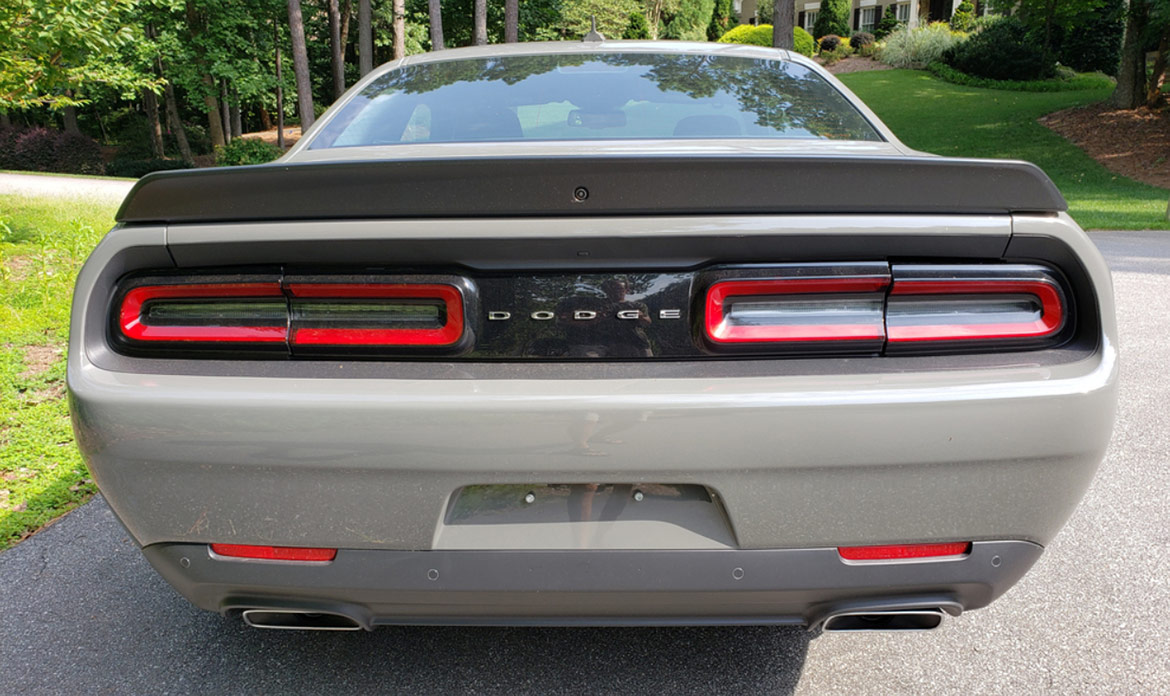 This may be the bargain of the show … with a big "IF". This is essentially a brand-new Challenger Scat Pack Widebody: Destroyer Grey, 392 HEMI® engine, 8-speed transmission, 8.4" Uconnect® system … and it's about $15,000 below what you'd pay at the dealer. How can that be? With less than 100 miles, it was involved in an incident and repaired. You can see the right rear tail lights don't quite match up … but IF that damage was minor and repaired correctly, this was a deal: sold for $37,400.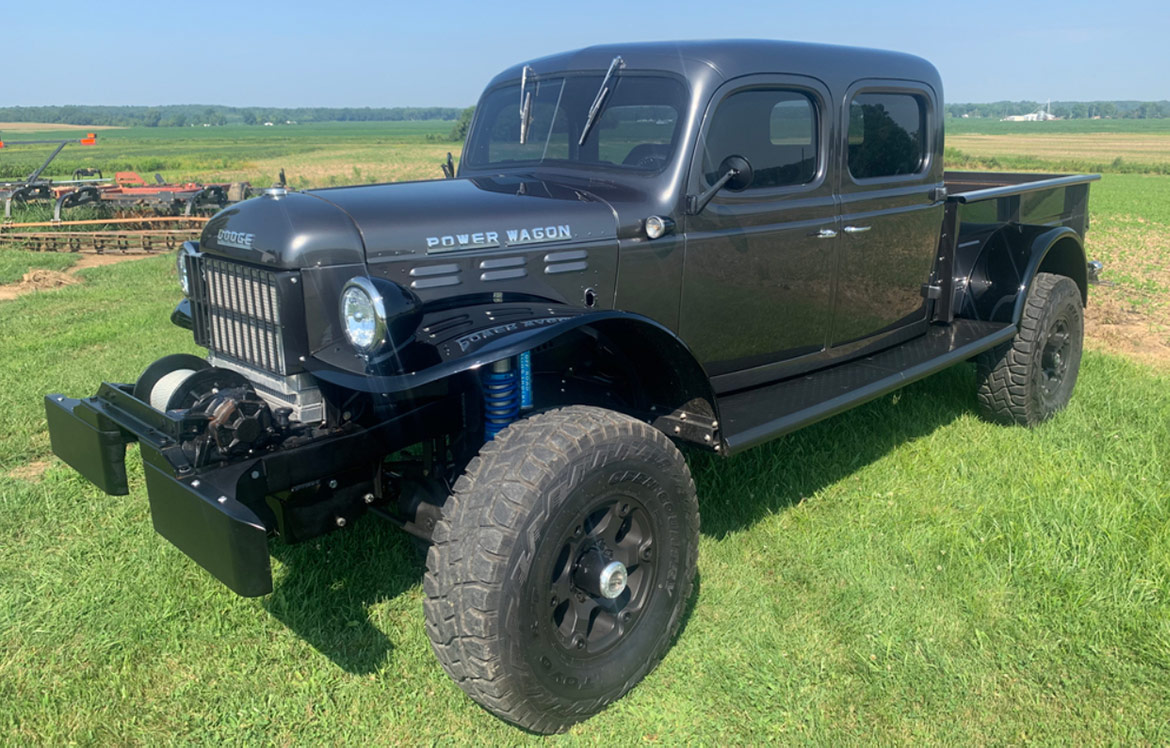 Talk about making an entrance! When this '57 Dodge Power Wagon rolled up, everyone's head turned to look. Powered by a 5.9L Cummins diesel and featuring all the modern suspension and driveline mods you'd expect to see, this truck takes it over the top with Ferrari paint and seven layers of clearcoat! Sold for $203,500.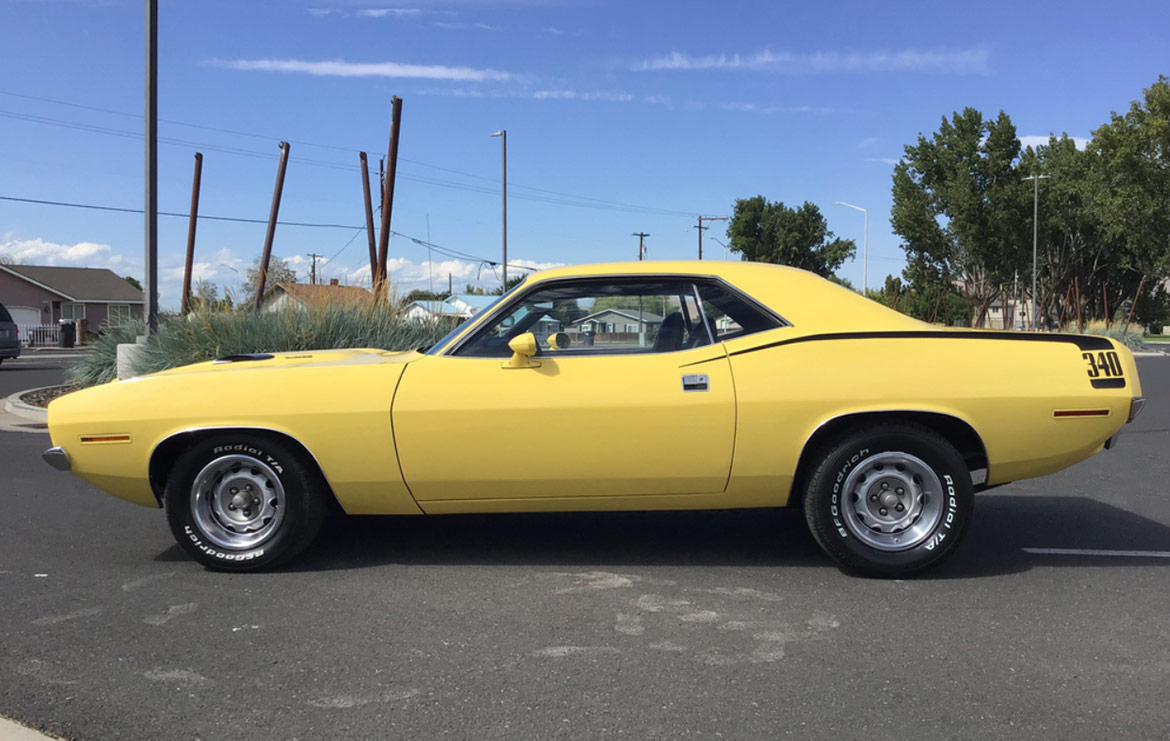 Let's segue from the Power Wagon at over $200,000 to this freshly updated 'Cuda that sold for just $44,000. A 340ci V8, 4-speed manual, posi rear end and new interior electronics and gauges make this an outstanding classic driver for the money of a mid-sized sedan. That's a deal in anyone's book!
This event wrapped up the Barrett-Jackson auction season, but the work has already begun on 2020, where we'll be back at it in Scottsdale, Arizona, in January. When you come, make sure to stop by and visit Dodge; we'll be there!
Comments
Comments